How to make double chocolate brownies
This recipe makes rich tasting brownie, if you like dark chocolate this is your brownie. I use hershey's cooking chocolate with semi sweet other chocolate. Enjoy!
22
If you like sweet brownie you can add up to 1 cup of sugar. Prepare the ingredient then preheat ur oven to 350 f or 180 c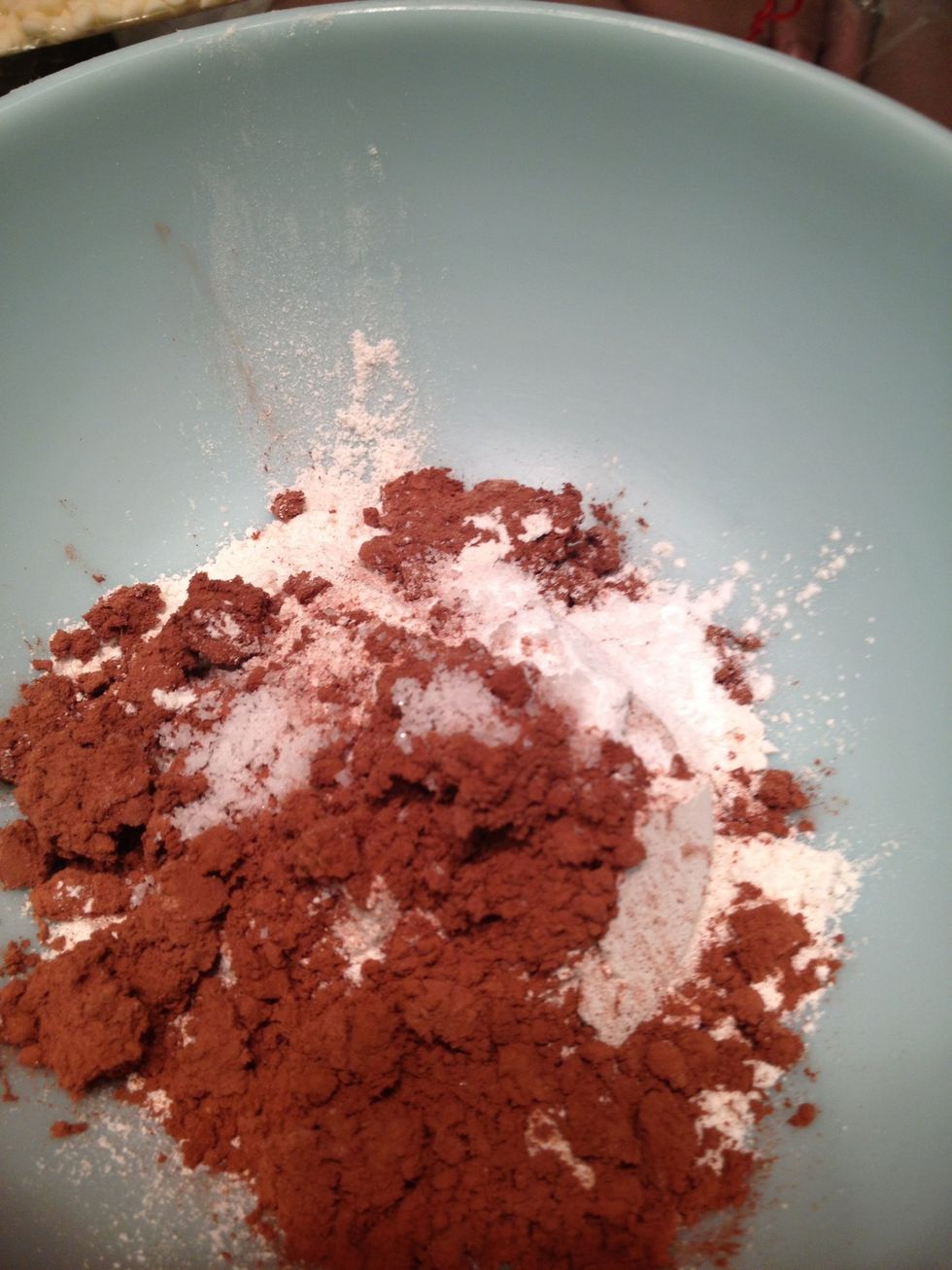 Put flour cocoa baking powder and salt in a bowl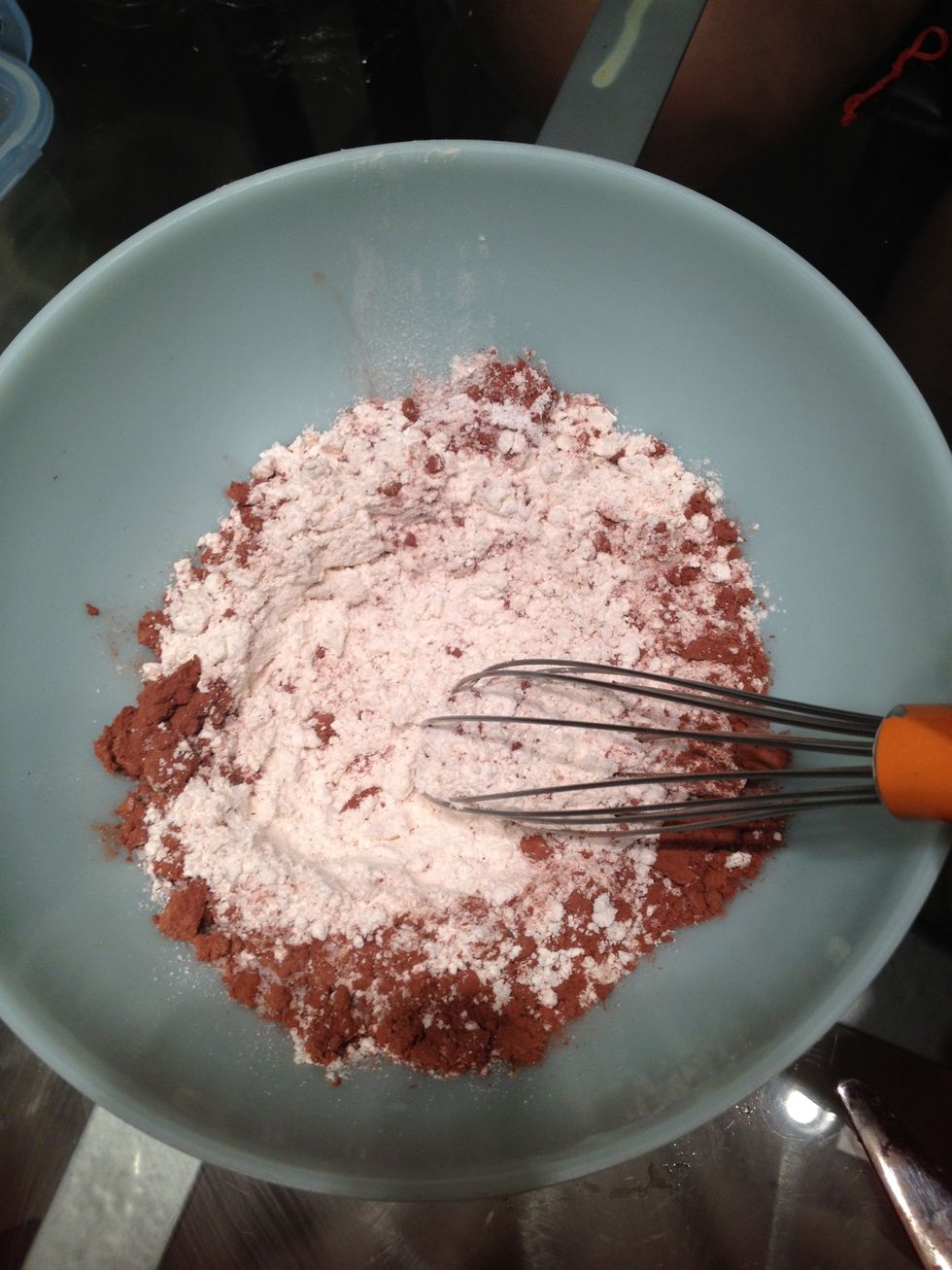 Whisk to combine. Break any flour pocket as u go.
Put chocolate in a heat prove container.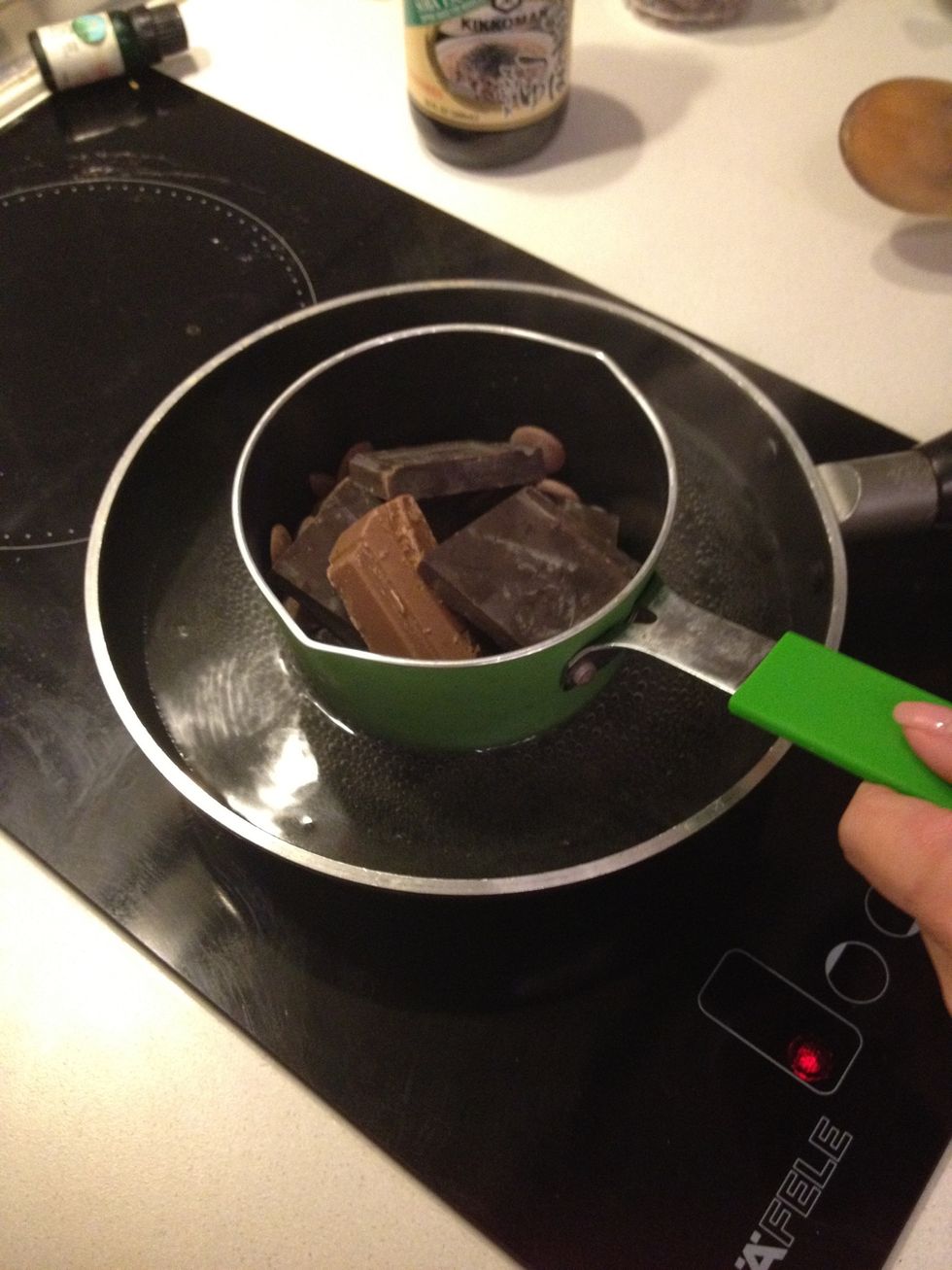 Melt it over simmering water (not in).
Add butter and stir, it should help u melting everything together easier.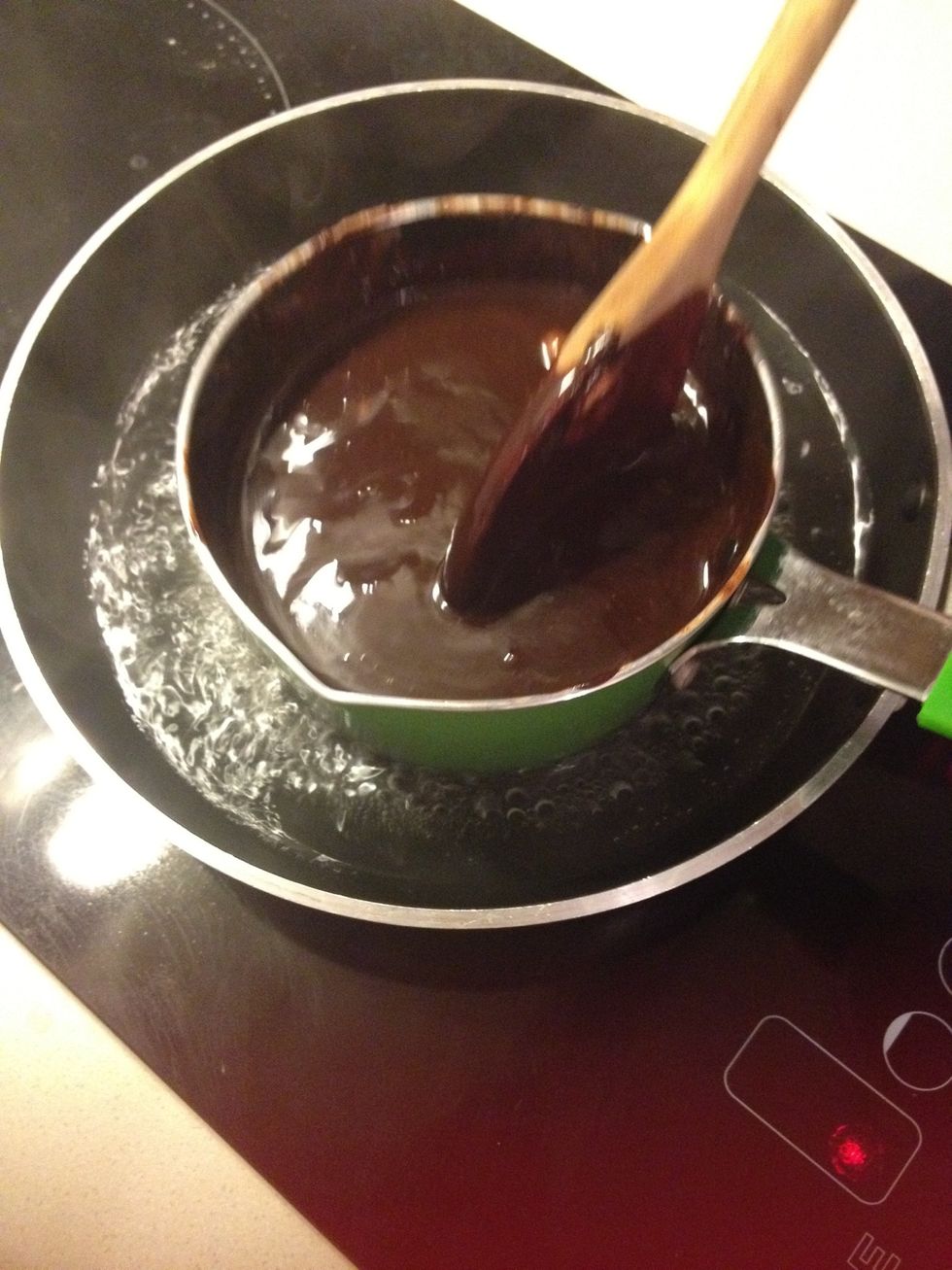 Stir at all time or it might burn. I suggest you do it in 8 figure motion.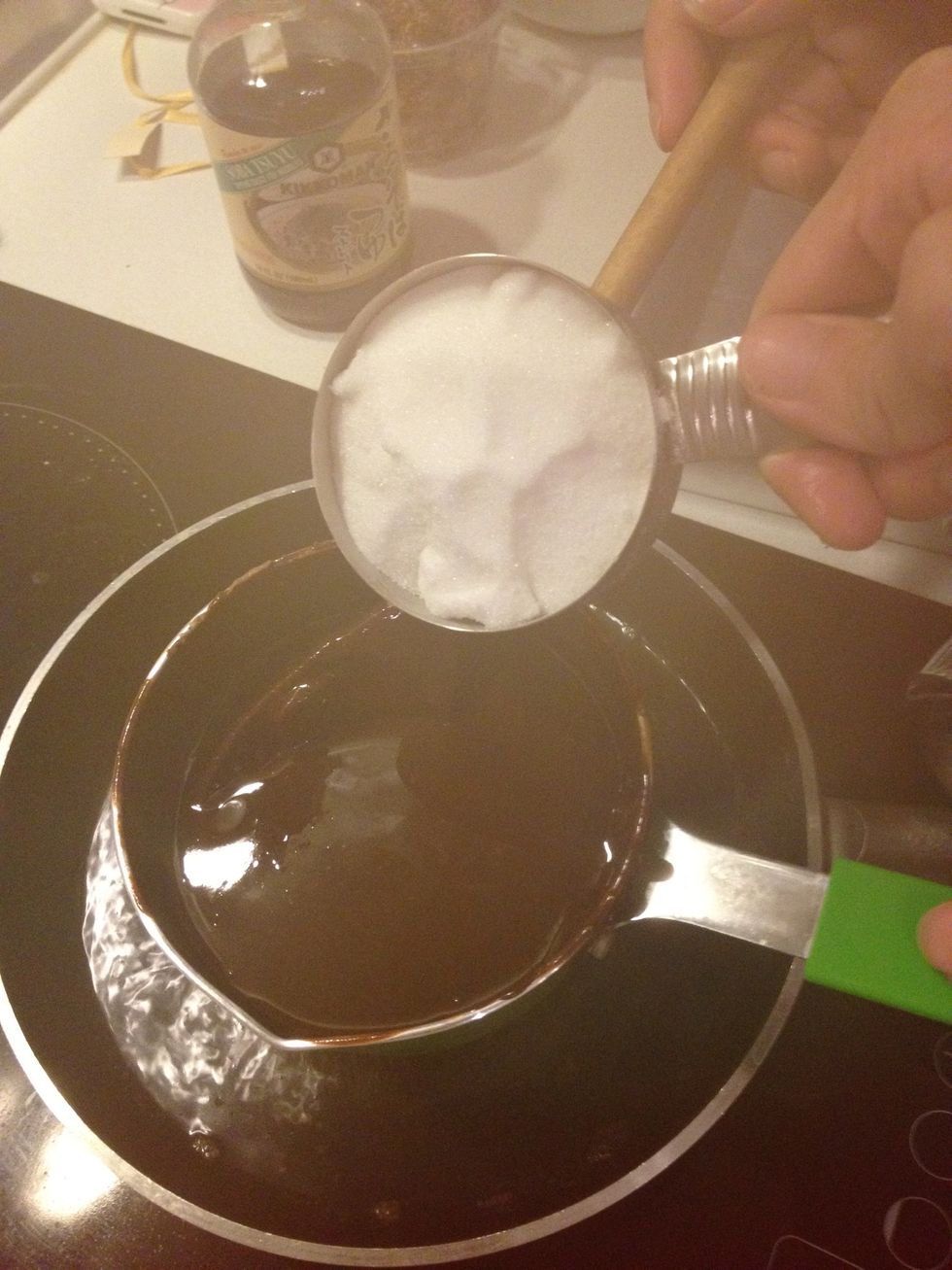 Add sugar and put off the heat.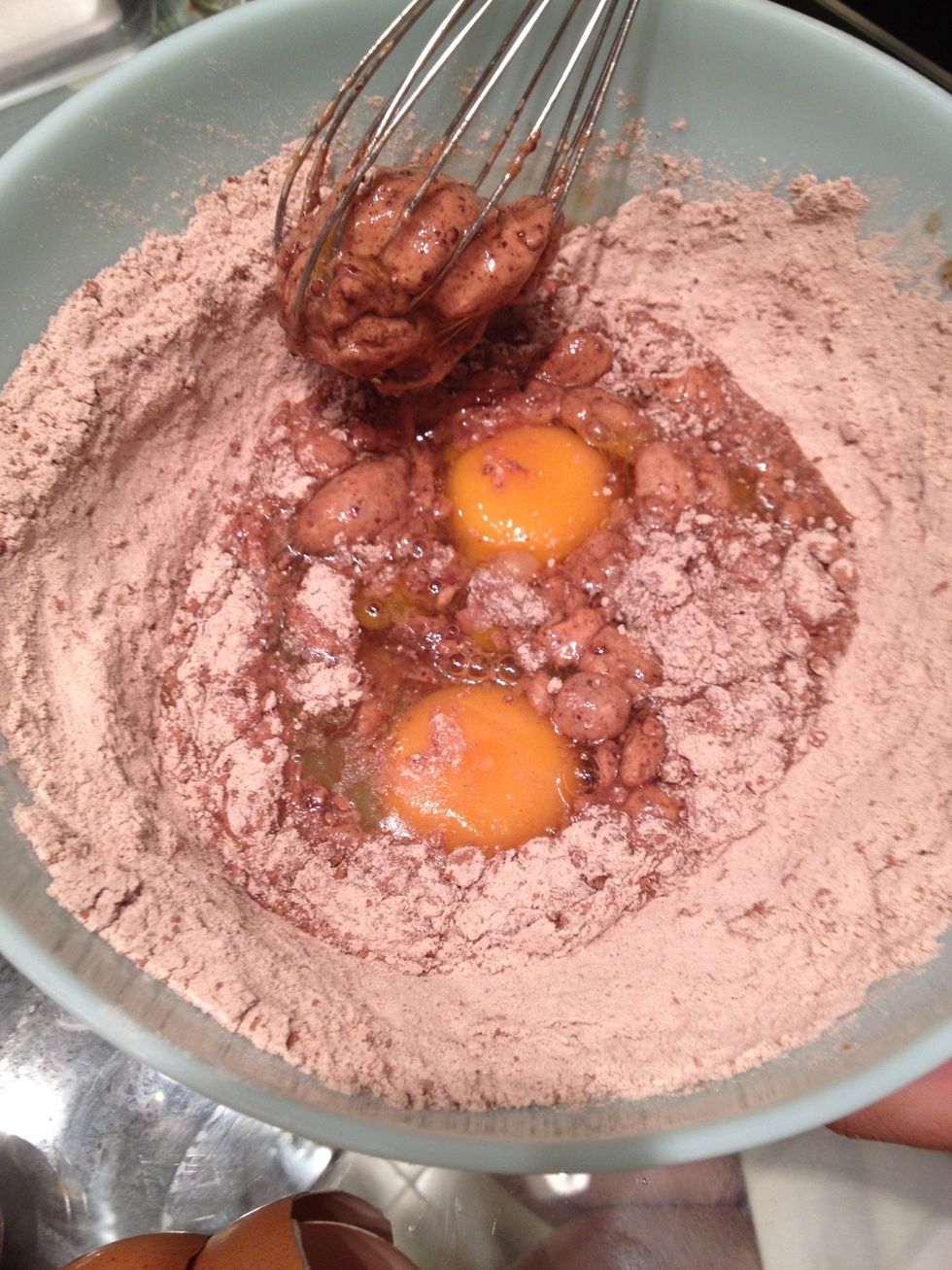 Beat eggs in to the dry ingredient.
Pour in the chocolate and mix well. Dont over beat it tho.
Put it in a lined pan and spread with spatula.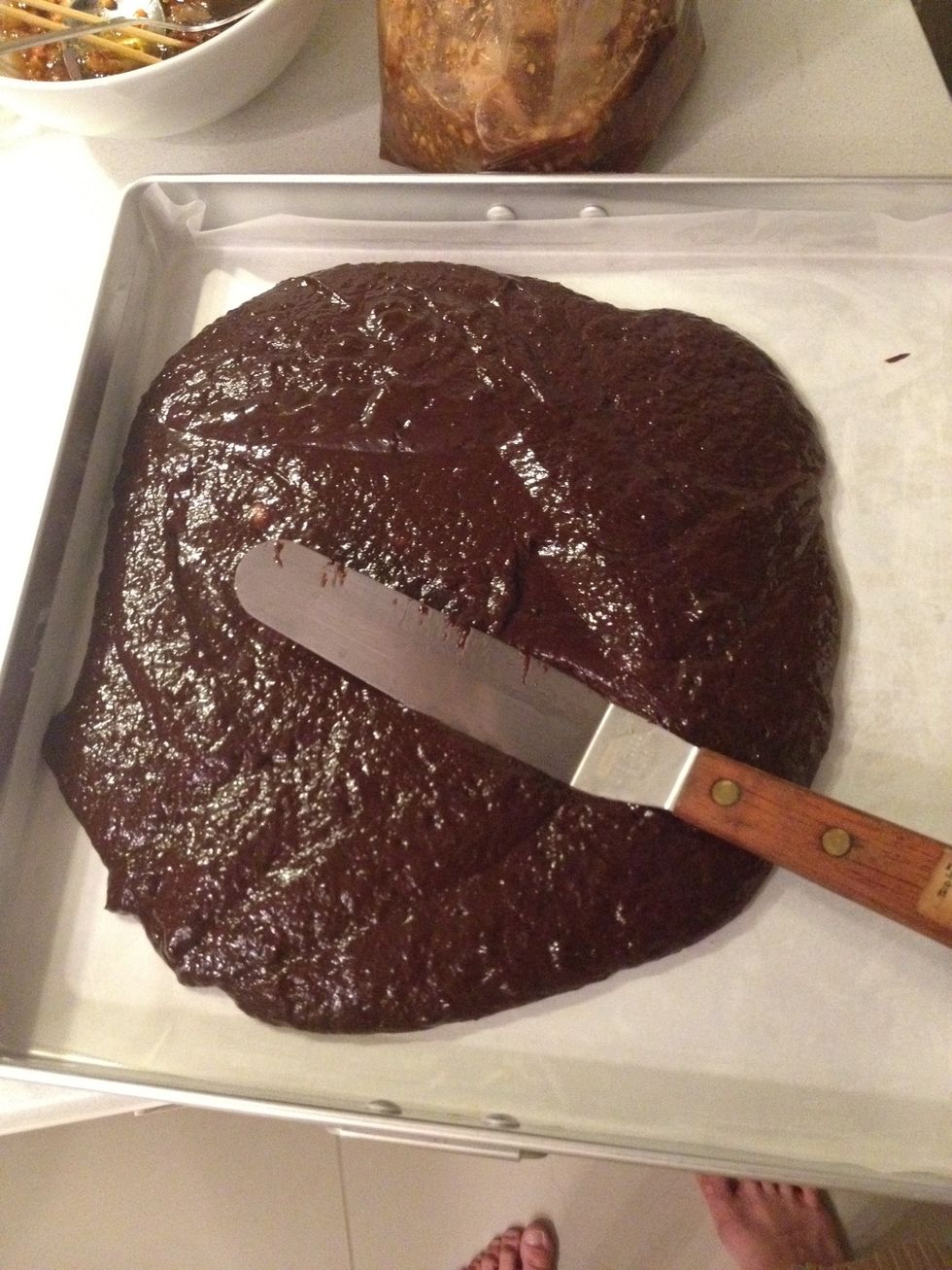 It should look like that before spreading.
If you like sprinkle some chocolate chips. I use white.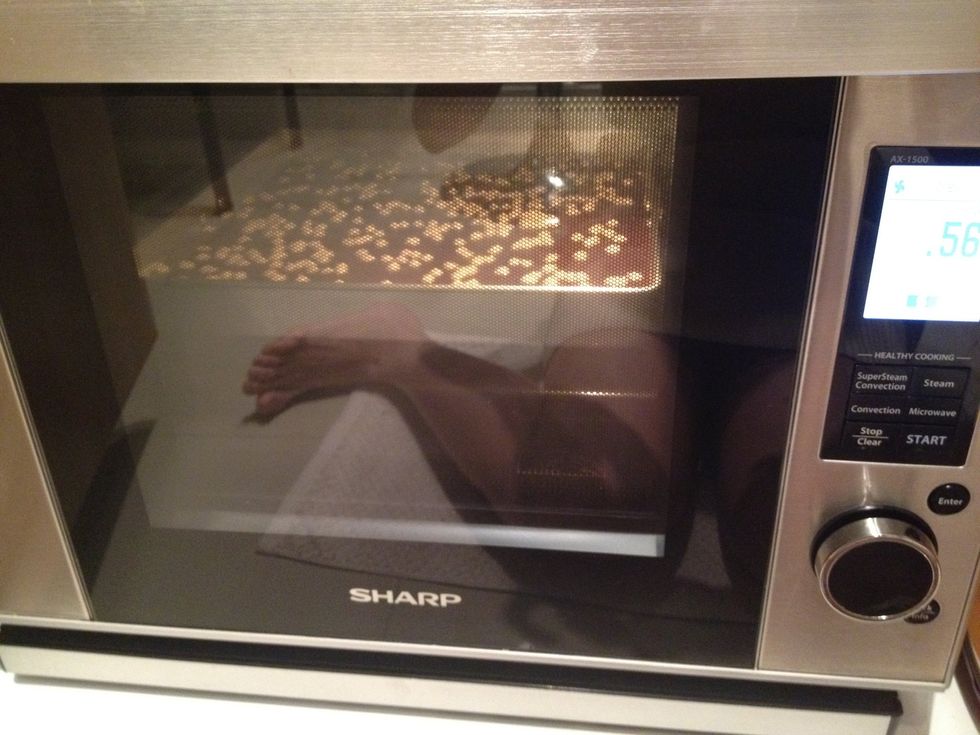 Put in the over for 20 mins
My chocolate chip melted. Oh well, use nuts next time perhaps.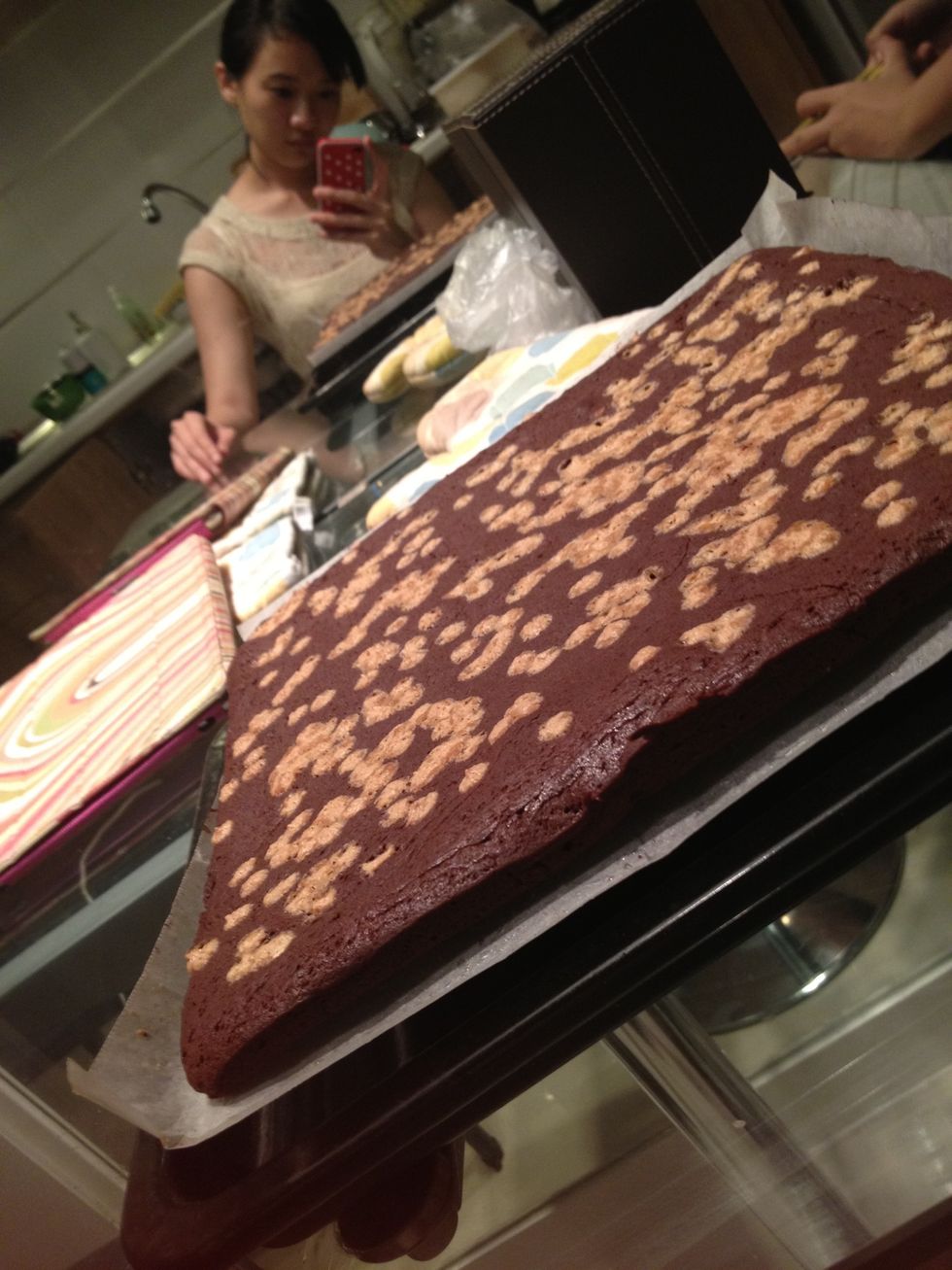 Transfer it from the pan on its parchment paper onto a rack to cool down completely.
Cut into slices, serve and enjoy
1/2c Unsalted butter soften
3/4c All purpose flour
1/4c Unsweetened cocoa powder
1/2tsp Baking powder
1/2tsp Sea salt
8.0oz Semisweet chocolate chopped
1/2c Sugar
3.0 Large eggs
Nuts or chocolate chips (optional)
Goi Haru
I love cooking & baking. I got recipes from people I met, some were adapted from classic recipes. I hope you enjoy them. Cook Bake Share & Enjoy!