How to make double-baked chocolate meringue brownie
This Eric Lanlard recipe is amazing. One rich gooey layer and one crunchy layer with marshmallow centre. Really special and perfect with créme fraîche or vanilla ice cream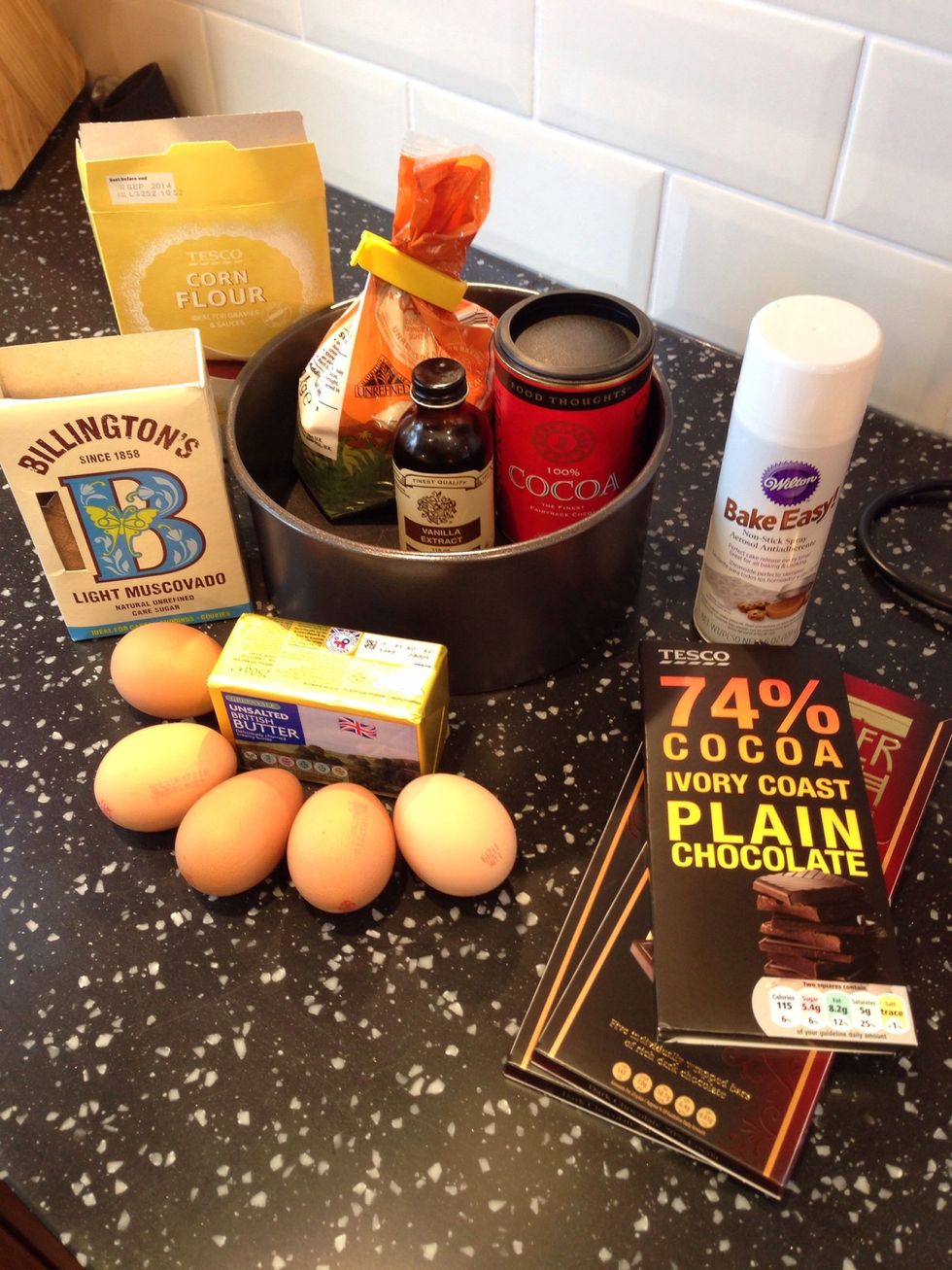 Gather ingredients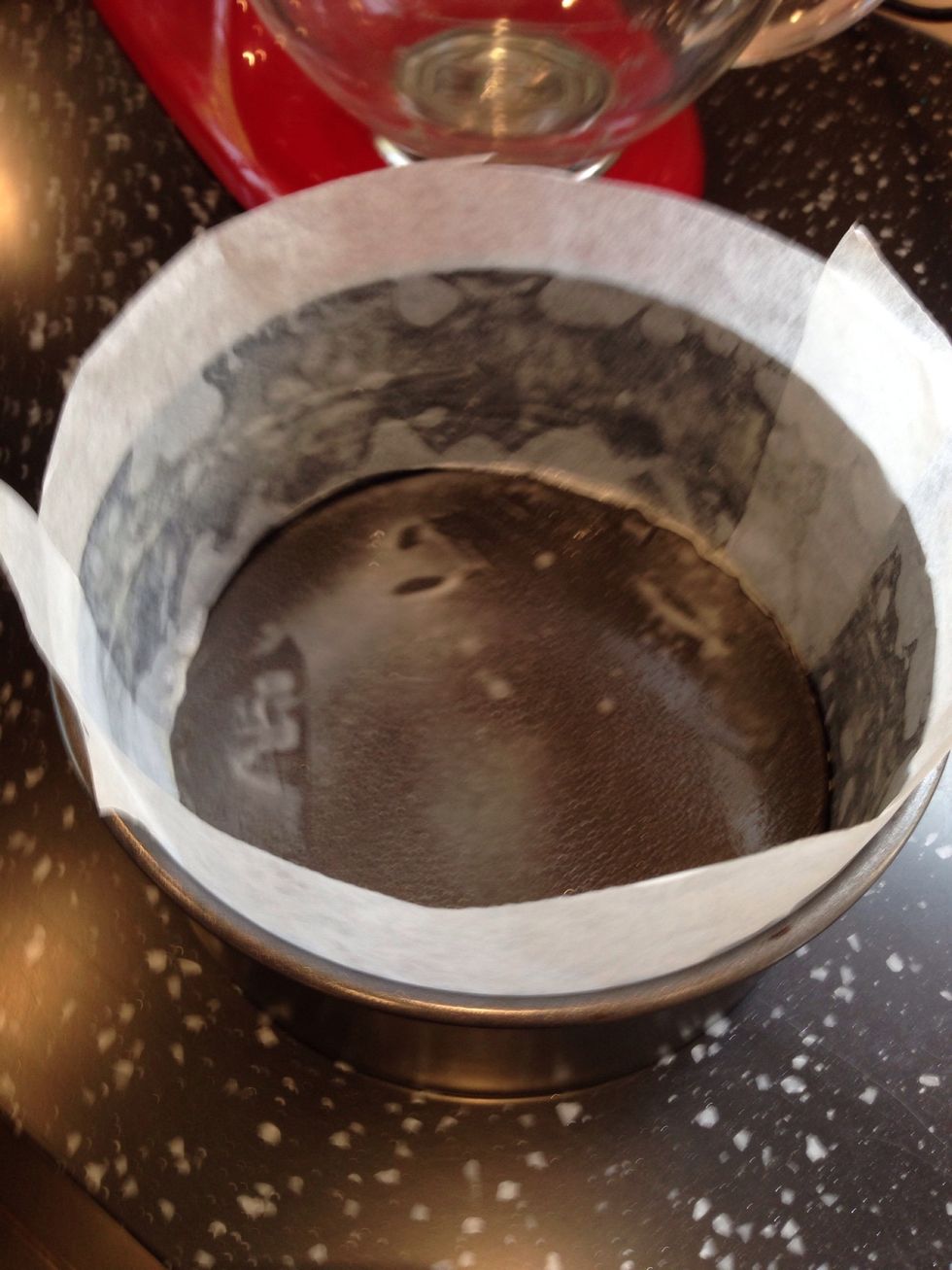 Grease and line a loose bottomed cake tin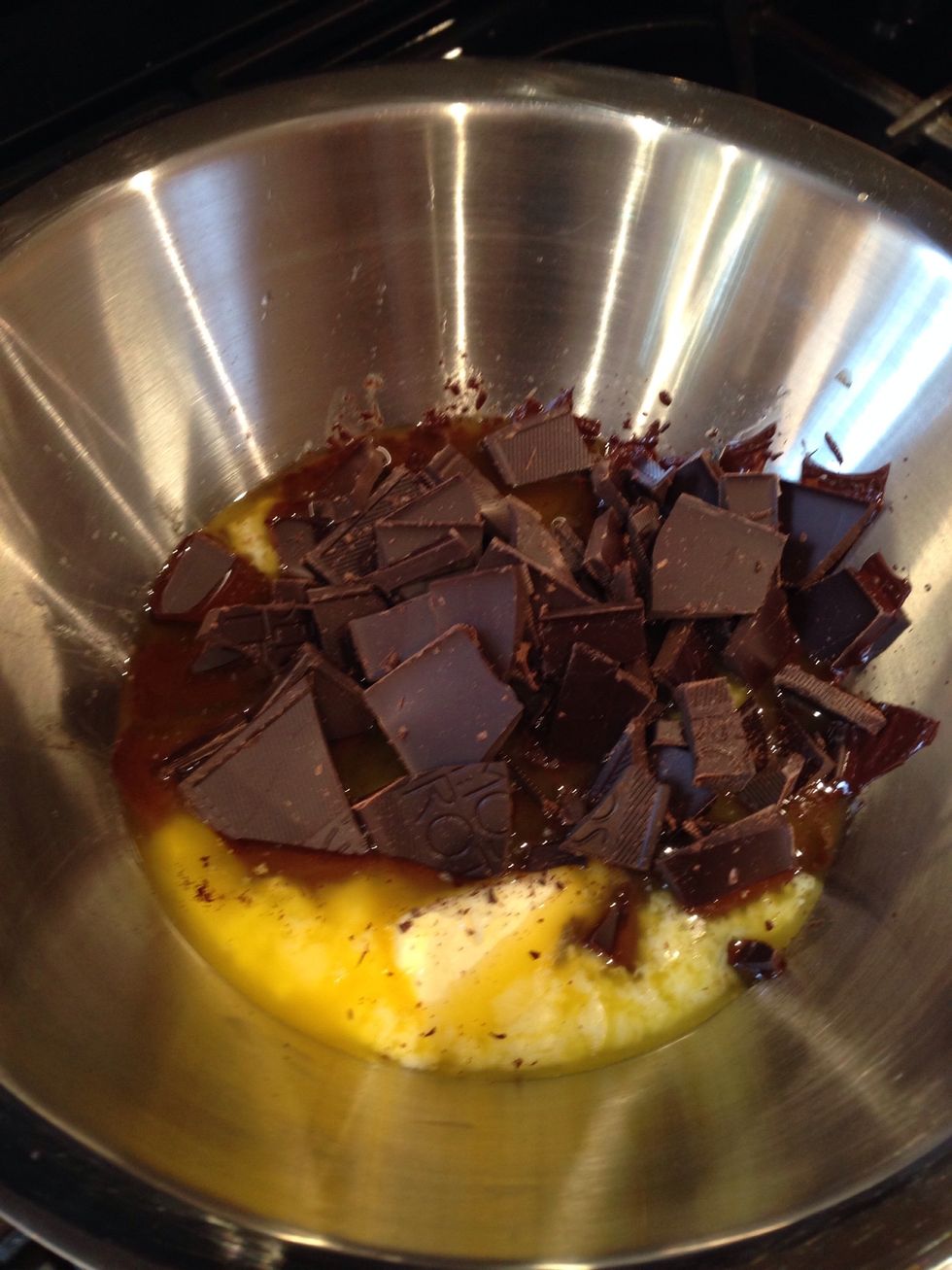 Place a bowl over a pan of simmering water - make sure the bottom doesn't touch the water. Melt together the butter and chocolate until smooth and glossy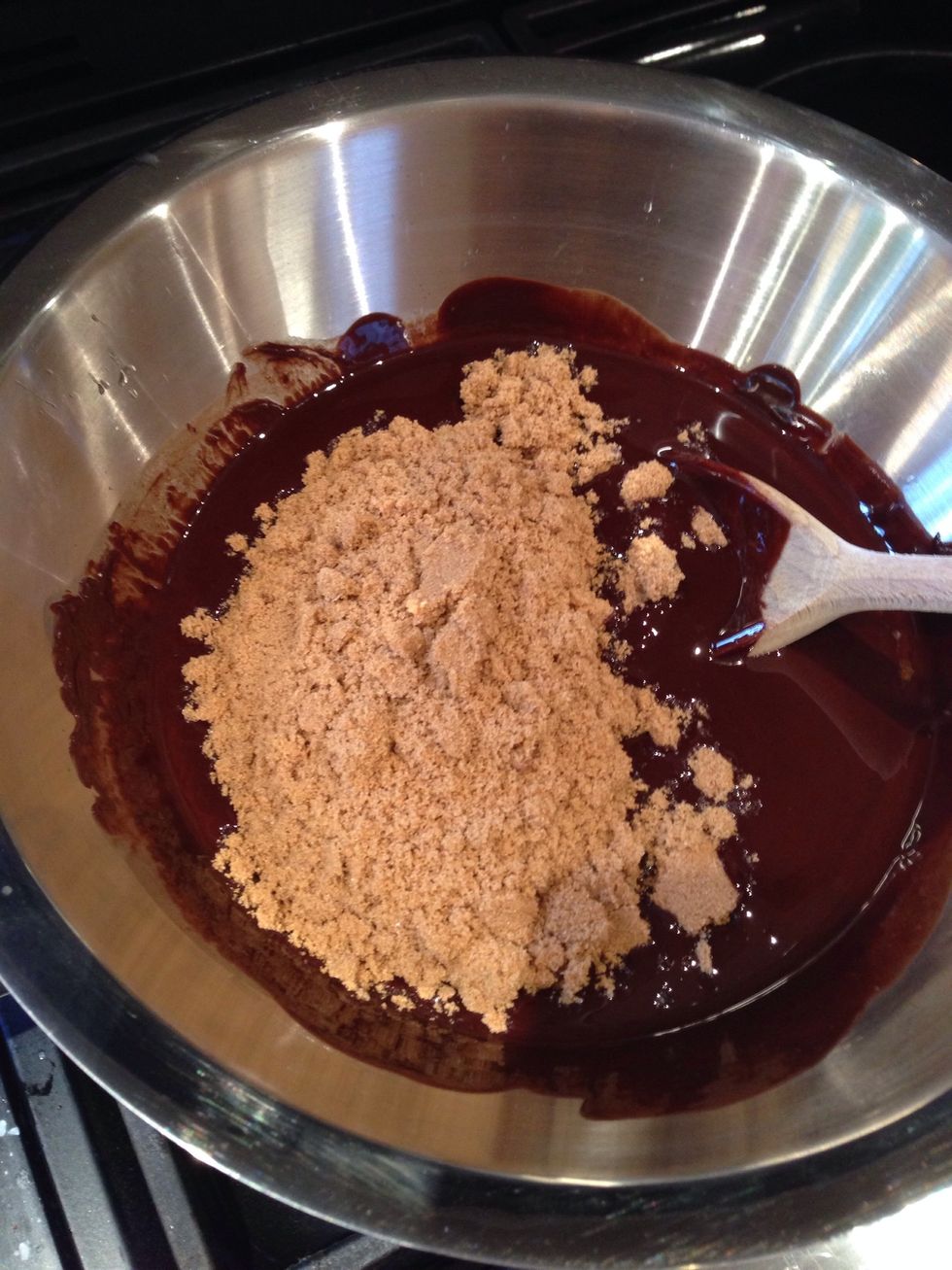 Stir the sugar into the chocolate until it is completely dissolved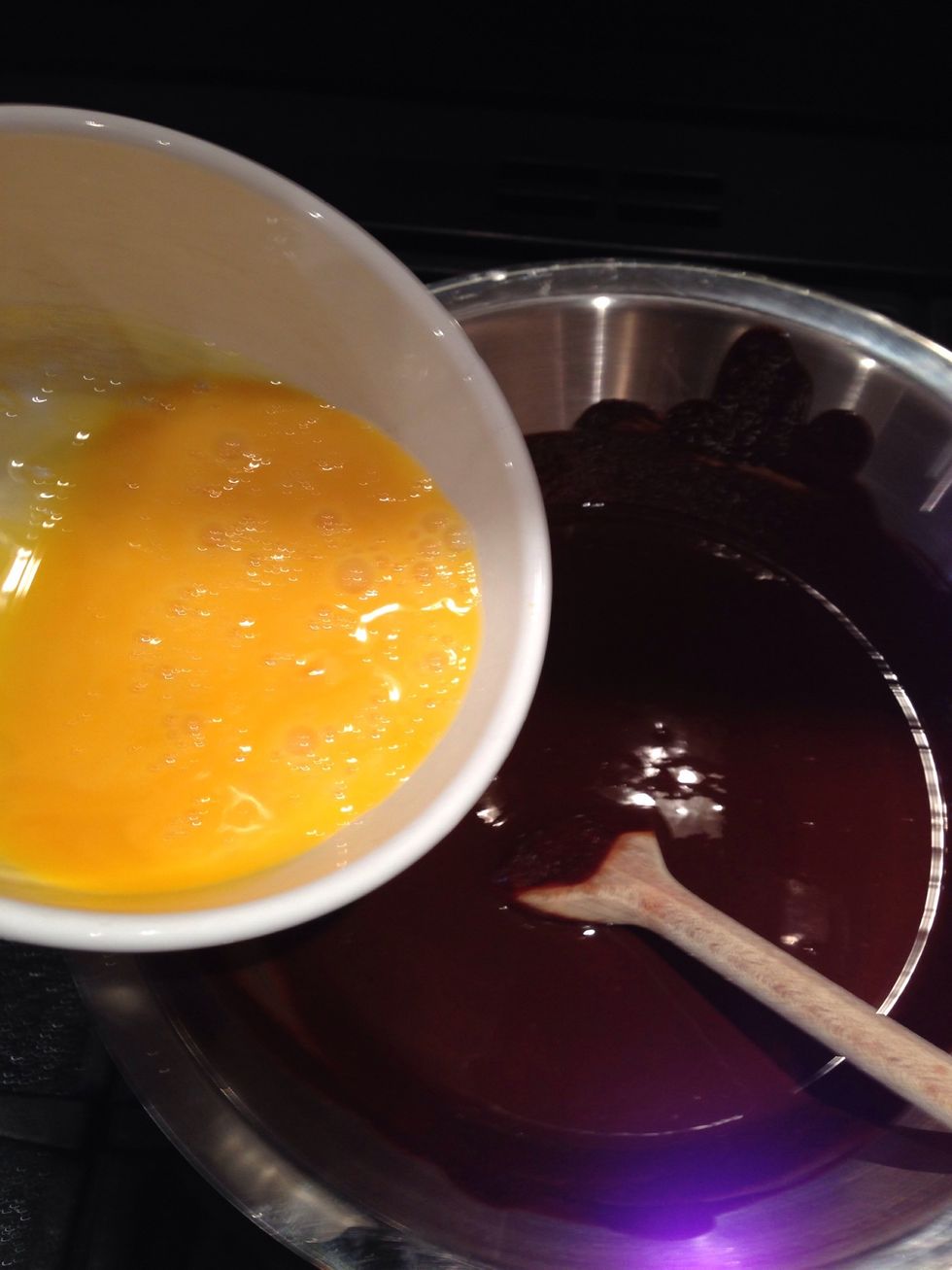 Remove the bowl from the heat and stir in the eggs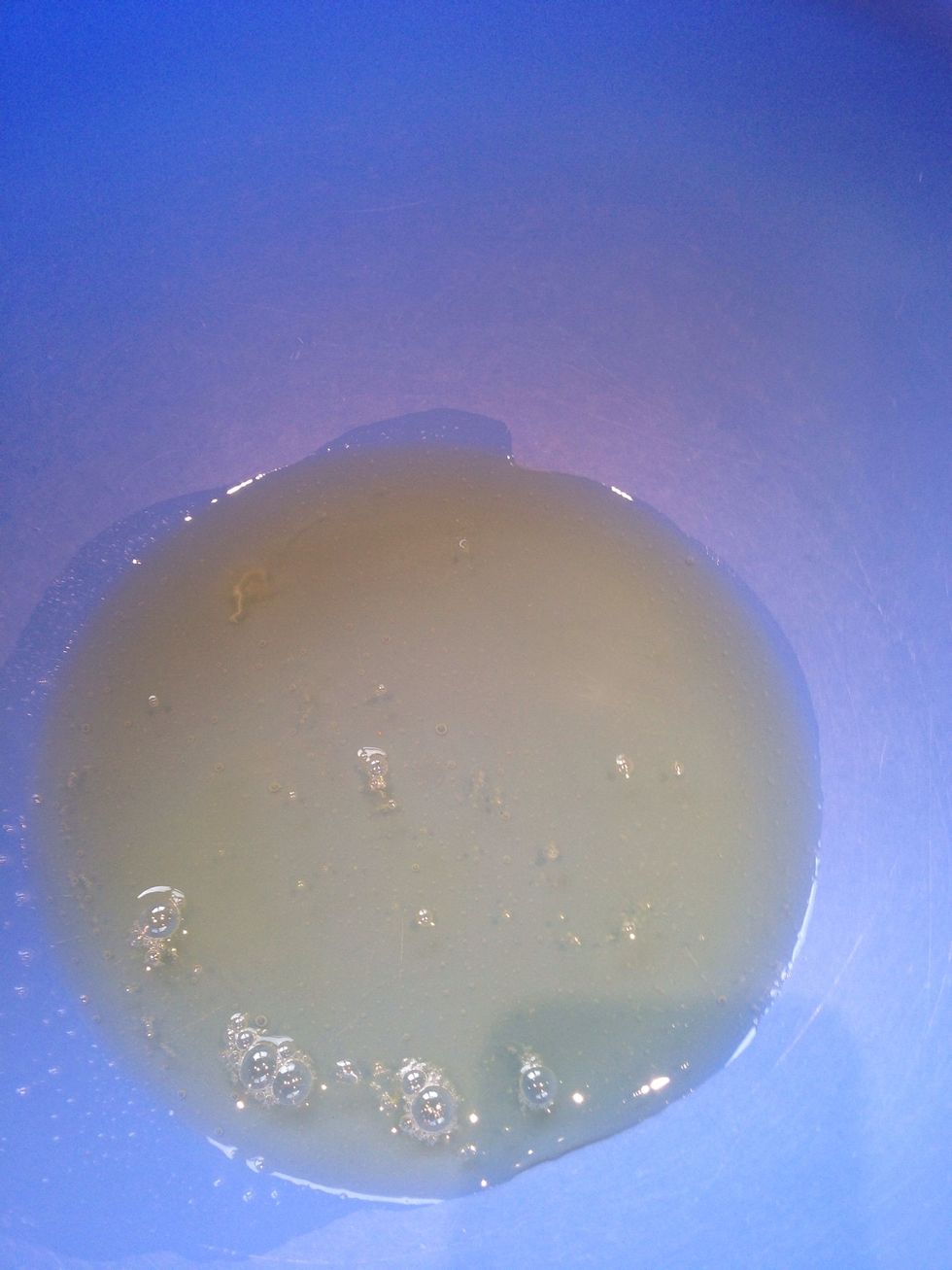 In a separate bowl whisk the egg whites to soft peak stage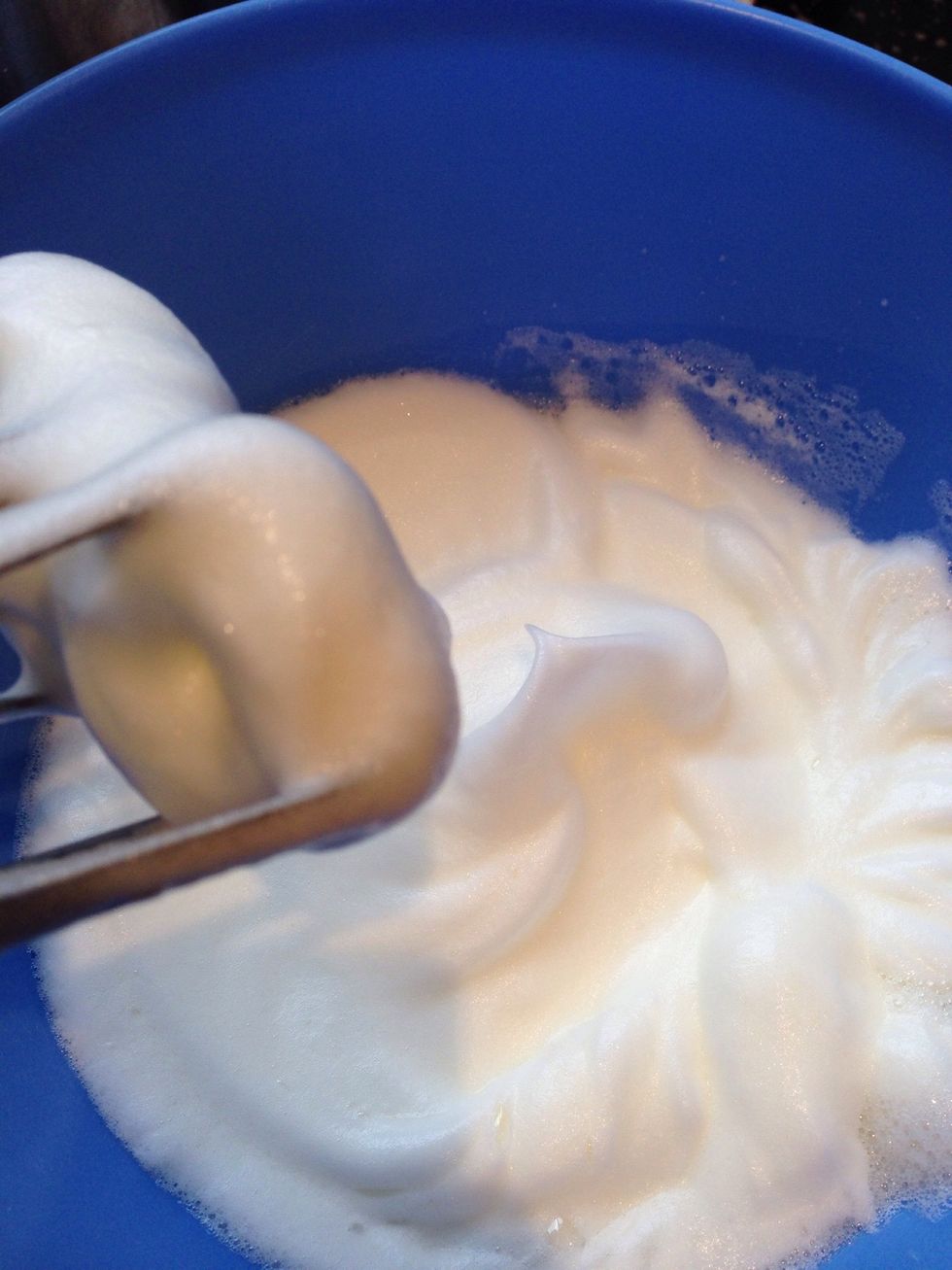 Light and fluffy!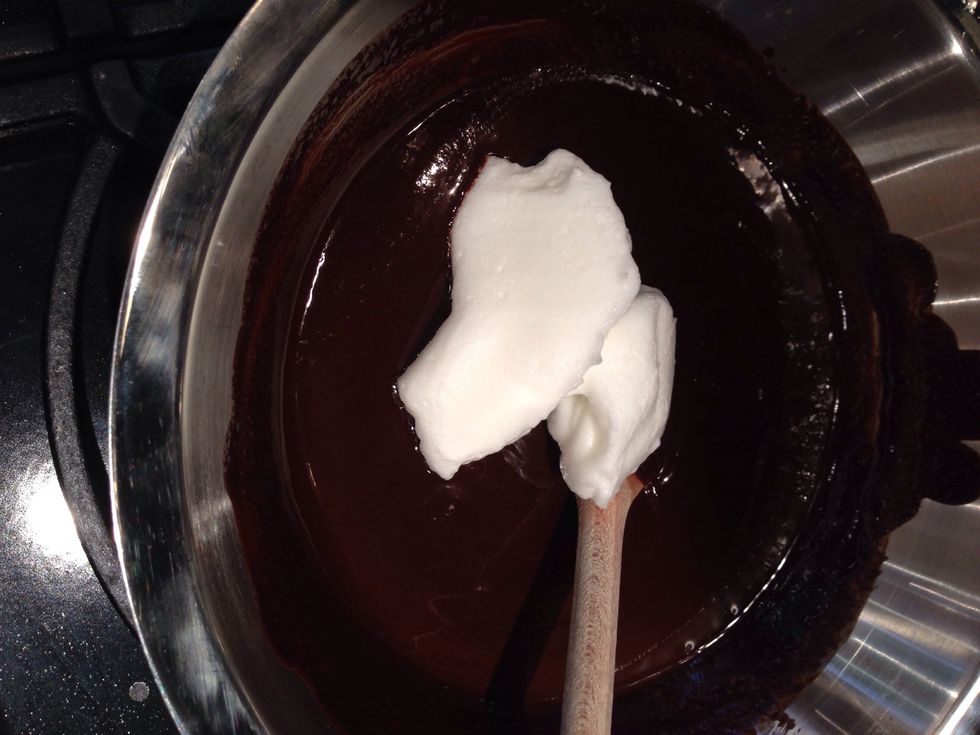 Fold a few tablespoons of the egg white into the chocolate to loosen the mixture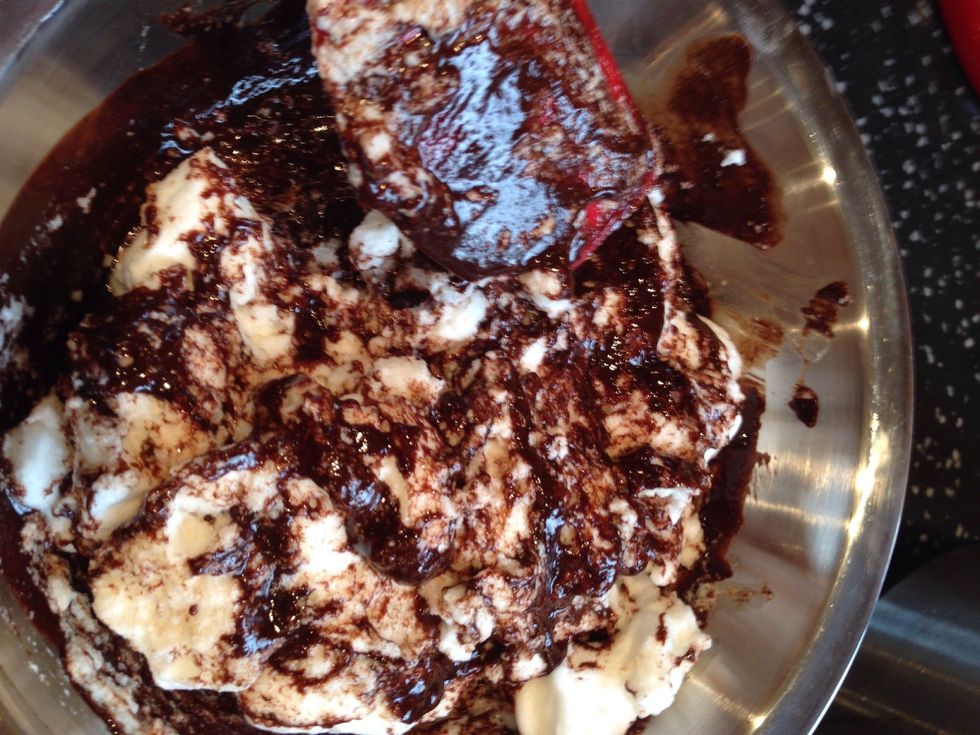 Fold in the rest of the egg white with a rubber spatula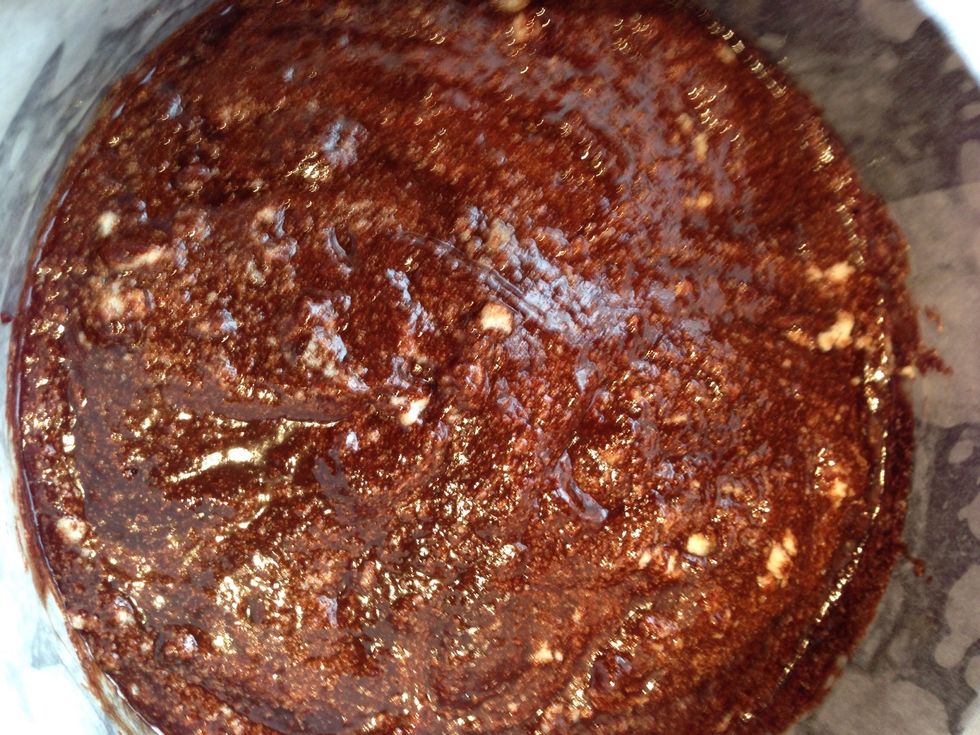 Glossy! Pour the mix into the pan and bake for 40 mins at 180°C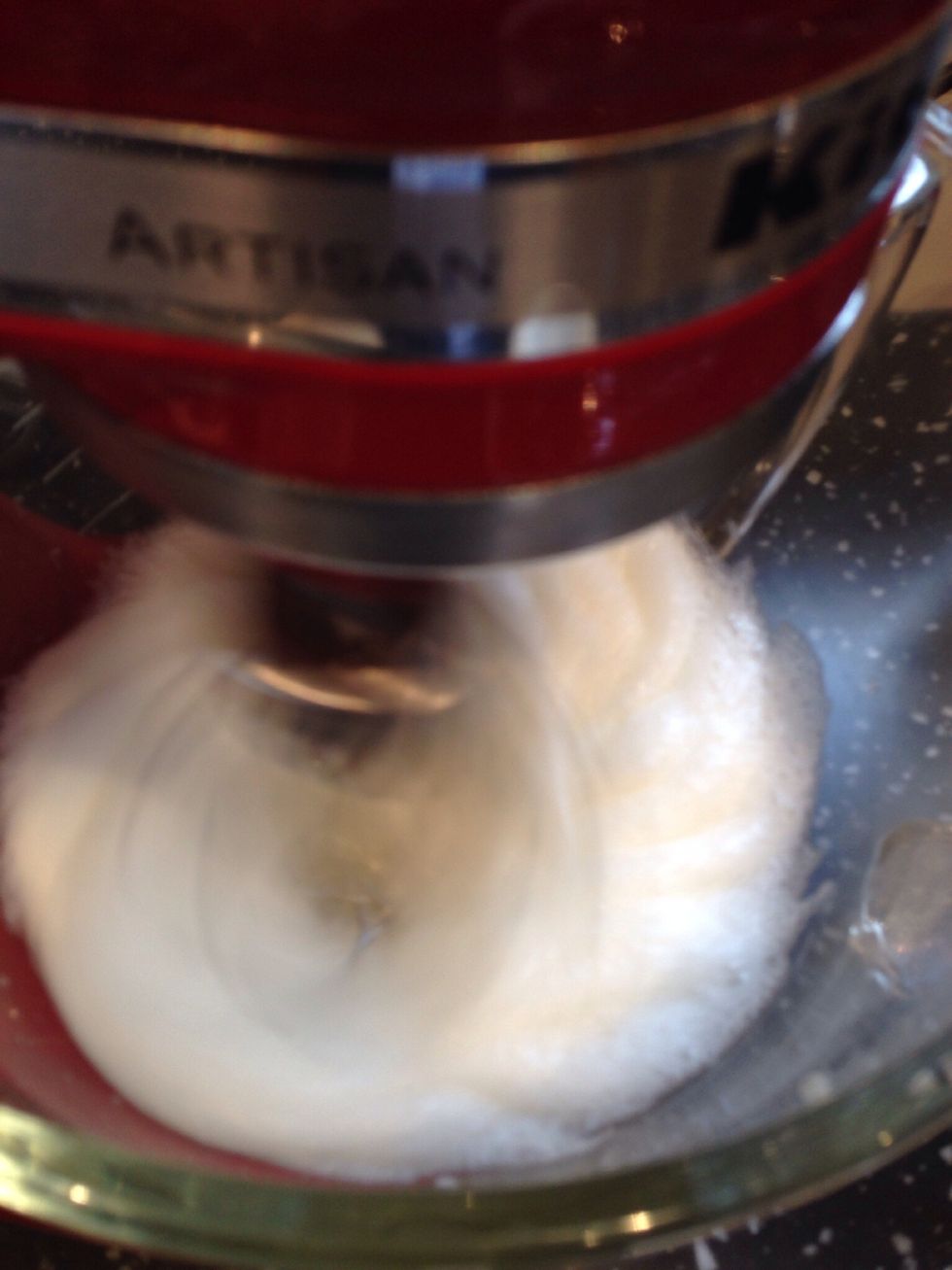 Now for the meringue topping - in a clean bowl whisk the egg whites to stiff peak stage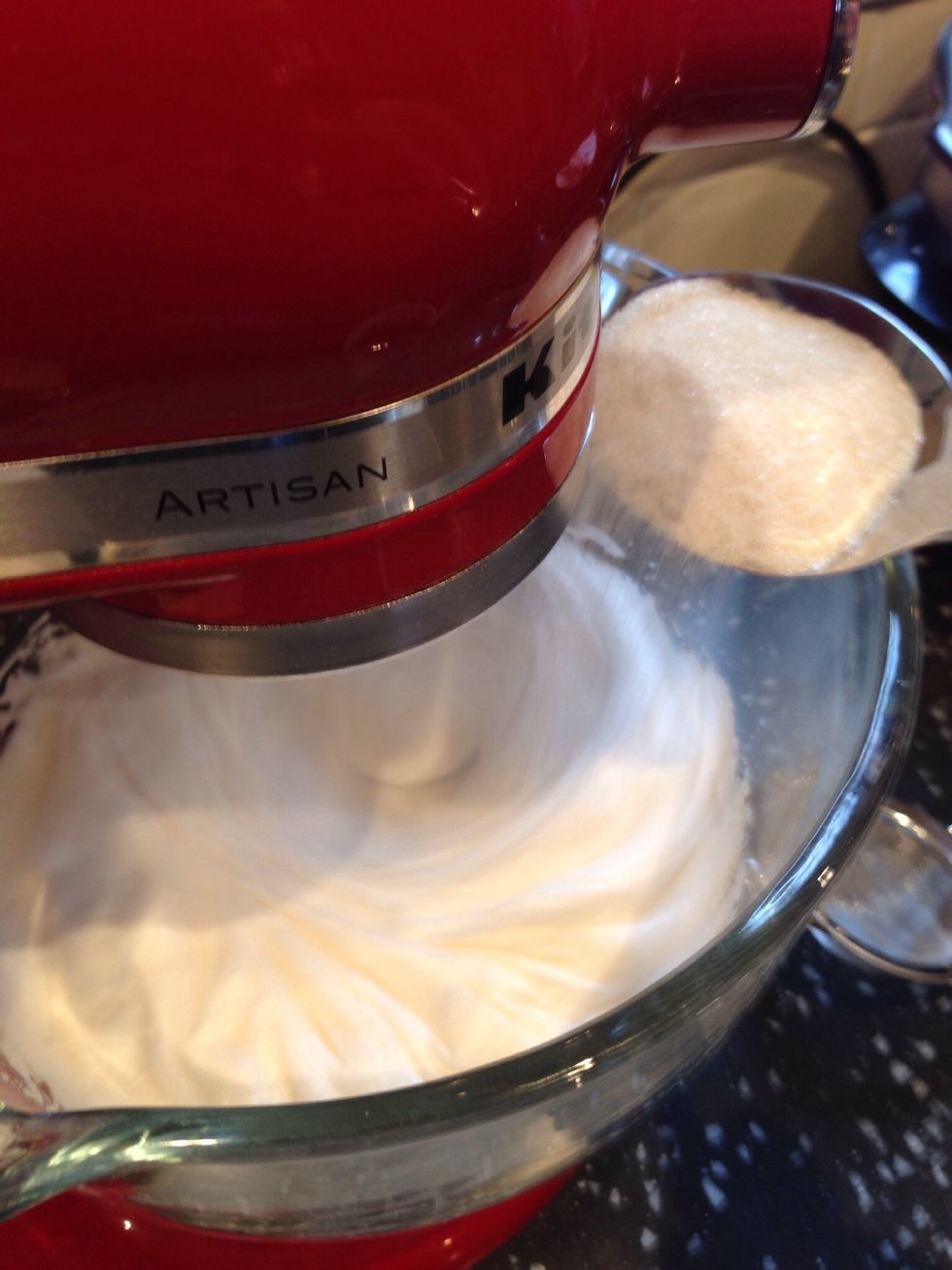 Gradually add the sugar whilst whisking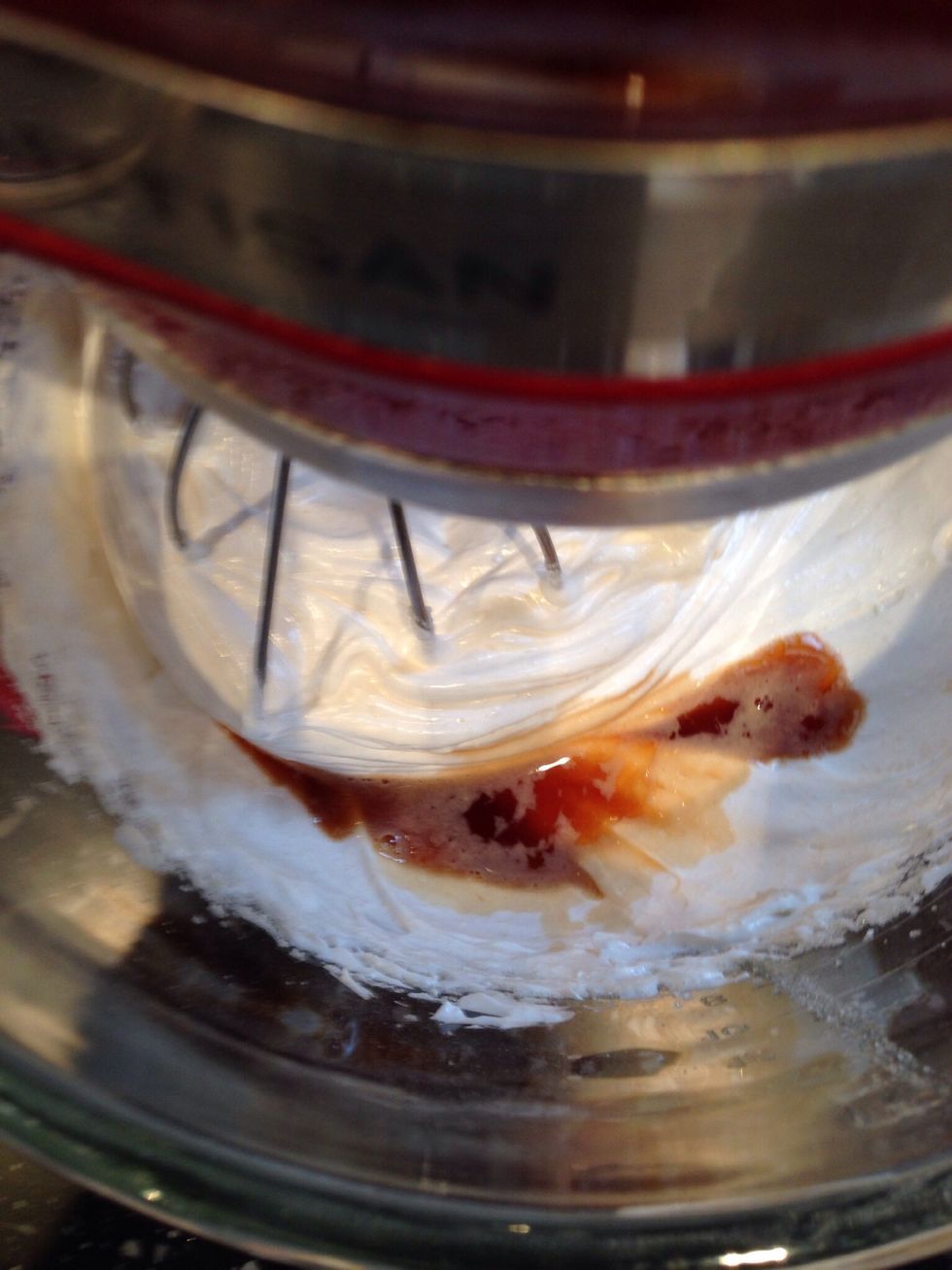 Add the vanilla extract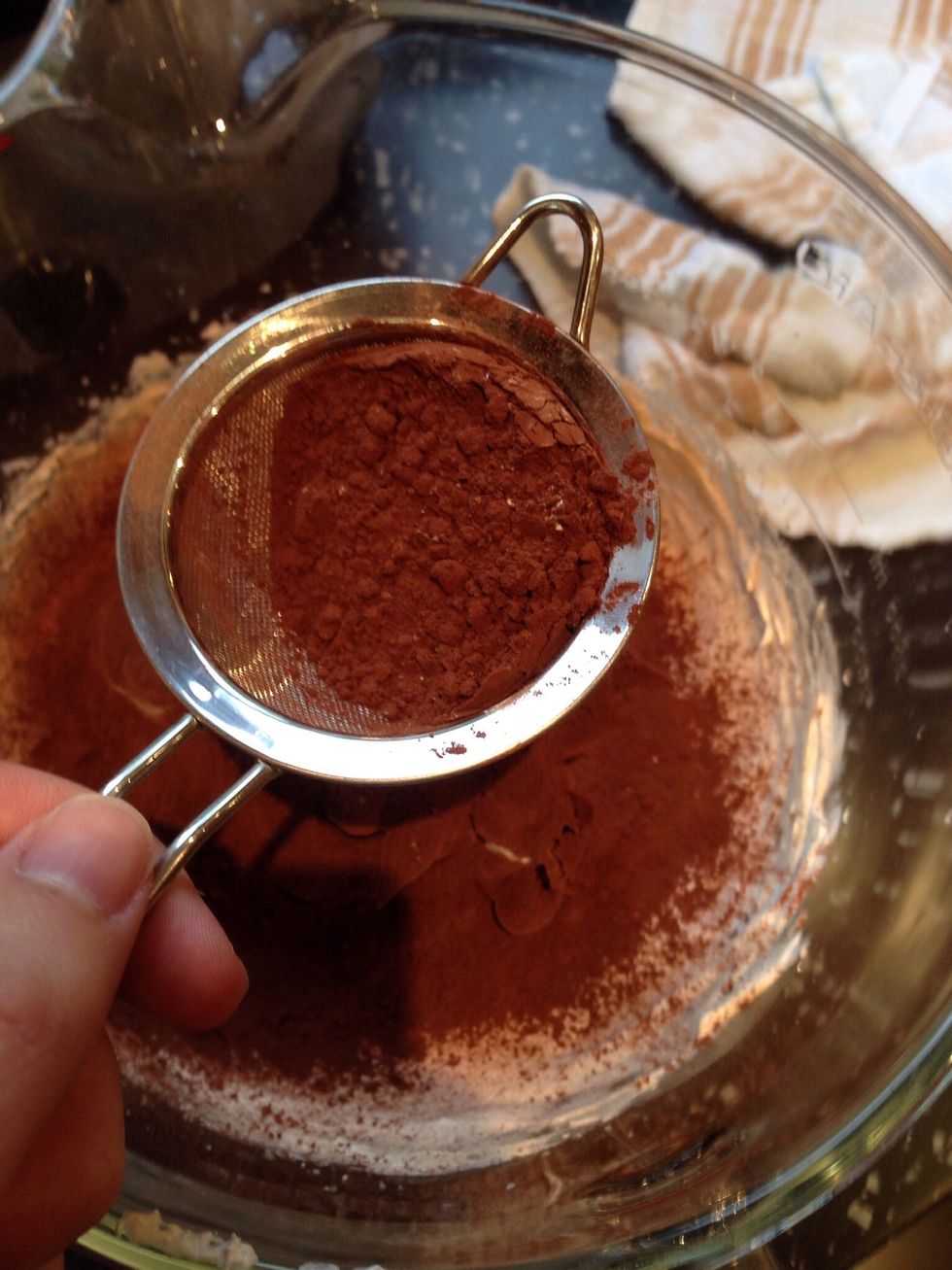 Sieve the cocoa and corn flour into the egg whites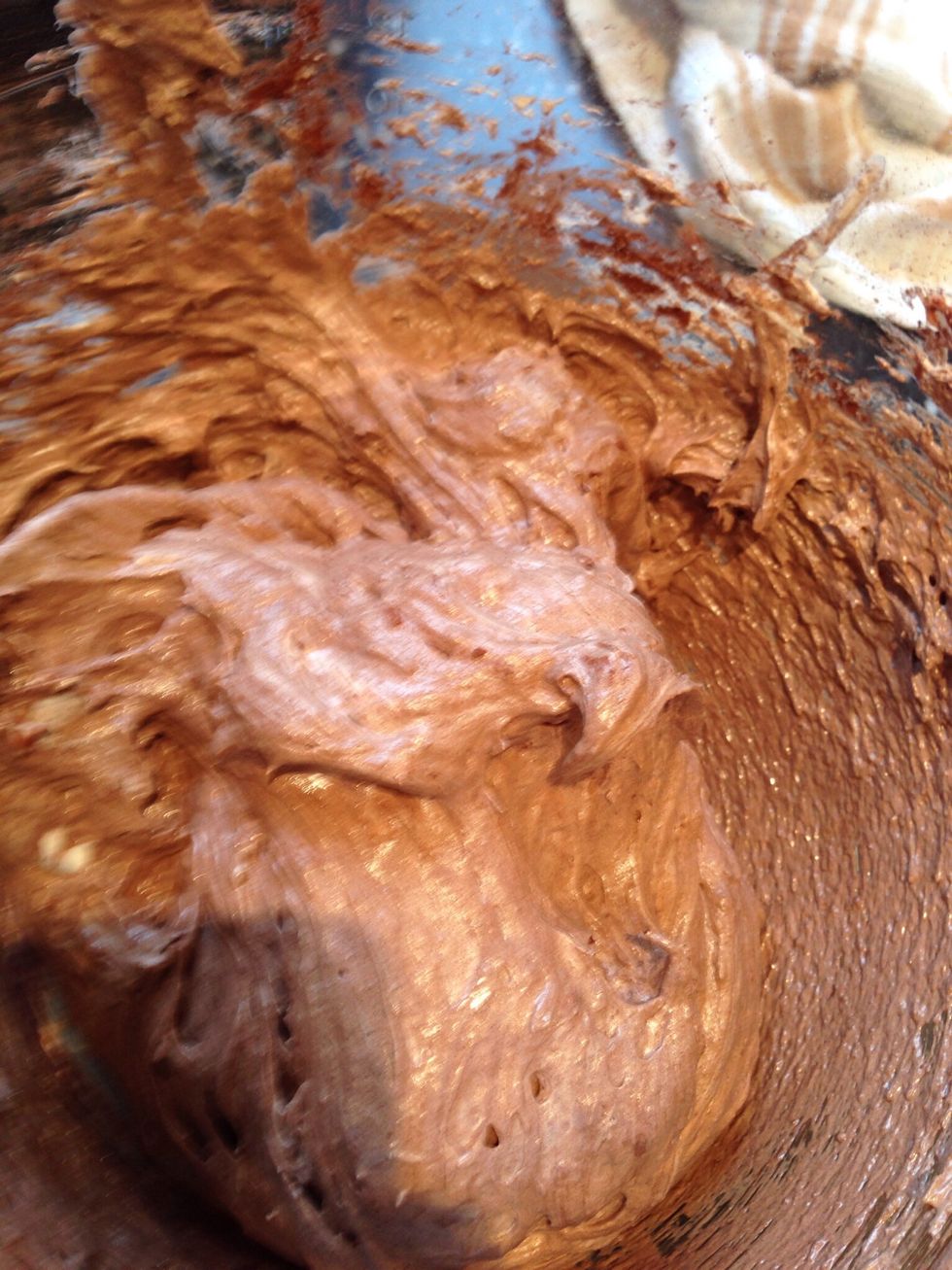 Fold the cocoa and corn flour until smooth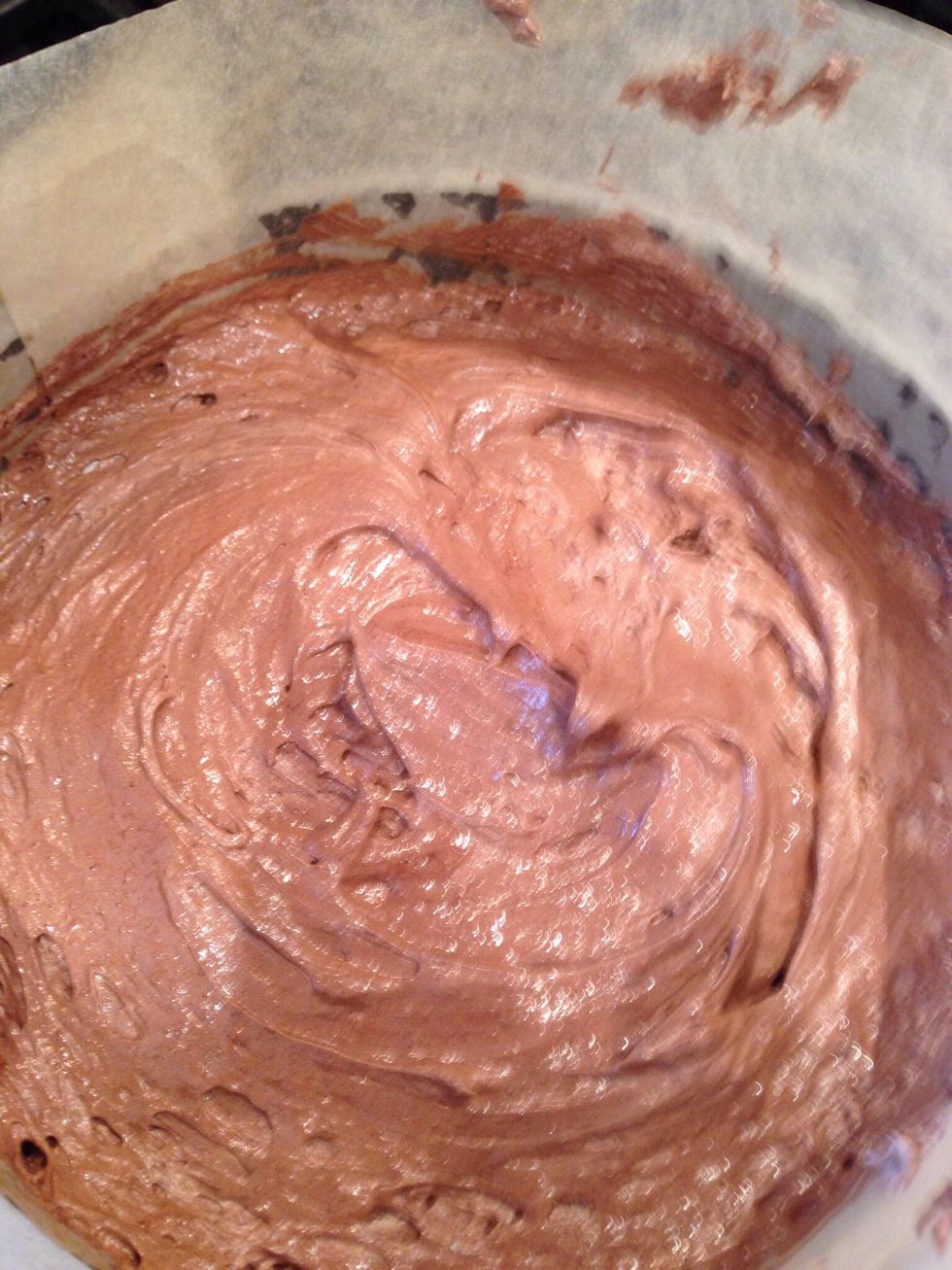 Remove the brownie from the oven and top with the meringue mixture. Bake again for a further 25 minutes until a crust forms on top but it's still wobbly underneath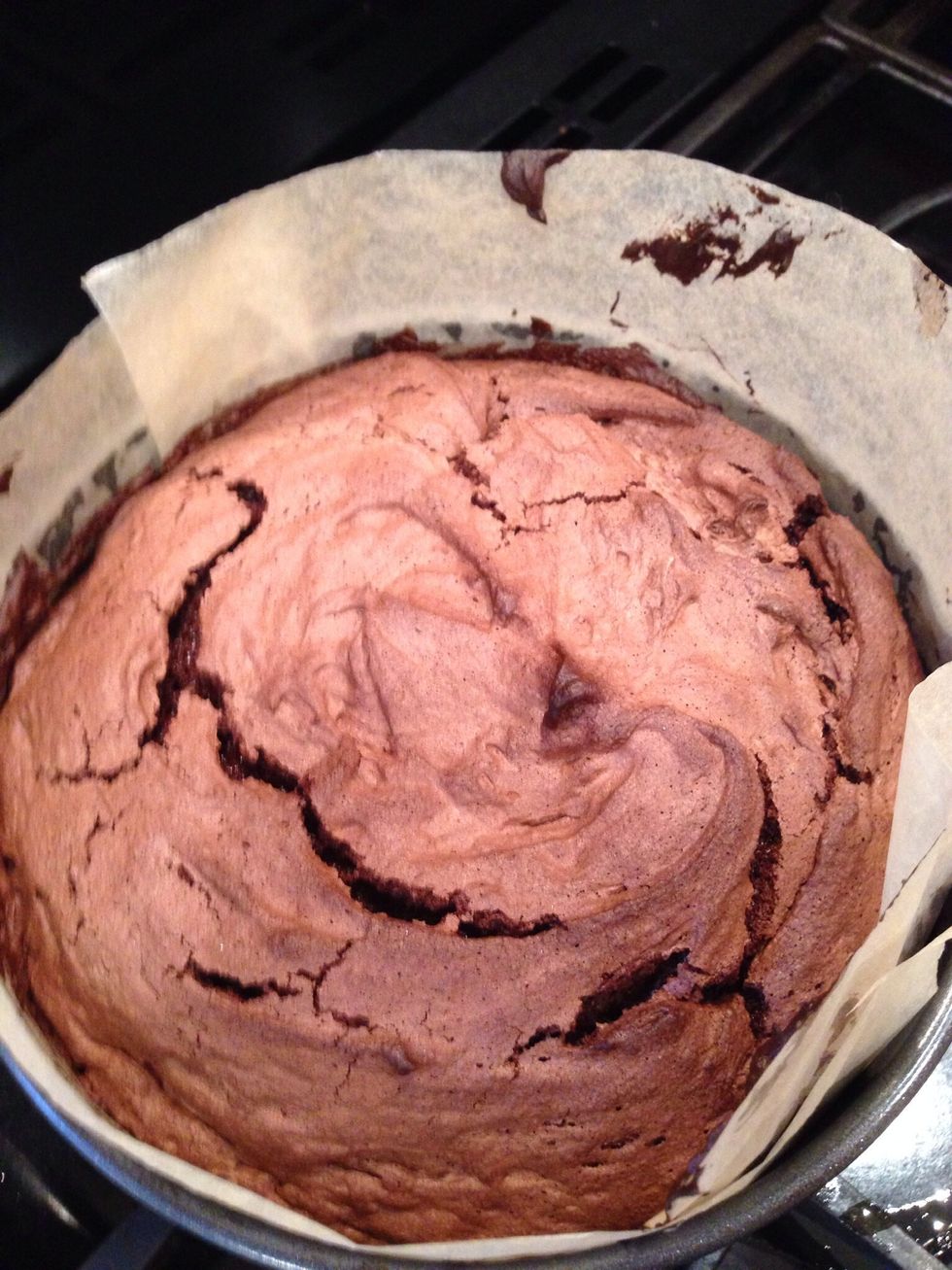 Allow to cool in the tin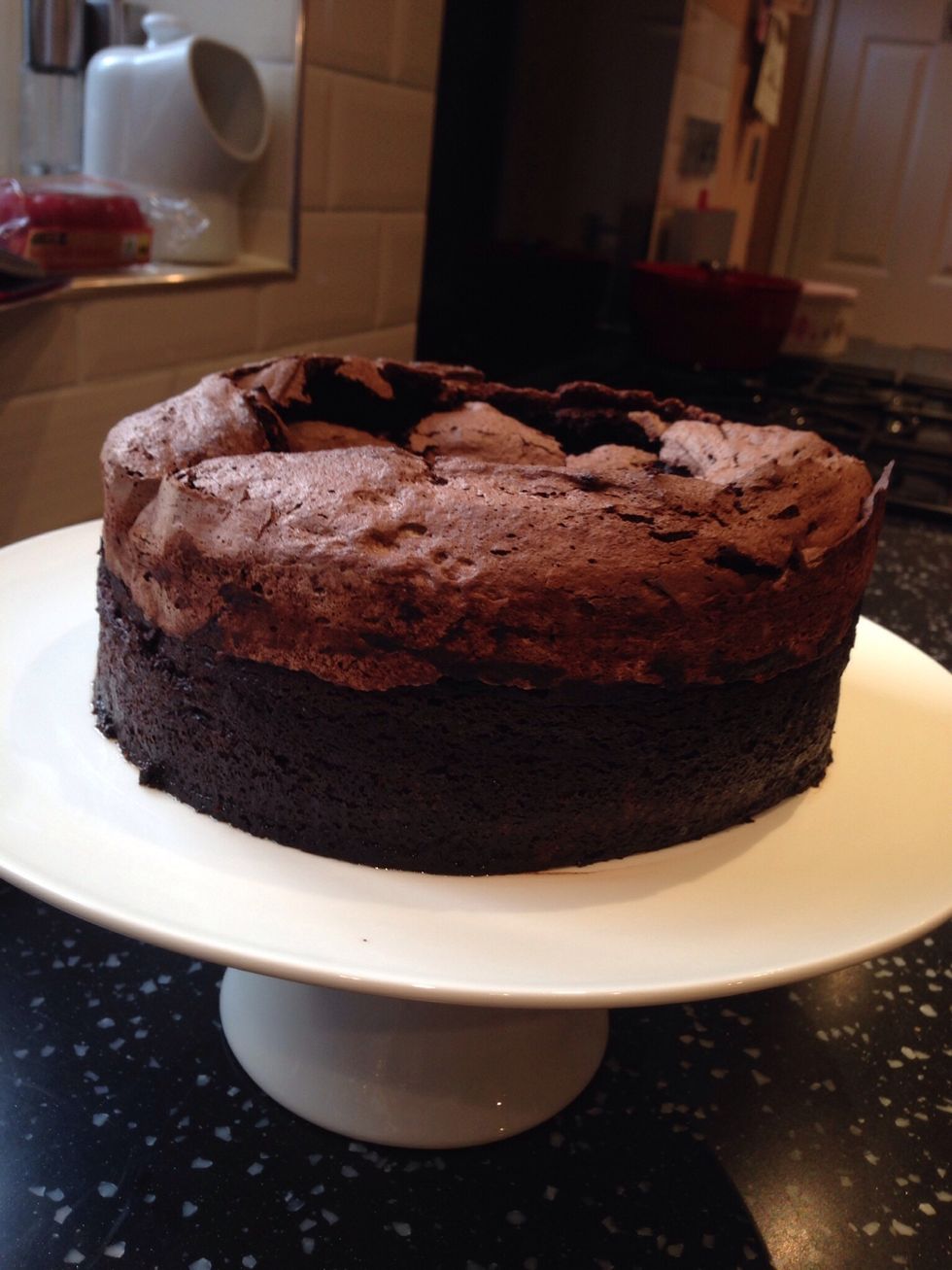 The brownie/meringue will sink in the centre slightly. This is normal!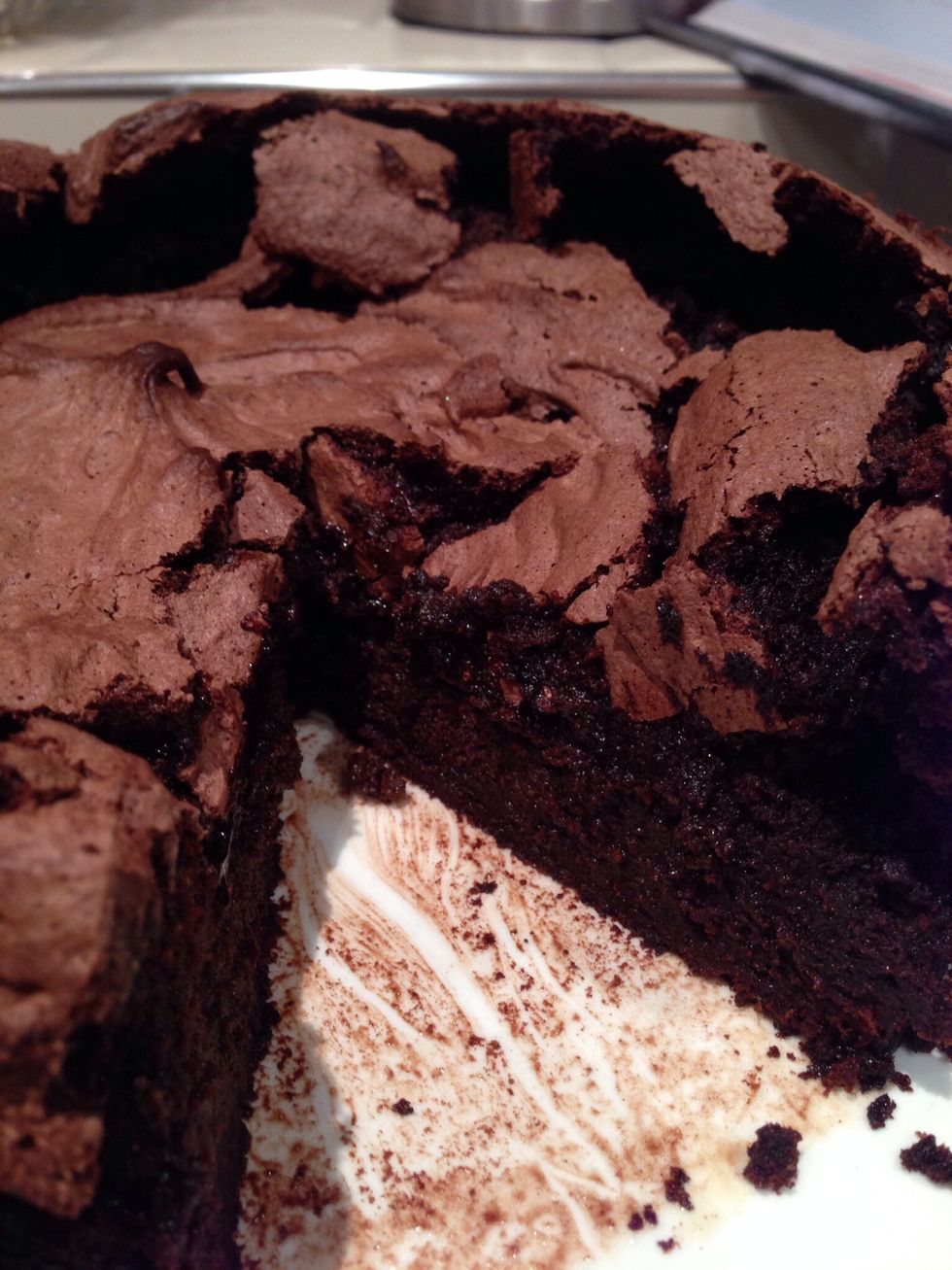 Moist, rich and chocolatey
Enjoy with vanilla ice cream or créme frâiche Hope you like it!!
For the Brownie
250.0g Unsalted butter
350.0g Dark chocolate roughly chopped
300.0g Light muscovado sugar
5.0 Large eggs - separated
For the chocolate meringue
4.0 Egg whites
225.0g Golden caster sugar
2.0tsp Vanilla extract
1.0tsp Corn flour
50.0g Pure cocoa powder
The Didsbury Baker
Home cooked food in the heart of Didsbury. Baking is my passion, food is my hobby, eating is my Achilles heel! Follow me for new recipes and ideas!