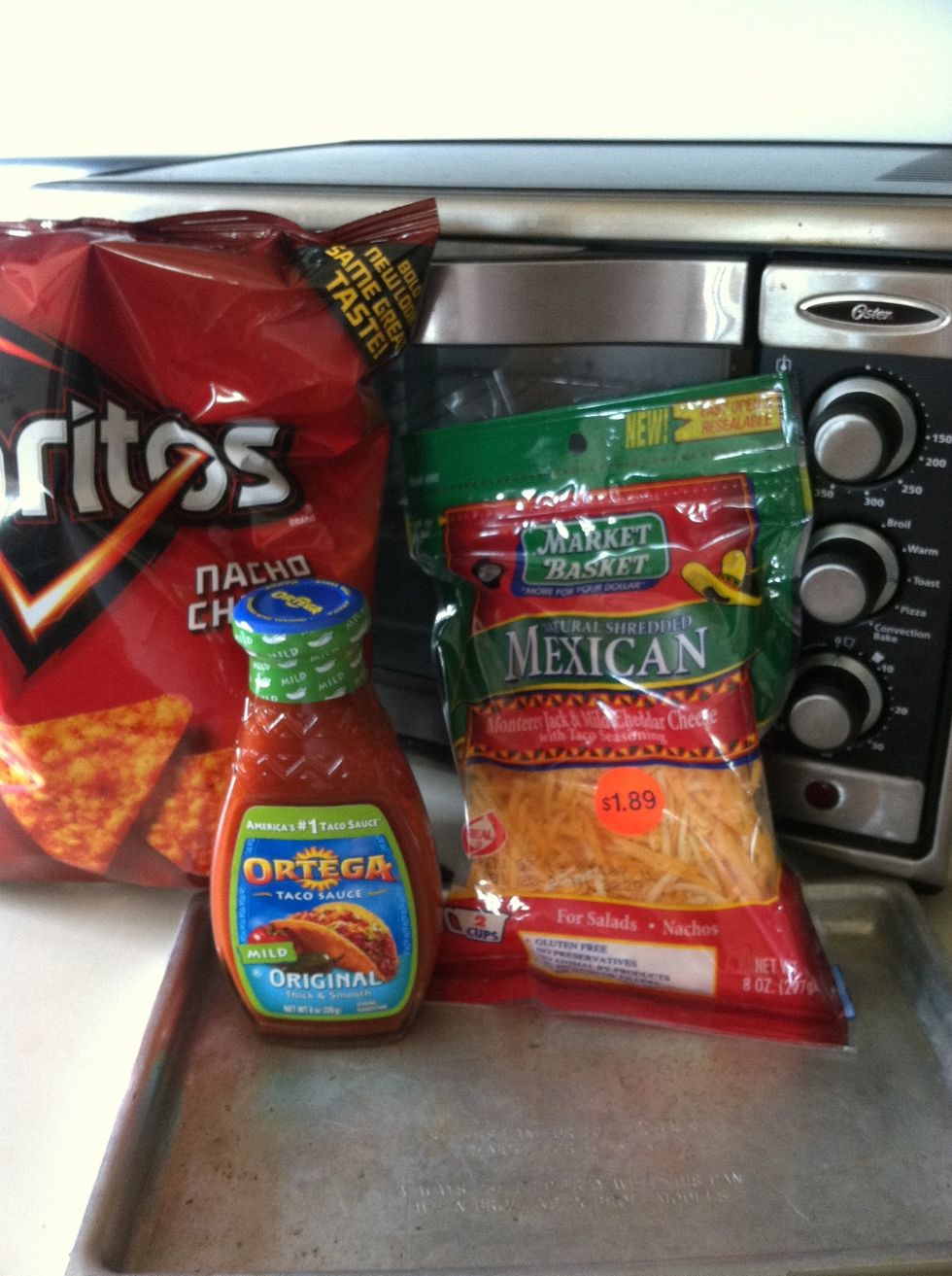 Shredded cheese of any kind, I like either Mexican blend or sharp cheddar. Doritos (original). And taco sauce.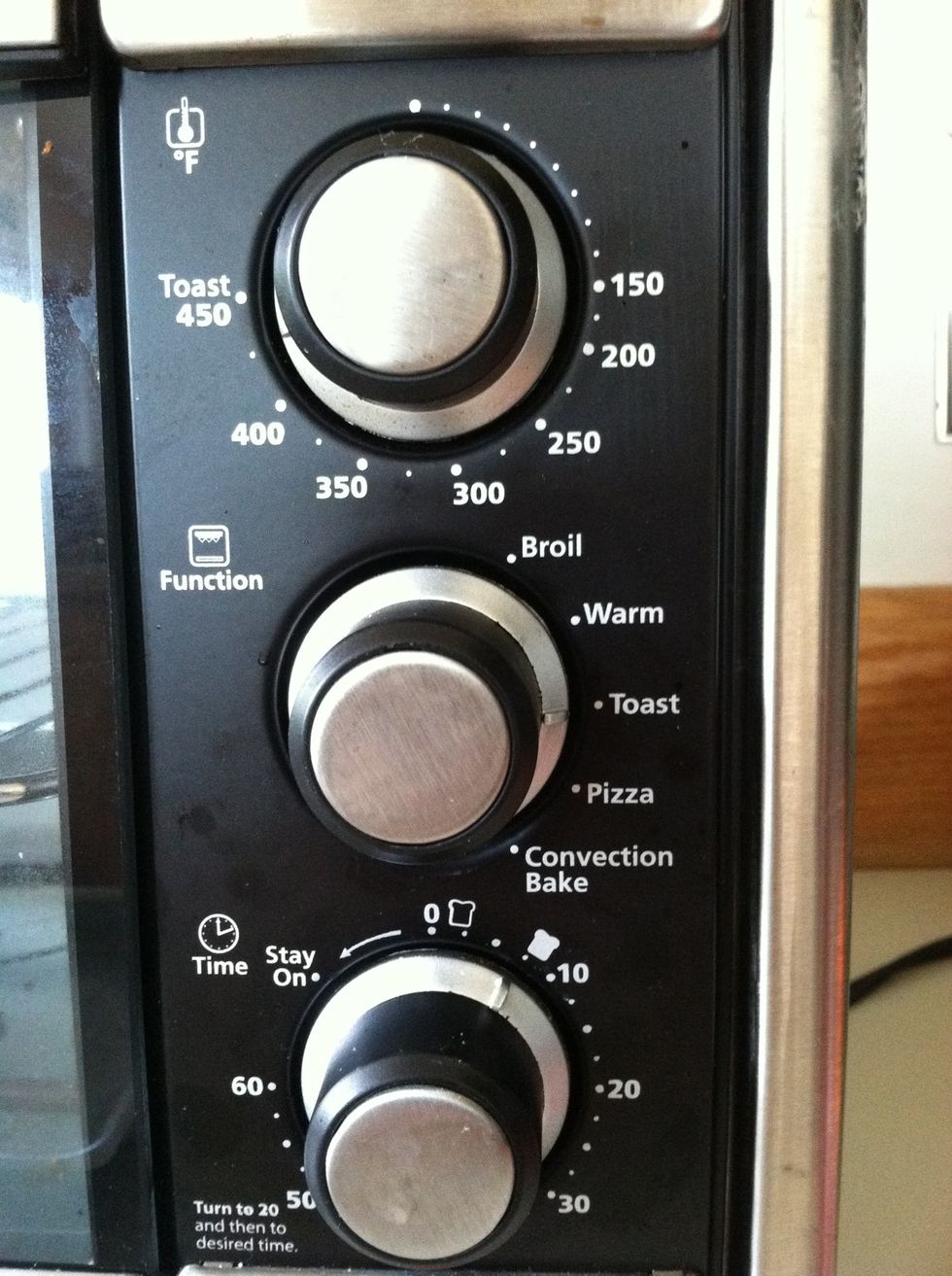 Preheat your oven or toaster oven (depending on the size of the batch). I put my toaster oven to 450 F. If you're using an oven heat to 325-340 F depending on your oven.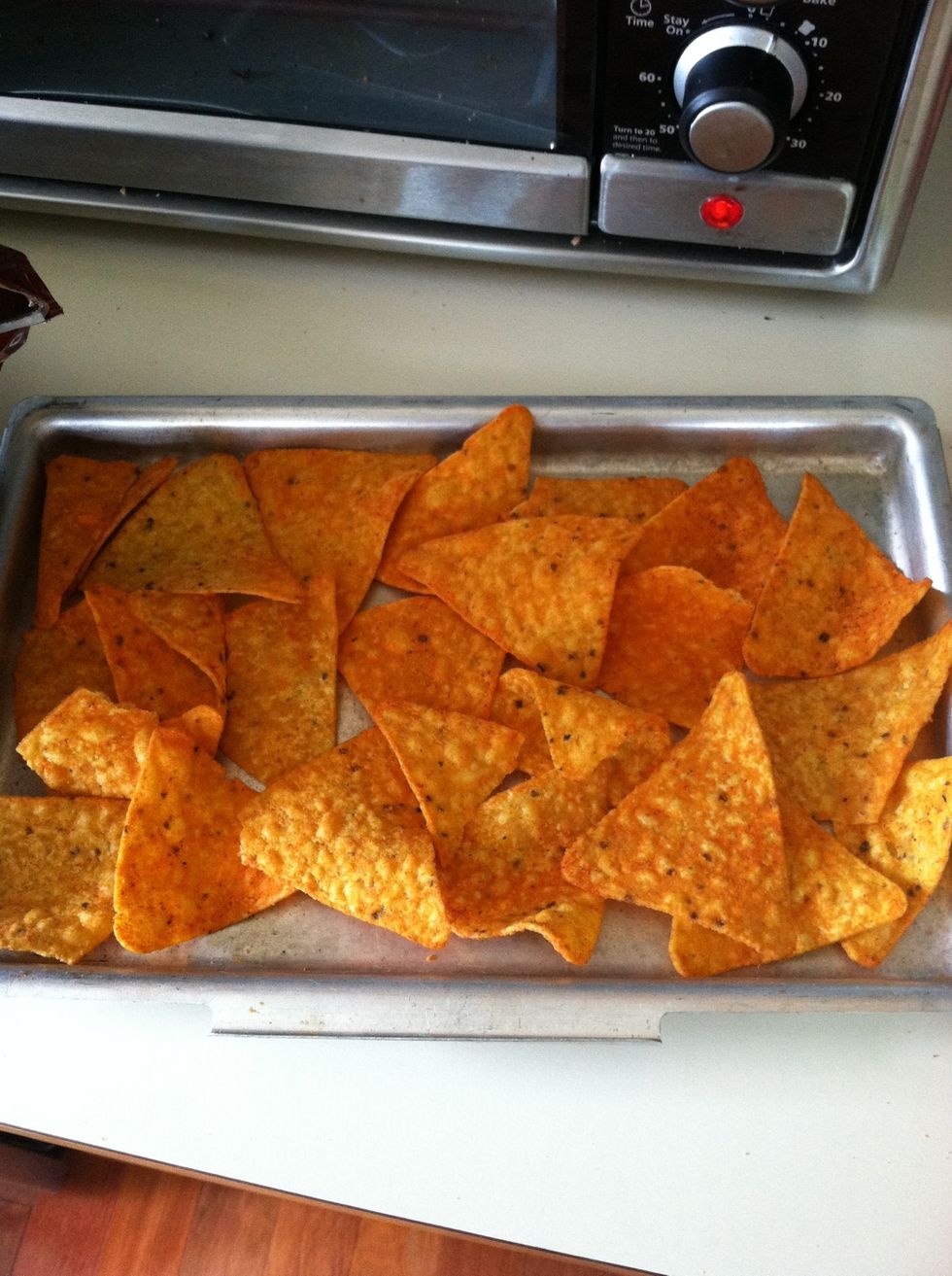 On a pan, lay out a neat tight layer of Doritos.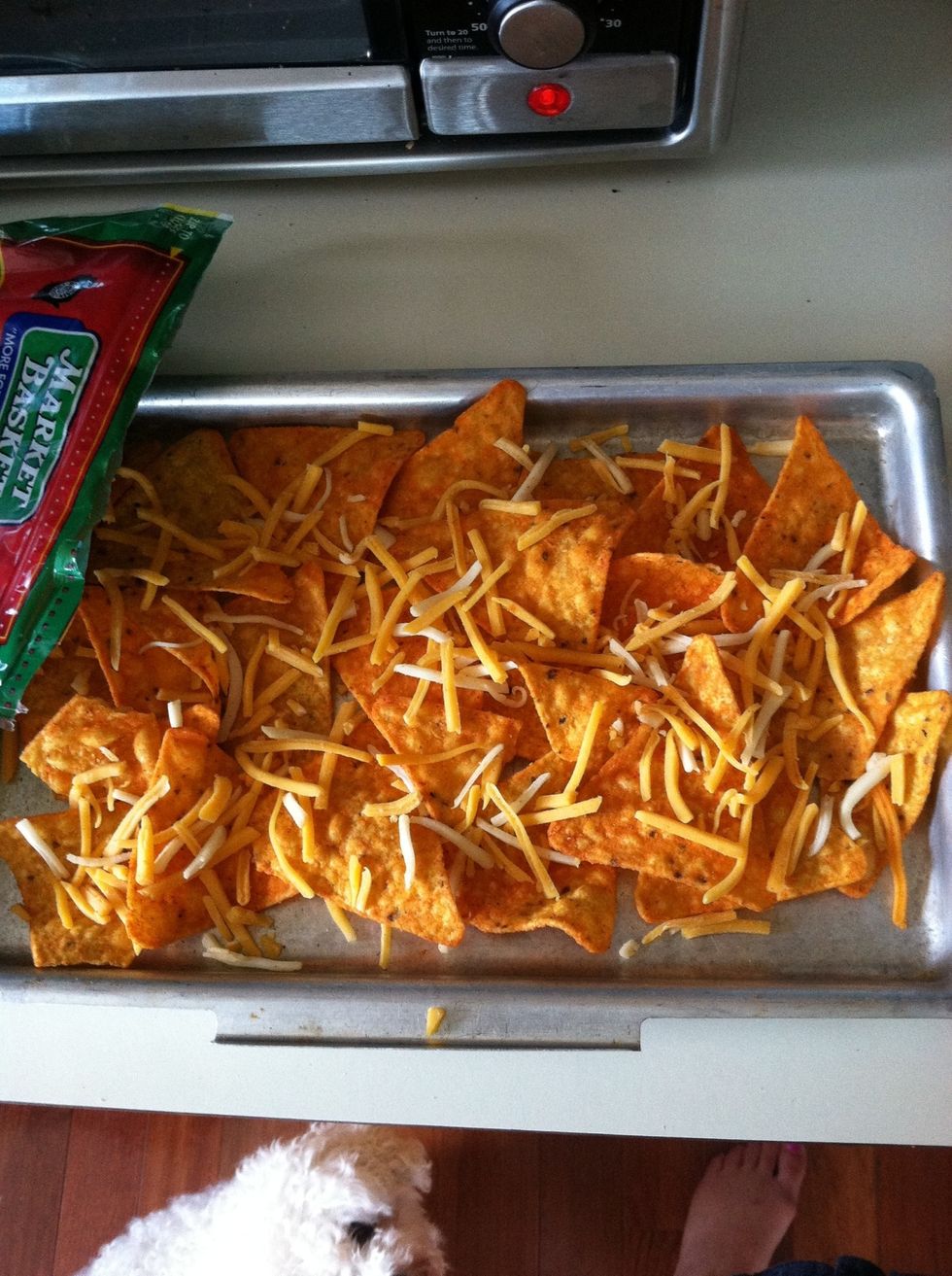 Sprinkle as much cheese you want on top of the Doritos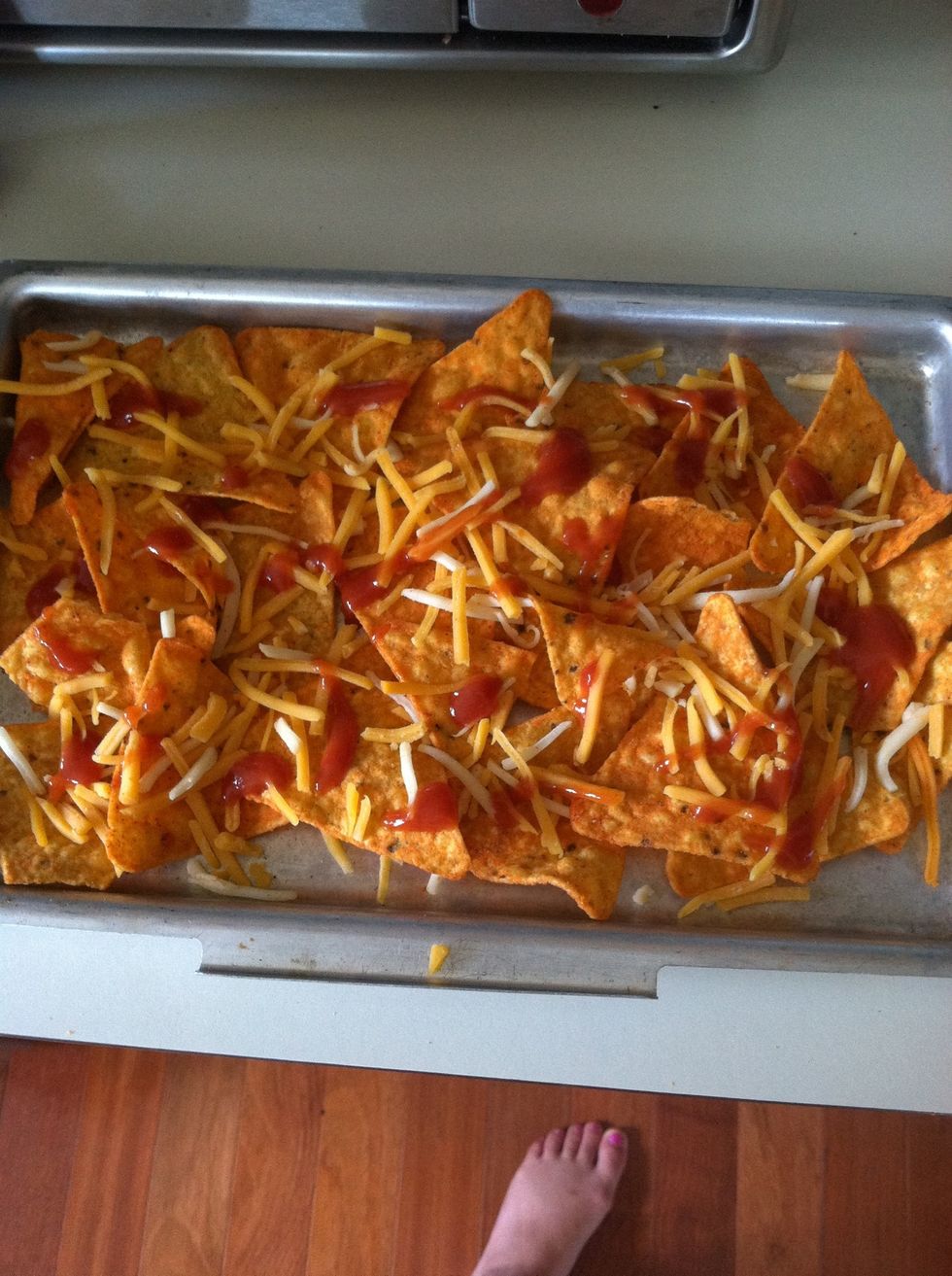 Drizzle as much taco sauce as you want over the cheese and Doritos.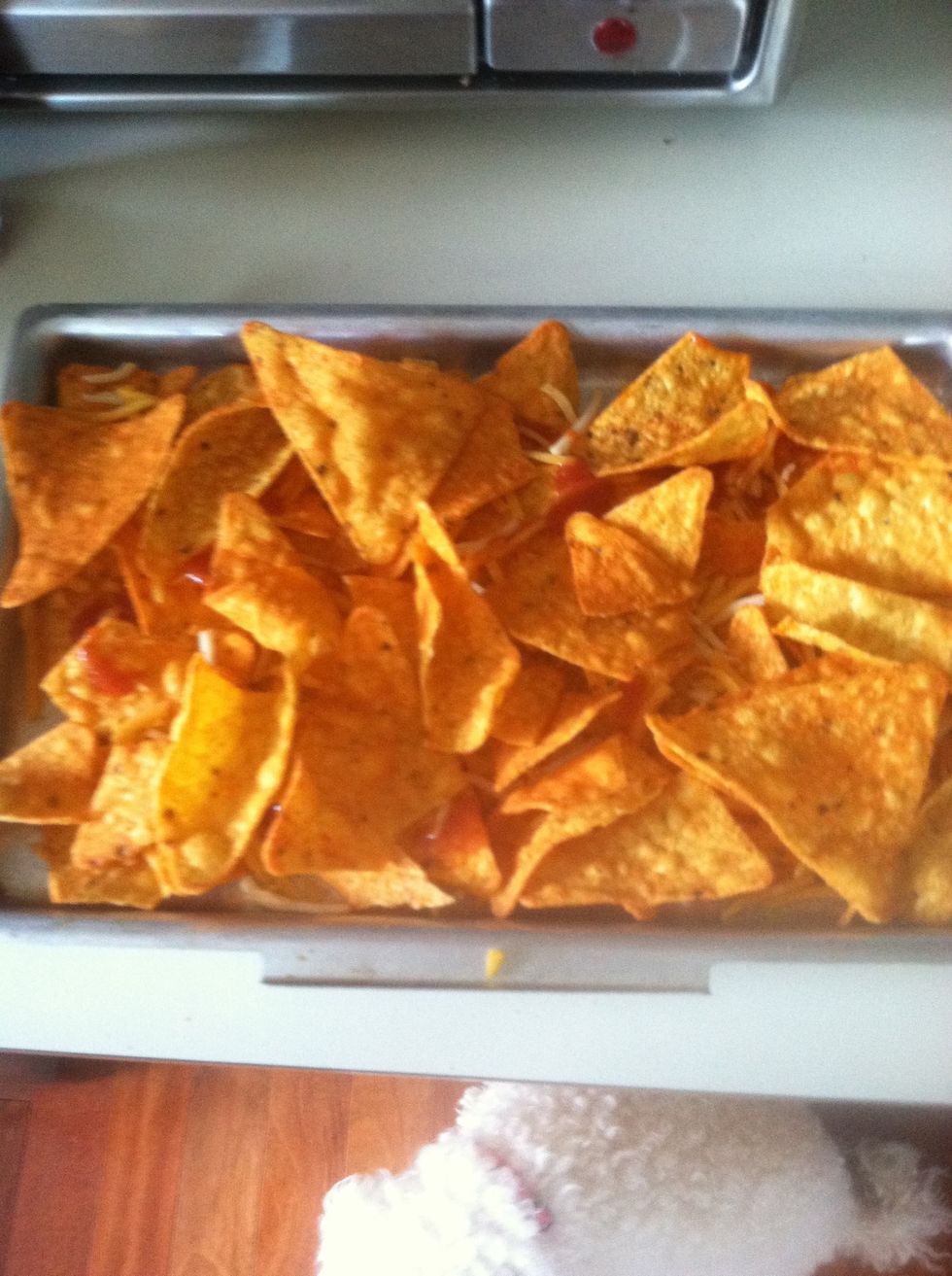 Lay out another layer of Doritos. You can make as many layers of nachos as you want depending on serving and pan size.
Repeat the cheese process.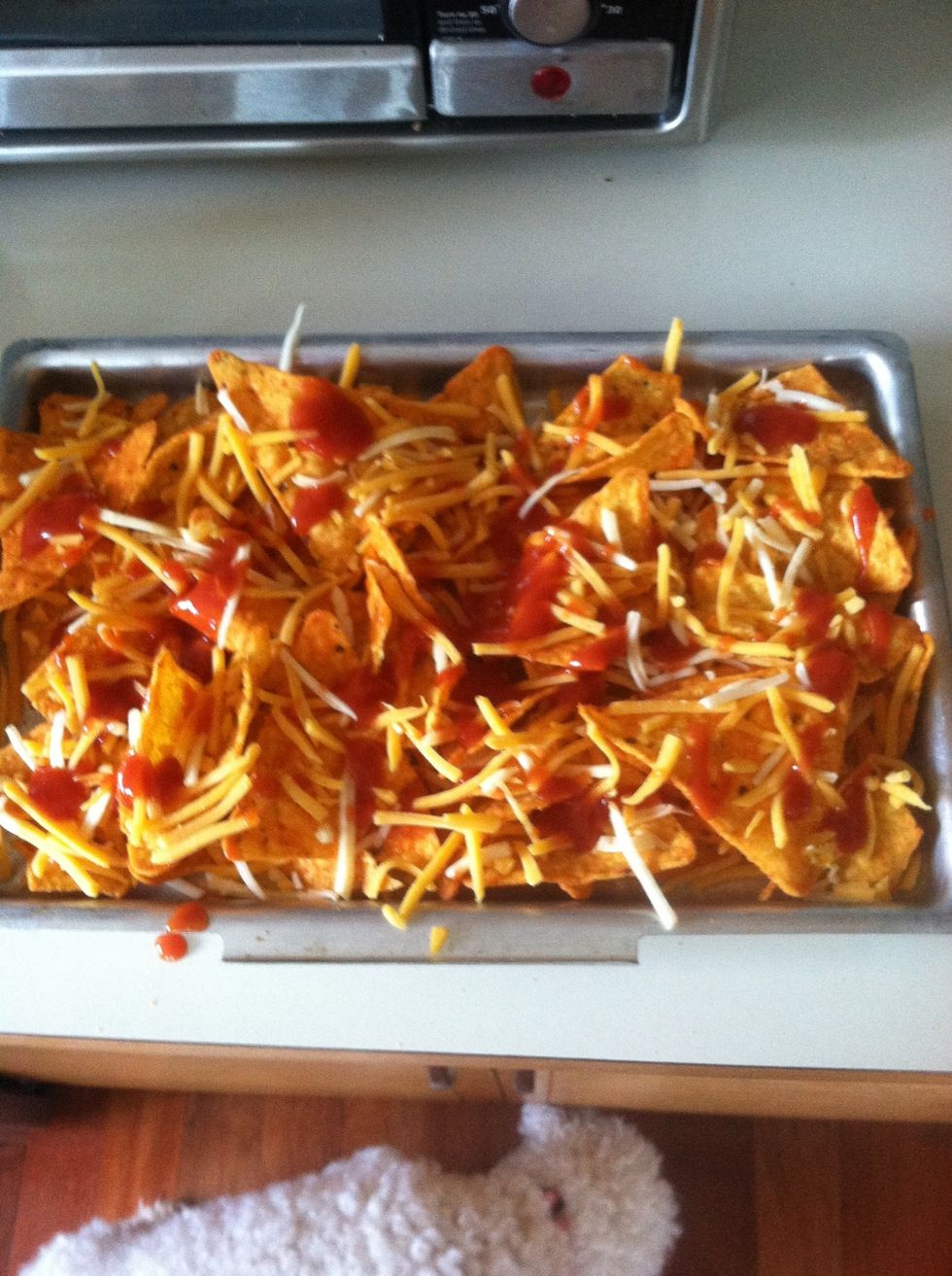 Repeat the sauce process.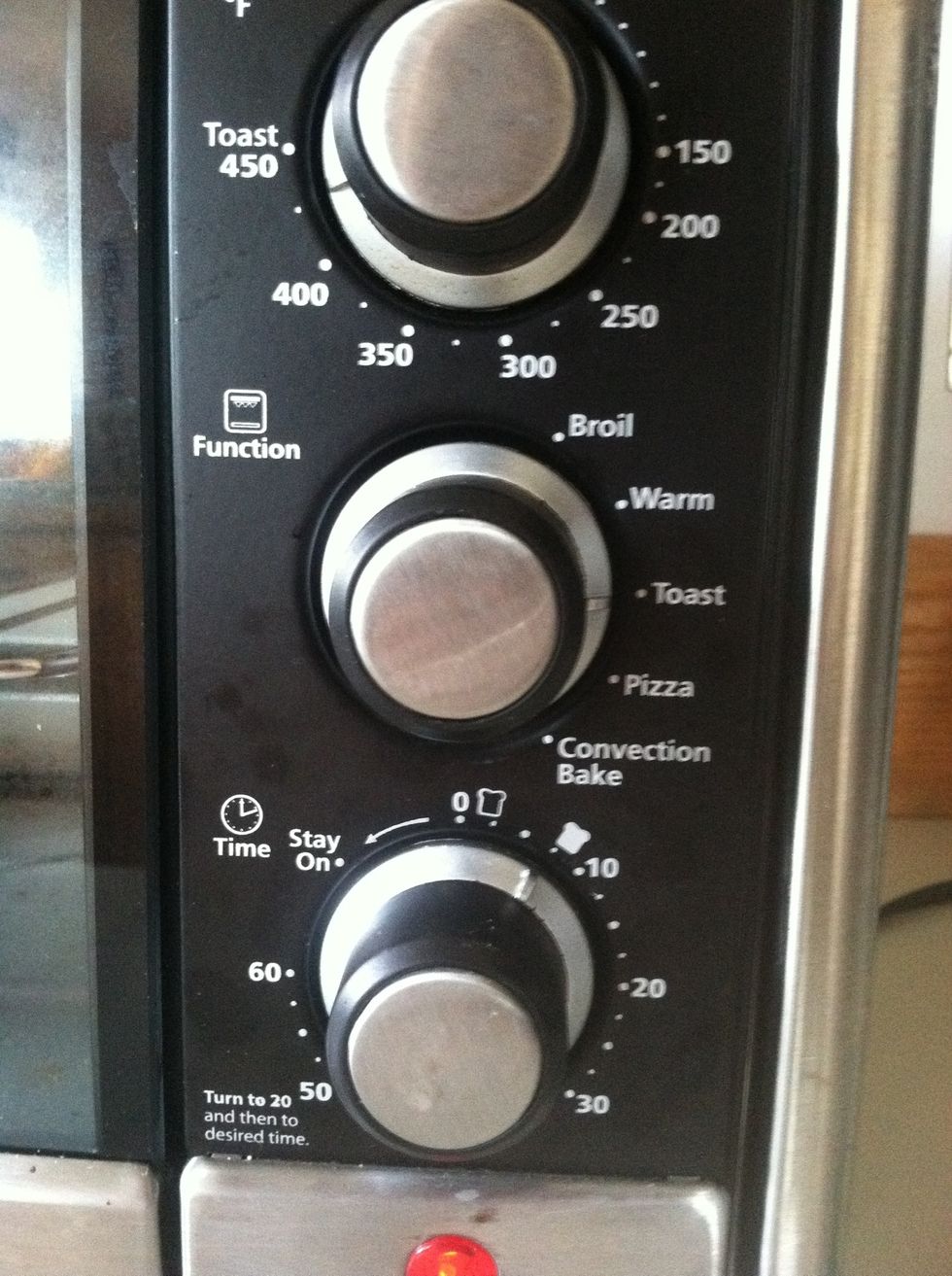 Your oven should be ready to go by now.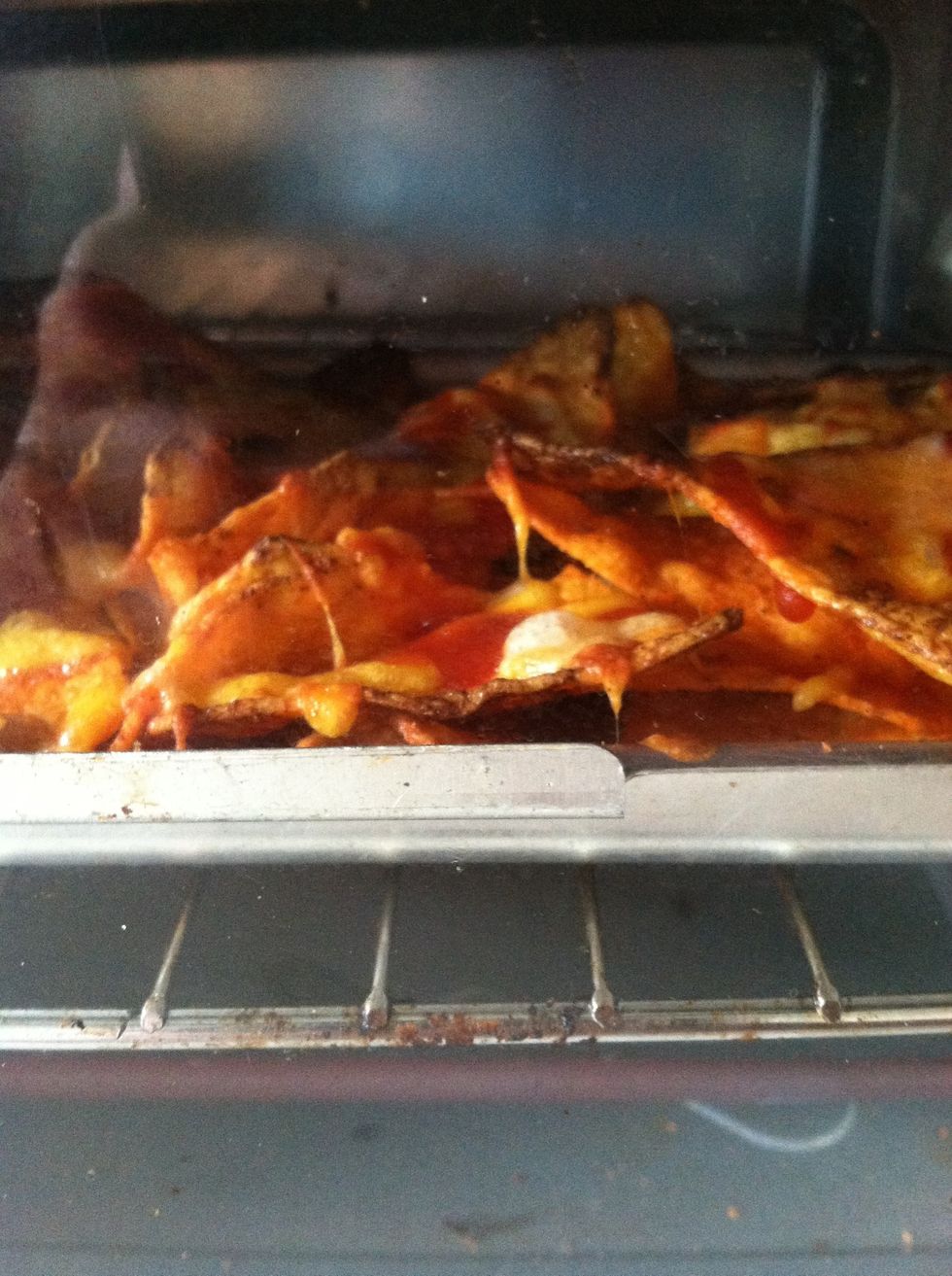 Put the nachos in for 10-12 minutes at first. Then closely watch them as they bake. They are ready when the tips of the chips are black and all cheese is melted.
Here is what the final result is. Hope you enjoy! This is one of my absolute favorites.
The creator of this guide has not included ingredients