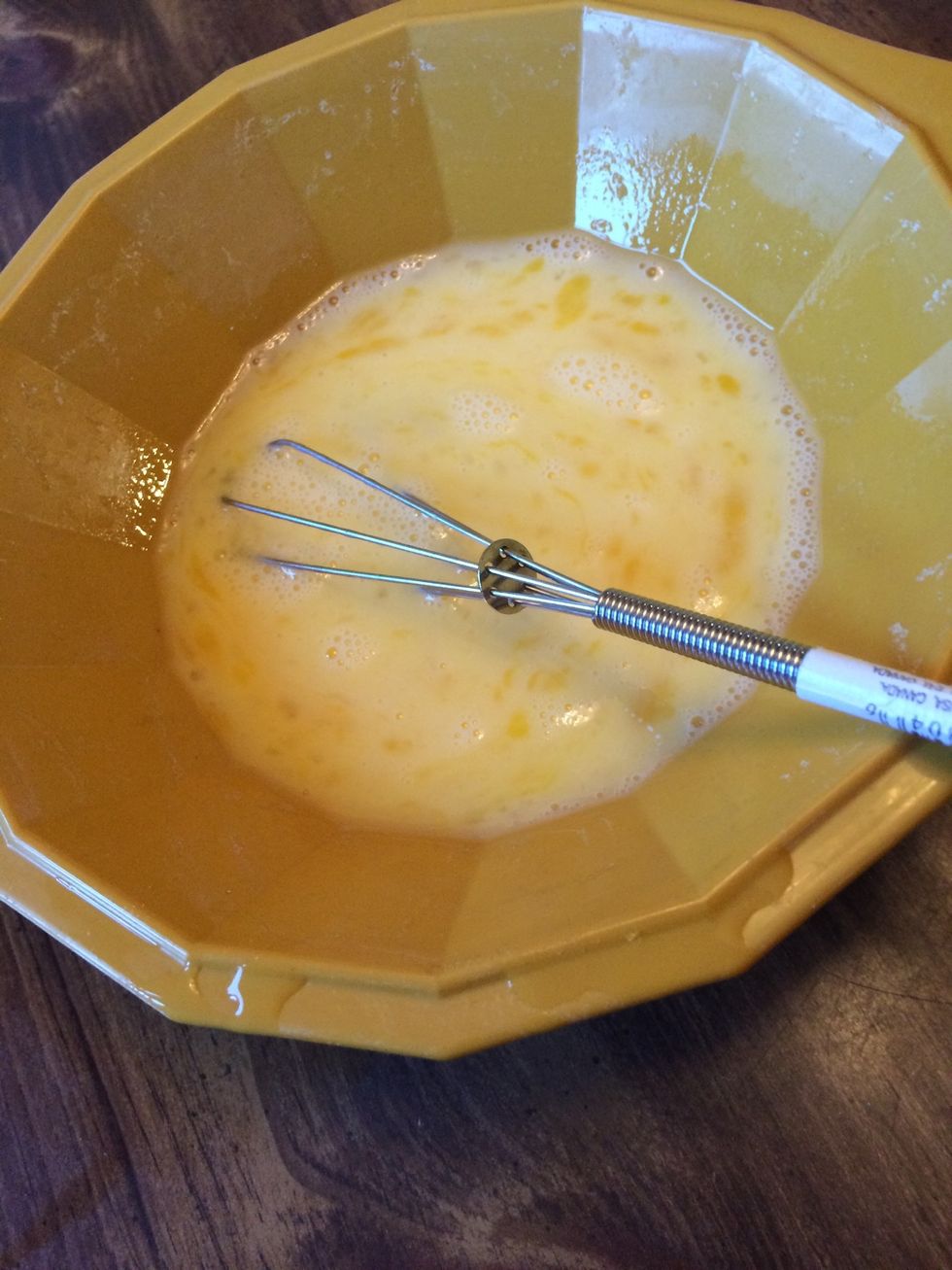 Preheat the oven to 400 degrees Fahrenheit. Whisk together the egg and milk.
Crush up the Doritos in a bag, then lay them on a plate or in a bowl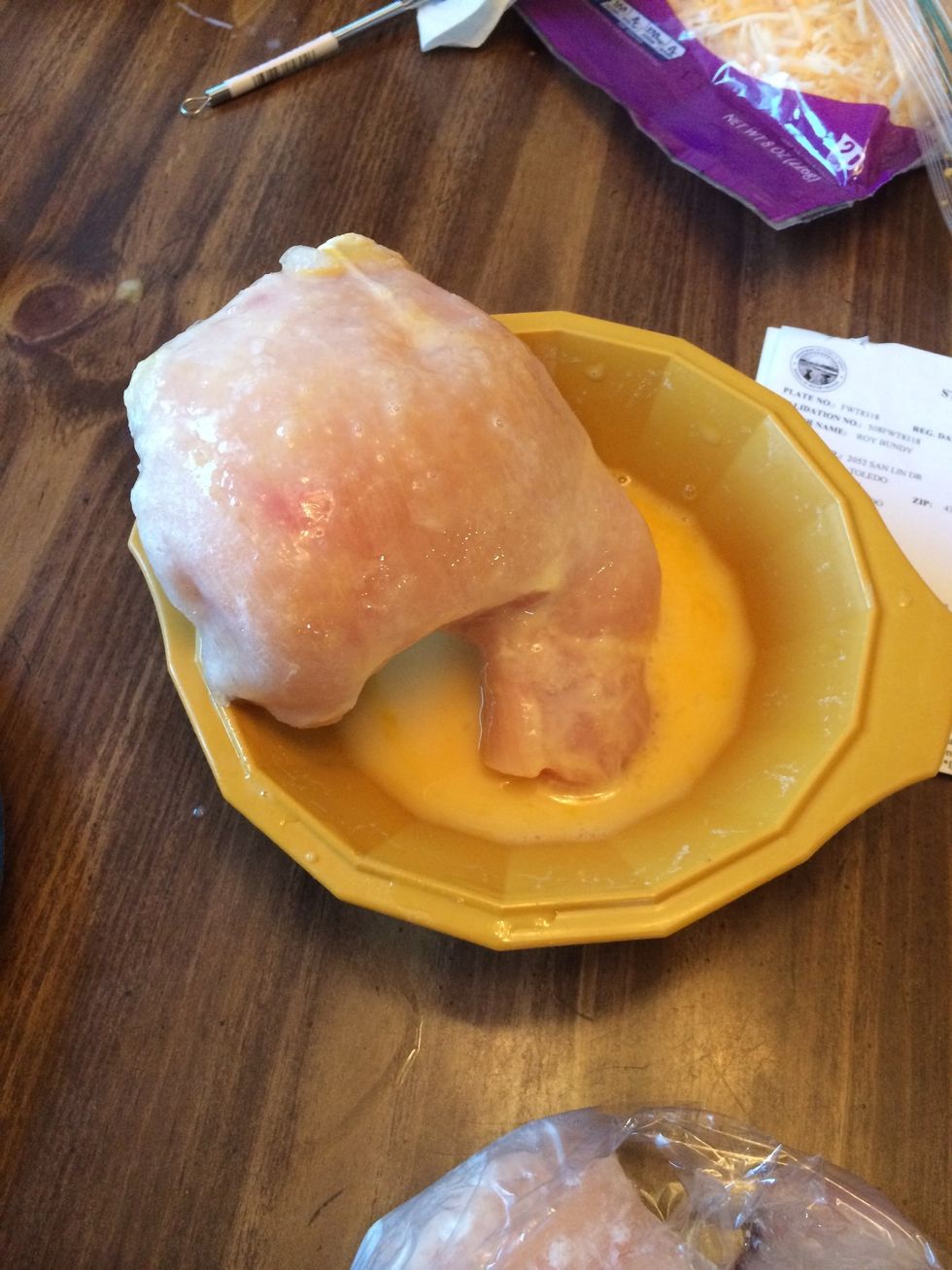 Dip the chicken in the egg and milk mixture, making sure to cover the entire breast.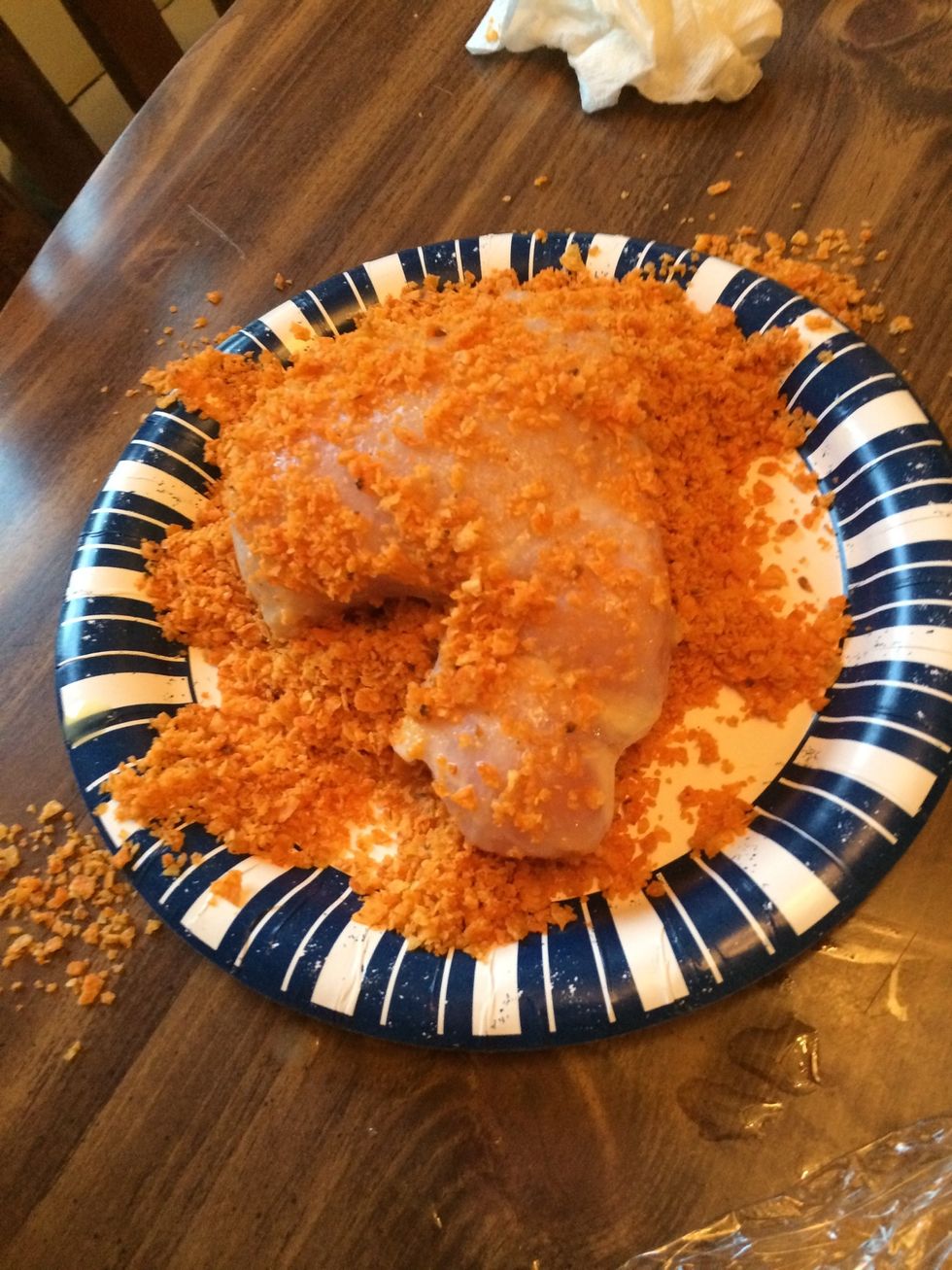 Then dip the chicken in the crushed up Doritos, covering it as much as possible.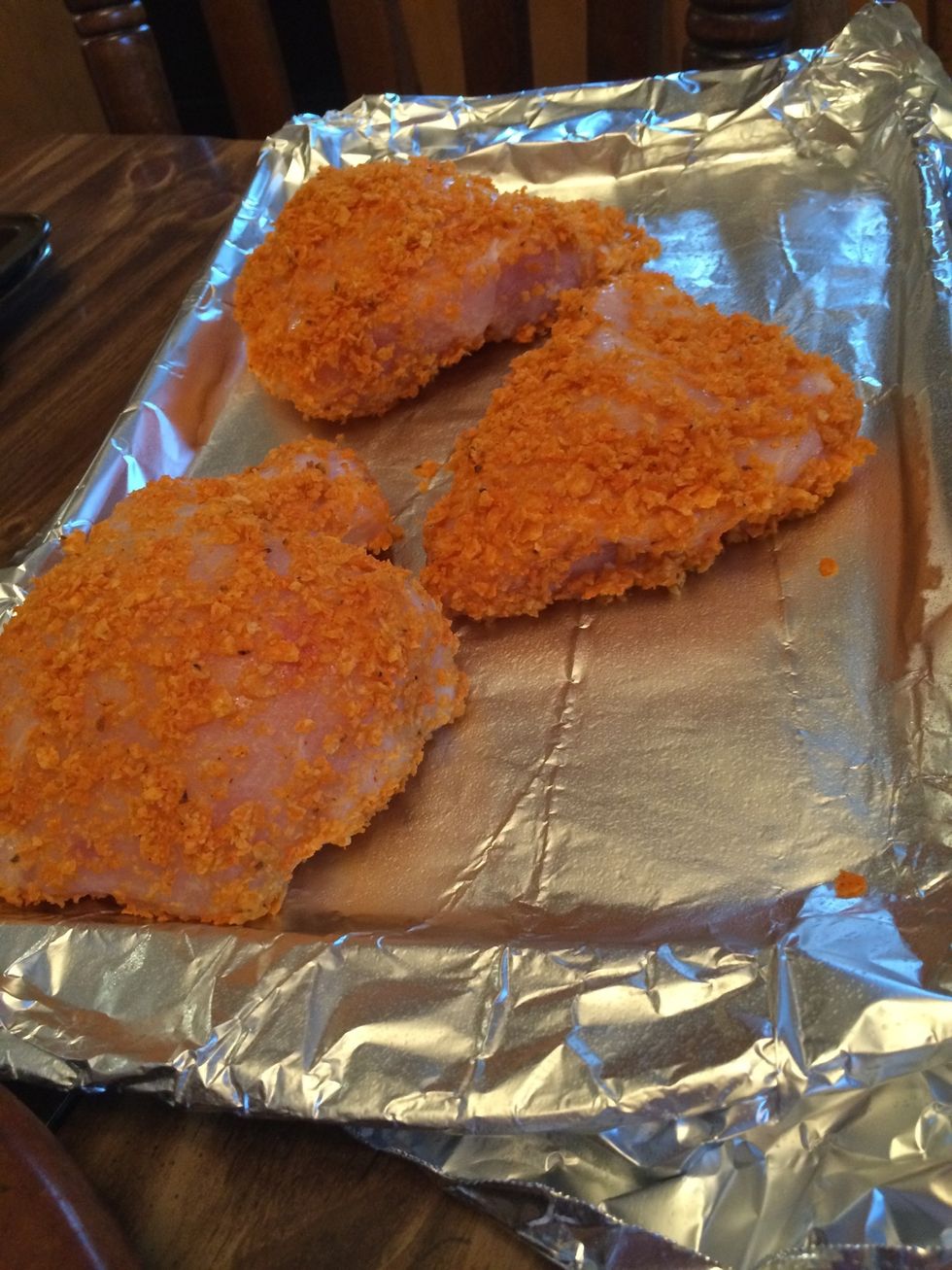 Spray a baking sheet with oil and evenly place the chicken.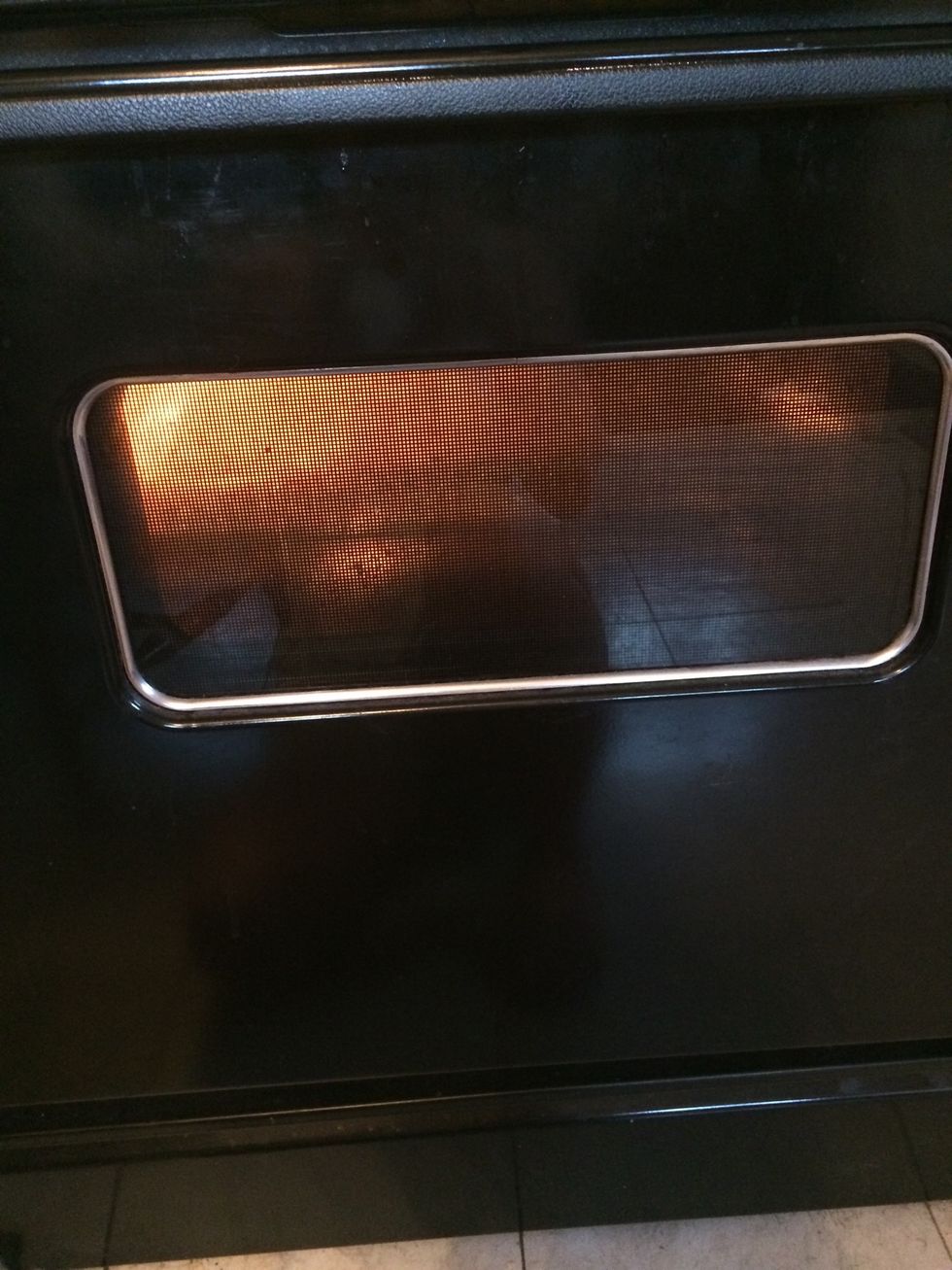 Bake at 400 degrees Fahrenheit. The chicken I used was still frozen, so the baking time will vary. Frozen, I baked it for about 50-60 minutes.
Voila! To be honest, you can't taste the Doritos, but it tastes good!
1.0 Eggs
1.0Tbsp Milk
1/2 Bag of Doritos (11 oz)
3.0 Chicken breasts