Ground one pound of hamburger in a medium sized pan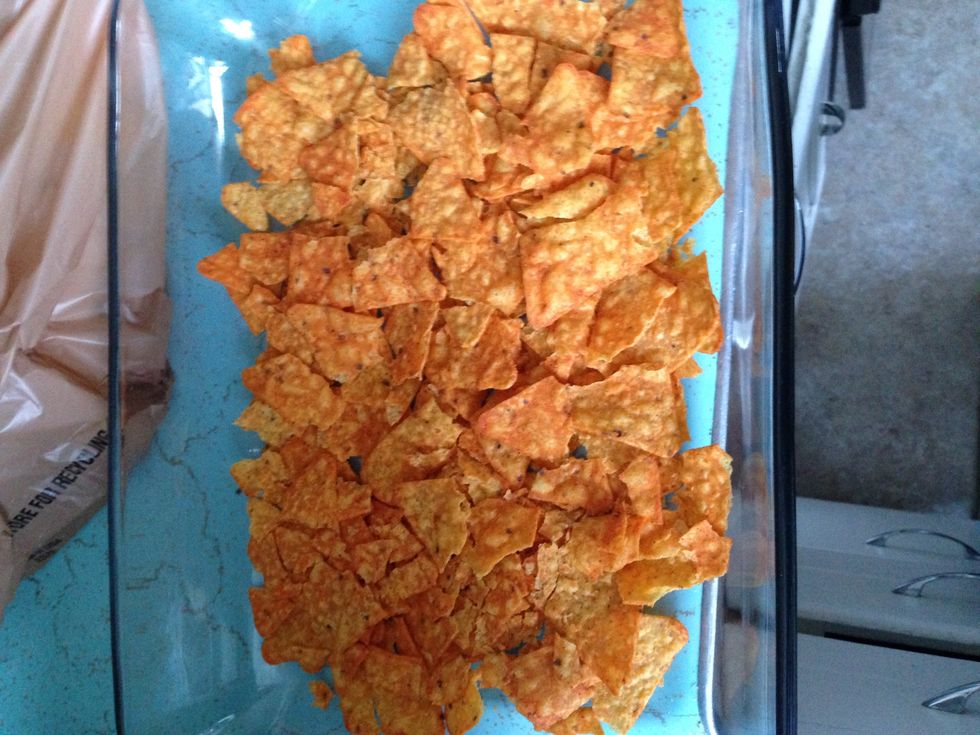 Layer the bottom on a medium deep dish pan with crushed Doritos.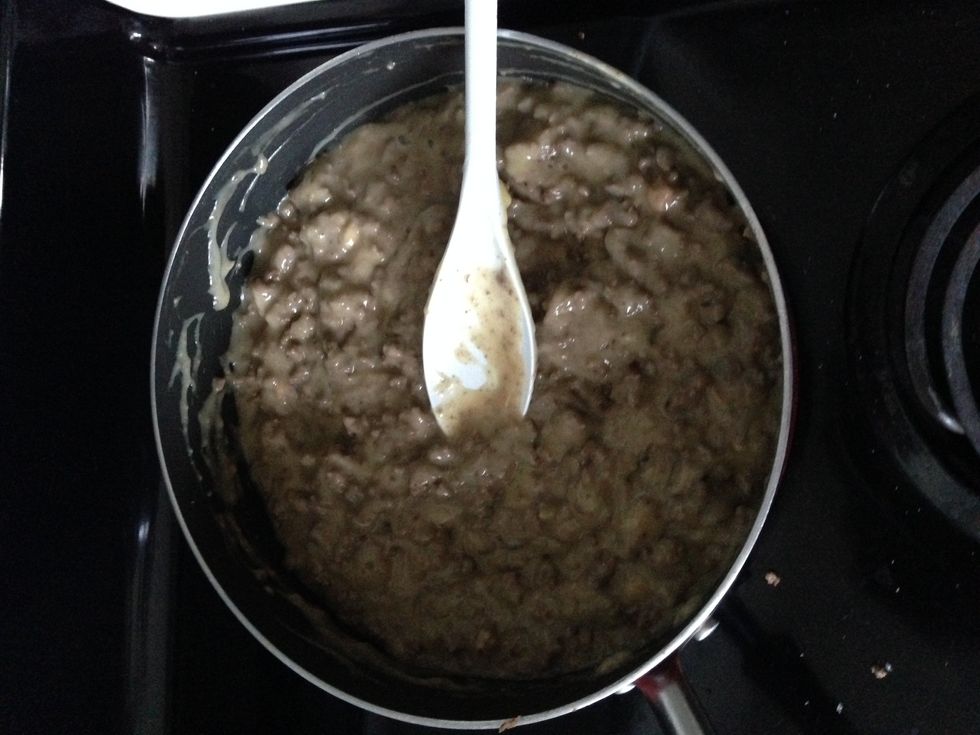 Mix in Cream of Mushroom and Cream of Chicken into ground beef. (Olives option)
Cover with tin-foil and place in oven for 15-20 minutes at 325 F.
Remove from oven and enjoy.
1.0lb ground beeef
1.0c Cream of Mushroom
1.0c Cream of Chicken
1.0c Enchilada Sauce
1/2lb Shredded Cheese
1/2c Olives
1.0 Bag of Doritos
1.0 medium pan
1.0 medium deep dish pan