Choose a base color. I chose white but any color would do. Paint the base coat on ur nails. Let it dry.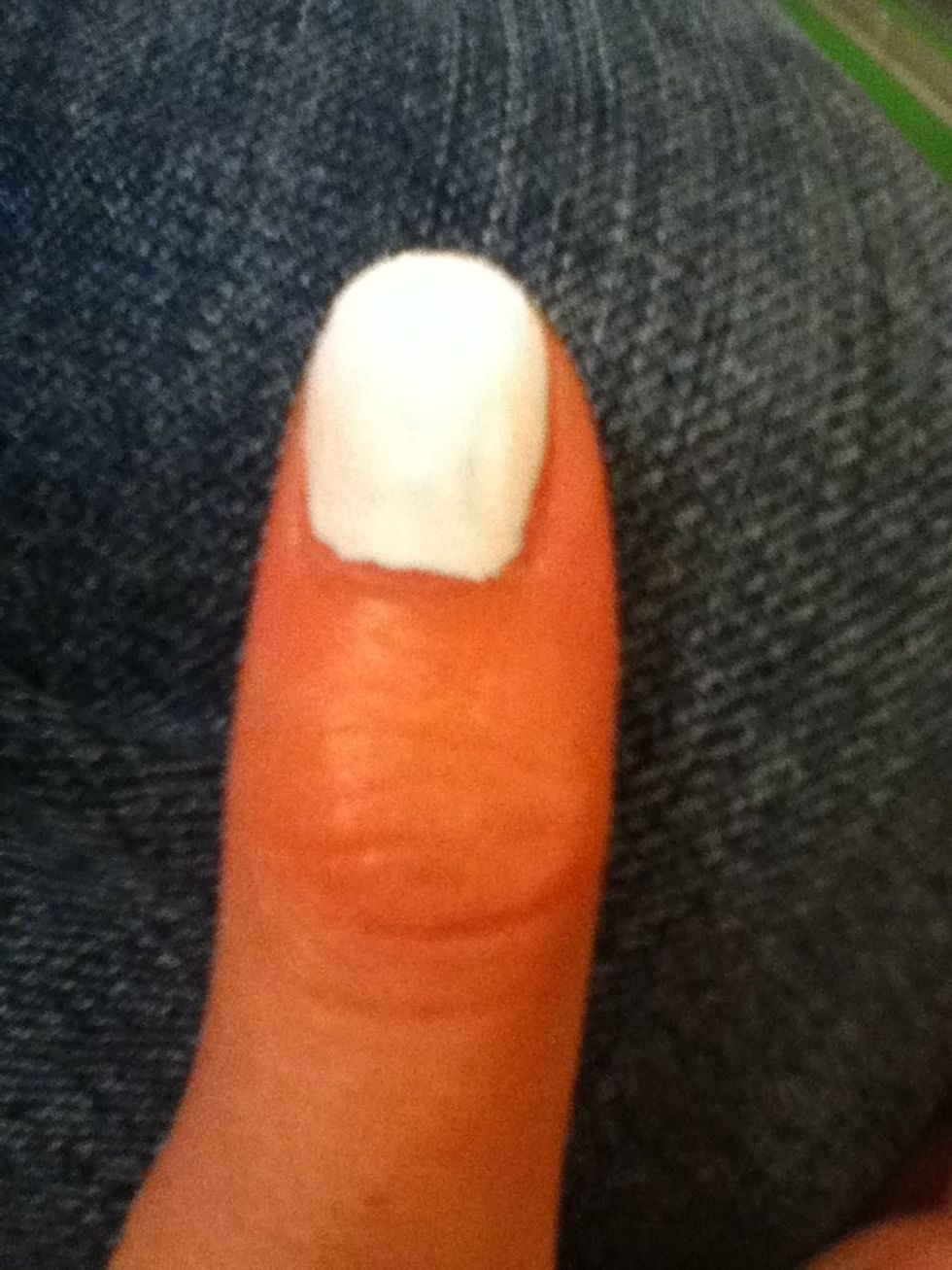 Use brown nail polish for donut base. Draw a small but thick brown donut on ur fingernail on top of the base. Let it dry.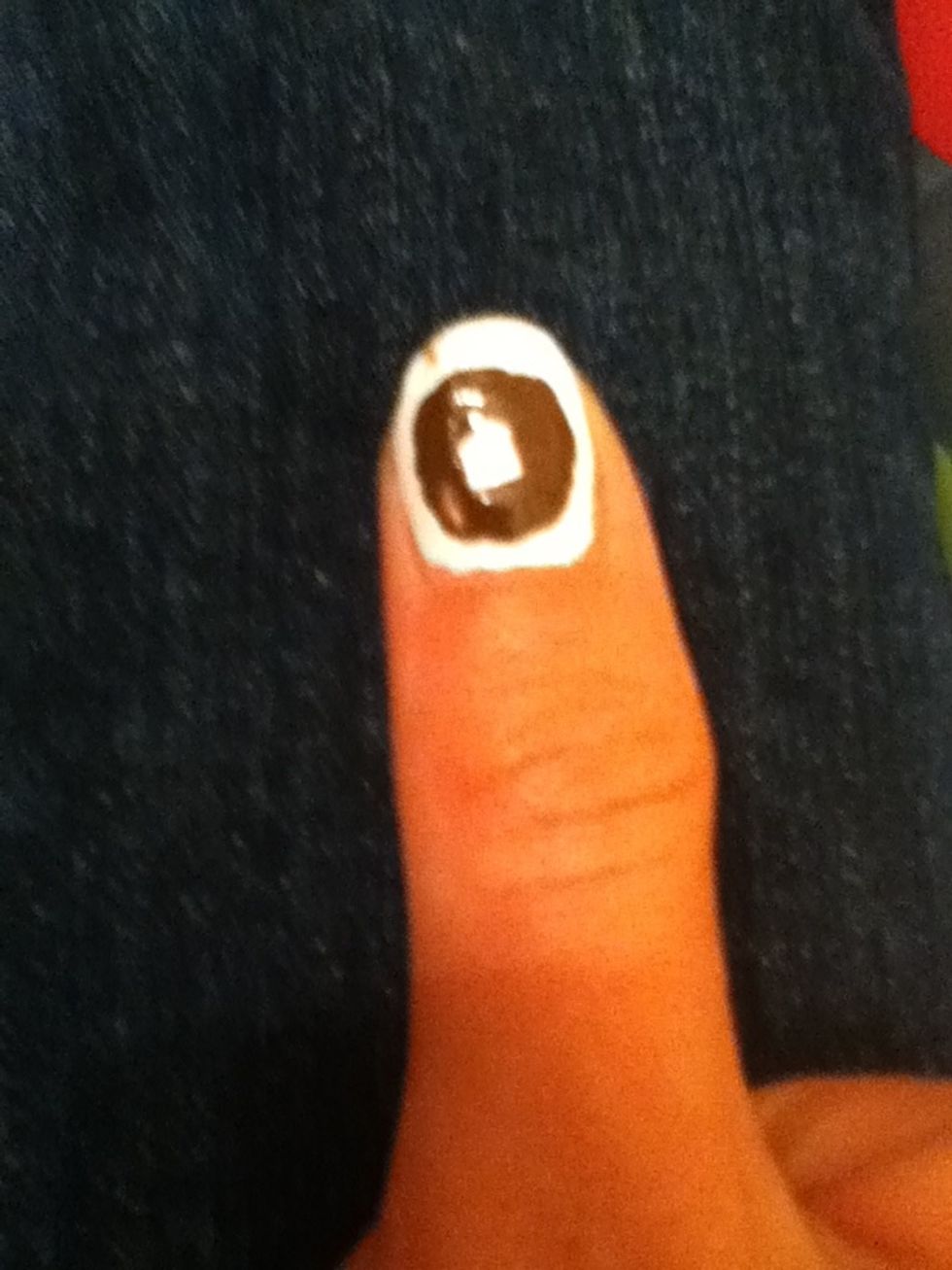 Use a pink polish for frosting. Paint a thinner circle on top of the brown one. Let it dry.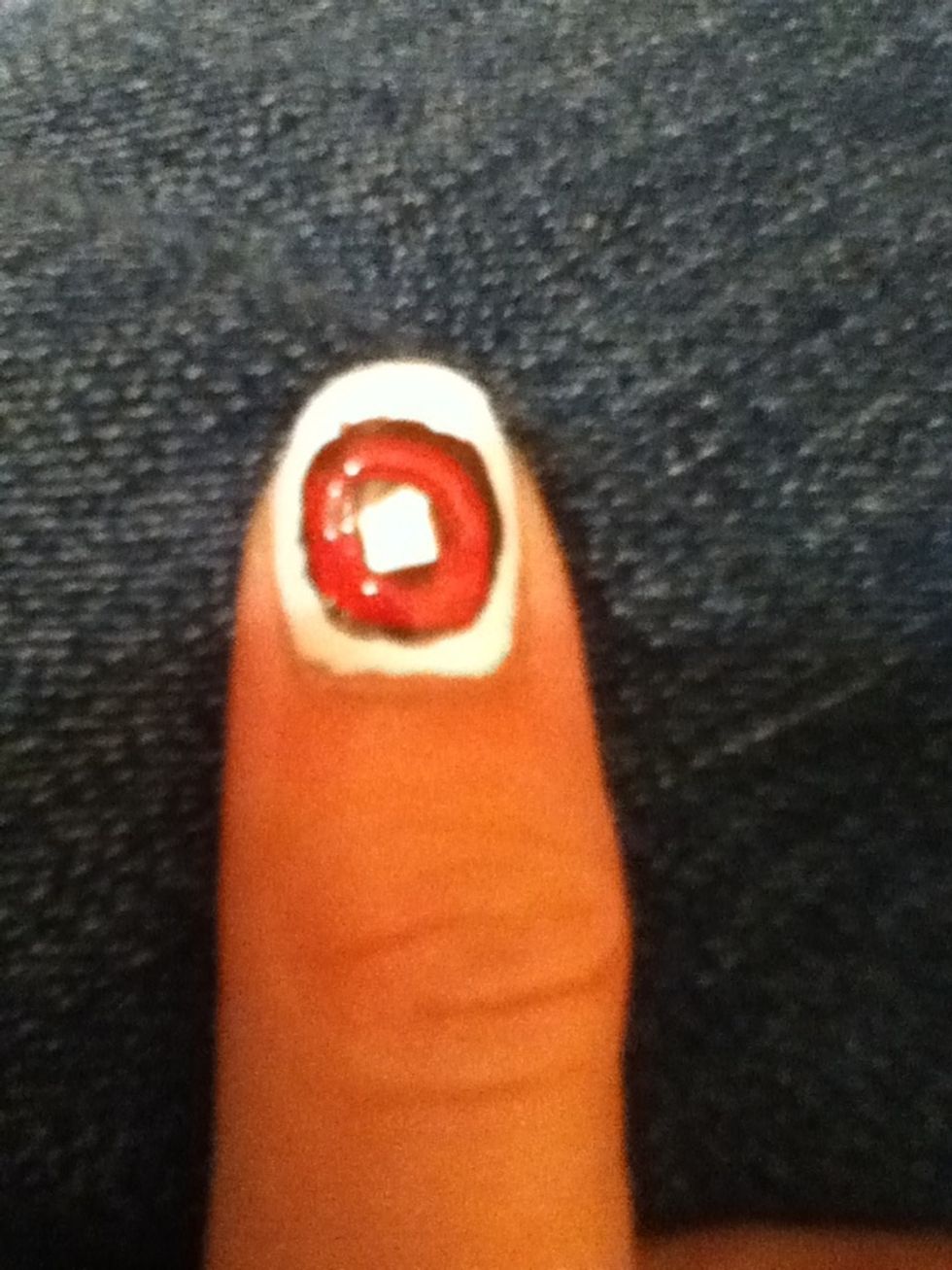 Add sprinkles if u want to. Just put small different colored dots with brush.
1.0 File(optional)
Base nail polish
Brown nail polish
Pink nail polish
Jenny Schaefer
Follow me on Instagram I will follow back- jenny_beth0925\nI ❤ volleyball!!\nCHMS Panther?\nPhilippians 4:13\nGod first?, family?, and friends,?\n?Taken?