This bitter and punchy cocktail could be found in the Crosby Gaige's cocktail guide circa 1945.
44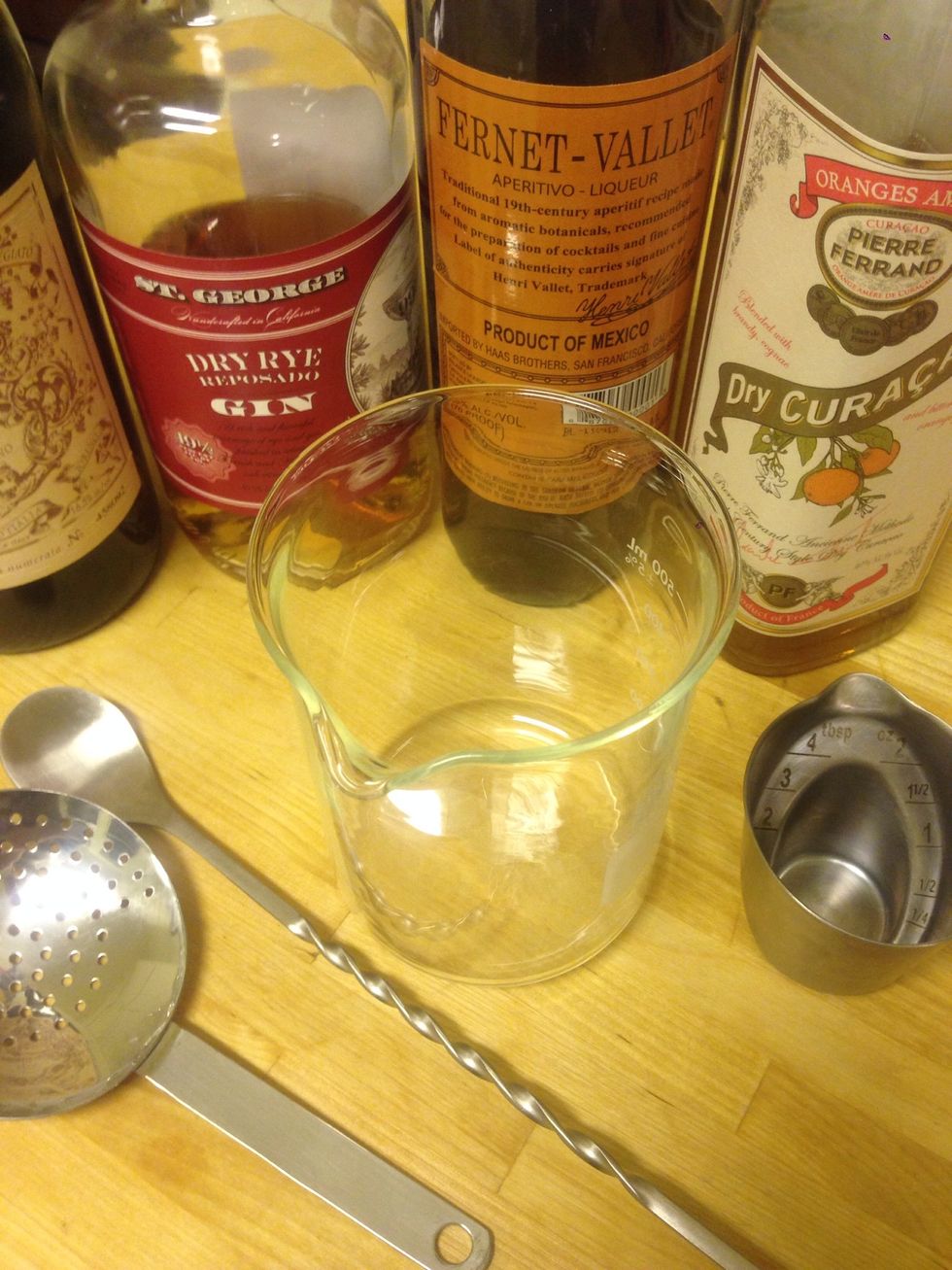 Assemble your tools and spirits, for this you'll need mixing glass(I use 600ml beaker) strainer spoon and measuring device.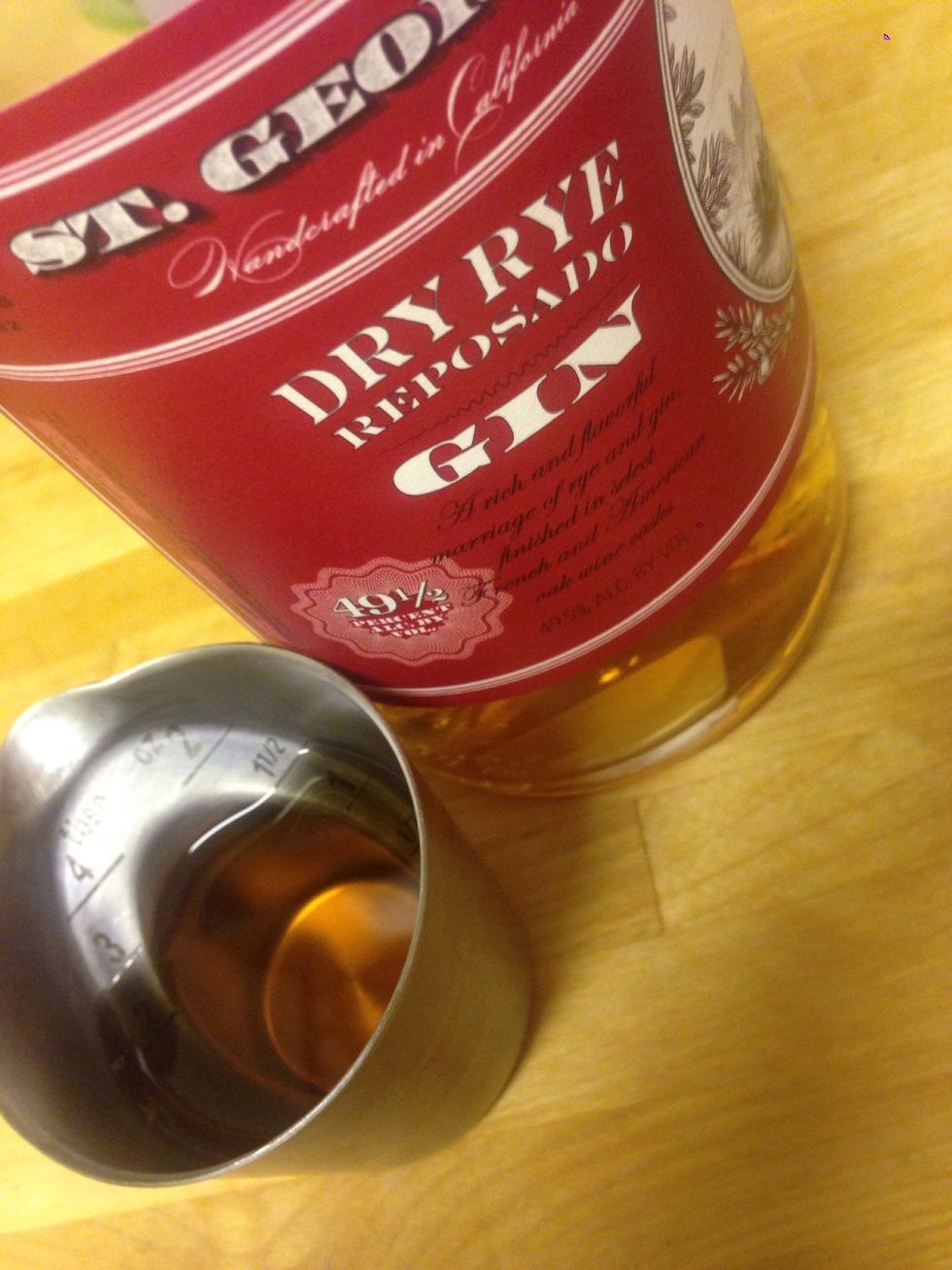 1 1/2 oz of gin I'm using barrel aged gin that's a little smoother. A beefeater gun would work well too.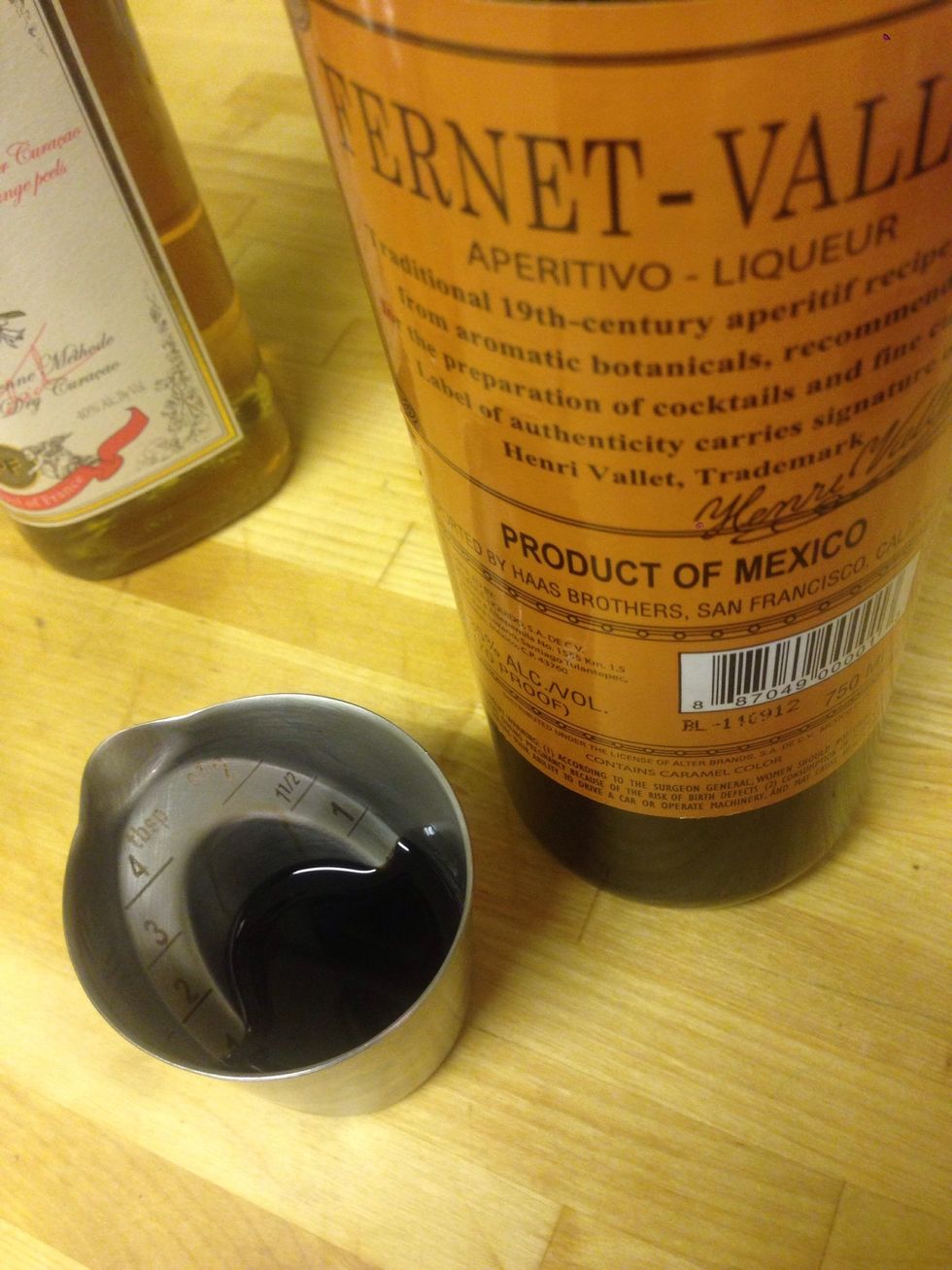 1/2 oz of fernet vallet, you can use the Italian variety too I think the Mexican fernet is more balanced flavor.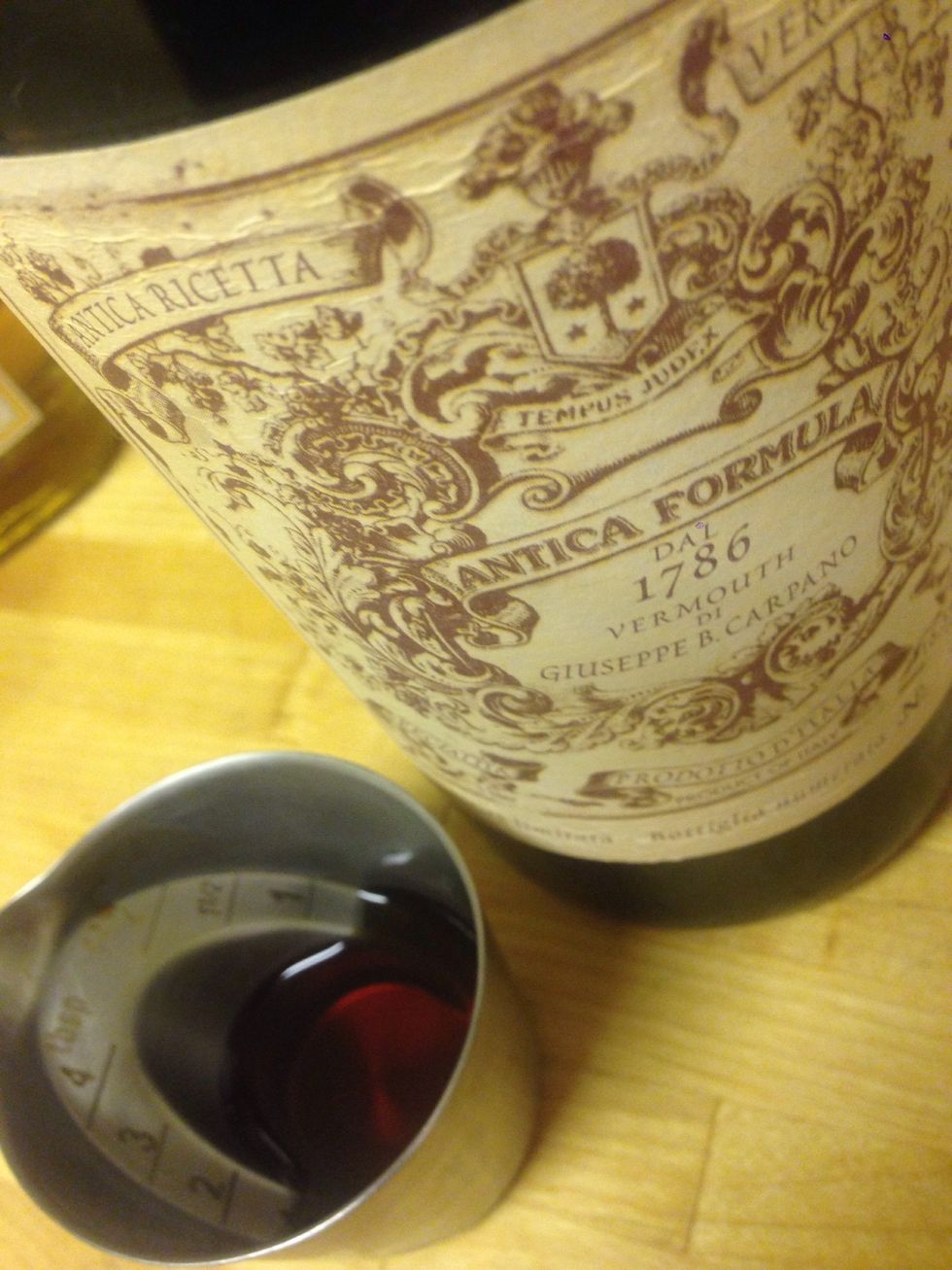 Measure 1/2 oz sweet vermouth.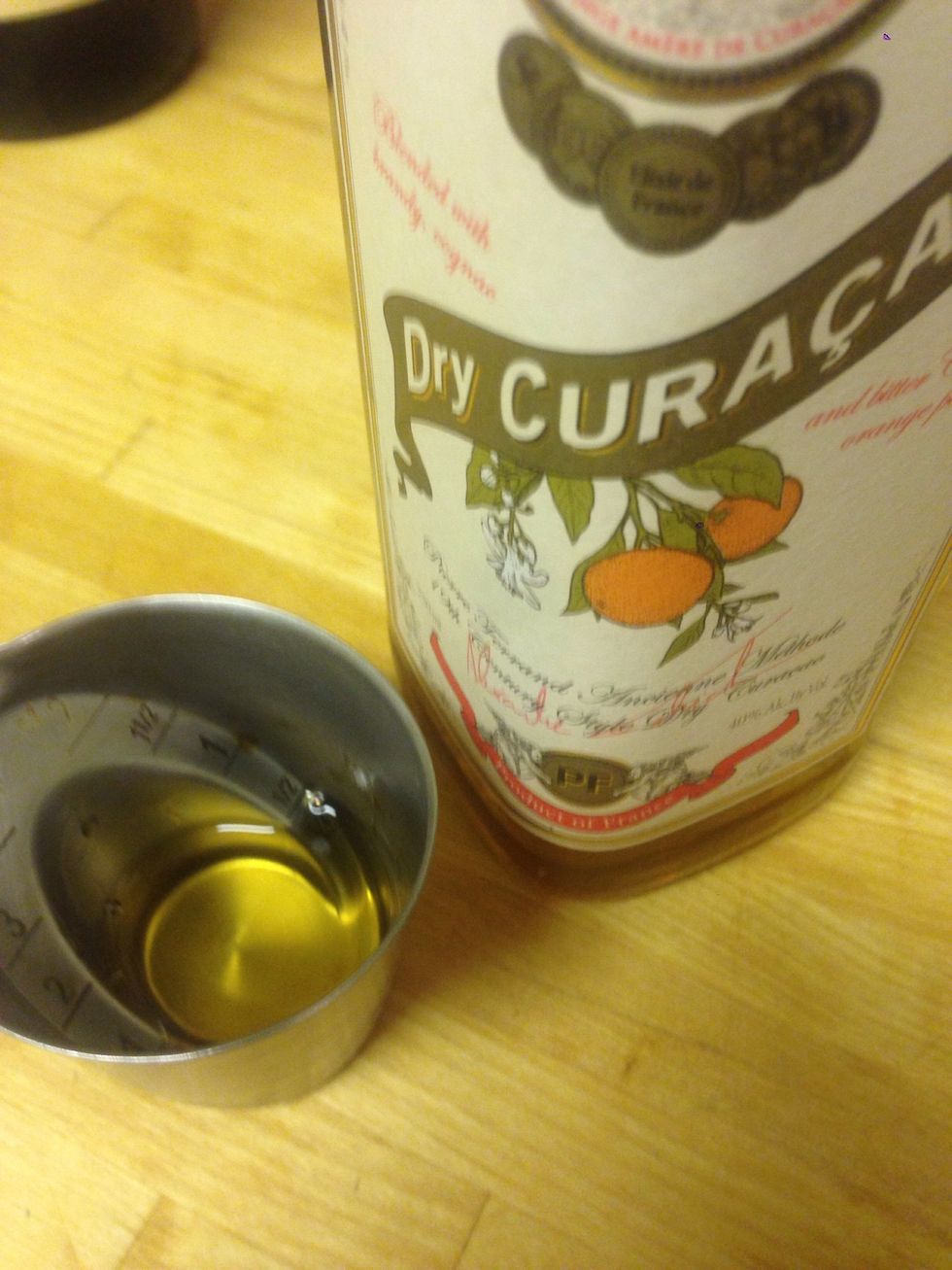 Measure 1/2 oz or curaçao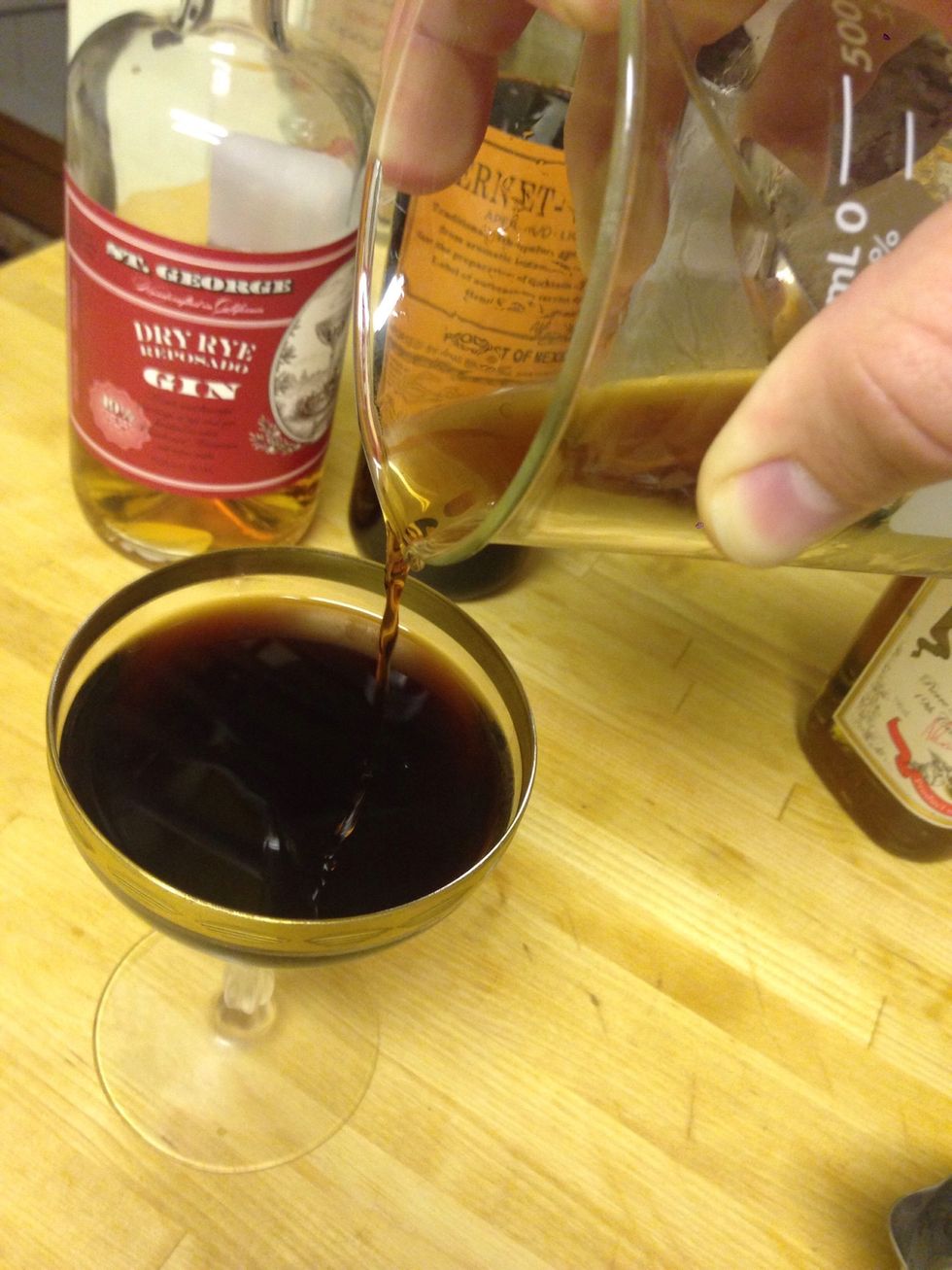 Pour into a chilled coupe or cocktail glass and garnish with a orange peel.
1.0oz Gin (I'm using an aged version)
0.0oz Fernet vallet (you could use fernet branca too)
0.0oz Sweet vermouth
0.0oz Curaçao
Ryan Koziel
Cocktail guru, co-founder of bartenders whimsy a cocktail app for bartenders and drink enthusiast.
San Francisco, California