How to make dollar store items into cute cake plates
Make Dollar Store Items Into Cute Cake Plates
72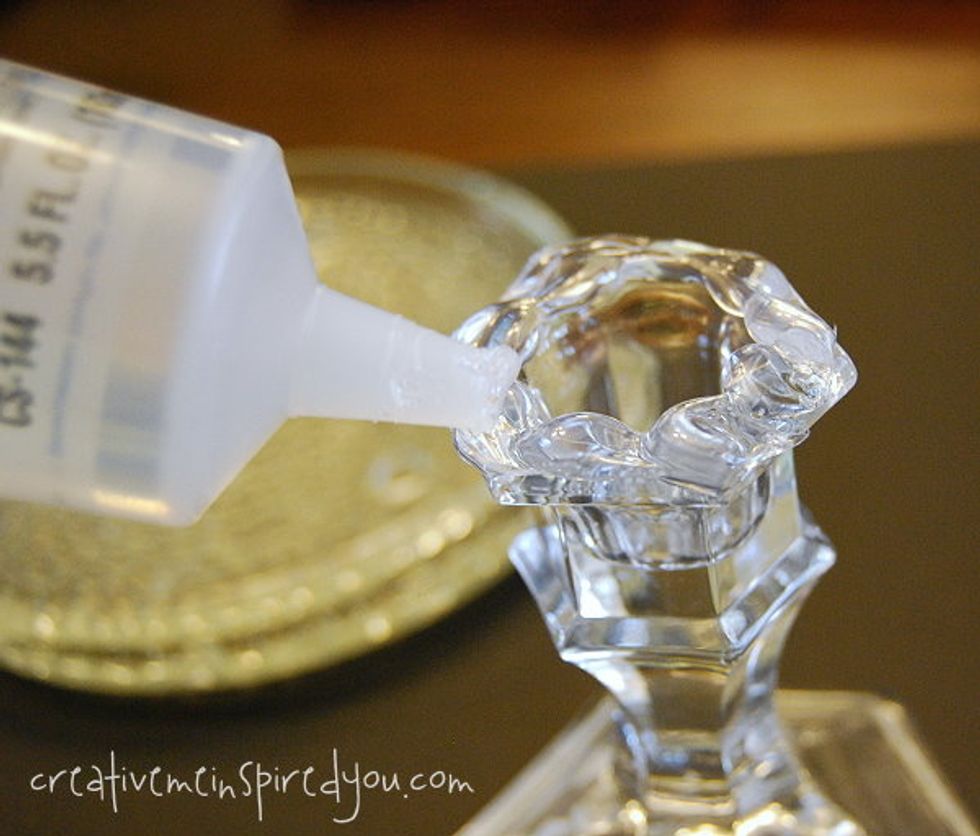 Add a couple nice dollops of the glue to the top of the candle stick. Place your candle plate on top, and line it up into the middle of the candle plate as evenly as you can.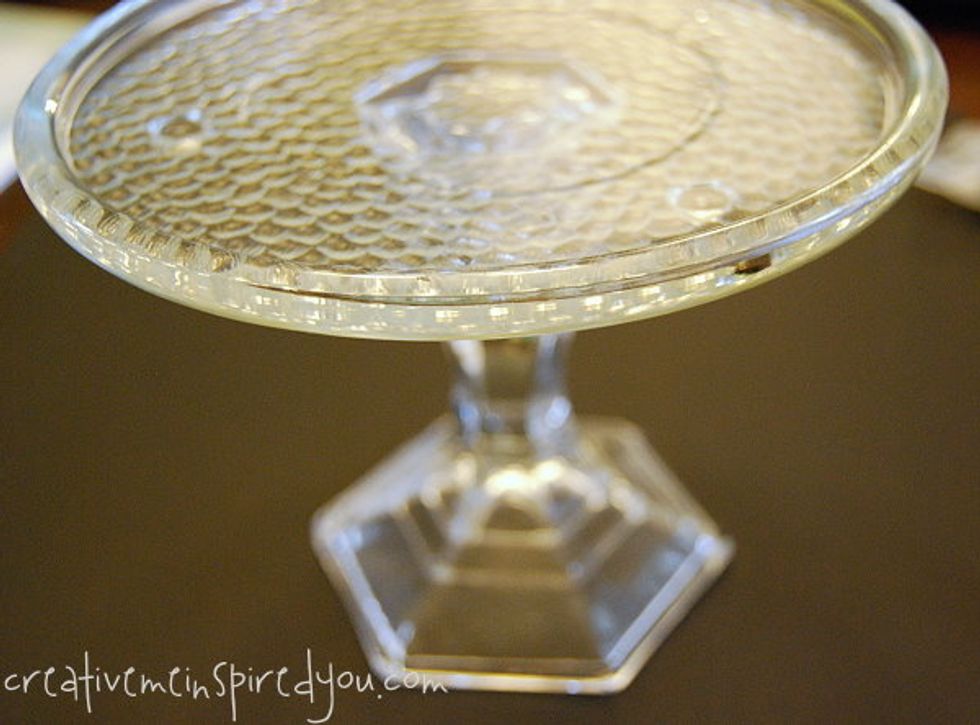 The plate has three knobby feet you can use to help you find a center point. Now's the hard part. You need to let it dry for a couple days, maybe more if it's super humid out.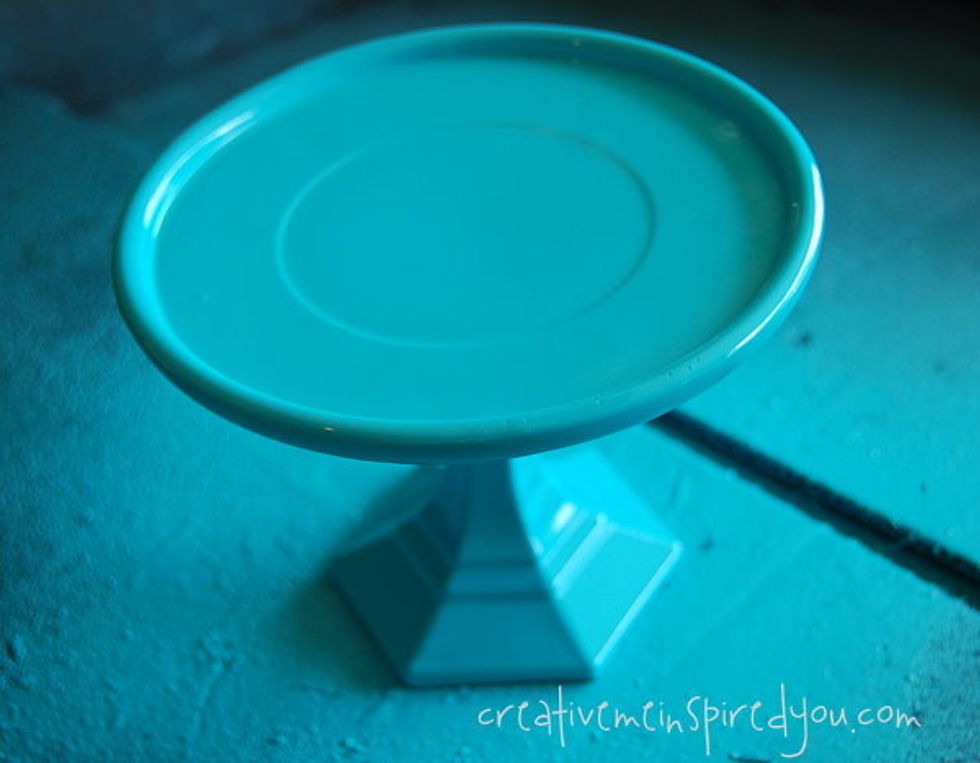 Now that they are dry, find a good spray painting spot, and put the plate on a piece of old cardboard. I don't recommend any particular kind of paint.
Let them dry, turn upside down and coat again and they are done when they are dry! Two Dollar plates! how cute and thrifty is that.
come see the full tutorial at www.creativemeinspiredyou.com
silicone glue
candle plate
candle stick
spray paint color of your choice
Creativeme Inspiredyou
Come take a look at our craft library, a place to take a stroll through and find incredible crafts and recipes for everyone.