Make "Doctor Prescribed" Anti-Inflammation Water
12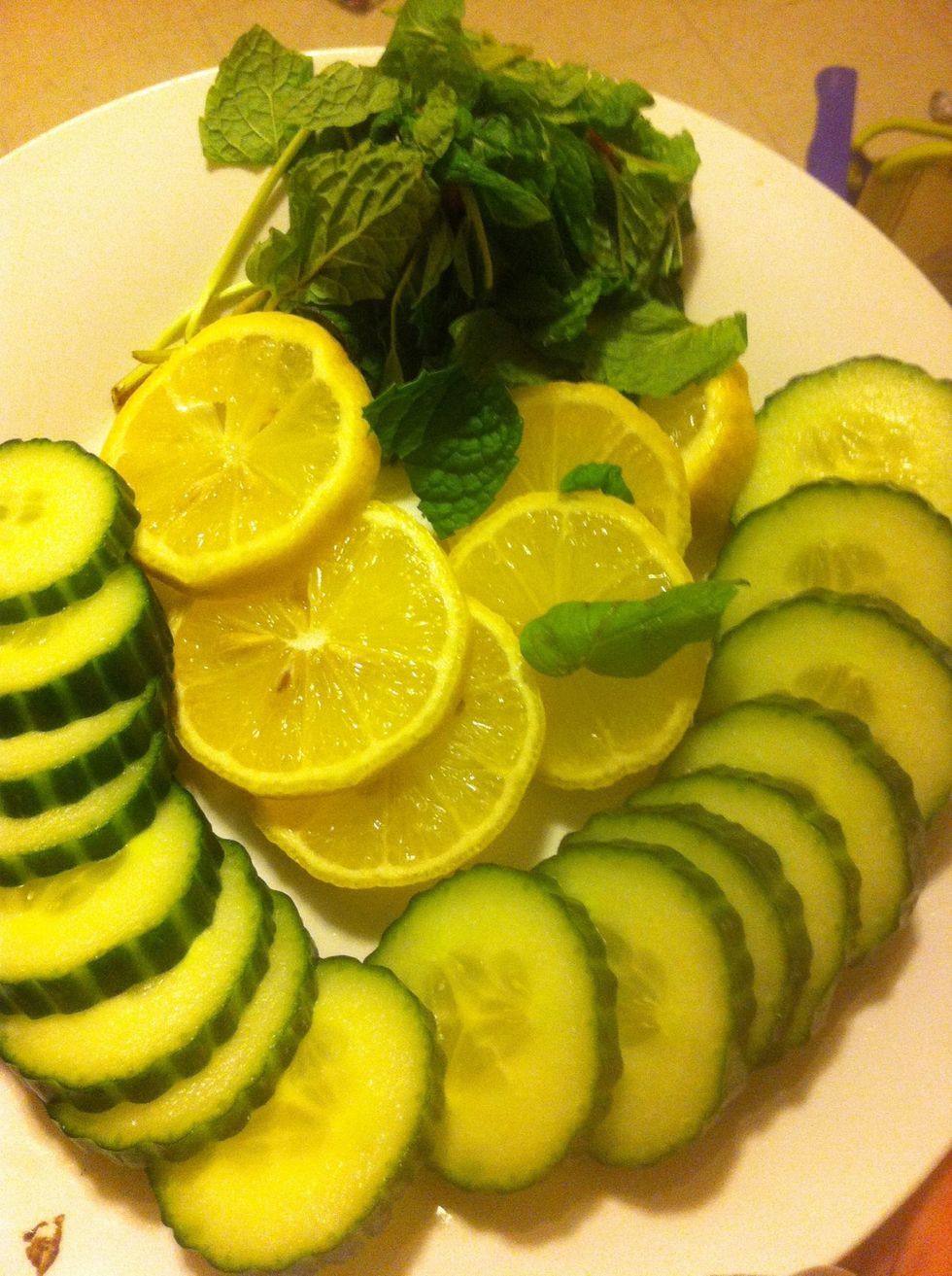 Cut up your cucumber lemon and tear mint leaves.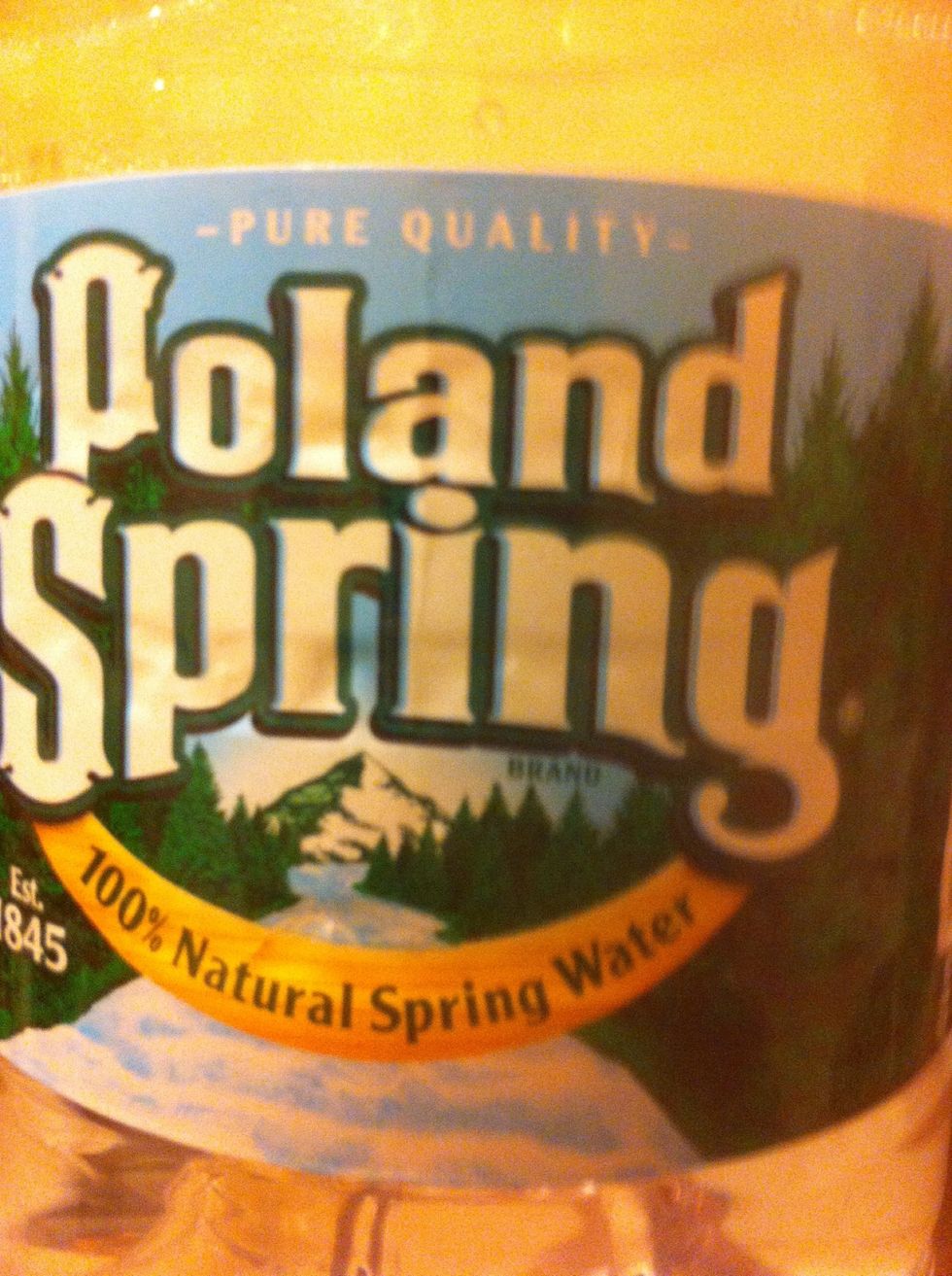 Get water nice and cold
Refrigerator the concoction over night! This is so the ingredients seep into the water. And please use pure clean water to maximize benefits.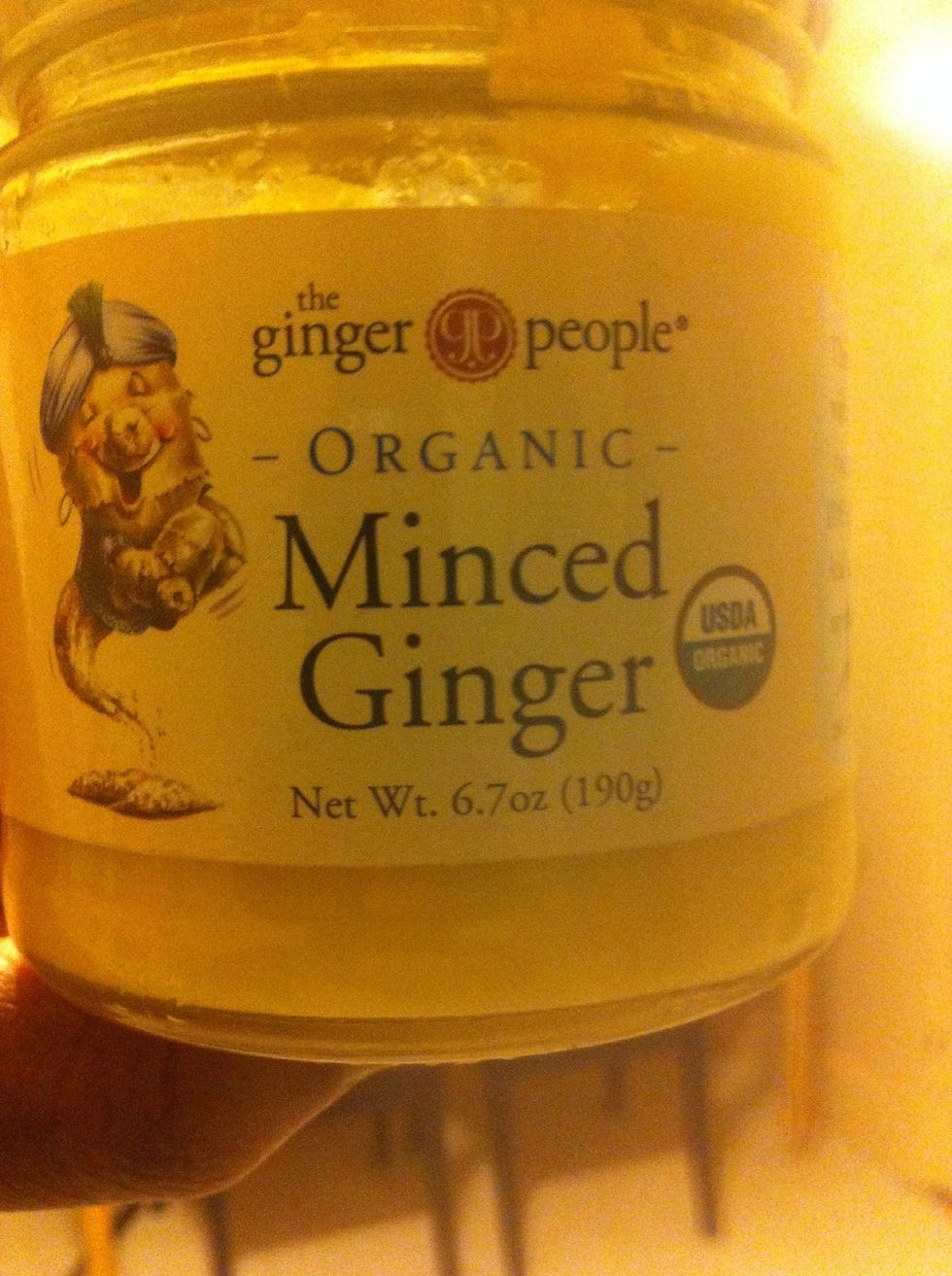 When ready to drink add a small teaspoon of minced ginger!
Ginger is has anti-inflammatory properties the have been clinically proven! The cucumber and lemon hydrates the cells the cucumber also helps clean digest track. Ask your doc! Be well Stacy!
English cucumber
Lemon
Mint leaves torn
Minced ginger
Stacy Downer
Born ,Love ,Laugh ,Cried,Given-Birth Love Cried,Work-hard ,Loved never been loved,Cried,Given-Birth, let go and let GOD! Now Living Thank You Lord!!