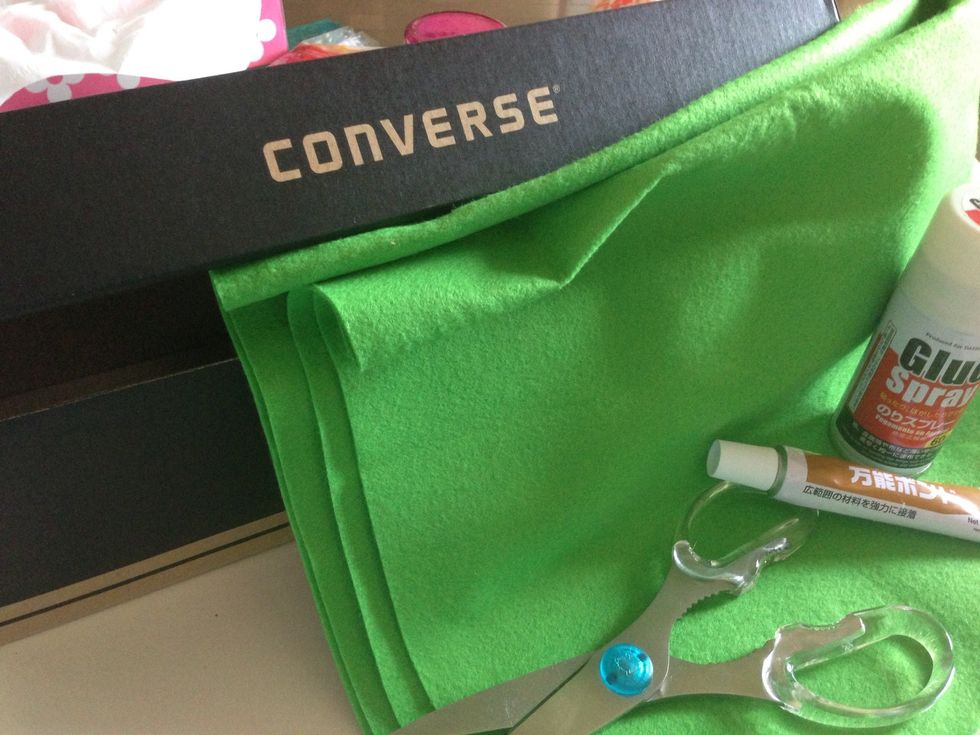 empty box, felt, scissors and felt or fabric glue u can also use glue gun I will use my converse box here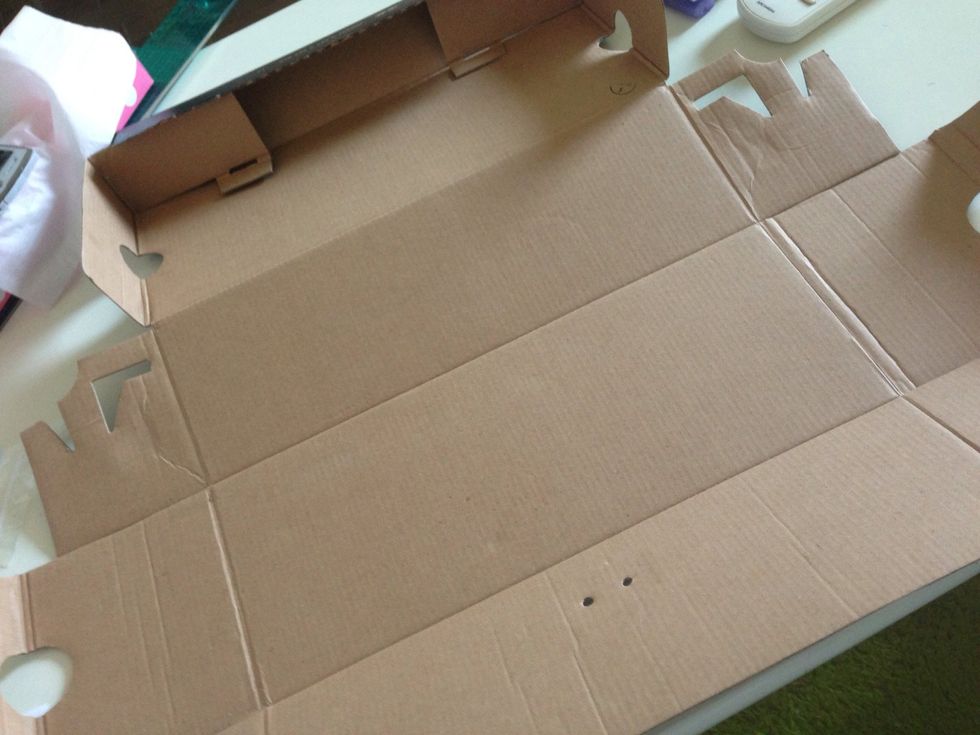 I want my box to look good inside too so I will cover first inside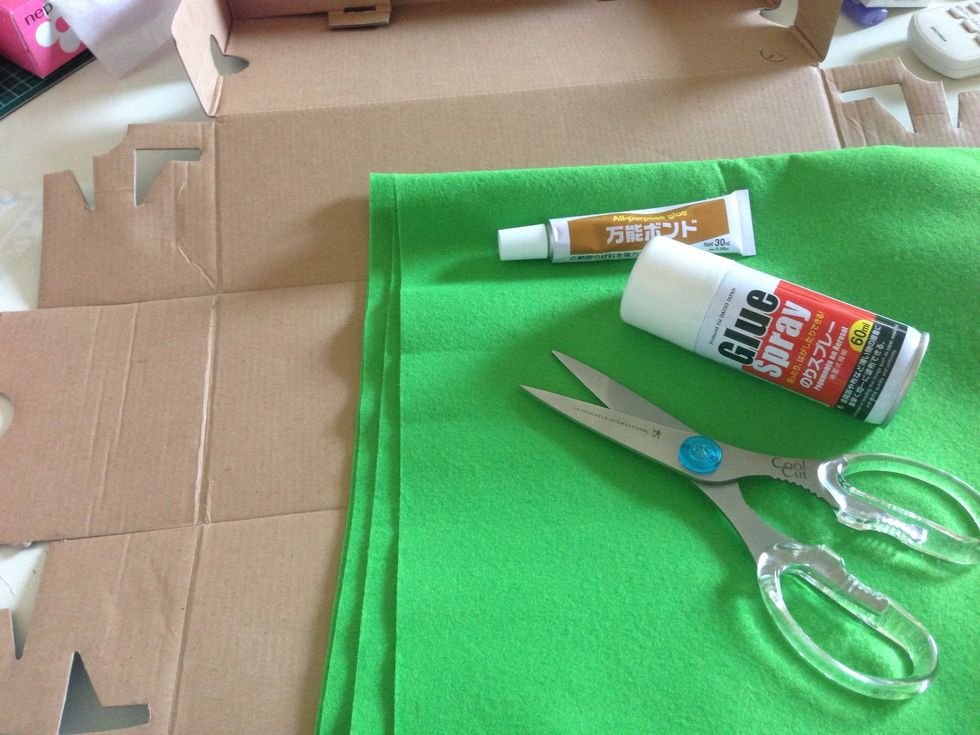 I will cover it with felt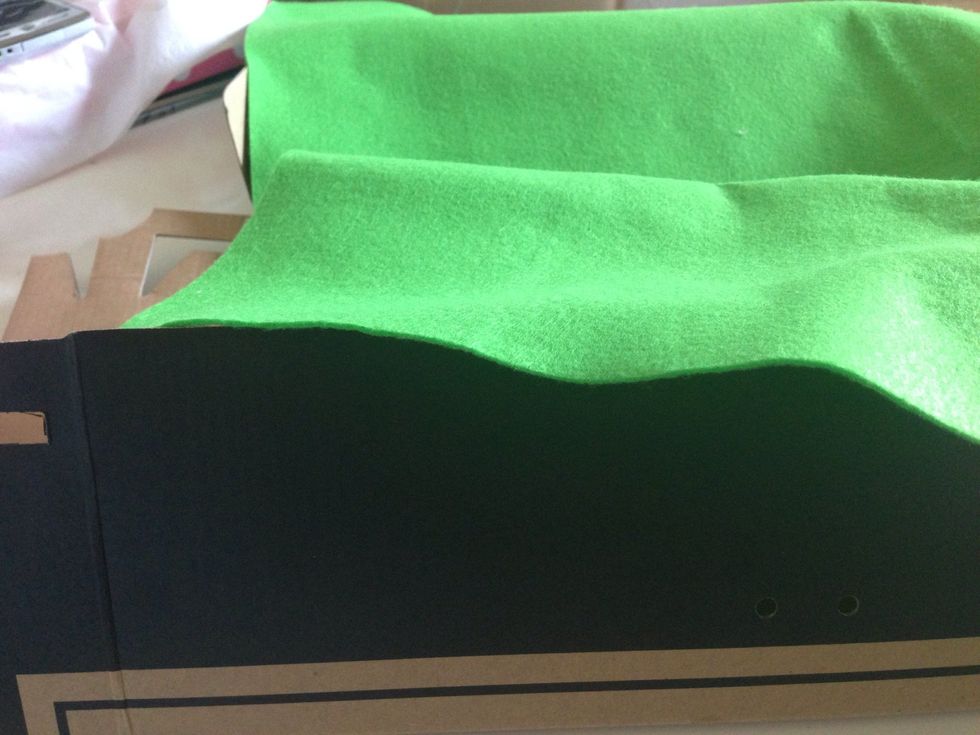 covering...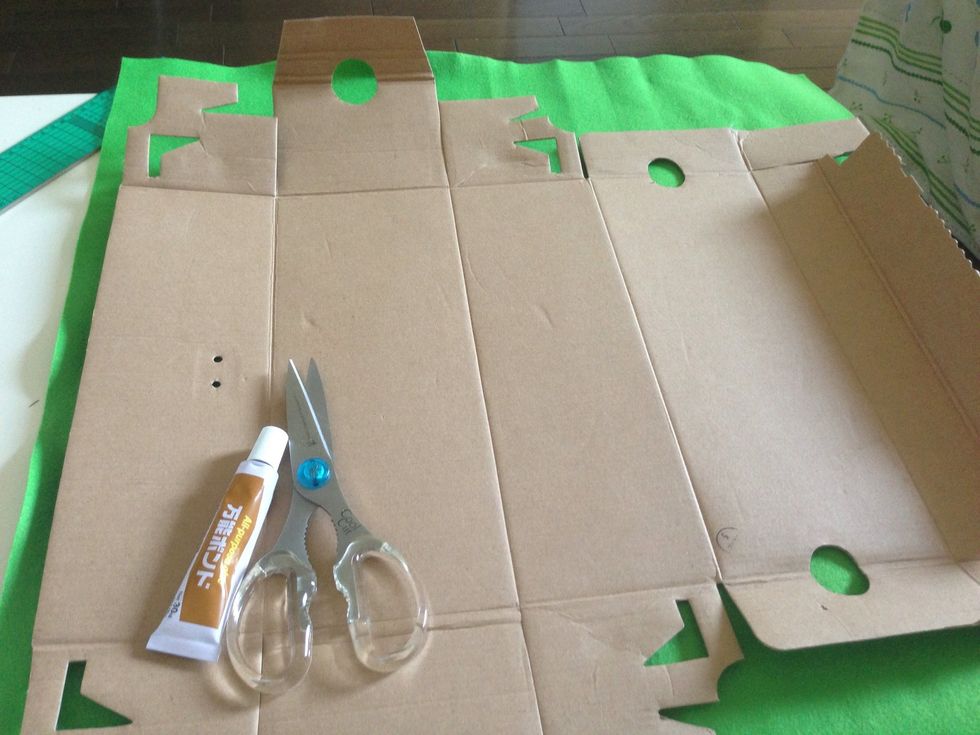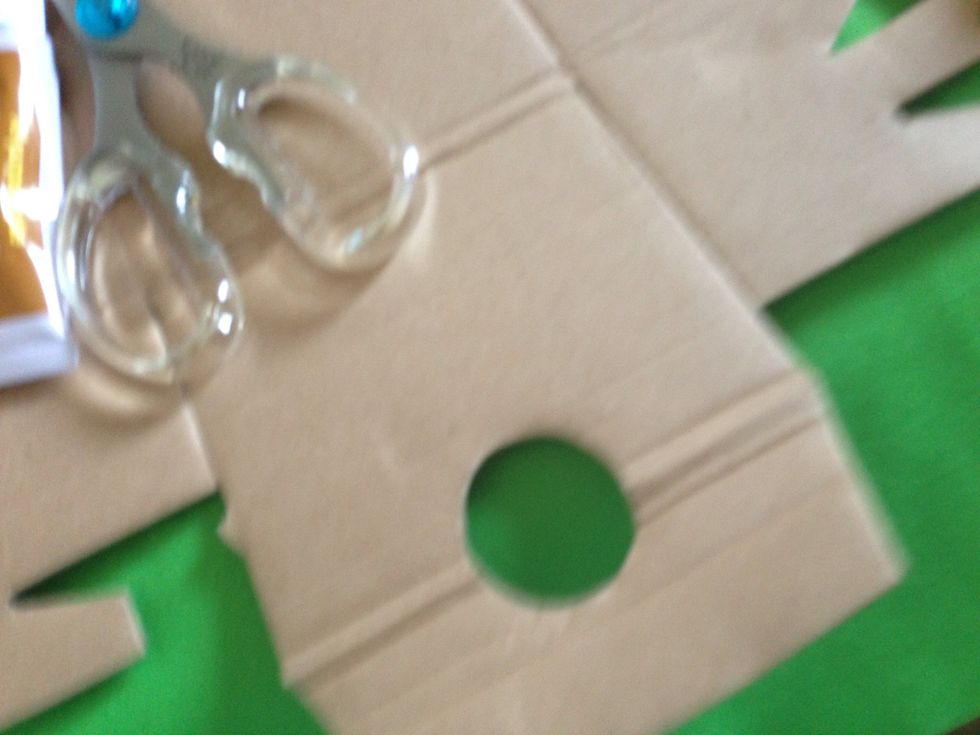 every hole is important because u re-assemble your box again later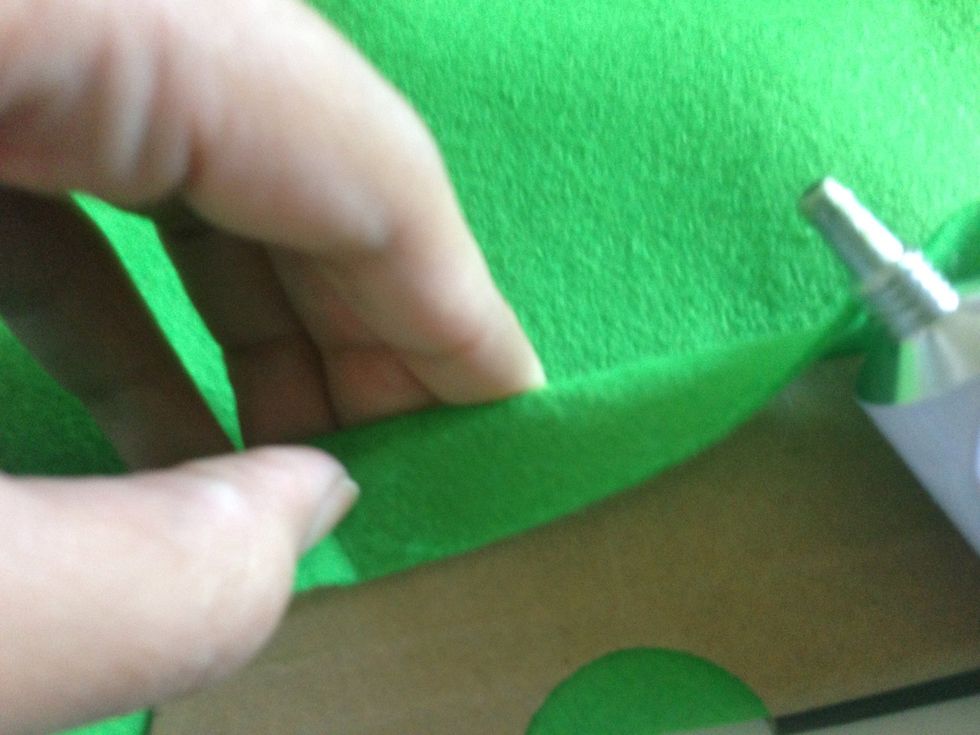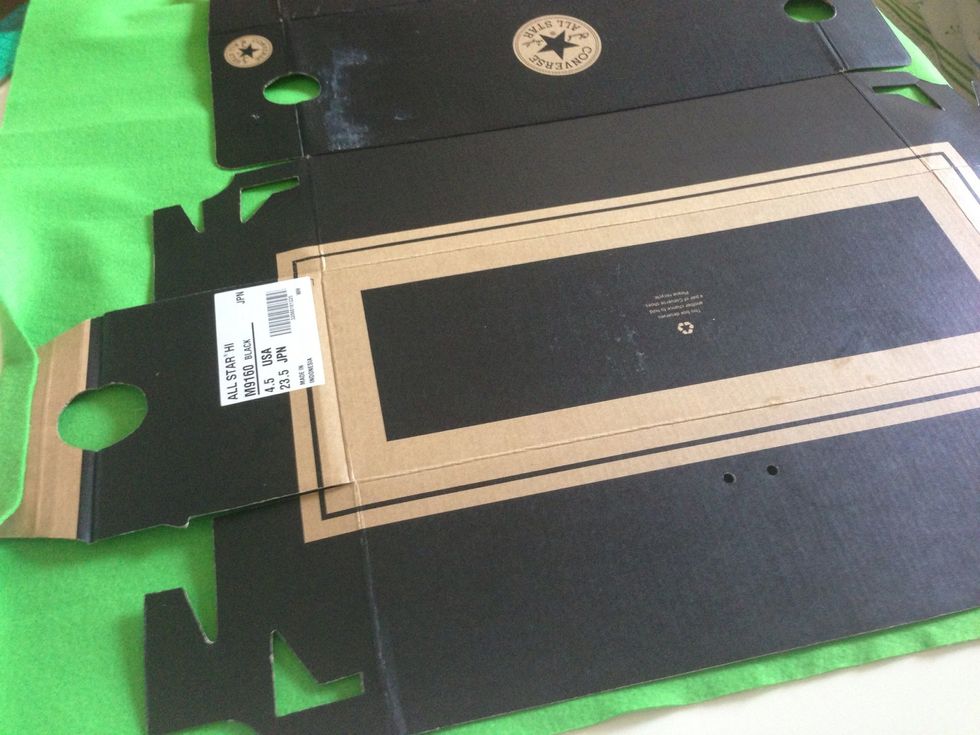 remember I will cover first inside not the outside of the box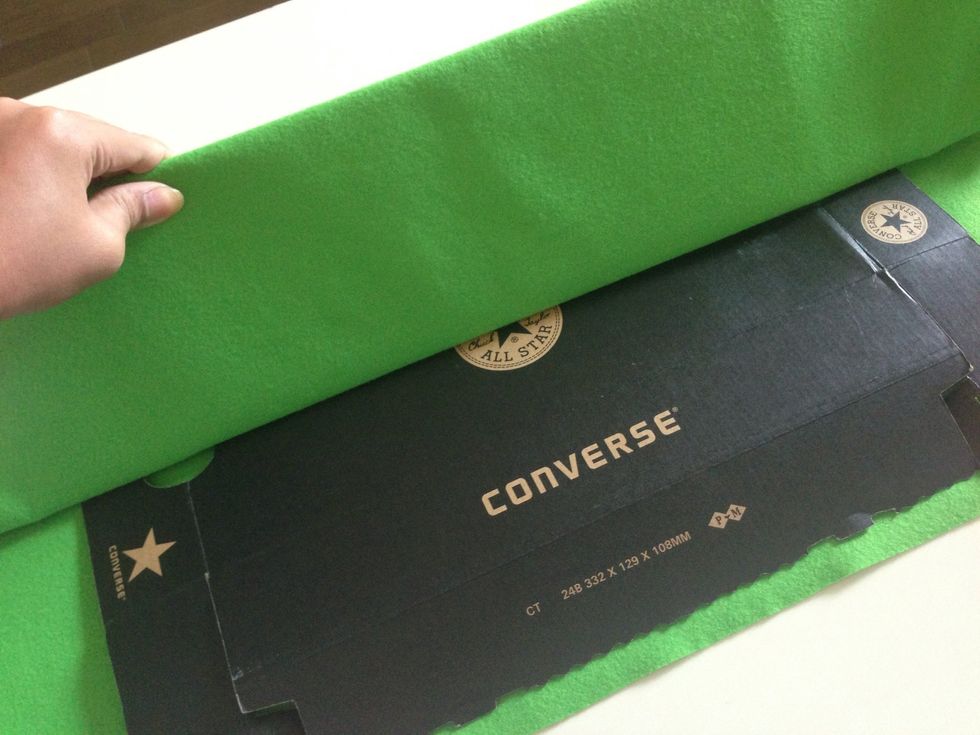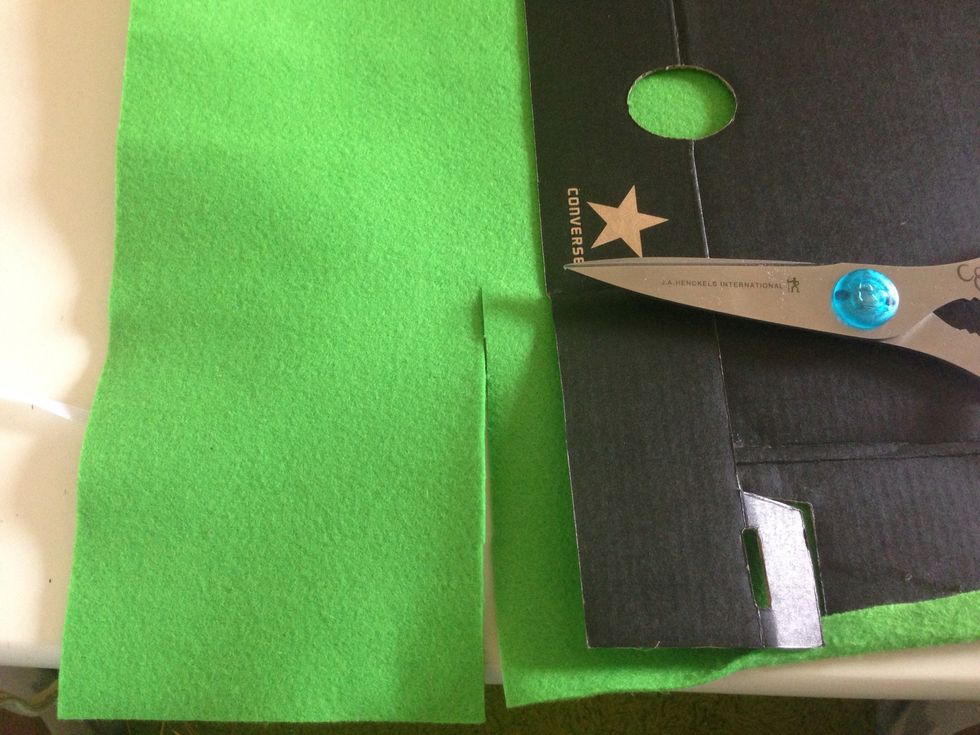 cut it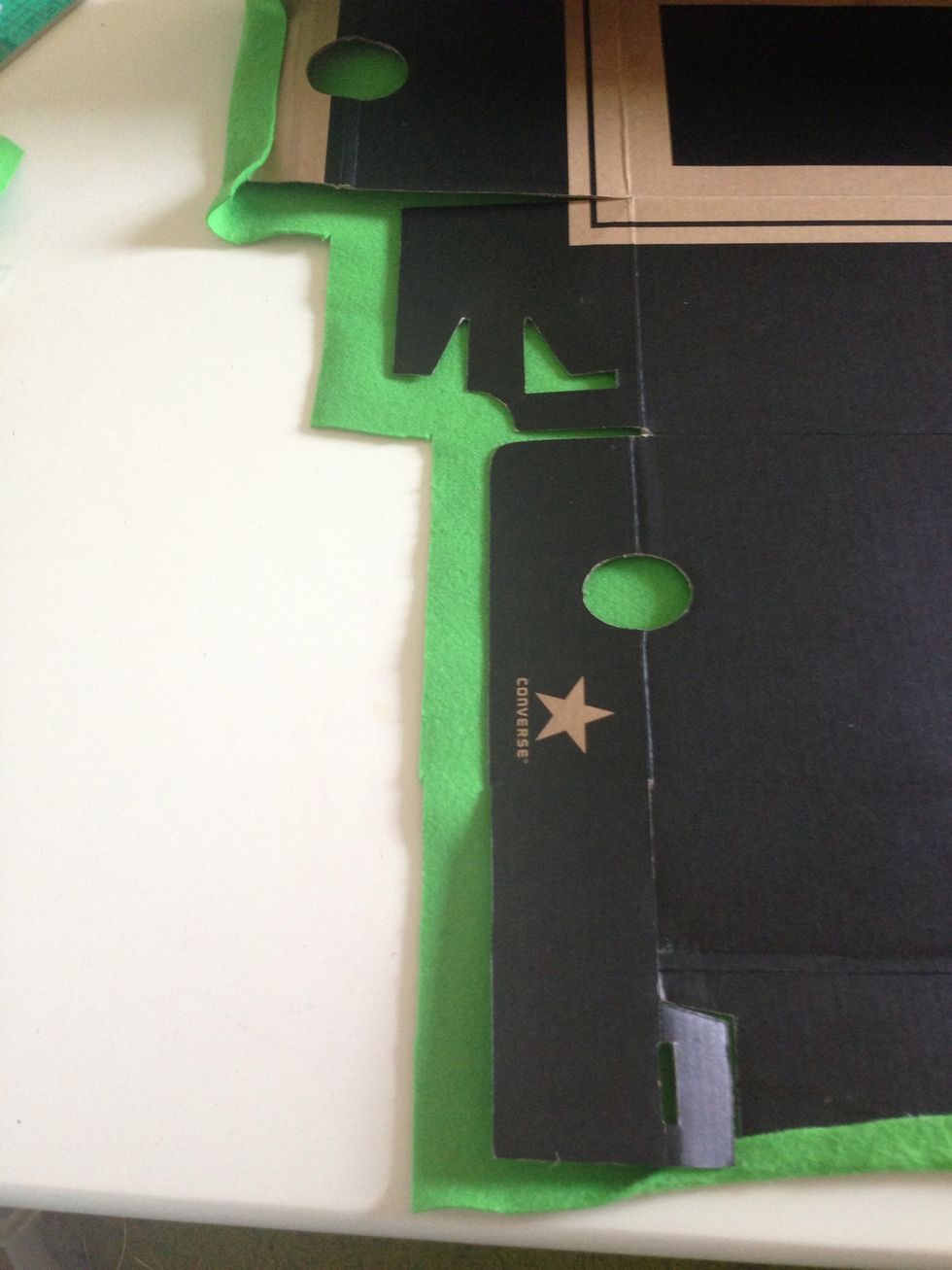 like this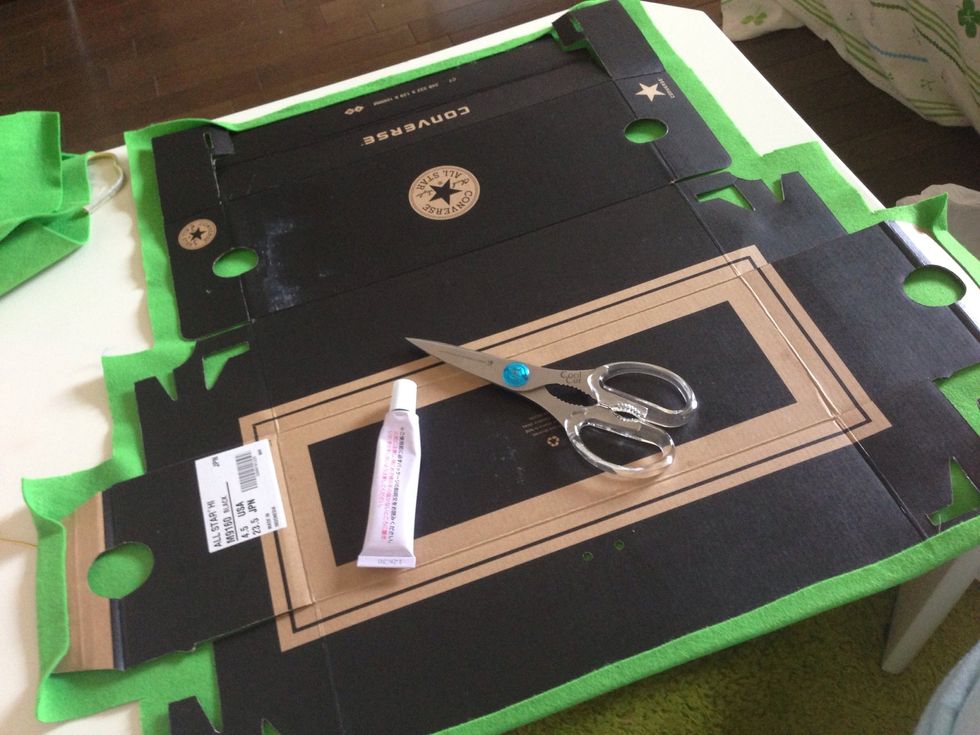 then glue the felt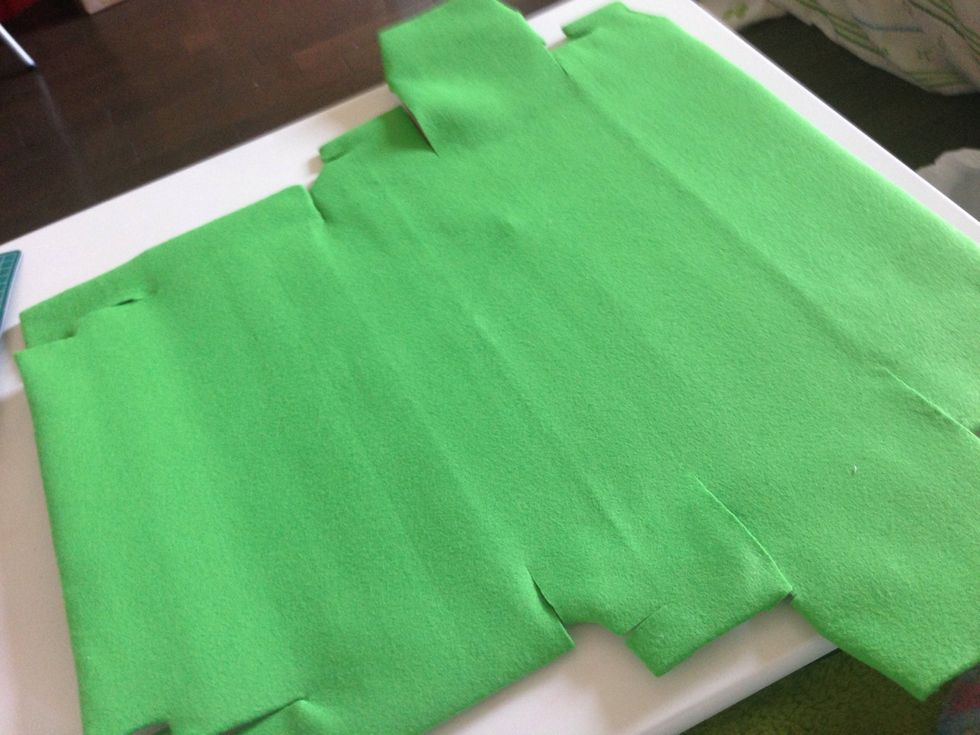 like this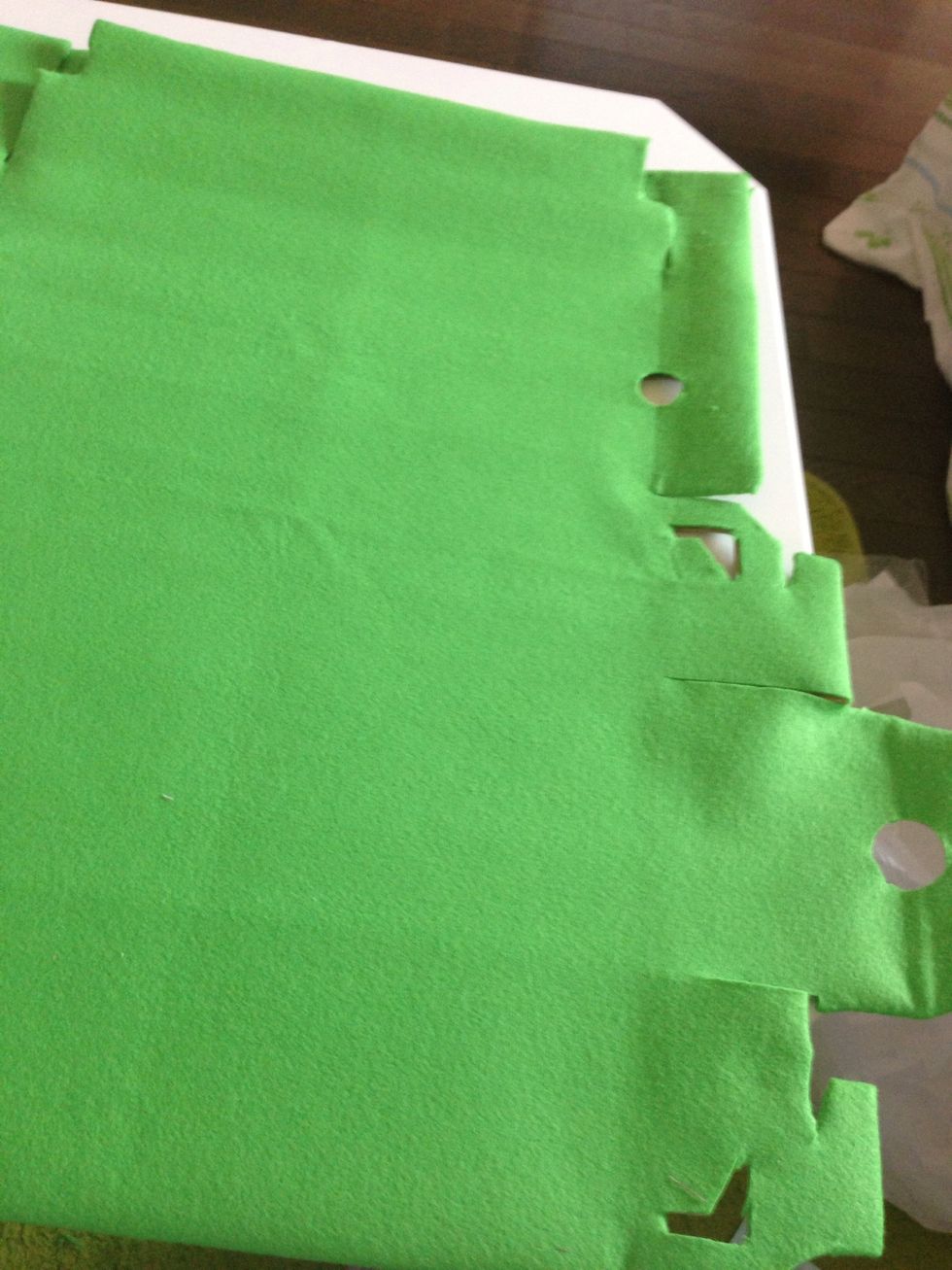 trace all the hole of the box you can use cutter here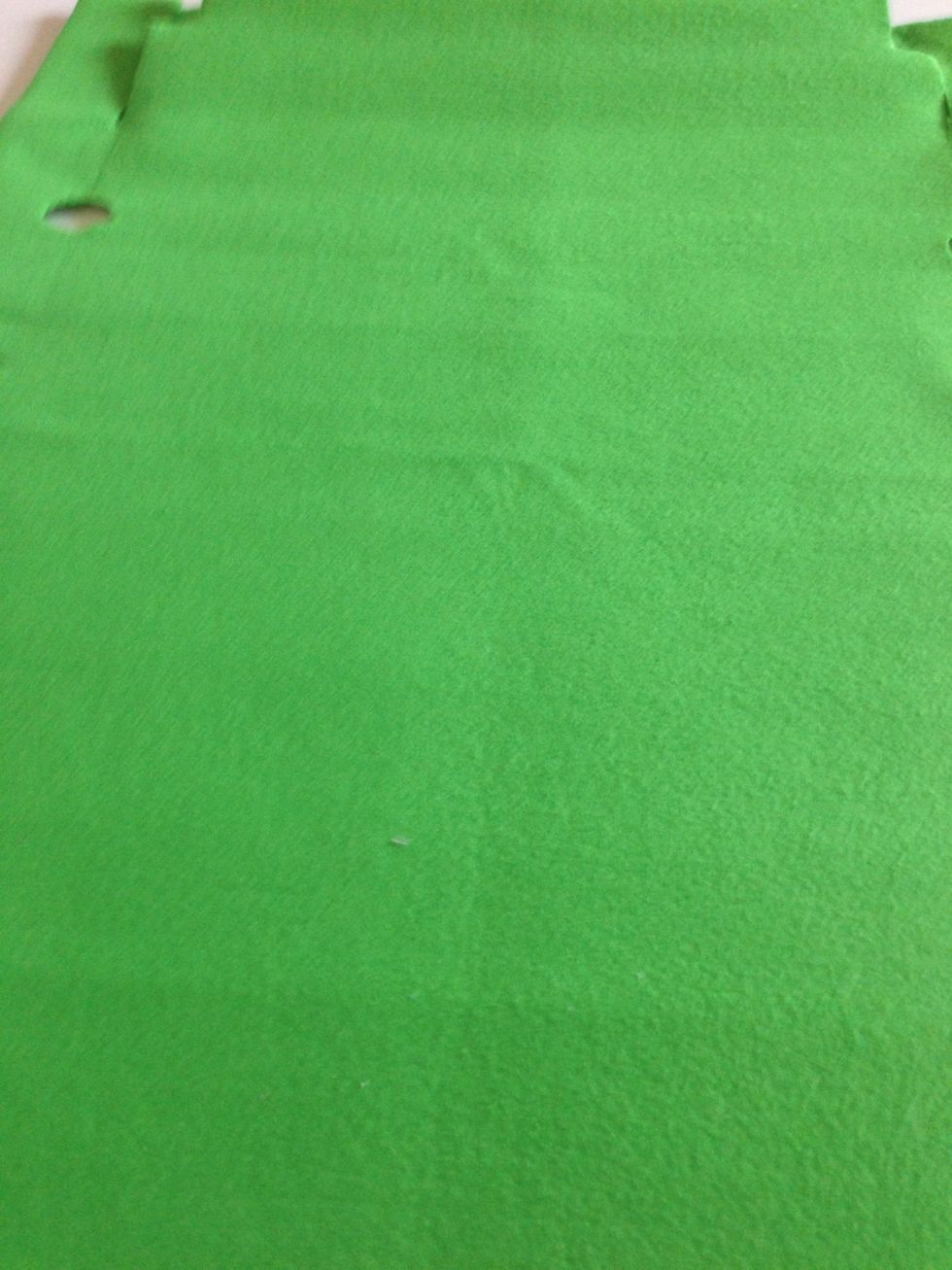 covered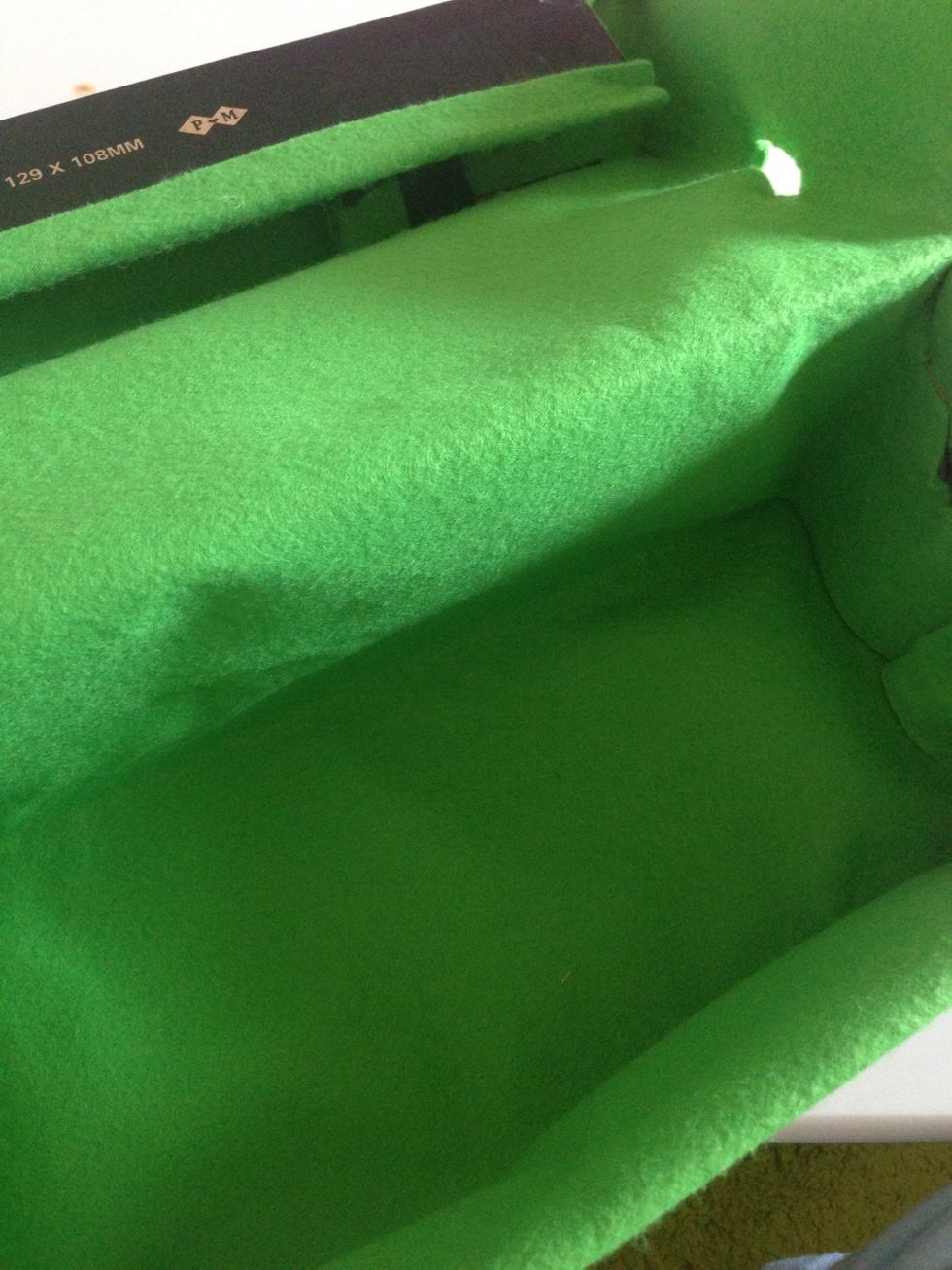 re- assemble the box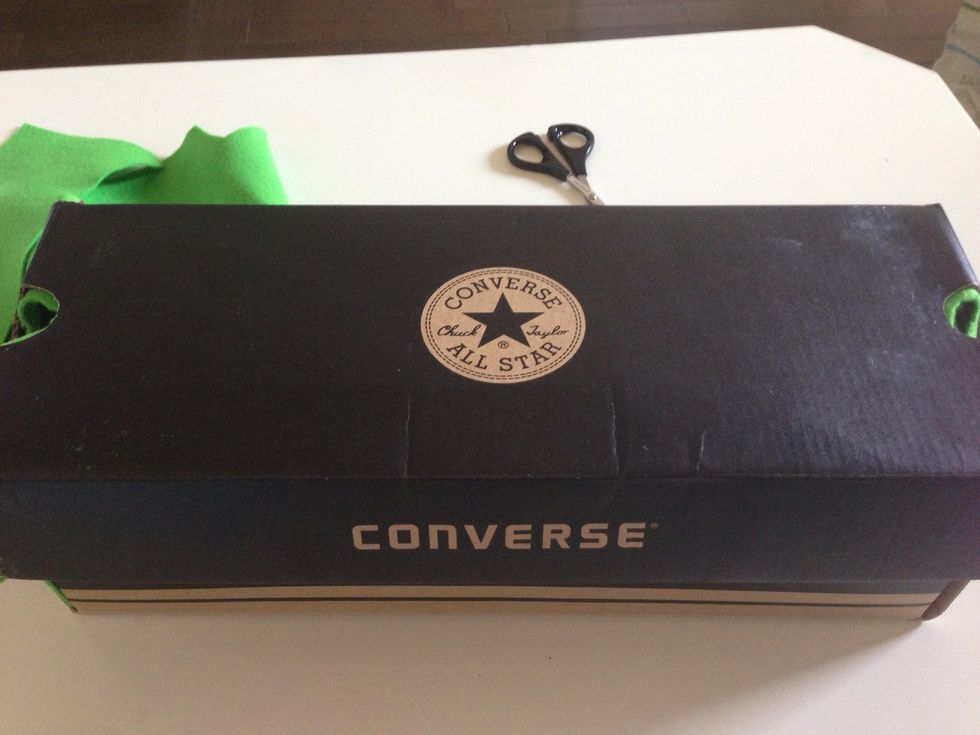 inside done...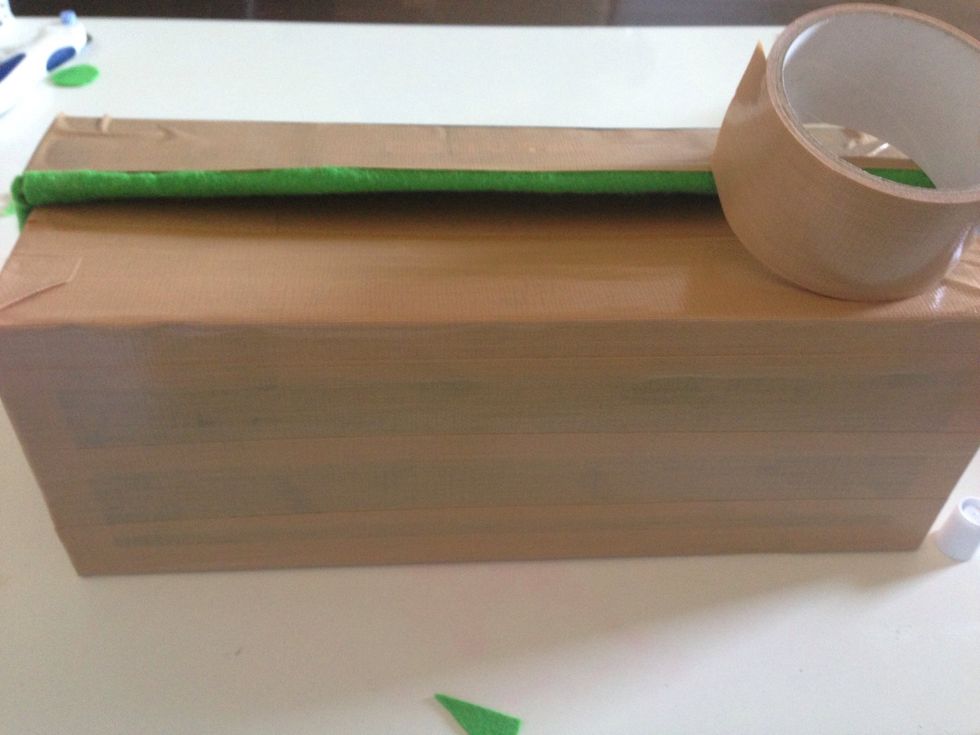 I will use plastic tape before I put design here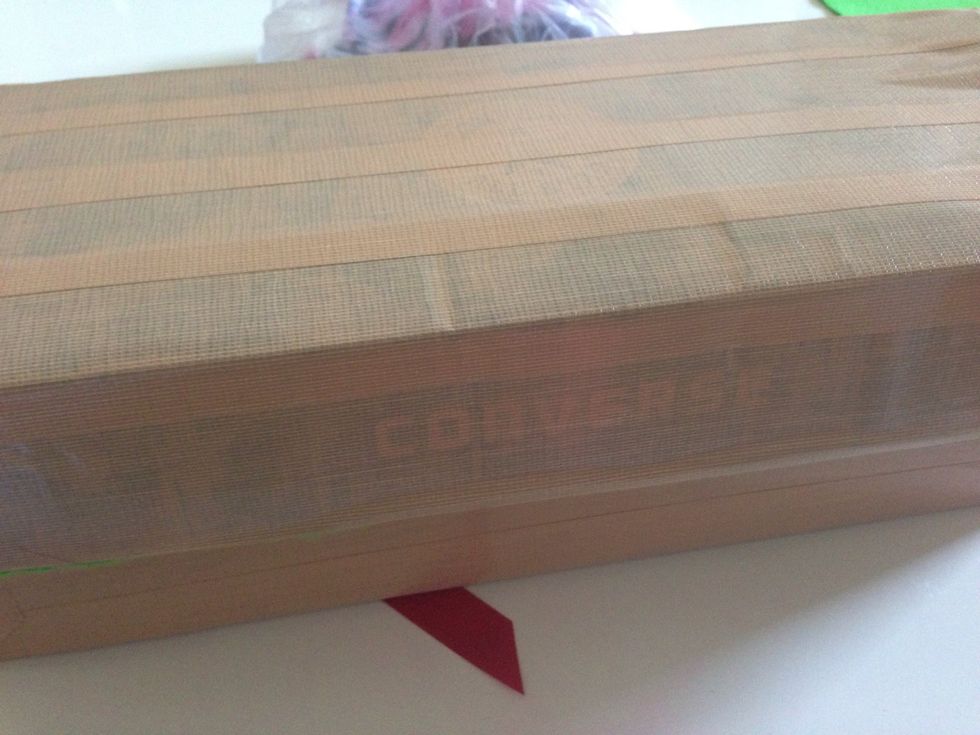 covered like this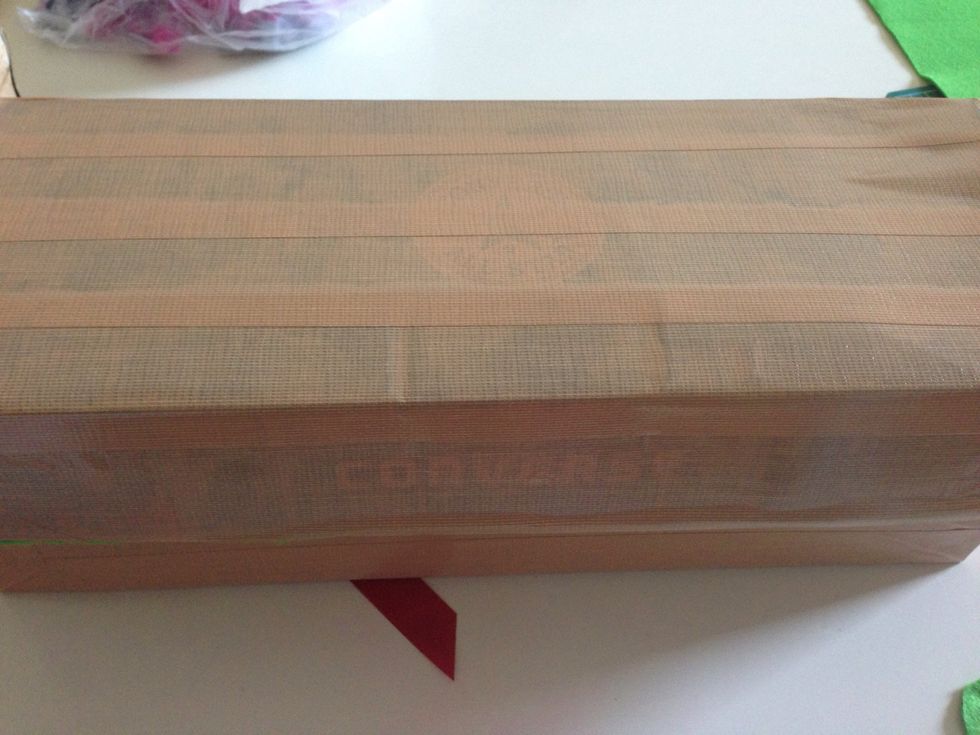 now give your box some love, put your own diy decoration a felt,fabric or ribbons anything you want remember its your very own tool box
I just want it ti look simple (tap the pic)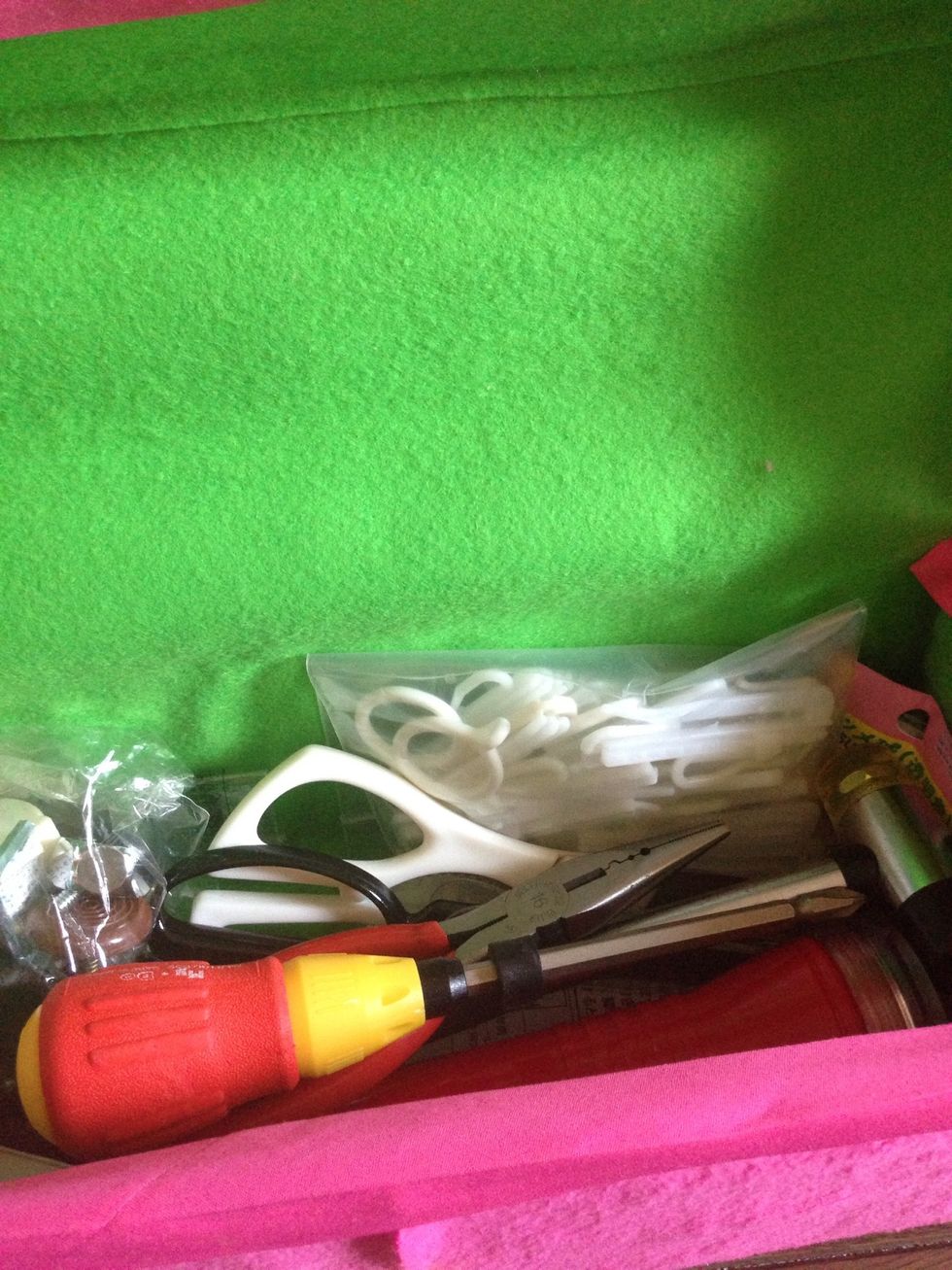 then put you're girly tools inside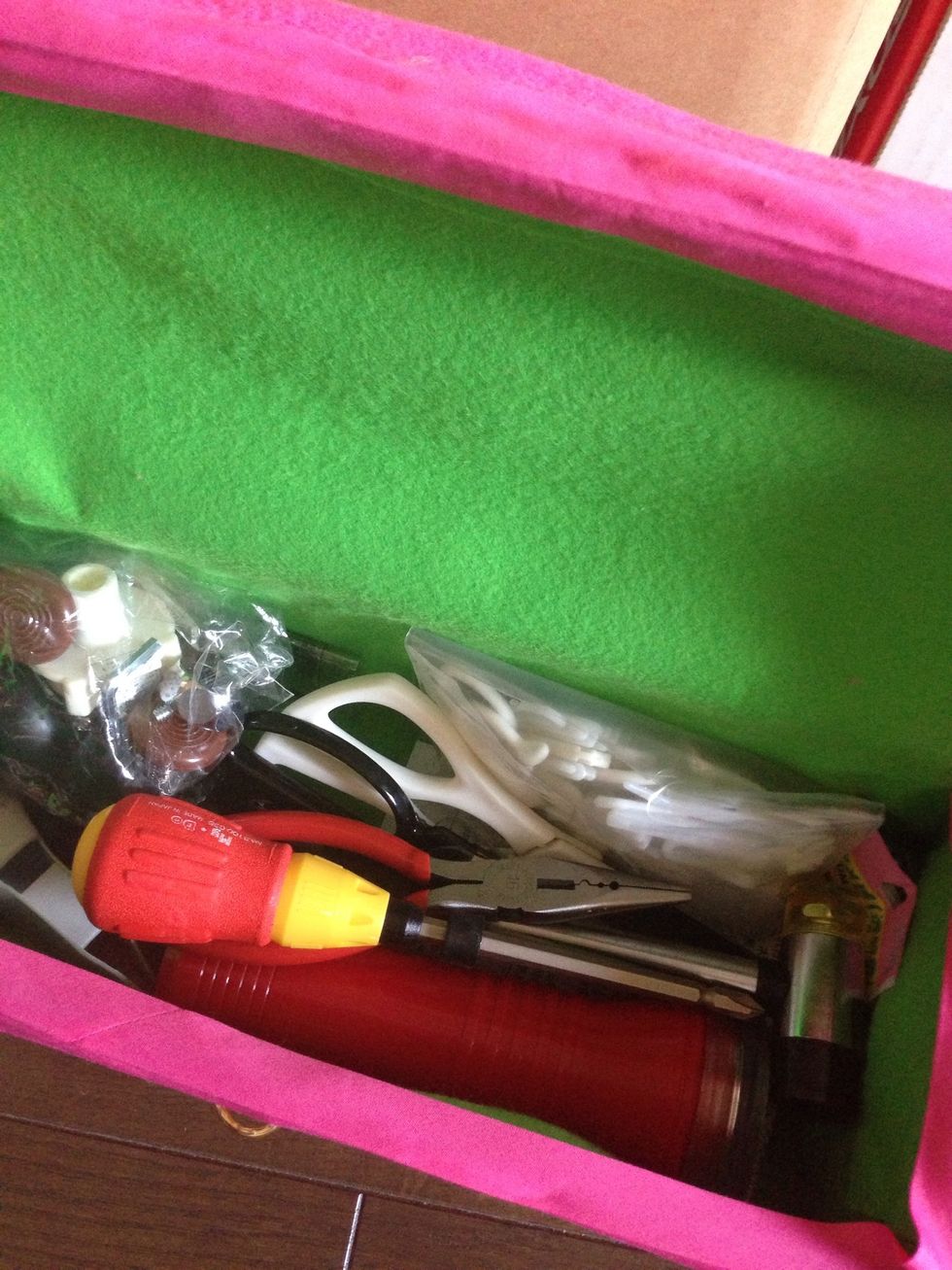 good luck..!!
empty Box
glue
scissors
felf
button
ribbon