Hello everyone! Do you ever find yourself wanting a new nail look, that's quick, simple, and will turn heads? Then I've got the look for you! This will show you how to make the perfect glitter polish.
73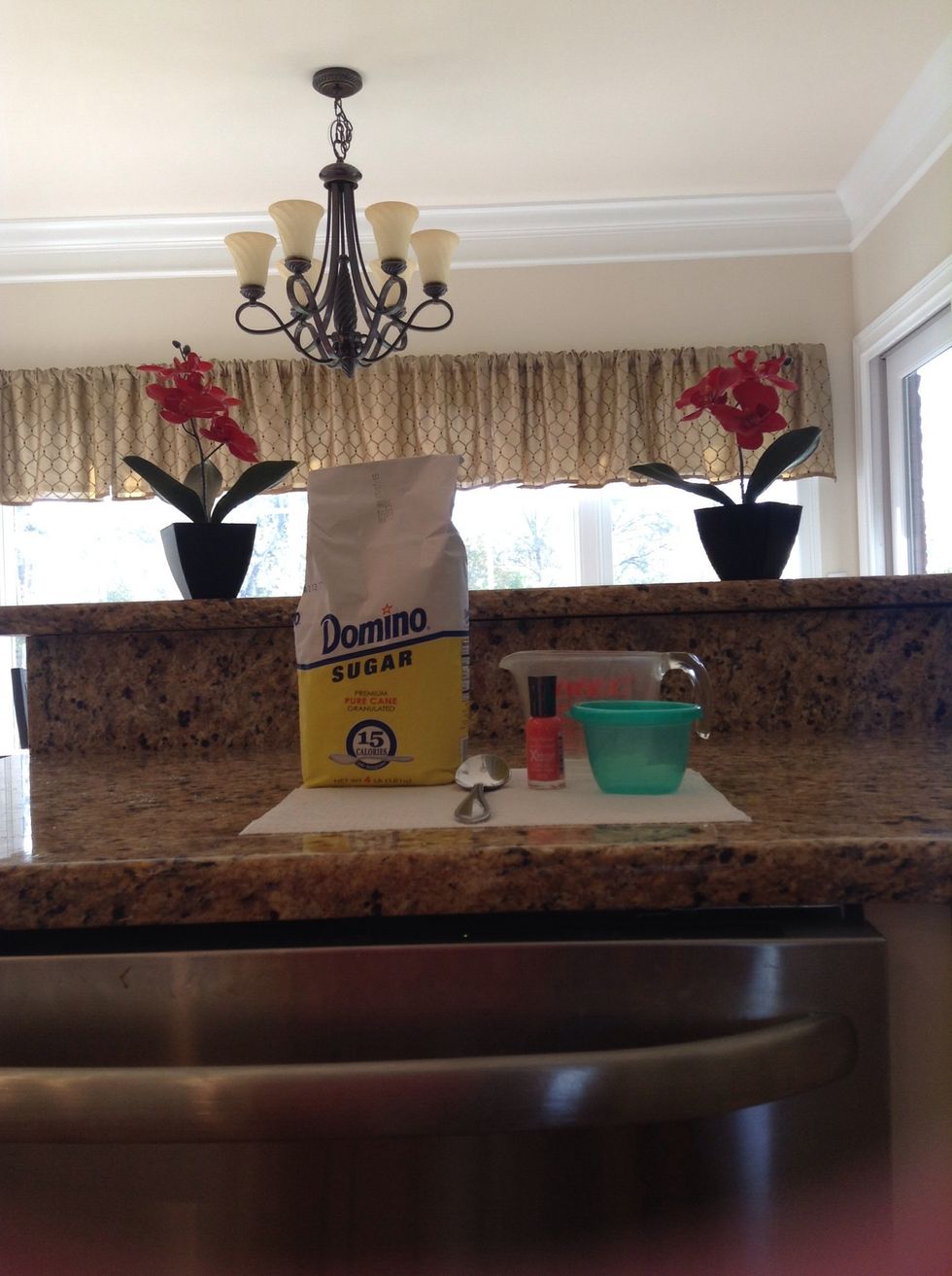 First, gather your supplies. You will need granulated sugar, a spoon, nail polish of your choice, a measuring cup, and a container to put your finished polish in. All ready?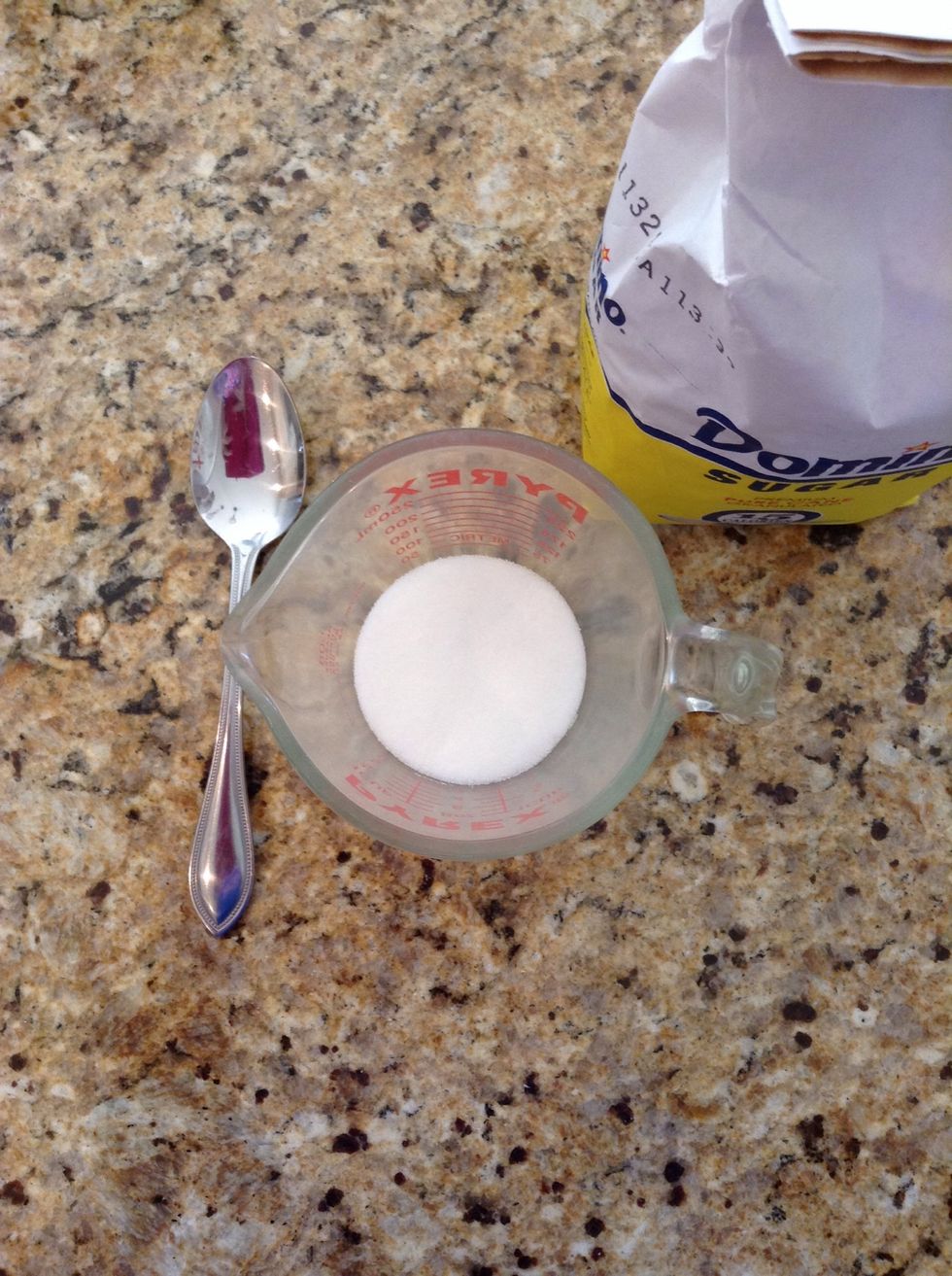 Taking your sugar, pour up to 5 tablespoons of sugar into your measuring cup. It depends on how much glitter polish you want to decide how much sugar you need. Just know a little goes a long way.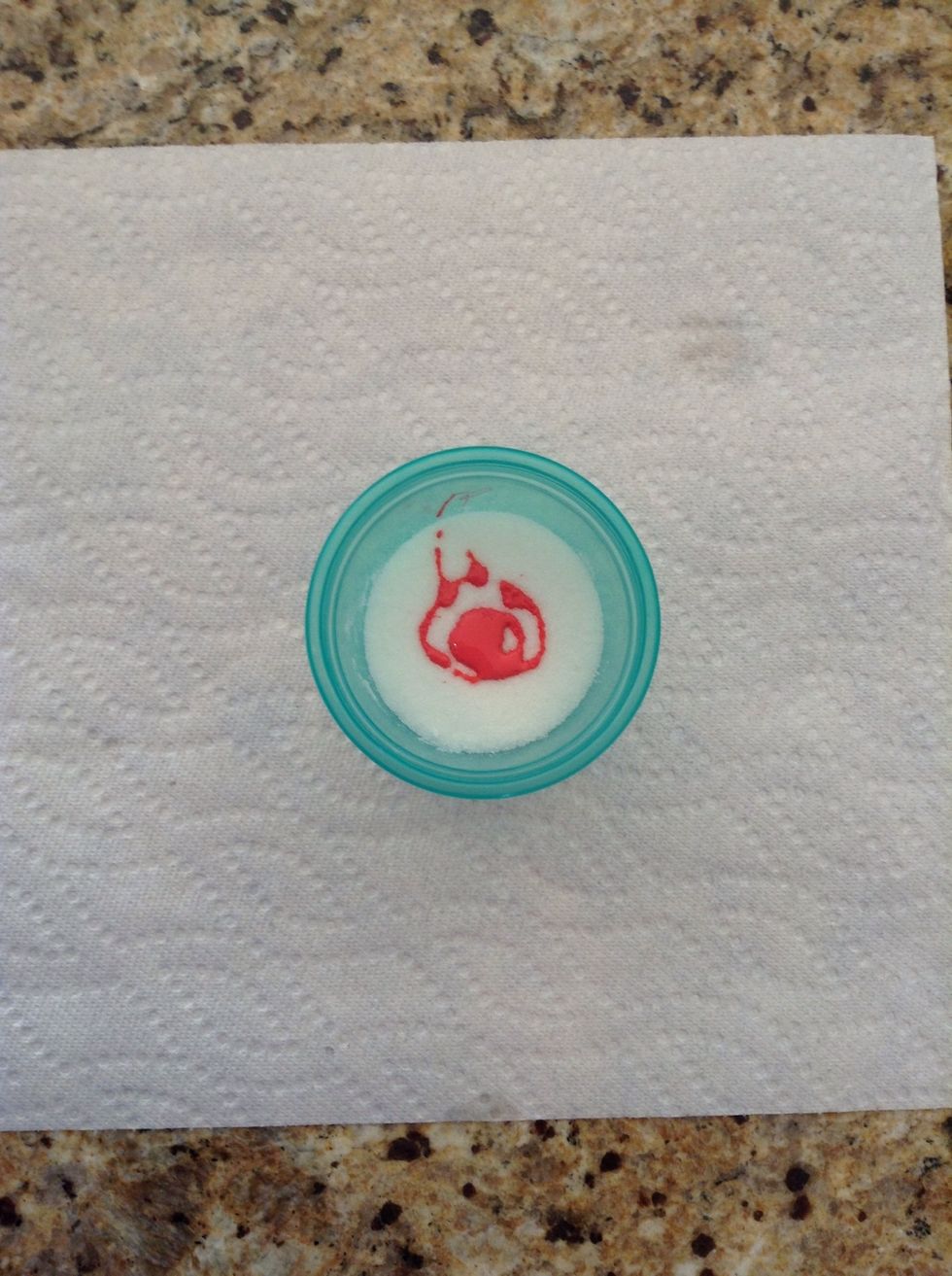 Now, get your nail polish. Good? Okay. Pour in a bit of that. There really is no specific amount. The more nail polish there is the more pigmented it will be in the end.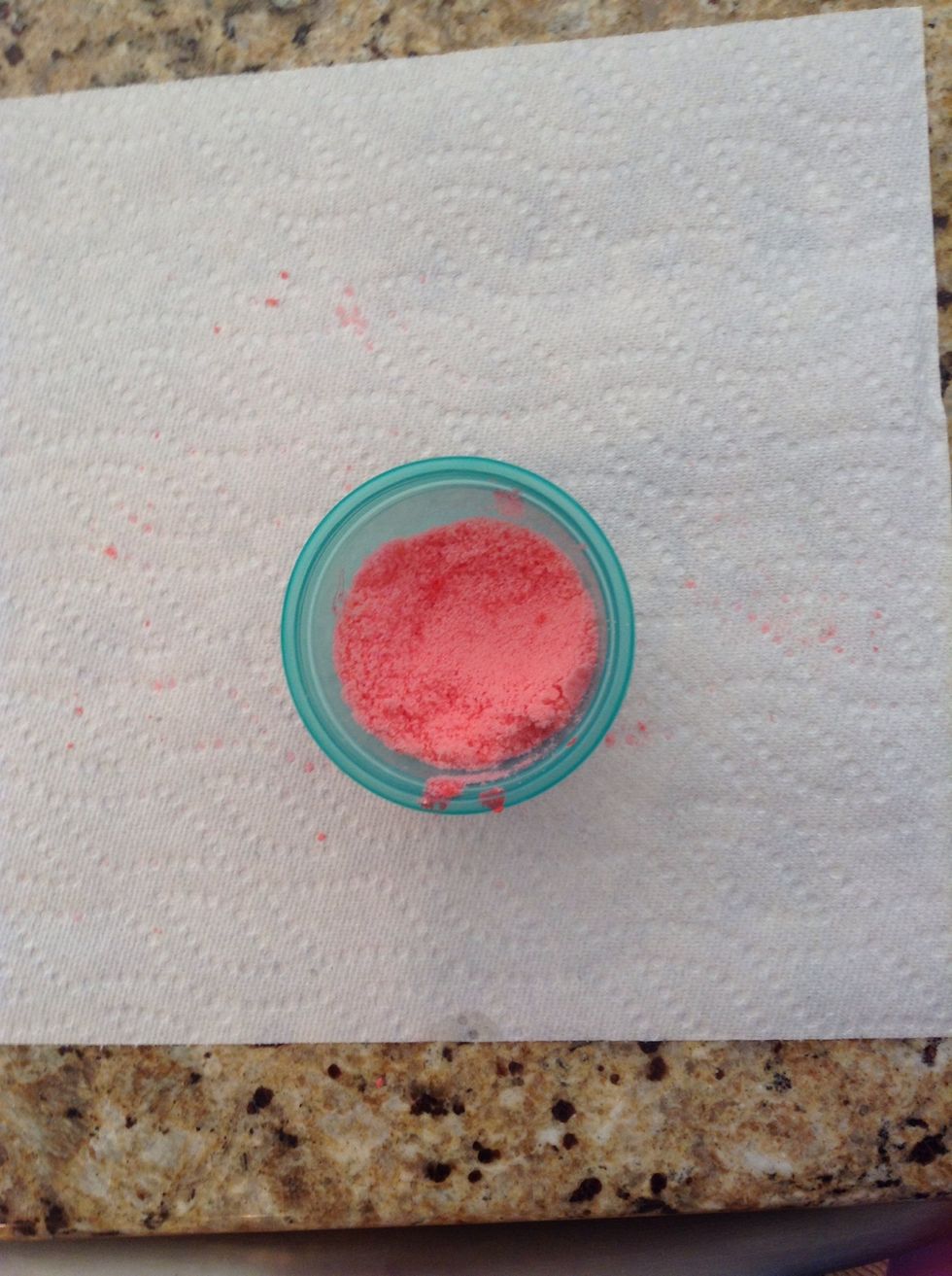 Finally, mix together. At first, it may seem that the nail polish sticks to little clumps of sugar, but eventually it does mix together really great in the end.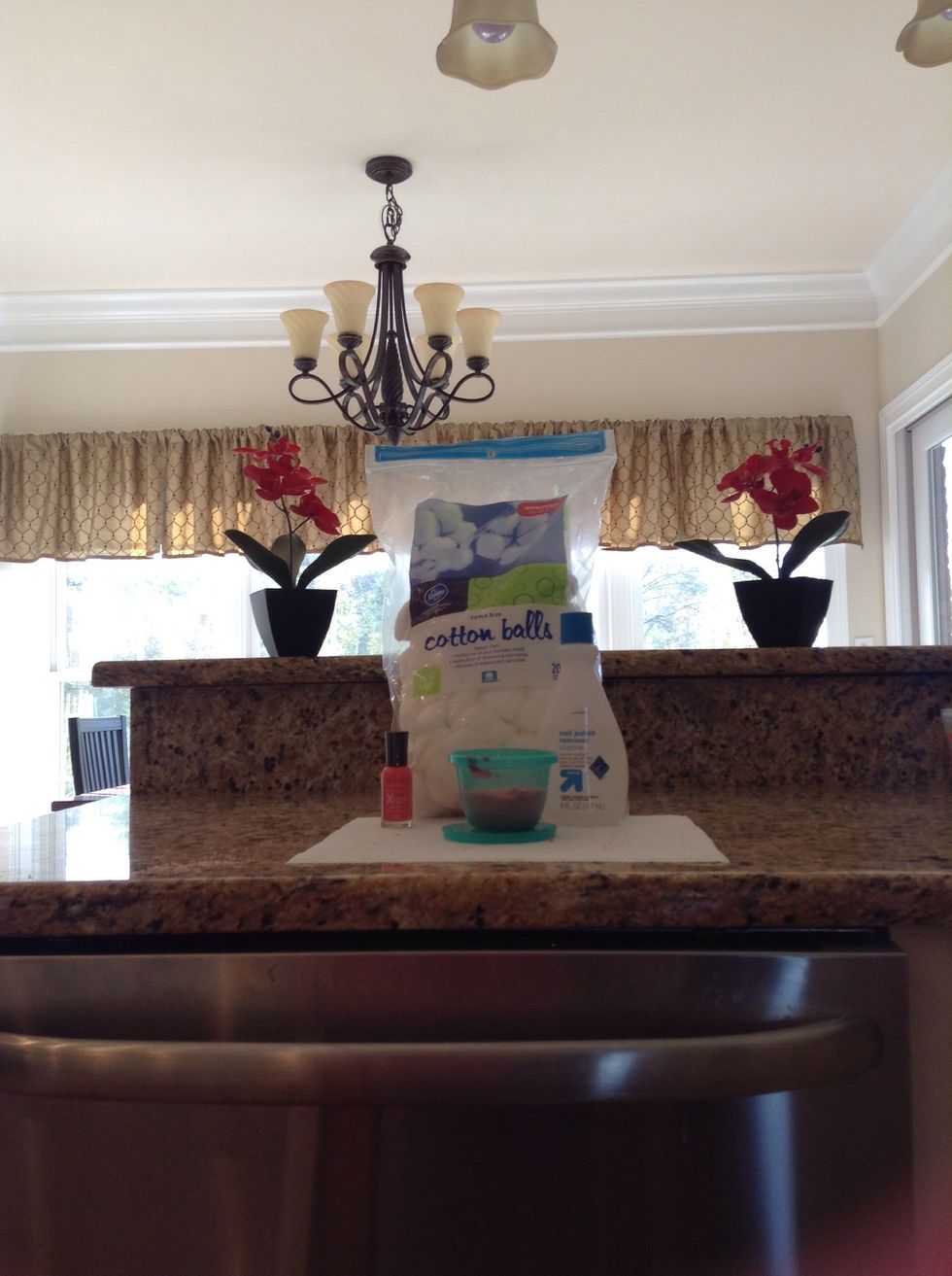 Next, how to apply.... Gather your supplies. The same color nail polish, your new glitter polish, nail polish remover, and cotton balls. Ready!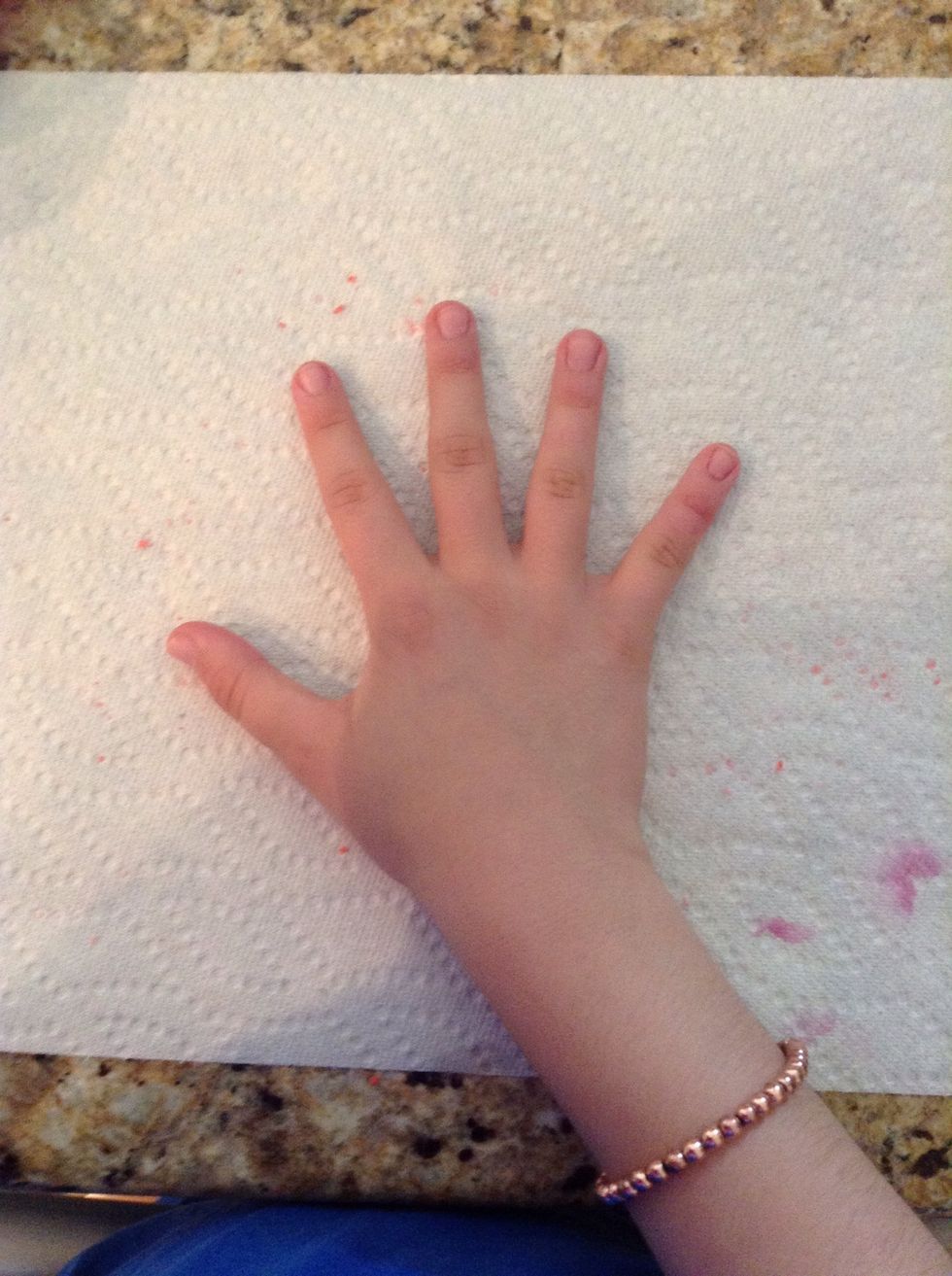 First, remove all existing nail polish.
Second, paint your nails. It is important to use the same color as the new glitter polish or your glitter polish won't look very good... Trust me.😉
Lastly, dip your desired nail into the polish quickly, and remove... No, I'm not kidding, it's that simple!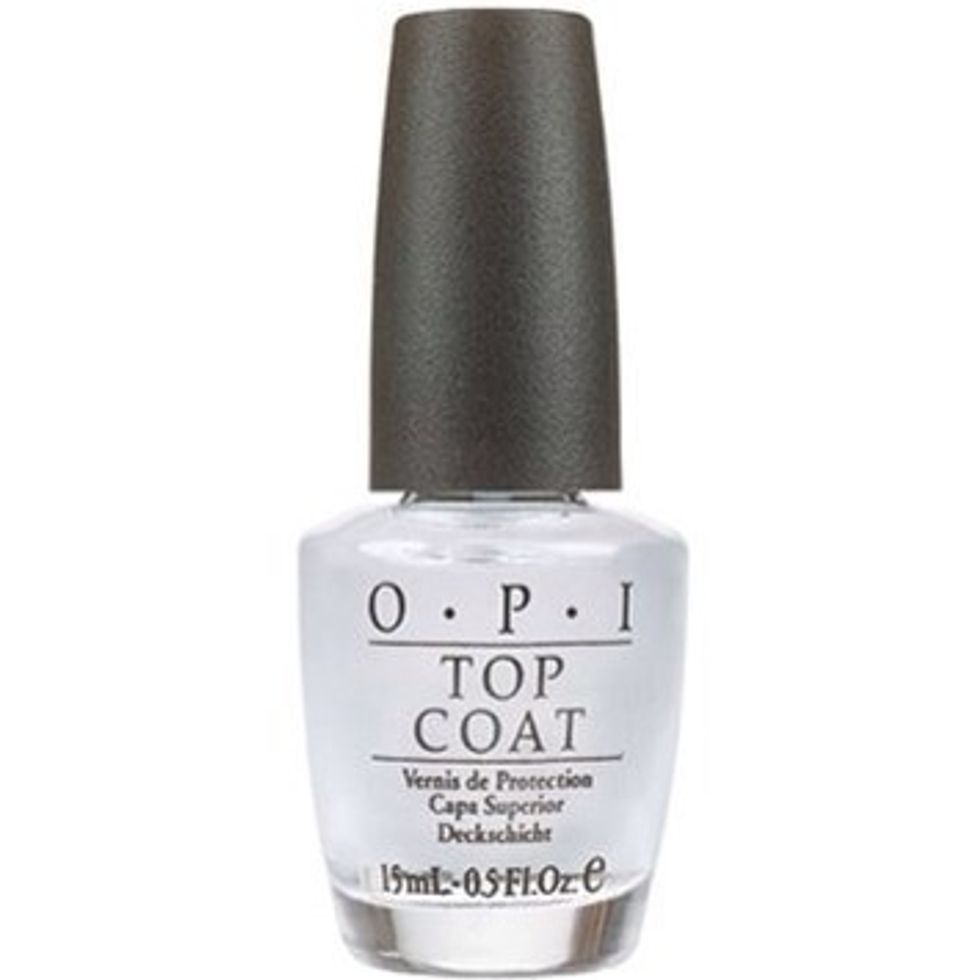 Don't forget to apply a topcoat! Yes, sorry this is an internet picture, but I just ran out of my favorite top coat. This topcoat will prevent the sugar from falling off.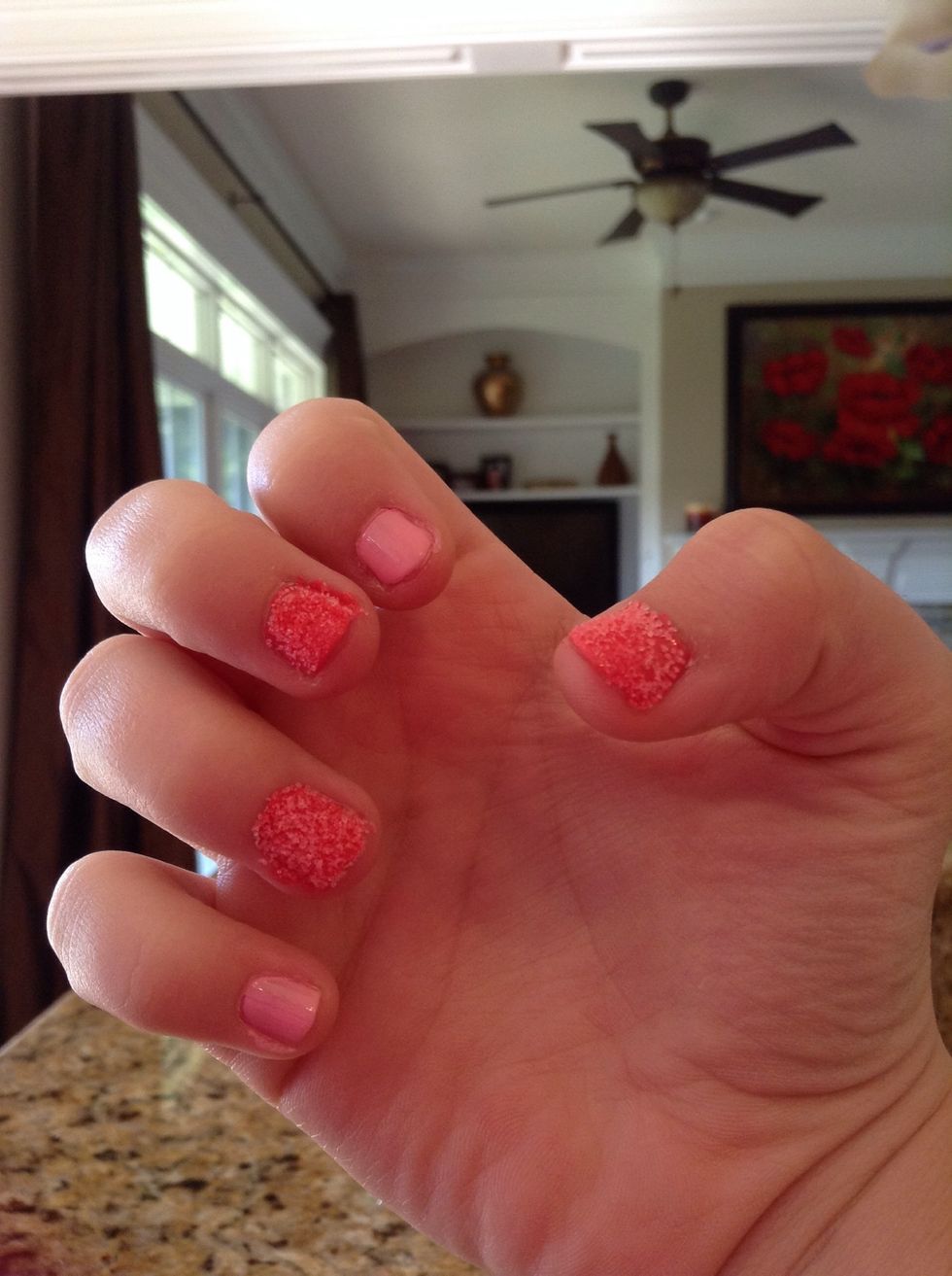 A closer look at the finished nails!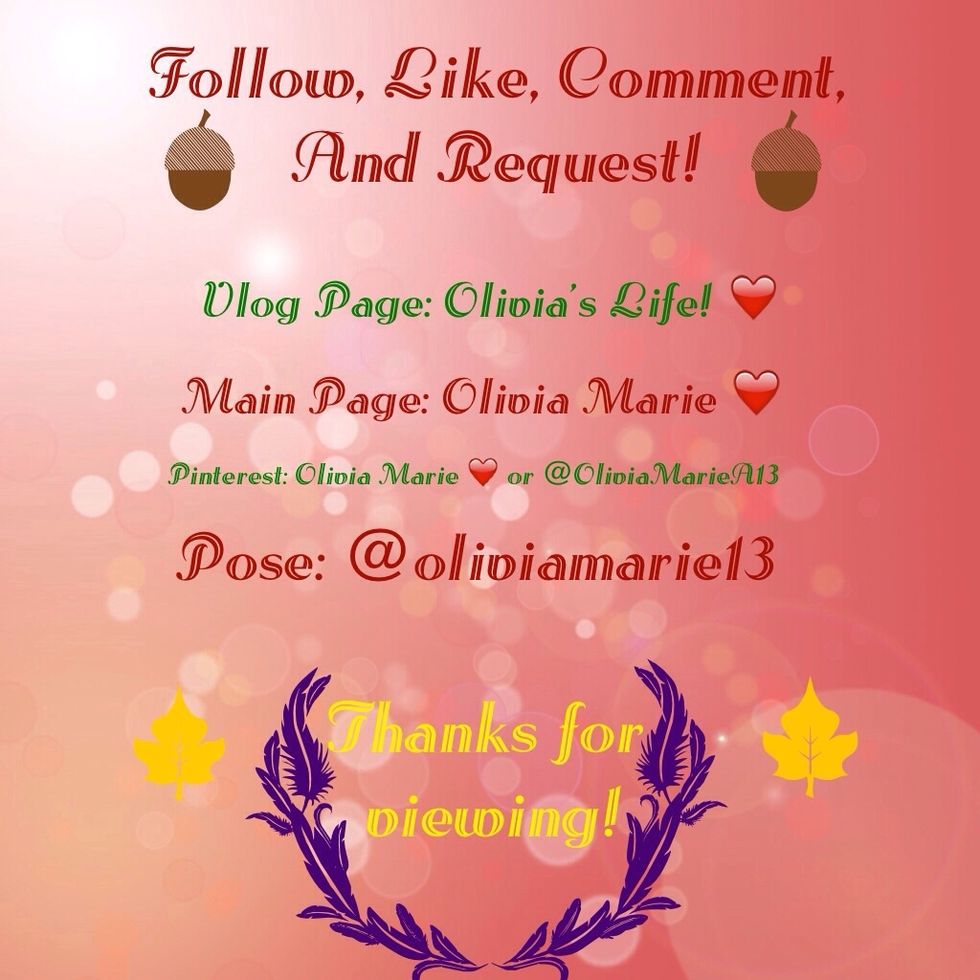 1.0 Container
1.0 Measuring cup
1.0 Spoon
1.0 Bottle of Nail Polish
1/4c Sugar
Cotton Balls
1.0 Bottle of Nail Polish Remover
Olivia Marie ❤
Beauty & fashion enthusiast.\nYouTuber & aspiring writer\nLover of a good book & a rainy day.\n\nfind me below //