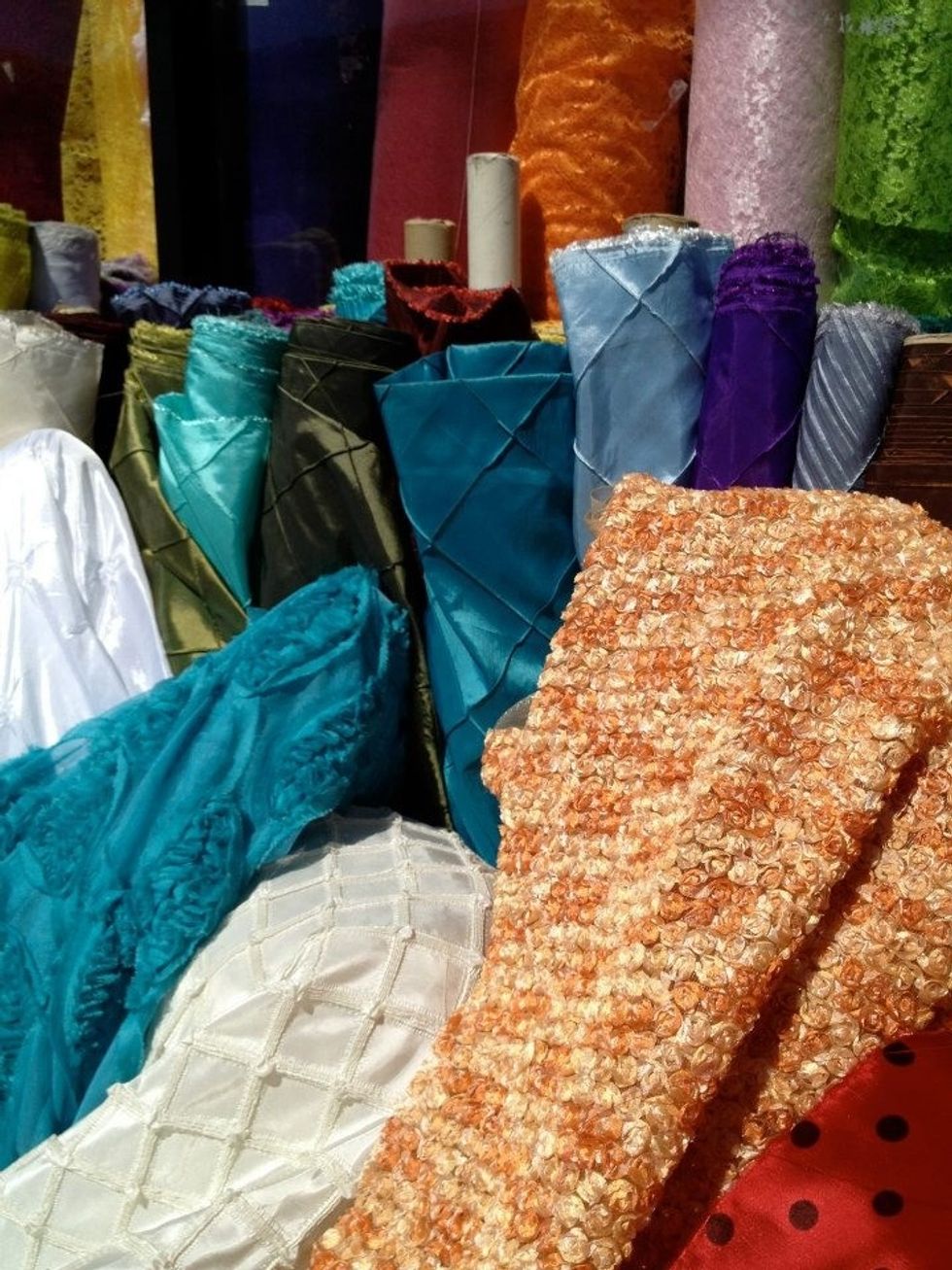 Shop to look for ideal color and material 1 yard is good enough for making 2 pillows and the flower.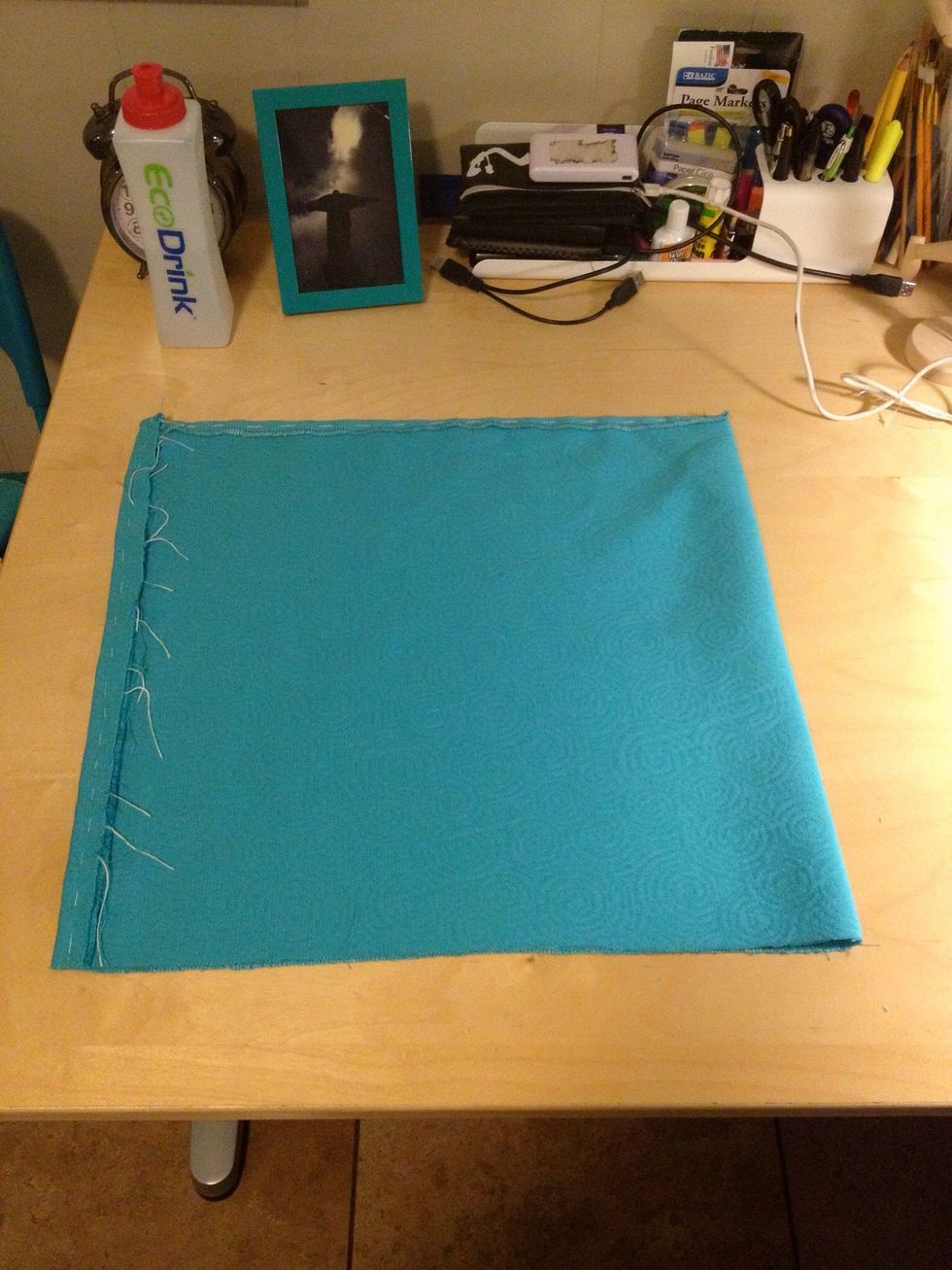 First measure the size of pillow and sew the 2 sides. Leave one side to insert the pillow and seal the third side.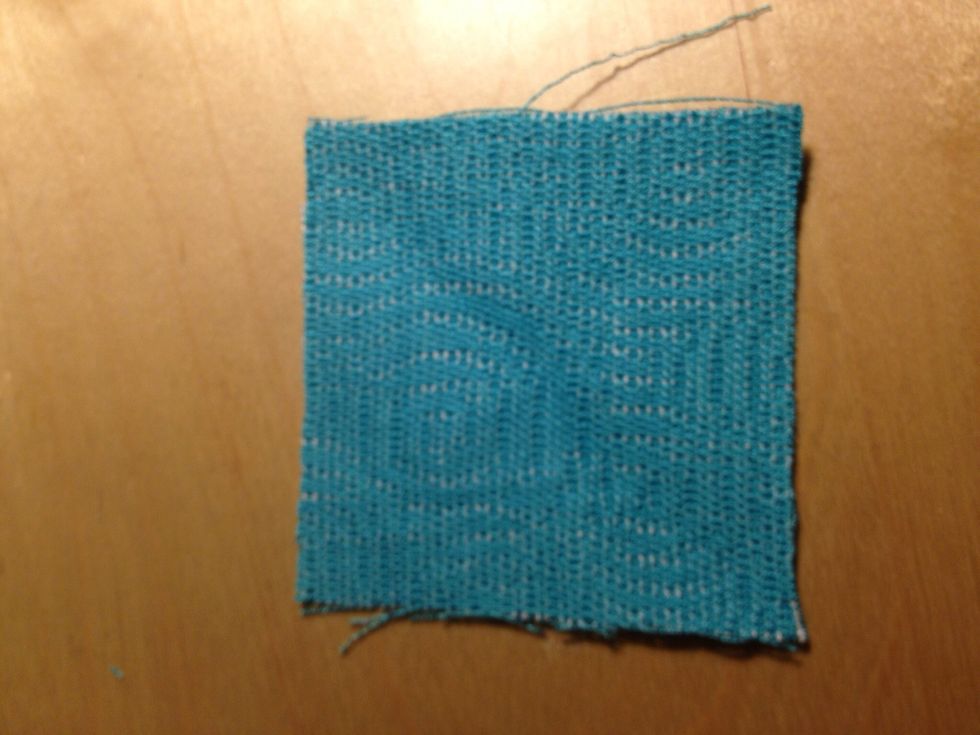 For the flower, cut a square size 5cm x 5cm.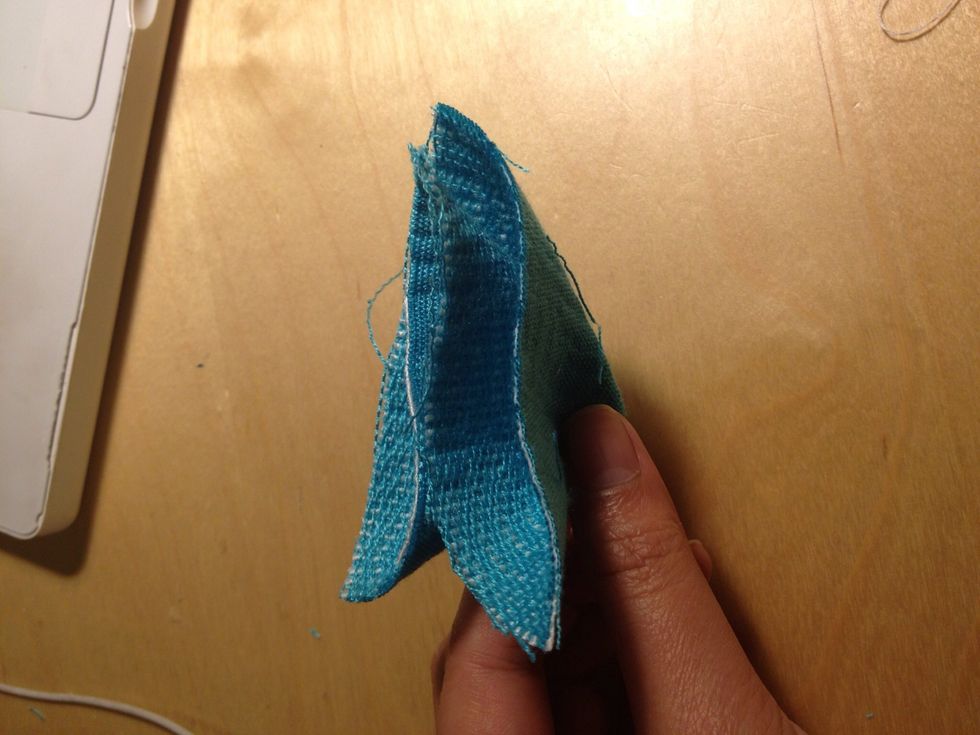 Fold 2 times to get the triangle to start with.
In the center point, use a same color ribbon to create a flower core. Then attach and sew the triangle one by one until look like a flower.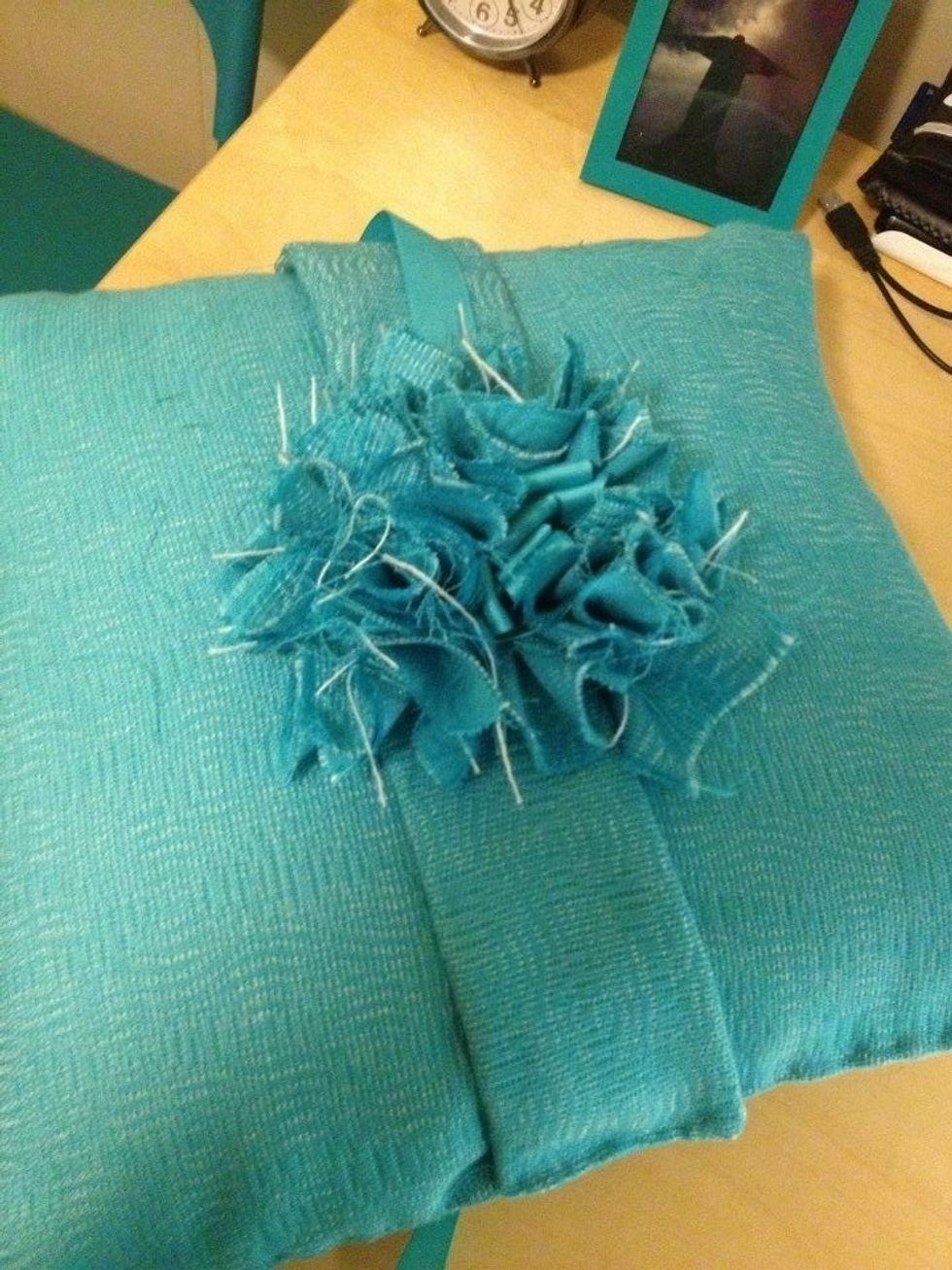 After finish the flower, make another ribbon underneath flower.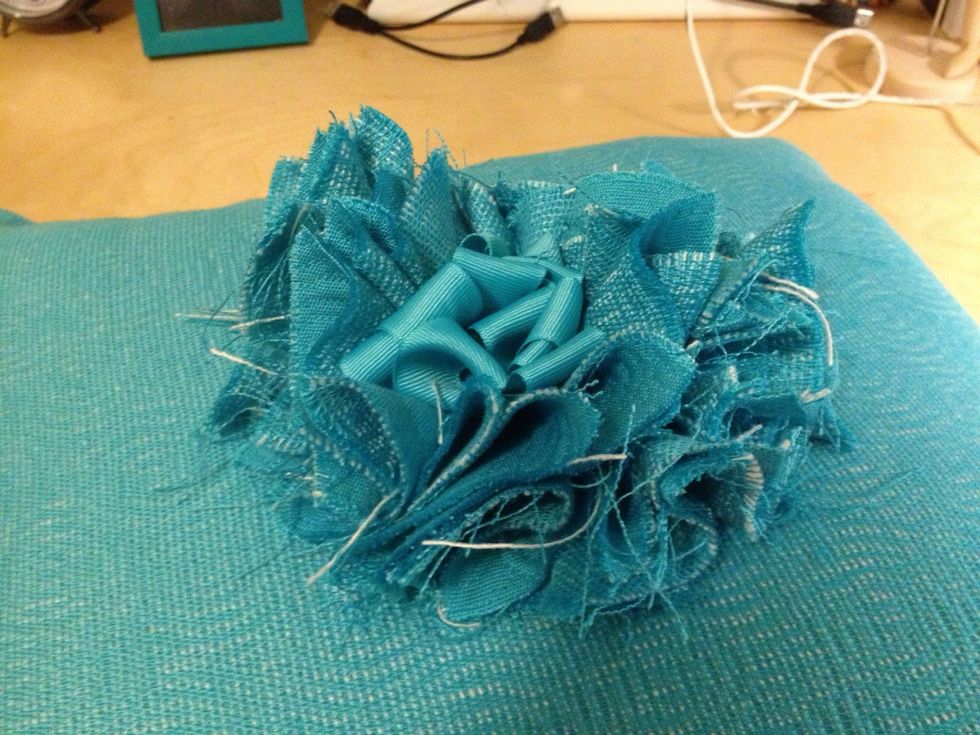 1.0 Y of fabric
1.0 Roll of ribbon
2.0 Old pillows
1.0 Sewing kit
Creative Traveler
I find recipe to cook for my family and turn the recipe to my visual cooking guide. Follow my guide or send me a request what to make next!