This way of making popcorn is healthier and cheaper. Each bag you make costs about $0.10 each! I hope you enjoy!
22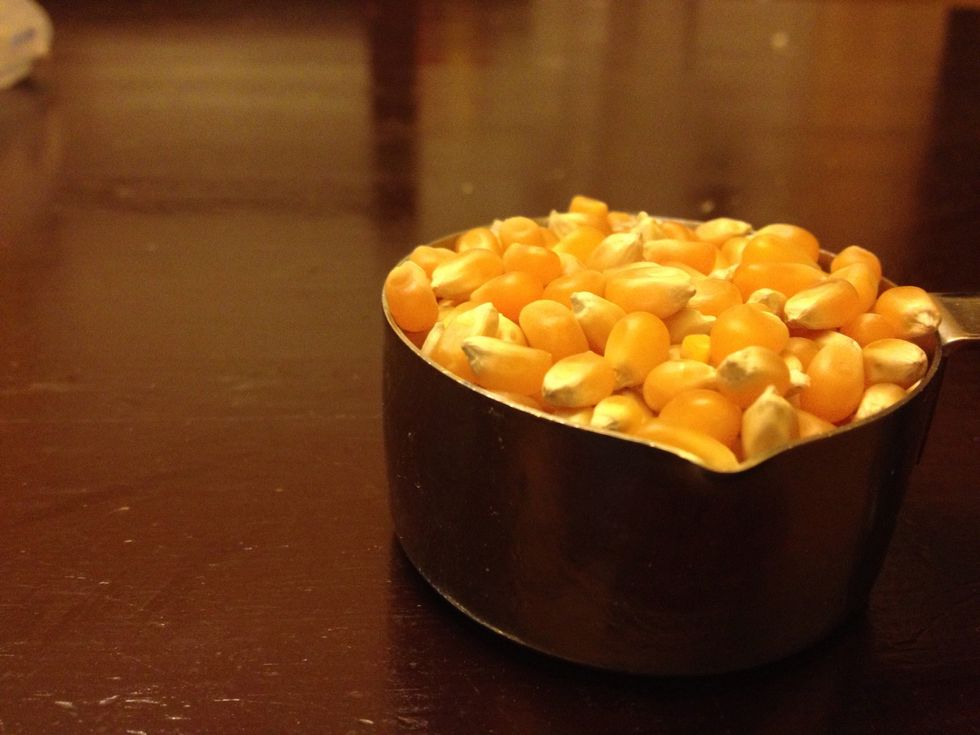 Measure your popcorn kernels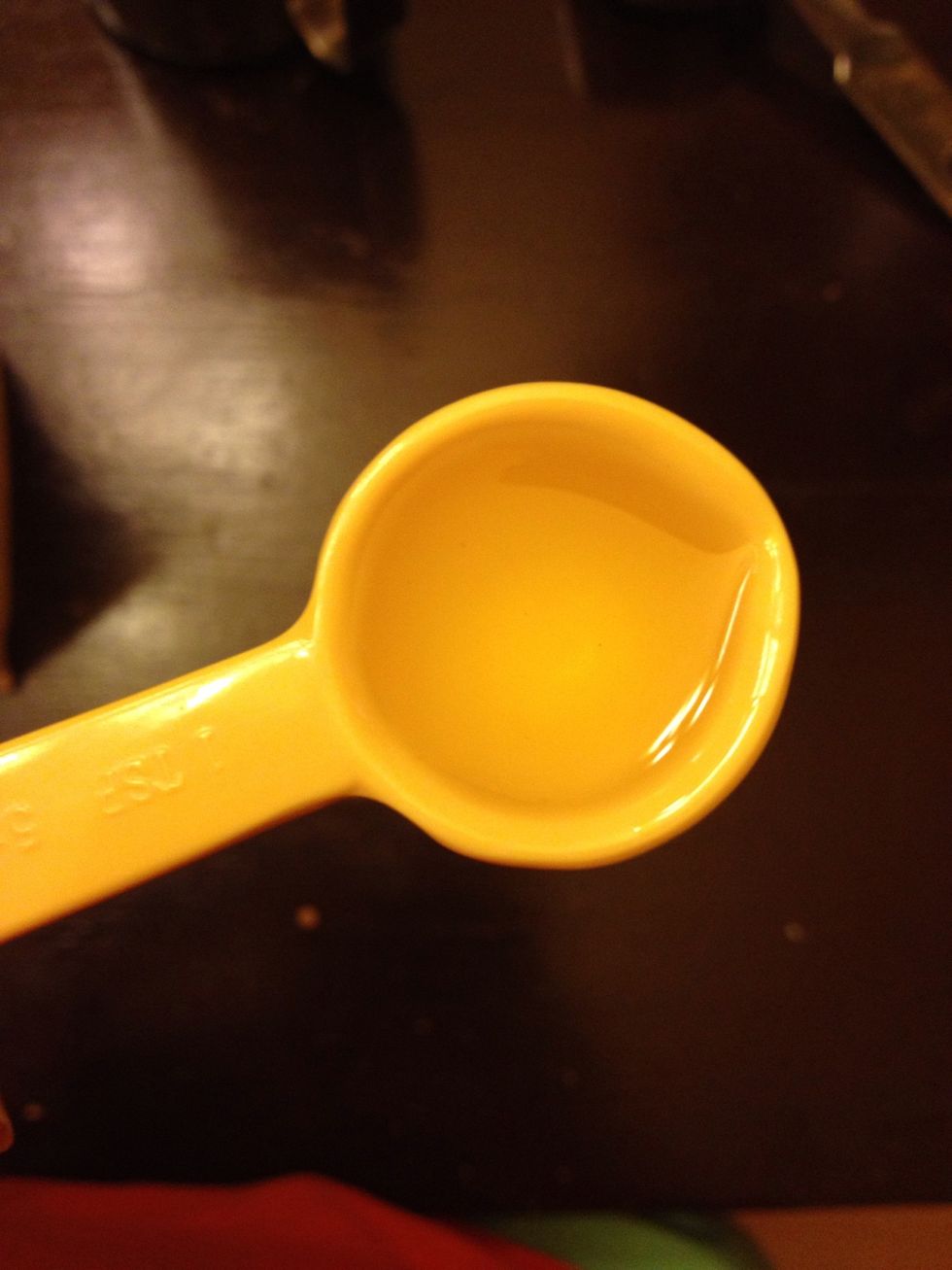 Measure your oil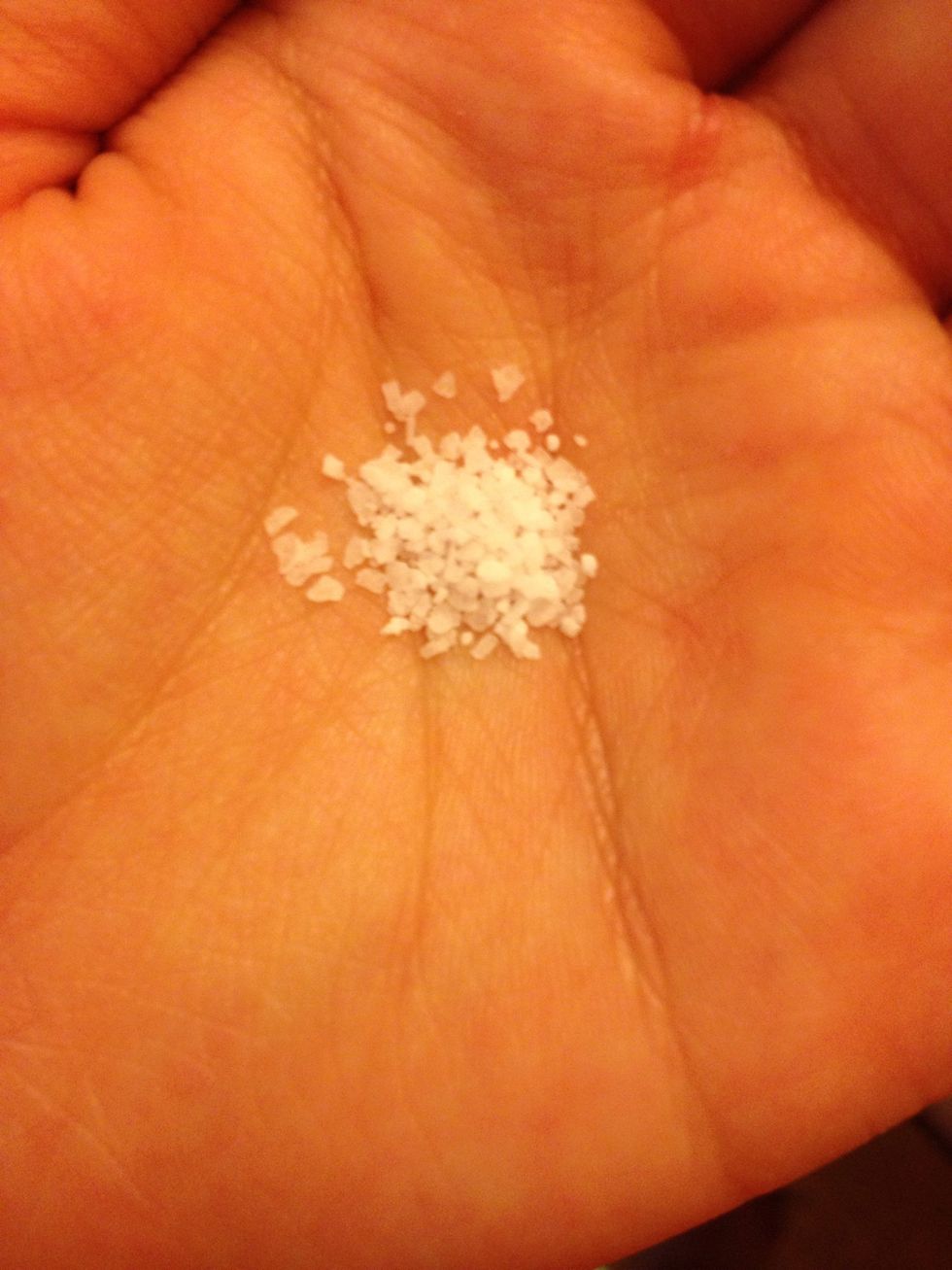 Get a pinch of salt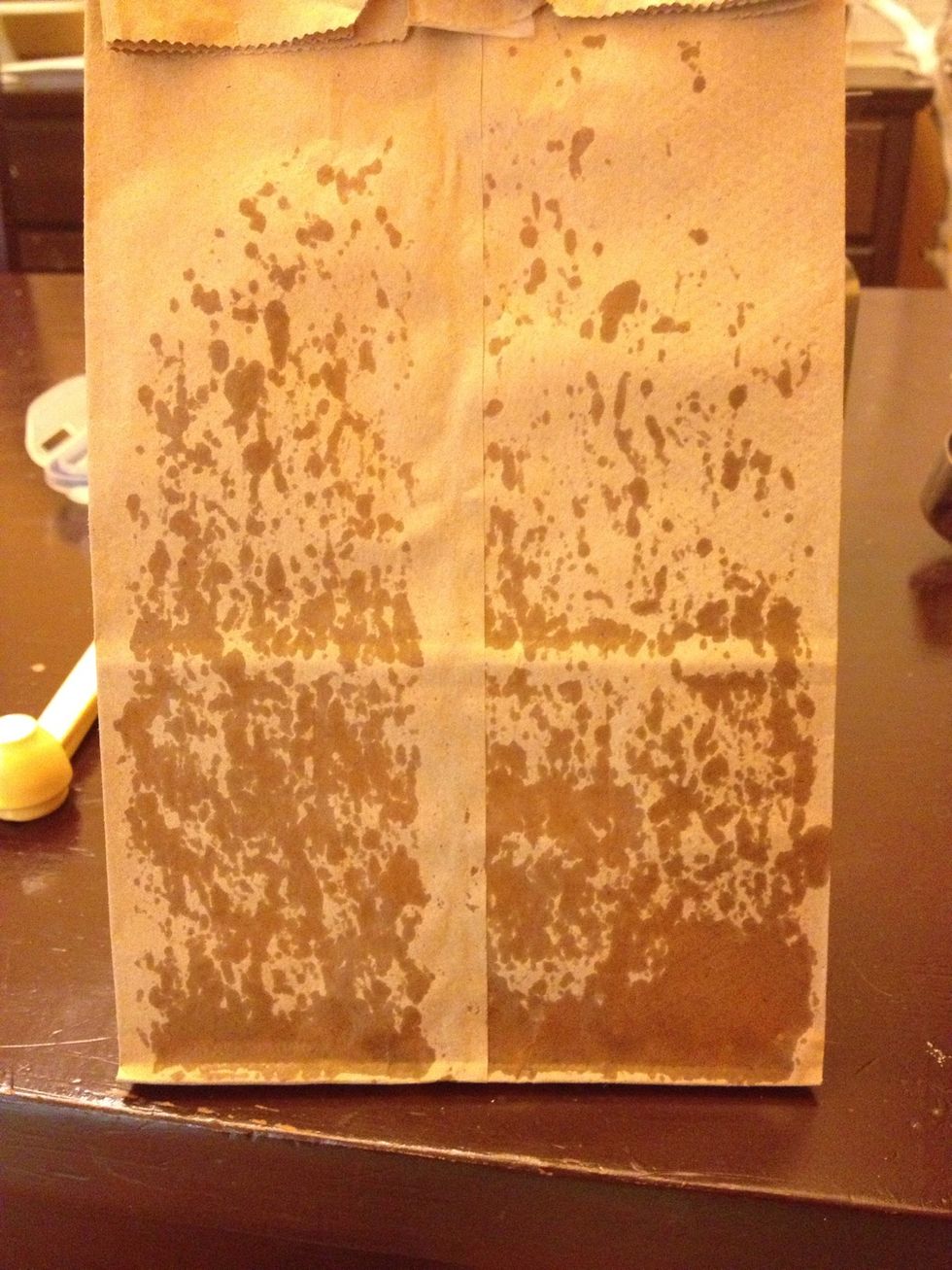 Put it all in a bag, staple the top, and SHAKE IT!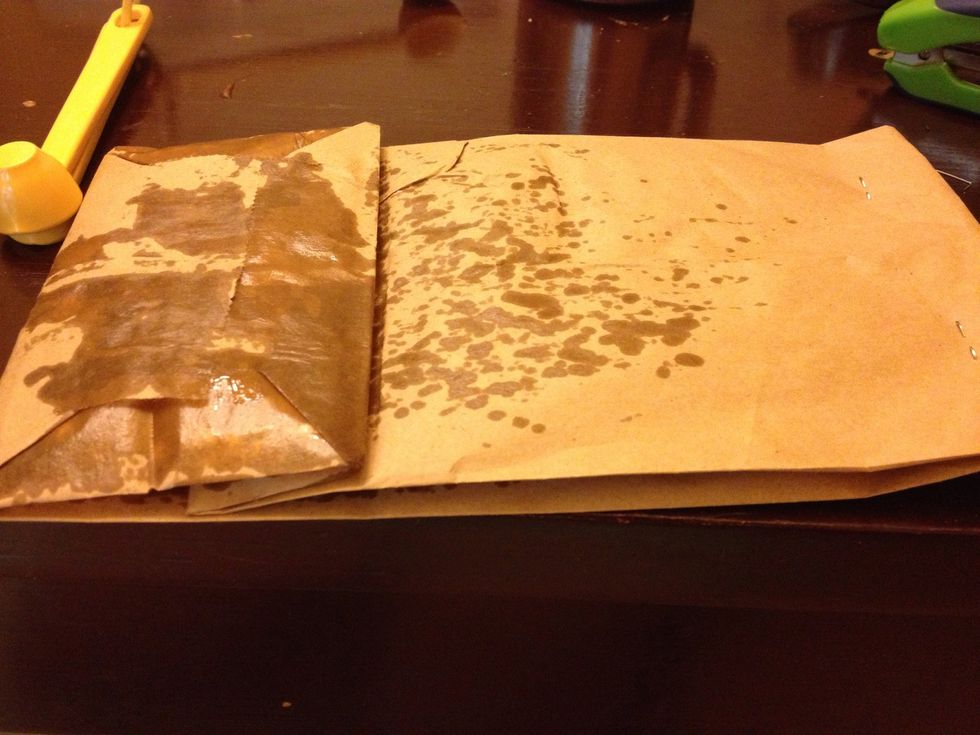 Flatten the bag out and pop it for about 3-5 minutes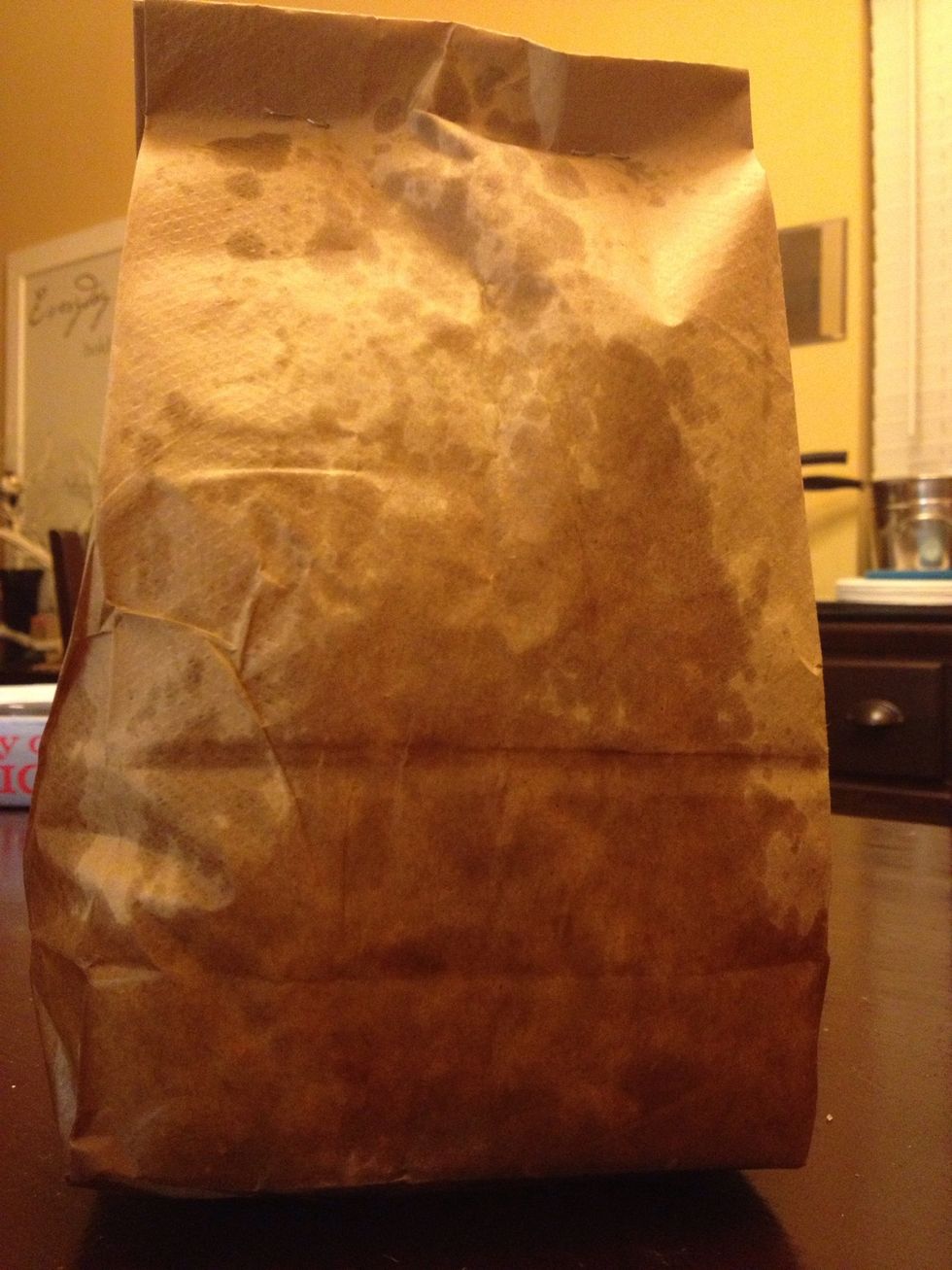 FLUFFY POPCORNS!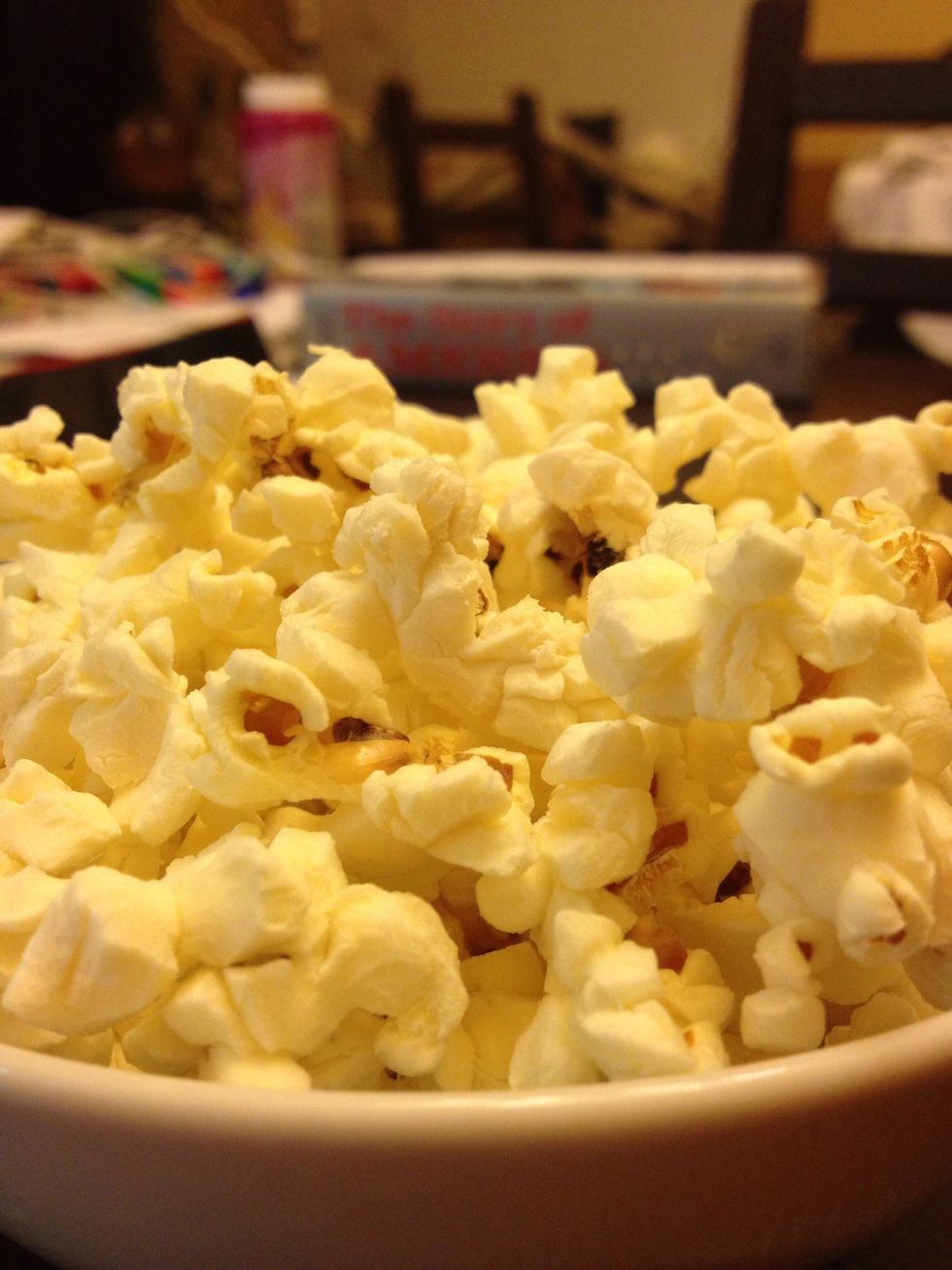 Now enjoy your delicious popcorn!(:
Be creative and try your own flavors! Comment for requests or ideas!(: make sure to like my other guides and follow me!
1/4 cup of raw popcorn kernels
1 tsp of oil
Pinch of salt
Stapler
Brown Lunch sack