I hate buying makeup remover pads from the store! They always dry up too fast and end up being a waste of money. So I decided to make my own and they work like magic!:) I hope you enjoy.
Here is what we will be using today:) (zoom out?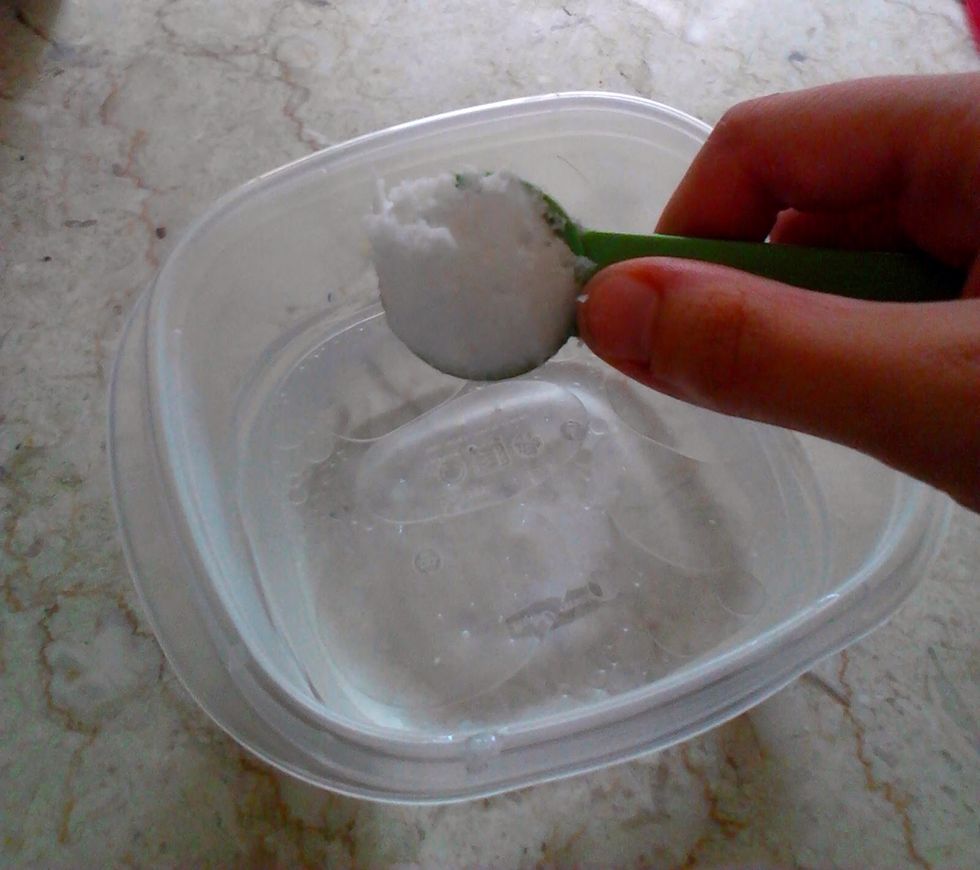 Add all your ingredients into a bowl or container make sure you use warm/hot water so you can melt the coconut oil. I just measured water from my kurig.
My jar fit around 10 Cotten pads then pour enough mixture in to fill 3/4 of the jar. I made this little jar then I poured the rest In a spray bottle for later.
Extra tip: remove the lid from a tic tac container and fill with q-tips
I promise you it works very well!
I hope you enjoyed. I will hopefully have a new guide out very soon! See you soon!
The creator of this guide has not included tools