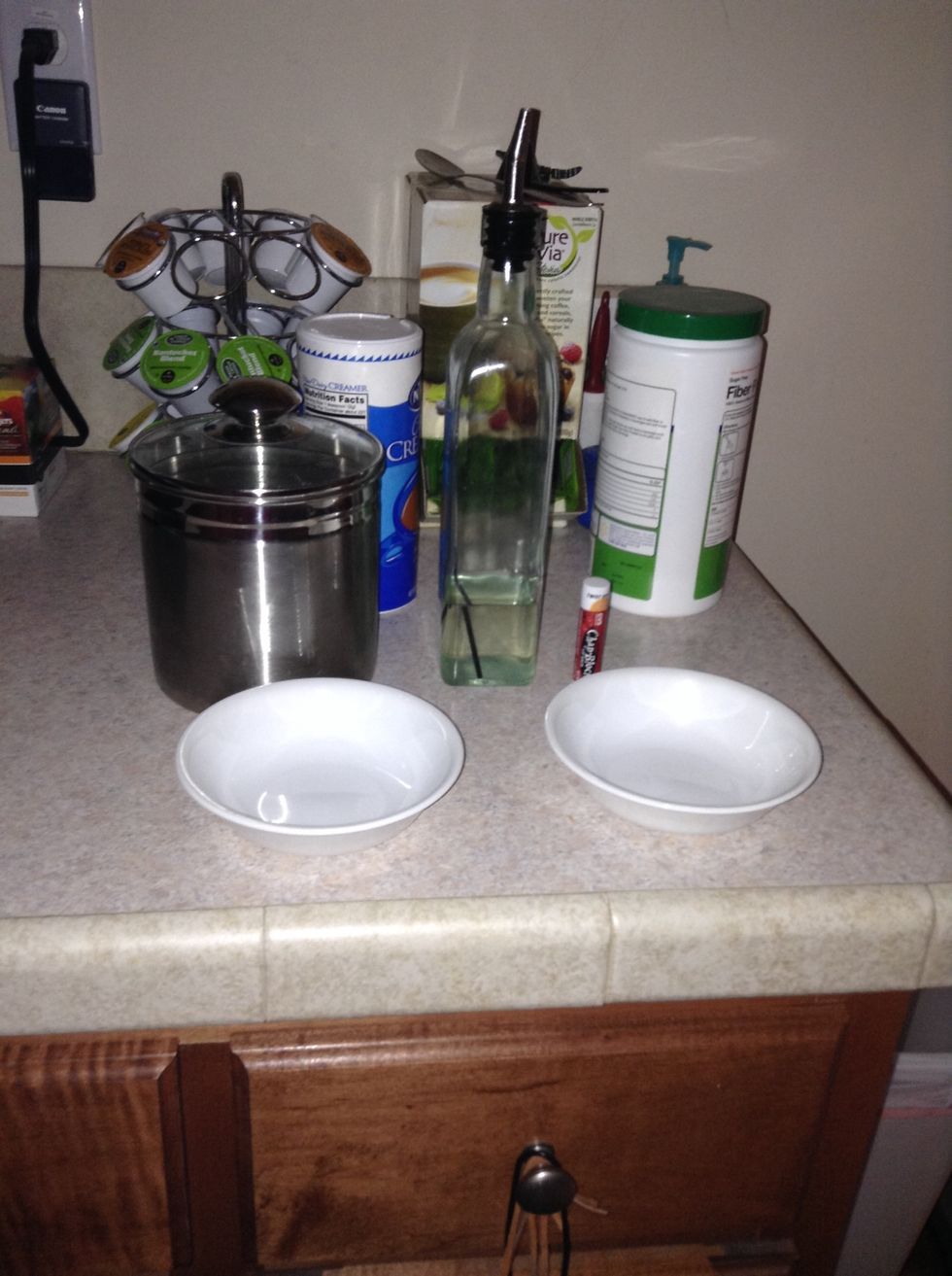 Gather your ingredients
Roll your Chapstick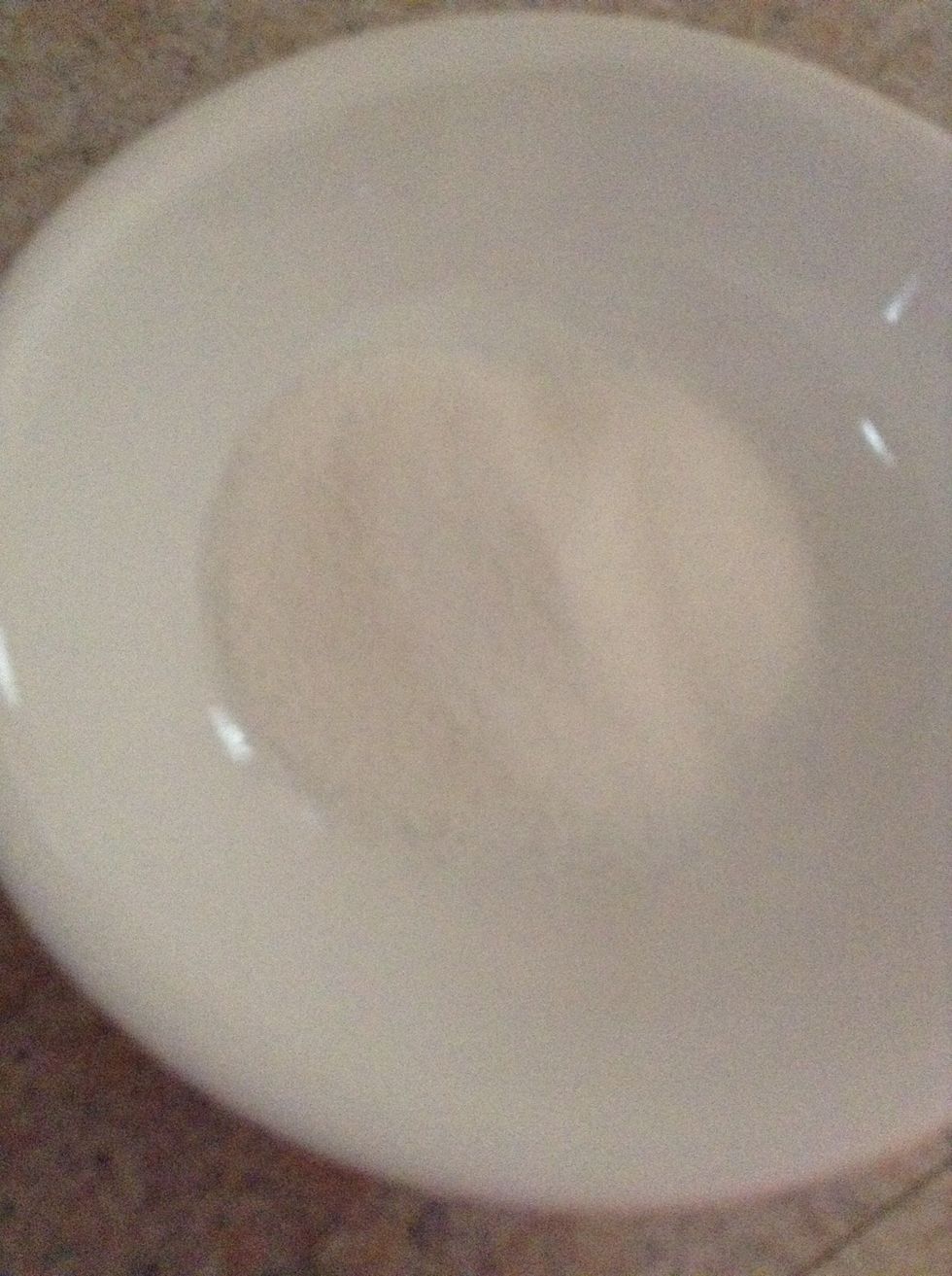 Put your sugar into the other bowl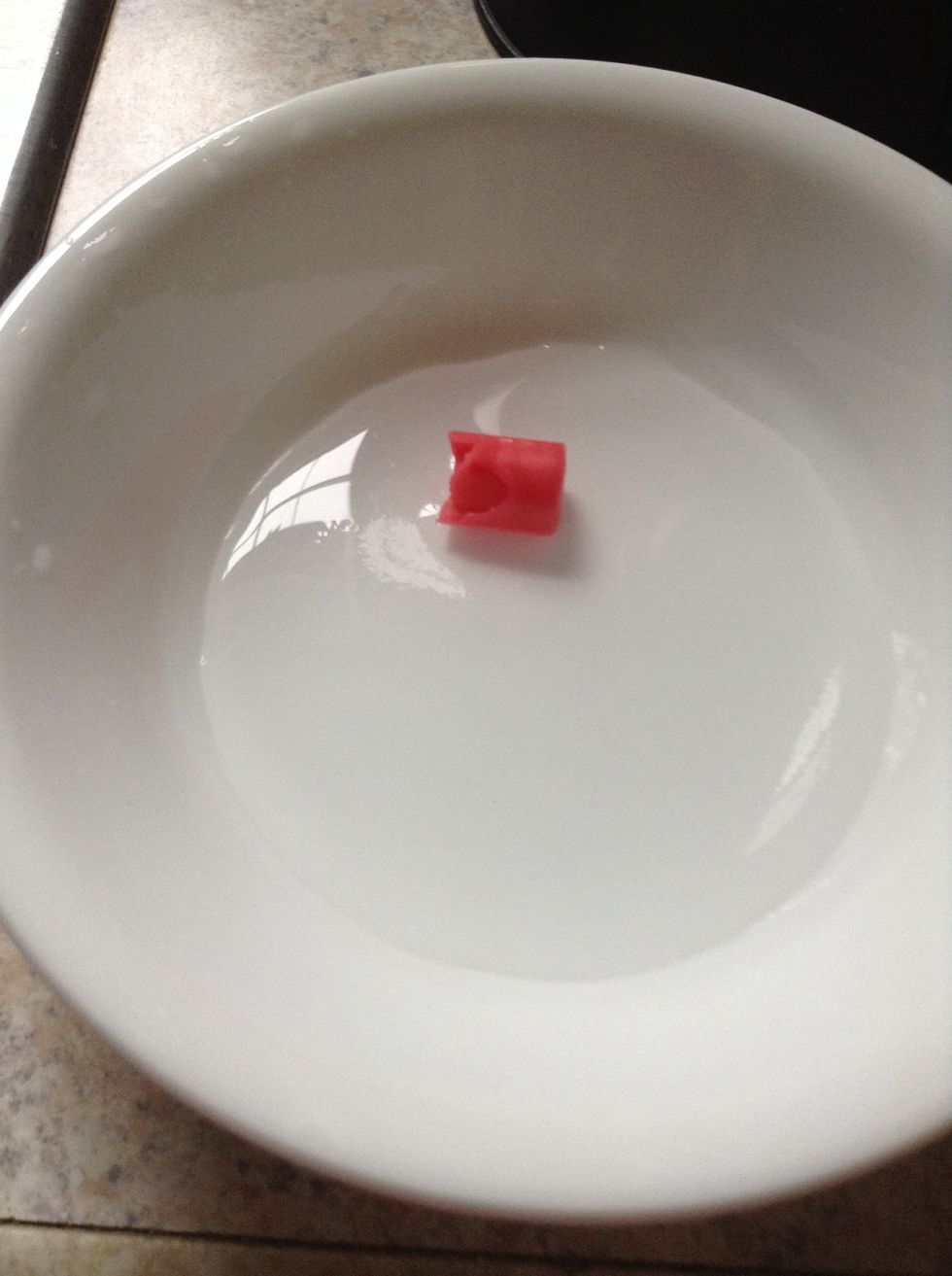 Add some hot hot water into the Chapstick bowl
Smash it more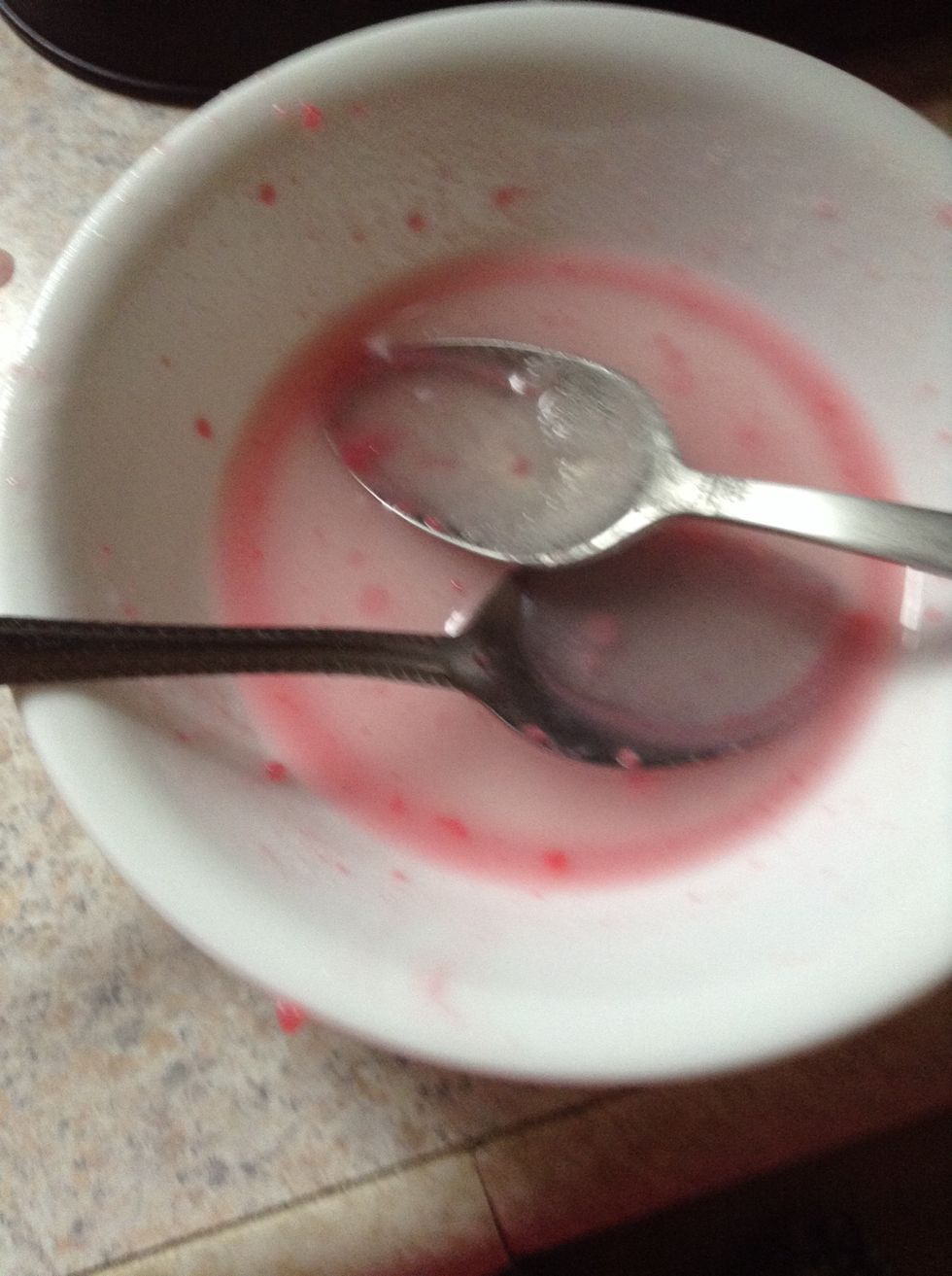 Stir stir stir!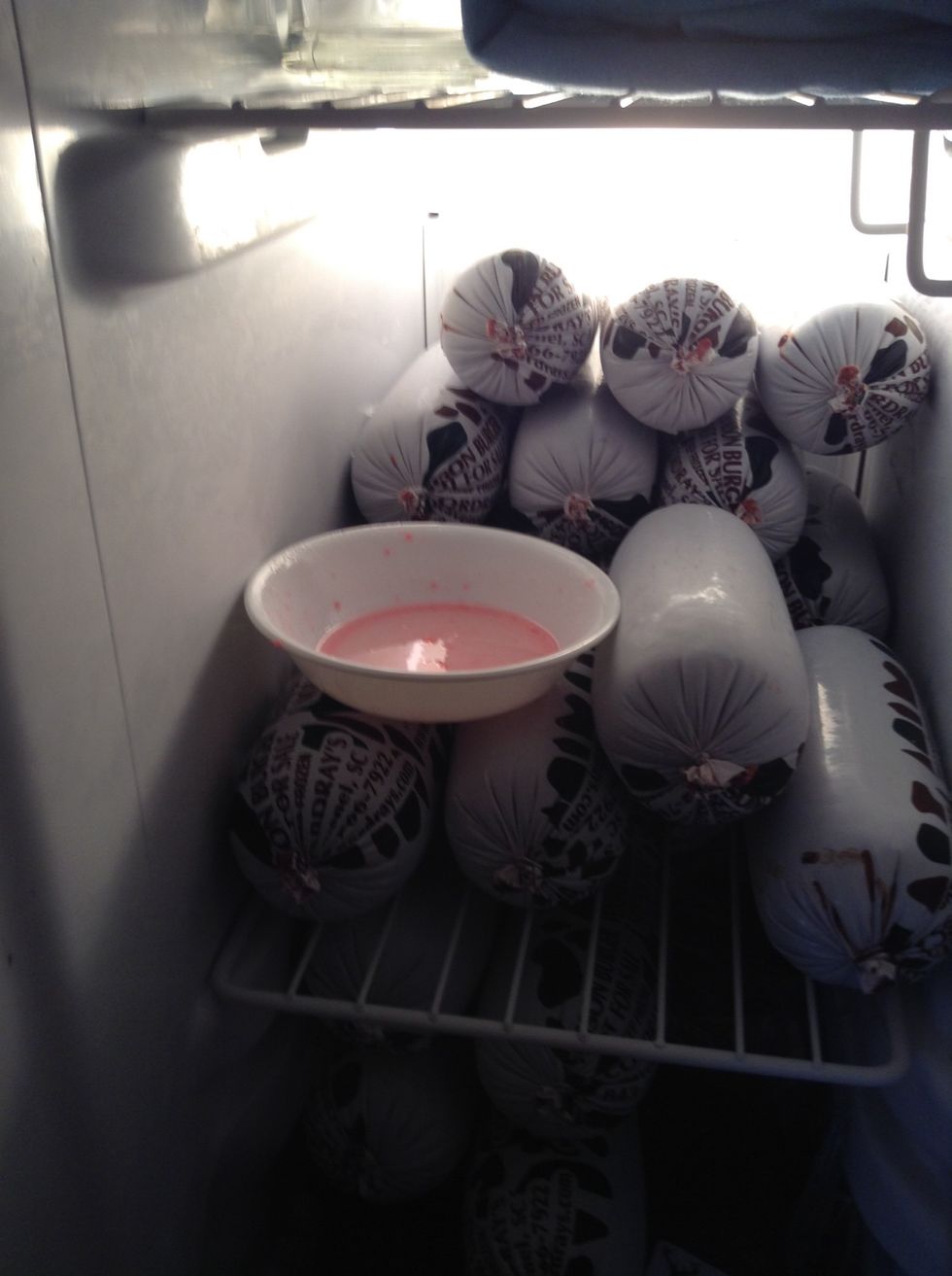 And put in the freezer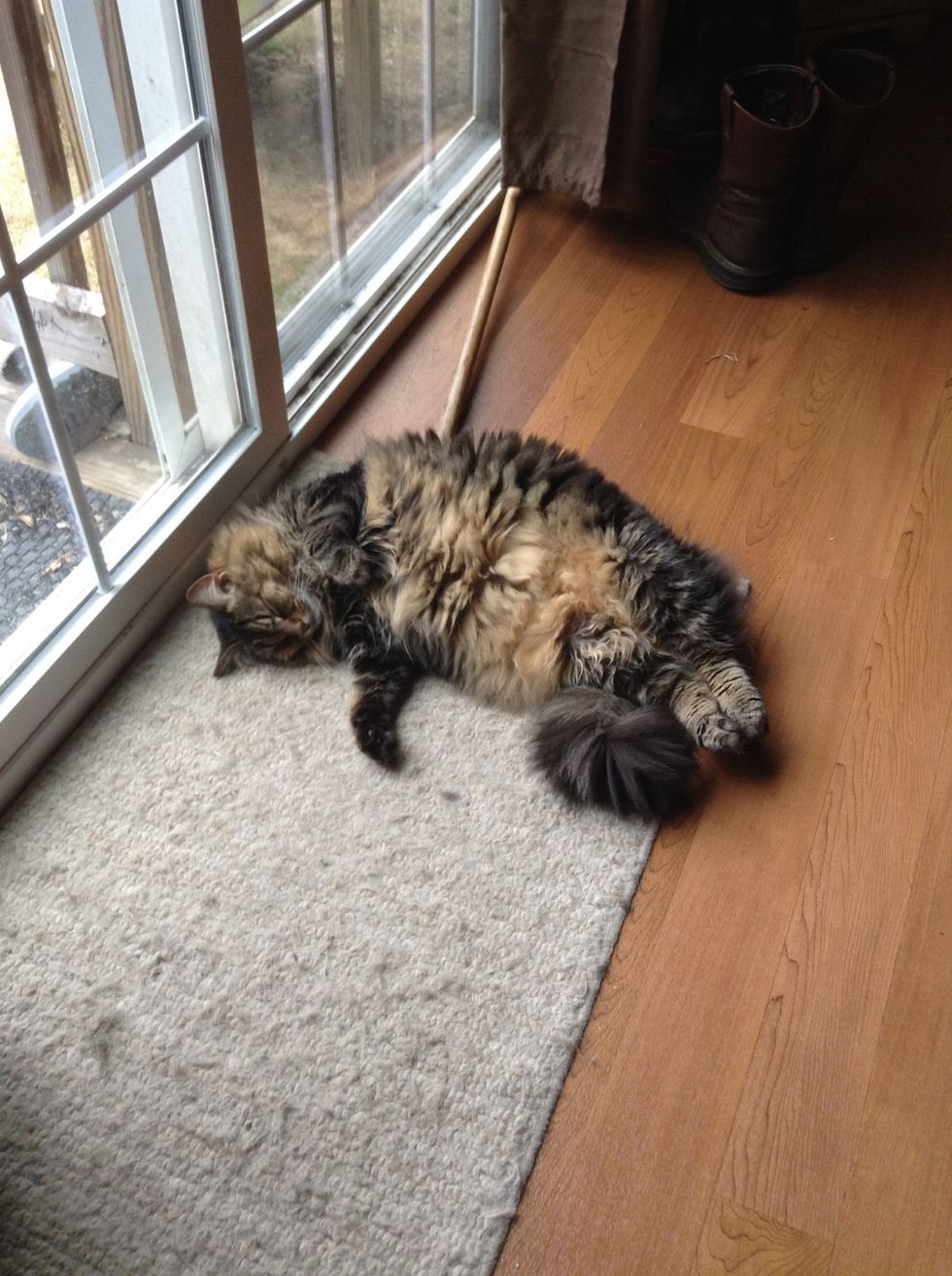 While we Wait, let us watch my cat be fat🐱🐈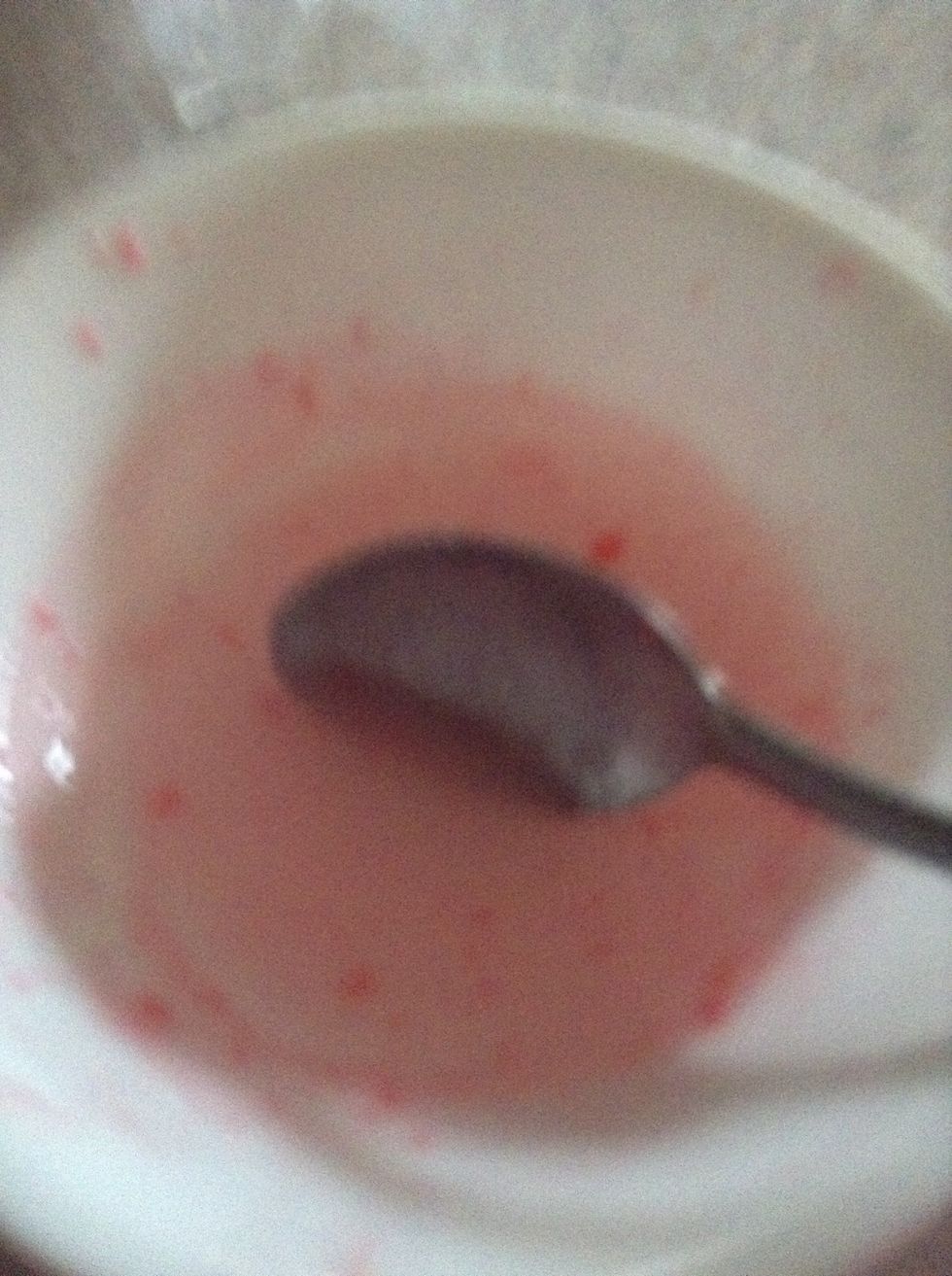 That's all folks! If you like it, like it❤️😜thanks you guys! Bye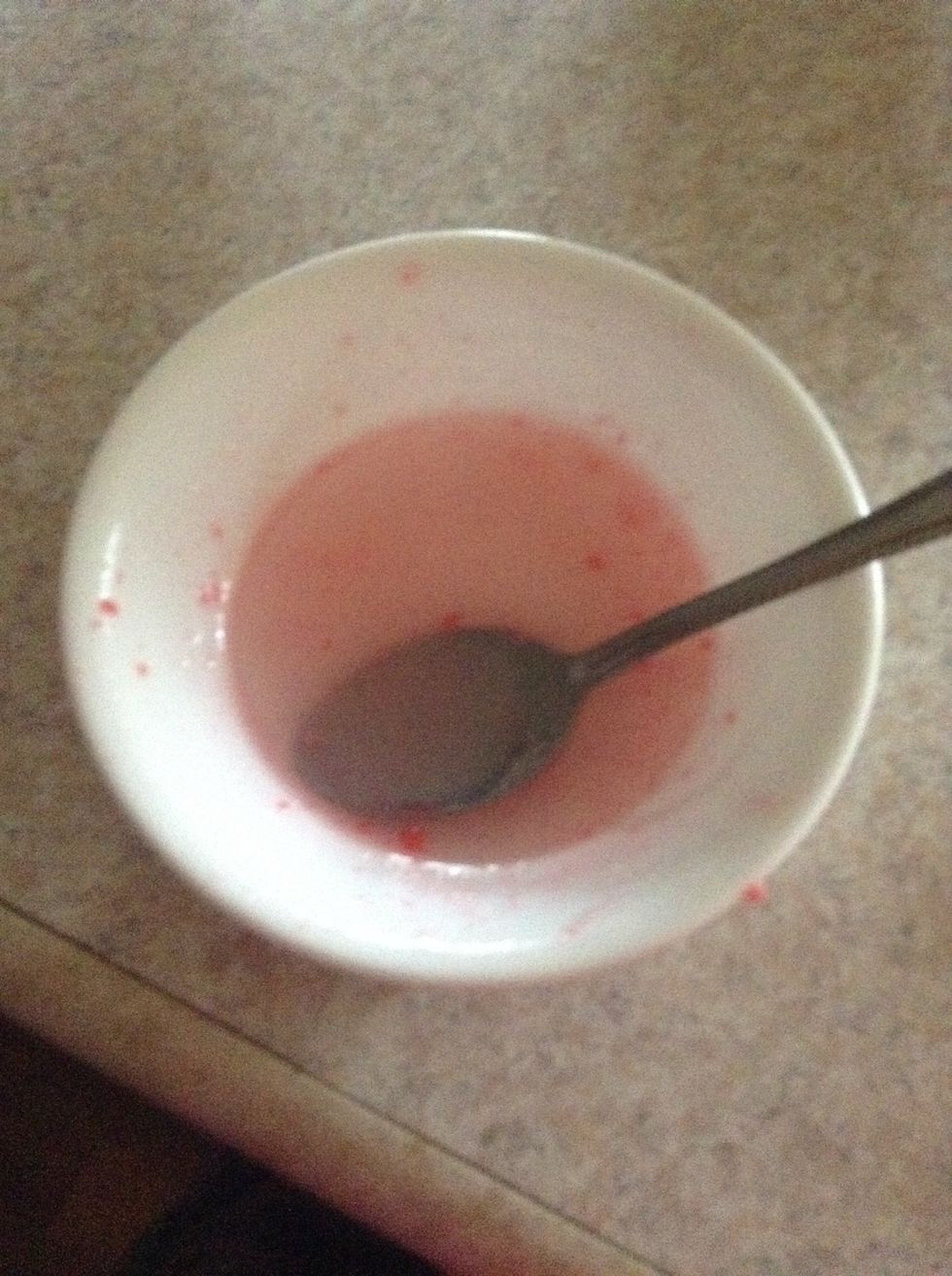 Sugar
Chapstick
Olive oil
Ella M. Kindt
I am a 12 year old girl who loves Harry Potter, art ,How to train your dragon, animals , reading & rainbow loom.