This tutorial will show you how to make a home-made (DIY) lip balm. It's pretty easy, but be careful with the fire! Now let's start!
1. Gather all your supplies. Make sure the empty containers are clean, very clean. Wash your hands!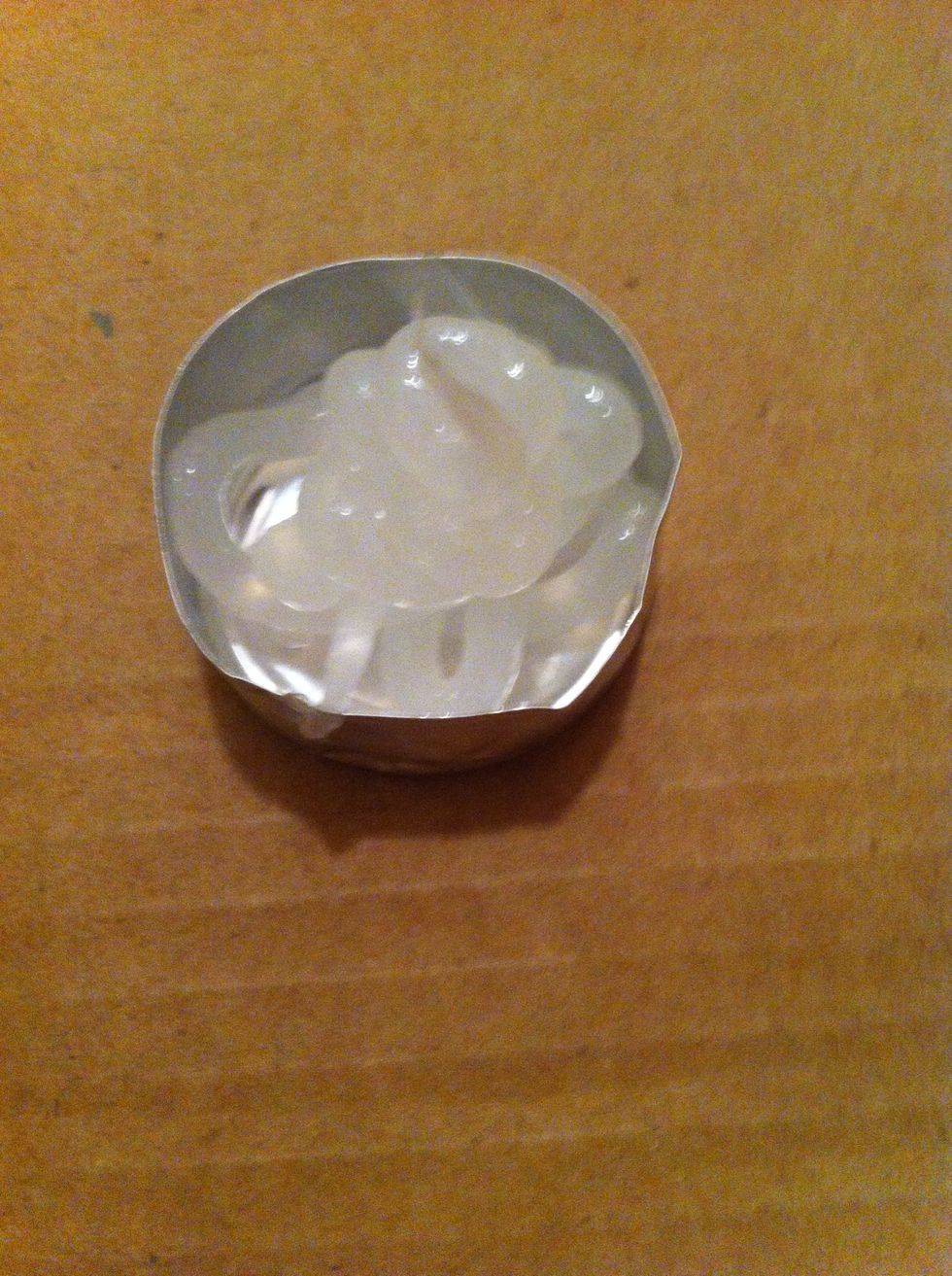 Put some vaseline in the empty candle container.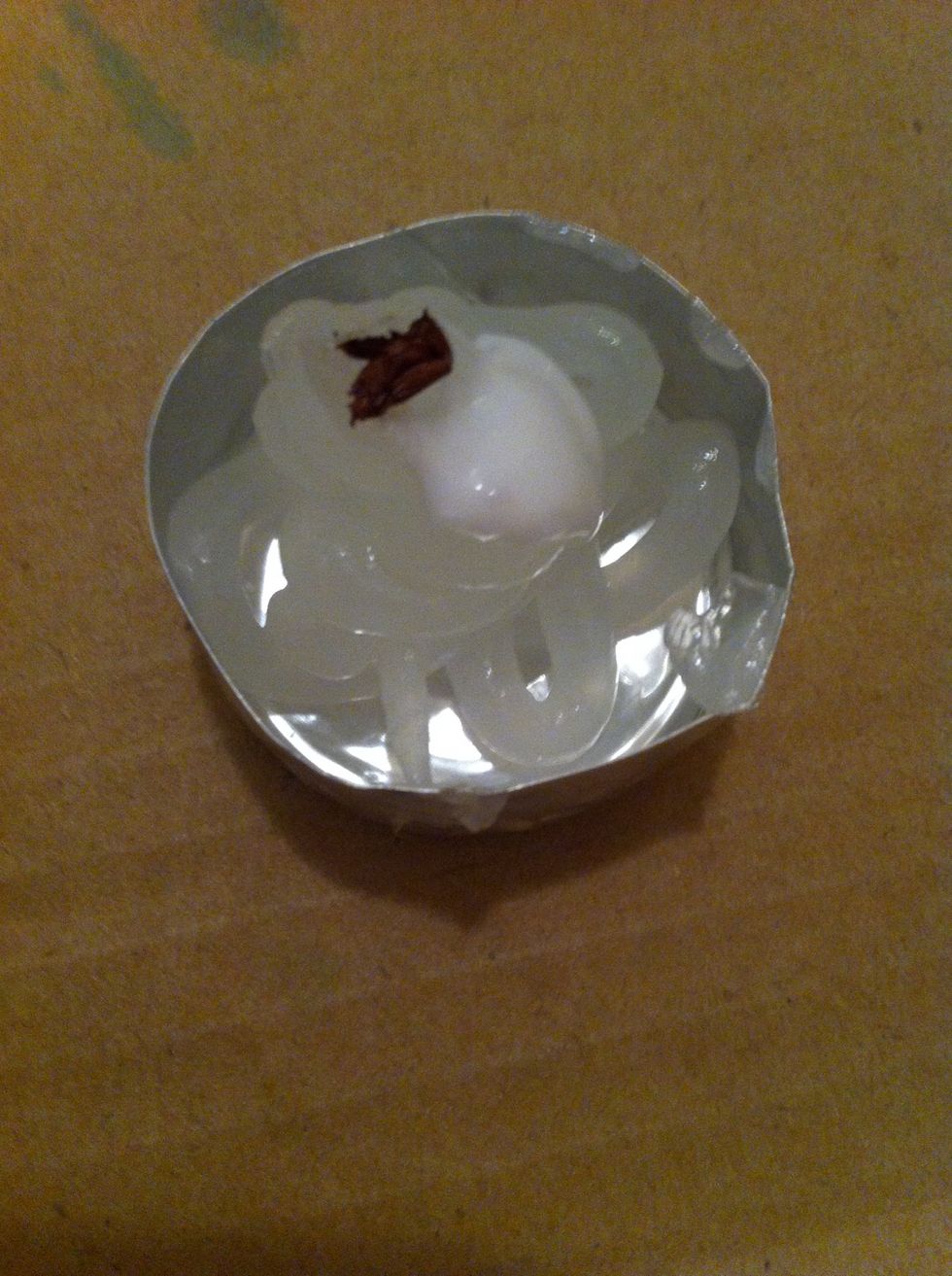 Add the lipstick and the hand cream. (The hand cream is optional, but I uses it.)
Take something to mix with.
Mix until it looks like this. Smooth but still not good.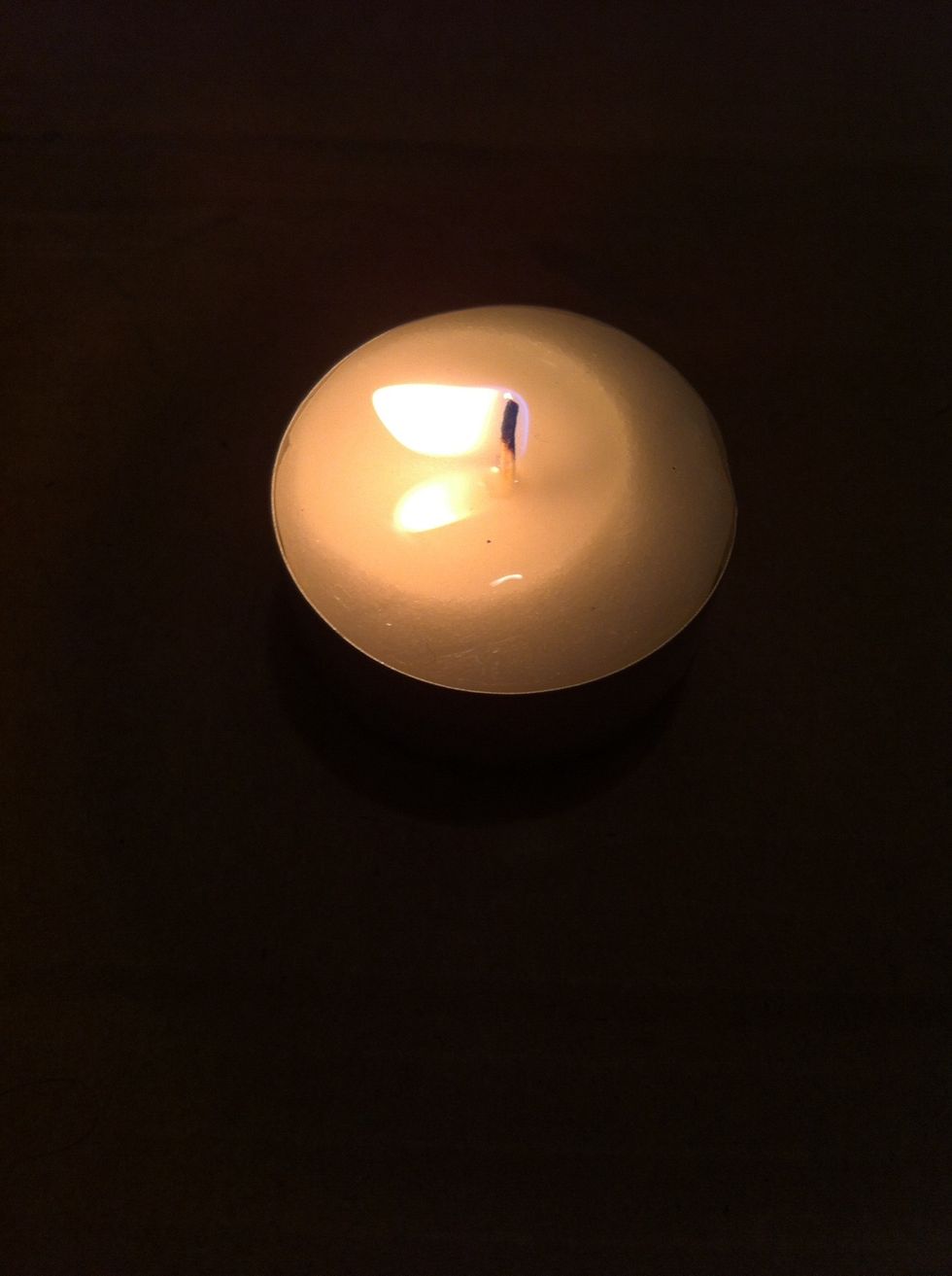 Light your candle!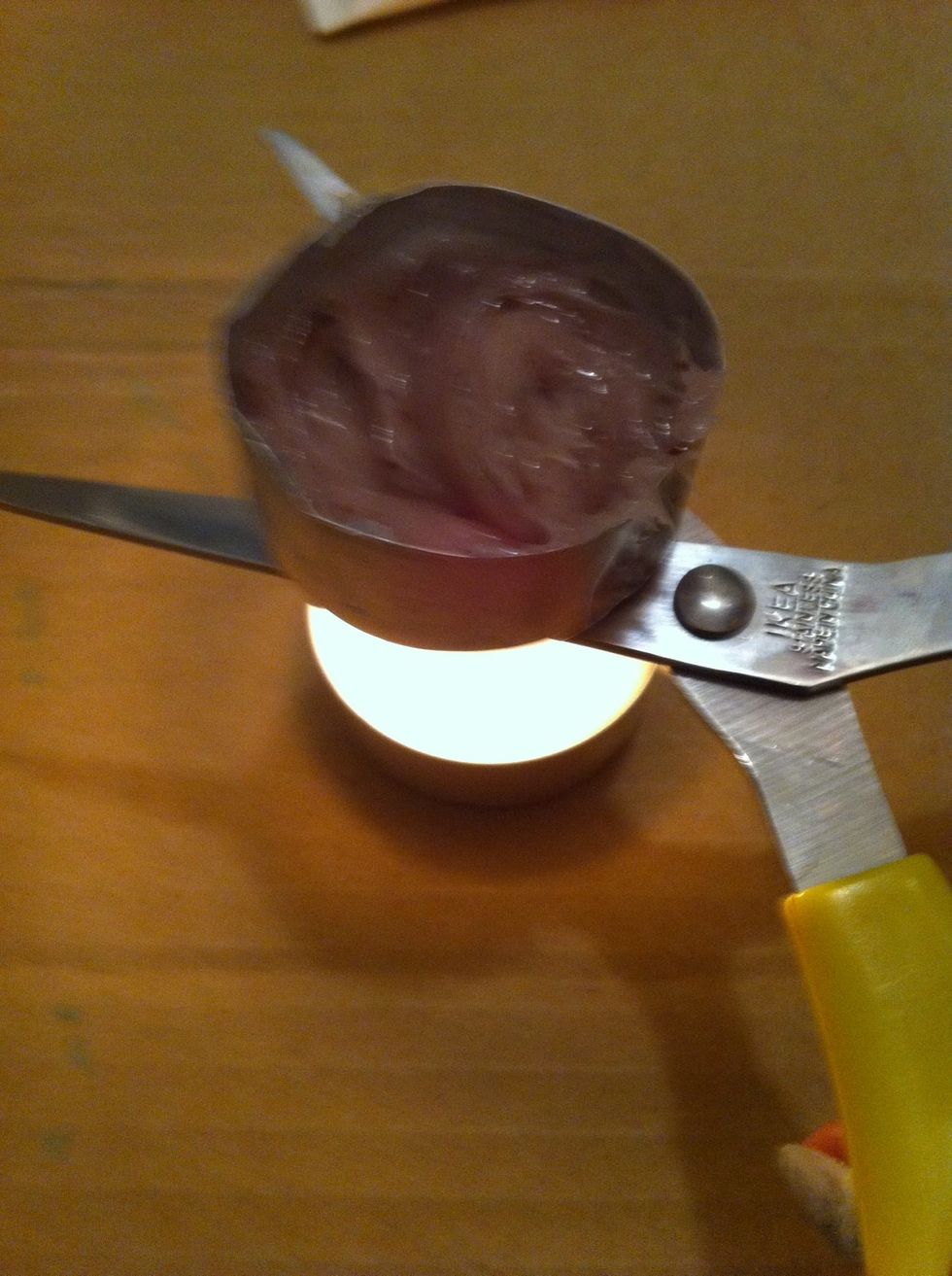 Take your scissor and put the mixture on it. Let it hot up, and then take it off.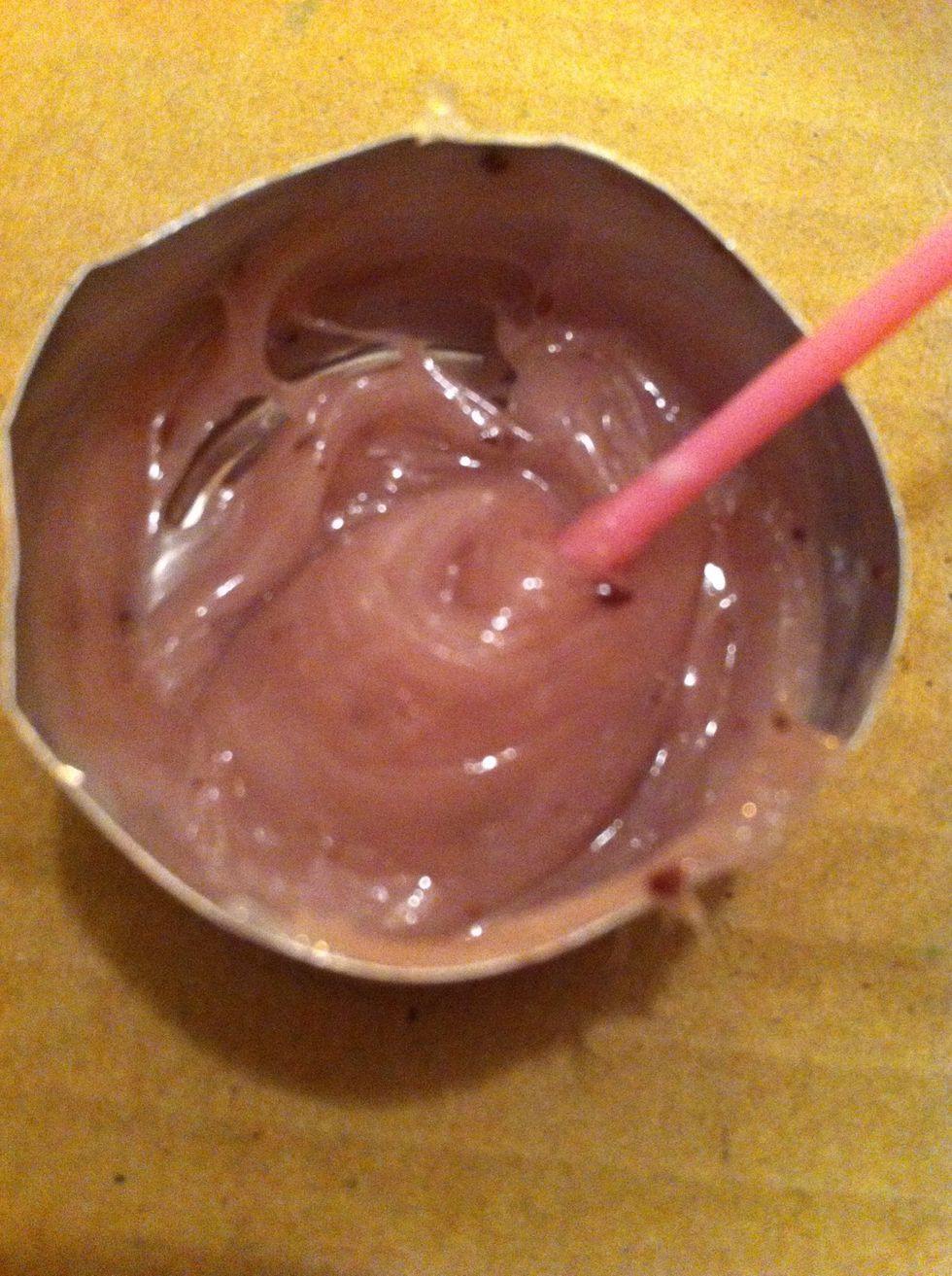 Mix again!
Repeat the last two steps until you think it looks good. The lipstick should have melted some, and it shouldn't be too hard. I added some body mist (perfume) when I mixed. Then it smells good!
Pour up into the empty container. Put the lid on, and put the container in the fridge or freezer.
Glossy ;)
1.0 Candle
1.0 Empty candle container
1.0 Empty container with lid
Some vaseline
Some hand cream
Scissor
A bit of a lipstick, what color you'd like