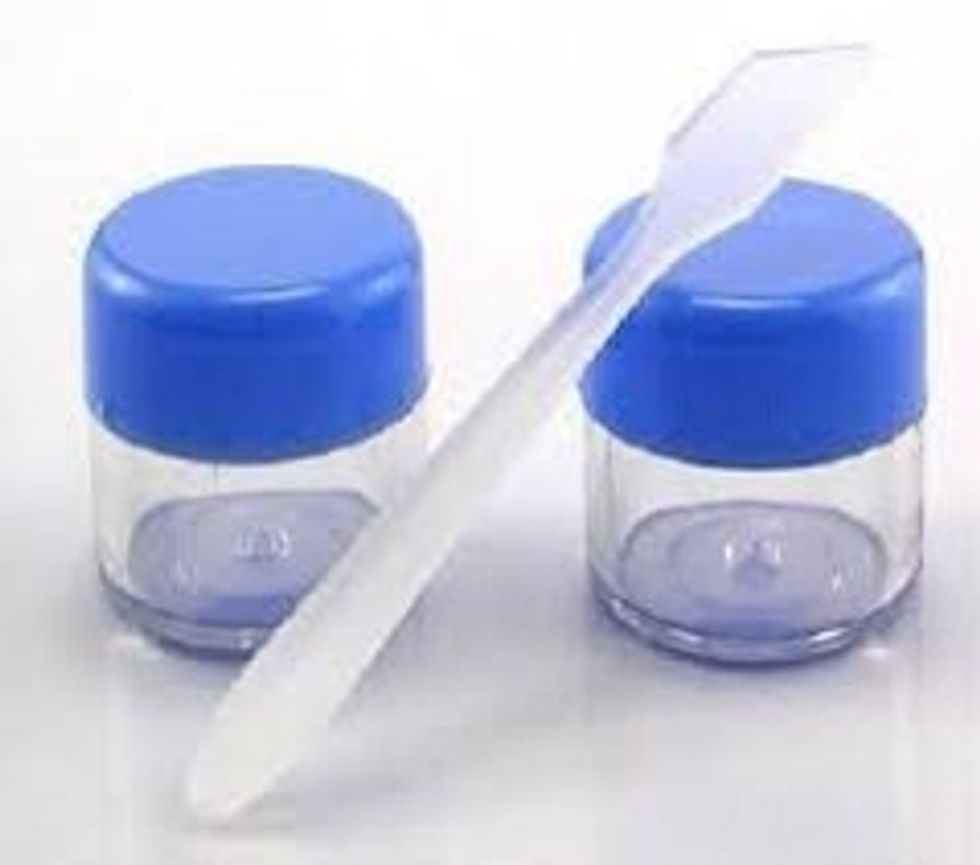 First you'll need a container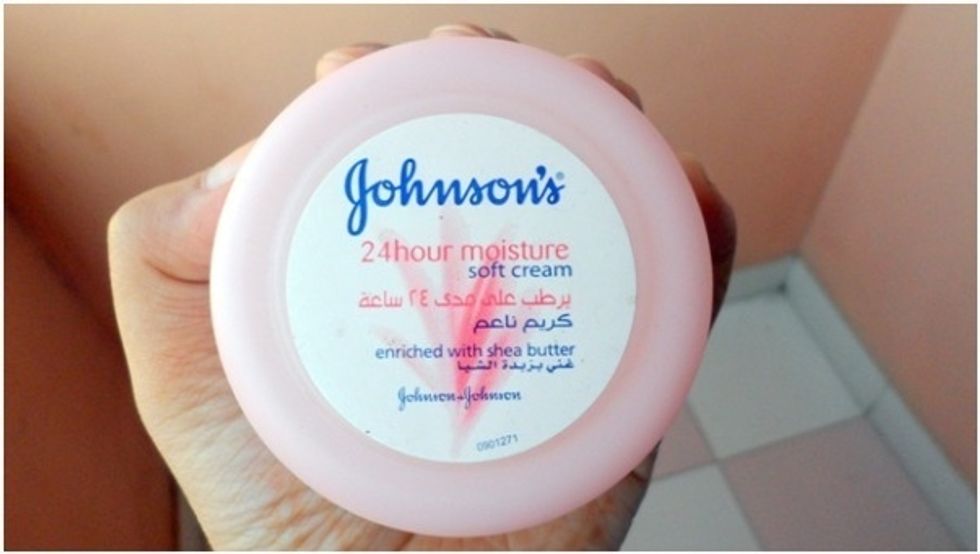 Then add any soft creme of your choice. I chose Johnson's soft cream. :-d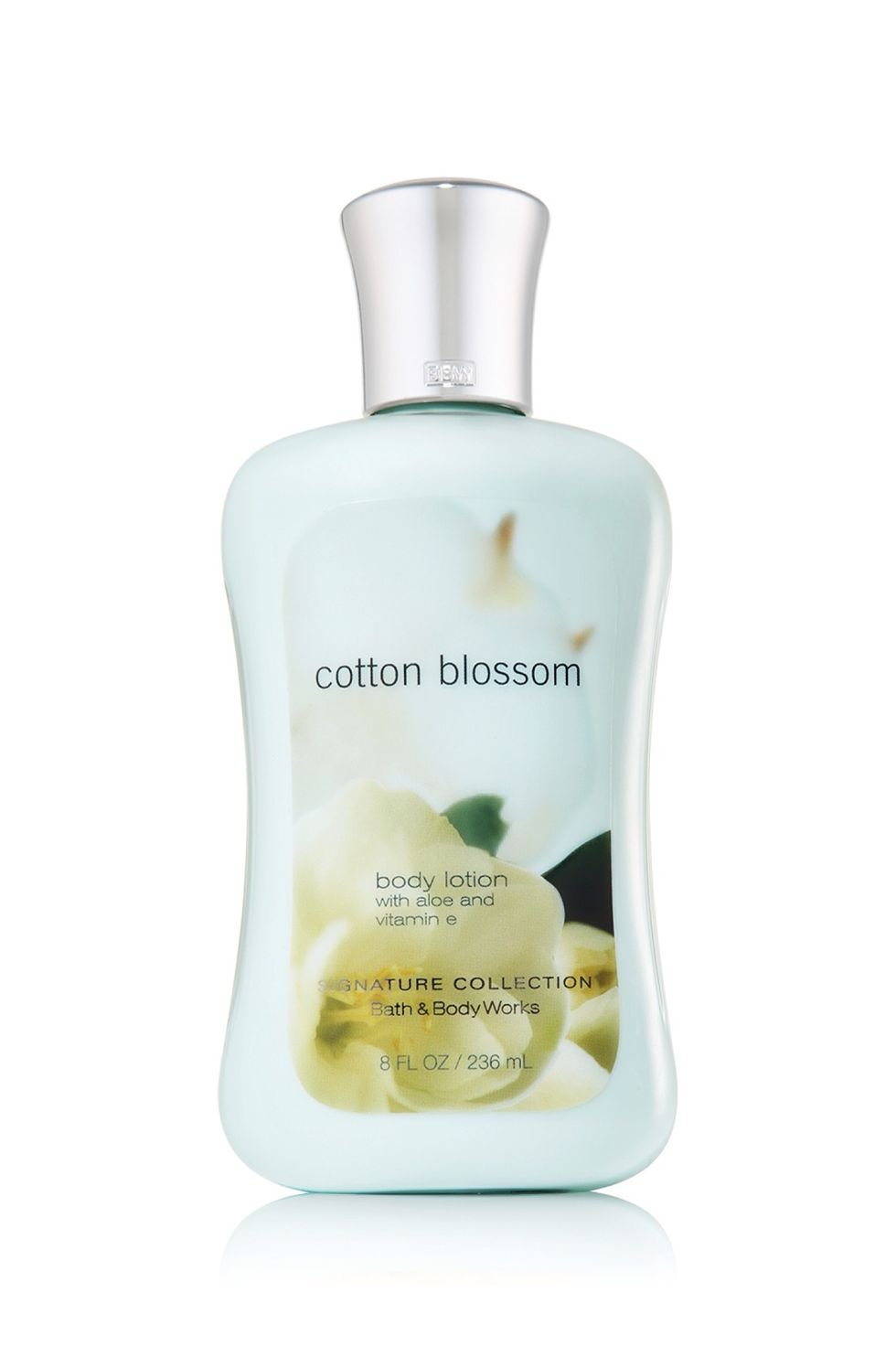 Add another body or hand moisturiser of your choice. Make sure it smells better than your other moisturiser. I chose Bath and Body Works " Cotton Blossom " so....
Choose any lipstick color of your choice. I'm not a fan of dark colors so I chose light ones.
Add all of these toghether and voila It will look like..... You can also add an essence oil to it. I chose almond oil. And for extra goodness you can add some cold green tea.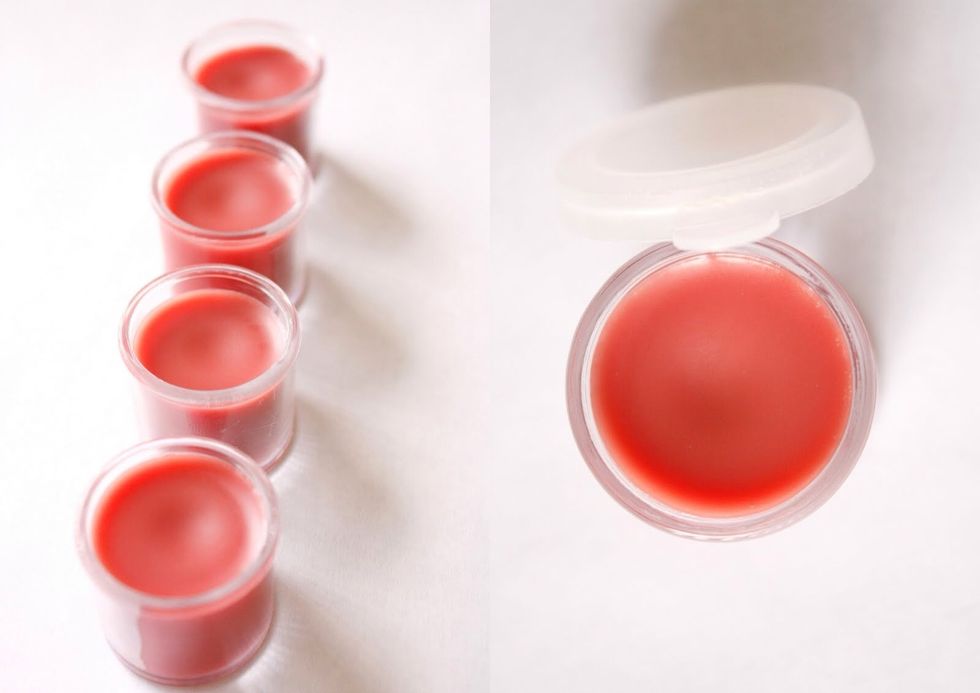 This....! Ta.... Da....
A moisturizer
A scented moisturizer
A lipstick or any thing that gives color
An essence oil of any choice
Powder
Petroleum Jelly