Also known as dry shampoo, but the liquid version. Easy to make and effective. Great for traveling or post-workouts. Enjoy!
144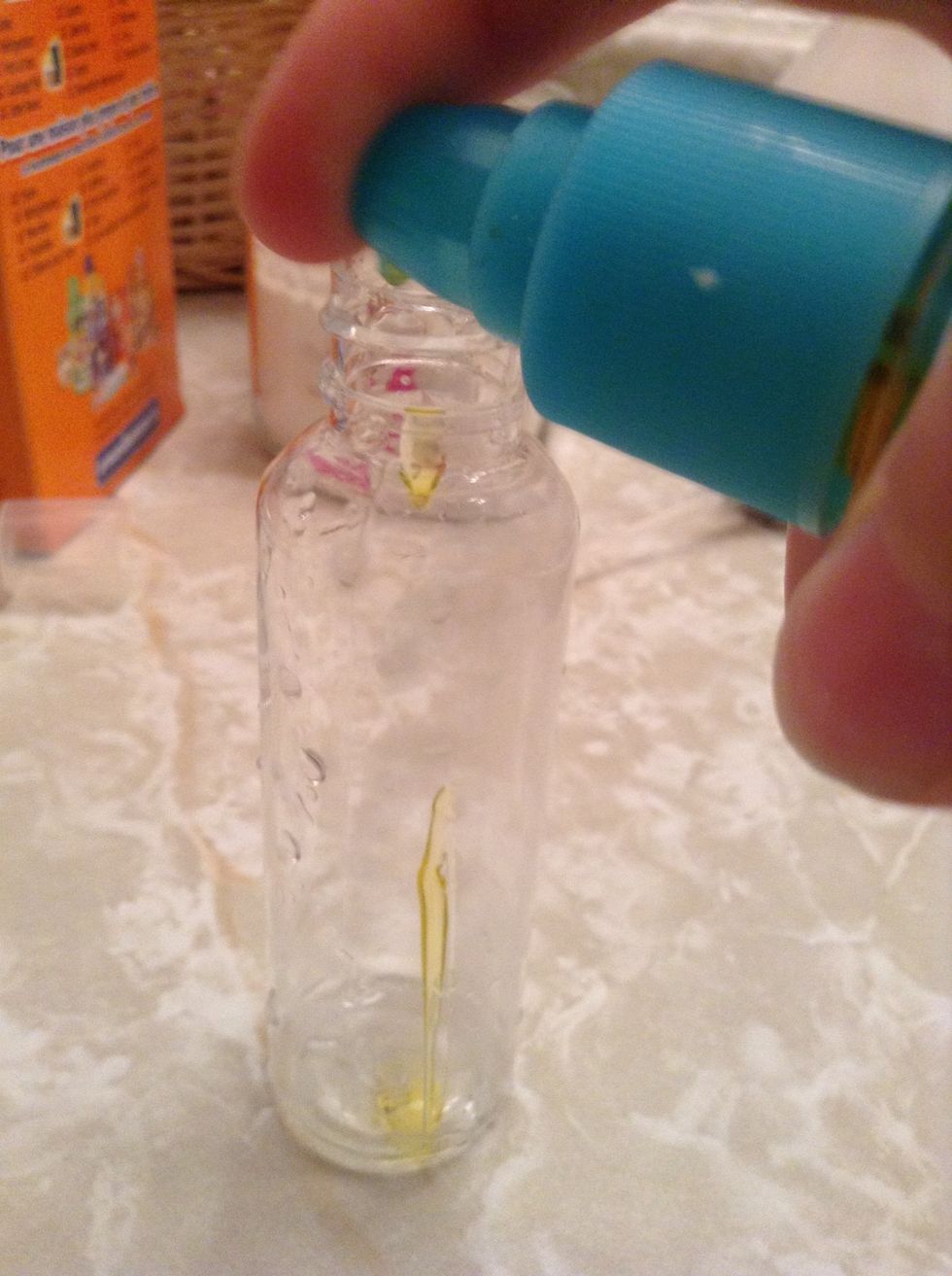 Add a few drops of your essential oil of choice to your spray bottle. This is optional, but it gives a great moisturizing factor 💕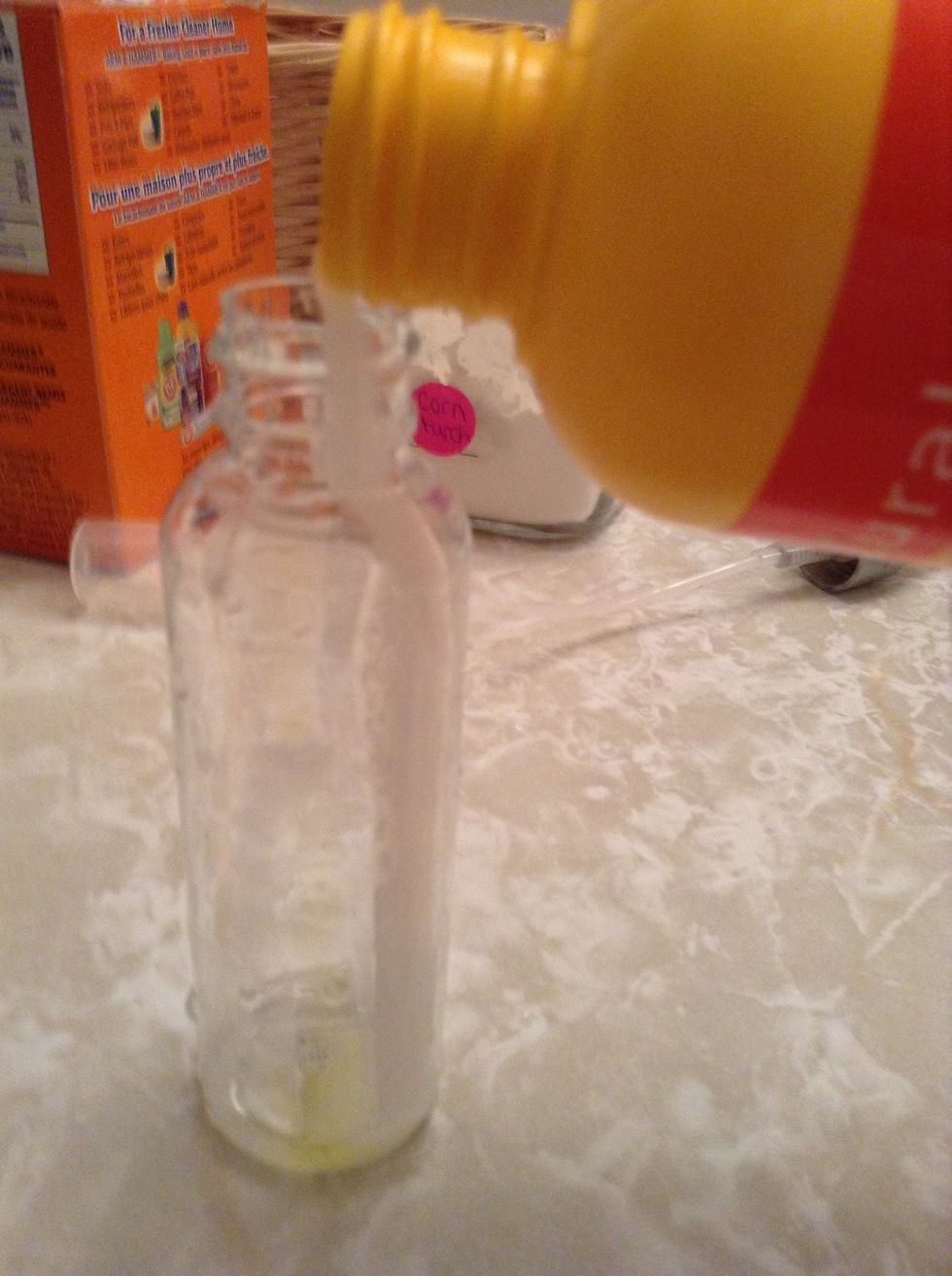 Add a few drops of your detangling spray. Also optional, but makes it smell amazing and de-tangles 💕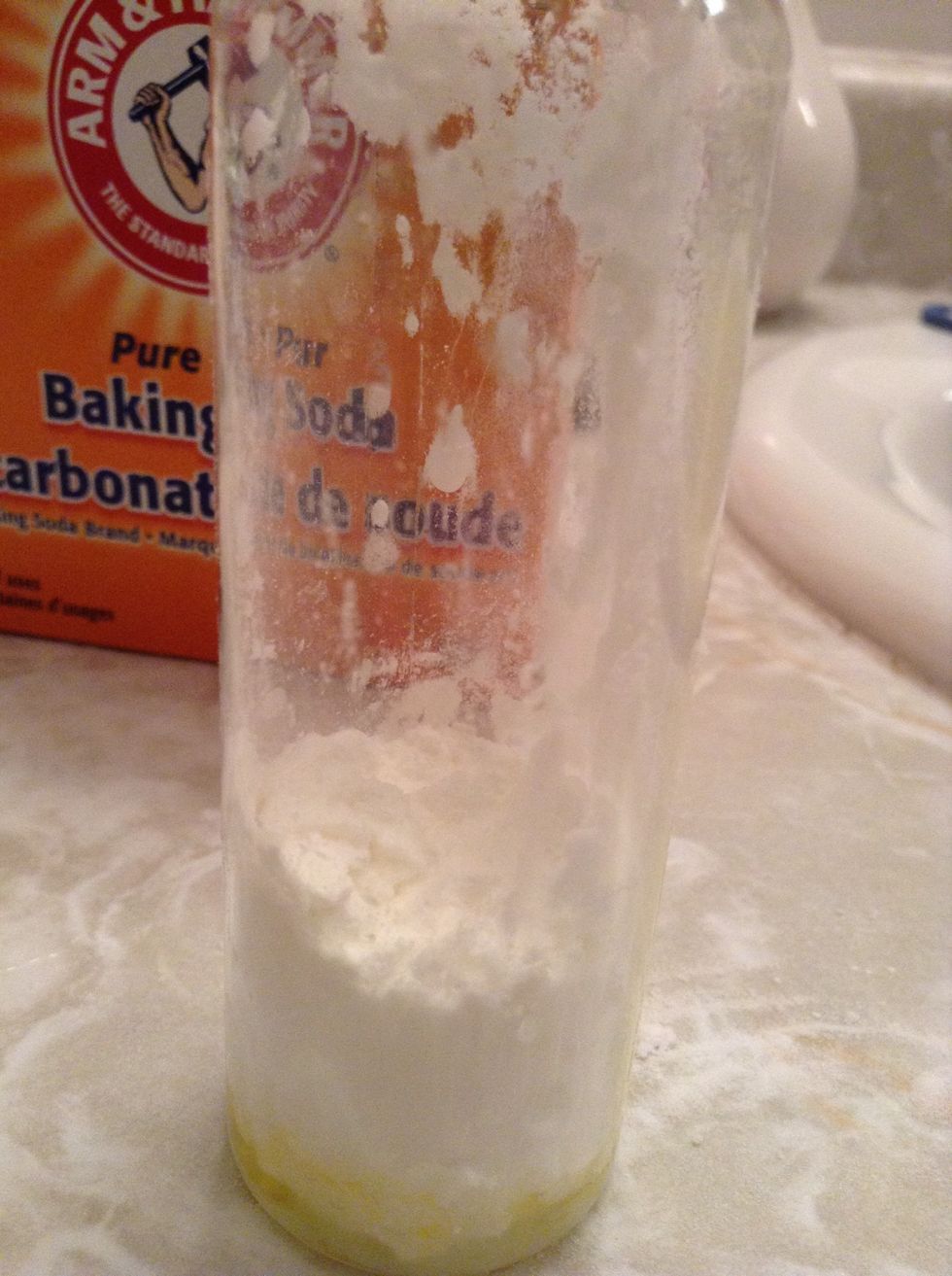 Add your baking soda & corn starch. I can't give you an exact amount because everyone's bottle is different :)
Corn starch = removes dirt, oil, grease and residue. Refreshes scalp. Baking soda= cleanses hair and removes odour.
For darker hair, I would recommend adding cocoa powder to darken the colour. You can not substitute baking soda, but you can substitute corn starch for arrow root.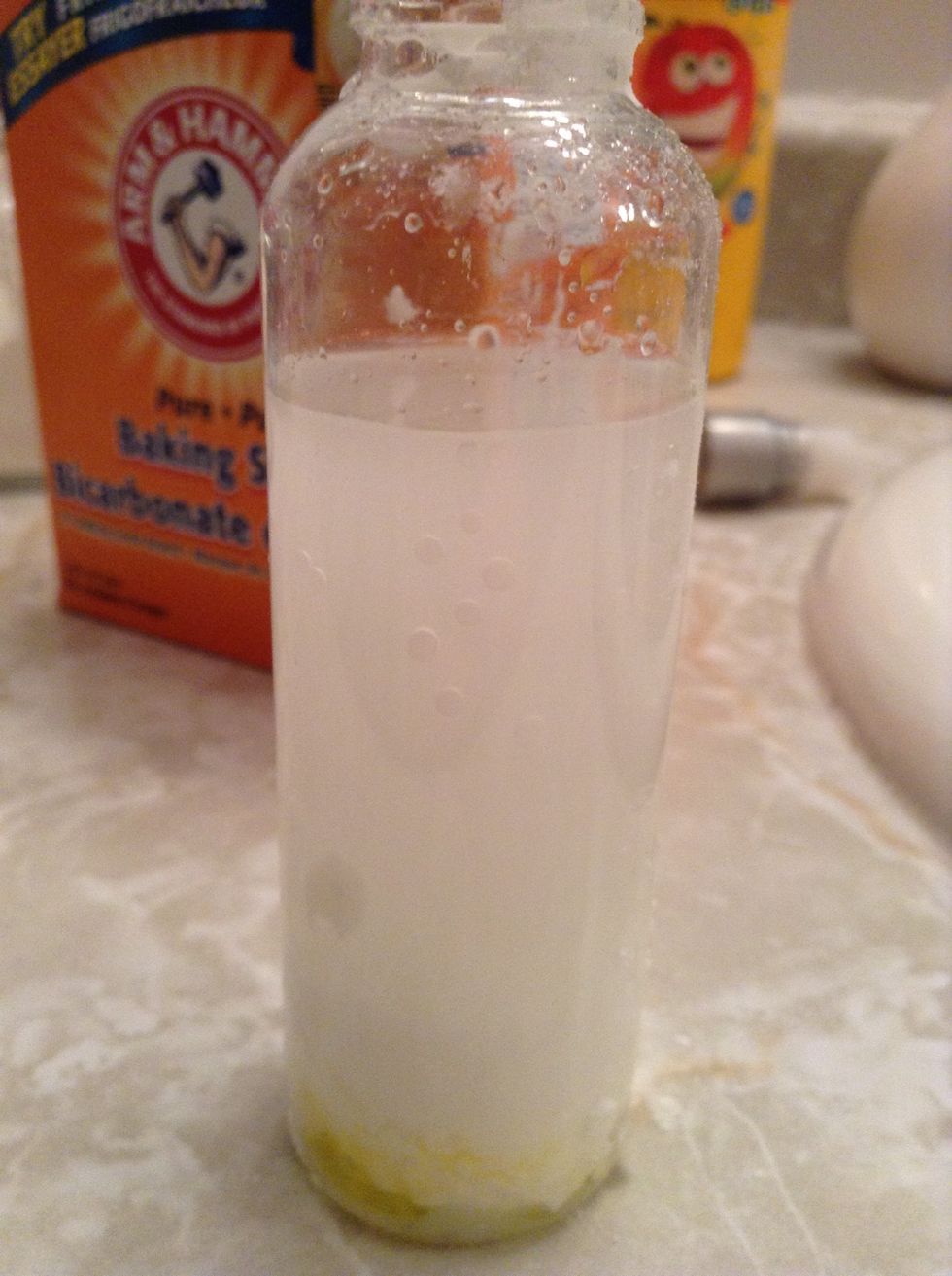 Add water :)
Shake like crazy !
Spray lightly throughout your hair. Don't spray to close especially to your roots! Enjoy!
The creator of this guide has not included tools