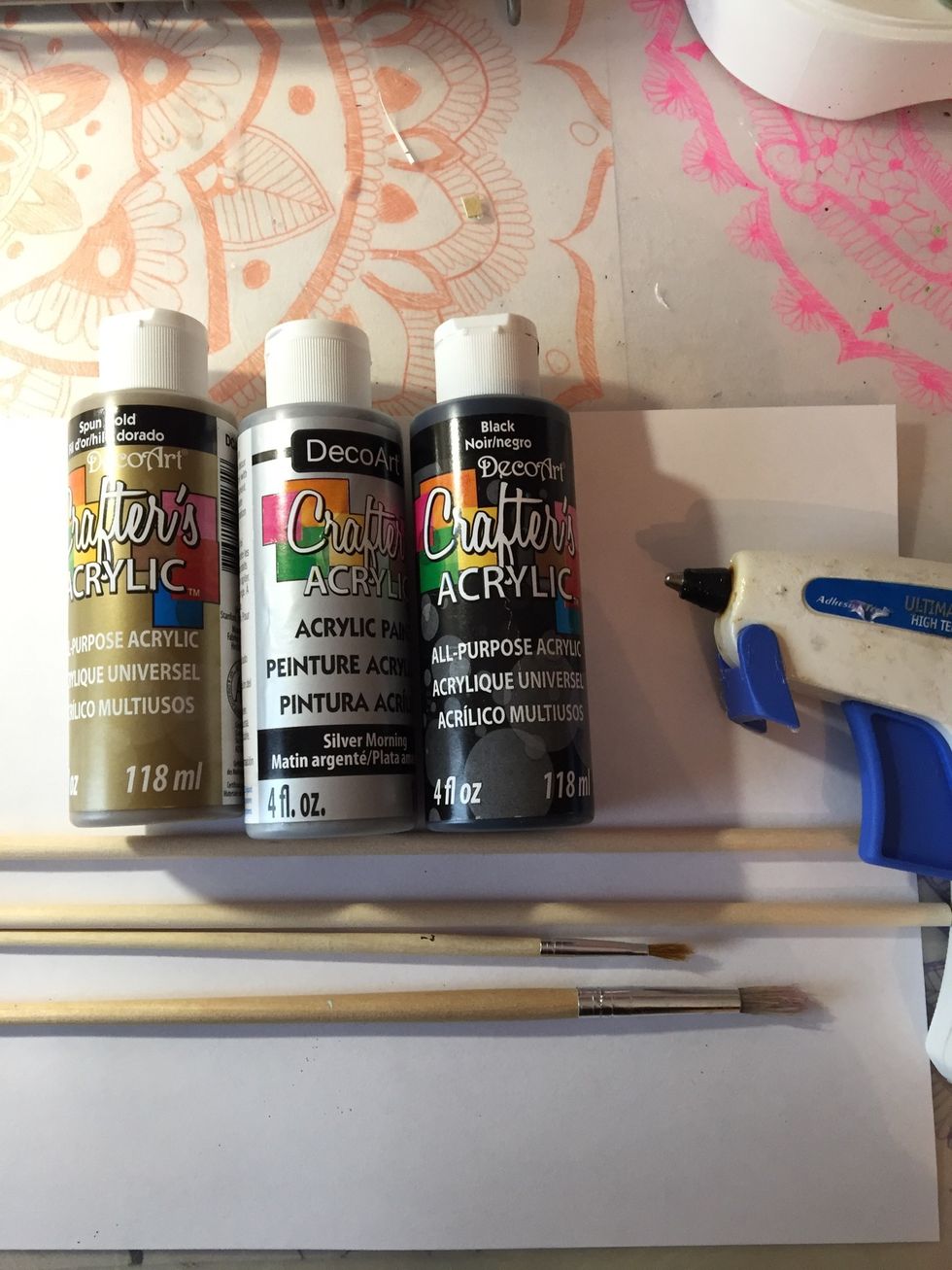 Gather your supplies. You will also need things to decorate it with. Get a parent to help you because the glue gun is very hot. 😄👍🏽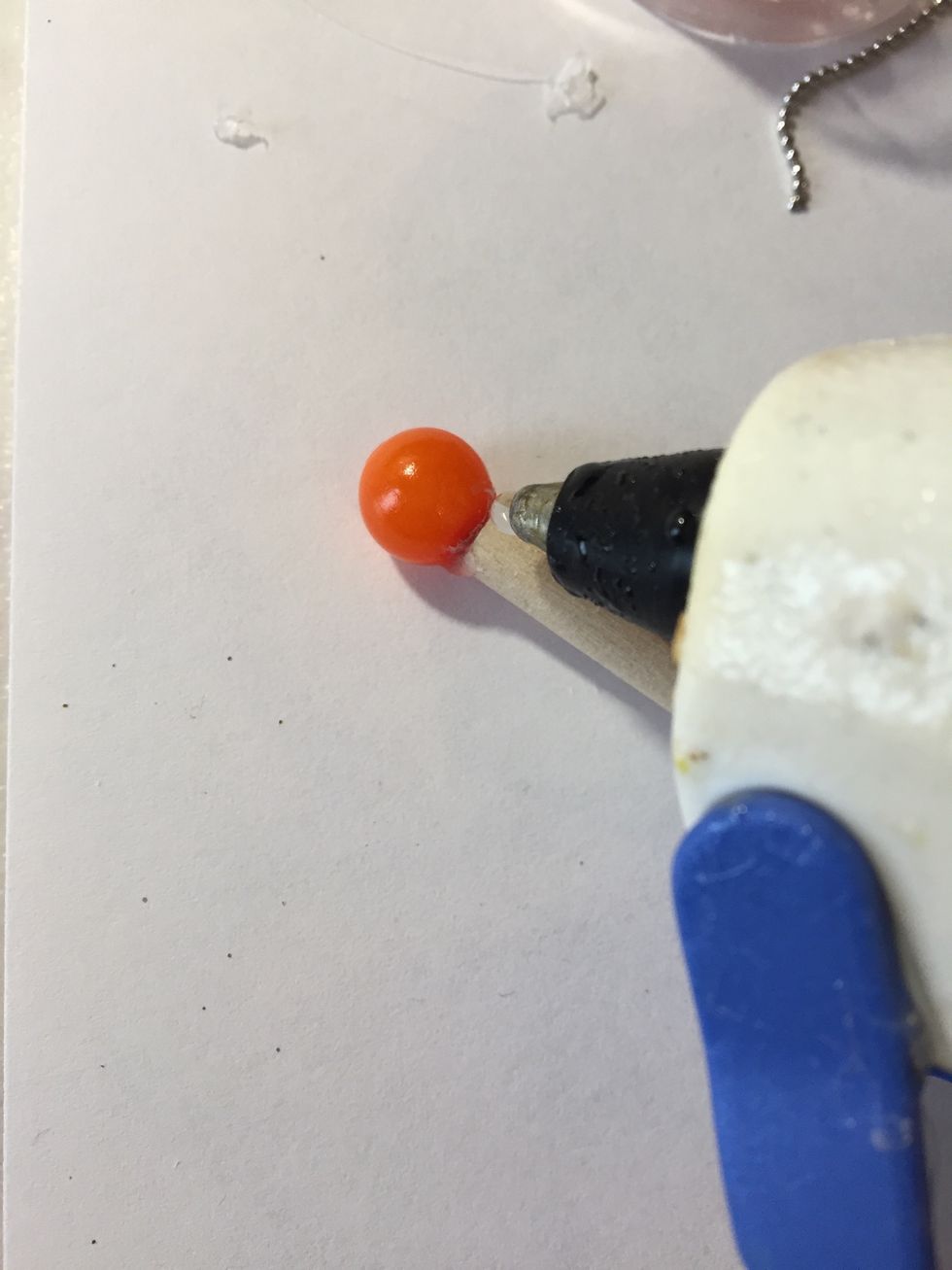 I started with a bead on the end. You don't need to to this. You can get really creative with this.
You decorate your wand how ever you want. I had some extra chain. So I used some of that.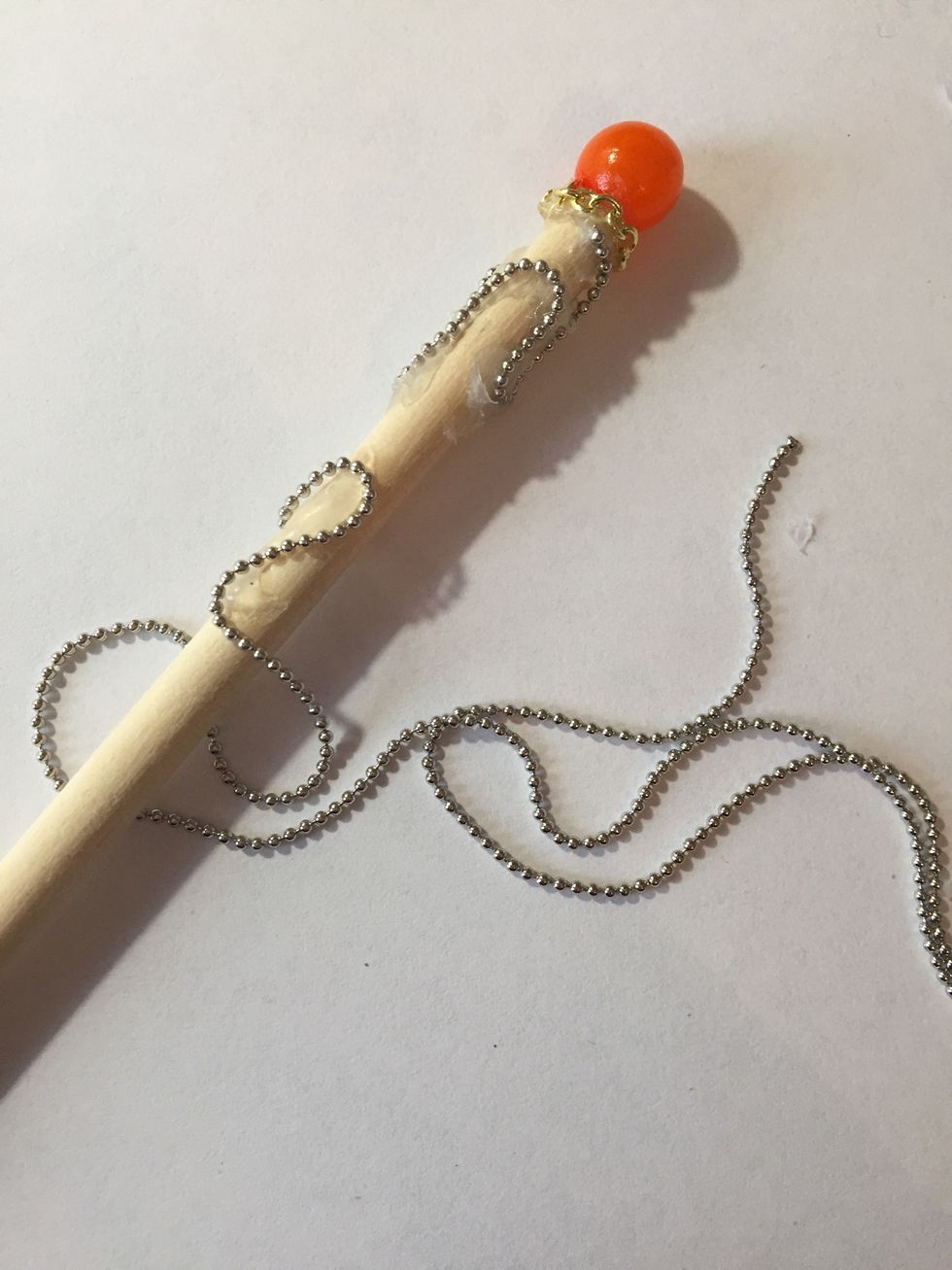 I'm using this longer chain to decorate the rest of the wand.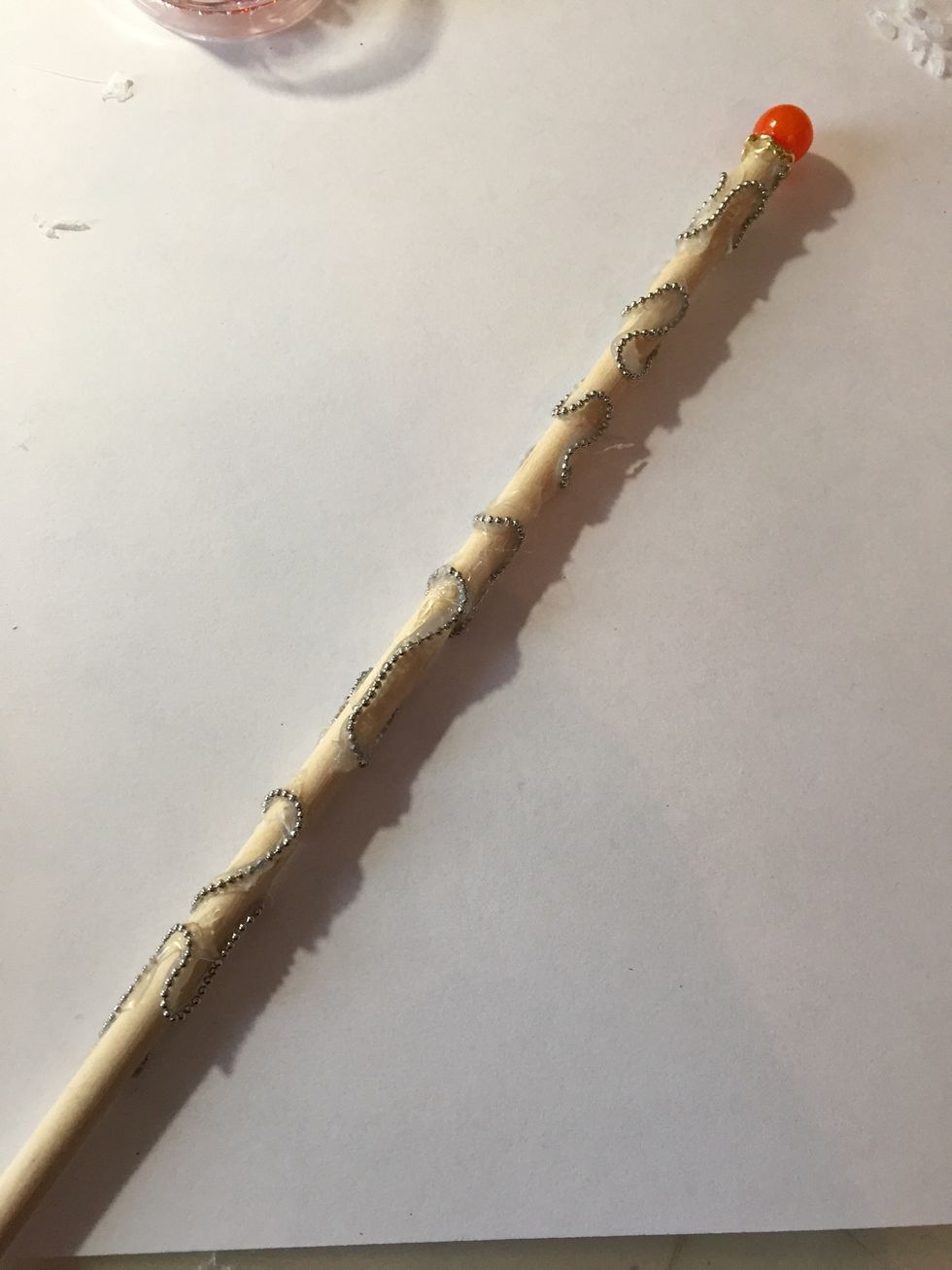 I finished with the chain! I'm now going to add some beads!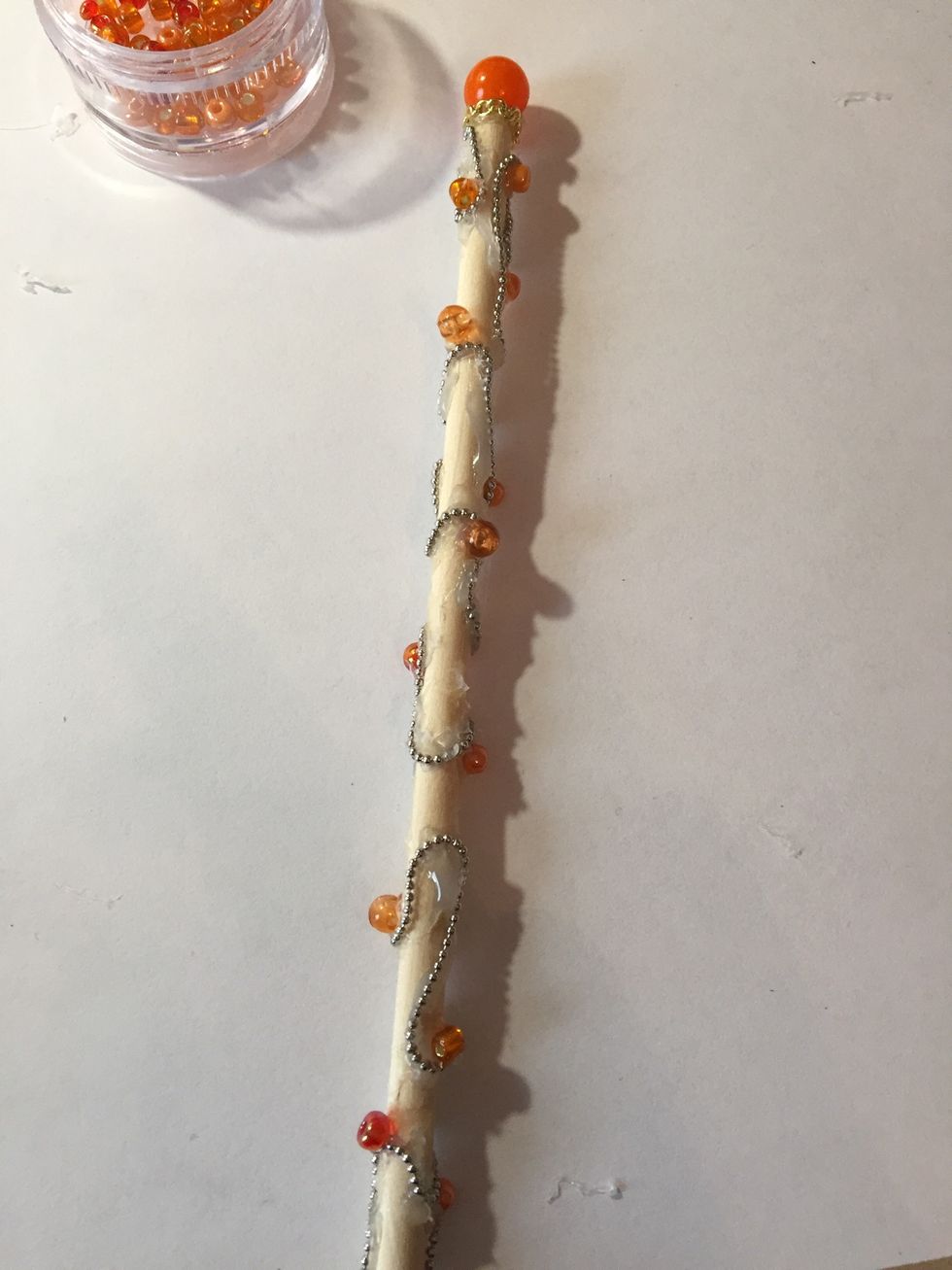 I know it looks a little messy but it will look better when I'm done. 😄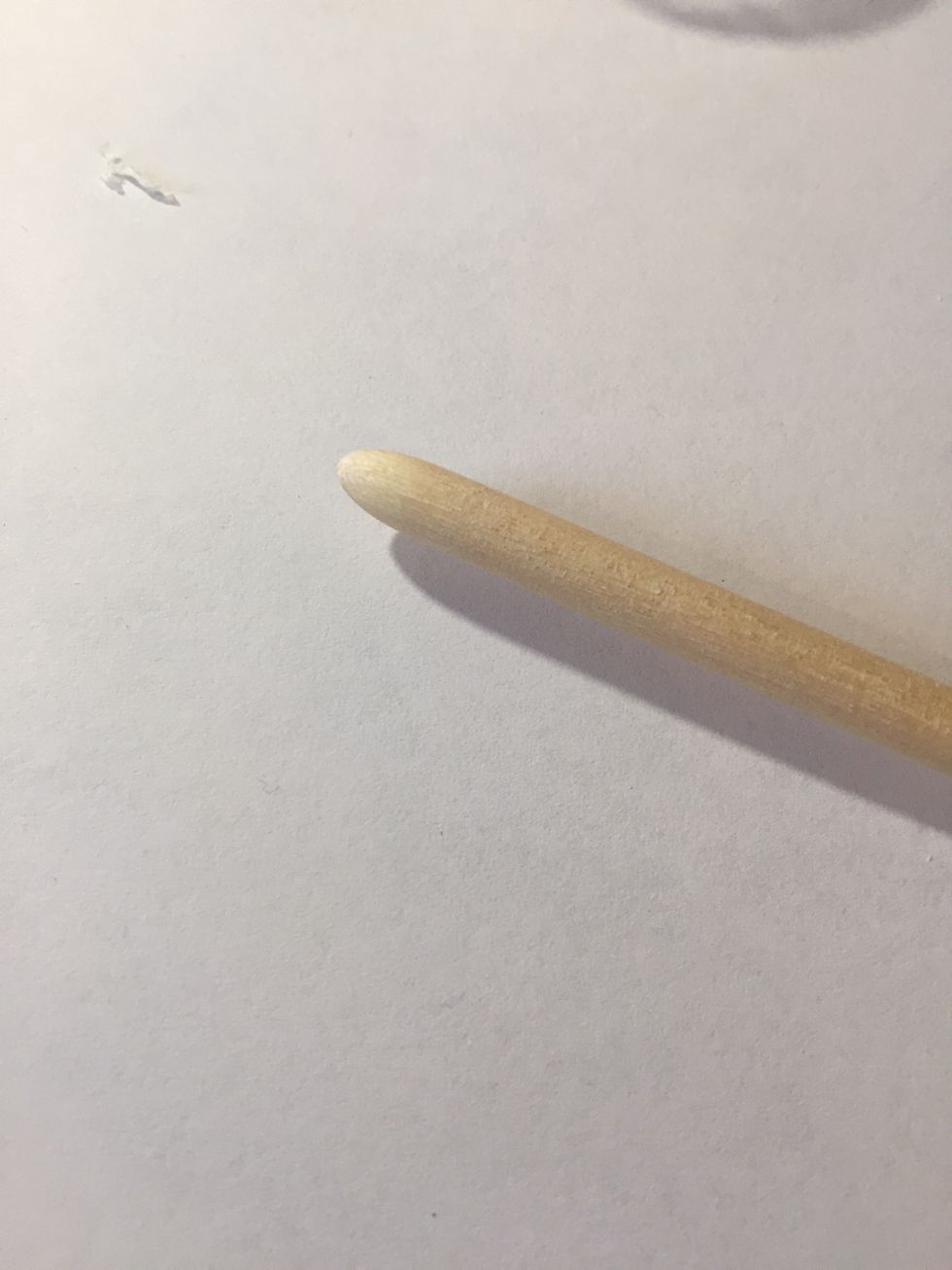 If you are using a dowel like me. You want to make the end more pointy. My dad did this for me. 😄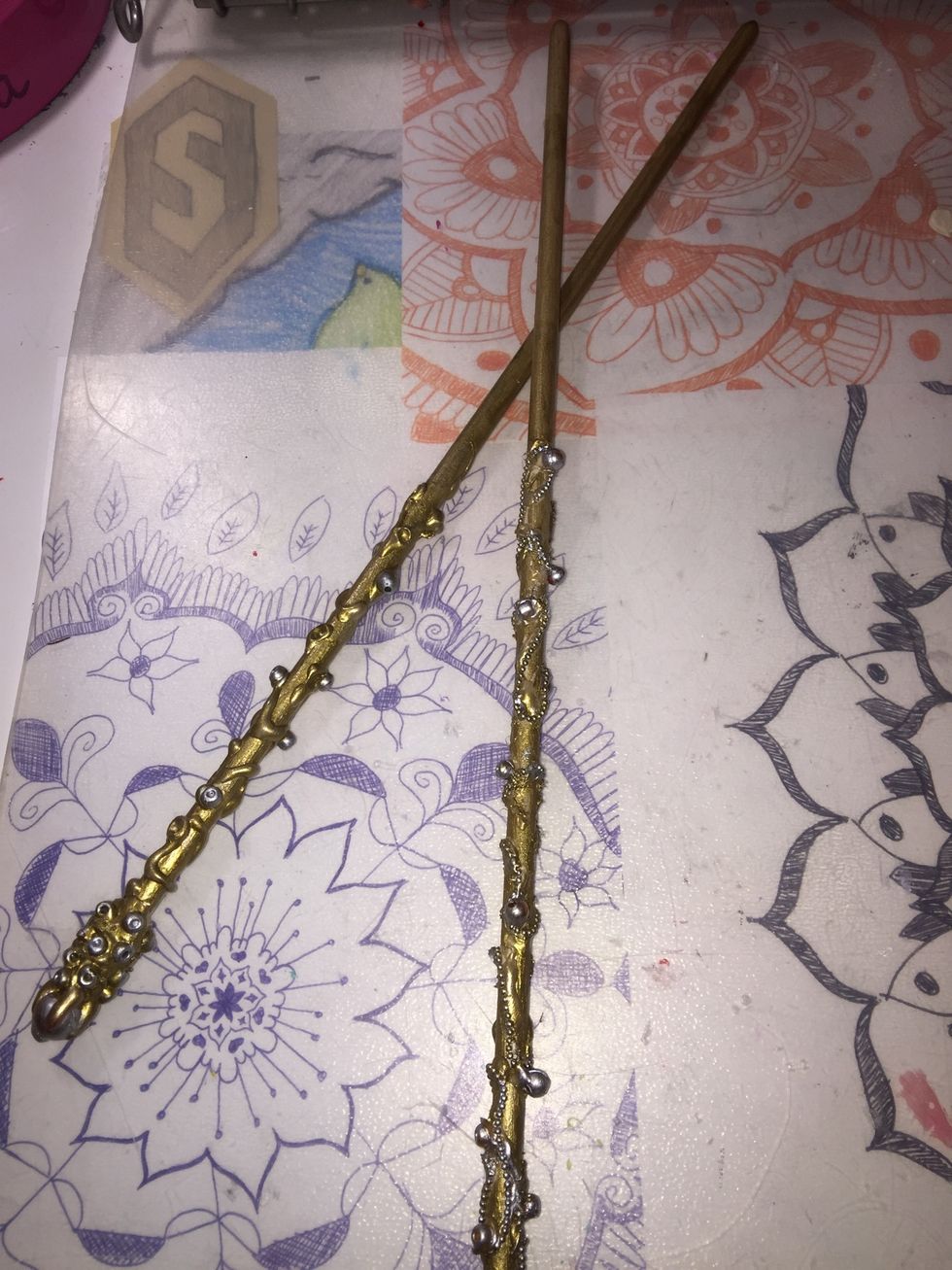 All you need to do is paint it and you are ready to have fun with your DIY Harry Potter inspired wands!
Wodden dowels / chopsticks
Hot glue
Paint
Paint brushes