How to make diy hand soap for pennies
Http://the31woman.blogspot.com Helping you live the Abundant Life: Spirit, Soul & Body. Tasty, Healthy Recipes-Home Decor,-DIY Beauty, Fashion & Home-Crafting-Gift Giving-Family-Marriage-And More!
51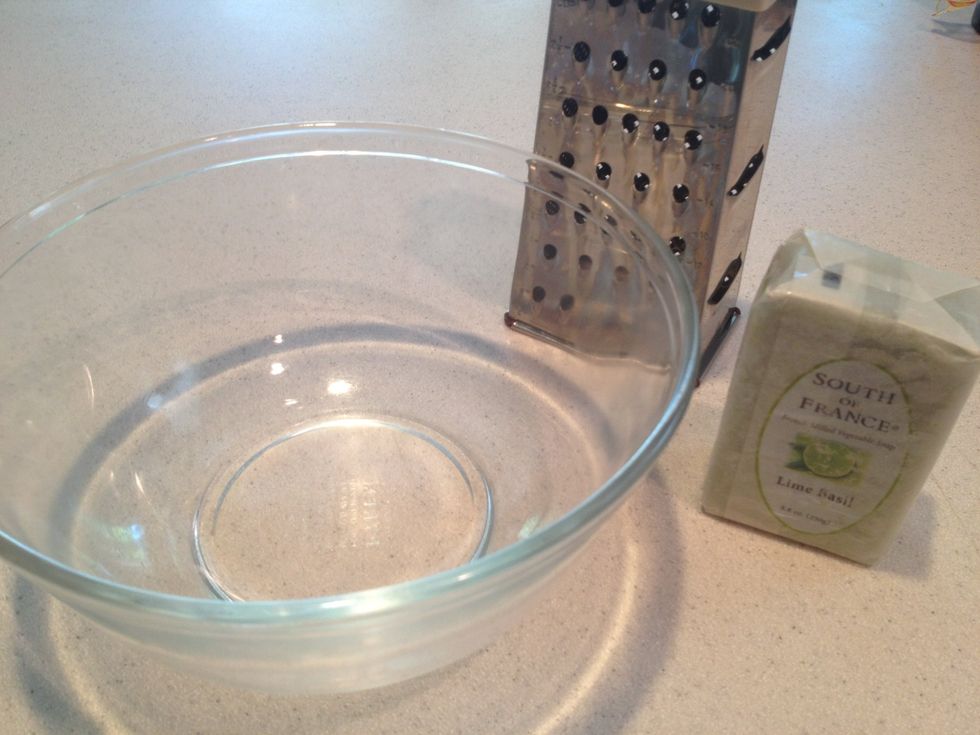 Begin with a bowl, grater and good quality, all natural bar of soap. I used Basil Lime French Milled Soap.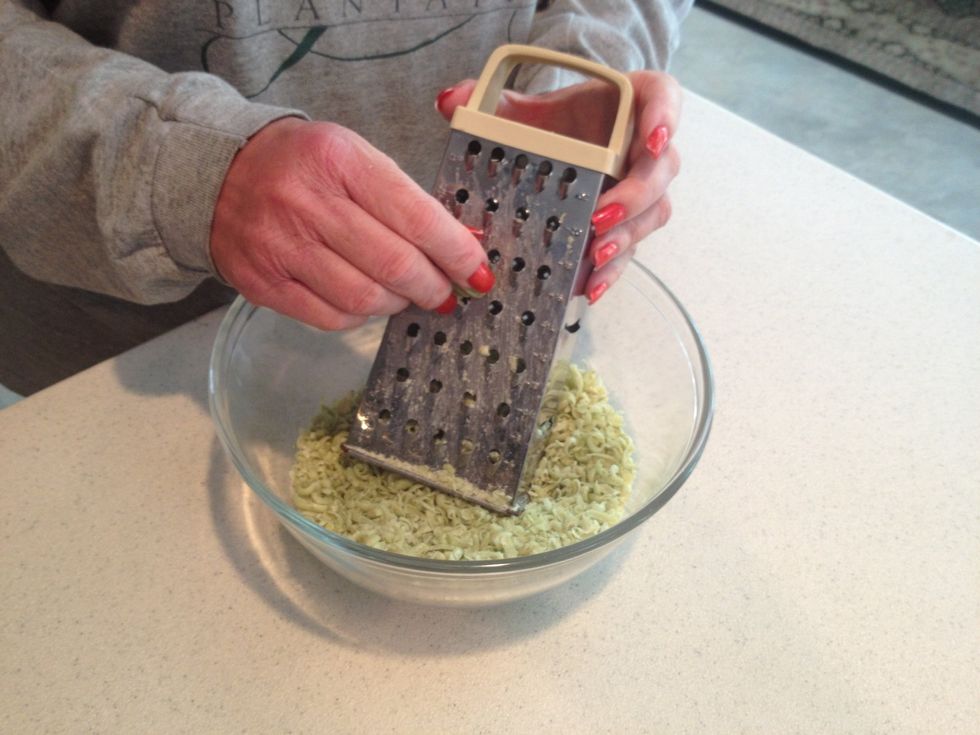 Grate the soap.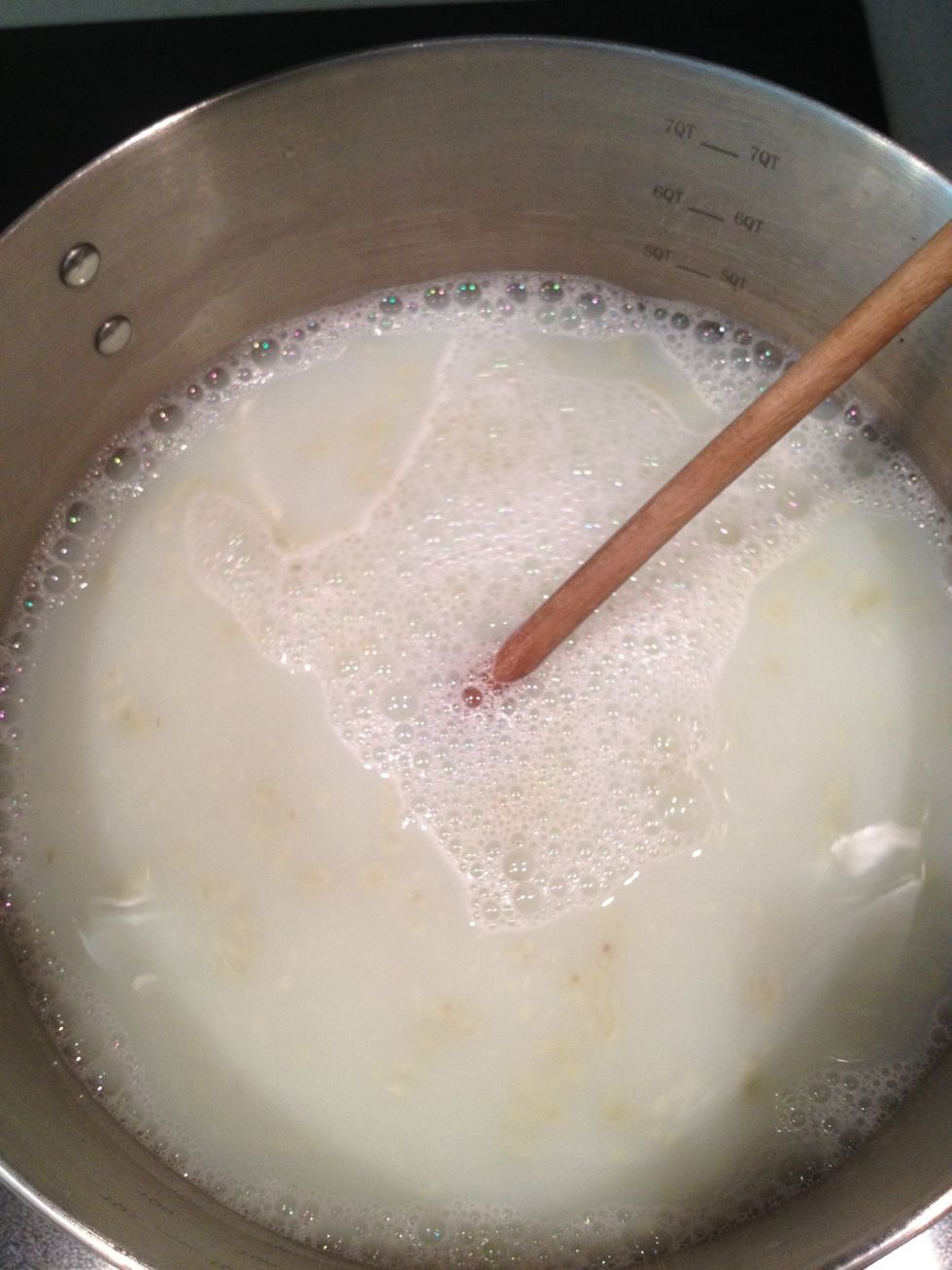 In a deep pot, add the gallon of water, 2 Tb glycerin, and grated soap. Over medium-high heat stir until the soap is dissolved.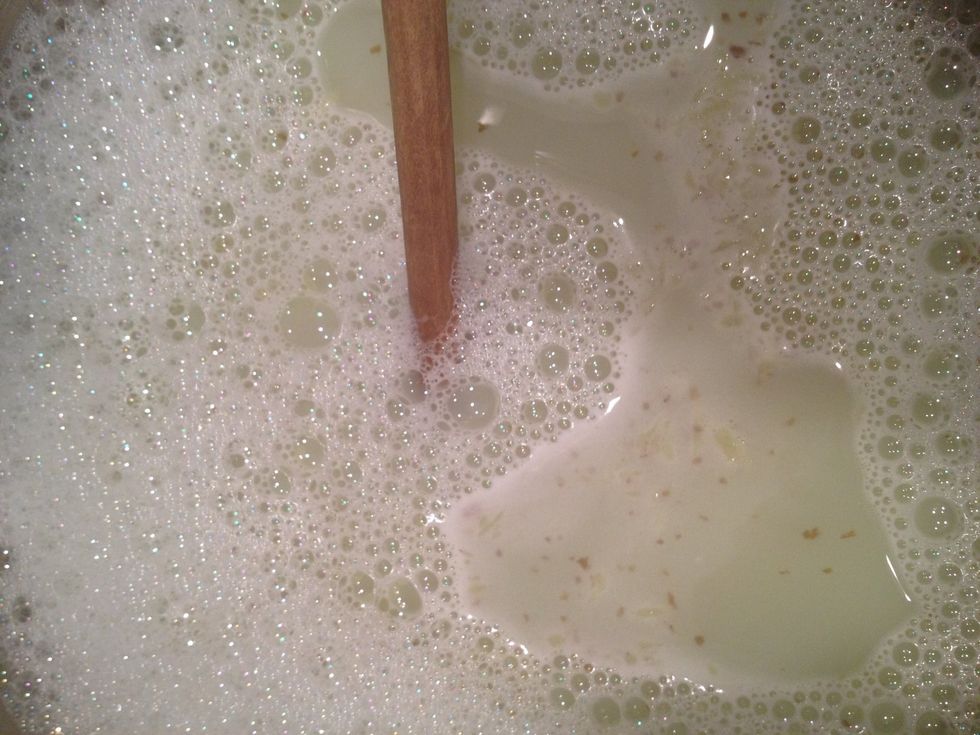 It will look like sudsy water when it is through dissolving. Mine had lovely bits of basil floating in it and smelled divine!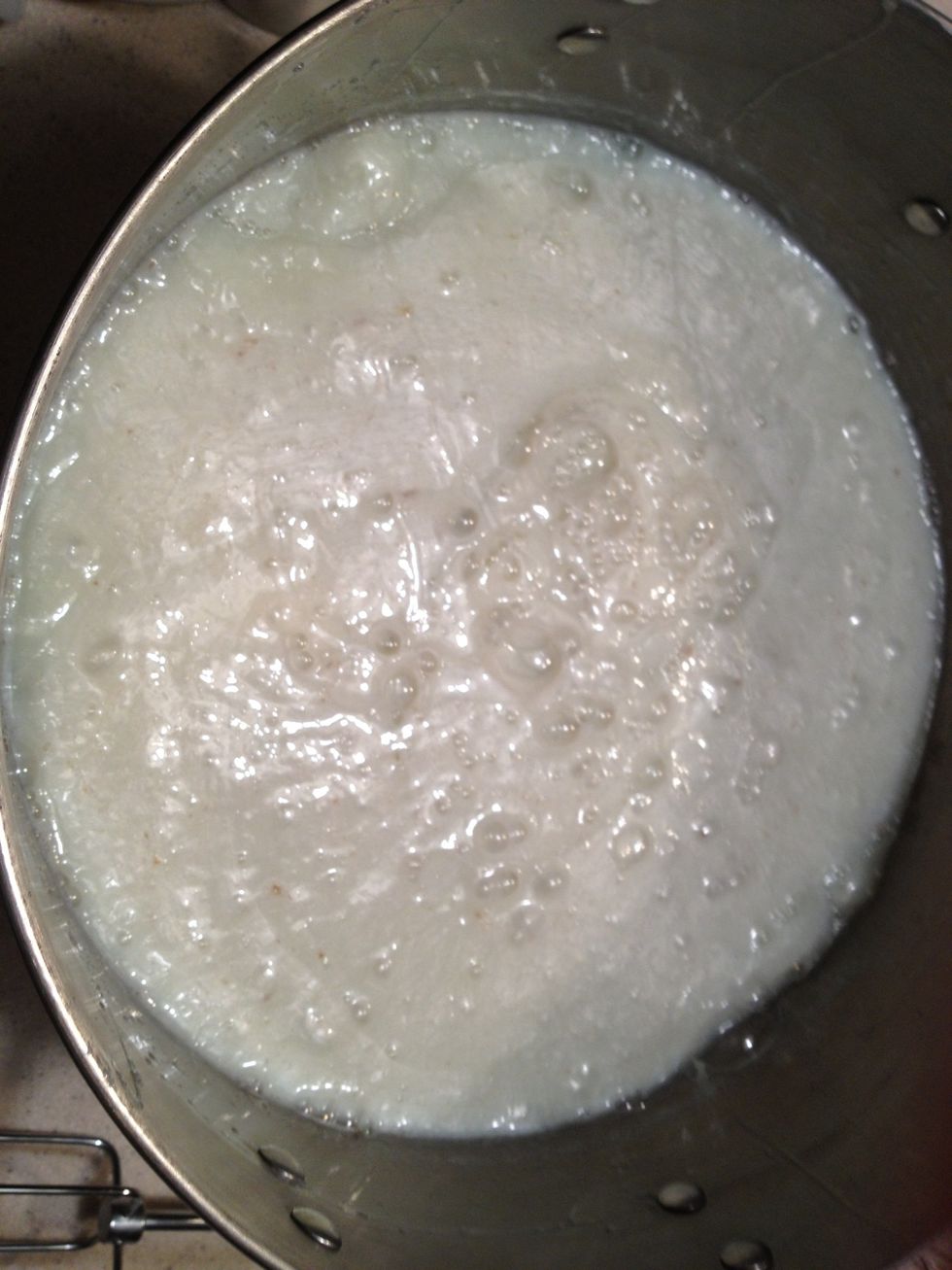 Let it sit for 10-12 hours. It will begin to set up and become solid. Use a hand mixer and give it a quick mix. If it is too thick, add a little warm water until it is your desired consistency.
Pour into a large gallon container to store. Dispense in a normal hand soap dispenser. This soap makes nice gifts, smells great, and costs just pennies to make. The gallon+ cost less than $3.00
1 Bar of all natural soap
1 gallon of water
2 tablespoons glycerin , I used vegetable glycerin
Glori Winders
Glori Winders is a minister, crafter, motivator, author, and cook whose forte is working with dietary restrictions to create delicious, easy to prepare foods.