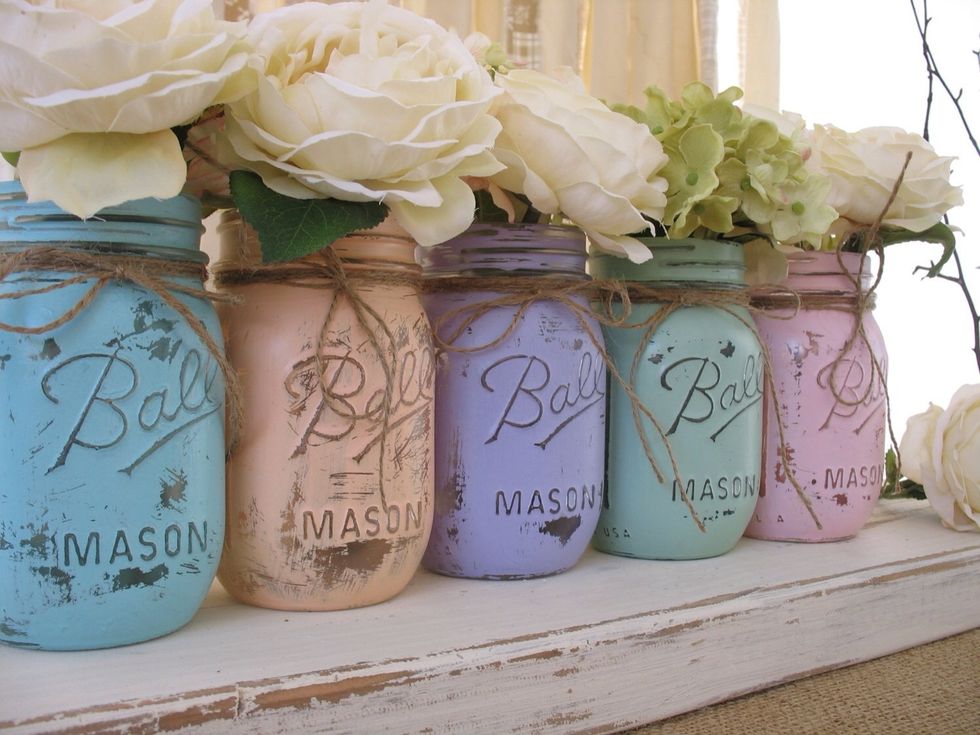 Want to learn how to make one of these? Then follow the steps! They are great for room decor!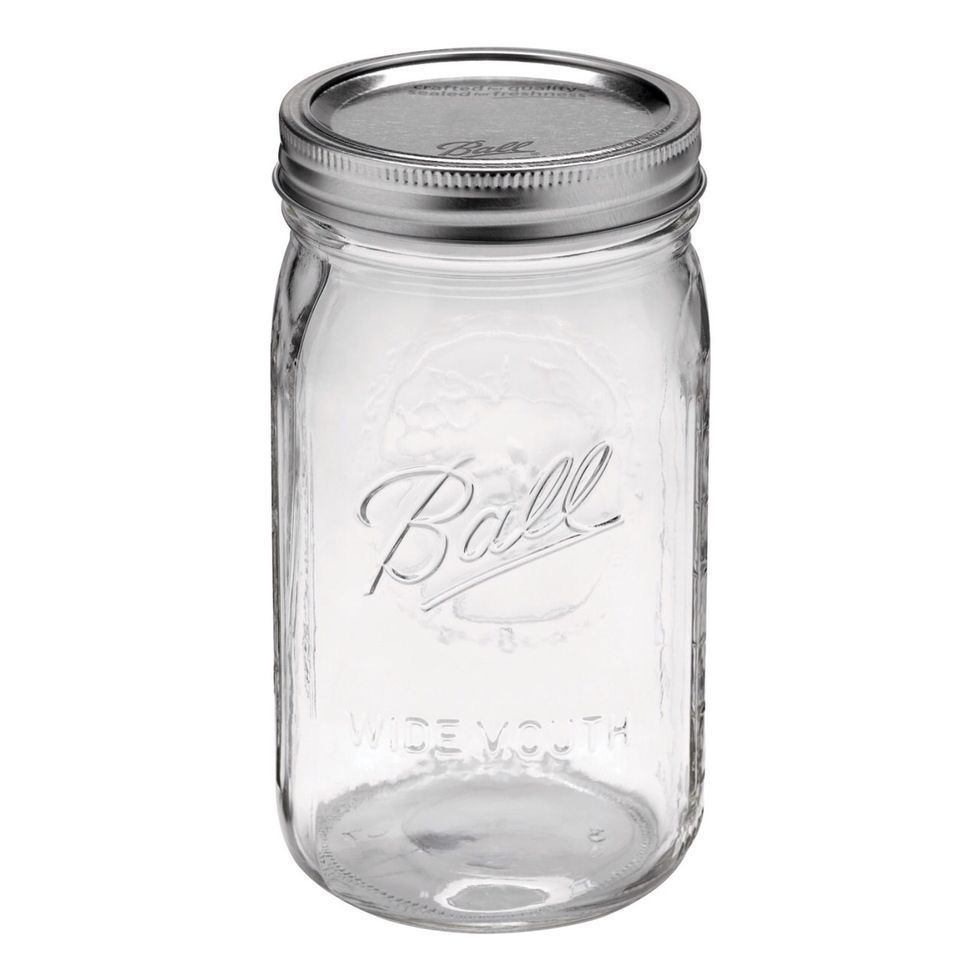 First, get your mason jar then take the lid off.🌸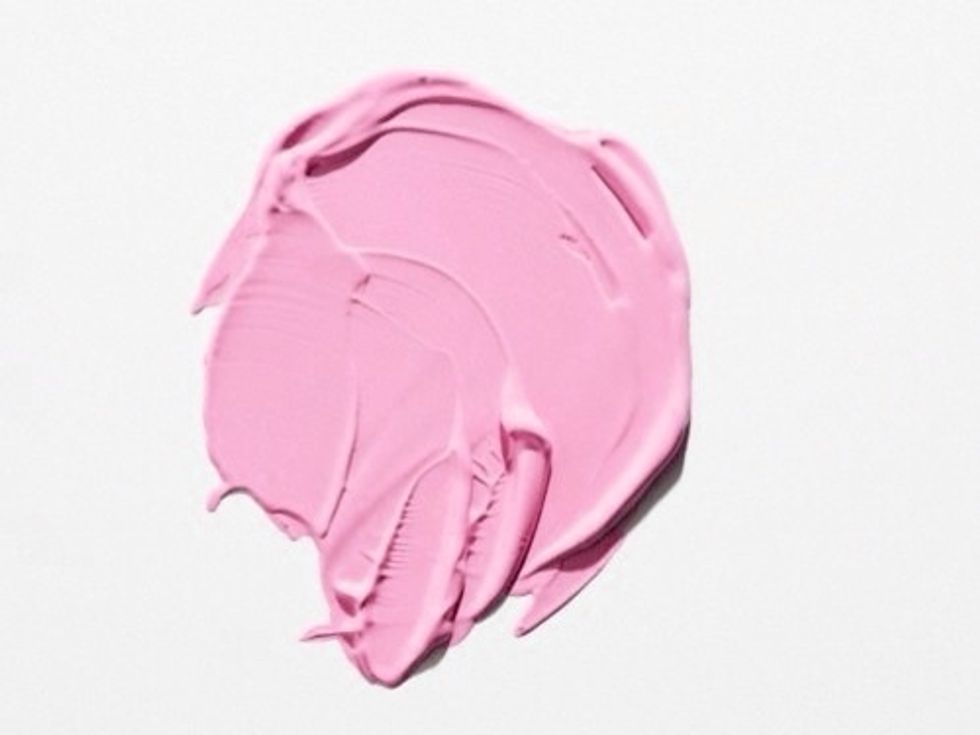 This next step is optional. You can paint the mason jar any color you want but, you have to do that now.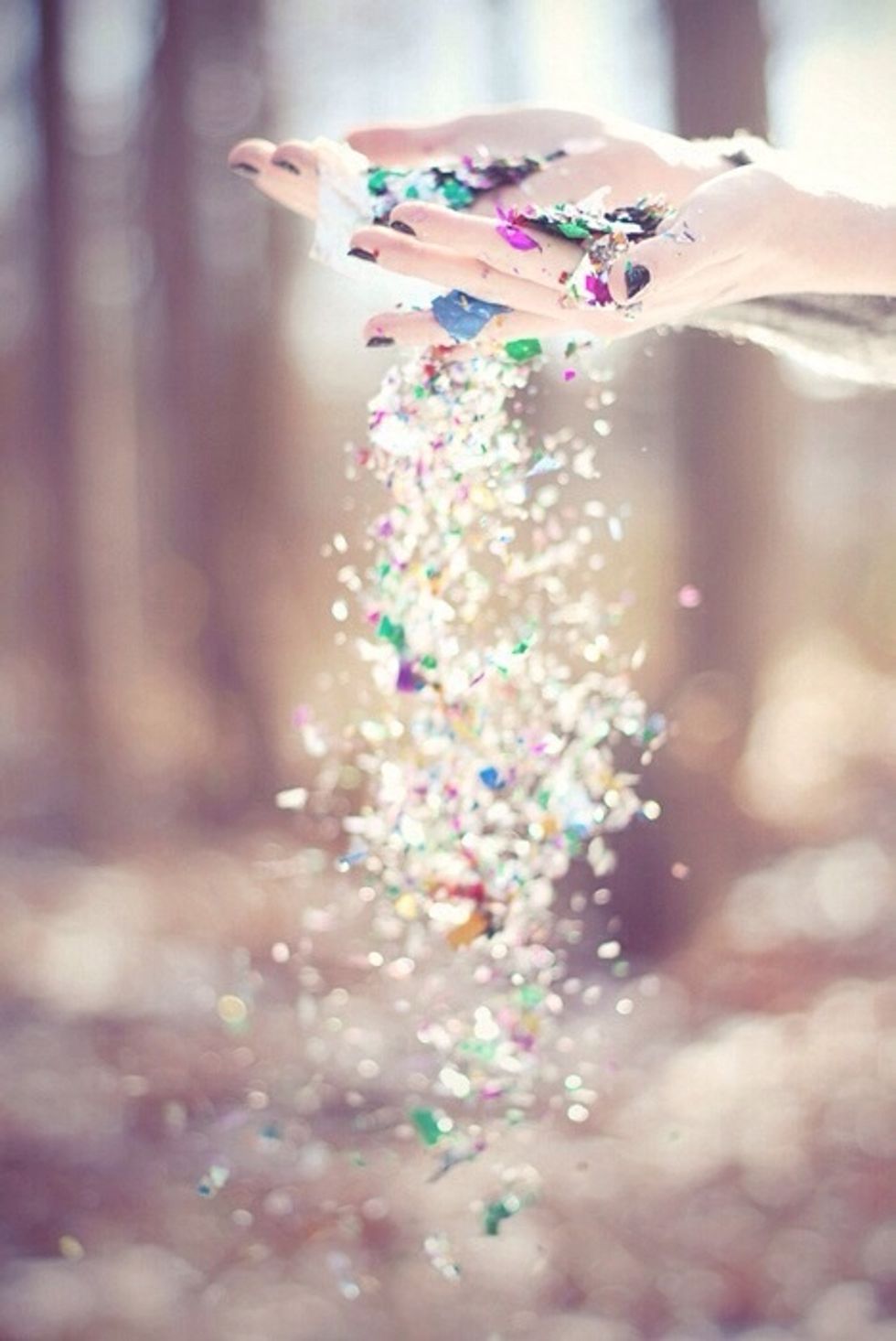 If you want it to look more pretty and unique, you can put sparkles or glitter on the jar before the paint dries.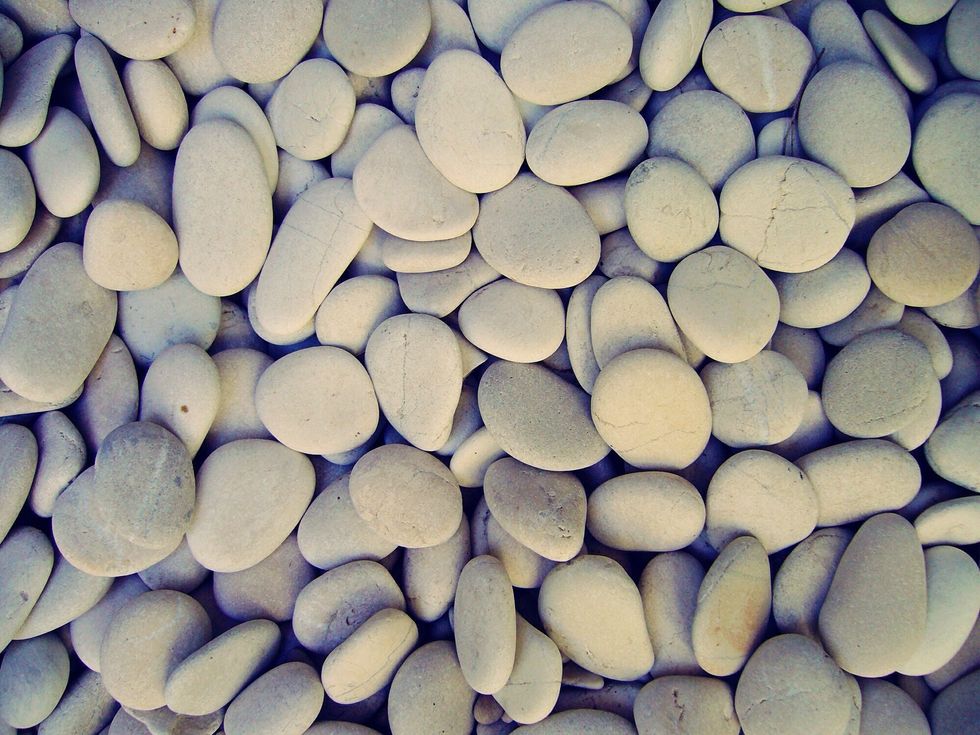 This is also optional but you can put pebbles or rocks at the bottom of the jar.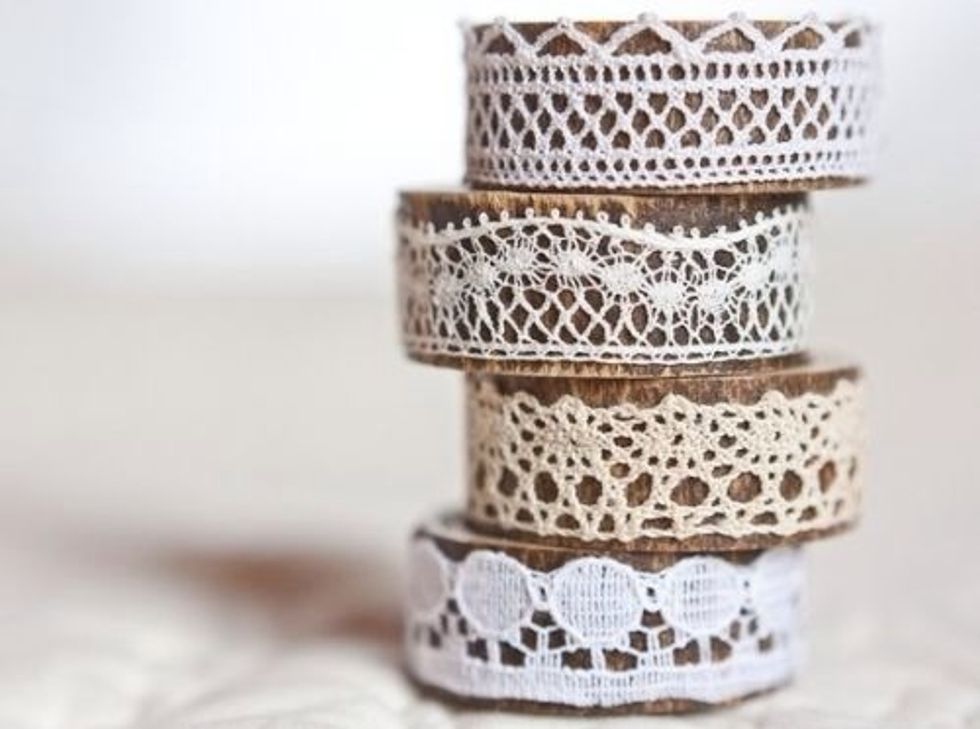 Now, once the paint dries you can put lace or string around the mason jar, and tie it in a bow.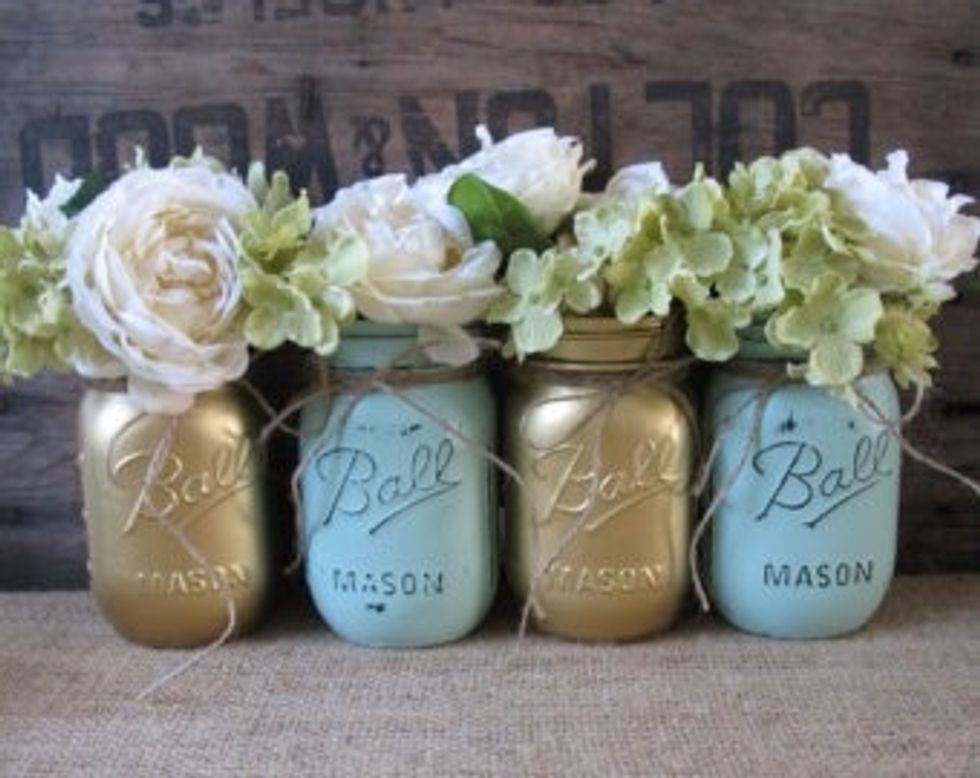 Now you can grab your fake flowers and cut the stem so they're smaller, and place them in your jar! Done! You can get as creative as you want with this.🌹
Fake Flowers
Mason Jar
Lace Or String (Optional)
Paint (Optional)
Pebbles Or Rocks (Optional)
Glitter Or Sparkles (Optional)
Liv Brook
Hai!! I'm Liv and I love cooking, harry potter, cats, LOTR, The Hobbit, and mystical/mythical creatures. I'm the child of mystery.
Where the flower children live