How to make diy beach waves hair styling spray
Make DIY Beach Waves Hair Styling Spray
122
All of these items are available at Walmart here in the U.S.A.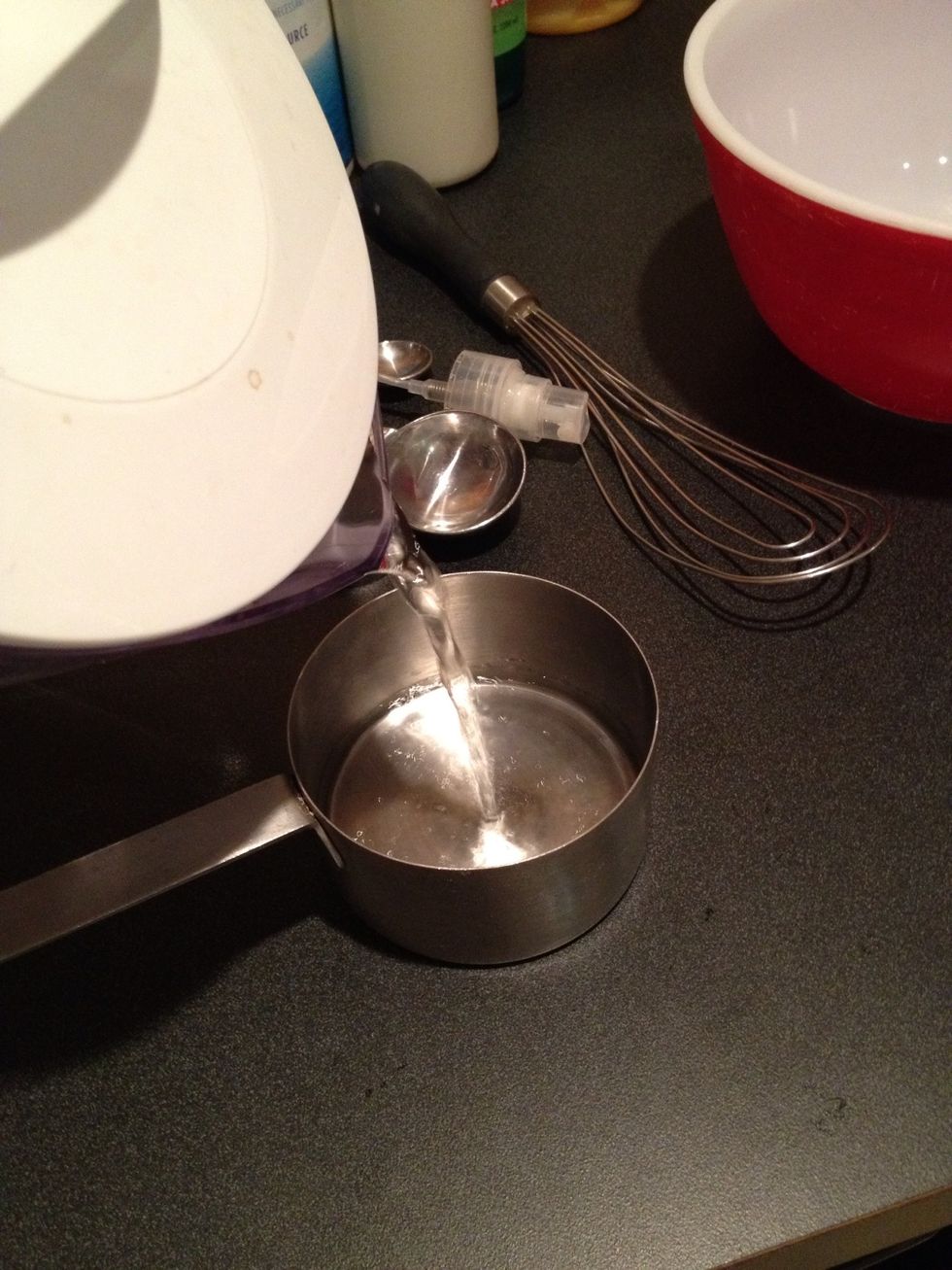 1 Cup water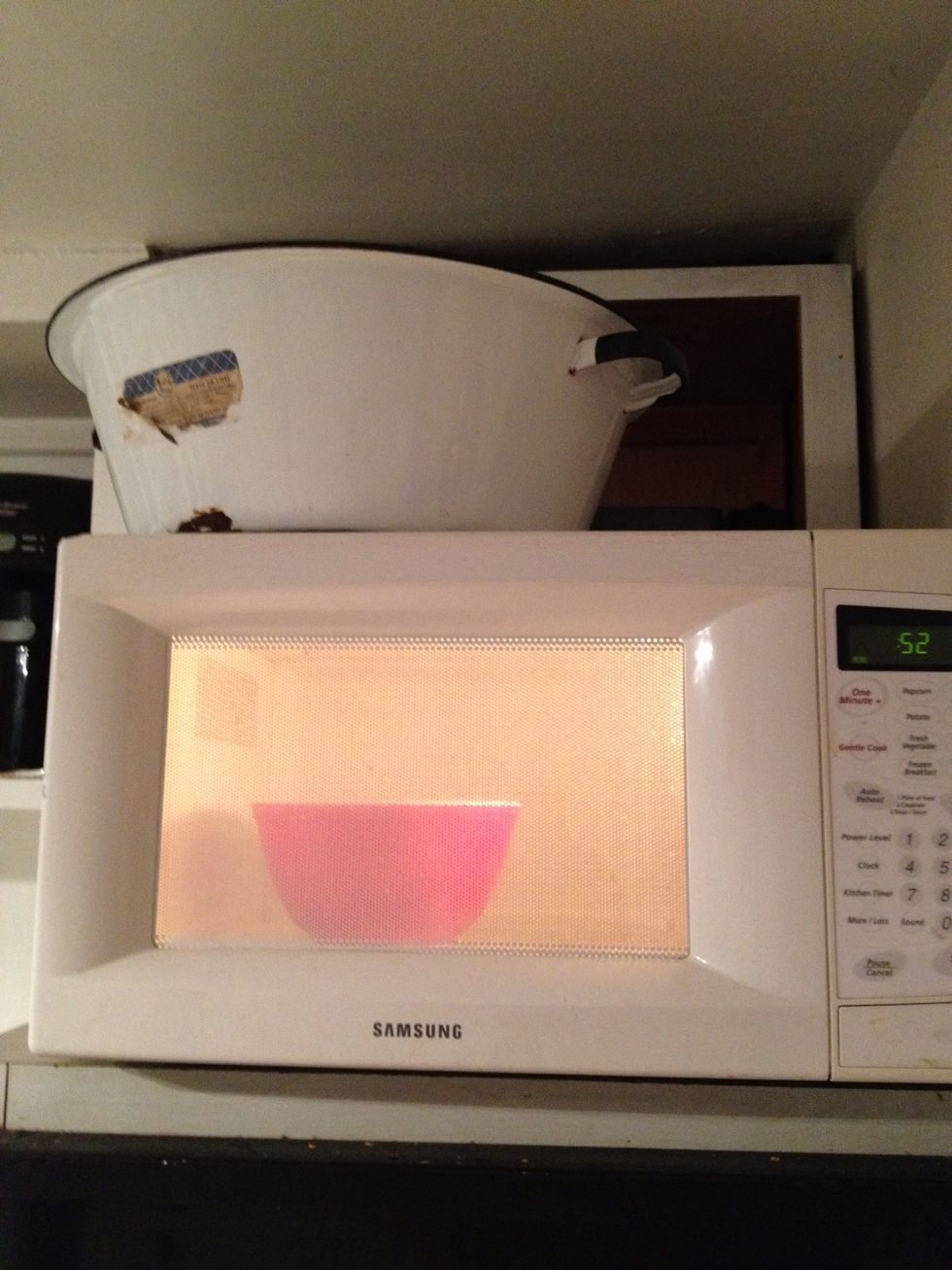 Heat- just warm- not boiling. Just needs to be warm enough to melt the coconut oil and to help dissolve the hair conditioner that you add later.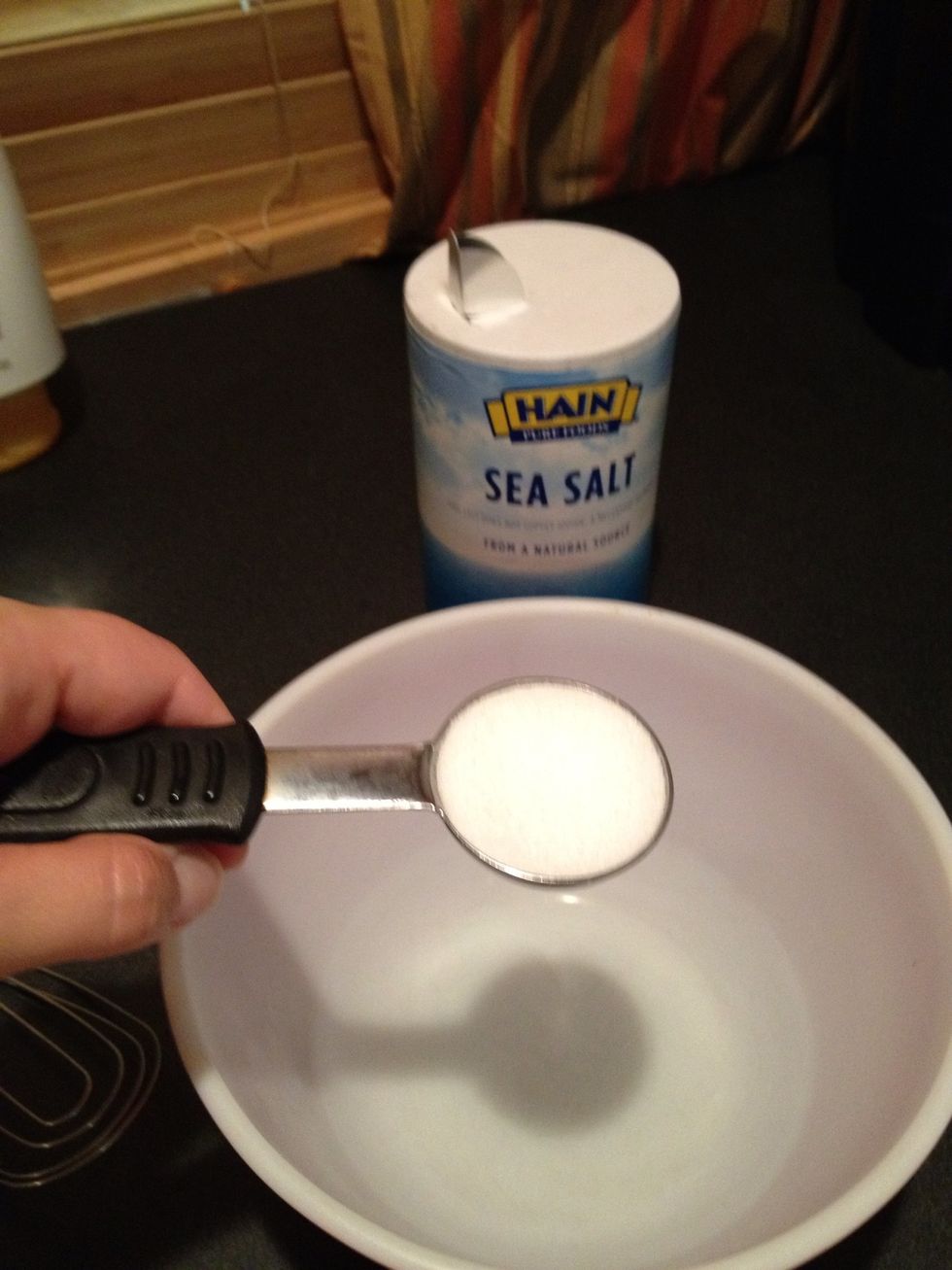 1 Tbs (tablespoon) sea salt. Do not substitute table salt.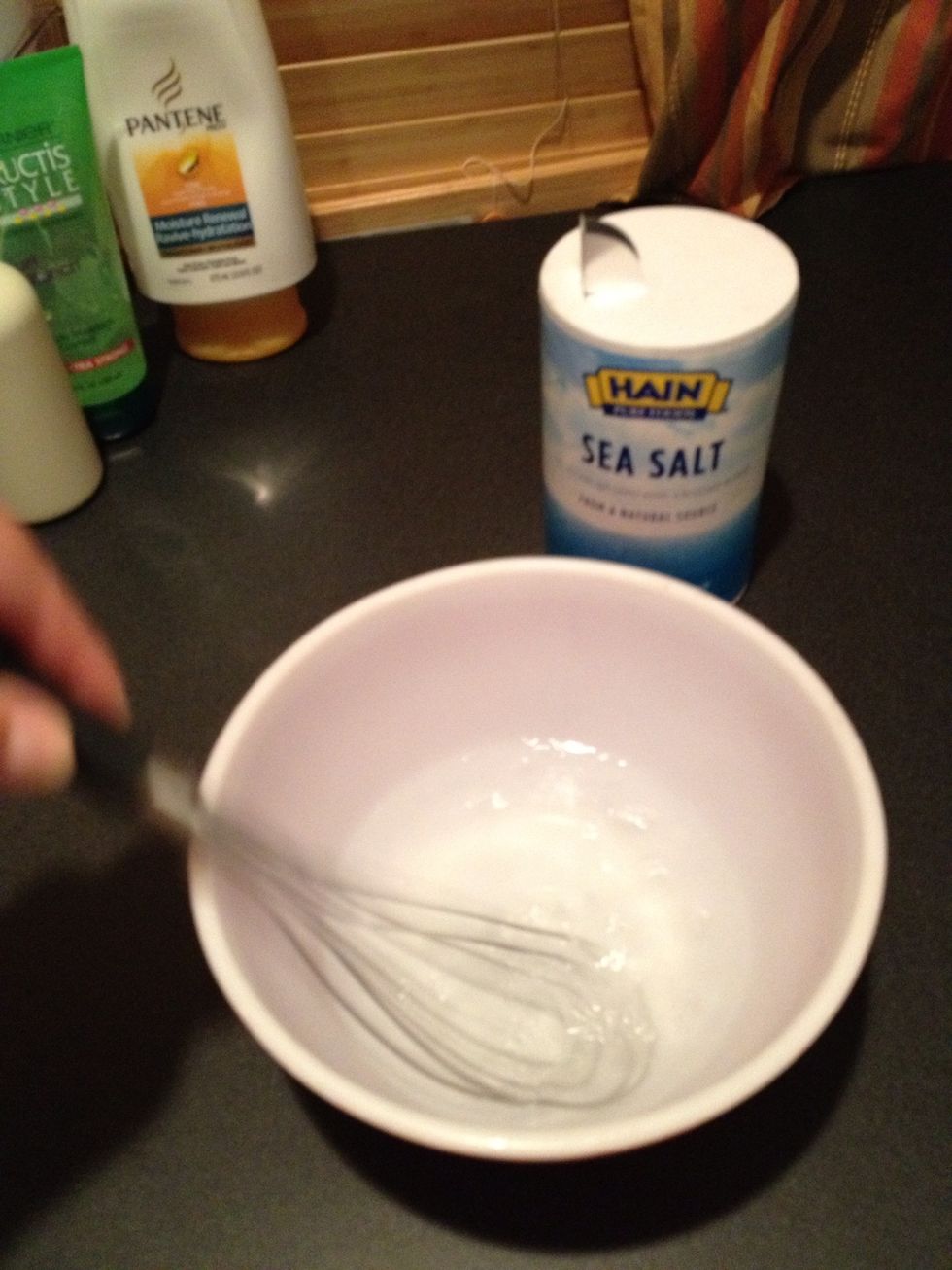 Mix the salt and warm water till the salt is completely dissolved.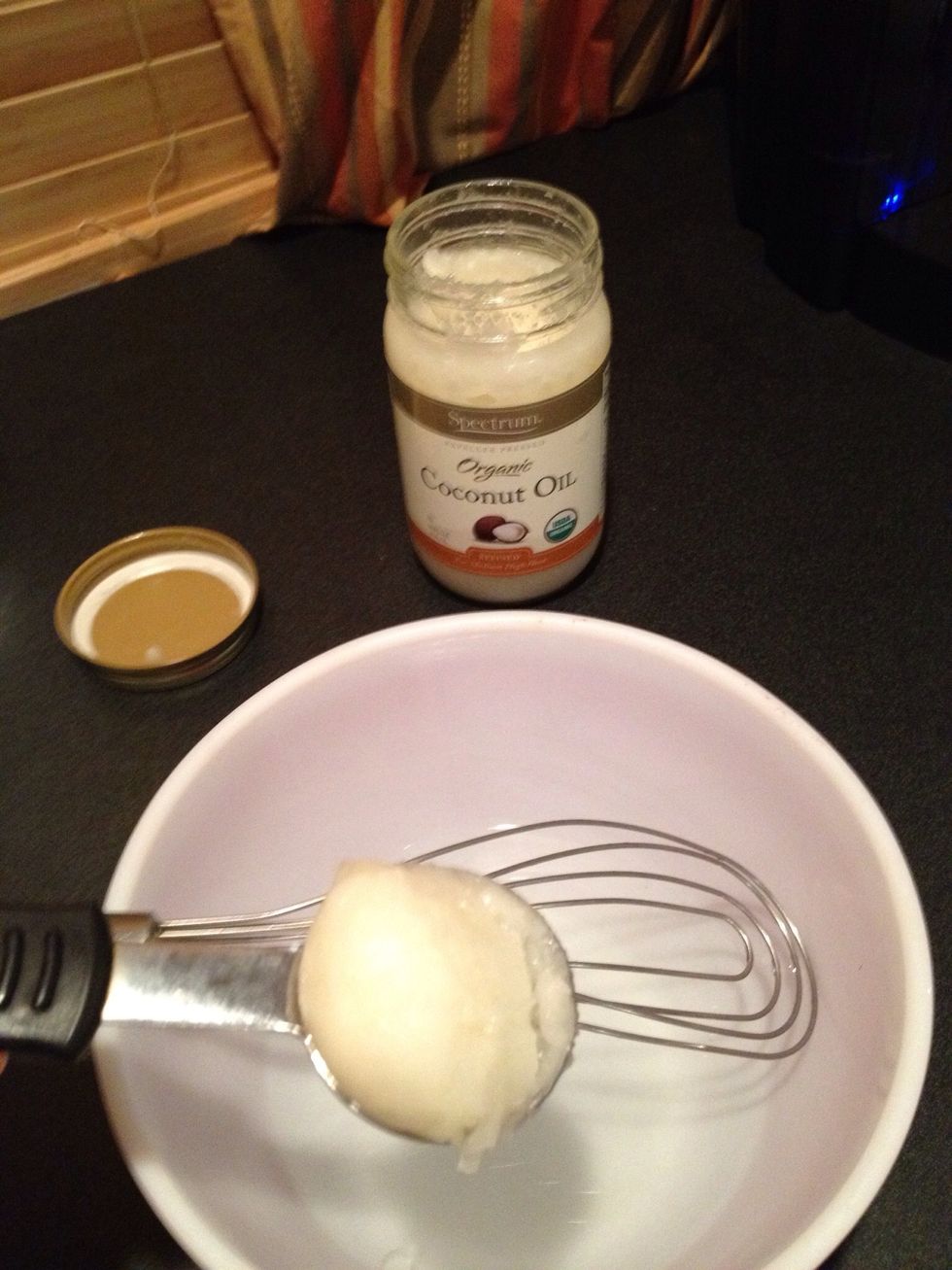 Add coconut oil. 1 tsp. More if you like. I used 1 Tbs b/c I have hair that needs it. I generally use products formulated for ethnic hair. If you have thin hair don't use too much oil or conditioner.
Add 1 Tbs of hair gel.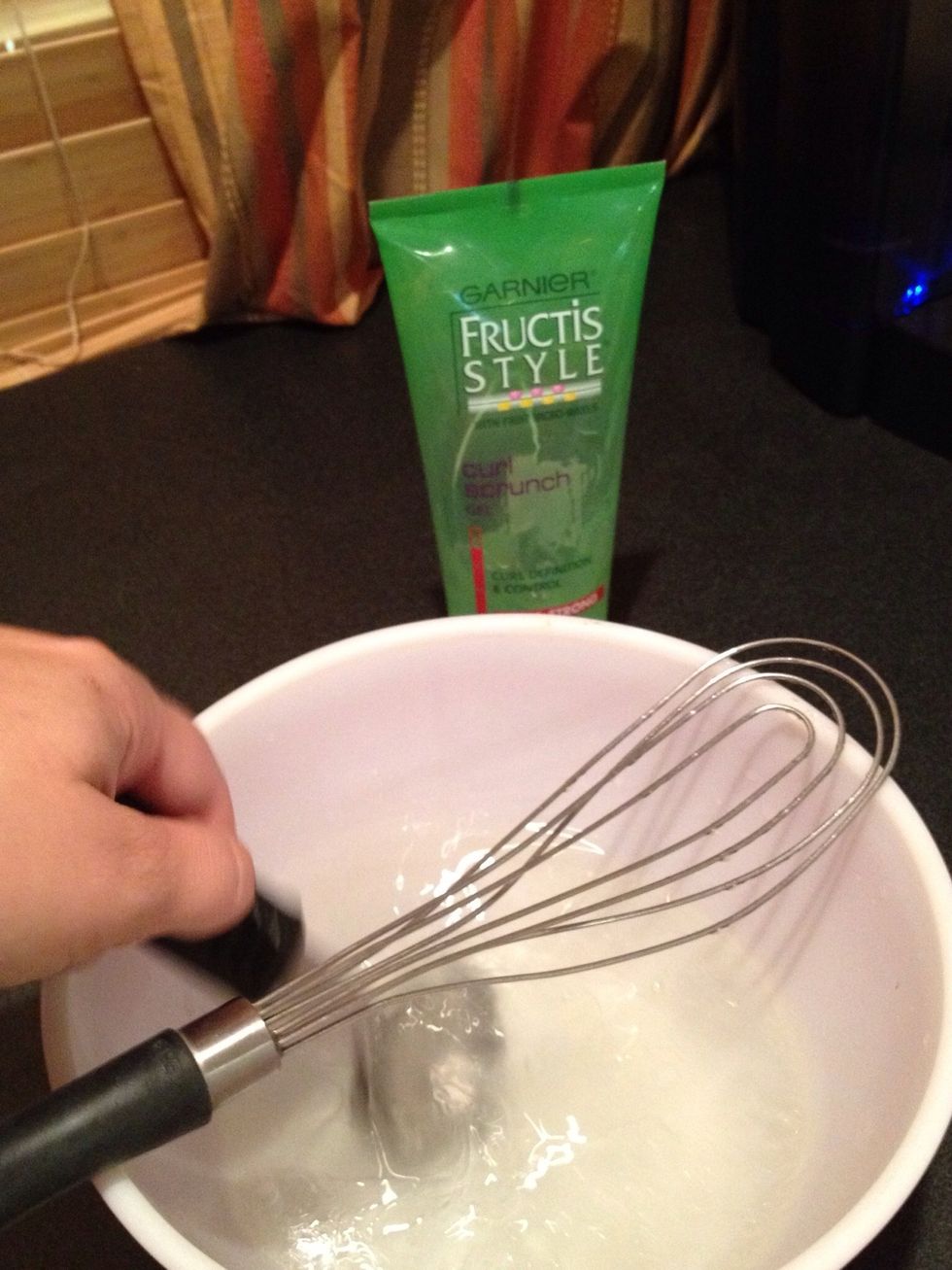 Mix.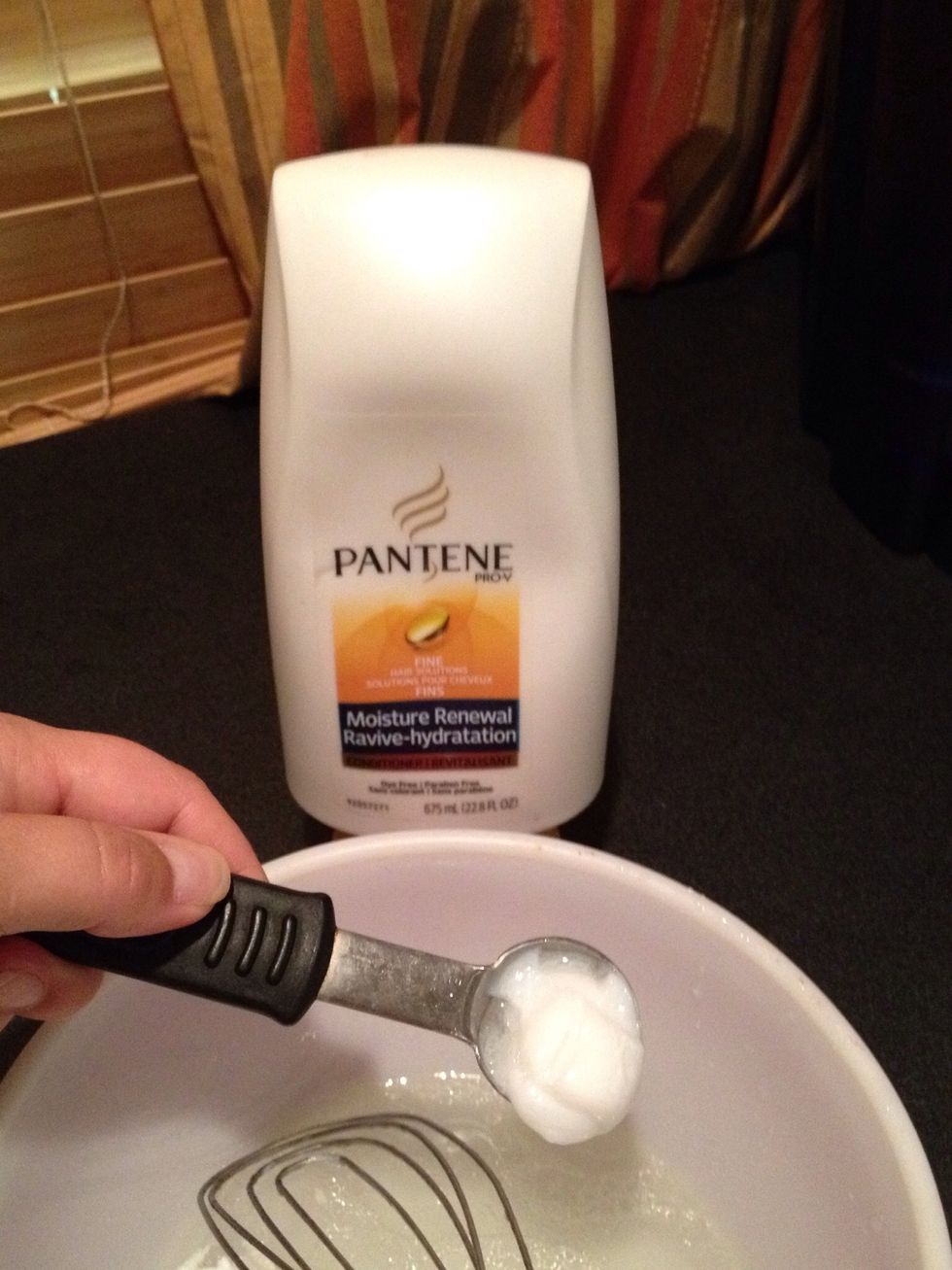 Add 1 tsp - 1 Tbs of hair conditioner. Depending on your hair type. I used a Tablespoon but I have curly hair that likes extra moisture.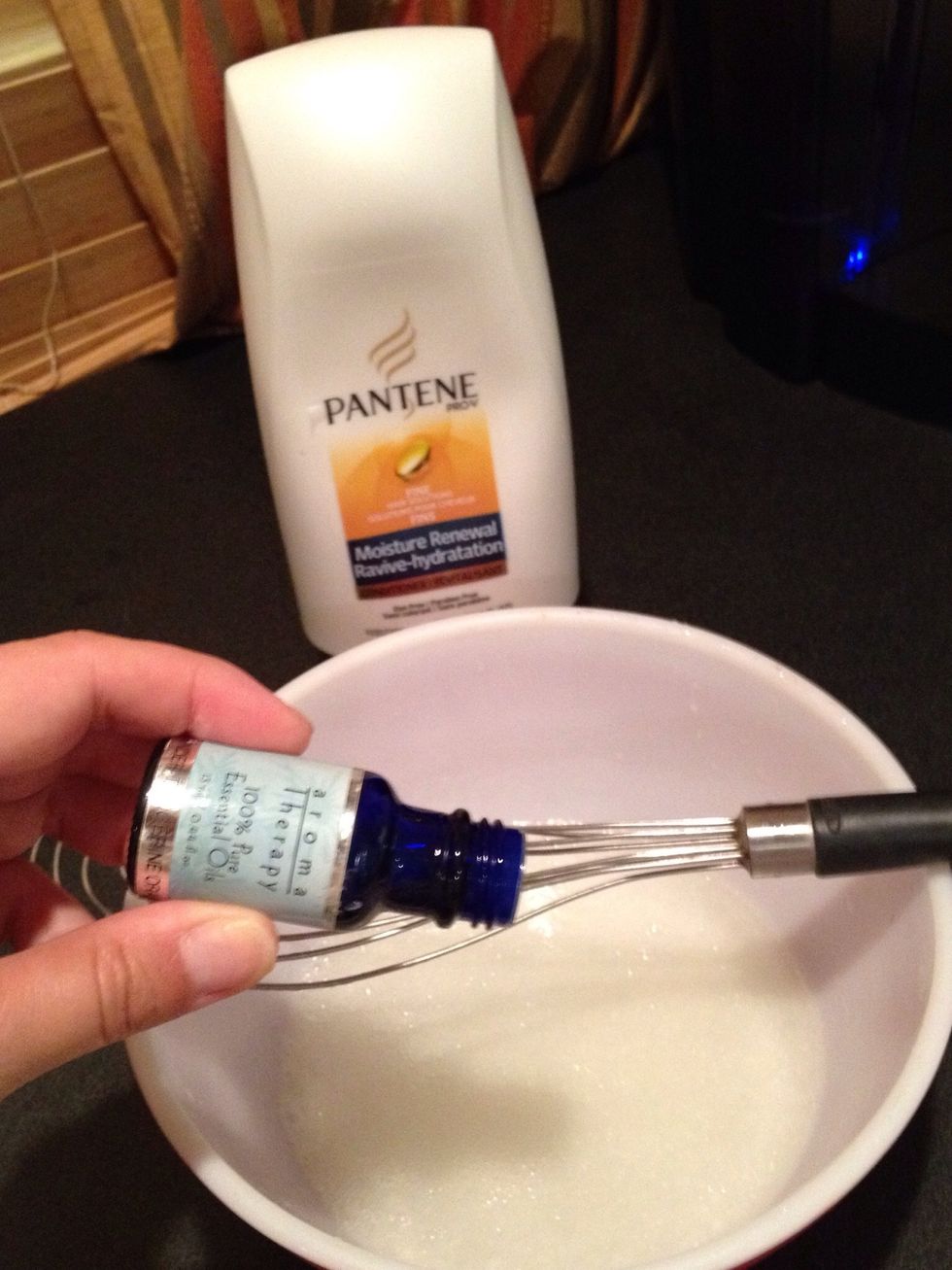 Add a few drops of essential oil to add more scent if you like- it smells nice without it though.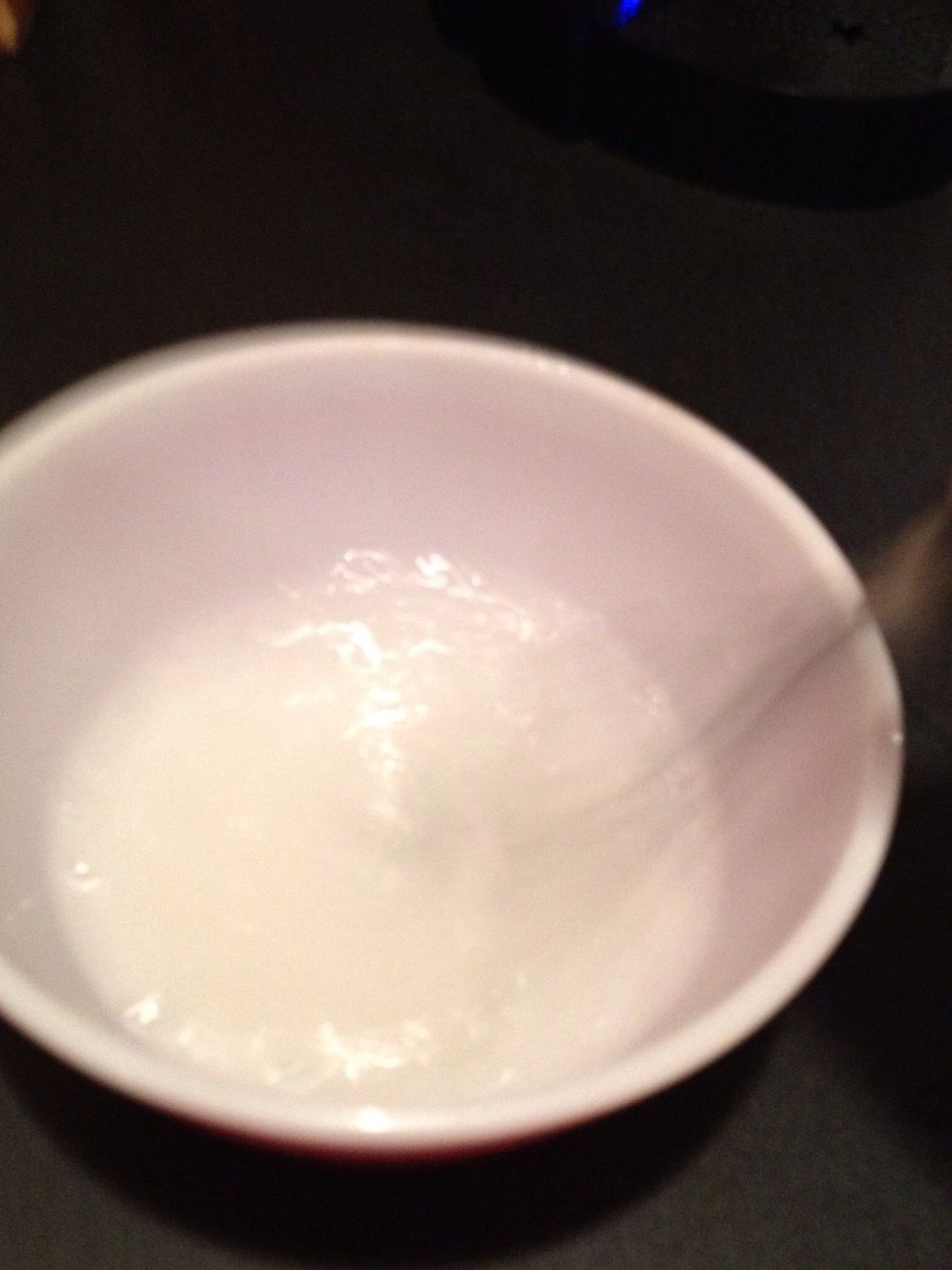 Whisk. Make sure you mix well to get the ingredients combined thoroughly.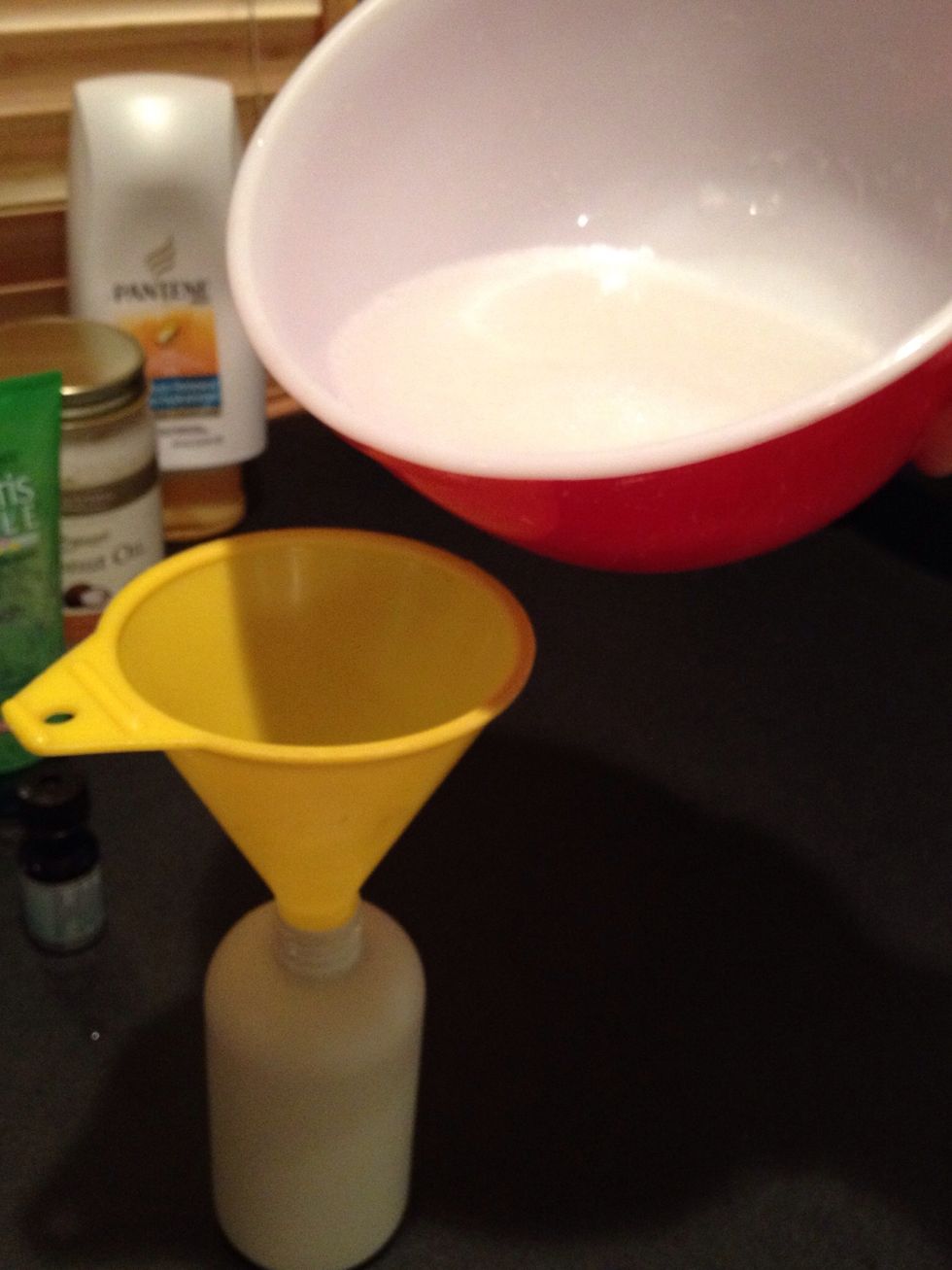 Pour mixture into your spray bottle. I recycled one from my daughter's conditioning spray.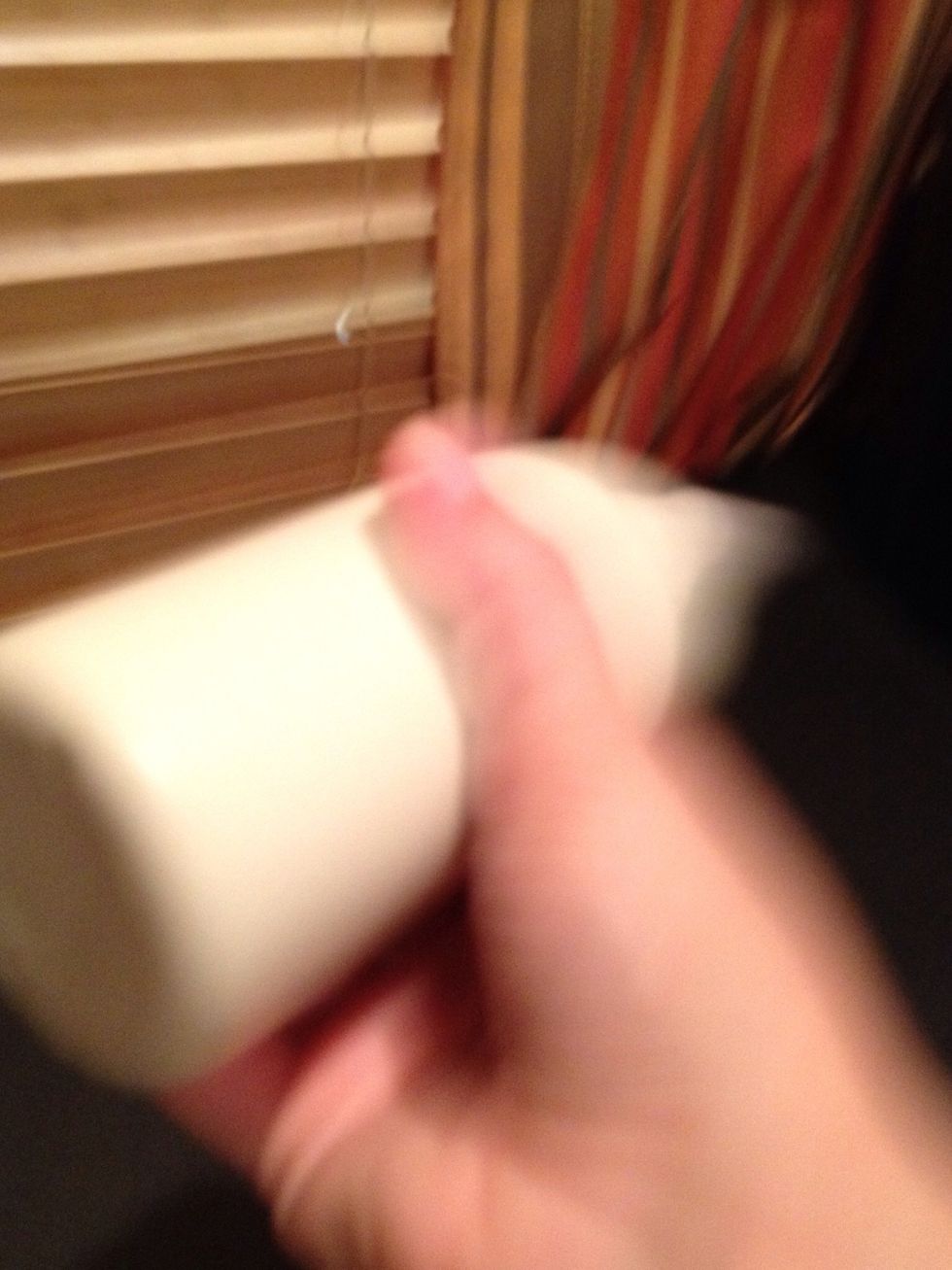 Shake to mix, and remember to shake before each use.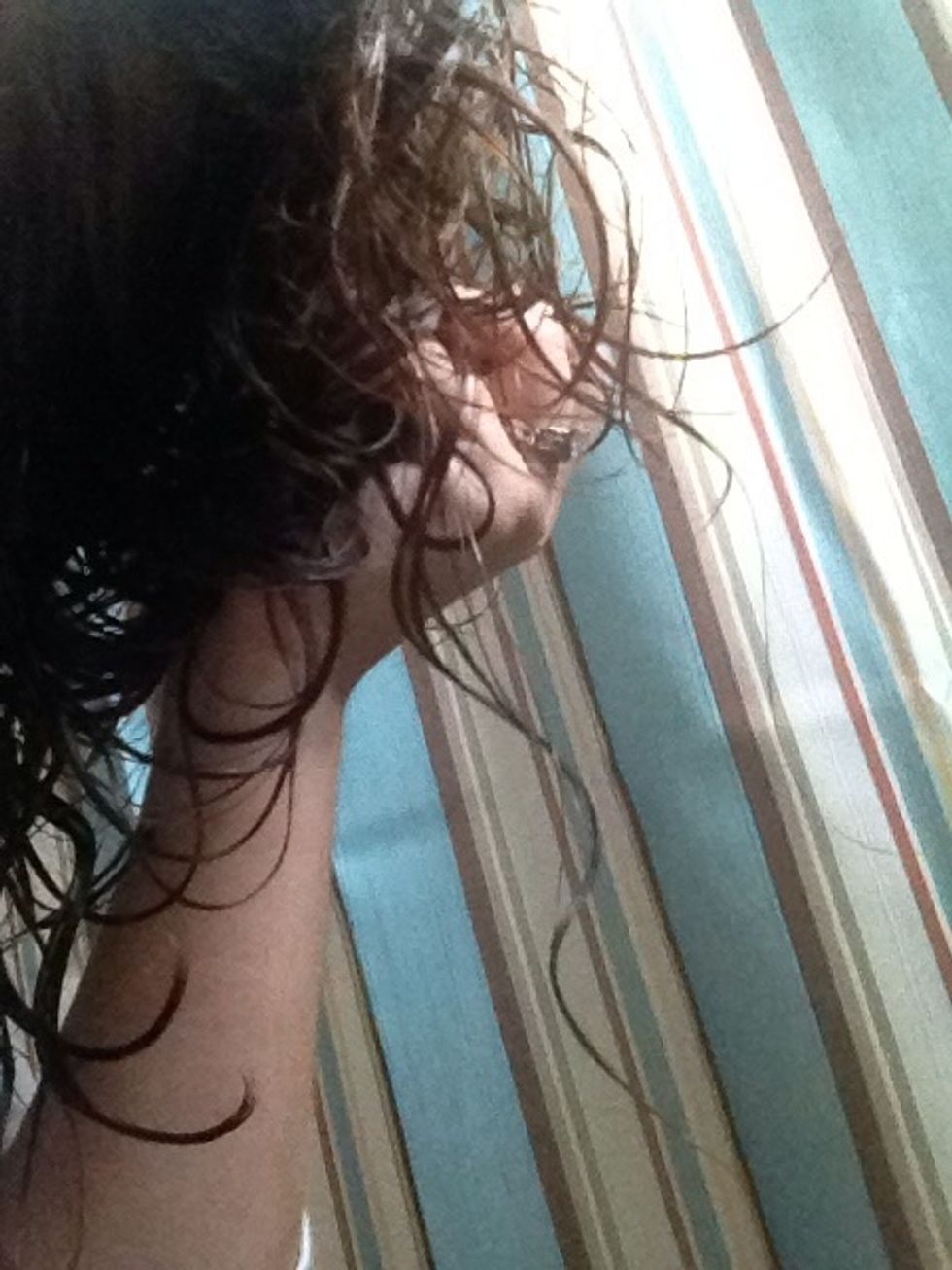 Spray on to damp hair and scrunch.
Here's a picture of it dry after being scrunched. You can also spray before bed and put your hair into multiple braids, unbraiding in the morning for more uniform waves.
Coconut oil
Sea salt
Water
Spray bottle
Measuring spoons
Measuring cup
Whisk/ fork/ spoon - for mixing
Essential oil ( optional)
Conditioner
Hair gel