This is a method for diffusing the healing properties of Essential Oils. Essential Oils have a beneficial effect on our well-being by their action on the nervous system. Aromatherapy = less stress.
14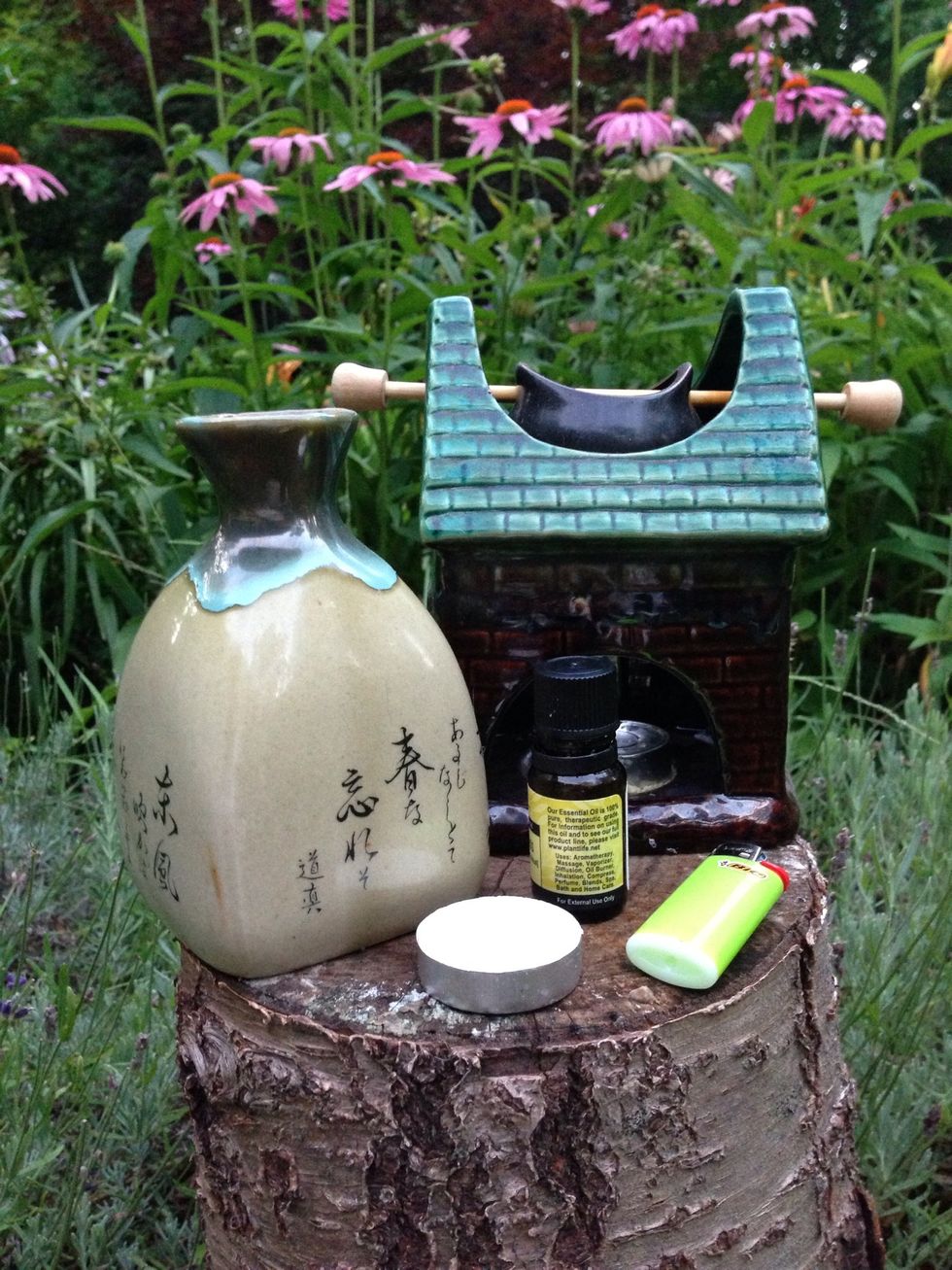 Gather your supplies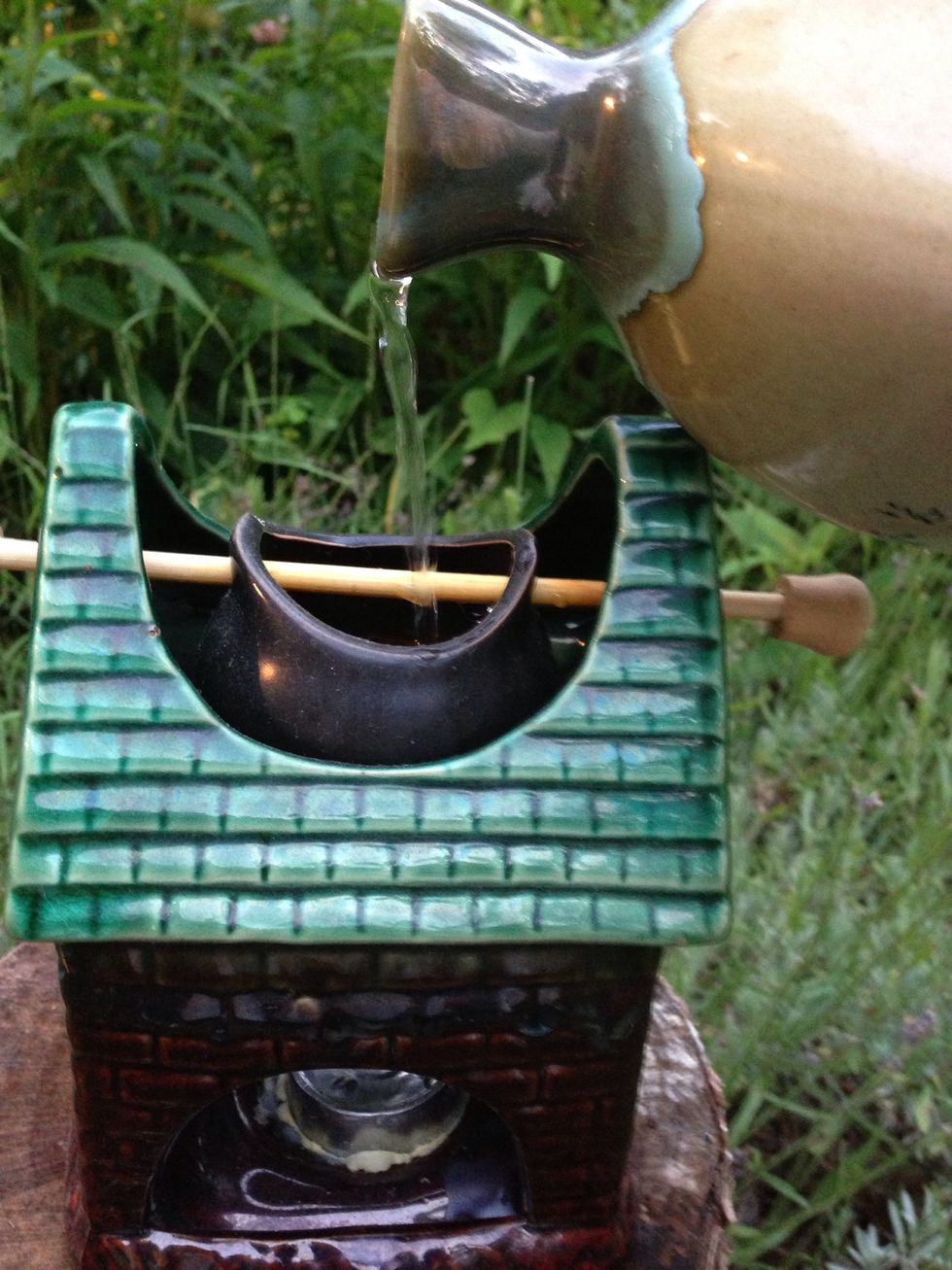 Pour the distilled water into the reservoir, fill almost to the top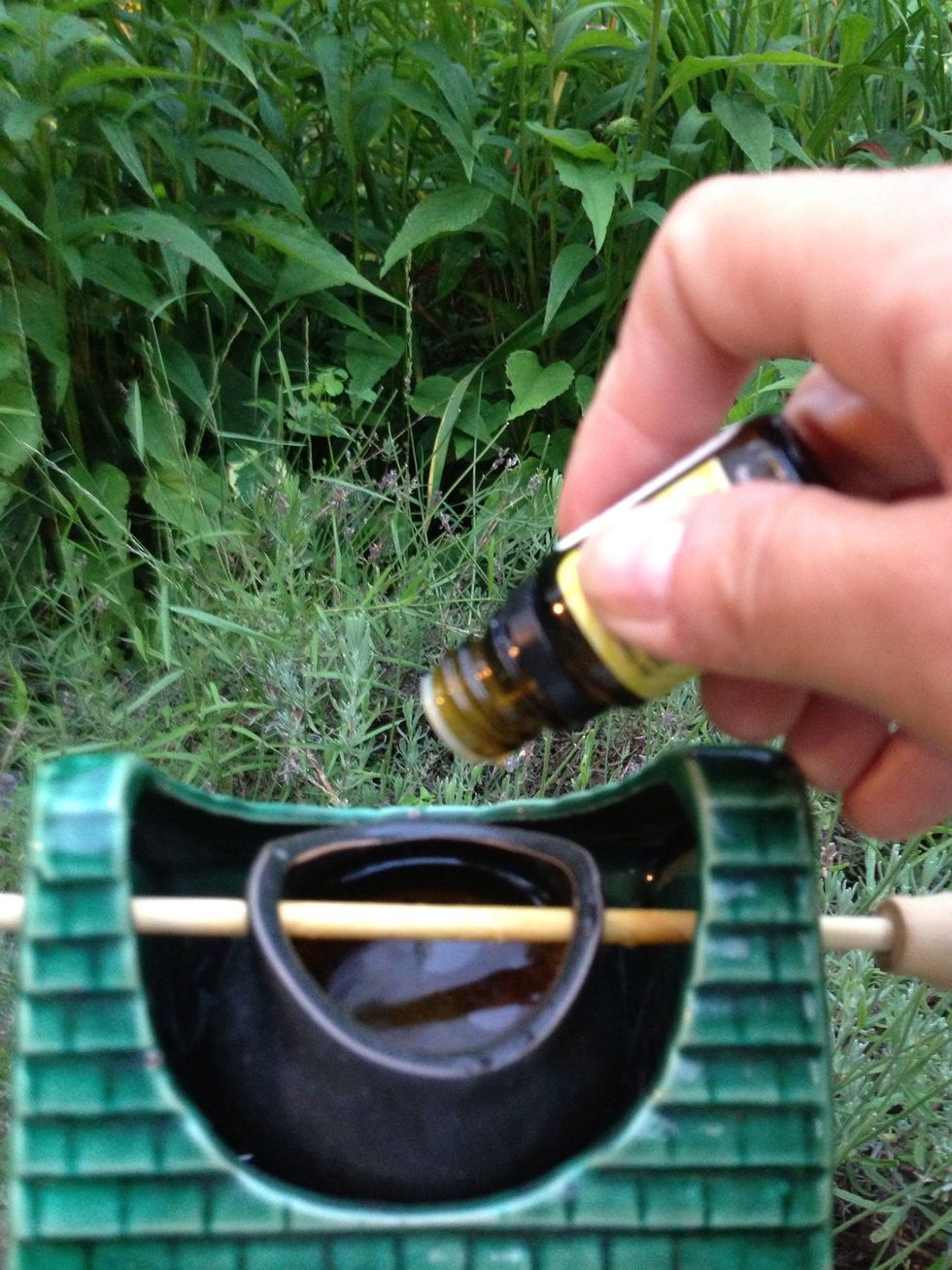 Add a few drops of your chosen Essential Oil. I use Lemongrass to repel bugs, Orange for energy, Peppermint when we have headaches, Lavender when the kids are riled up...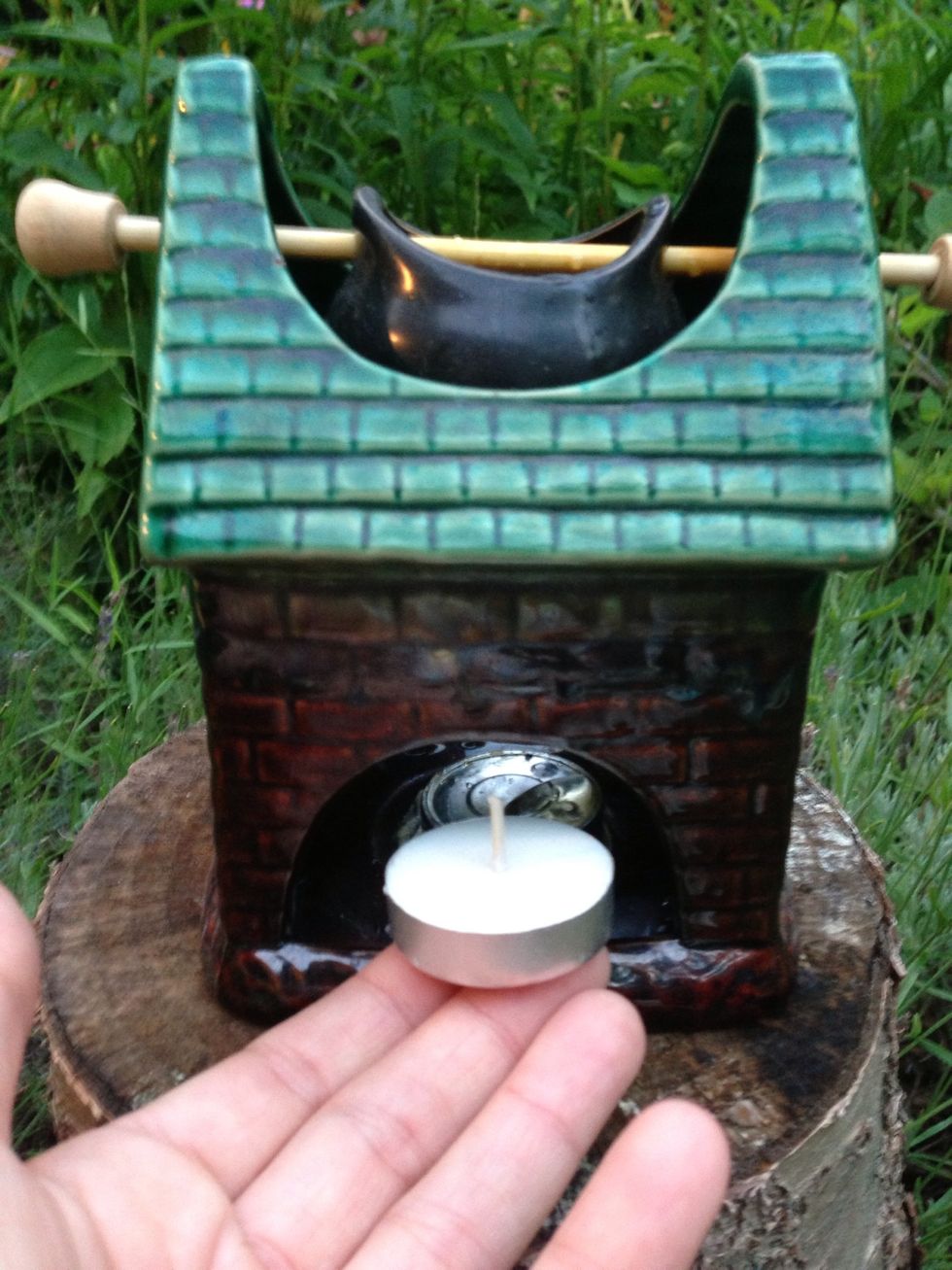 Place your tea light underneath the reservoir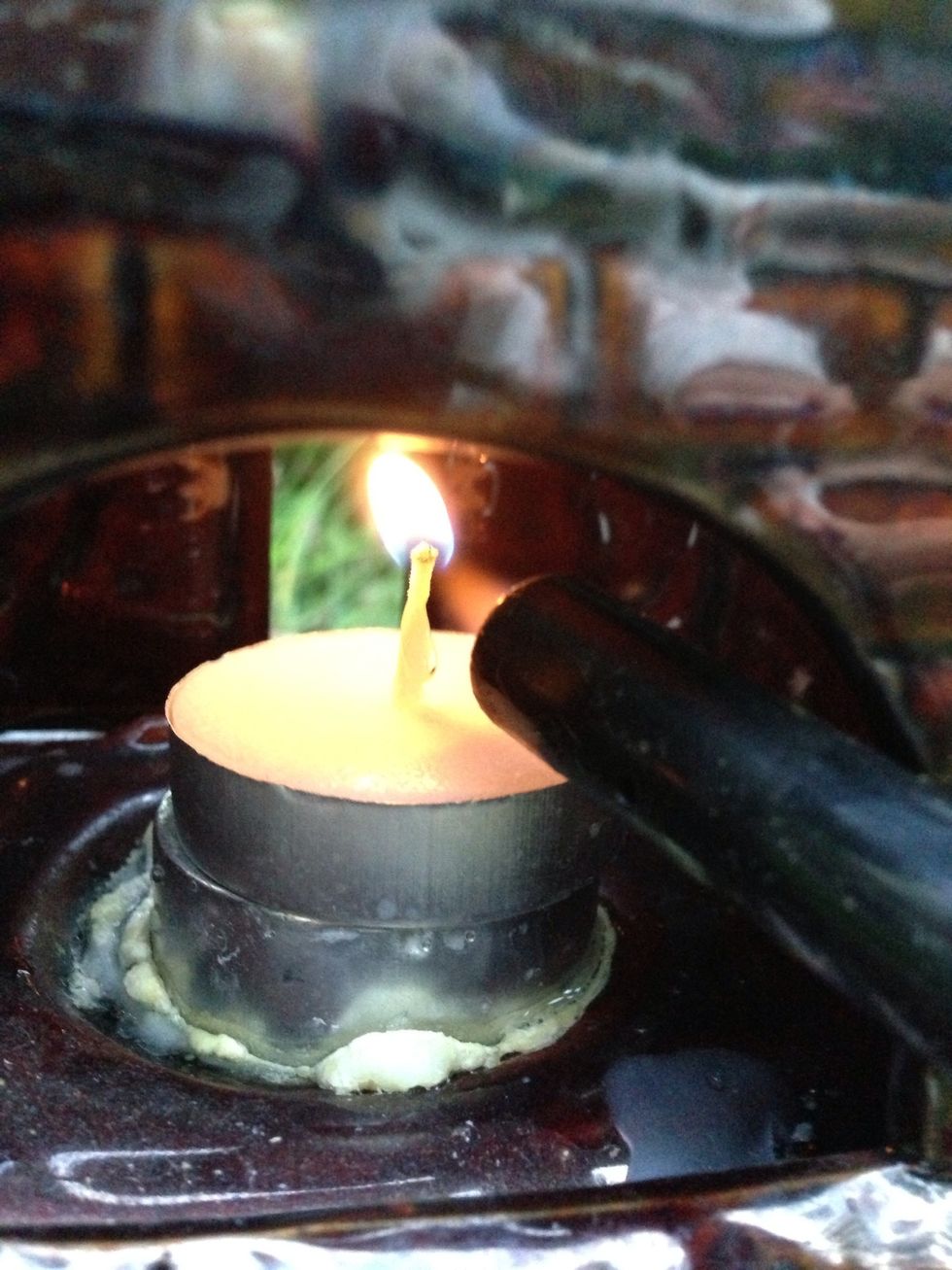 Light your tealight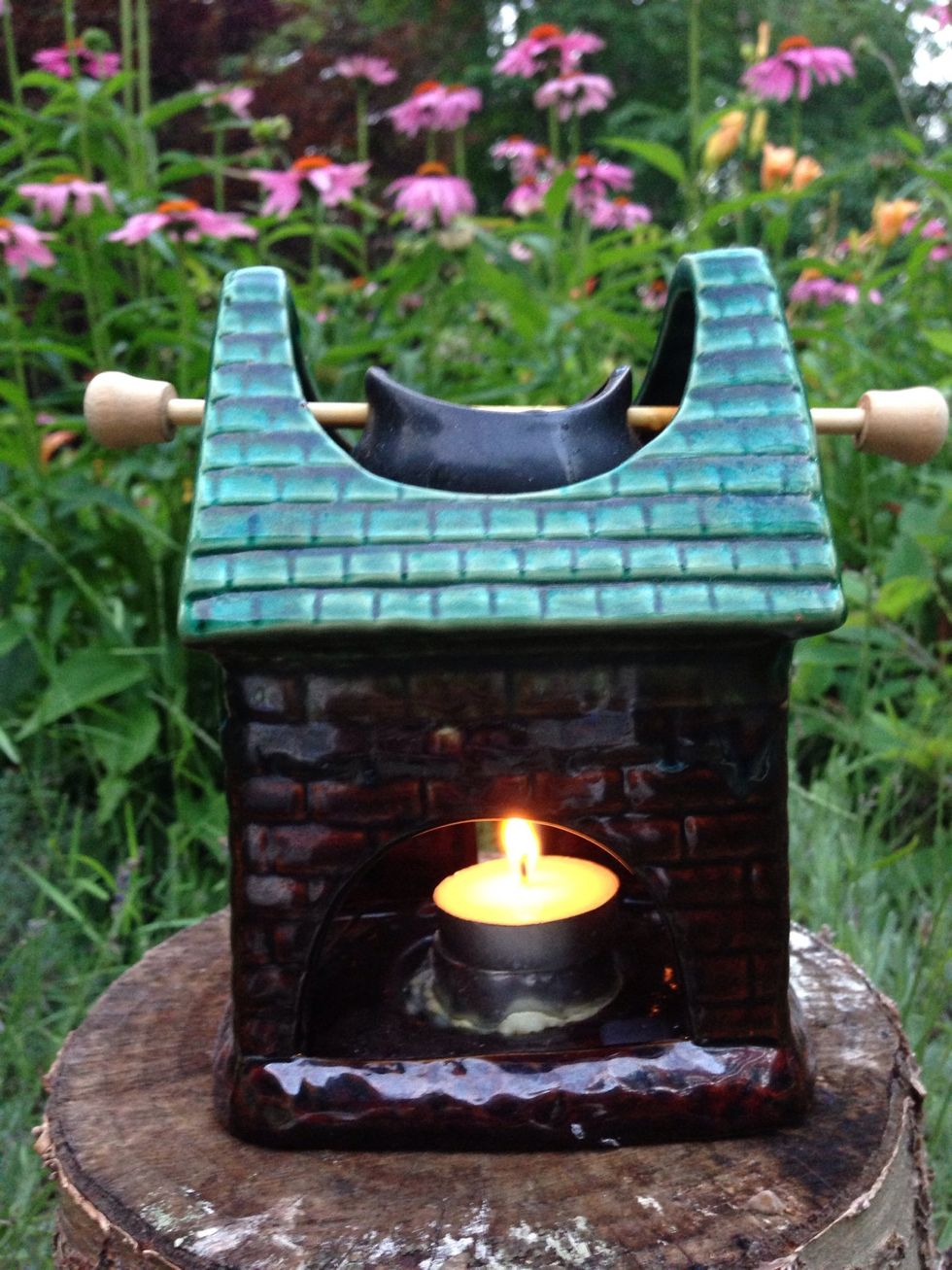 Ta-da! You are now diffusing the healing aromatic properties of your Essential Oil! Less expensive and less harmful than Febreeze and other air fresheners. Plus the added bonus of natural healing!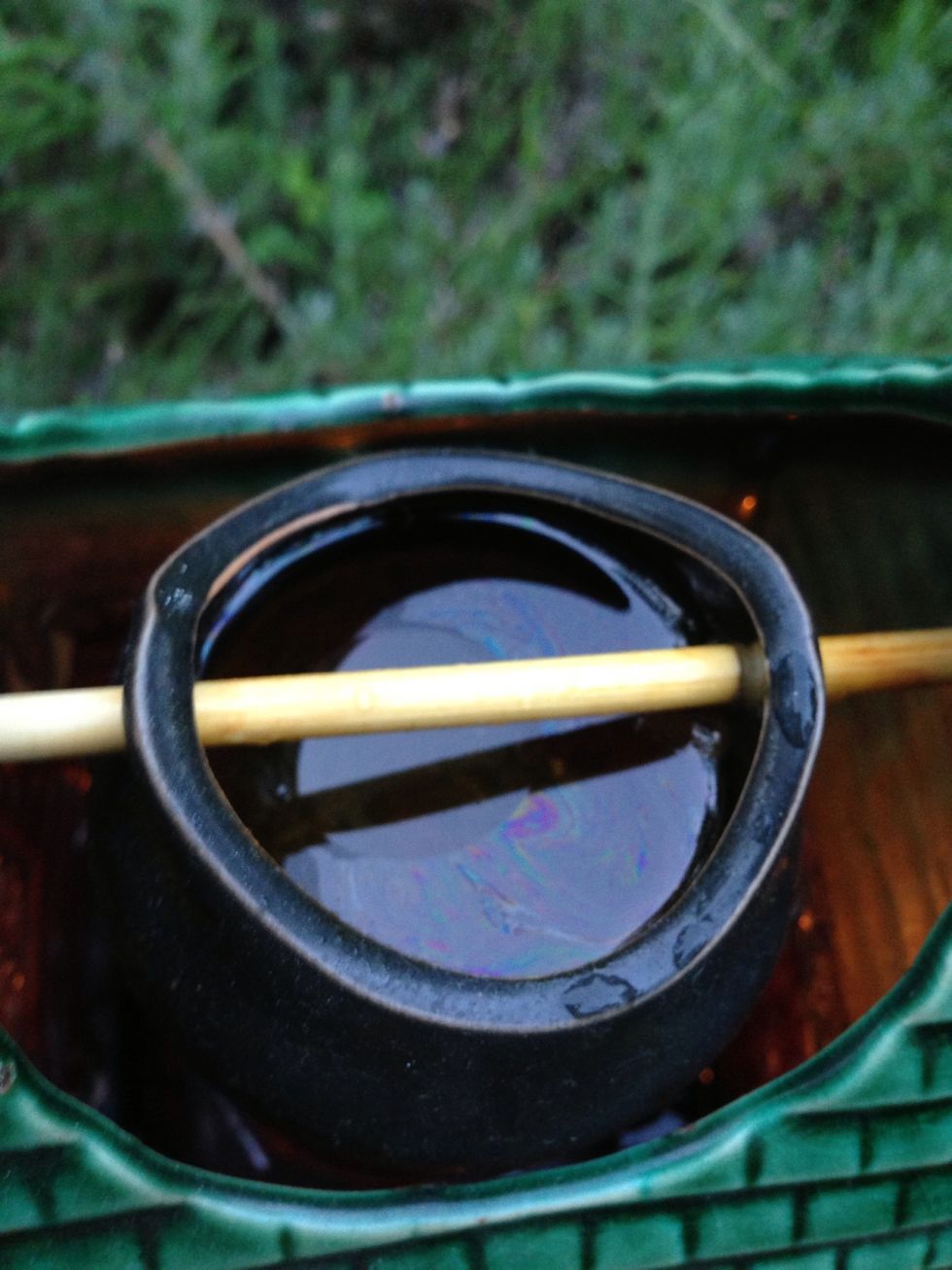 A shot of what the reservoir looks like when filled with the water and Essential Oil
Our Essential Oils are 100% pure and only contain one ingredient - the Essential Oil. Go here to purchase and learn more: http://www.mindbodysoulessentials.com/100-pure-essential-oils.html
Check out so many more ways to use Essential Oils by going here: http://www.mindbodysoulessentials.com/how-can-i-use-essential-oils.html
How Do Essential Oils Work? Go here: http://www.mindbodysoulessentials.com/how-do-essential-oils-work.html
I truly hope you enjoyed this tutorial and wish you success in your home with healing your family and freshening your airspace the natural way!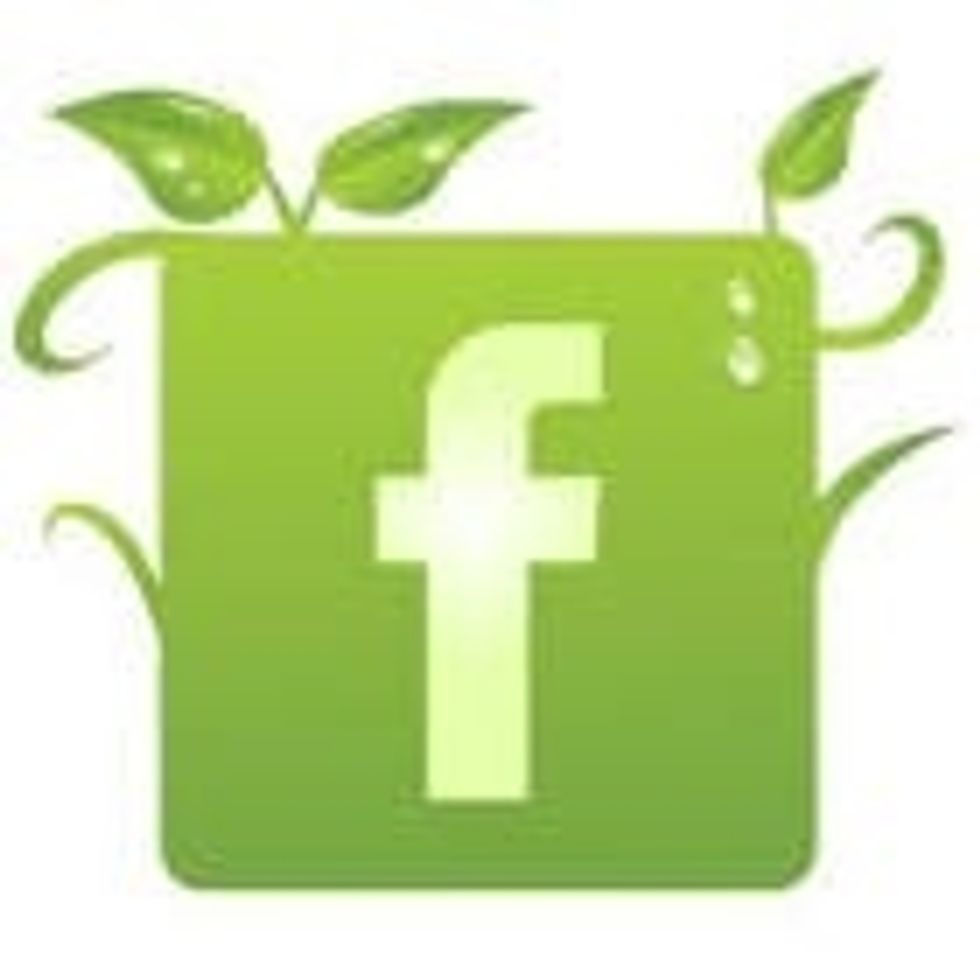 If you'd like more tips like these, like me on Facebook! https://www.facebook.com/MindBodySoulEssentials
Oil Burner
Distilled Water
Essential Oil
Tea Light
Lighter