How to make distressed cutoff shorts
Take an old pair of jeans and transform them into cute cut-offs for summer!
360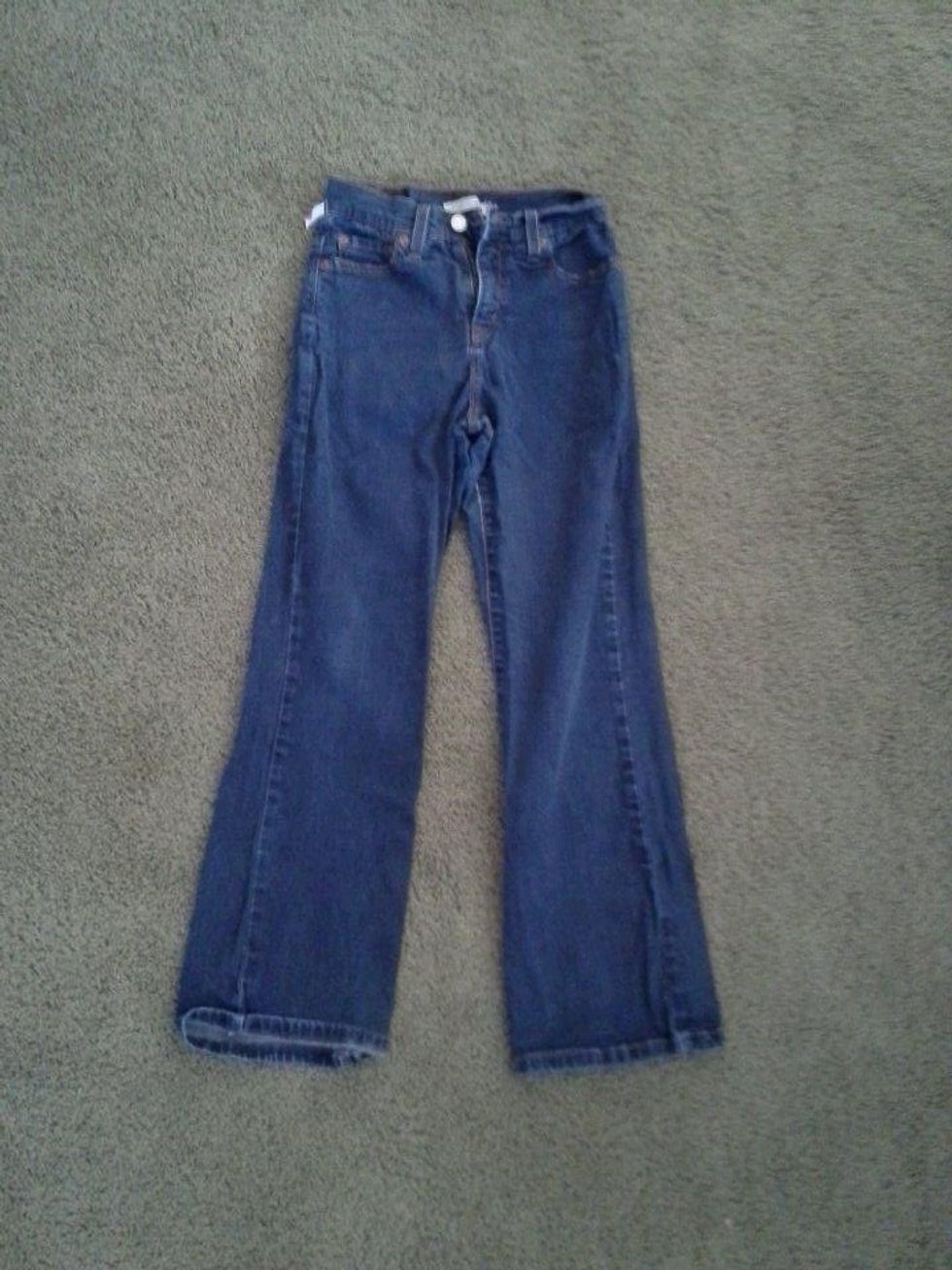 Select the pair of jeans you'd like to cut and lay them flat on the ground.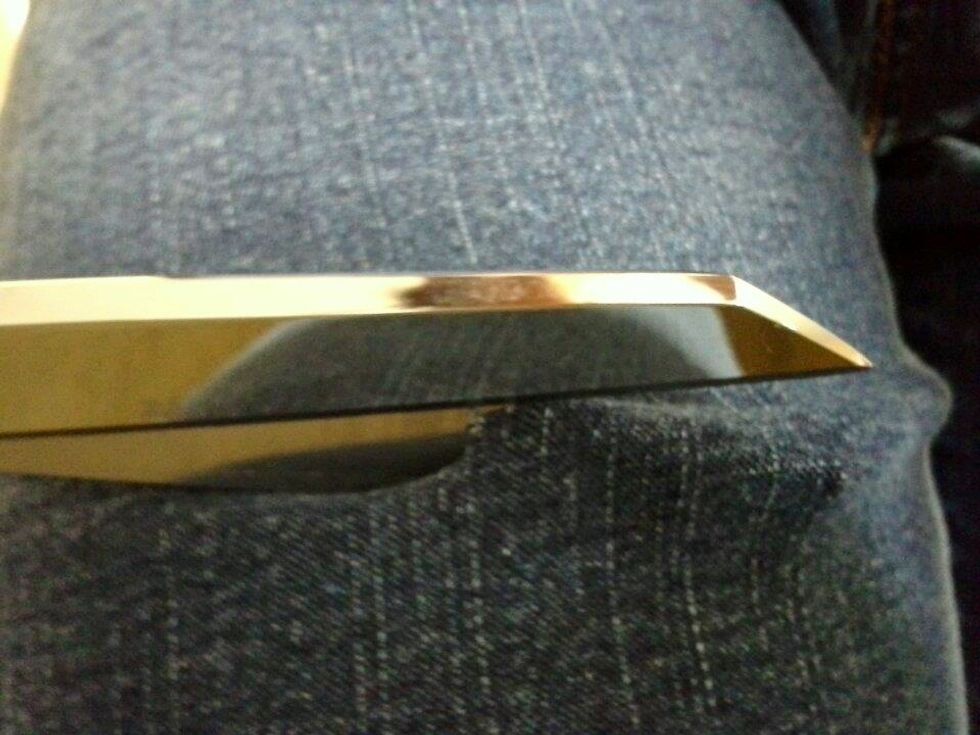 Try on the jeans and make a small slit at the desired length for your shorts on each leg. We're going to roll these, so if you'd like to do the same, leave some extra space.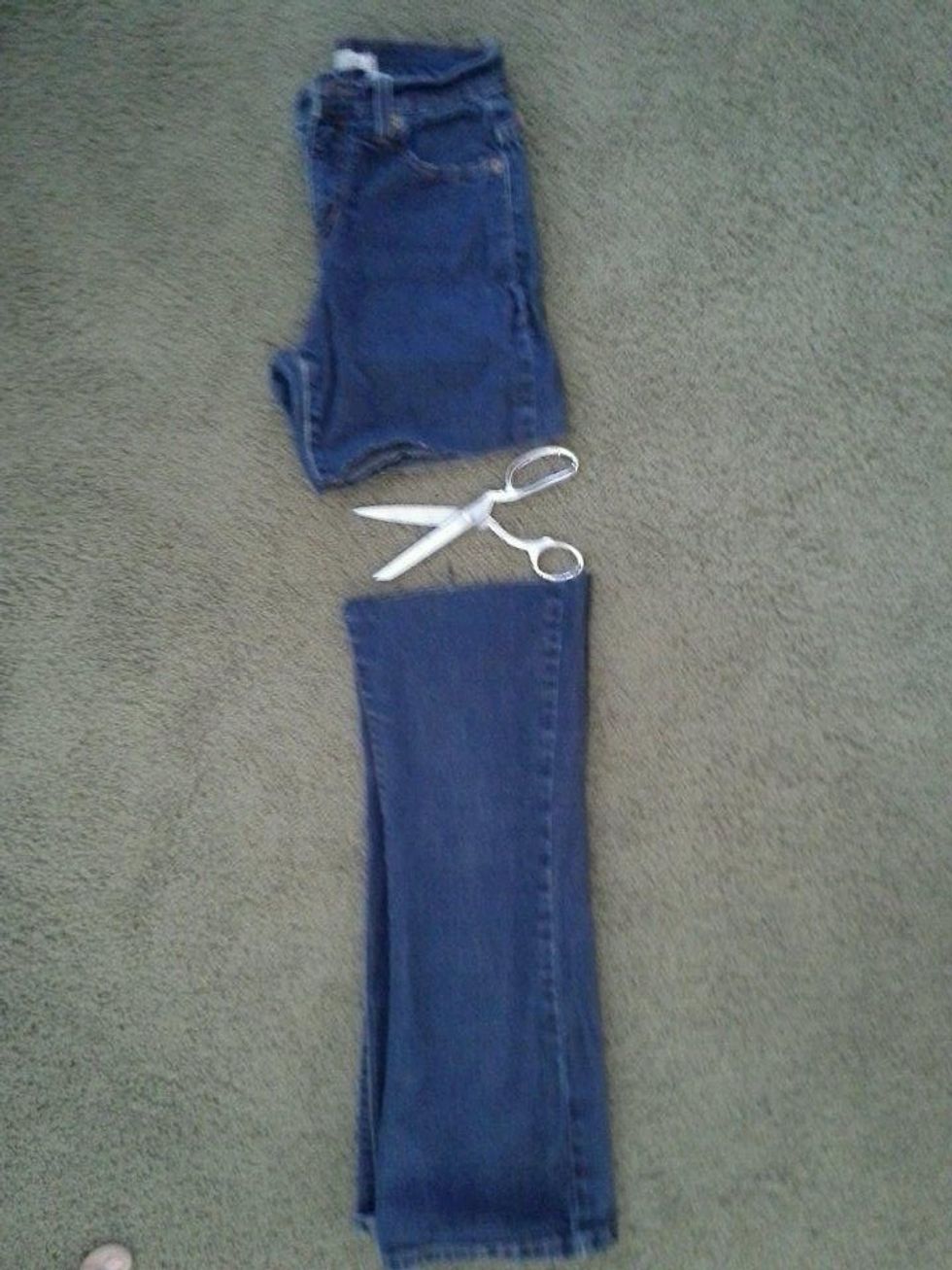 Take off the jeans and cut them where you made the slits. Fold them in half to guarantee your cuts are even on both legs.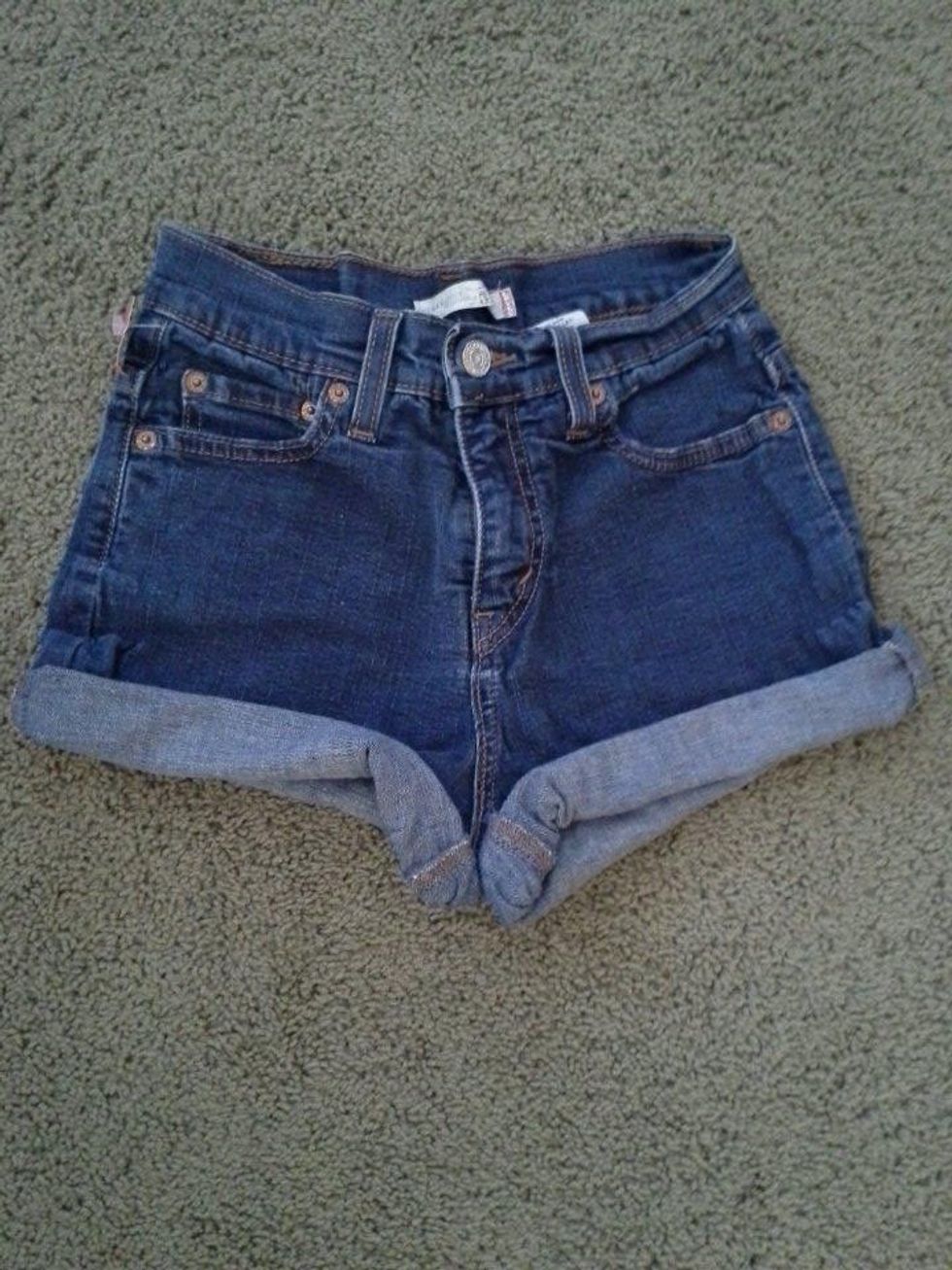 Roll them up to the desired length.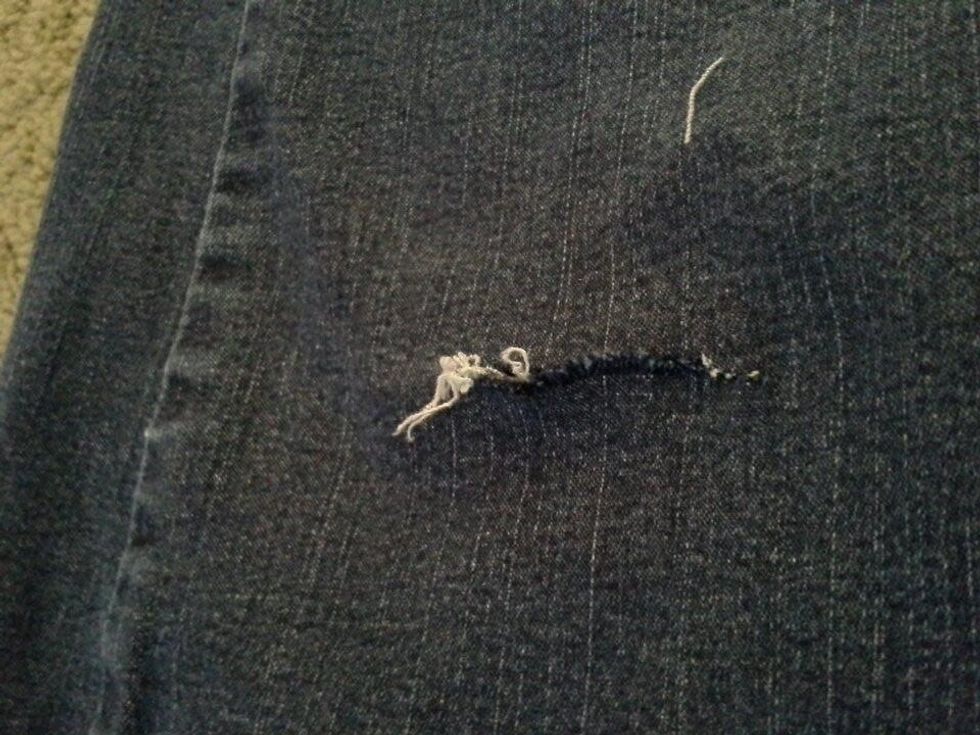 To distress the shorts, cut a small slit where desired.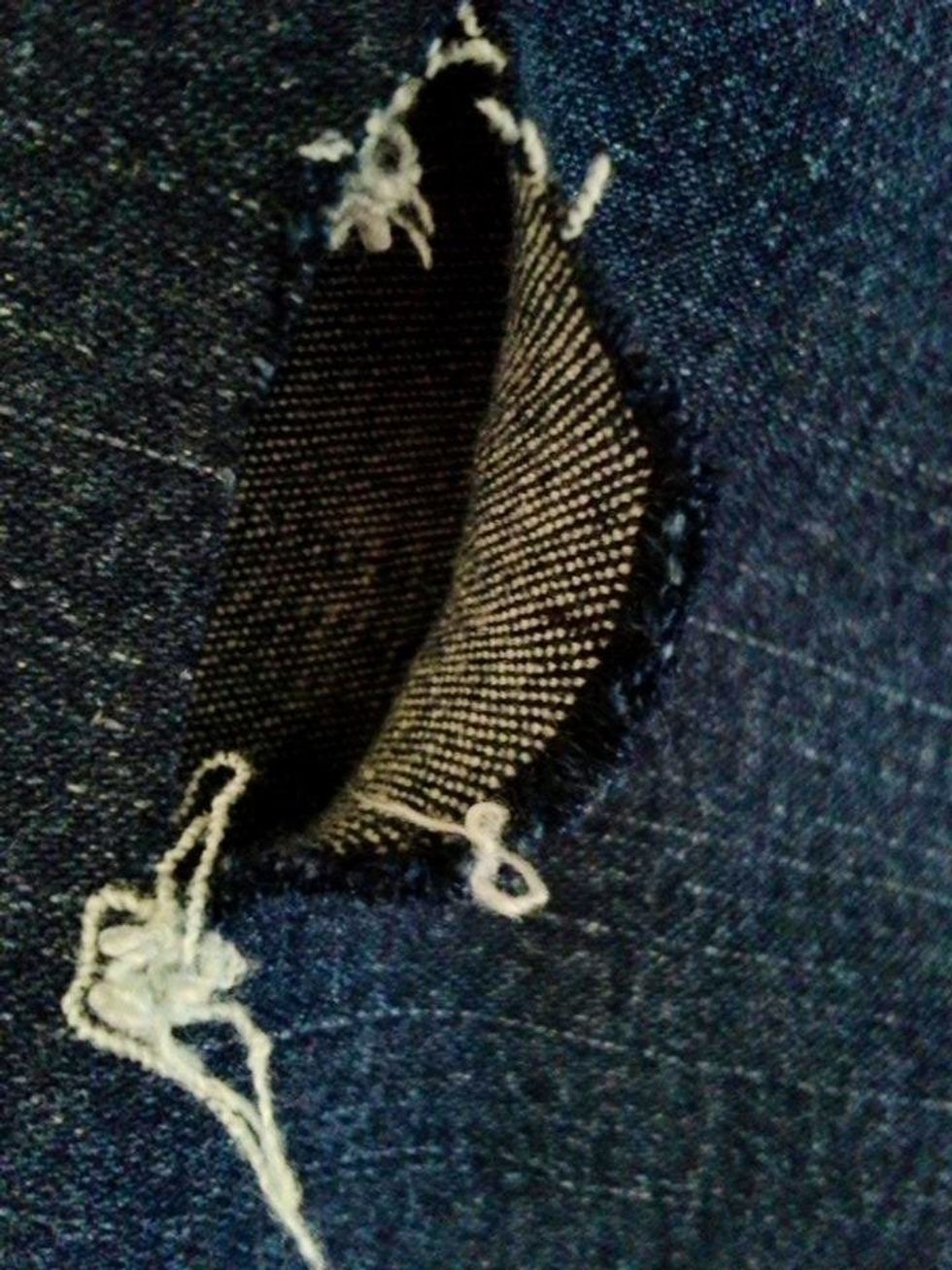 Lift up the slit to expose white strings.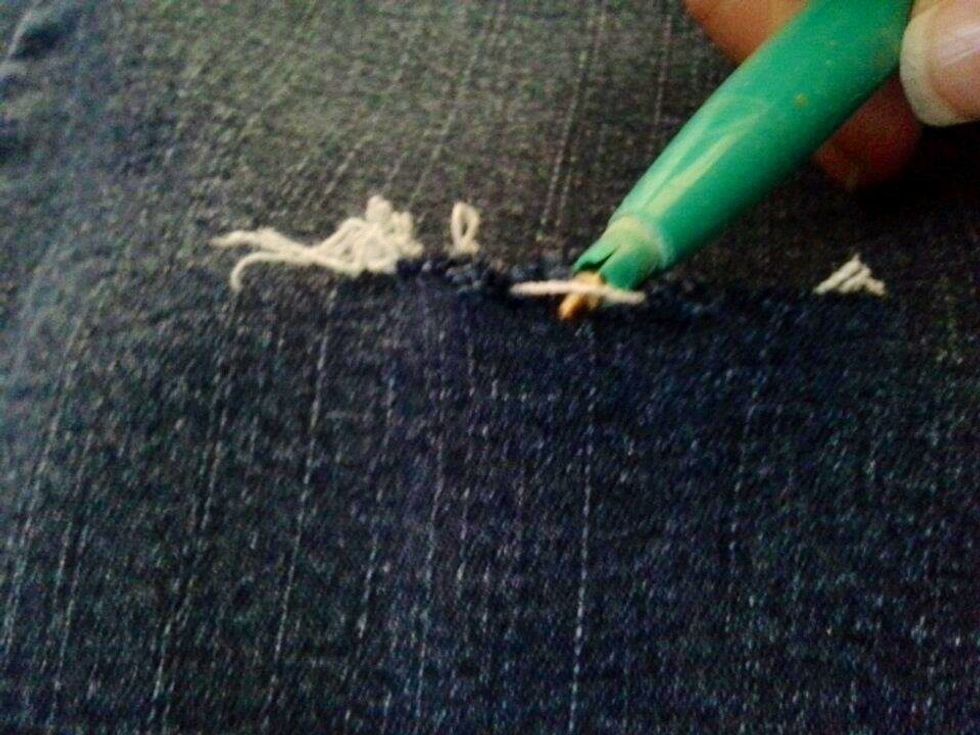 Use a pen or needle to lift out strings one by one.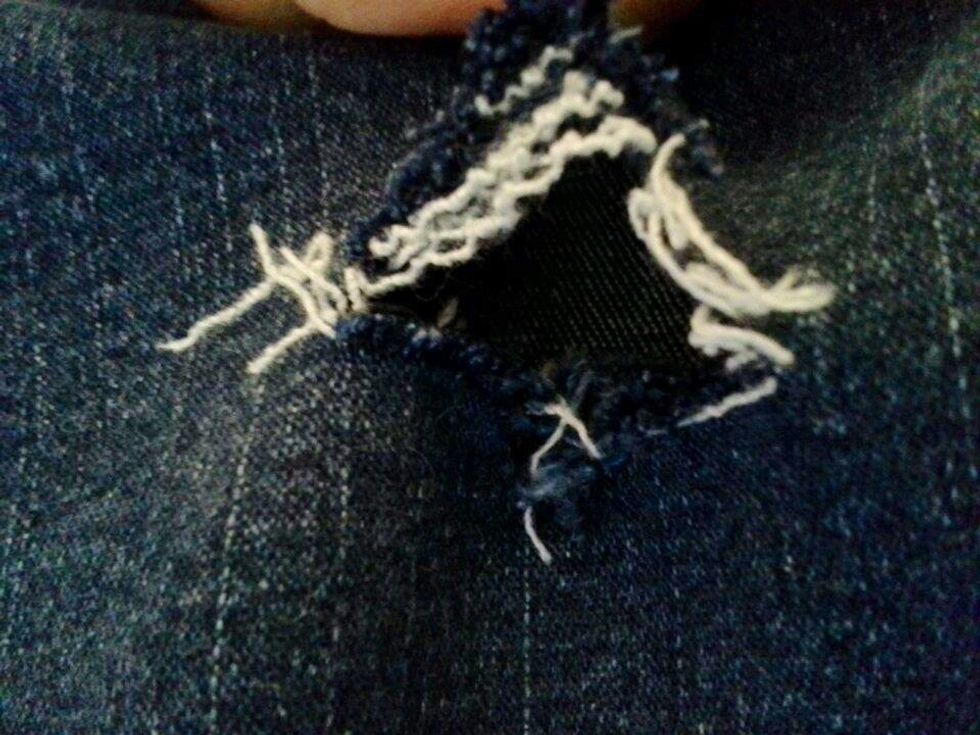 Repeat steps 5-7 until pleased with levels of distress.
Voila! Distressed cutouts for summer.
Old pair of jeans
Scissors
Pen/ Needle
Bare Magazine
UC Berkeley's arts, fashion and lifestyle blog & bi-annual magazine. Tweet at us or e-mail info@baremagazine.org for more information.