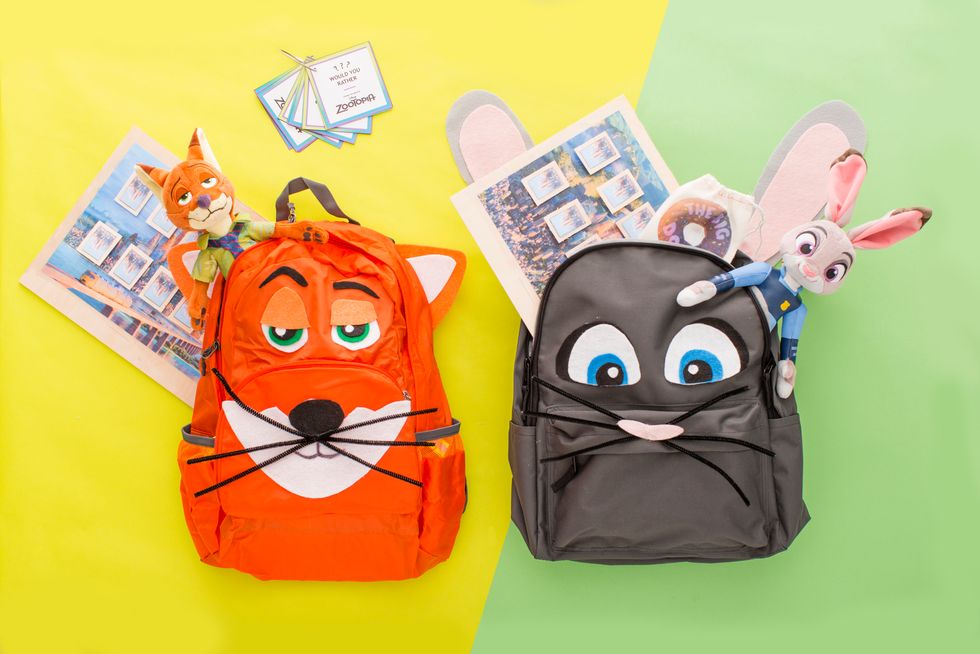 Ah, the family vacation packing list. It's twice as hard to prep when little ones are in the picture, isn't it? With the help of Disney, we've got some Zootopia-themed DIYs to liven up your suitcase.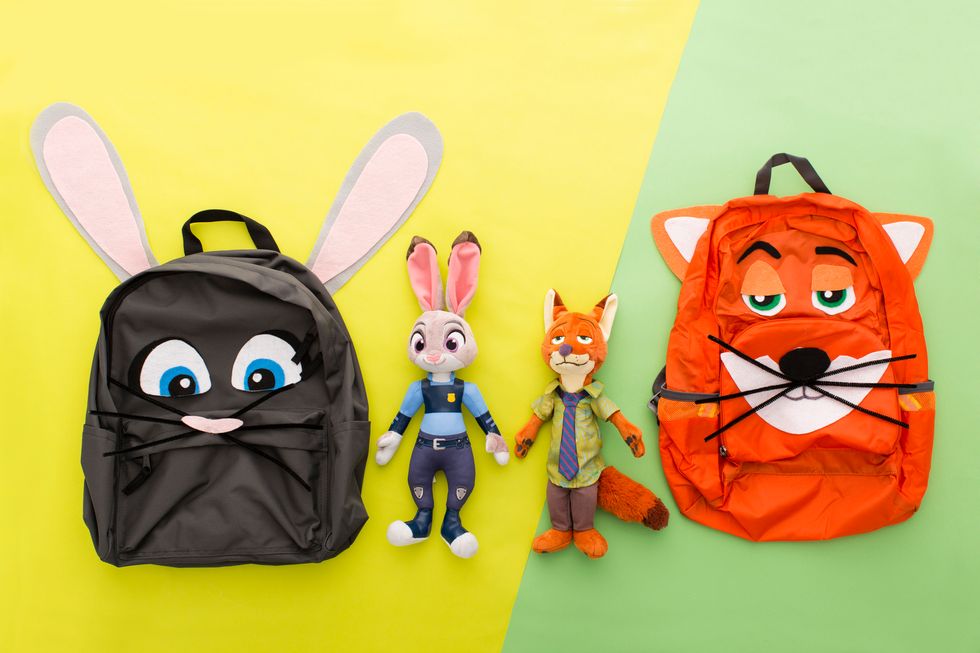 Zootopia is available on Blu-ray™, Digital HD & Disney Movies Anywhere June 7th, just in time for summer vacation. These DIYs are easy to make and will make summer travels that much more exciting.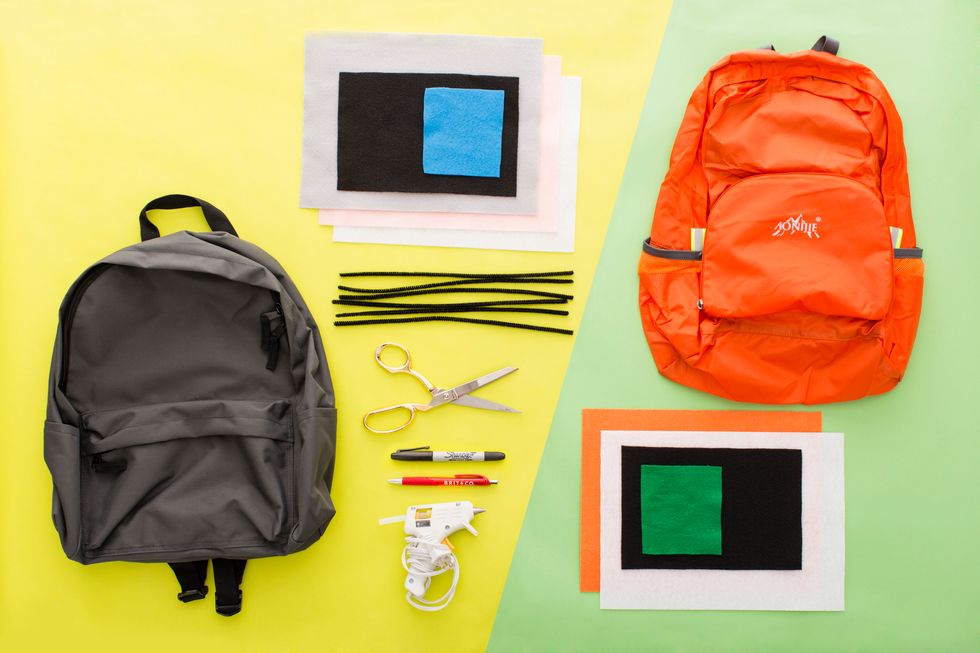 First up, these downright adorable Judy and Nick backpacks. All you need are some solid colored backpacks, felt and a bit of patience. Let's get to it!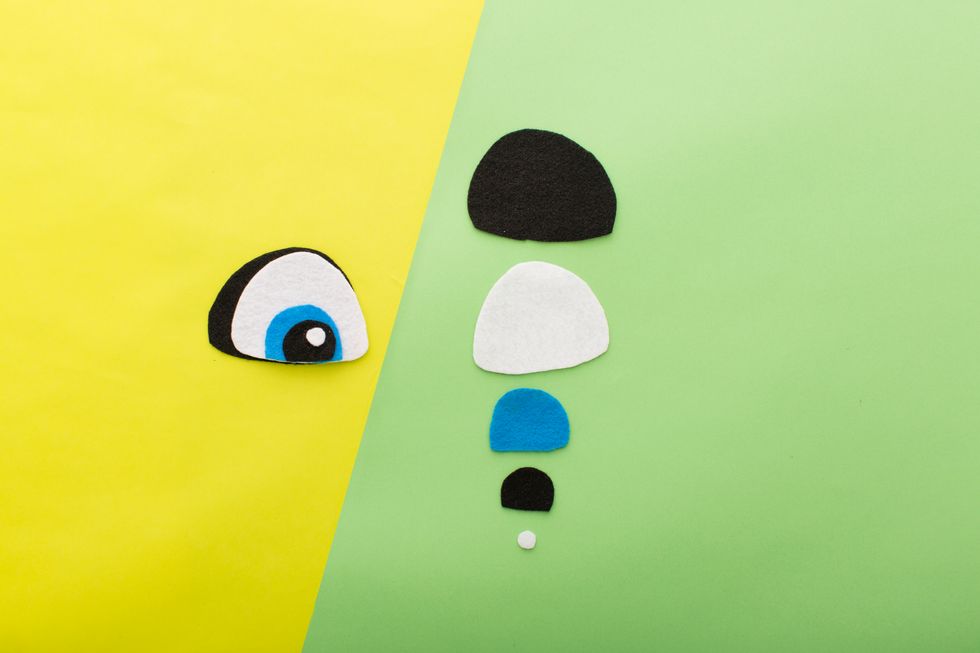 To make Judy's eyes, cut out large half-circles of felt in black, white and blue.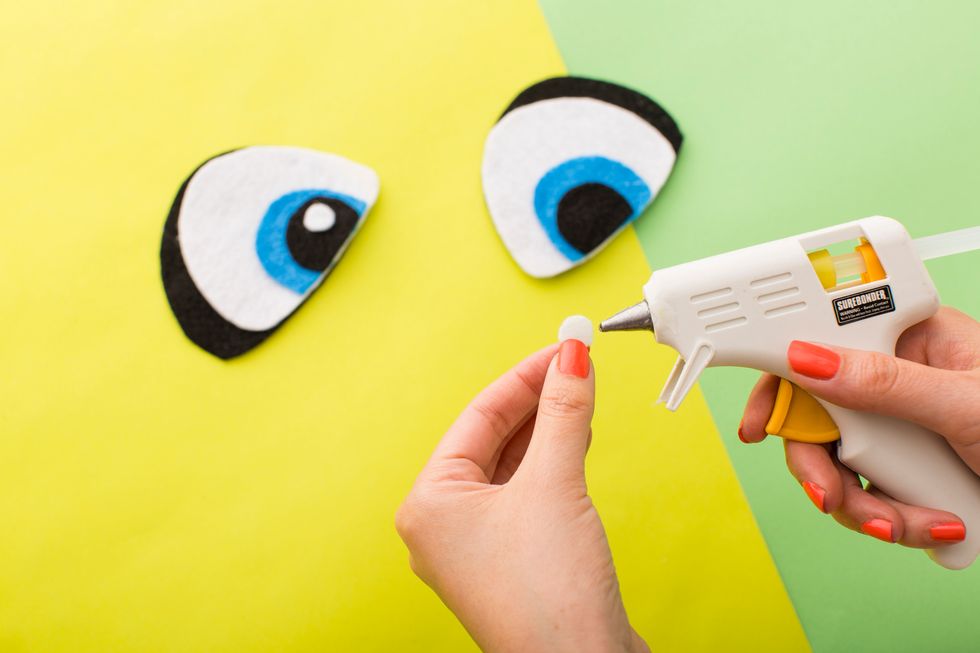 Use a hot glue to attach each layer.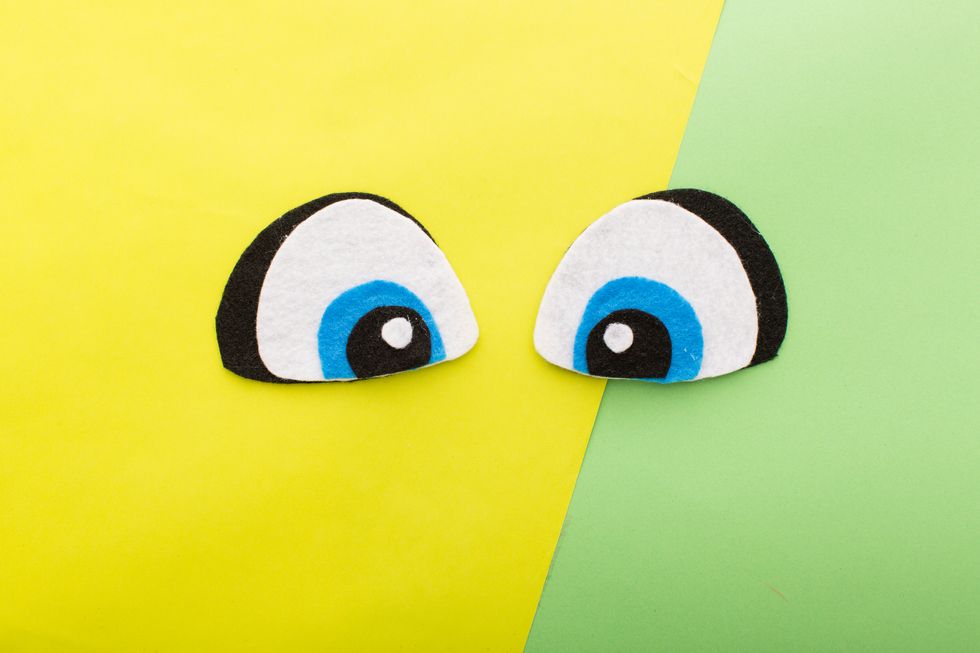 Then let dry.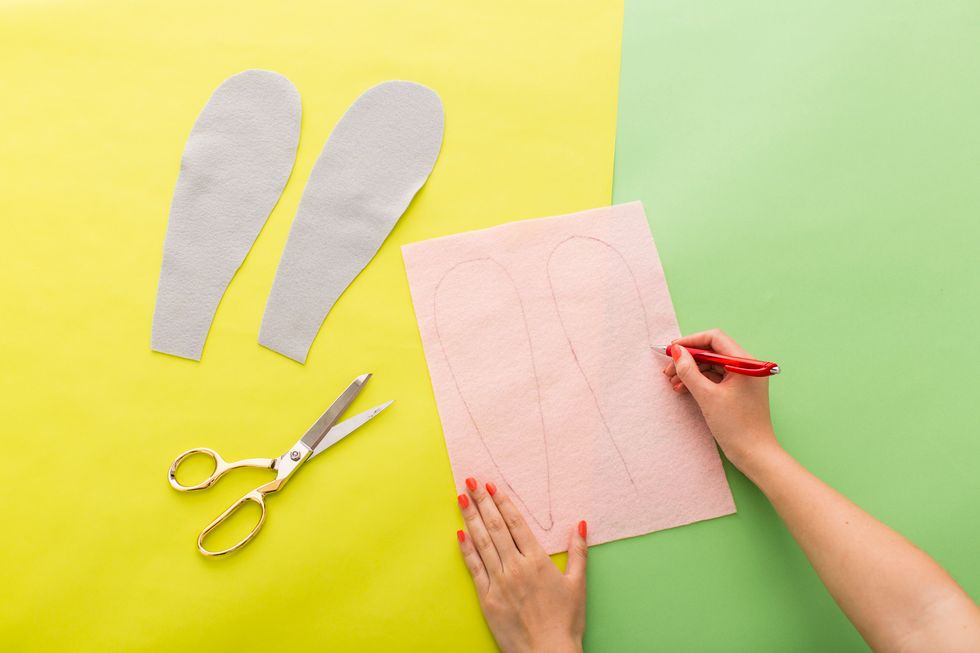 Use gray and pink felt for Judy's ears.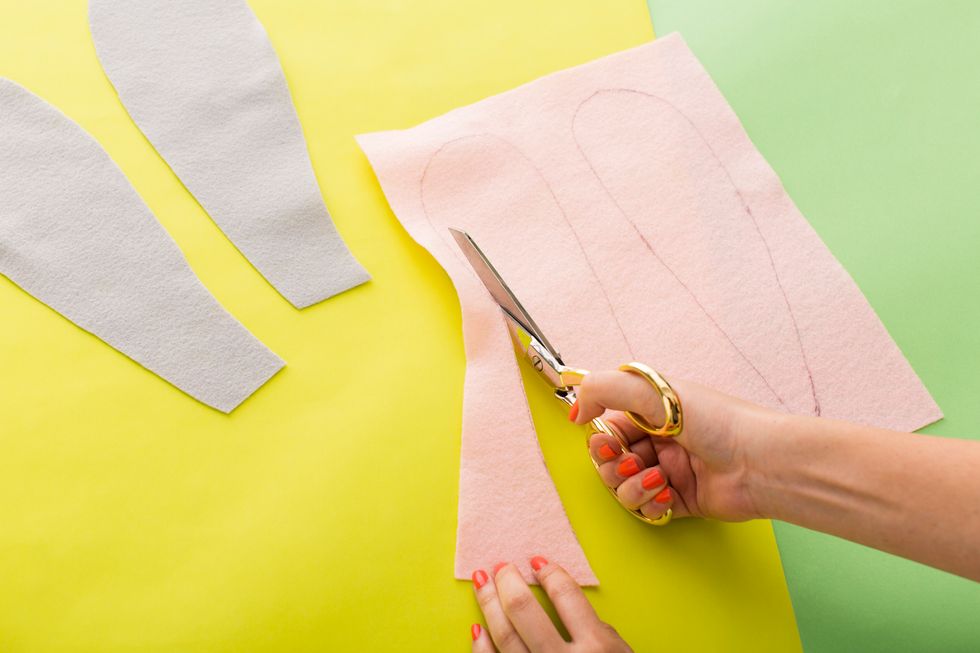 We decided to keep these floppy, but if you want them to stand upright, attach thin wire to the back and cover with another piece of gray felt.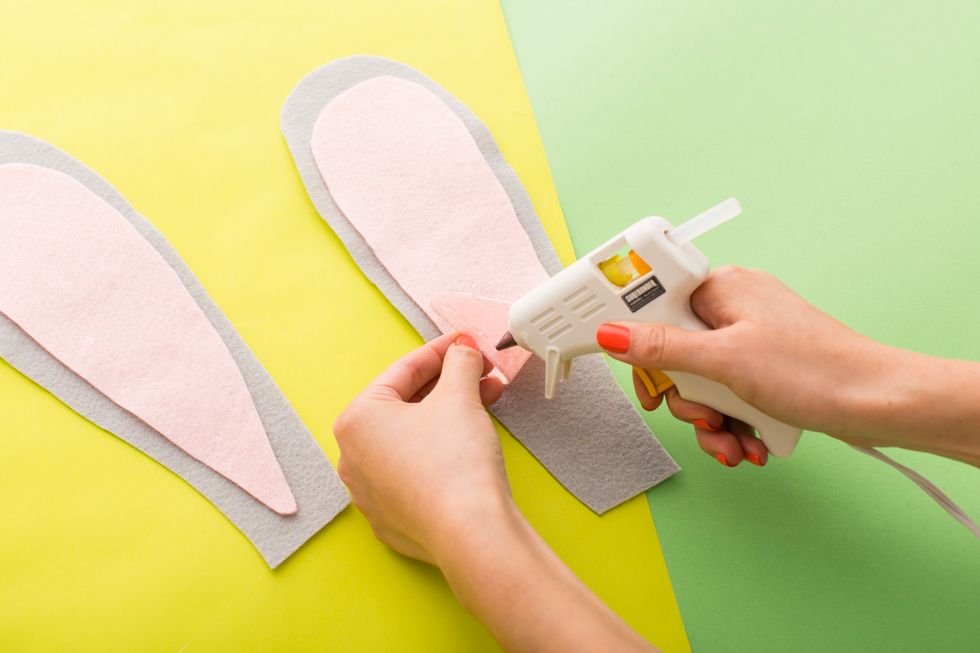 Hot glue the pieces.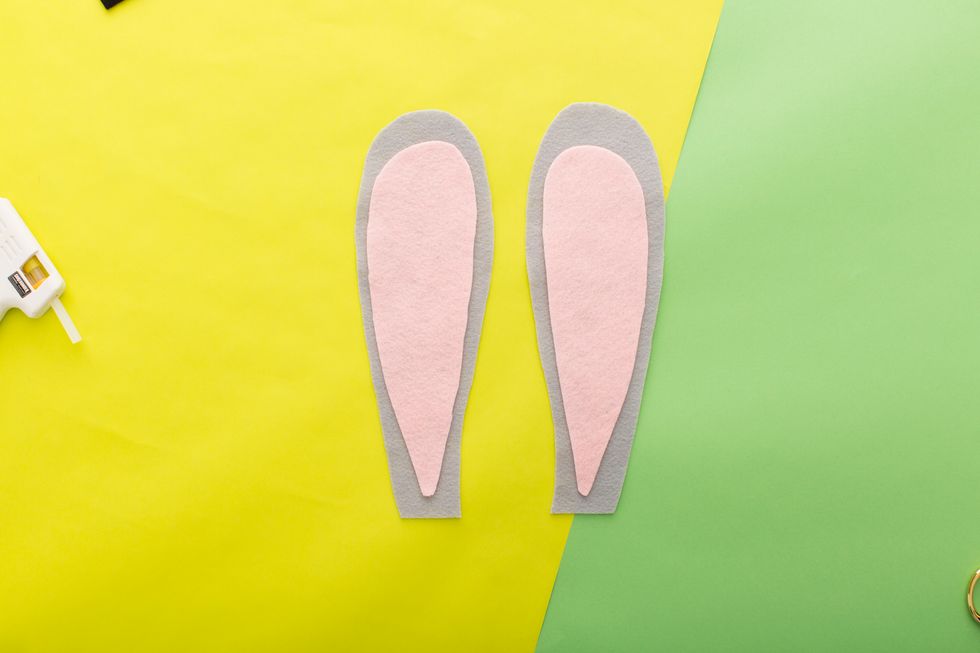 Then let dry.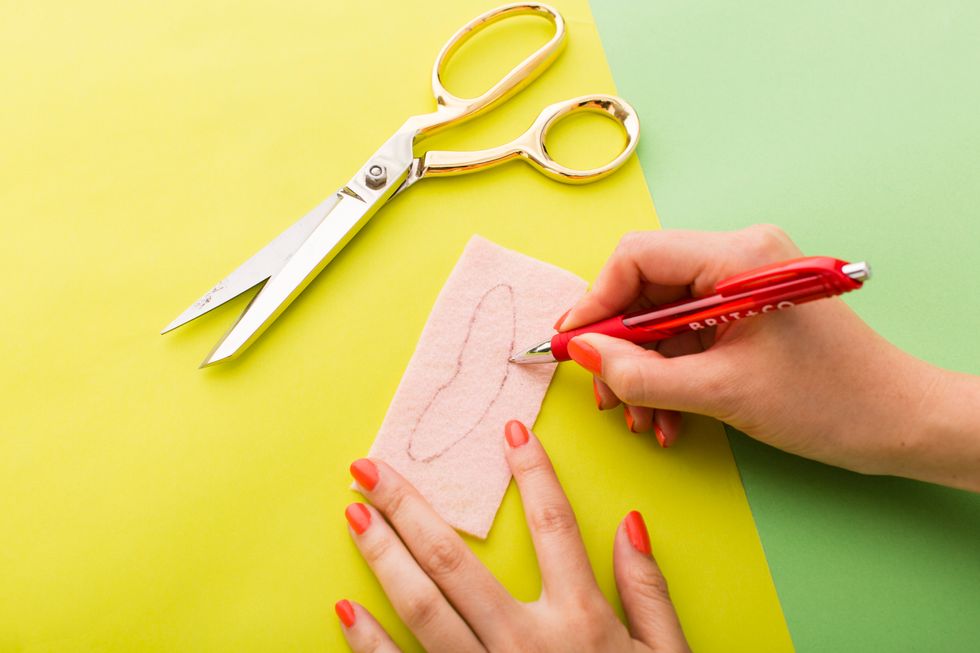 For Judy's nose, cut out a small thin piece of pink felt.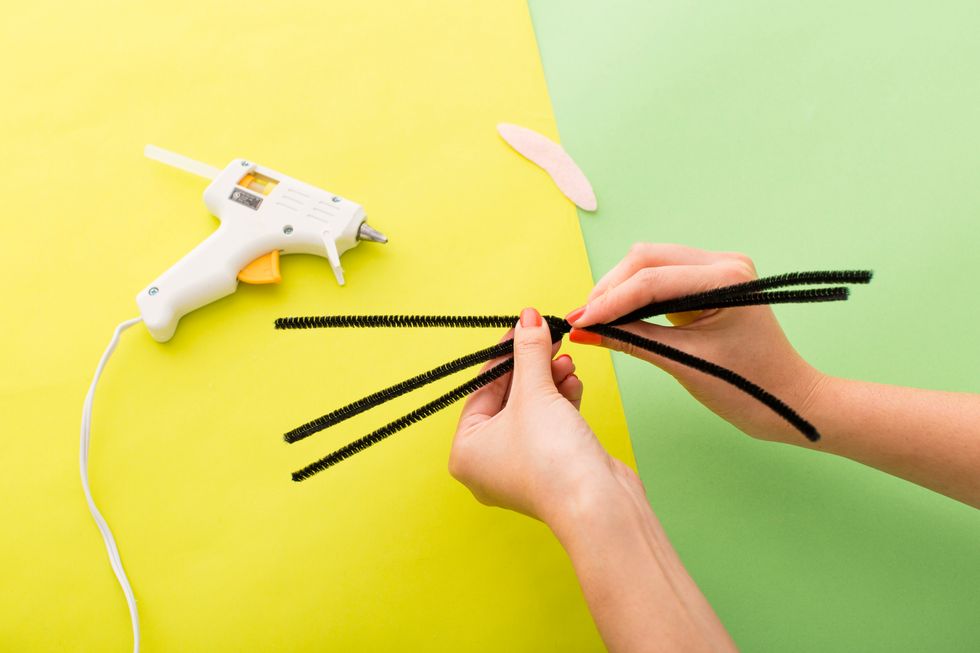 Twist three black pipe cleaners (aka whiskers!) together in the center.
Hot glue the nose over the twist.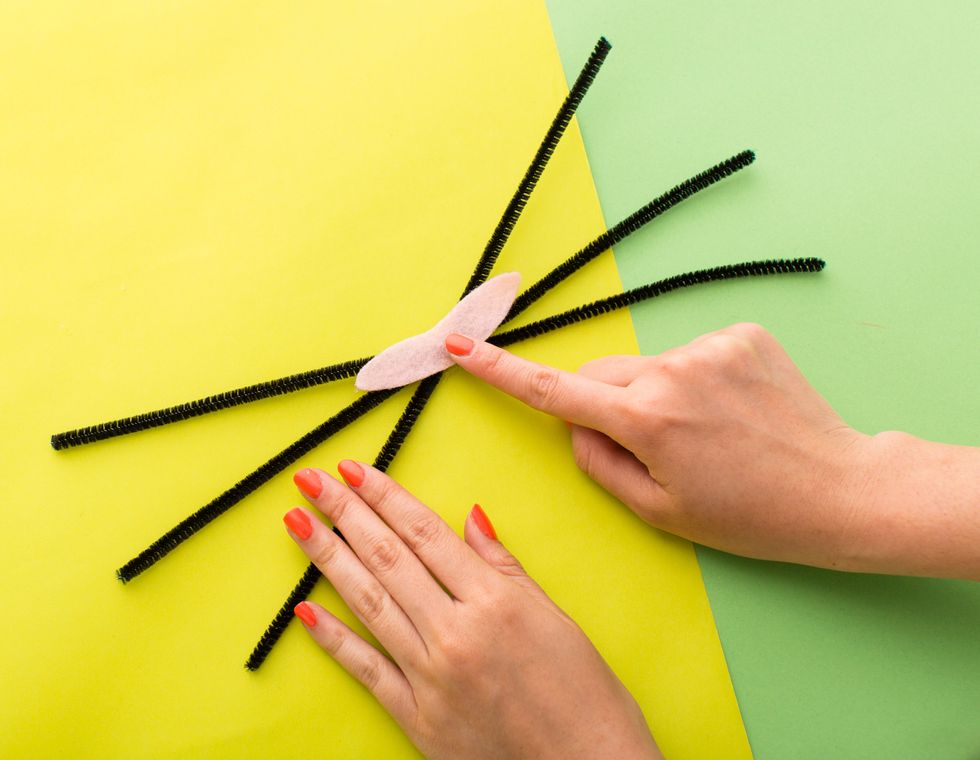 Let dry.
This is ALREADY adorable.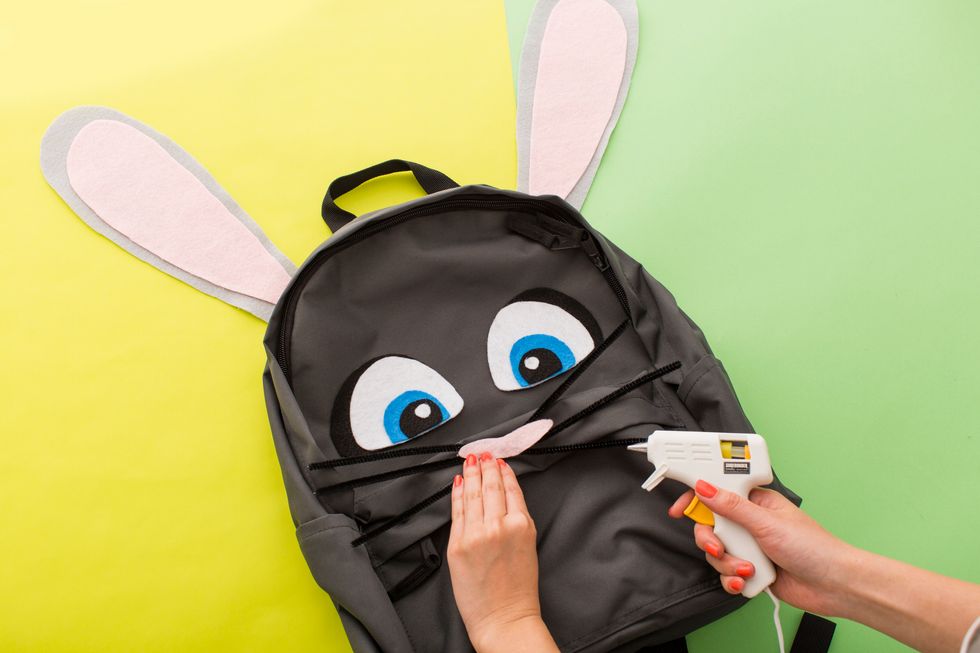 Hot glue each piece to the backpack. Then, let dry.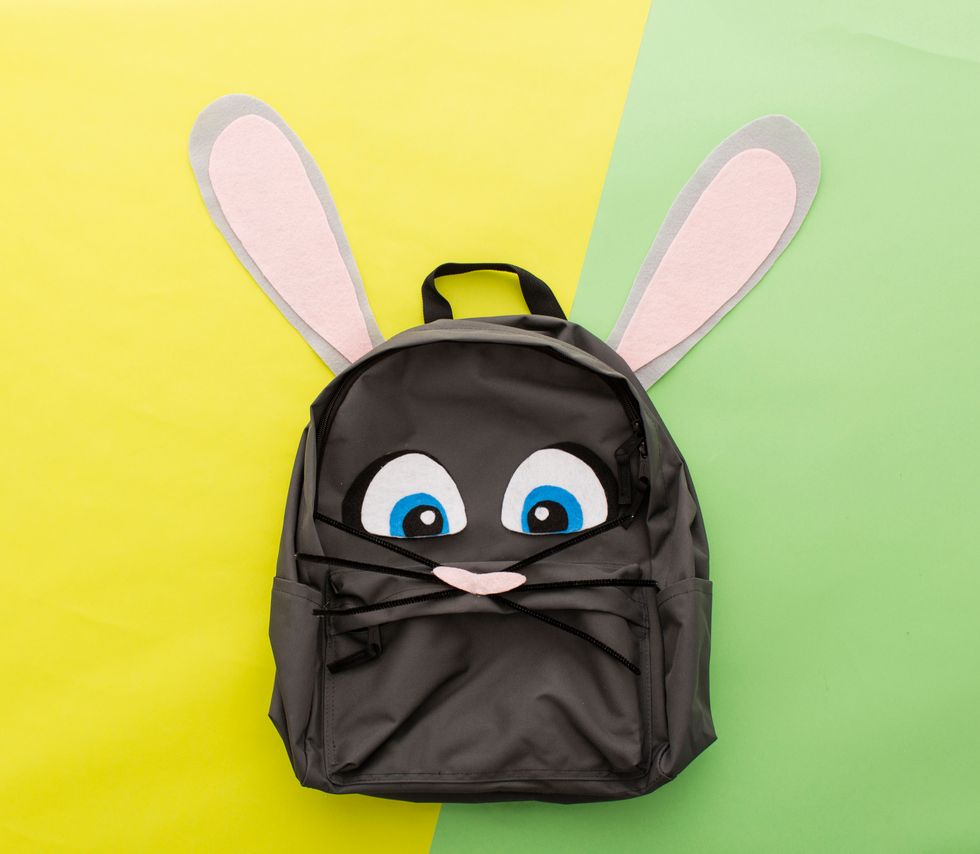 Voila! Hey Officer Judy Hopps, lookin' good.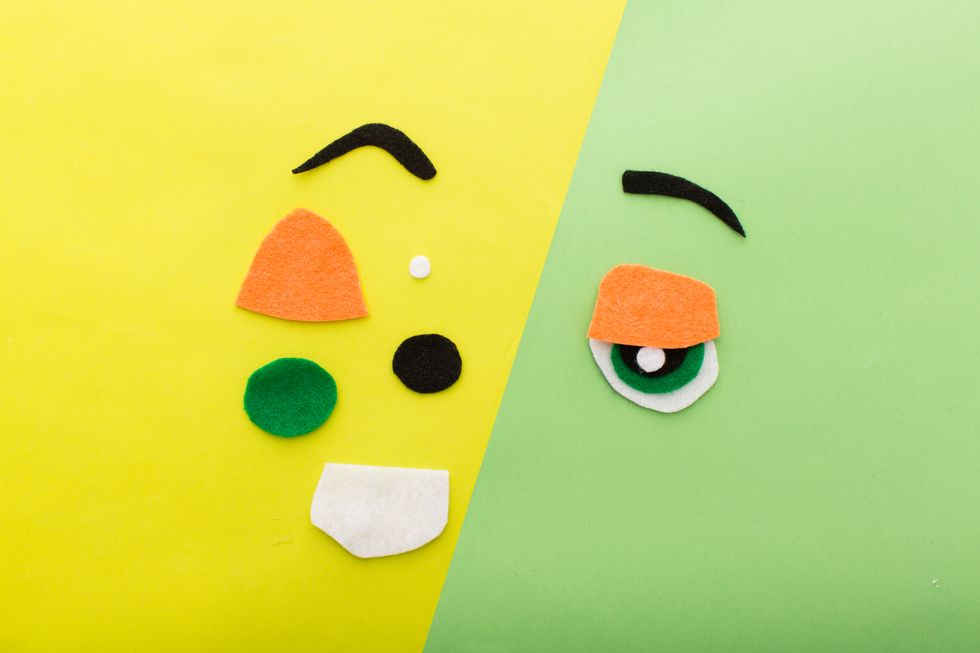 To make Nick's backpack, repeat the steps above with orange, white, green and black felt.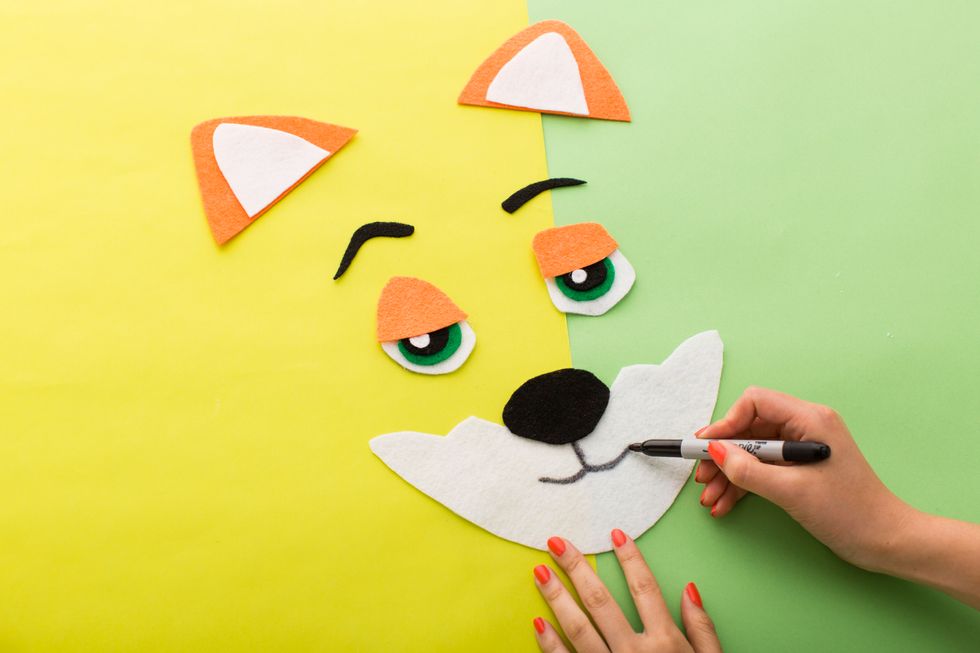 Be sure to draw his mouth with a thick black pen.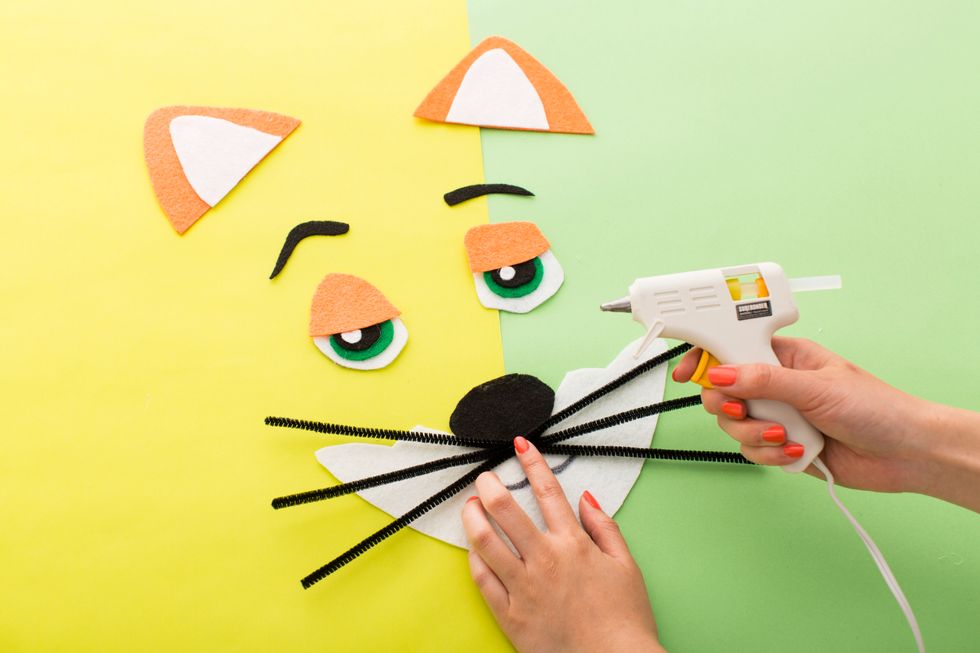 Don't forget the whiskers!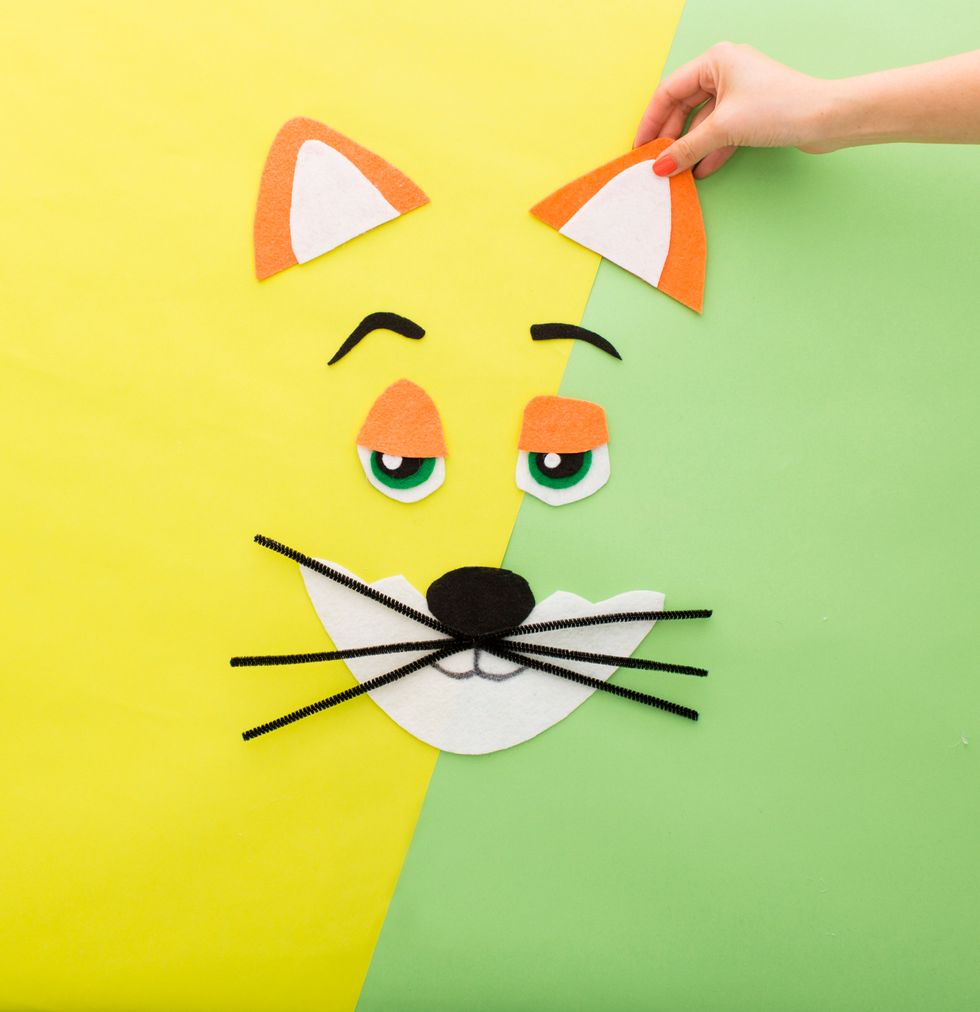 Check out those eyebrows! Way to deliver the sass, Mr. Wilde.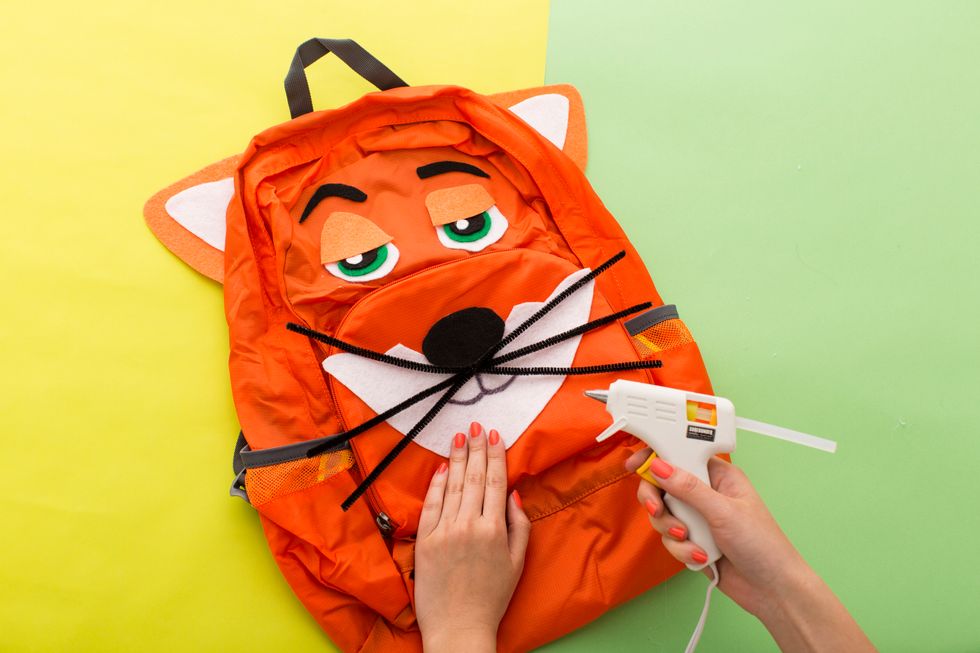 Hot glue Nick's features to an orange backpack, then let dry. Easy peasy.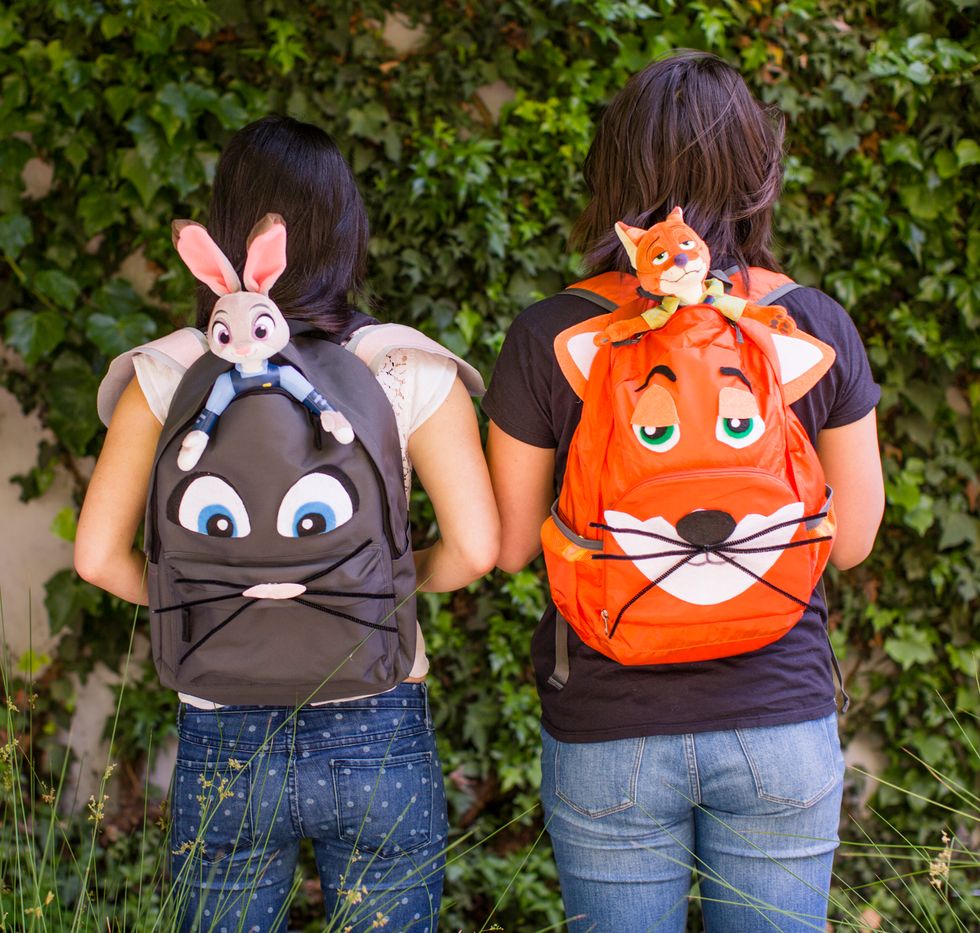 For more Zootopia themed DIY's, click here: http://go.brit.co/1NKaqQw
Backpack
Colored Felt
Black Pipe Cleaners
Fabric Scissors
Hot Glue Gun
Thick Black Marker
Pen
B+C
We are the team behind Snapguide. Feel free to message us if you have any questions or see something that could be improved!