How to make disneyland mint juleps
A guide to help you create the yummy non-alcoholic mint juleps from disney land! :)
31
The ingredients! (not pictured: creme de menthe syrup-none alcoholic; found at Bev-Mo!)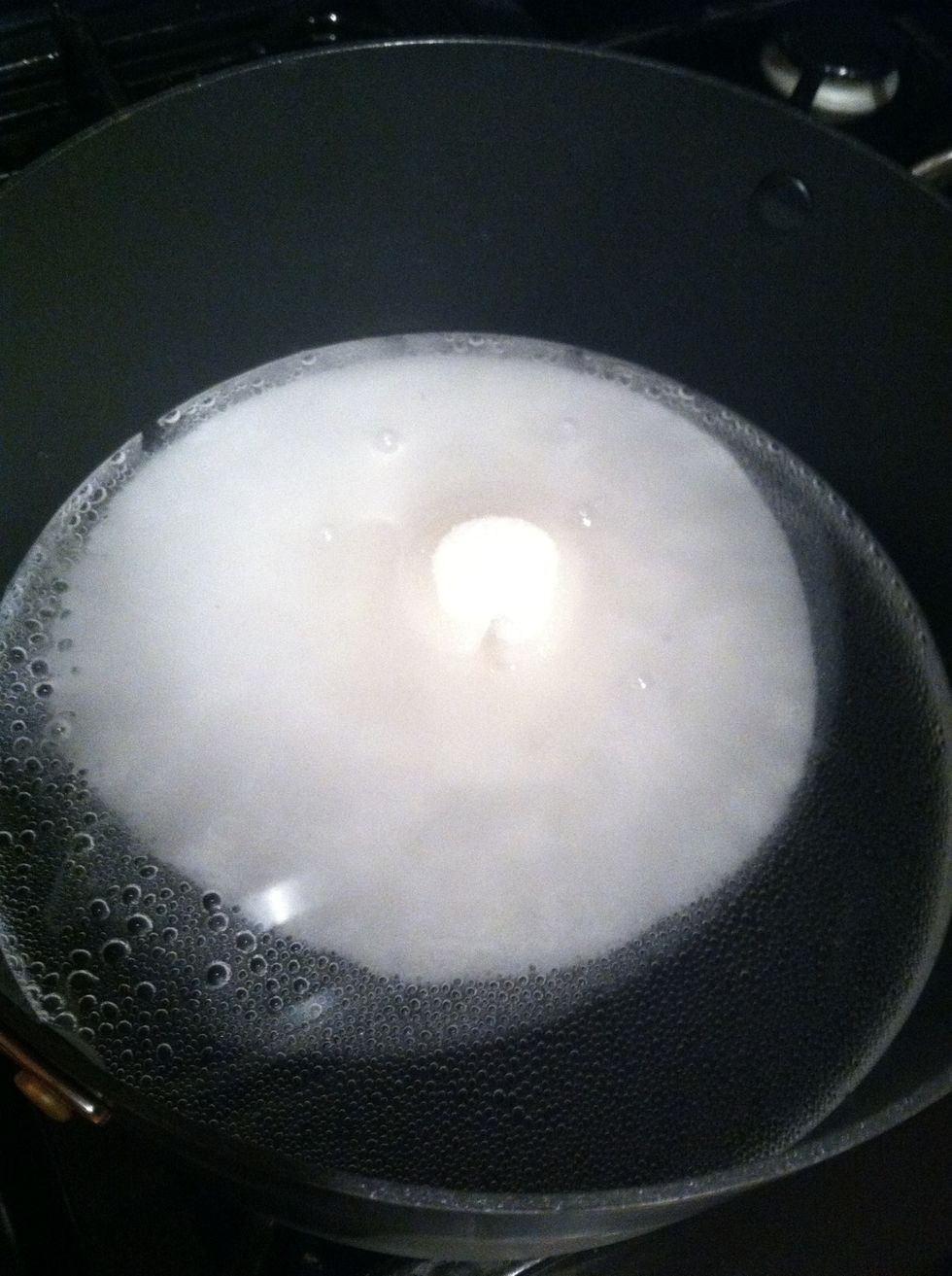 Dissolve 1 cup sugar with 3 cups of club soda.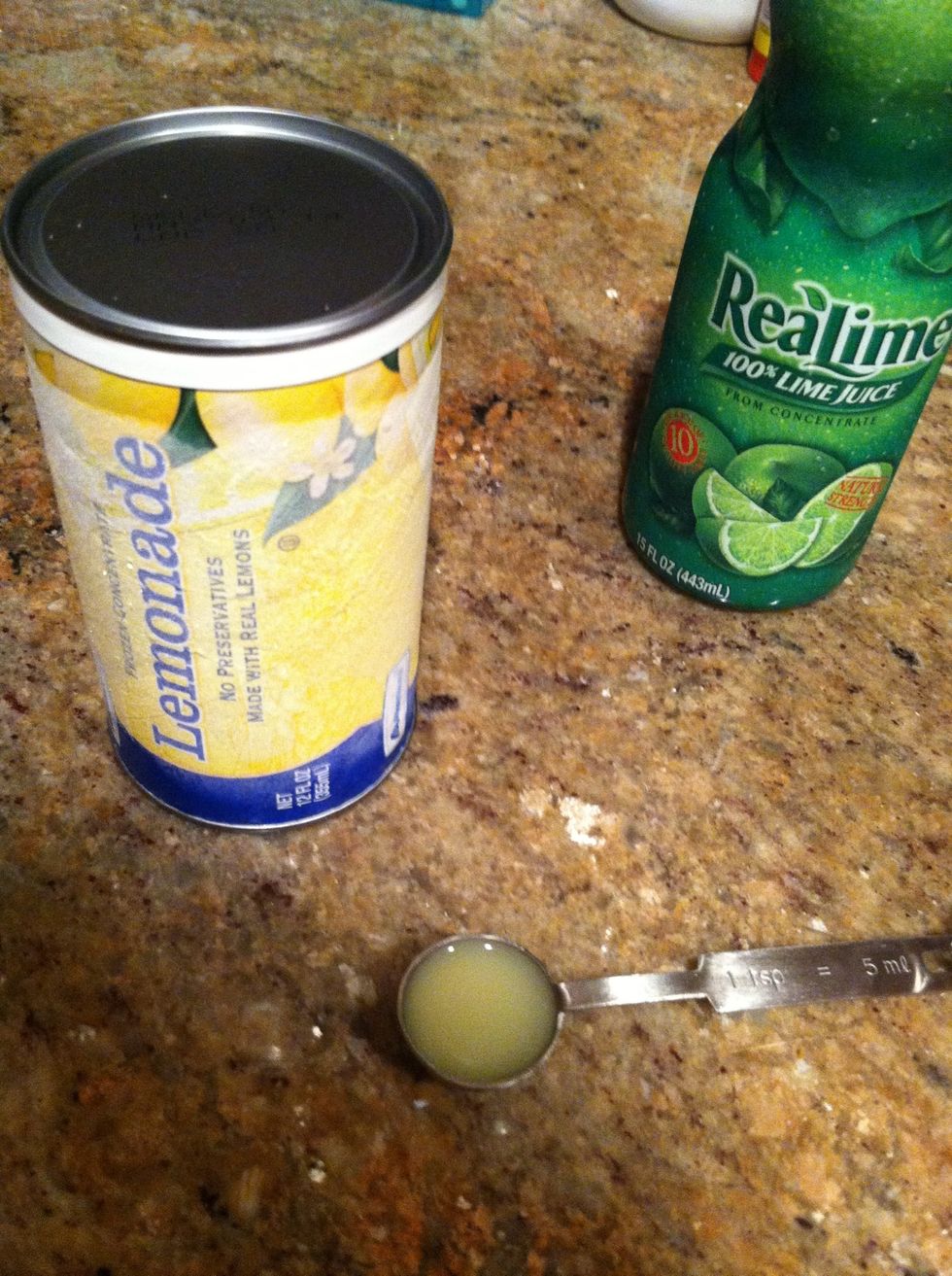 Once dissolved, add 3tsp lime juice concentrate and 6 oz of lemonade concentrate (about 1/2 that can). Then bring to a boil.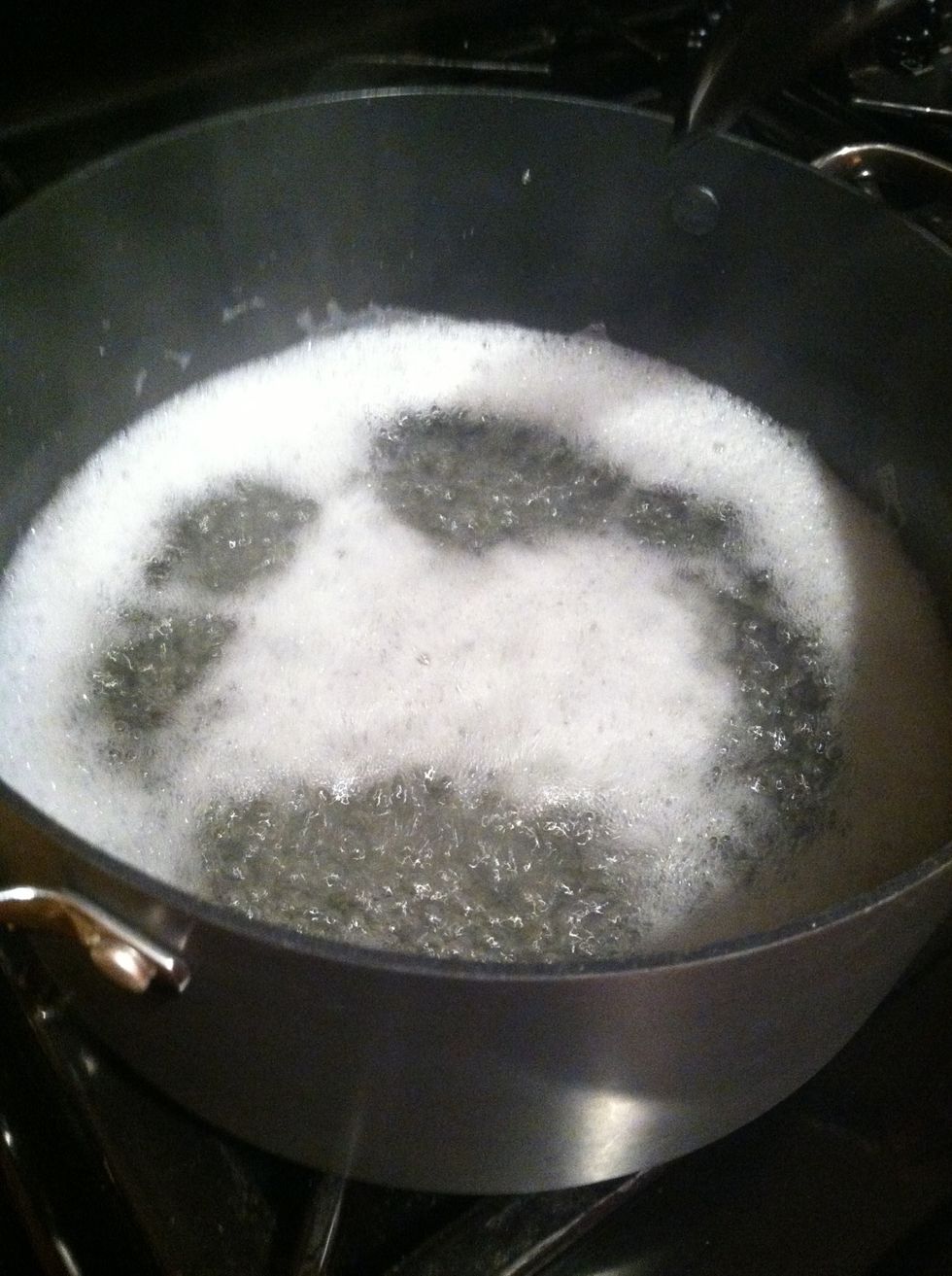 Once it boils, take it off the heat and add the 6 tbsp of creme de menthe syrup. (if your syrup is clear add a couple drops of green food dye)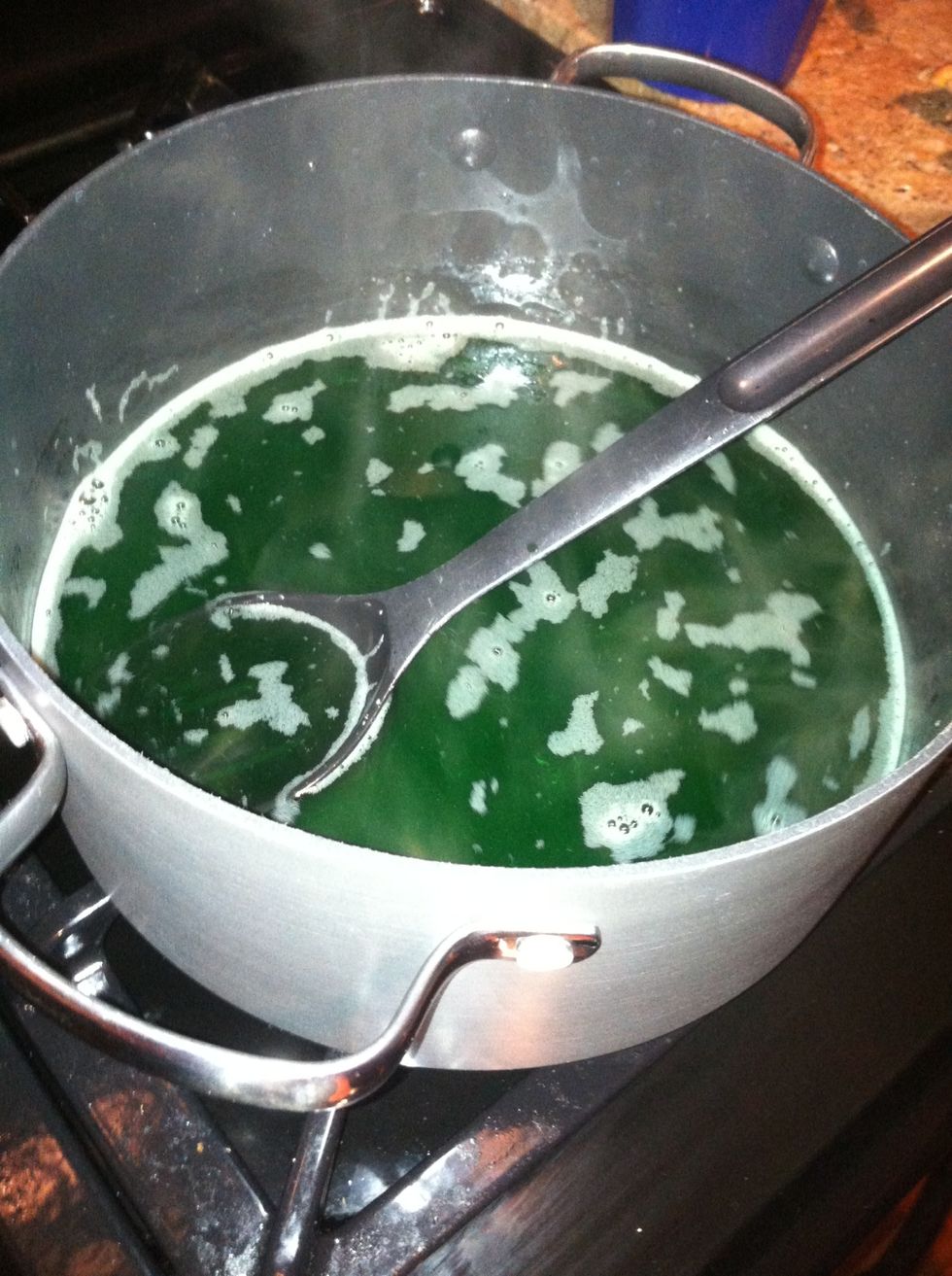 (Should be that color green) Once you and the creme de menthe, let it cool down (put it in the fridge for it to cool faster. ;)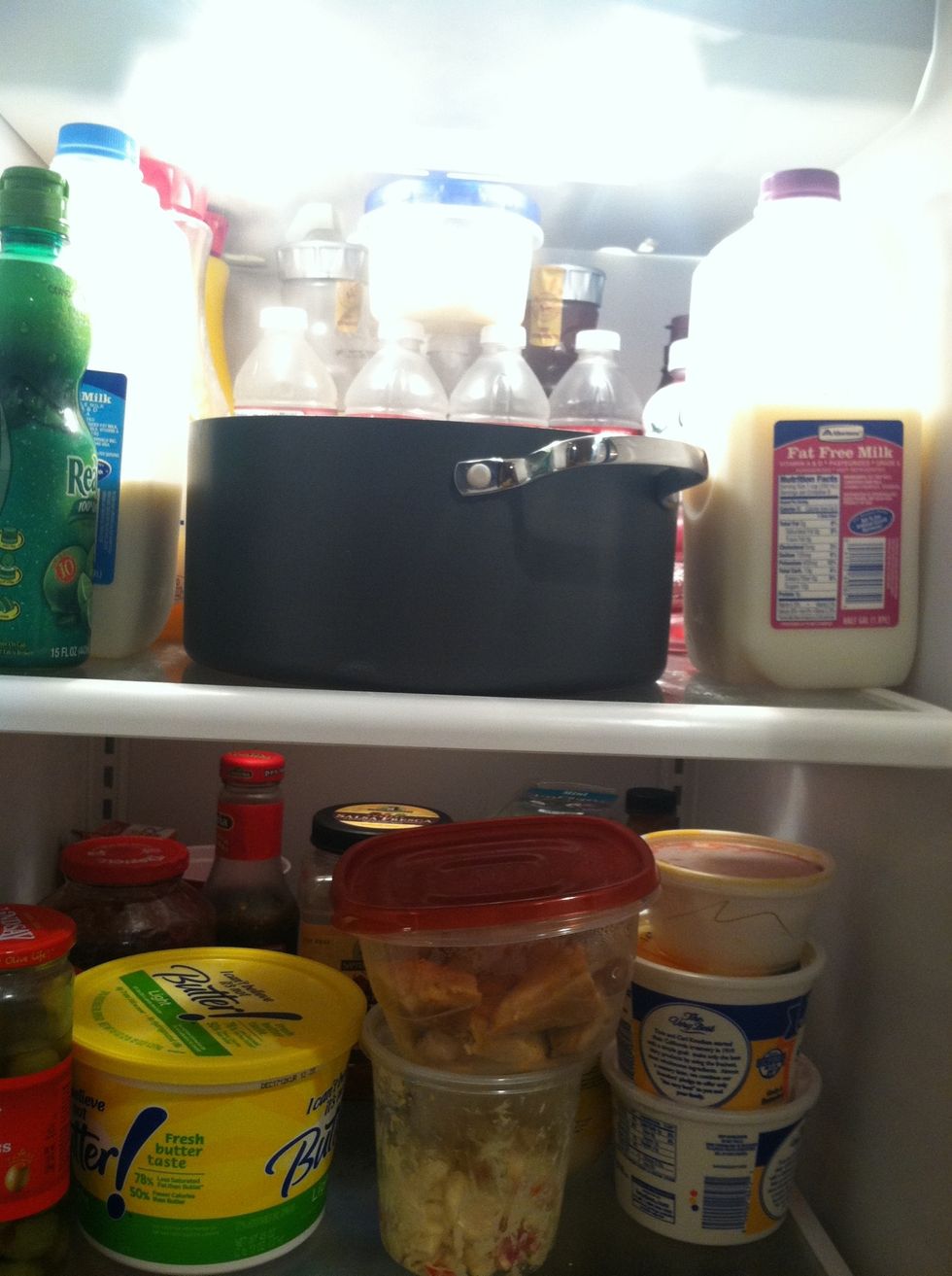 Into the fridge it goes! I usually check it about every couple of minutes but it take 20-30 minutes. (time varies.)
Optional: add some mint leaves for effect, but it's not necessary. :)
Once its cooled down, it's time to create the drink. Get a glass and fill it with ice, then add the syrup mix you made to water. The ratio is 3 parts syrup to 5 parts water. :) Then drink and enjoy!
Then you're done! We didn't add any mint leaves today. :)
Any questions? Just put them in the comments or message me. :)
1 cup sugar
3 tsp lime juice concentrate
3 cups club soda
6 tbsp creme de menthe syrup
6 oz thawed lemonade concentrate
Mint leaves (optional)
Katie Ball-Blodgett
I love doing nails and taking care of my guinea pig. :)\n\nIf you have any nail designs you want to know how to do, request them! :)