Wake them up with a rawrrr! These Dino pancakes are a great way to start the day before a day at the zoo, the museum, or just for fun!
198
Mix up your pancake batter and drop in your food coloring for your Dino Base
Put your pancake batter in your pancake pen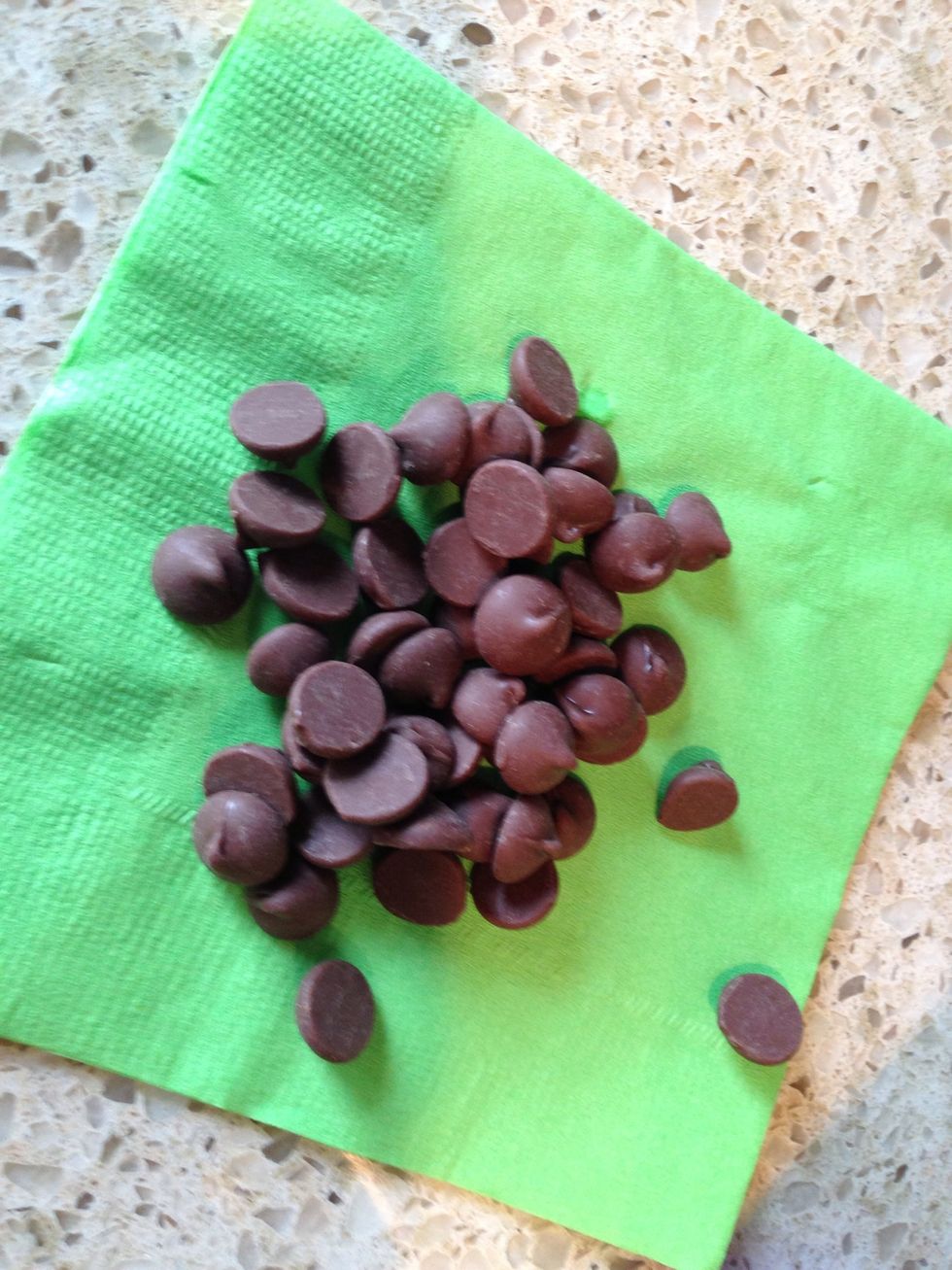 Heat up your griddle to 350 and set your chocolate chips close by for easy access
Squeeze your pancake pen in the shape of a Dino and decorate with chocolate chips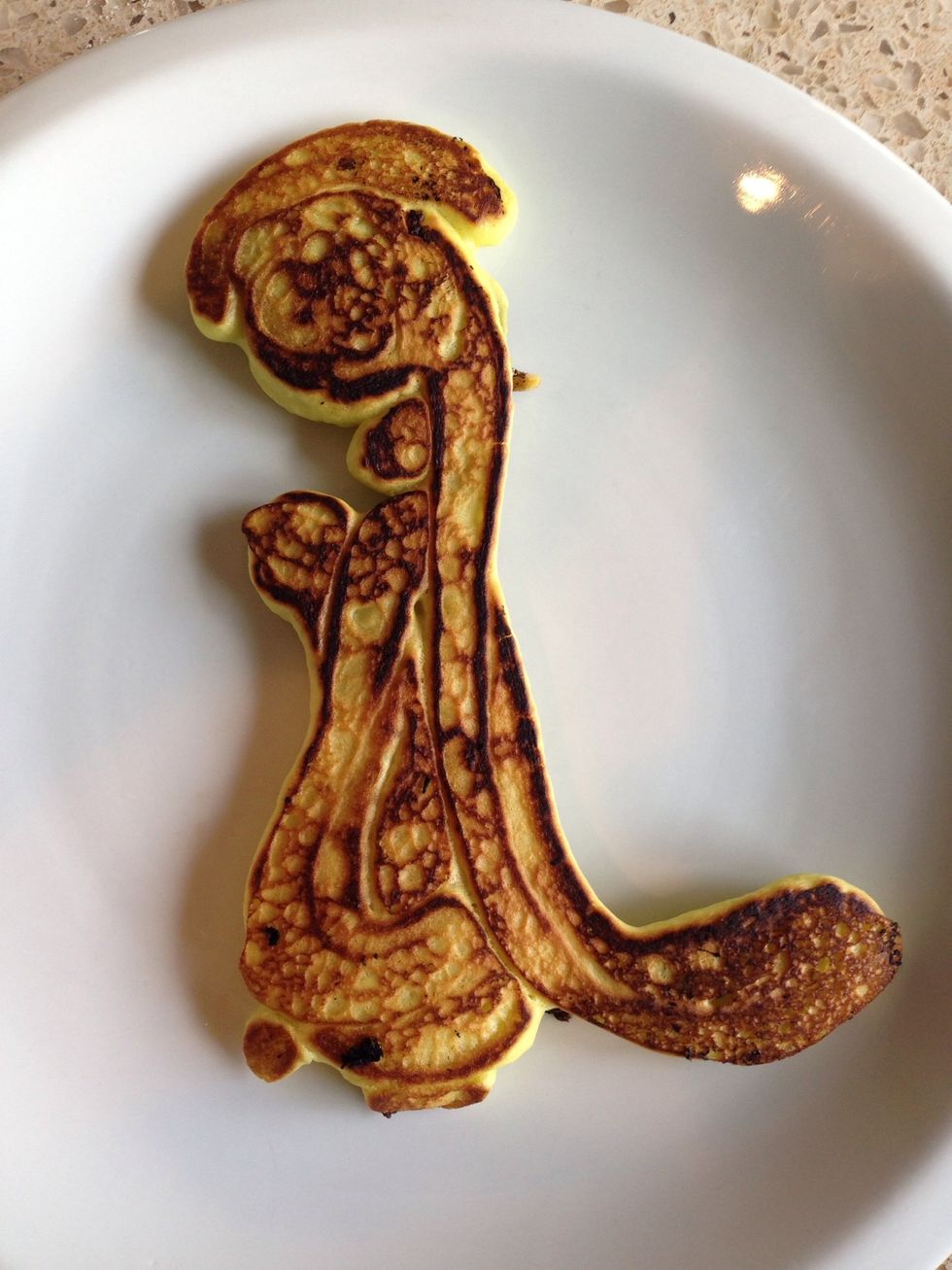 Ta da! Dino cakes!
2.0c Bisquick
1.0 Egg
3.0pch Green food coloring
1.0c Chocolate chips
1.0 Spatula
1.0 Griddle
1.0 Pancake pen