How to make dinner on the fly - creamy tuna pasta
Make Dinner on the Fly - Creamy Tuna Pasta
22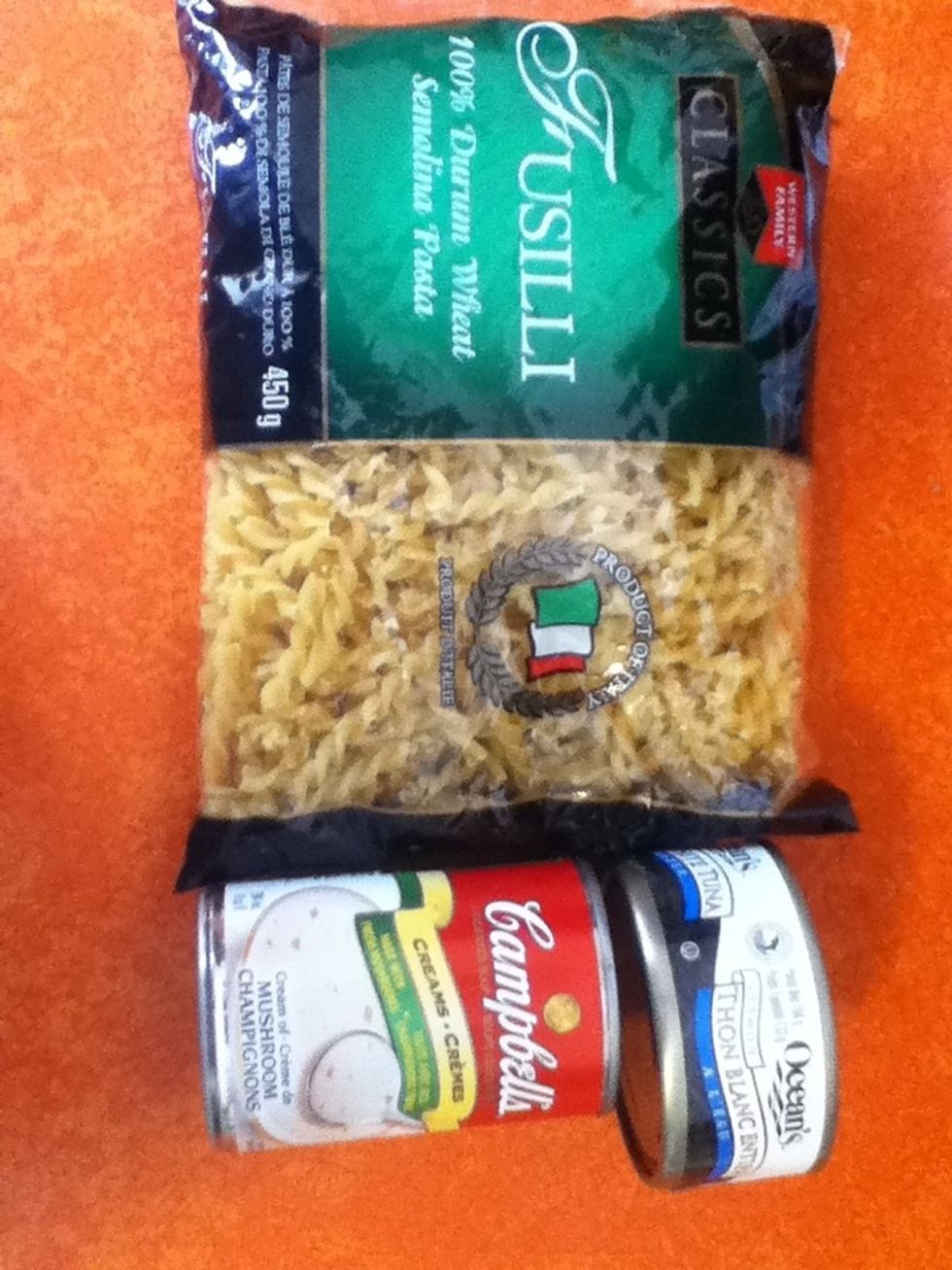 Your favorite pasta type, tuna, and mushroom soup brand.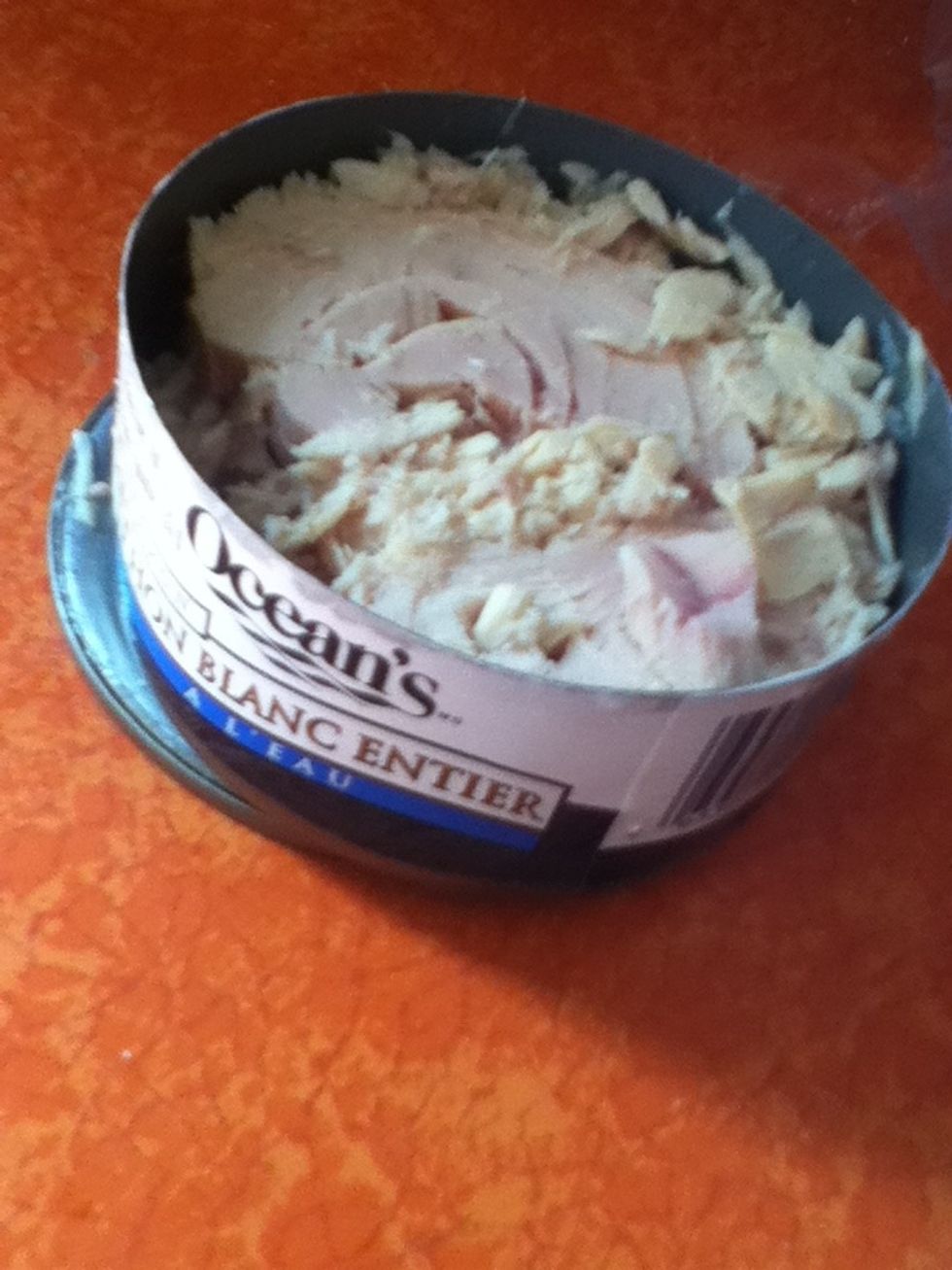 Drain the tuna so that it's ready when needed (no need to mix with mayonnaise).
Get water boiling and mix milk with the soup, keeping it cooking on low.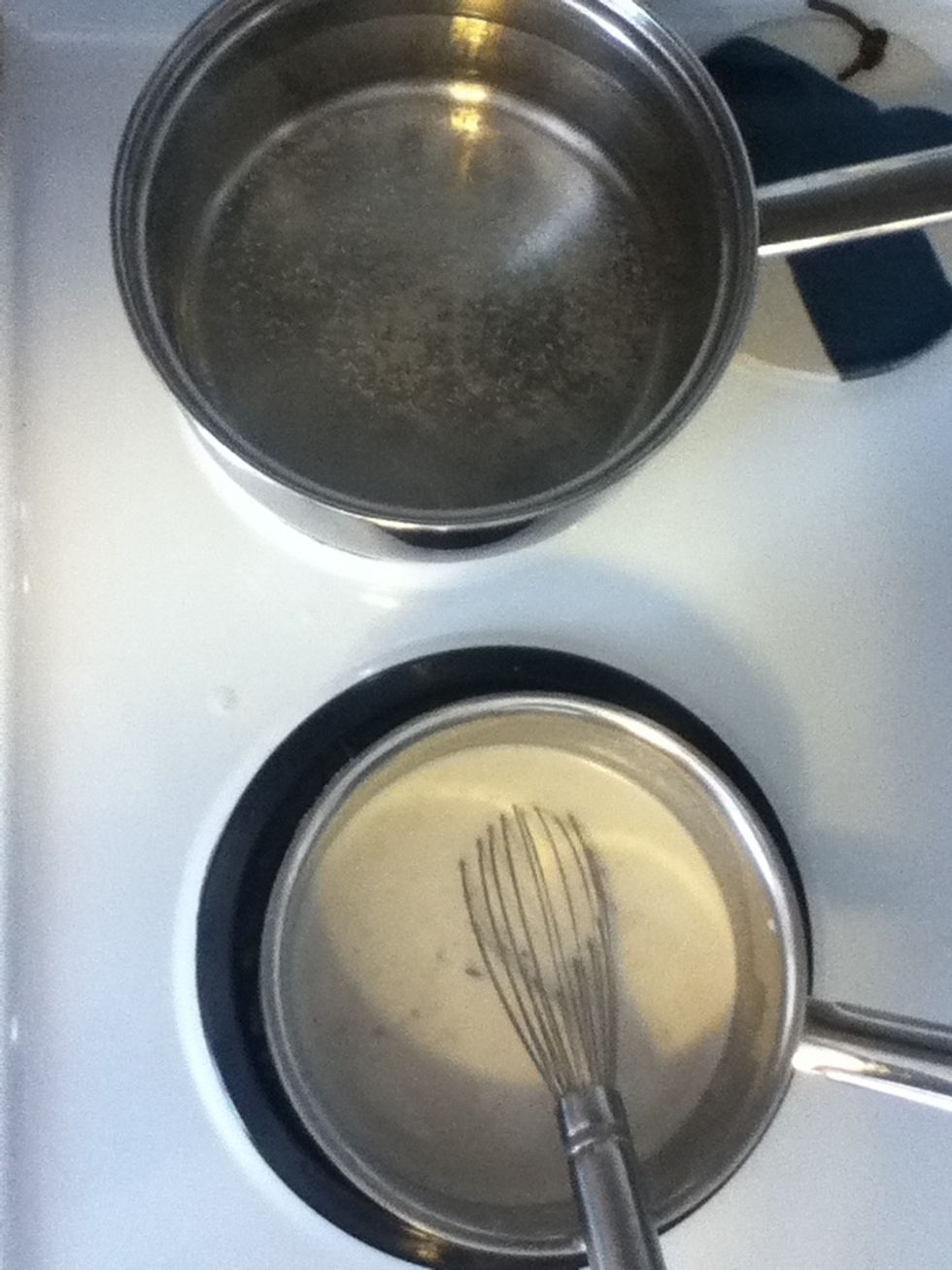 Whisk milk in.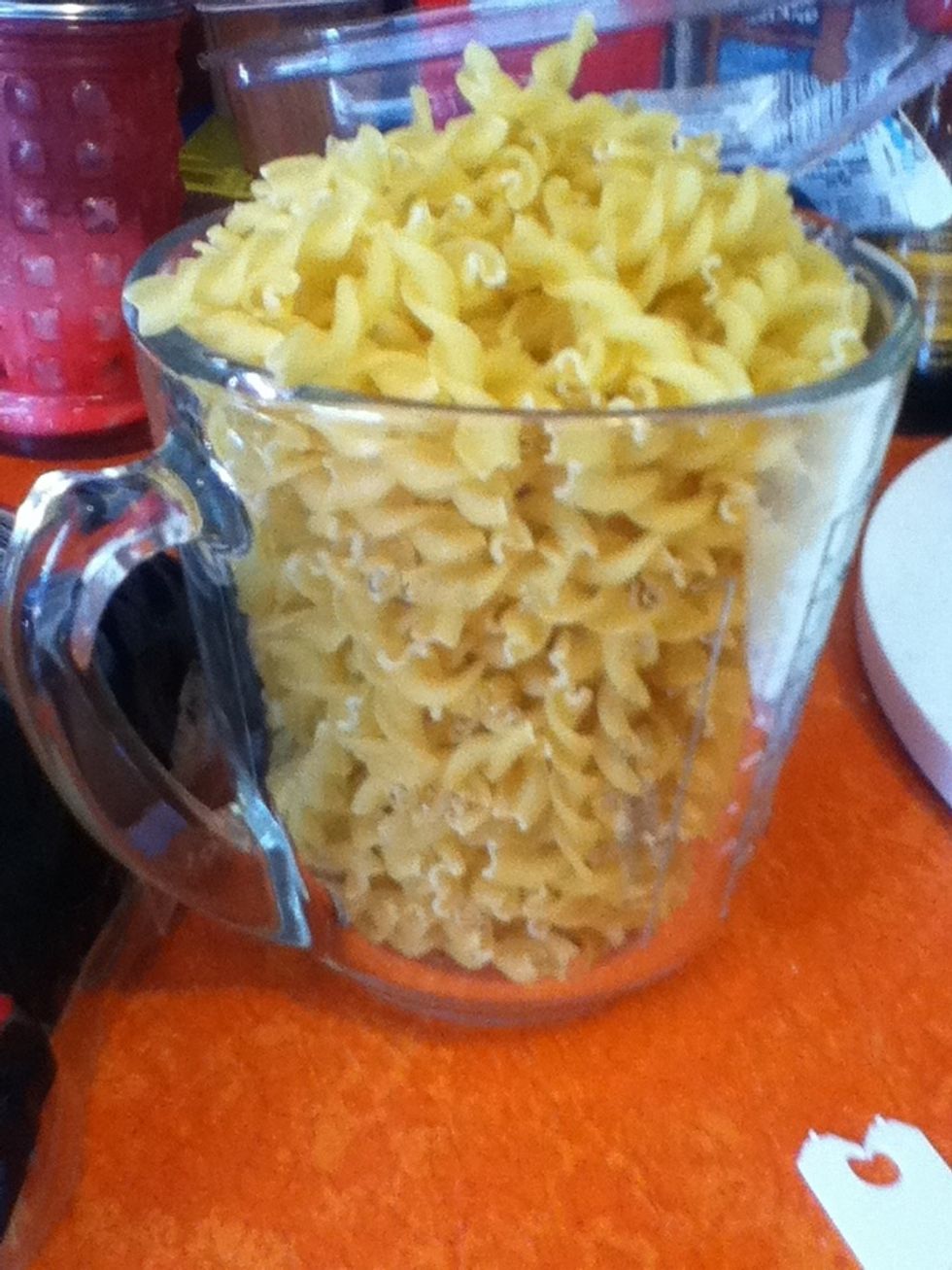 Use desired amount of pasta. I was cooking for two, and used just over 2 cups.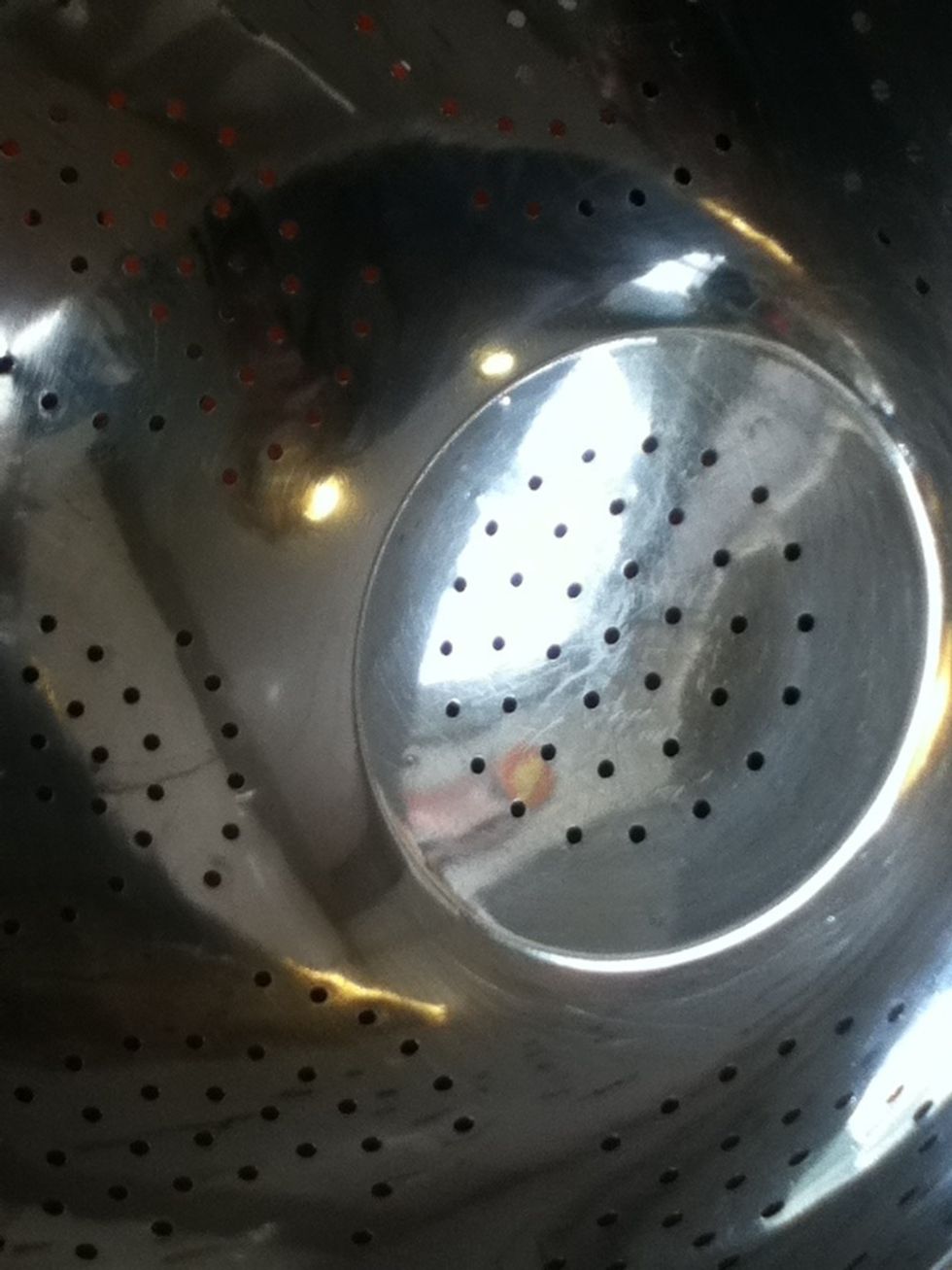 Get strainer ready.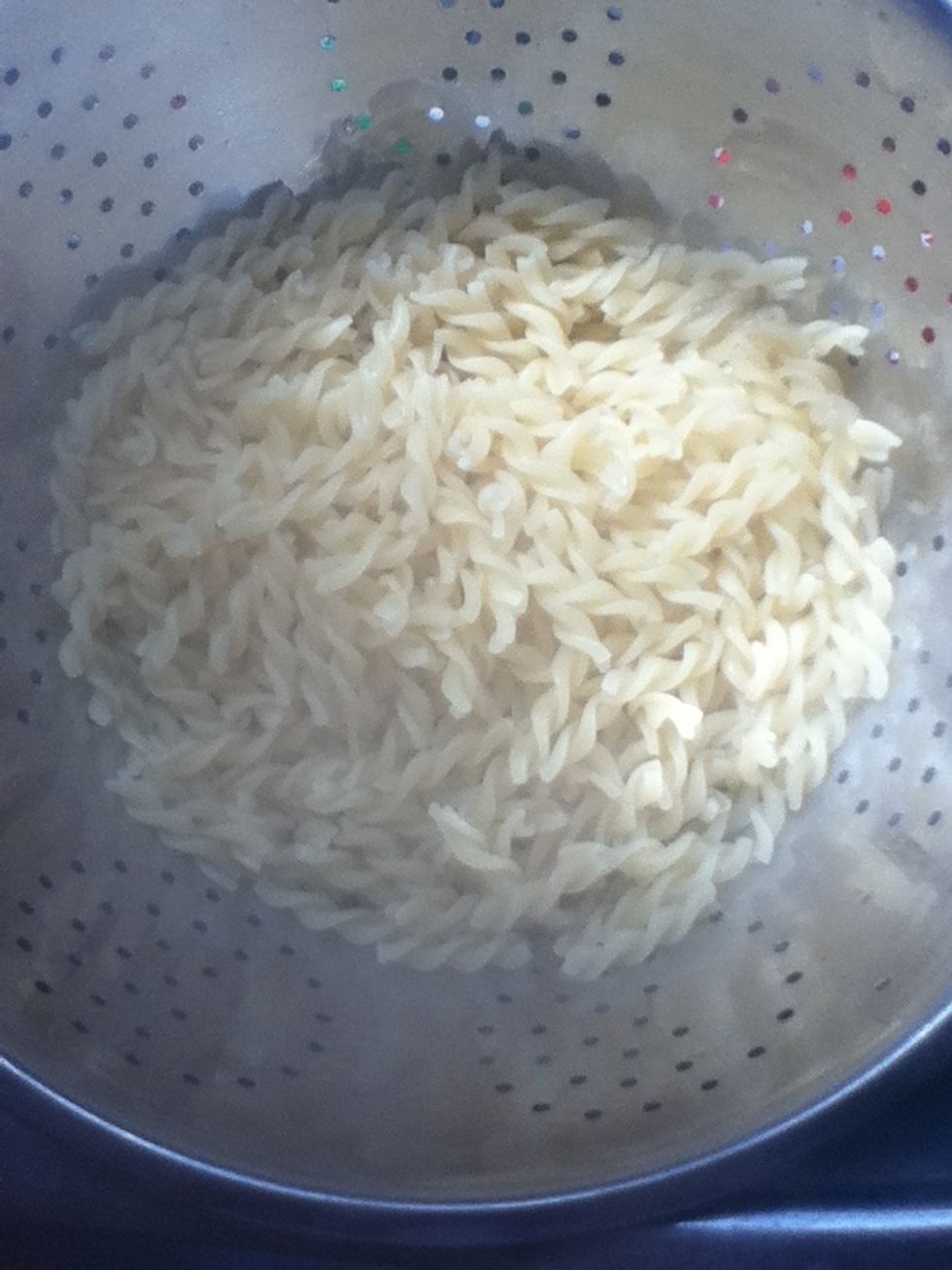 When pasta is cooked to desired tenderness, strain into sink.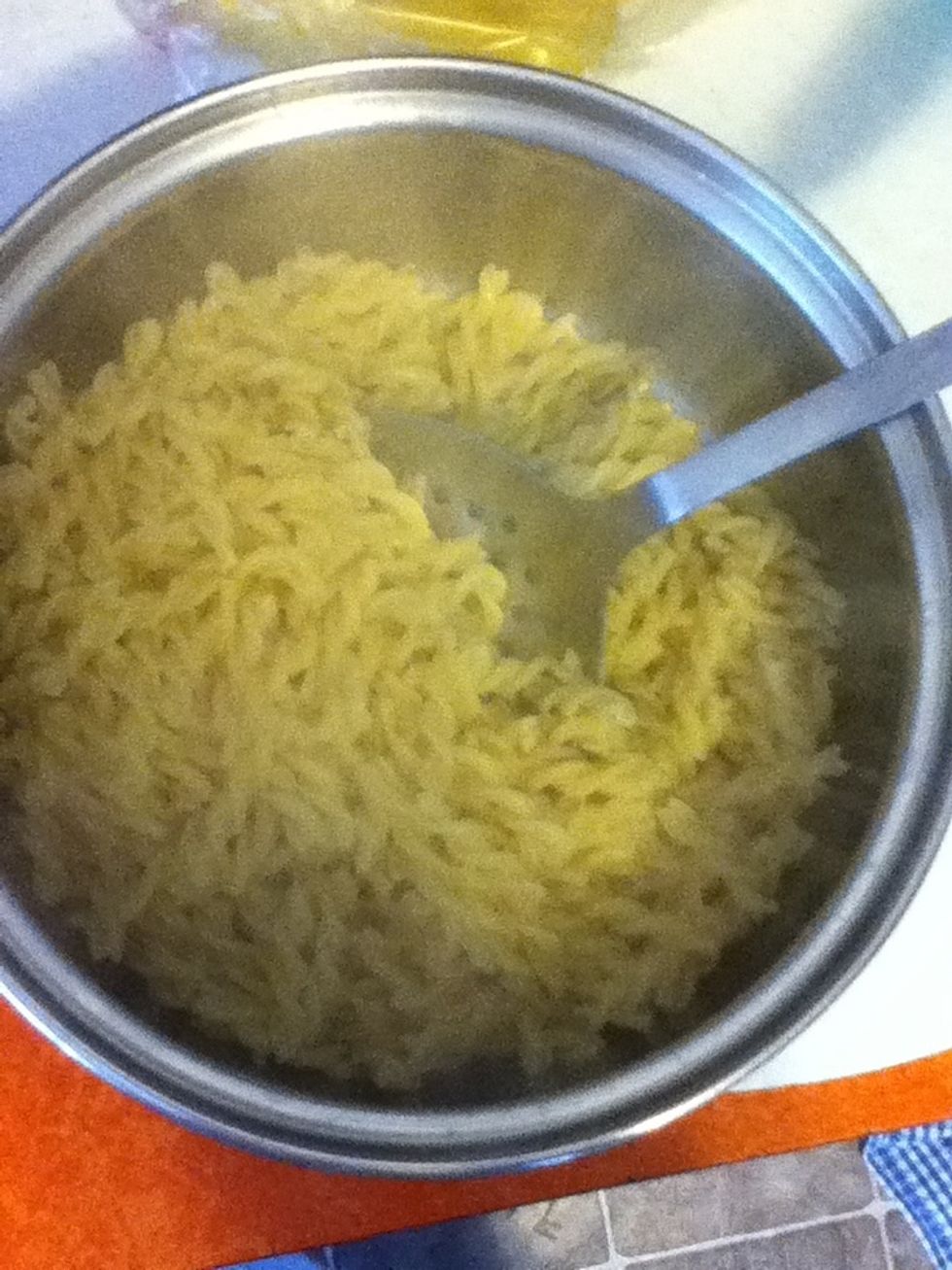 Put pasta back into pot.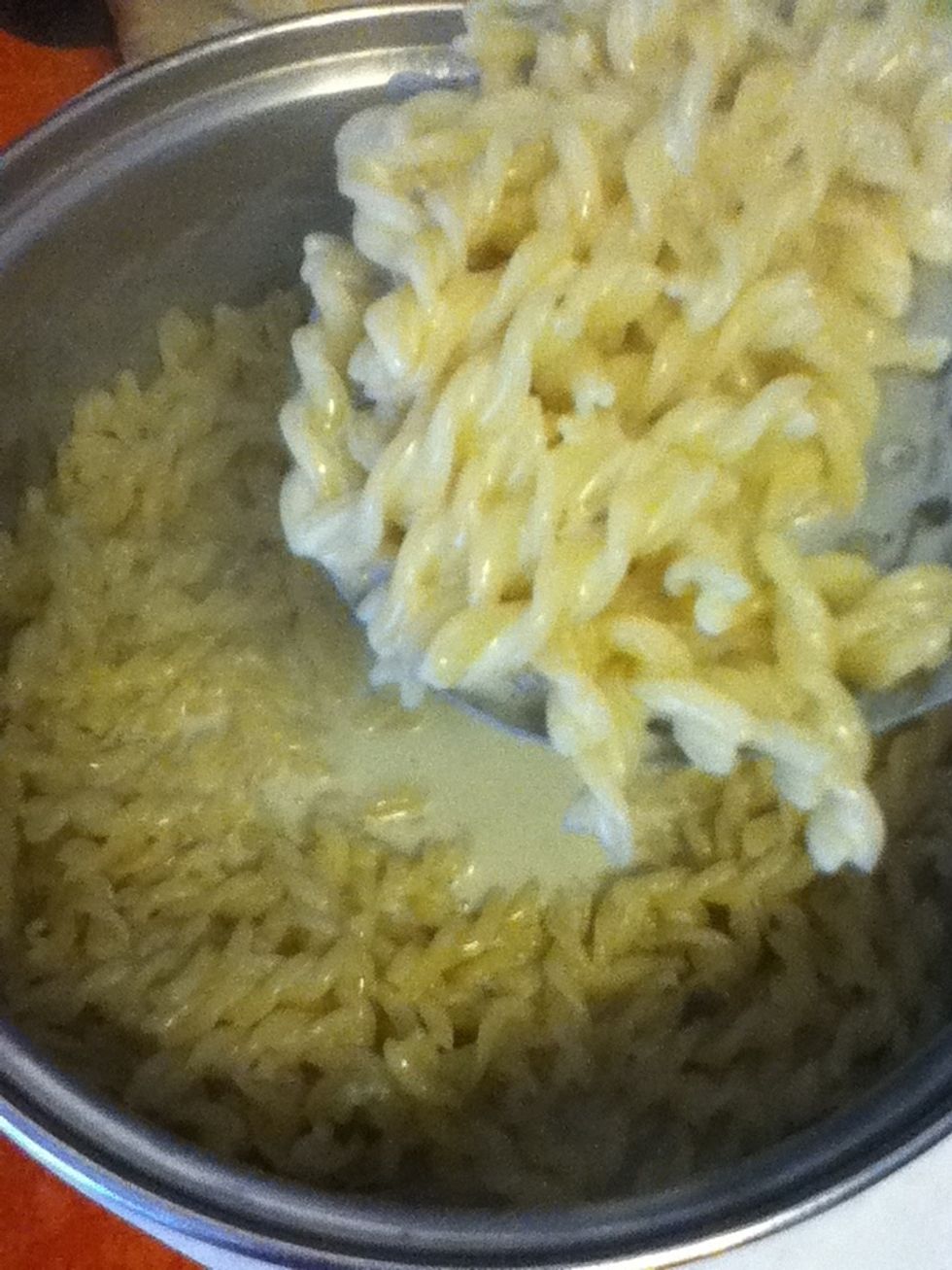 Add soup and mix well. I used almost the whole can.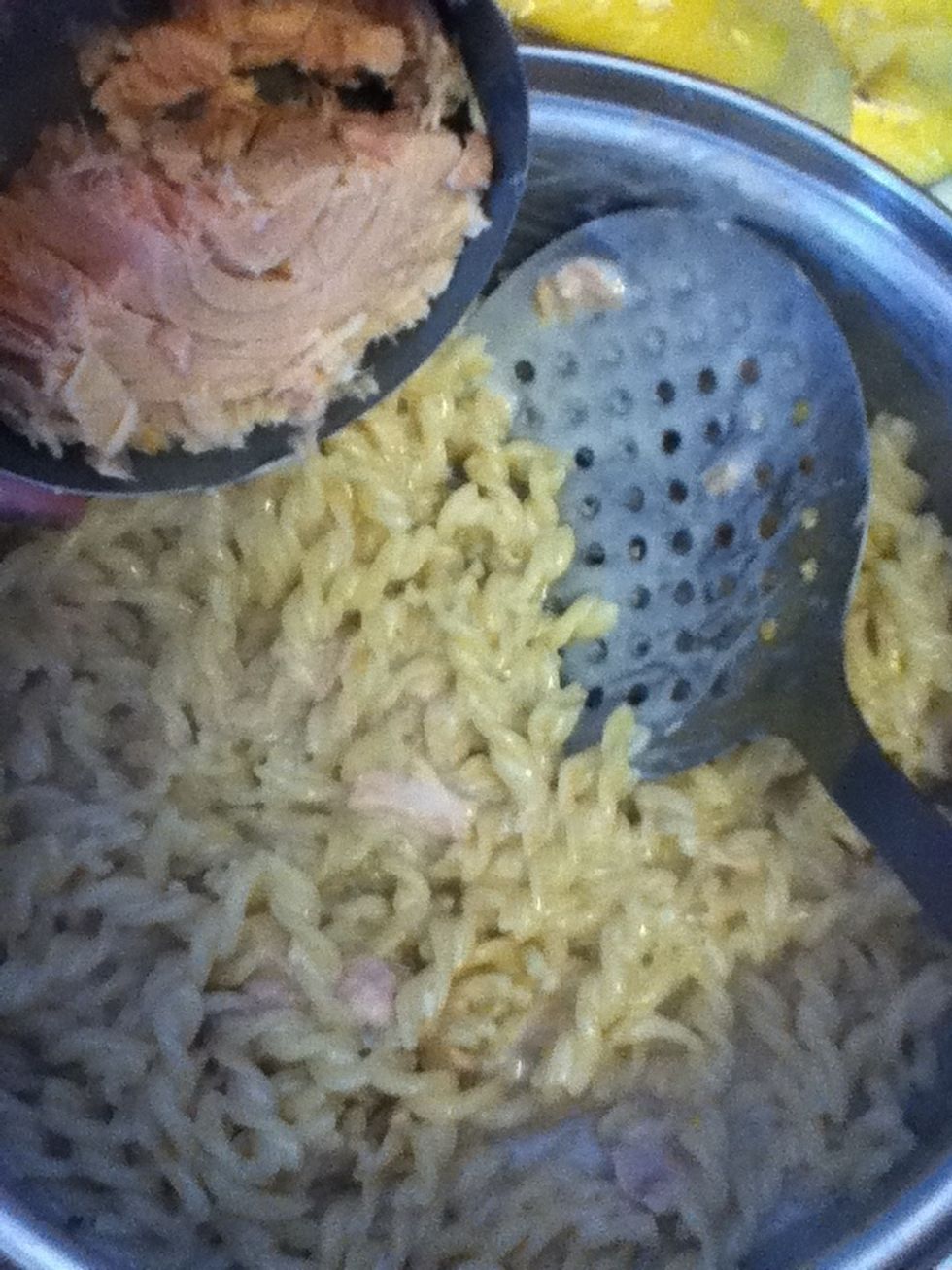 Add desired amount of tuna (smaller chunks are better). I used almost half a can.
Top with Parmesan cheese and pepper, and enjoy! This dish is also delicious baked if you have more time!
Campbell's Mushroom soup
Tuna can
Strainer
Pasta
Can opener
Whisk