Make Designer Walls (Something Different)
1st you want to pick a room, in that room pick out two colors that you would want. In our case we picked two colors from a piece of artwork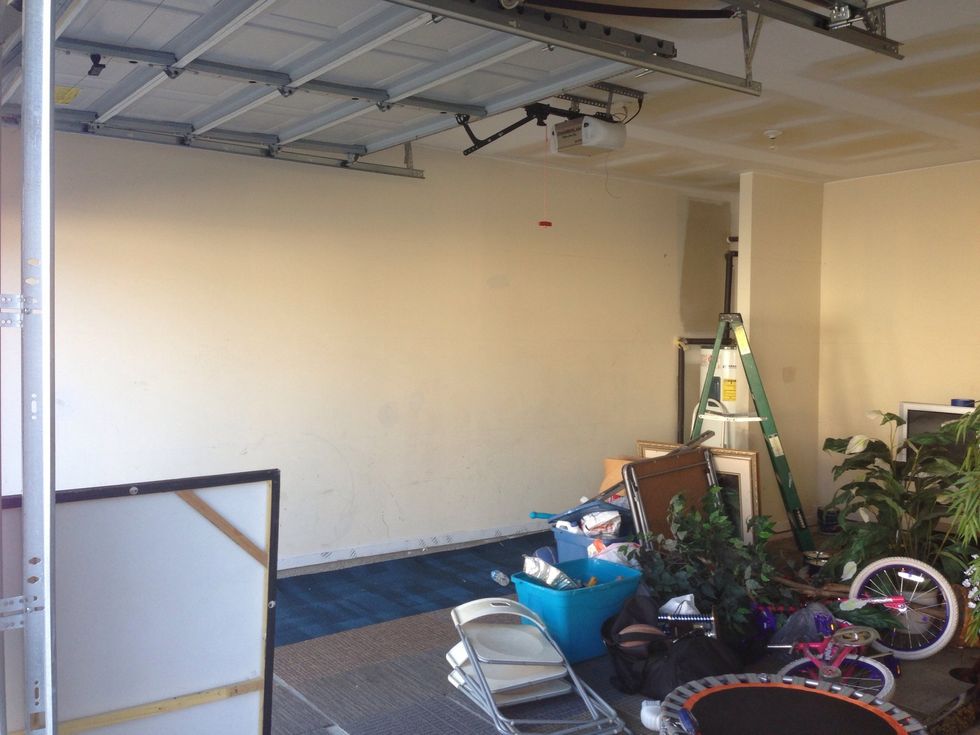 We used an old garage to create play space and another movie room for kids
This is before pics of walls
1st step ! Measure walls to Desired height . In our case we wanted 4 stripes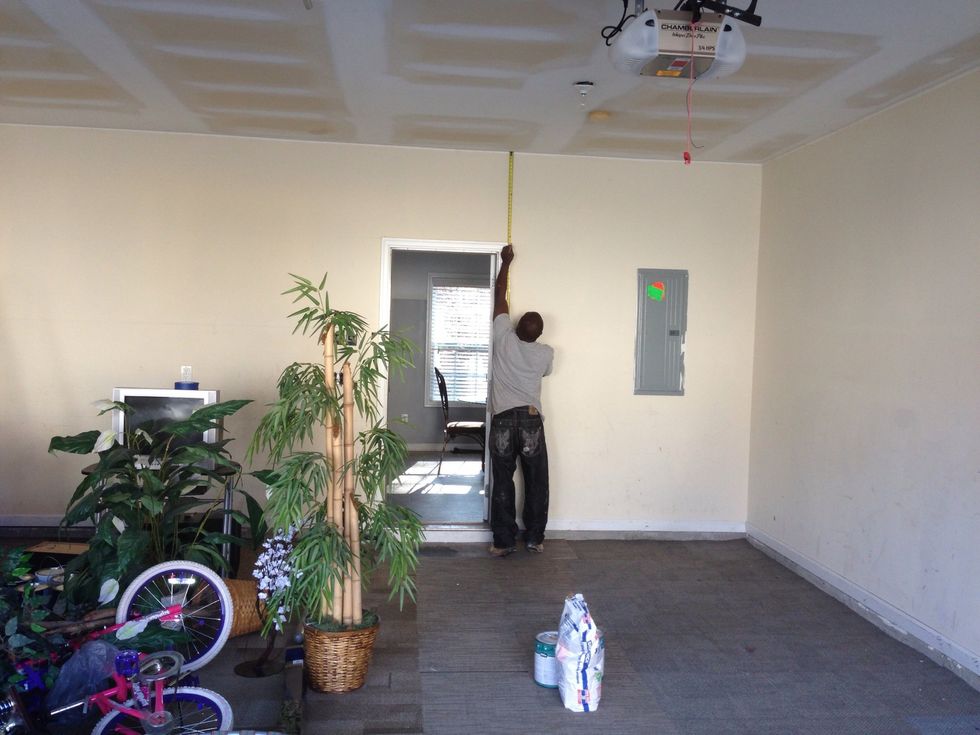 9 ft ceilings. We decided to go 26" per Color. Measure from the ceiling 26" mark a line and do forth.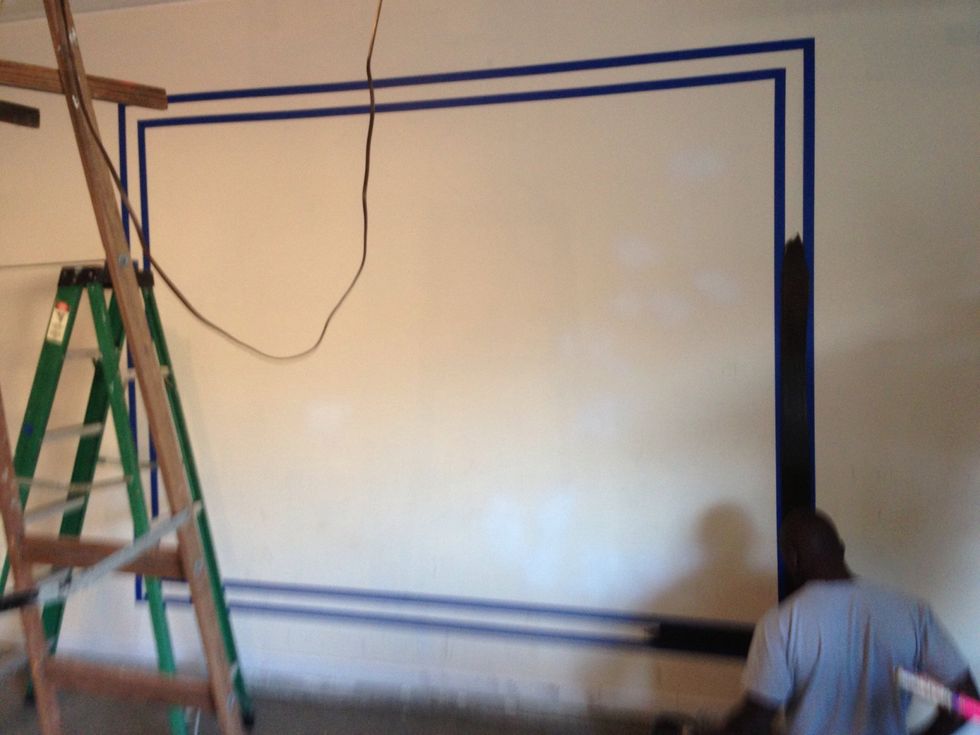 You will want to tape wall with a straight line at those marks using a level. Green masking tape is the best and can be picked up at your local Home Depot or lowes . I used 2" tape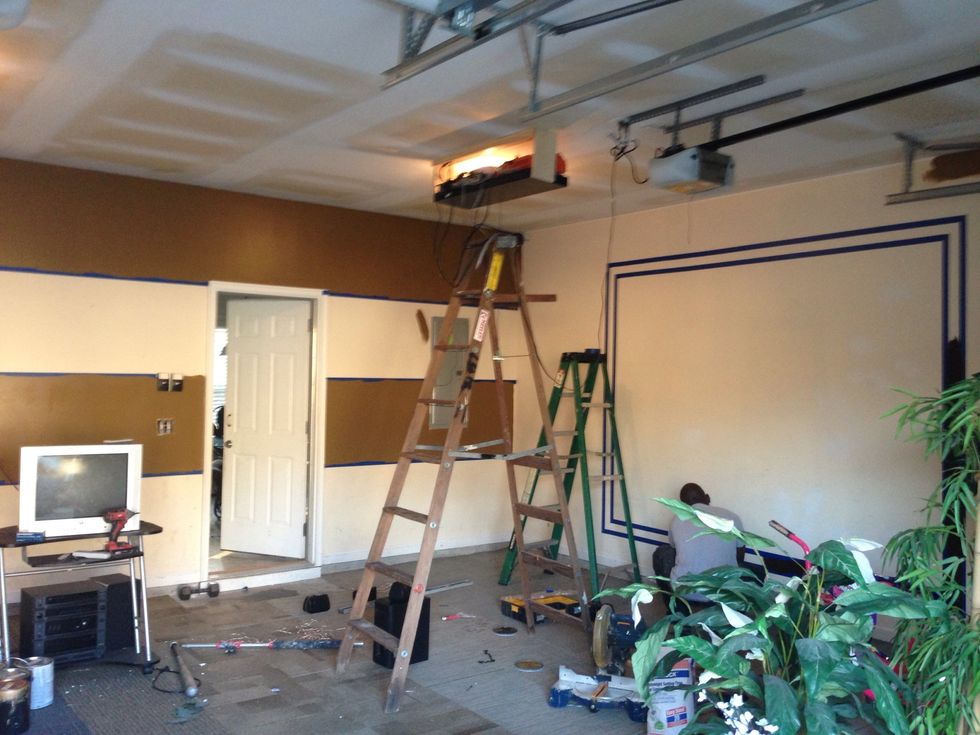 After taping the walls, we put on our 1st color and paint The designated areas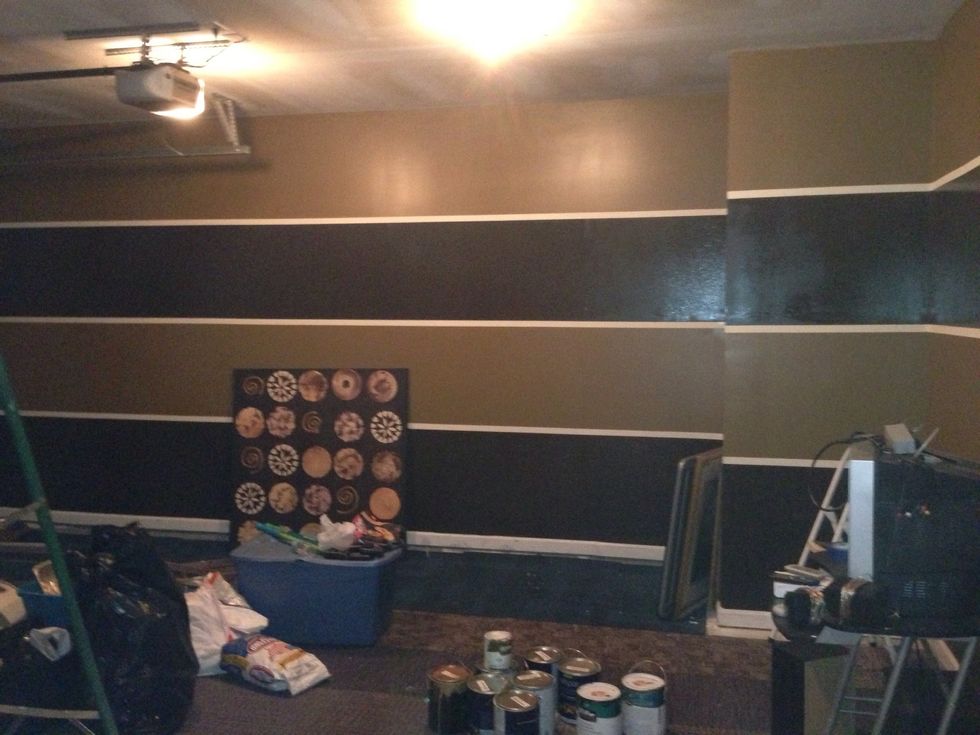 Then we paint our 2nd color of paint and as you can see in this , the artwork is where we pull our colors. Then after about two hours of drying time.. Pull off tape slowly
And there u go . A one day room makeover with a new play and movie area. Kid free inside the house.. And guess what ! You can still park the cars inside.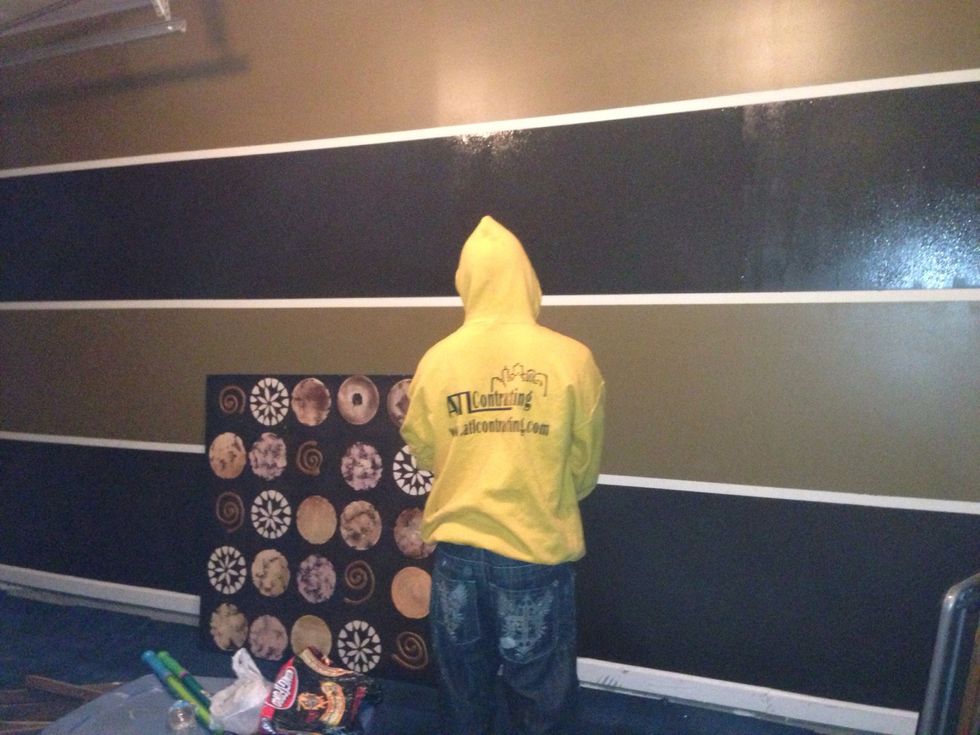 Then you can just sit back and look at the work you did.. I do it all the time. :)
This is on the scale of 1-10 , it's an 6 . So it requires a little painting skills and measuring. But if its too much for you. Me and my guys ATL Contracting can take care of it for you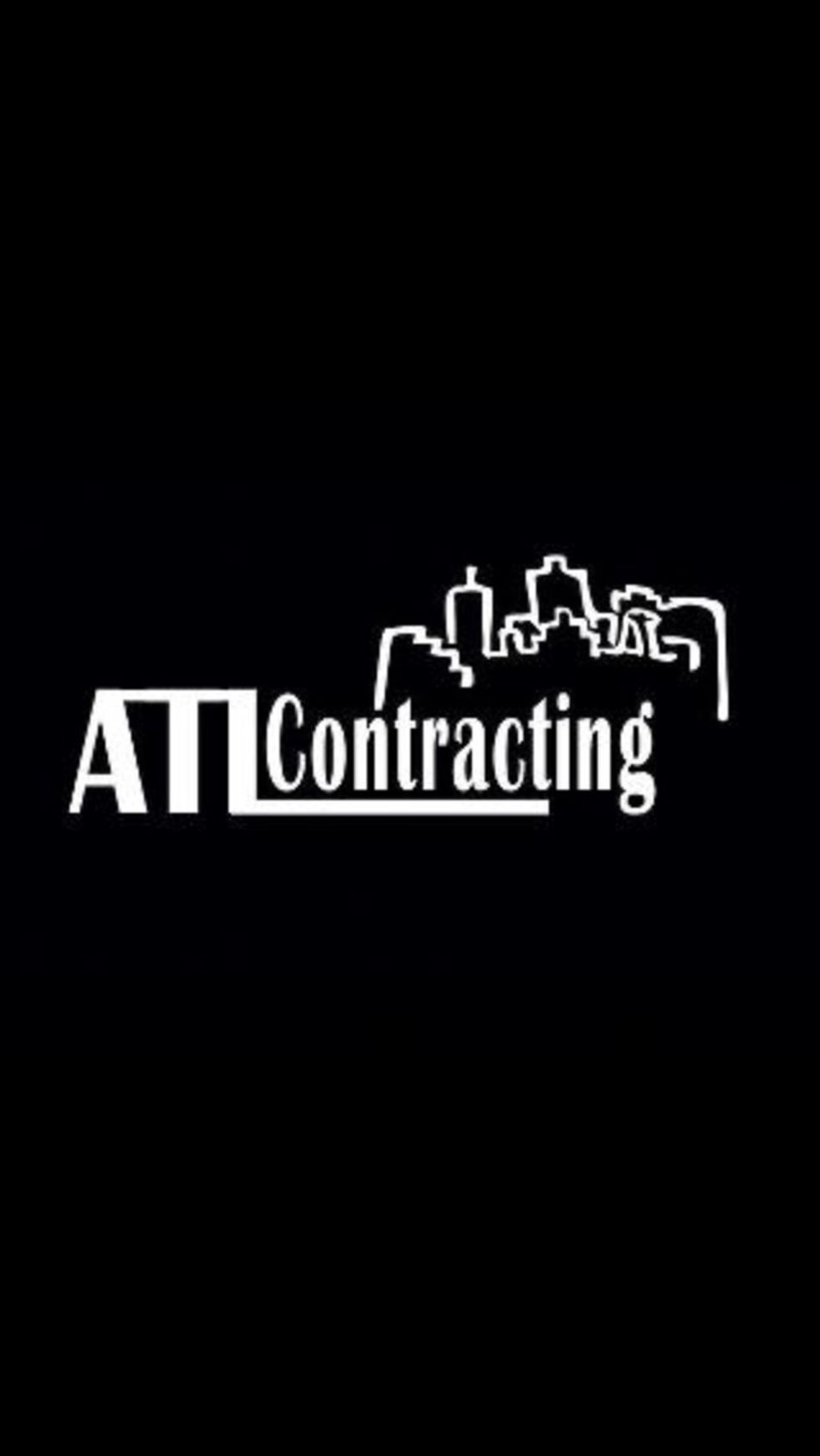 That's what we do. Remodeling and handyman services. Check us out at www.atlcontracting.com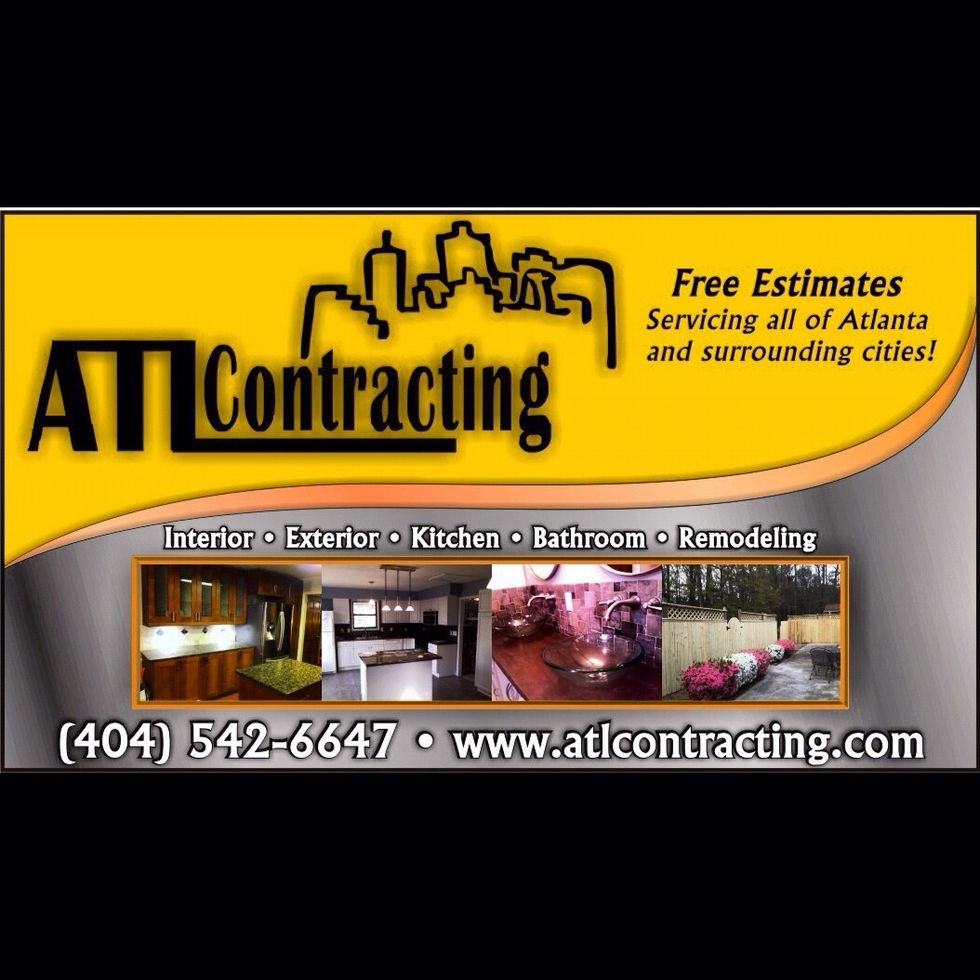 Call us at 404-542-6647
This was Brought to you by Atl contracting. An Atlanta base contracting firm covering Atlanta Ga. And surrounding areas.
Paintbrush
Paint (1st color)
Paint (2nd color)
Masking tape
Tape measure
Level