How to make denmark's favourite summer dessert
This dessert is based in buttermilk. In Denmark at summertime, the shops run out of buttermilk, because every body is making this dessert.
37
It angers me as a consumer, that I can't use fresh egg yolks because of the salmonella risk.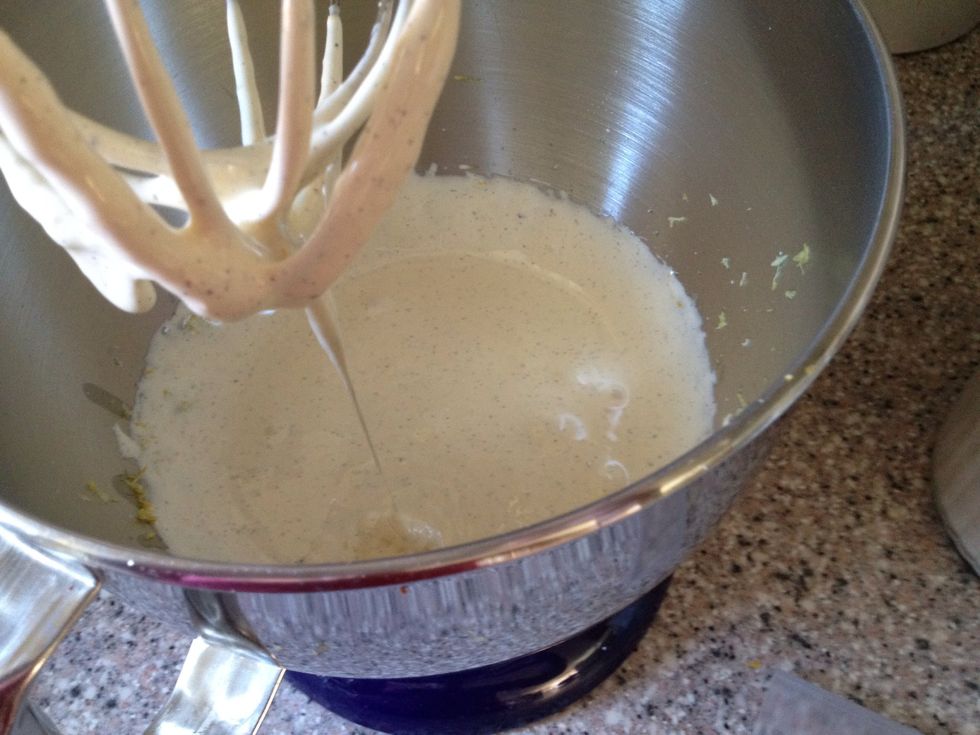 Whisk egg and vanilla sugar. Make vanilla sugar Jamie Oliver style by blitzing 1/2 kg sugar and 2 vanilla pods in your food processor. Sieve. Store in airtight container.
Pour in buttermilk and yoghurt, add lemon juice and the peel of 1/2 a lemon. Taste if you want more sugar or lemon Serve cold with muesli/ granola or add fresh strawberries.
1/2l Buttermilk
1/2l Yogurt
2.0 Lemons
4.0 Pasteurized Egg yolks
4.0Tbsp Vanilla sugar