Bring a little Staten Island magic to your kitchen with this simple yet tasty pizza!
120
Preheat your oven to 500 degrees. Also I feel it is helpful to put the cheeses in the freezer for a little while to prevent them from cooking too much.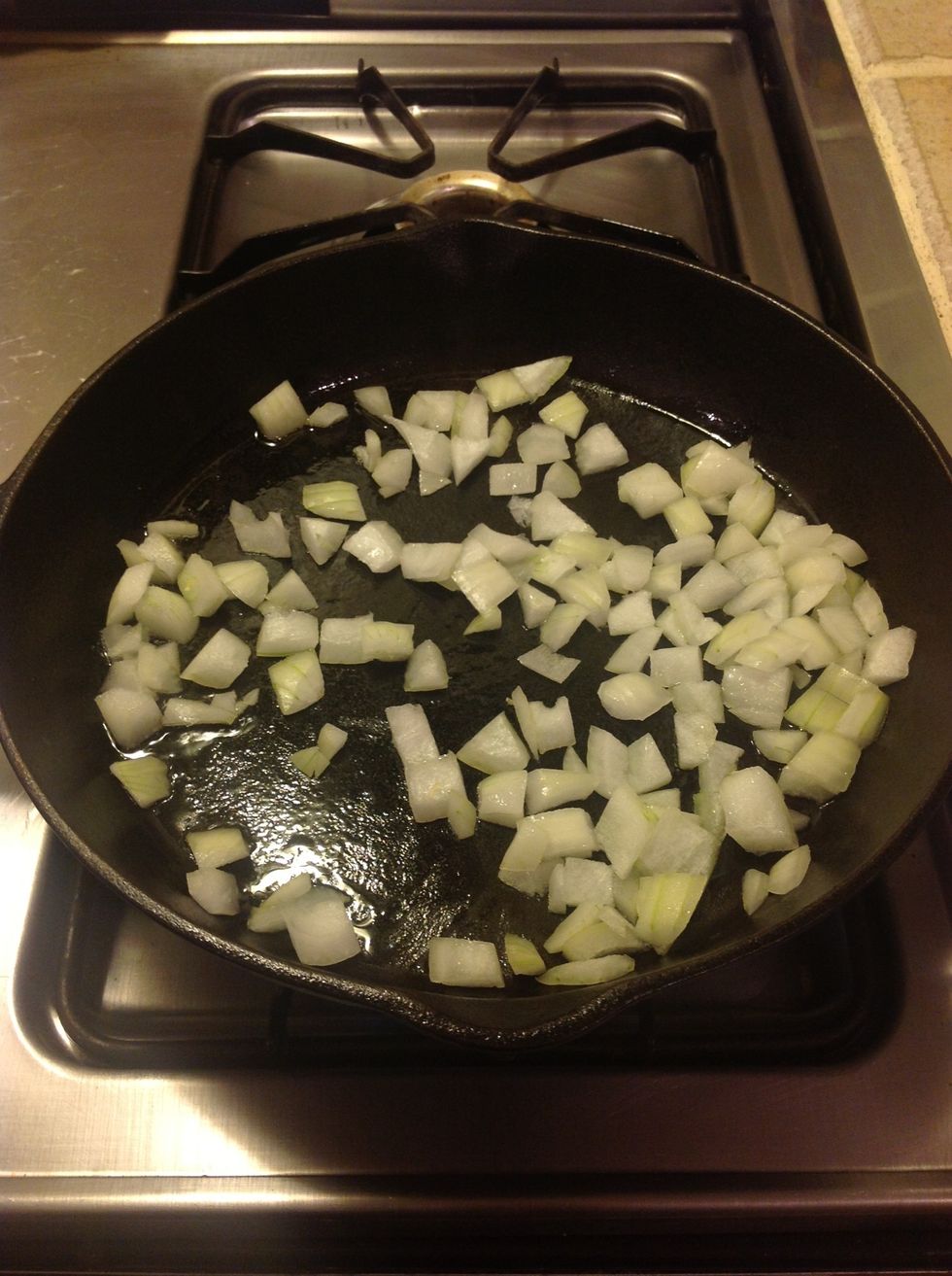 Sautée the onion in some olive oil to soften it up a bit.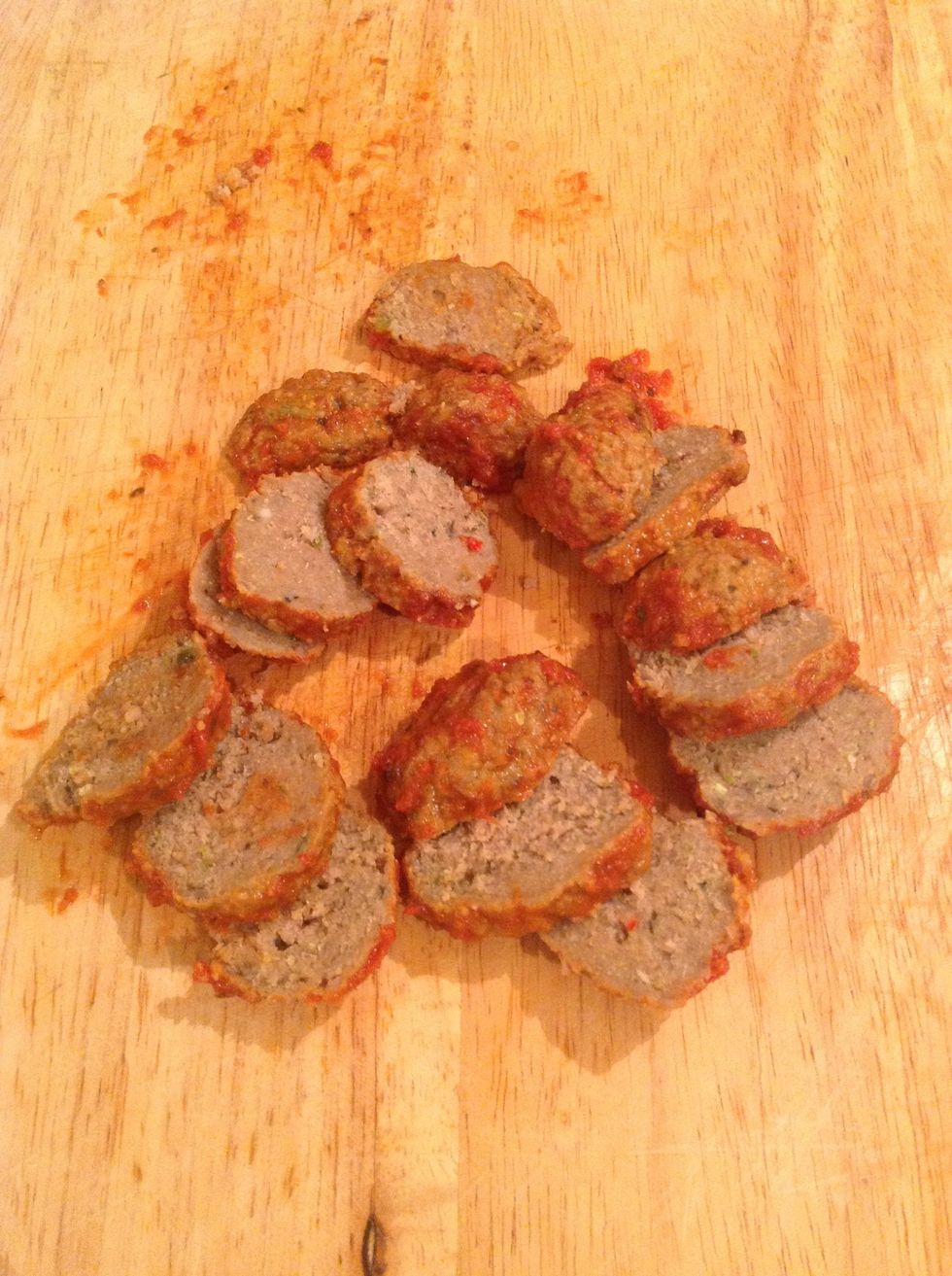 Slice up your meatballs.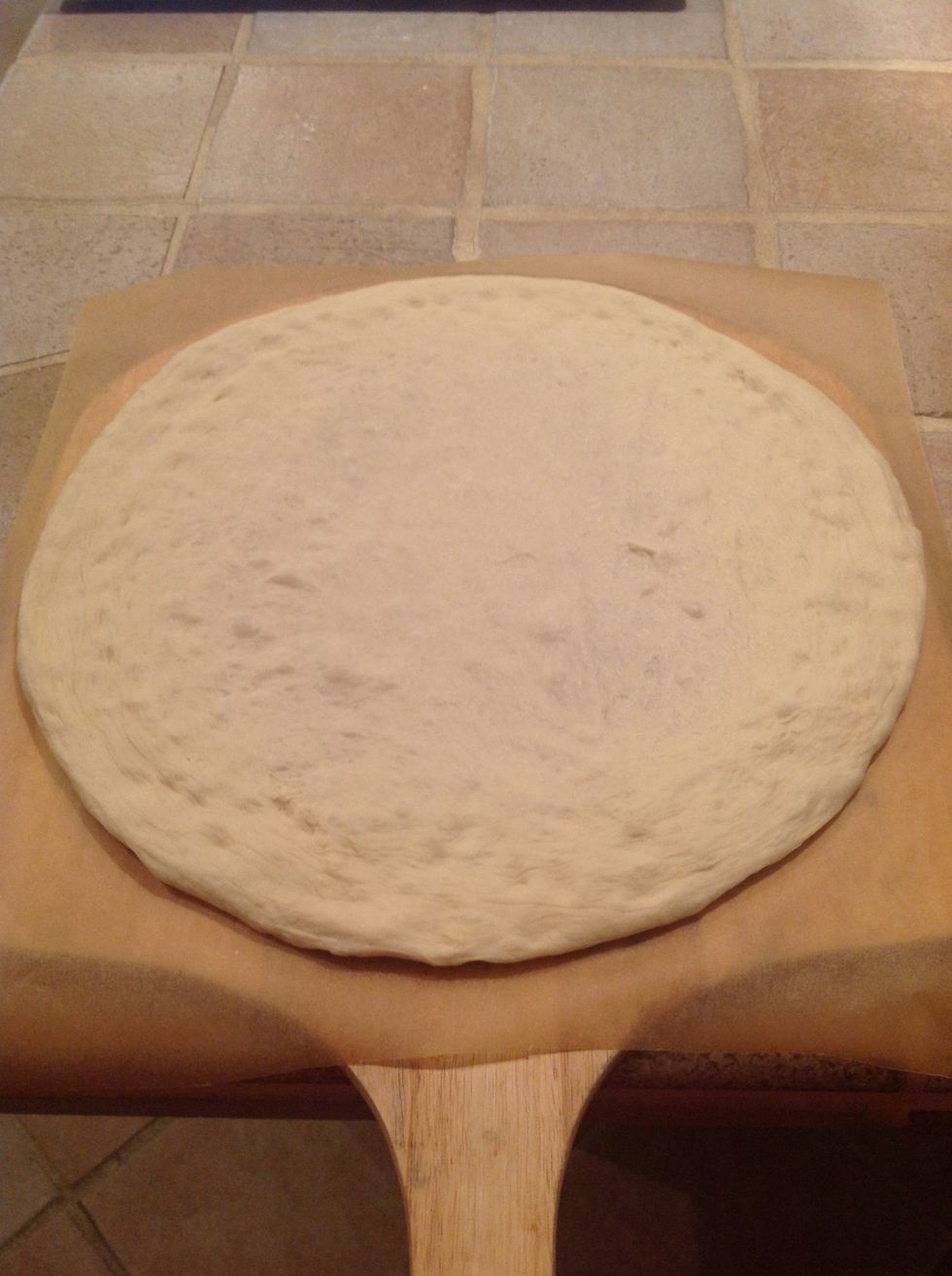 Roll our your pizza dough.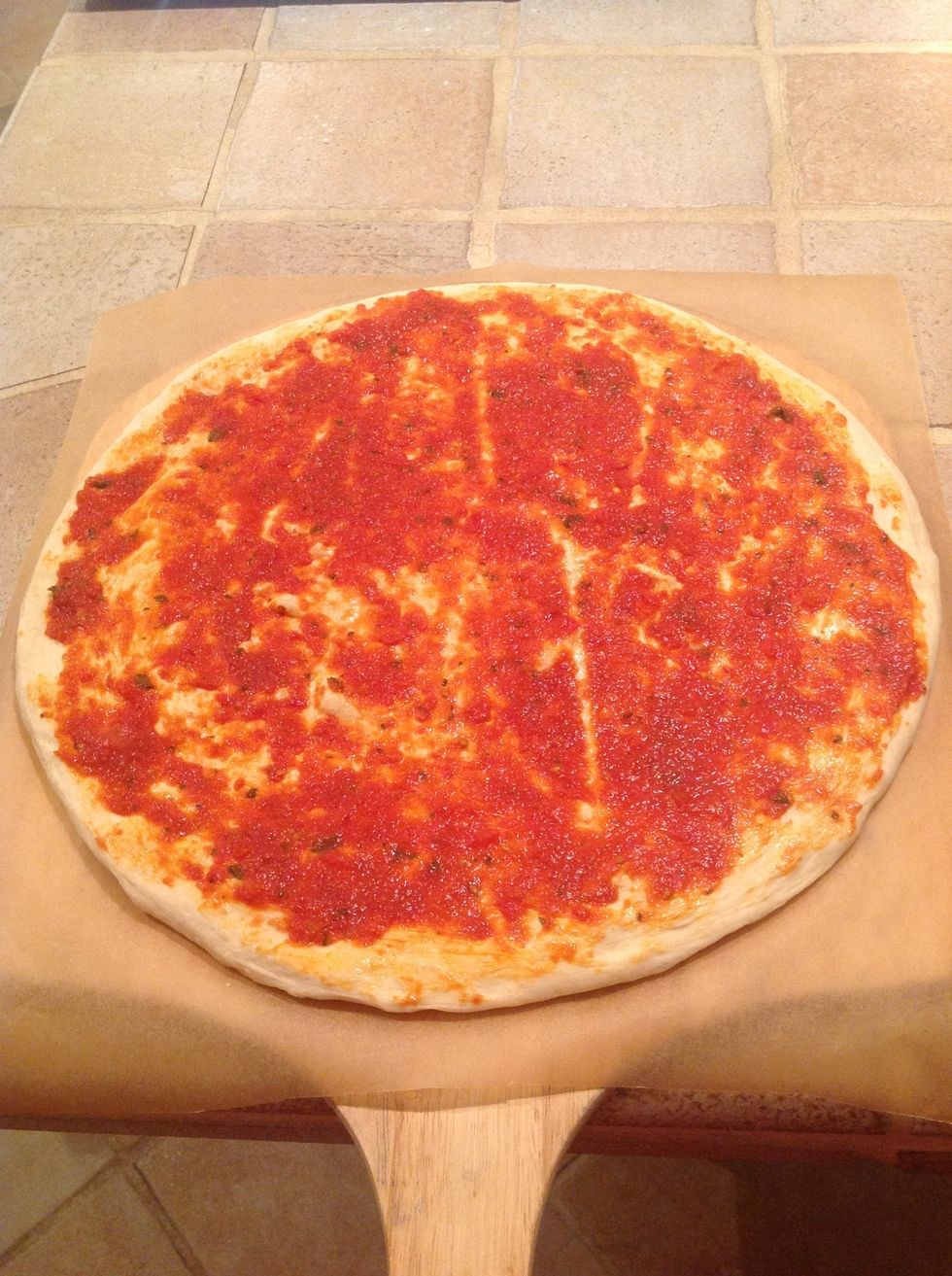 Sauce.
"M" is for MEATBALLS.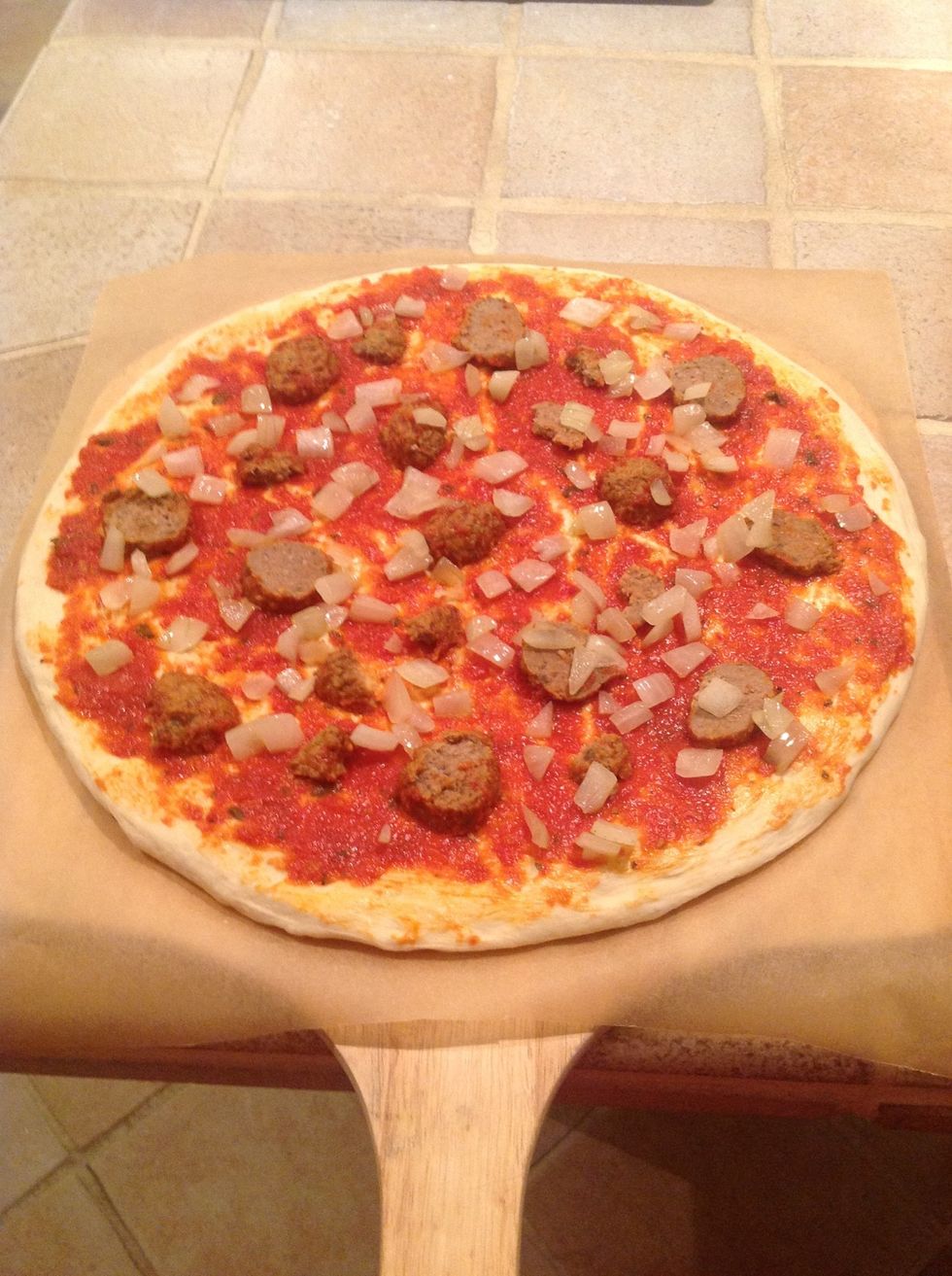 "O" is for ONIONS.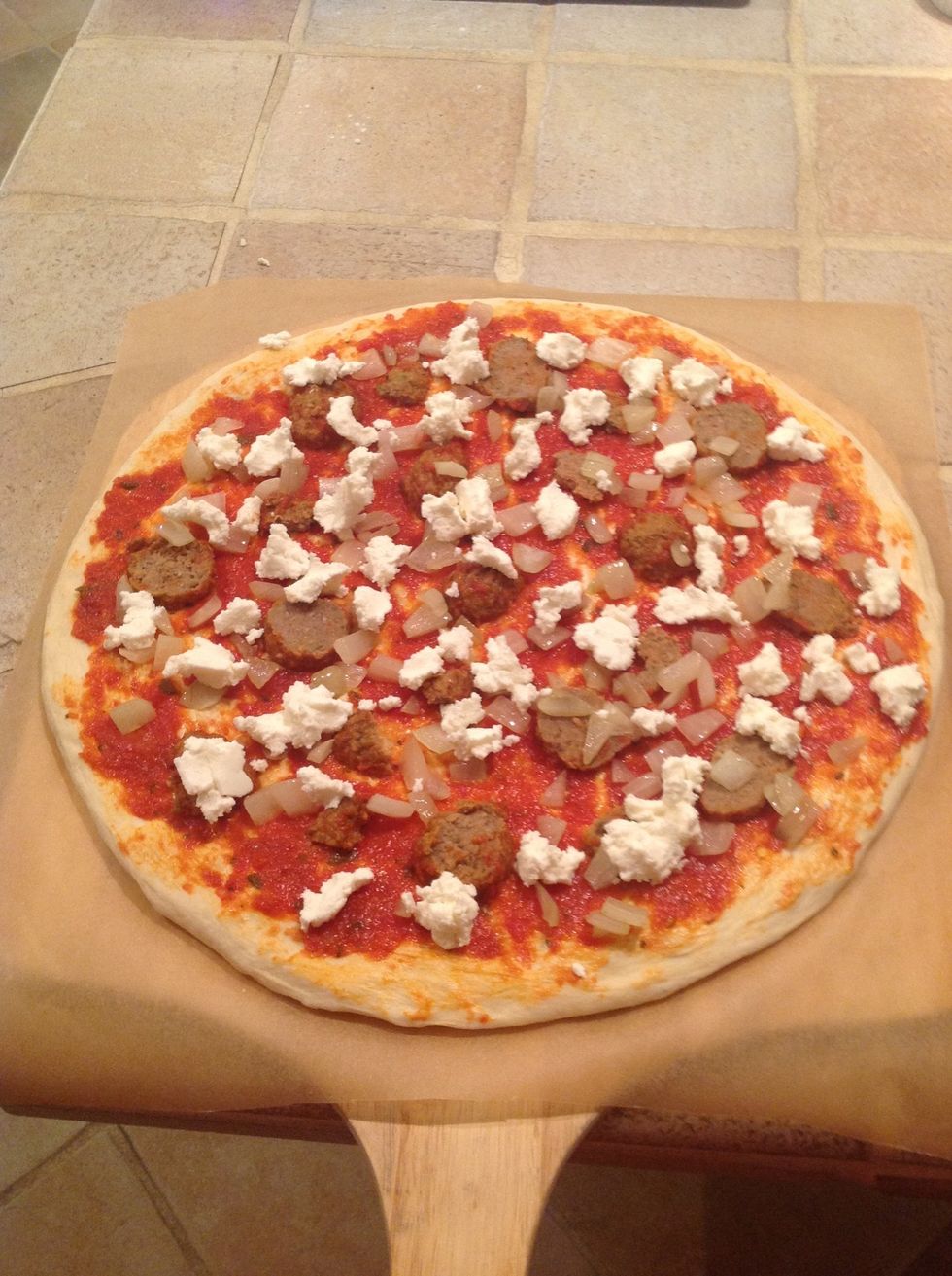 "R" is for RICOTTA.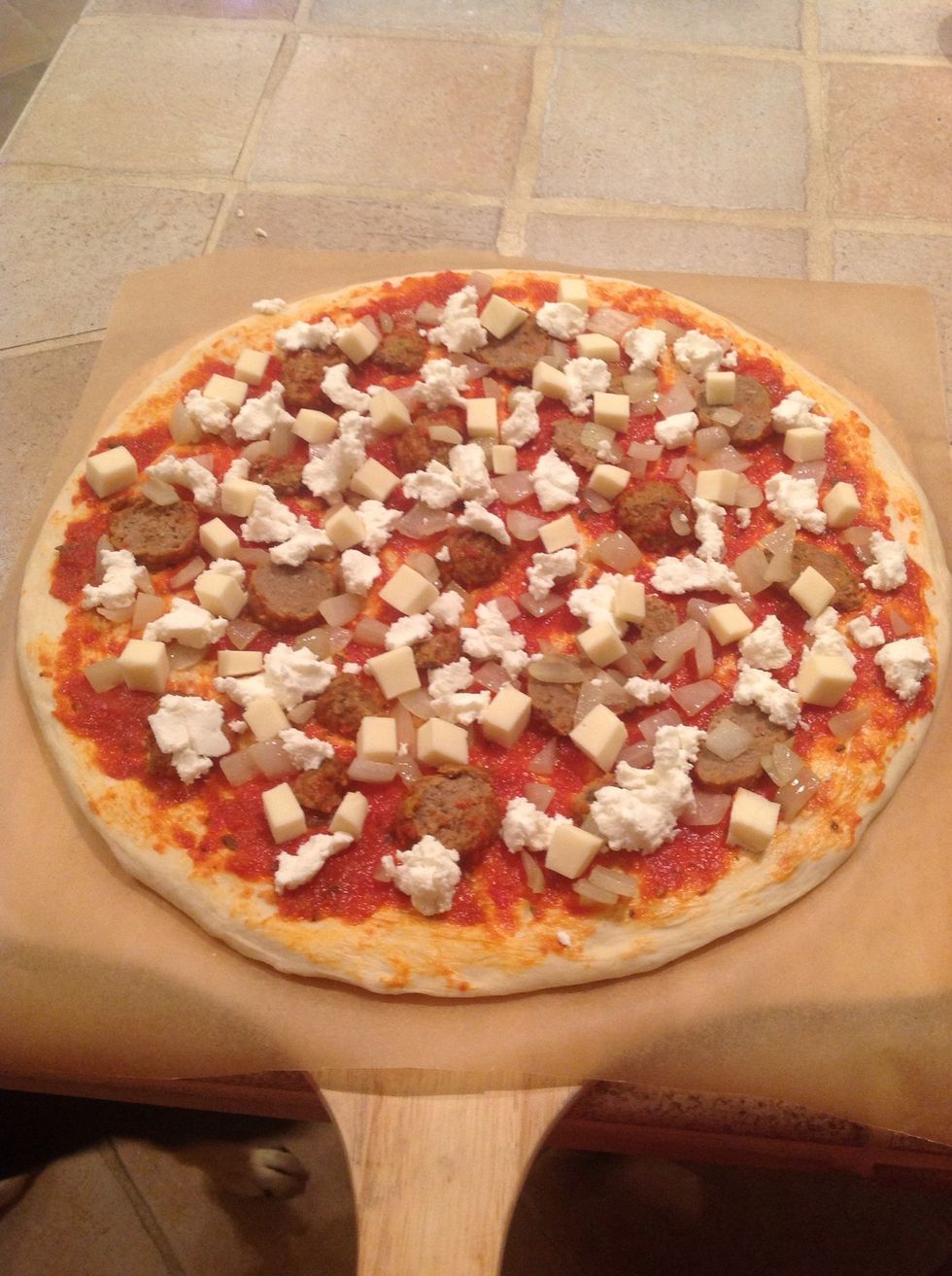 Throw some mozzarella on there to complete the pizza. Finish it with a big pinch of kosher salt and throw it in your oven for around 8 to 9 minutes.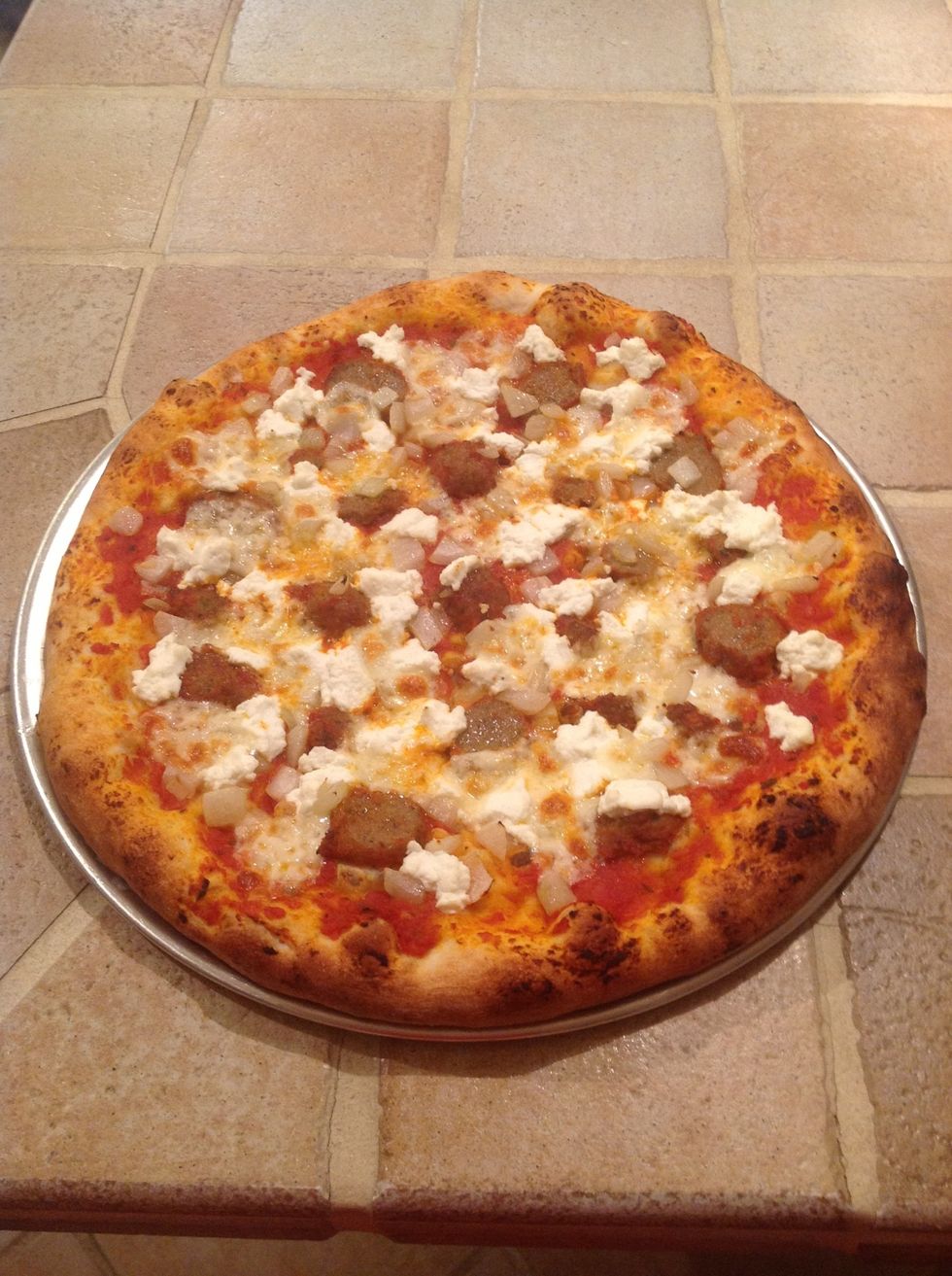 Perfect!
Enjoy your "M.O.R." At home!
Pizza dough
Pizza sauce
Meatballs
White onion
Ricotta cheese
Mozzarella cheese