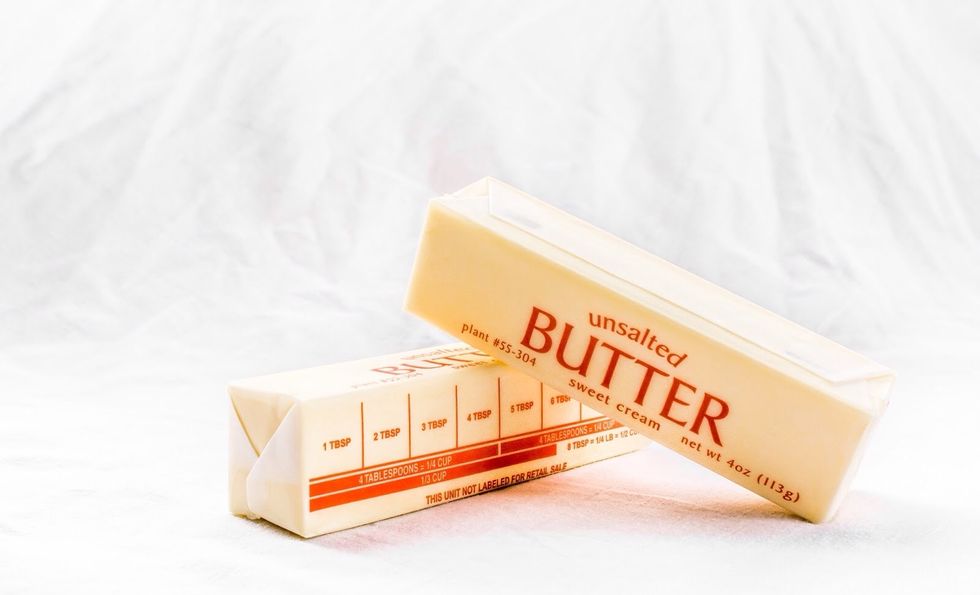 Take your unsalted butter and let it sit out for a few minutes or until it's soft. When it is, add it to a large bowl.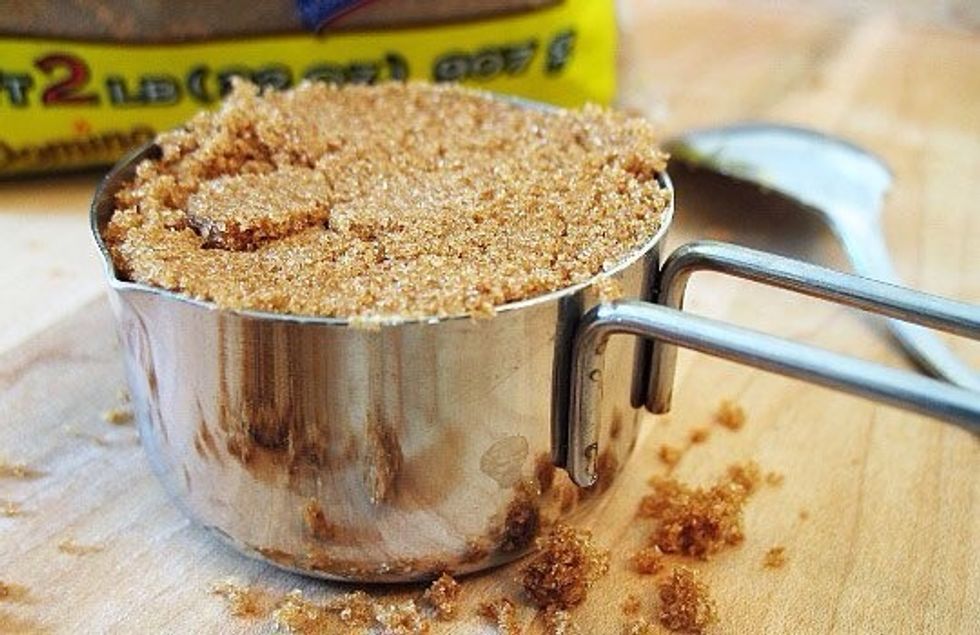 Add 1/2 cup of compact brown sugar to the same bowl and mix until merged.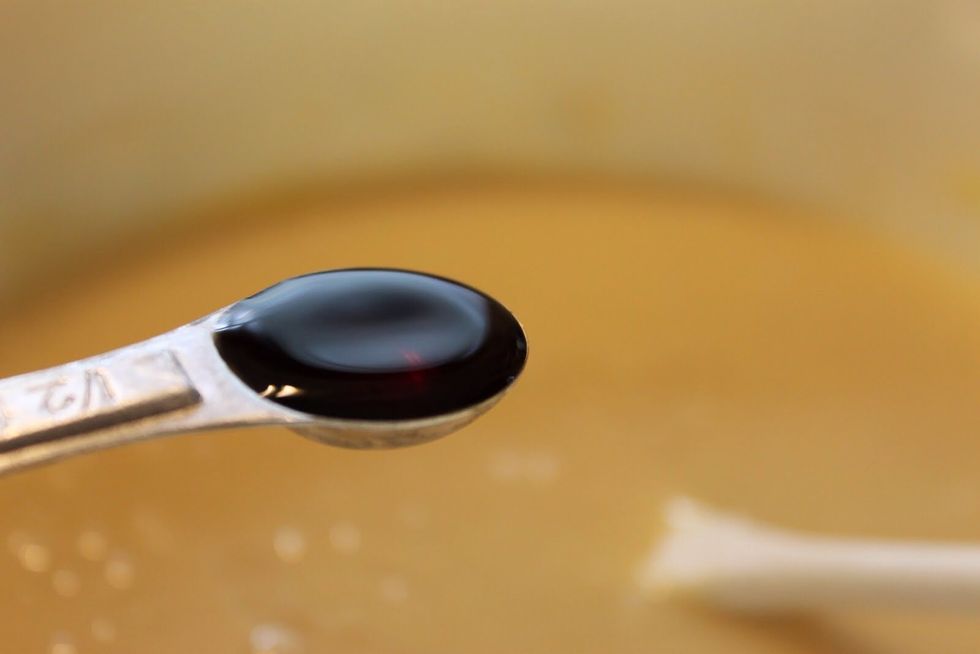 Add 1 teaspoon of vanilla extract and 1/8 cup of milk. You can mix, but it's not necessary.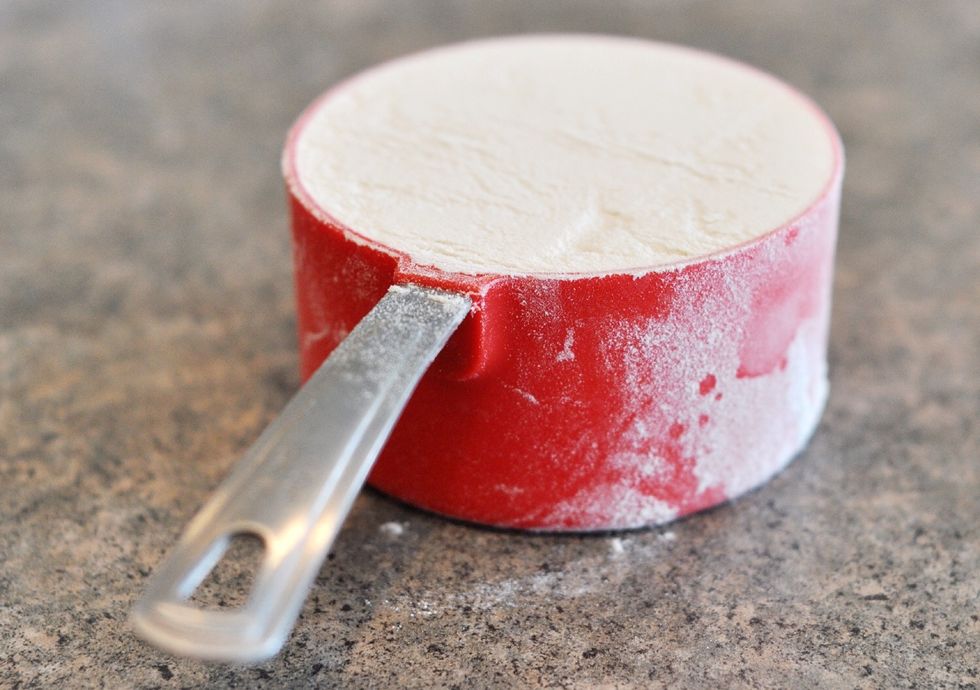 In a different bowl add 1 cup of flour and 1/4 tablespoons of salt. You can also mix on this step but you really don't have to.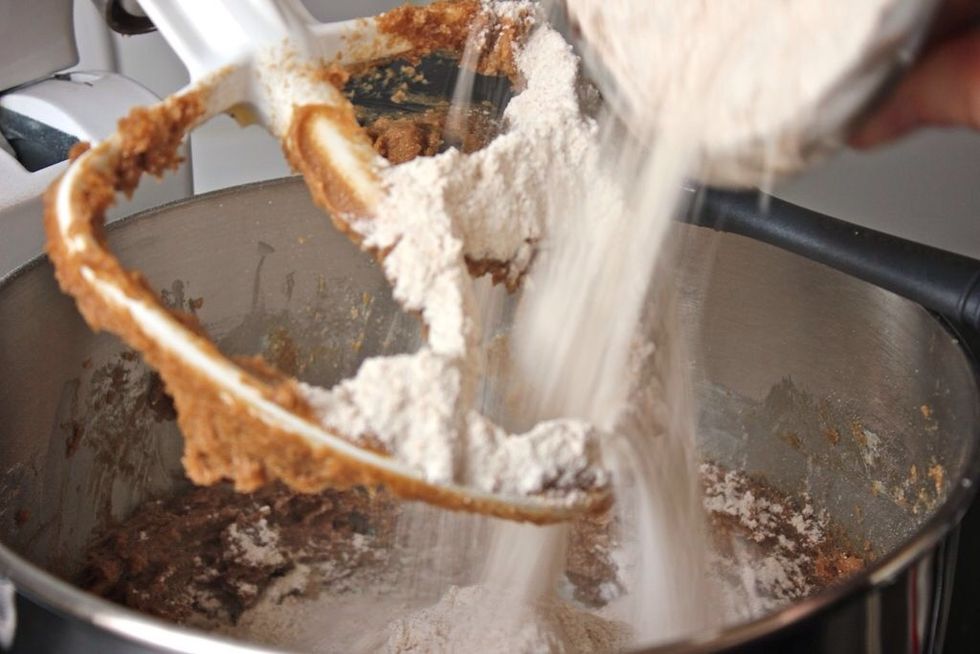 Slowly add the dry mixture into the other one until all the ingredients have come together.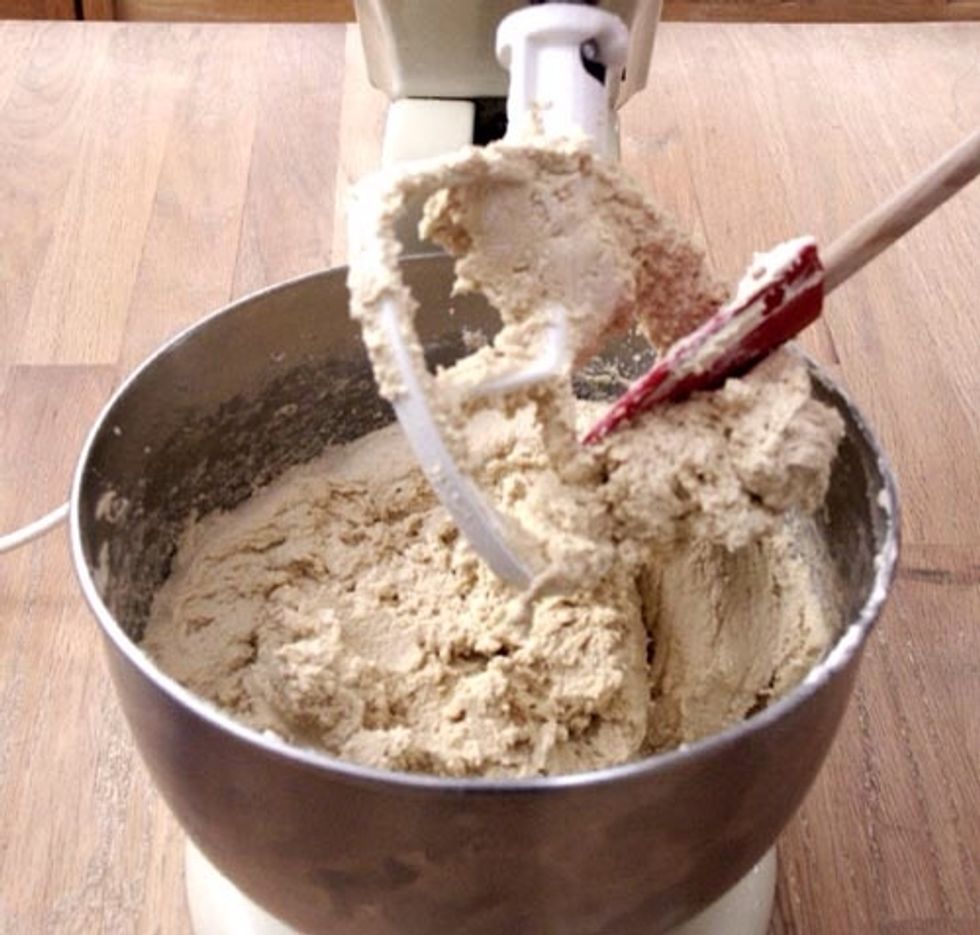 Enjoy! Serves roughly four people but if you want to eat it all there's nothing stopping you.
0.0c Butter
0.0c Campact Brown Sugar
1.0tsp Vanilla Extract
0.0c Milk
1.0c Flour
0.0Tbsp Salt