Make Deliciously Unhealthy French Toast
65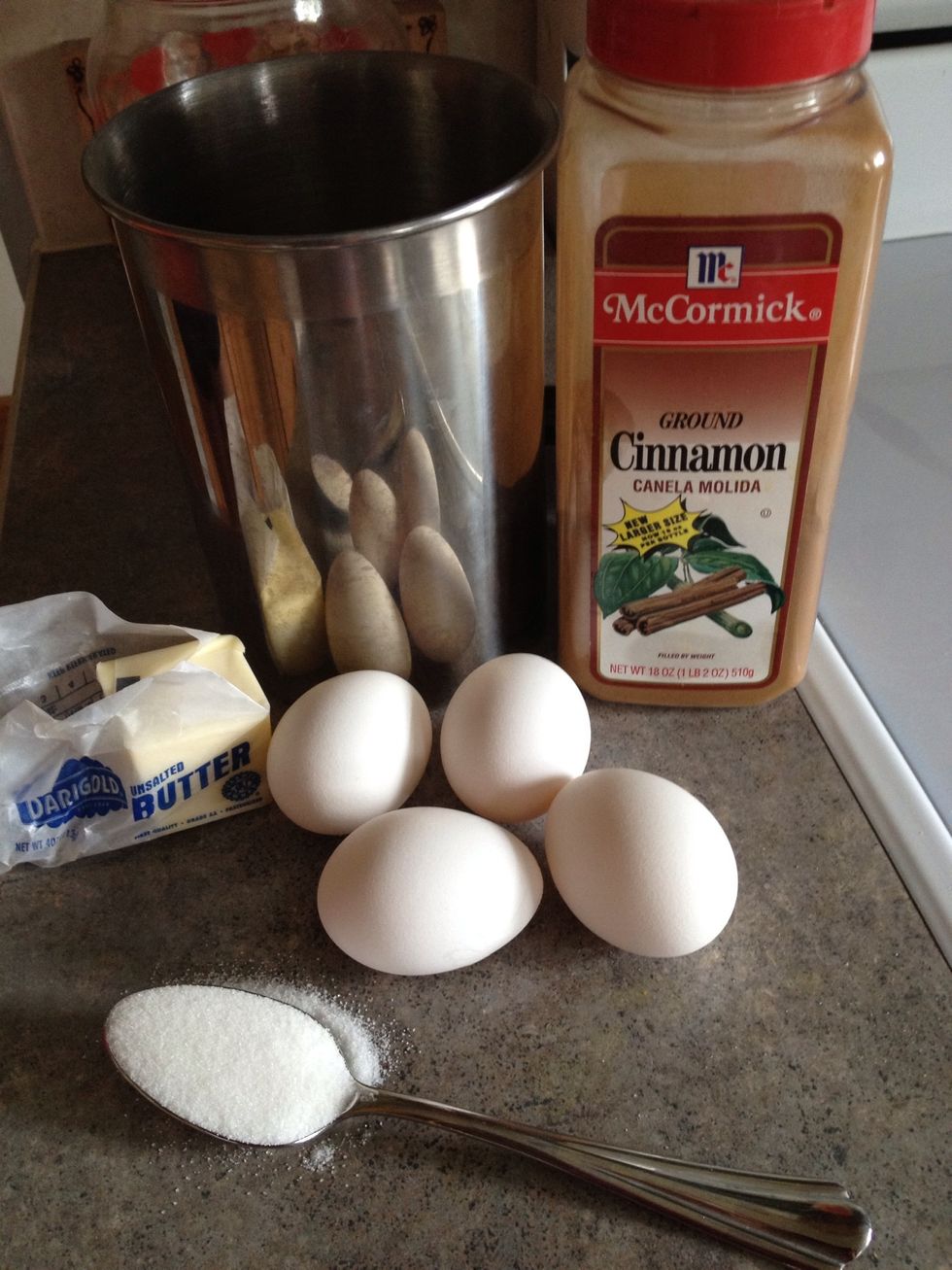 Four eggs works for 6-8 pieces of bread, you will want a dash of milk, about a tsp of sugar and cinnamon to your taste.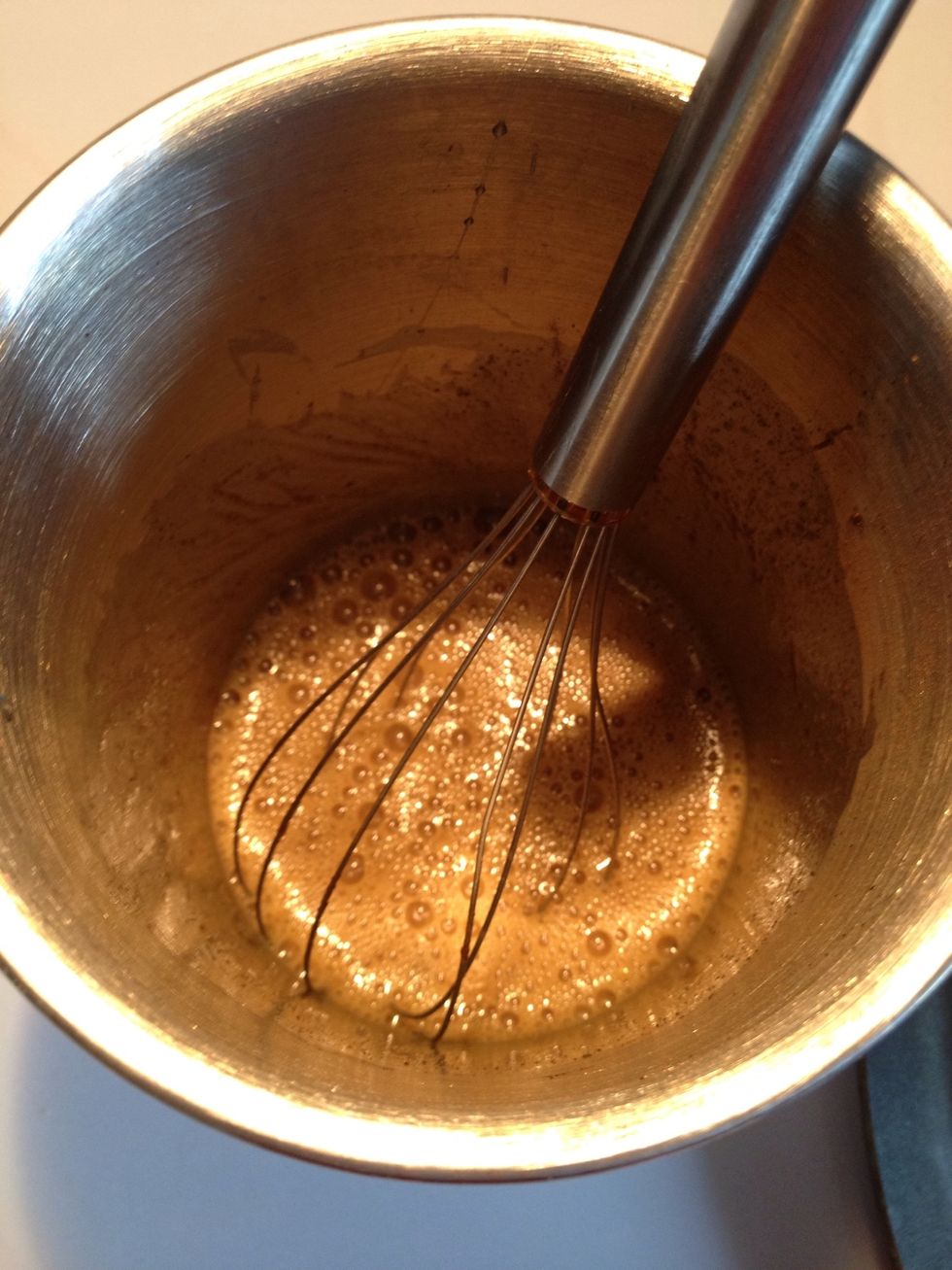 Whisk eggs, milk, sugar and cinnamon together!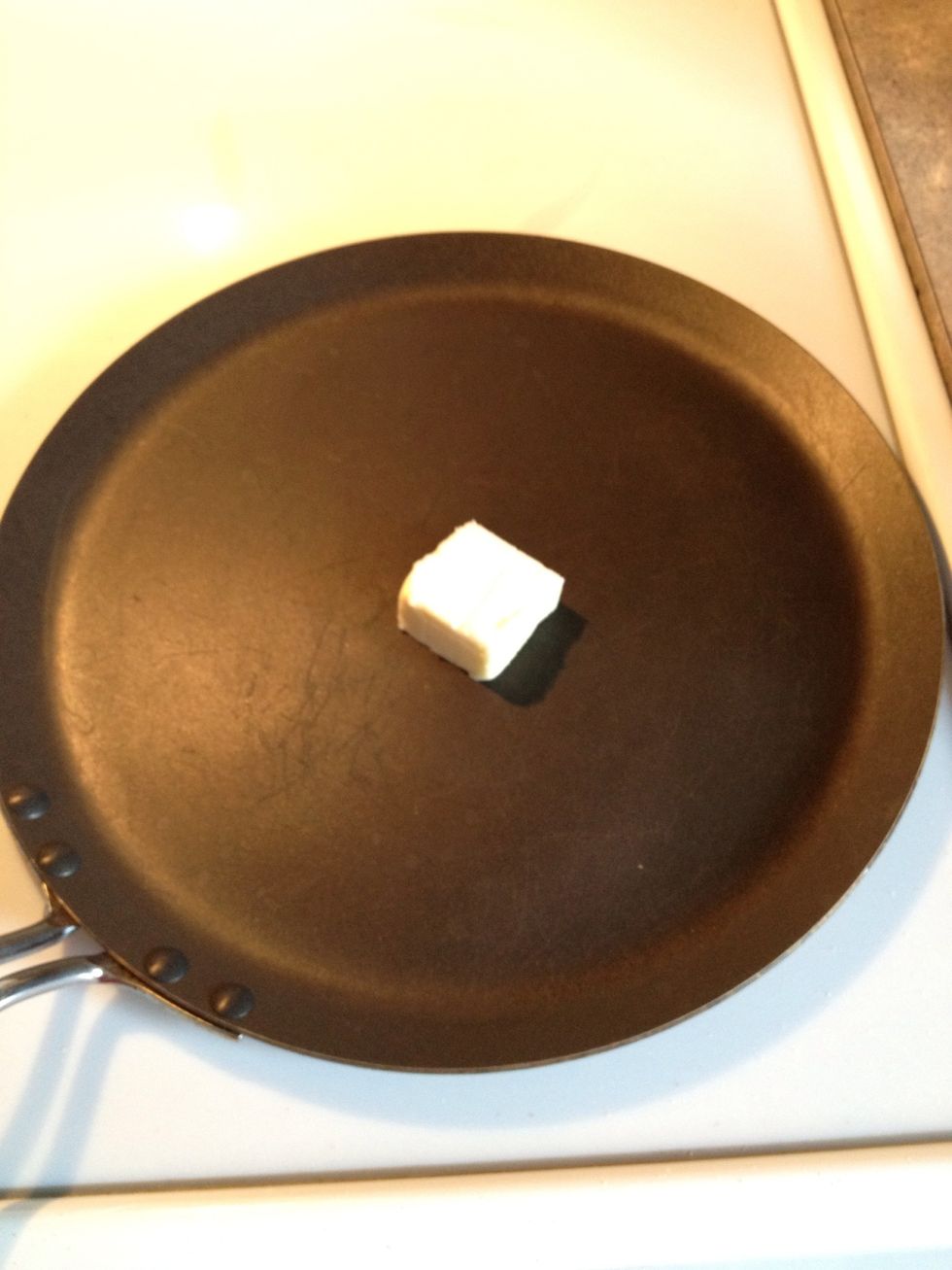 Add about two tablespoons of butter to pan. REAL butter is a key here.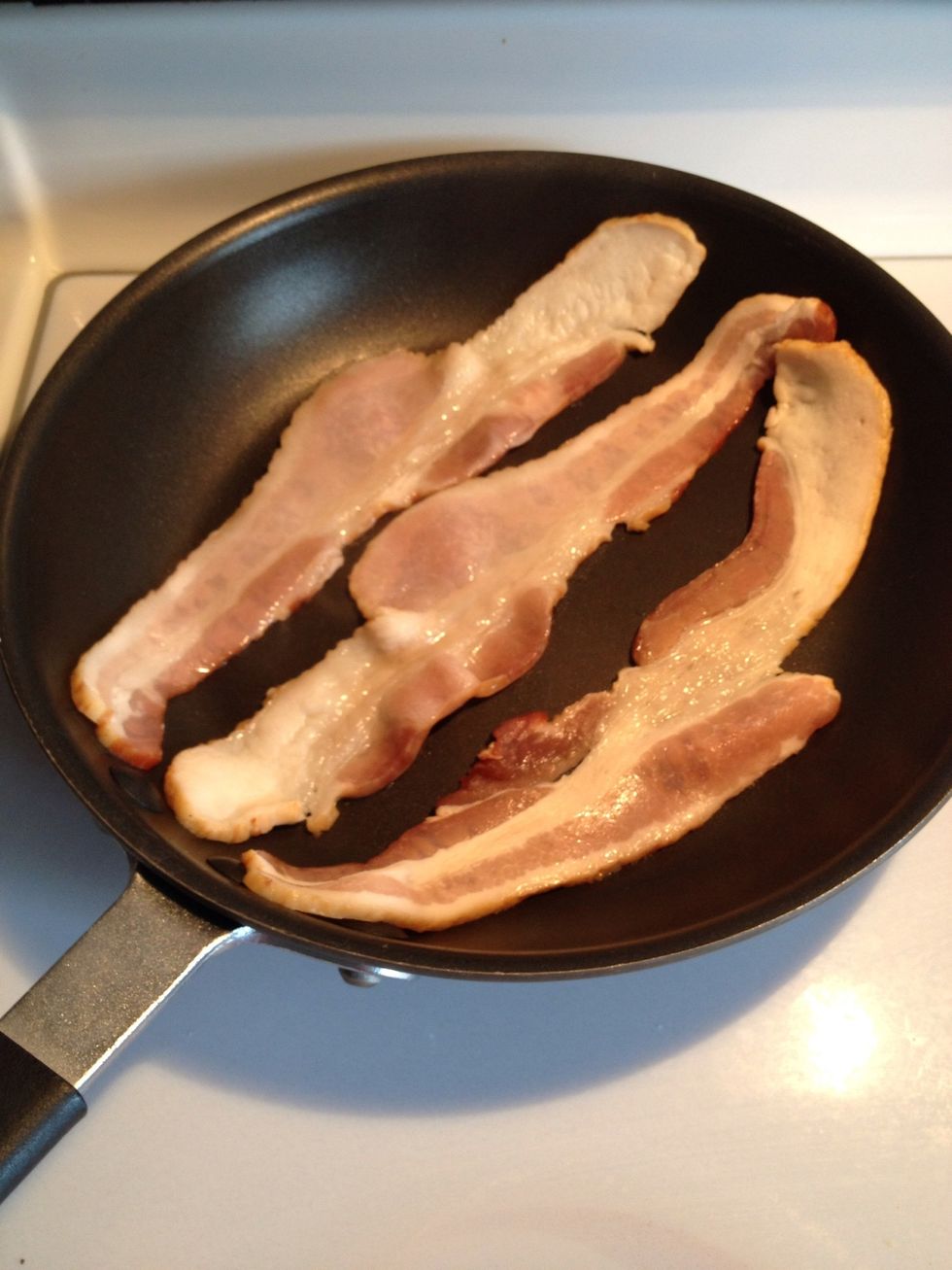 Don't forget to put the bacon on!!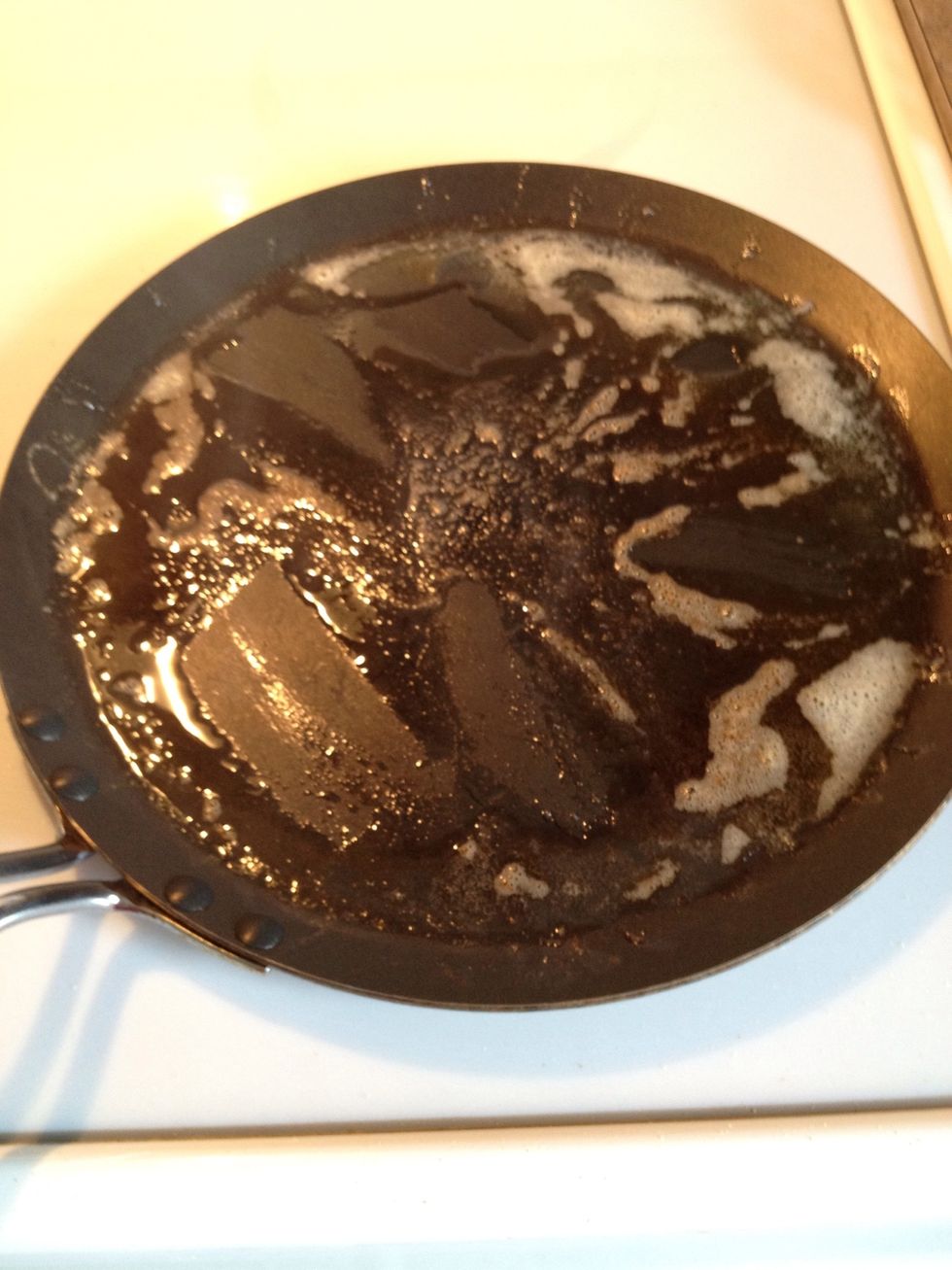 Brown your butter. If you've never done this before keep a VERY close eye on it. It will be bubbling and turning brown when it is ready. Do NOT let it burn or you will have to start over.
Add egg wash to a plate or Tupperware or anything large enough to dip your bread into.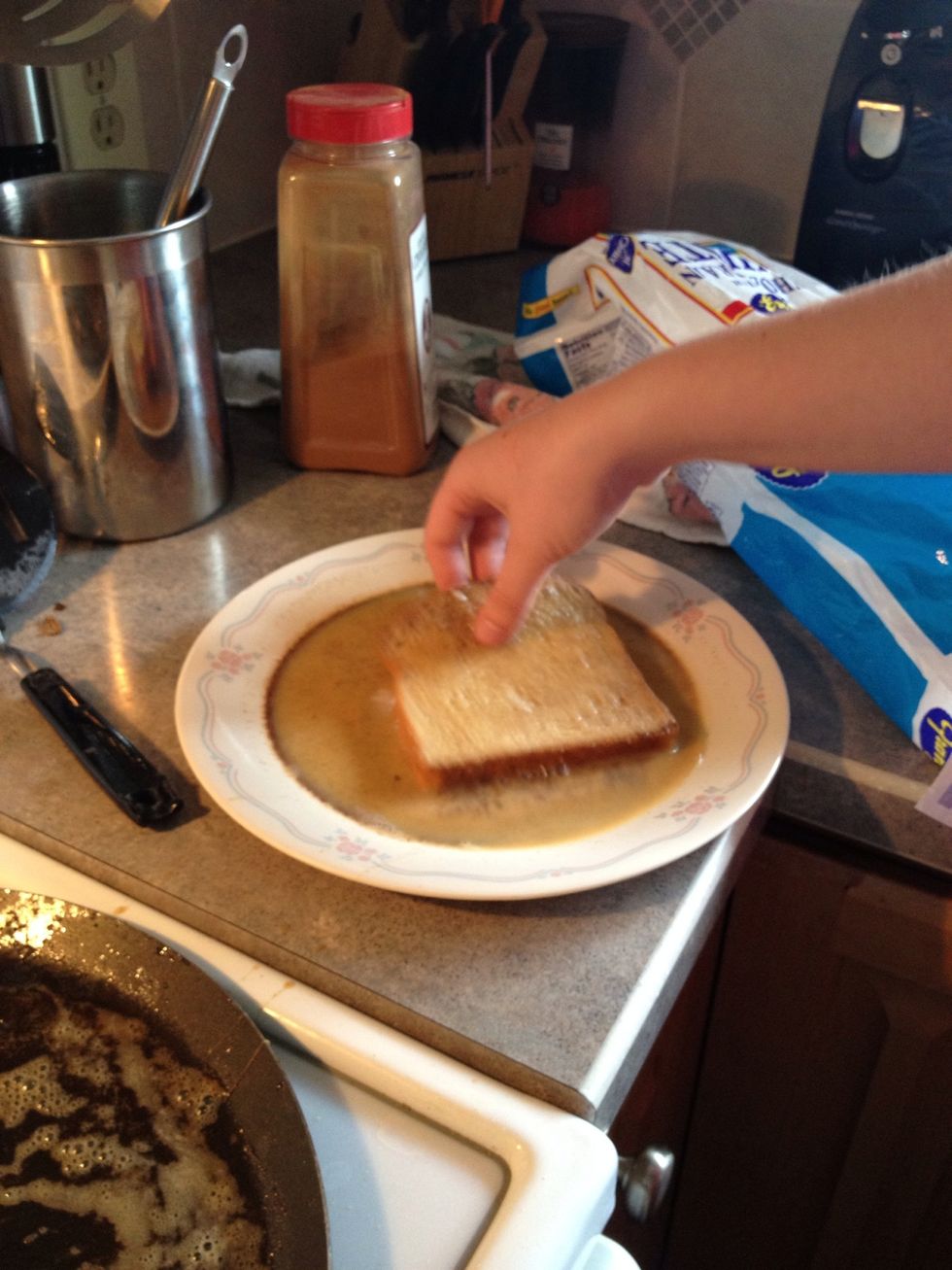 Soak bread in egg. Any kind of bread will work, we just used white bread this time, but Texas toast is AMAZING.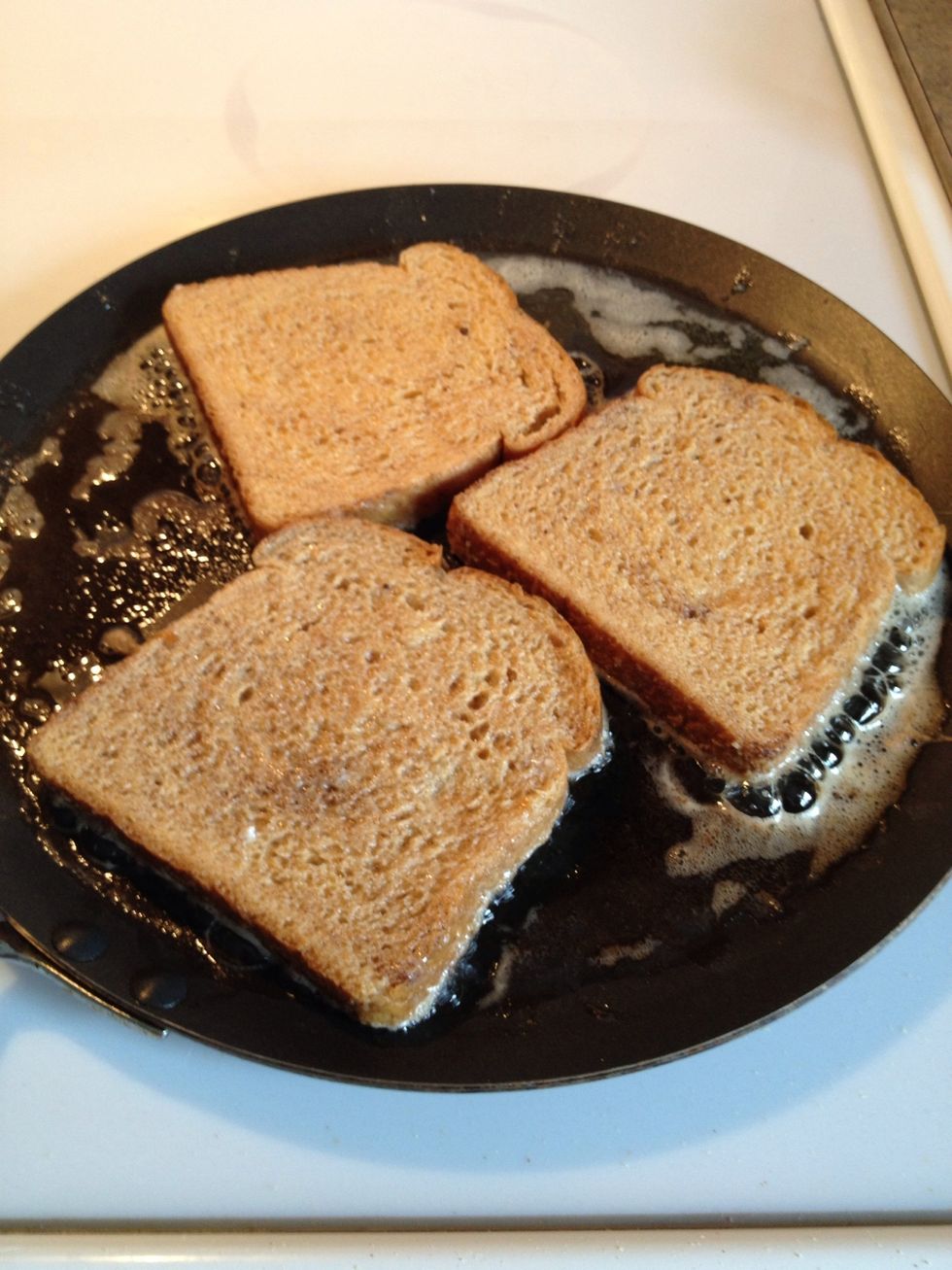 Slap the bread in your browned butter in the pan. I usually use medium to high heat, just keep a close eye on them, the butter will cause it to cook faster!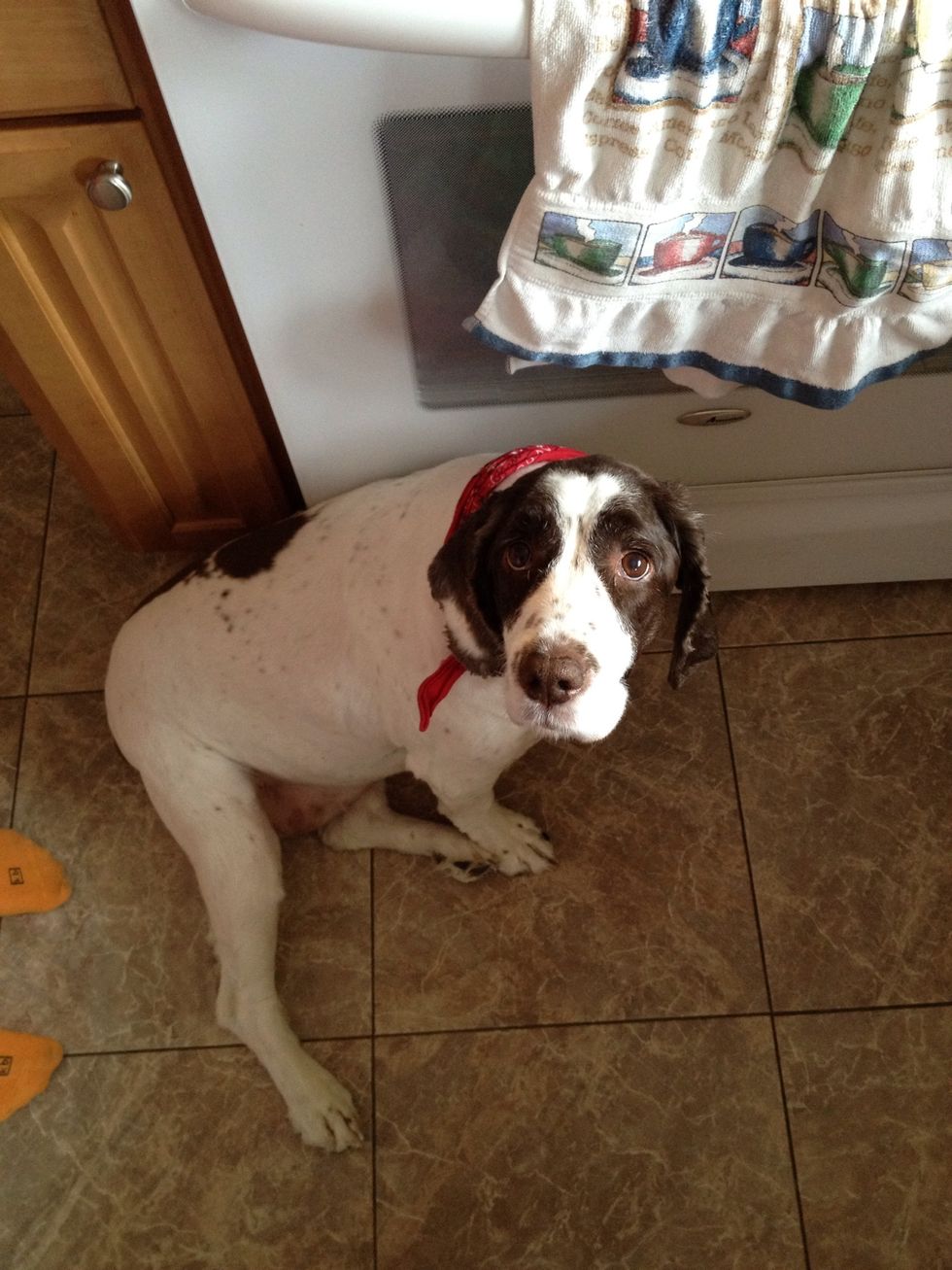 Be careful not to drop your french toast on the floor or your adorable begging dog (who is waiting for something to fall) will gobble it right up!
When the french toast is browned to where you prefer it (I like mine a bit darker), throw it on a plate and enjoy!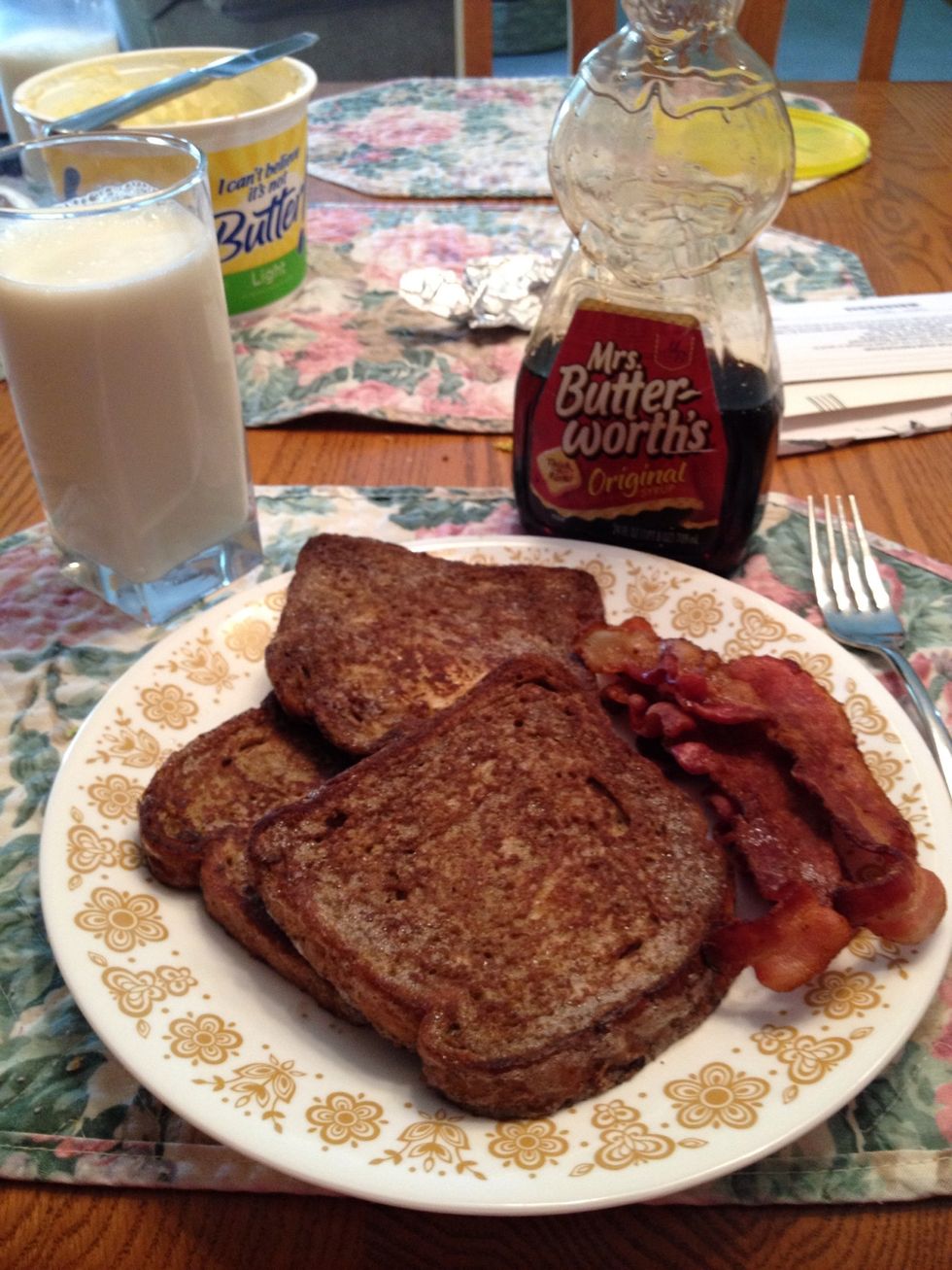 Don't forget butter and syrup for on top! A glass of milk and the bacon from earlier make this breakfast complete! Enjoy!
Eggs
Milk
Cinnamon
Sugar
Butter
Bread
Frying pan