Make Deliciously Healthy Fresh Salmon Burgers
30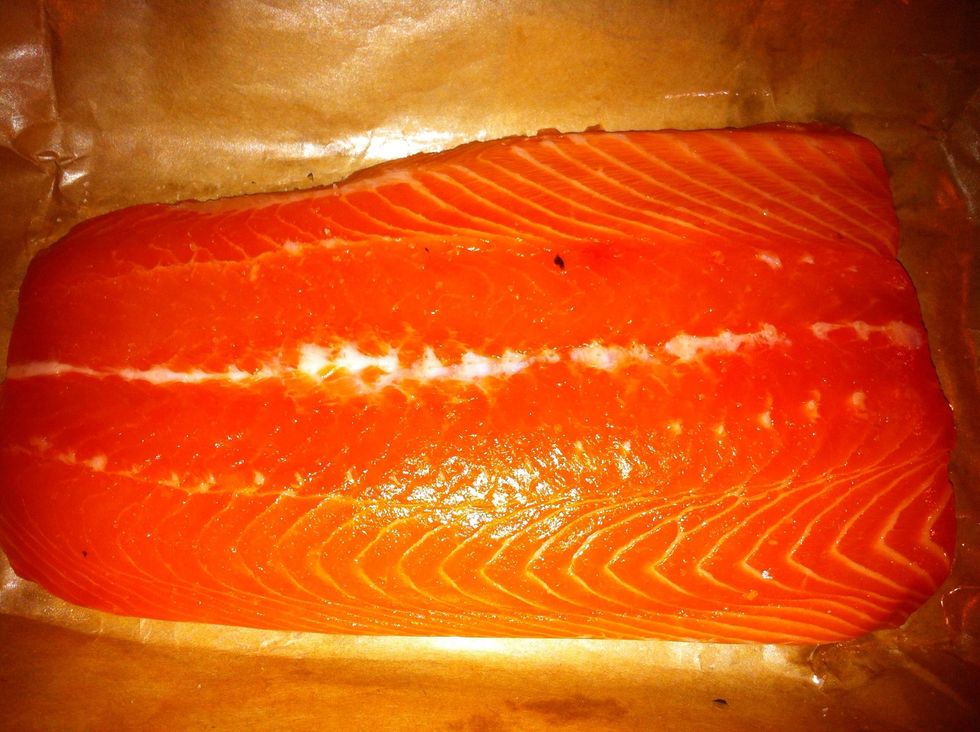 Start with 1.5 pounds of fresh salmon without the skin.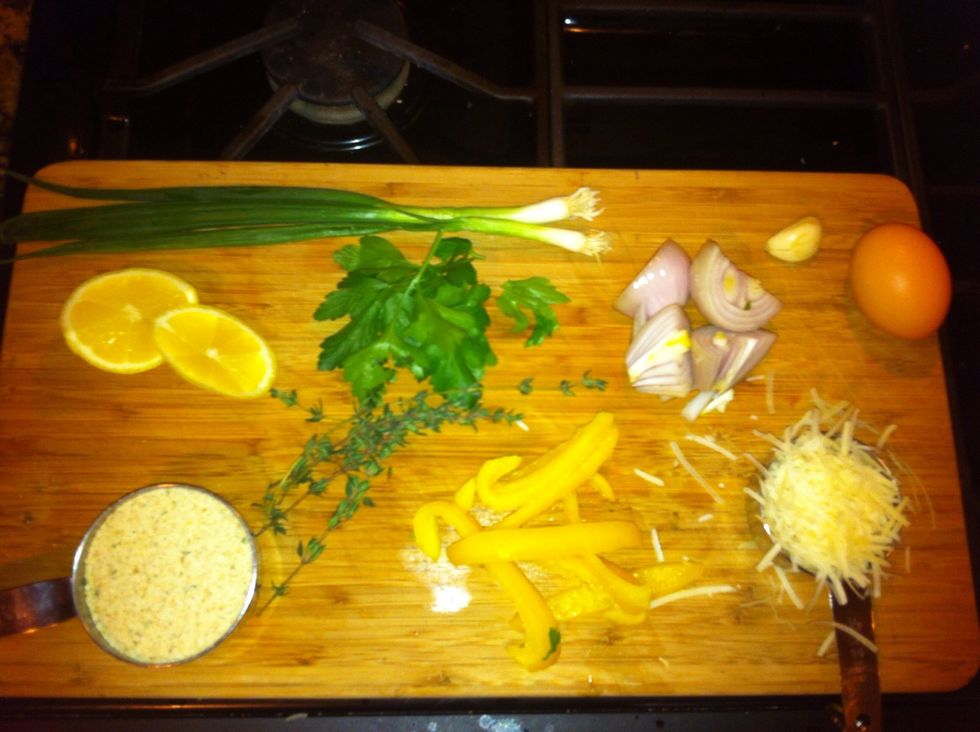 Chop, dice and measure the other ingredients from the supply list.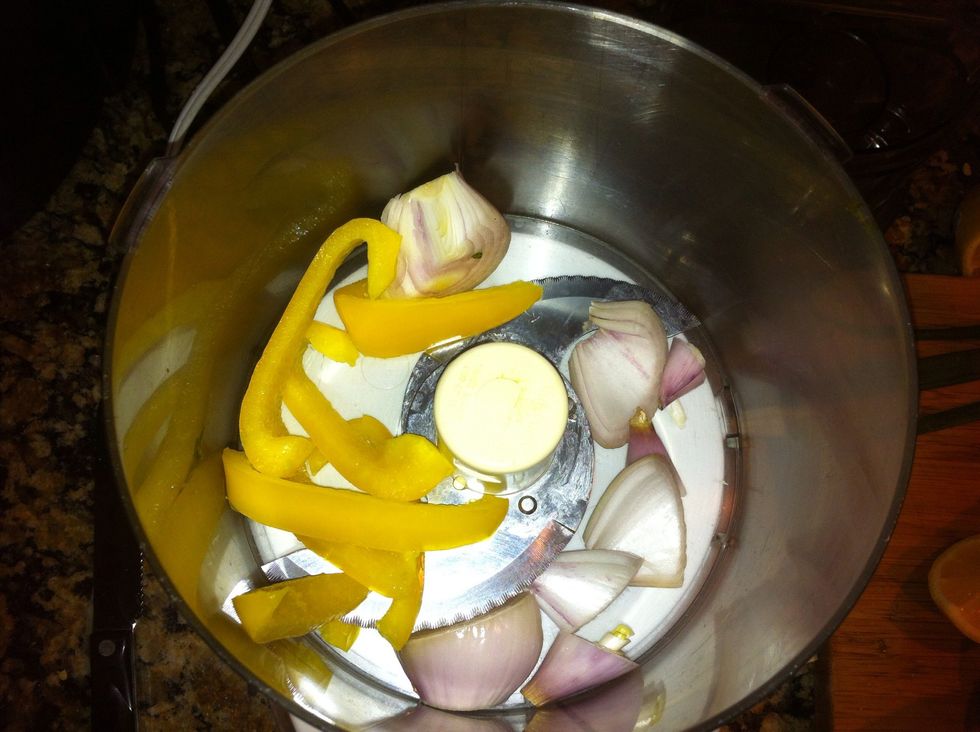 First pulse the pepper and onion about 5-7 times until formed into small pieces.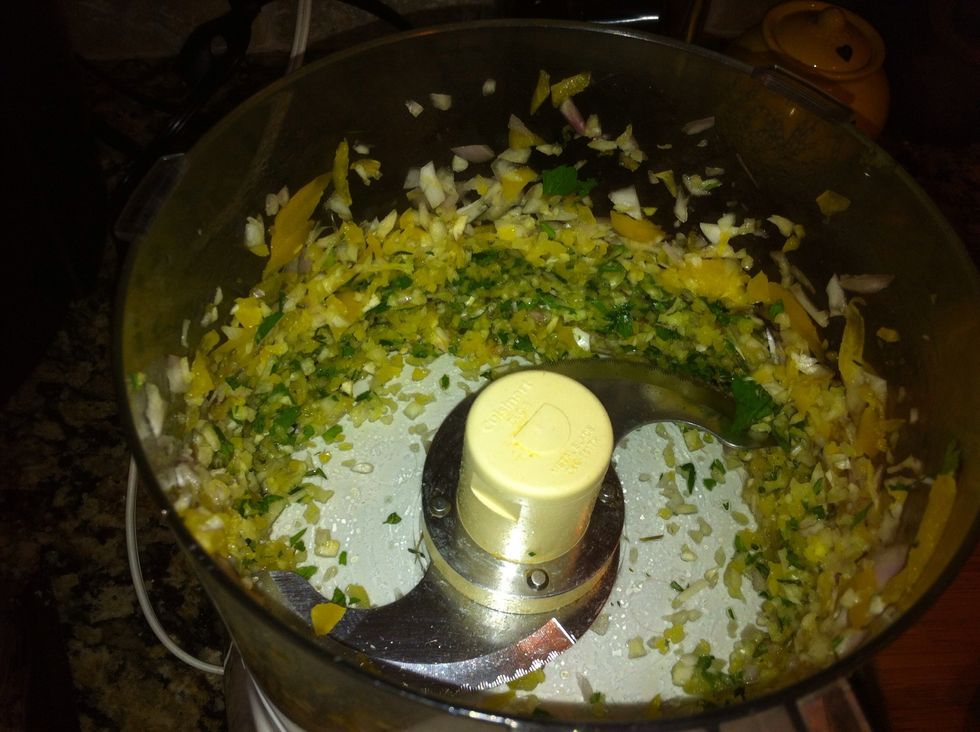 Add herbs and pulse more. Empty into mixing bowl.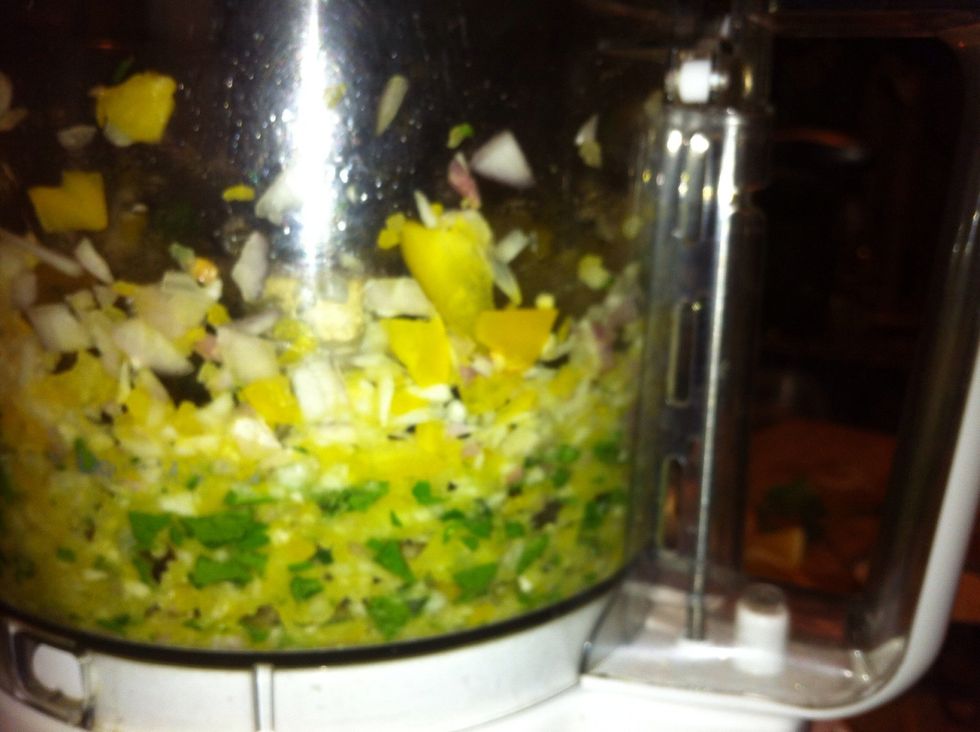 Should look like this.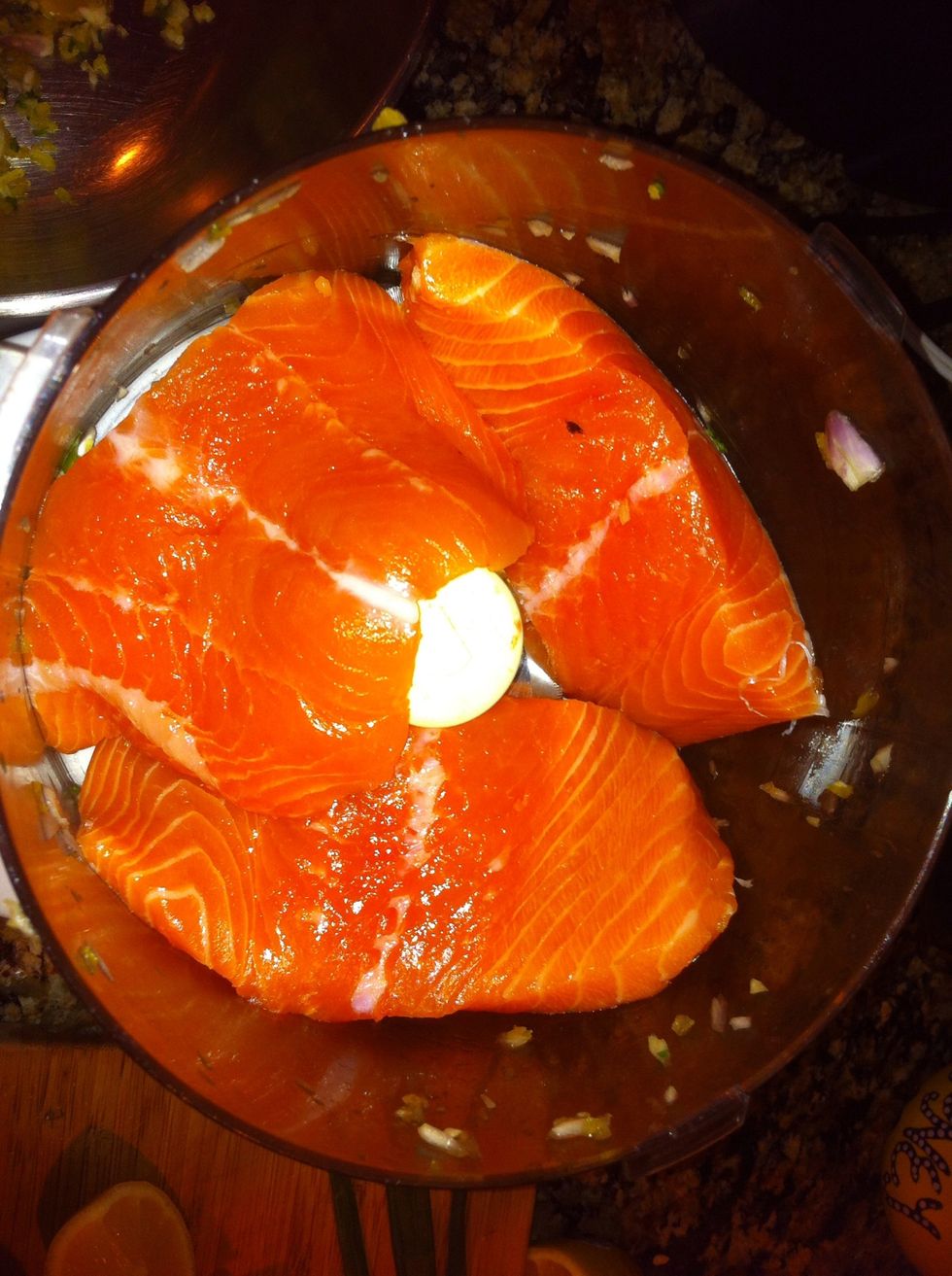 Cut salmon into pieces and pulse about 15 to 20 times.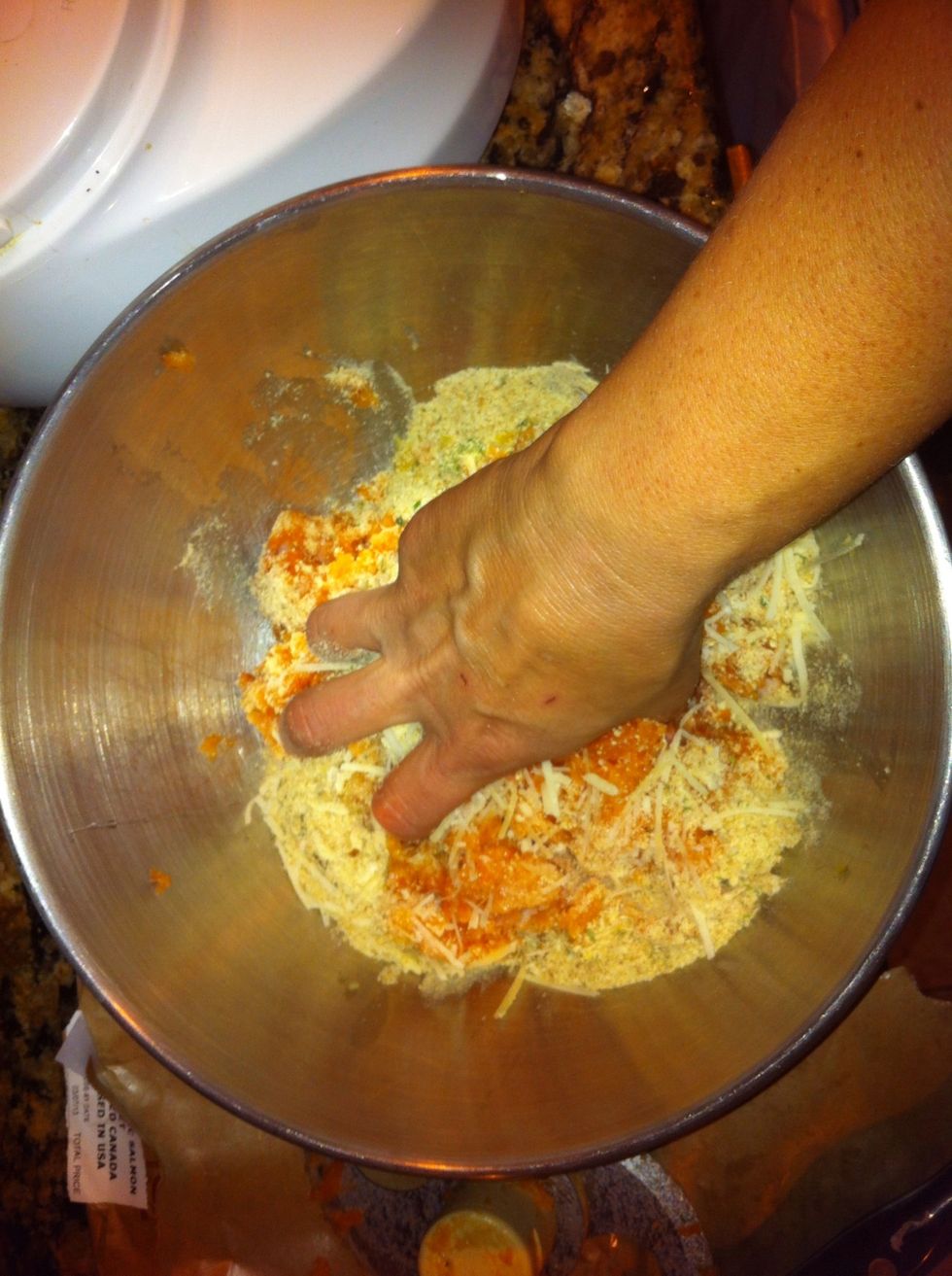 Put in mixing bowl with herb mixture. Add egg white, cheese, lemon juice, bread crumbs, salt, pepper. Use clean hands to mix well.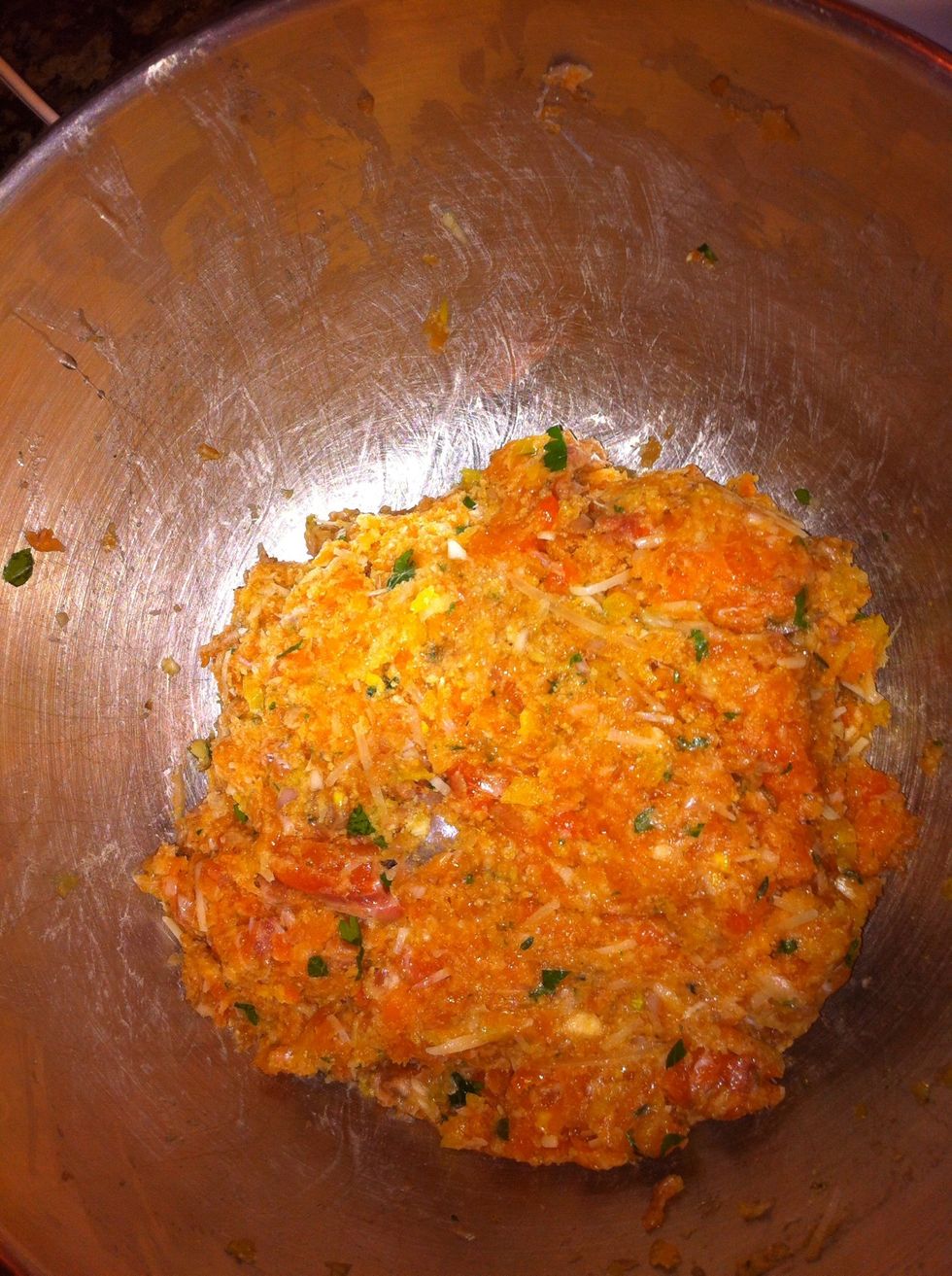 Whella!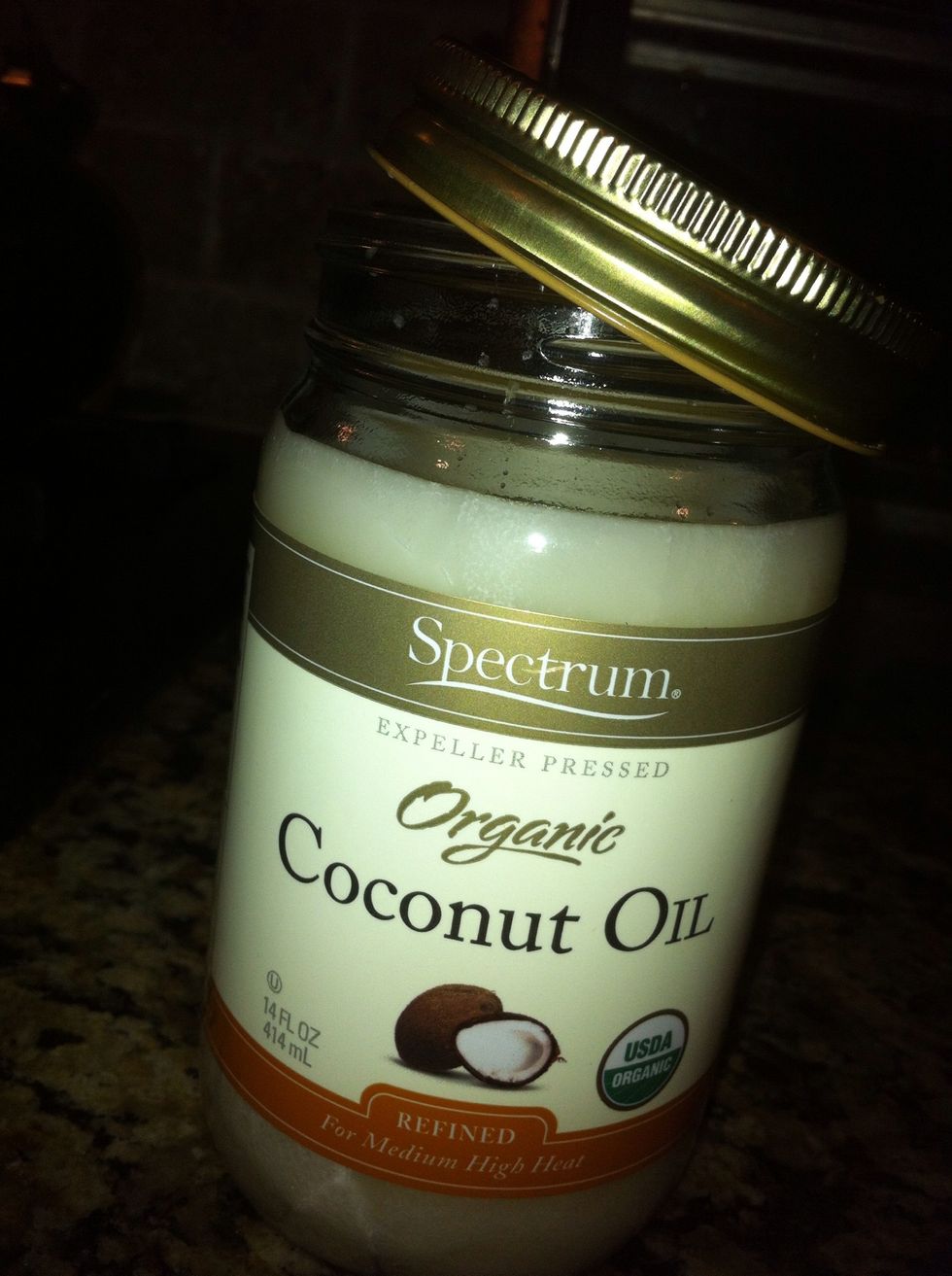 Use 1-2 tbsp of coconut oil or your favorite oil to brown patties in a pan on the stove. About 2 minutes then flip.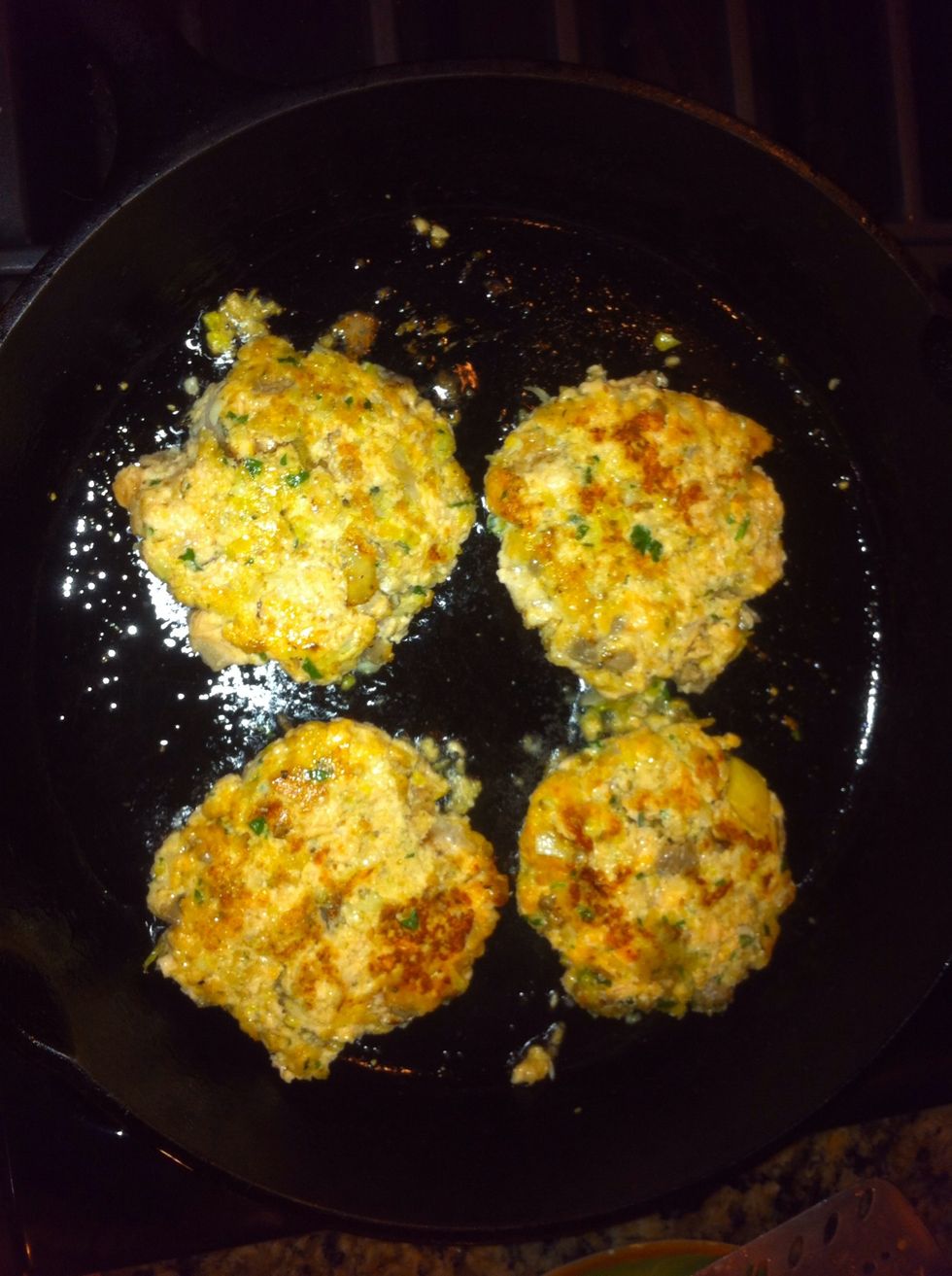 Just long enough to brown them. They should be raw in the middle. Season with salt and pepper.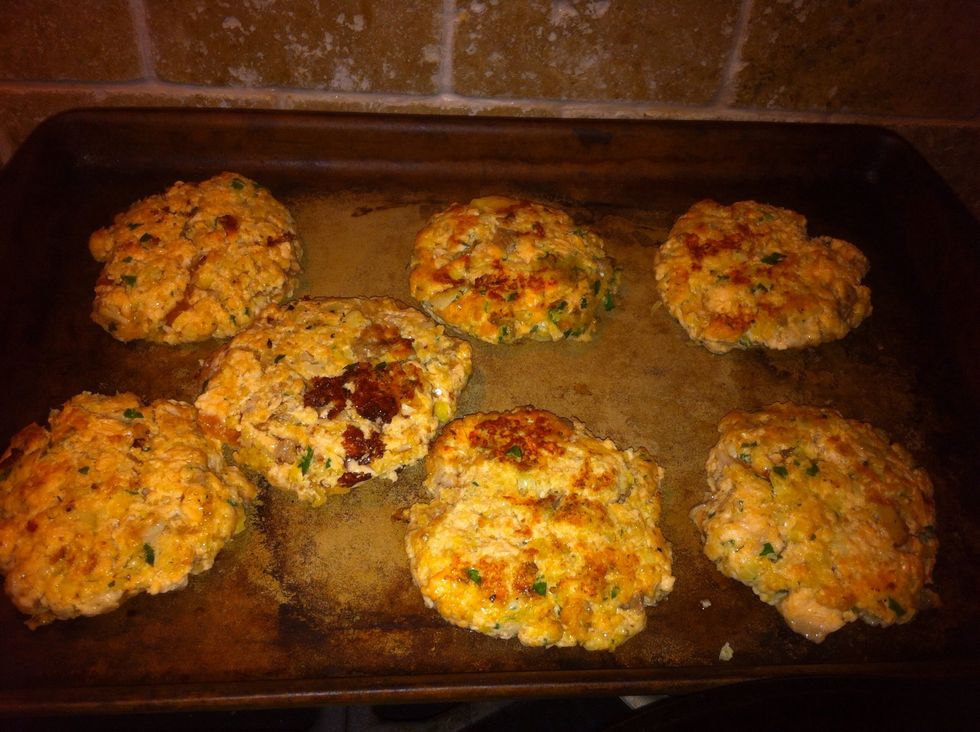 Bake at 375 for about 10-12 minutes until cooked through.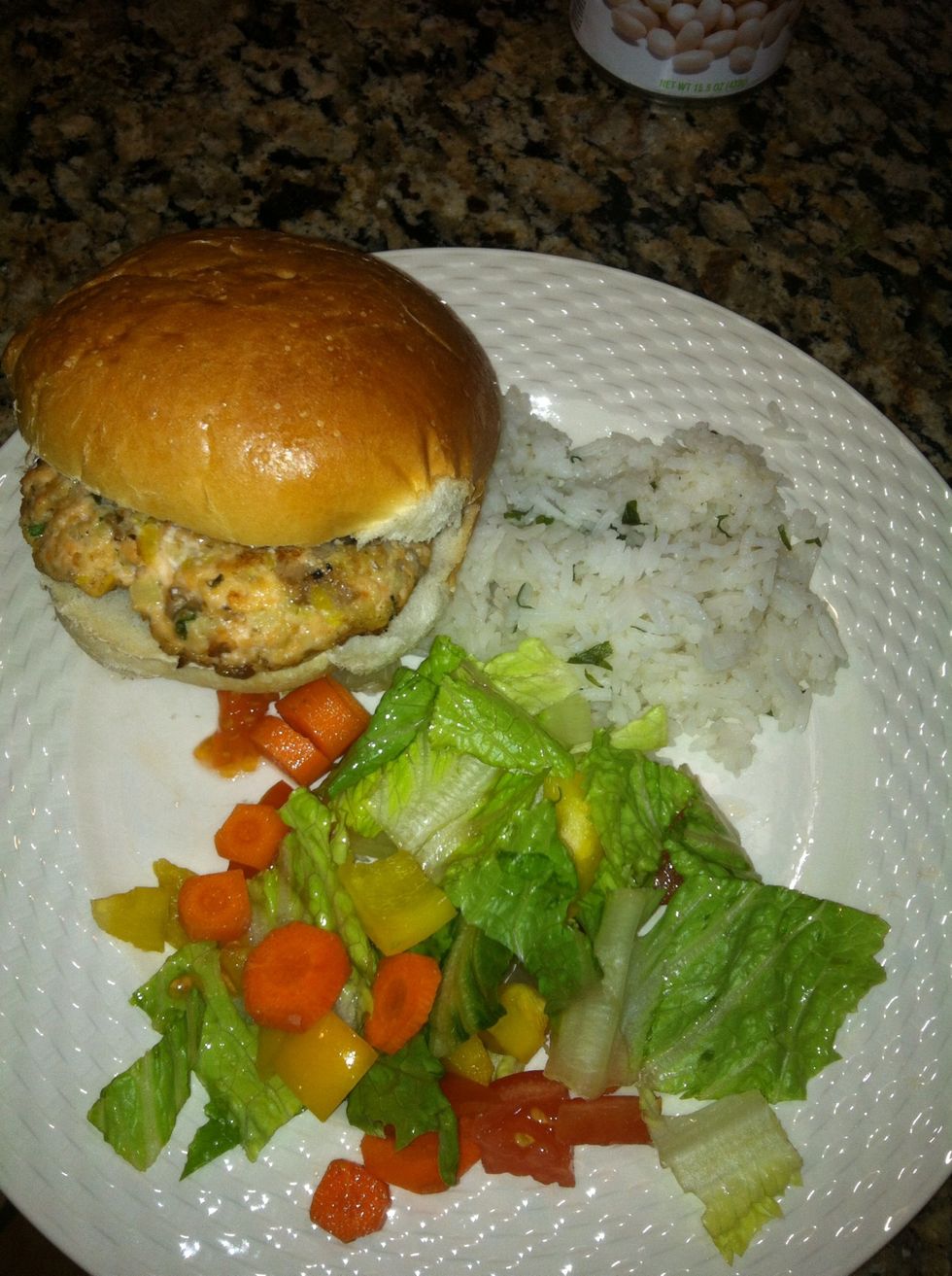 Enjoy!
1/2lb Fresh salmon without skin
1.0 Egg whites
1/3c Grated Parmesan cheese
1.0 Large shallot
1/2c Bread crumbs
1/2c Italian parsley
3.0lb Sprigs of Fresh thyme
1/2c Yellow pepper
Half a lemon juiced