How to make delicious yummy gooey s´mores cookies
Make Delicious Yummy Gooey S´mores Cookies
137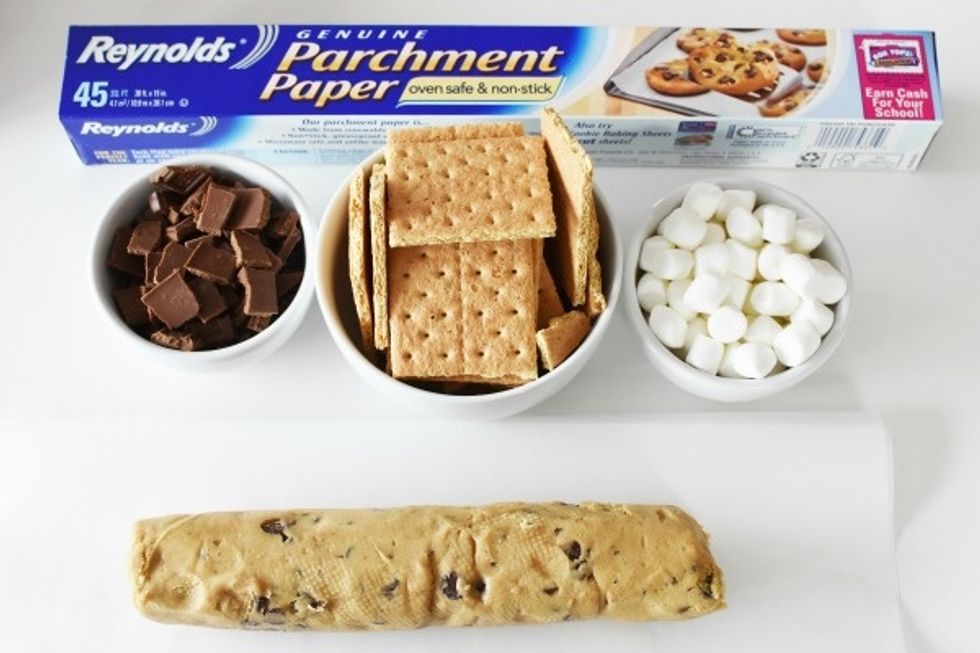 Get out all of your supplies/ingredients .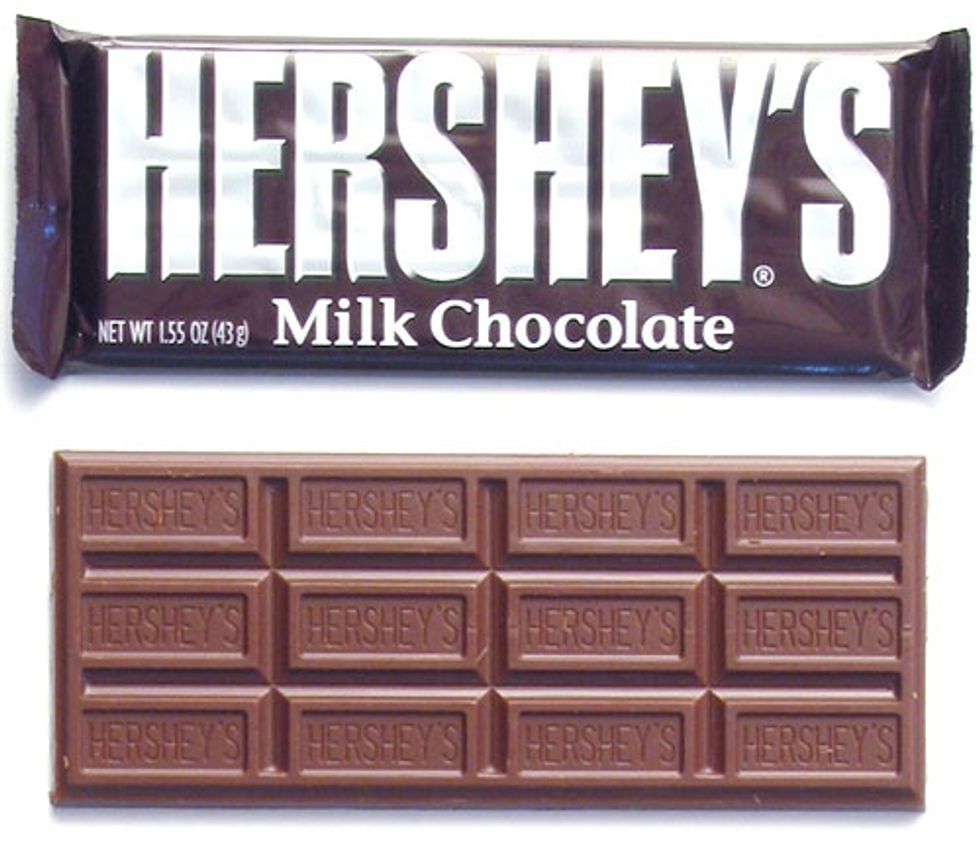 Break up your chocolate up along the lines to make equal sized rectangle.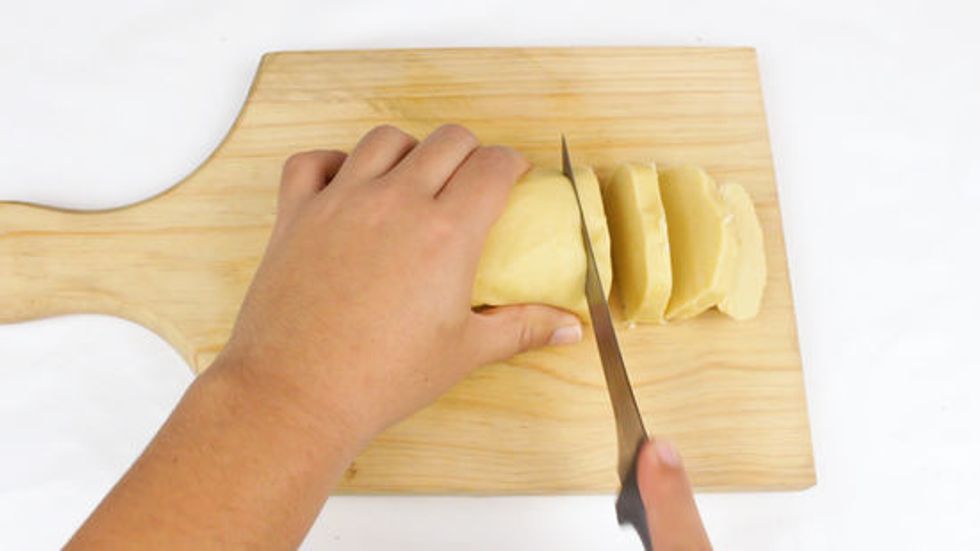 Cut up your cookie dough into almost even coin looking sections.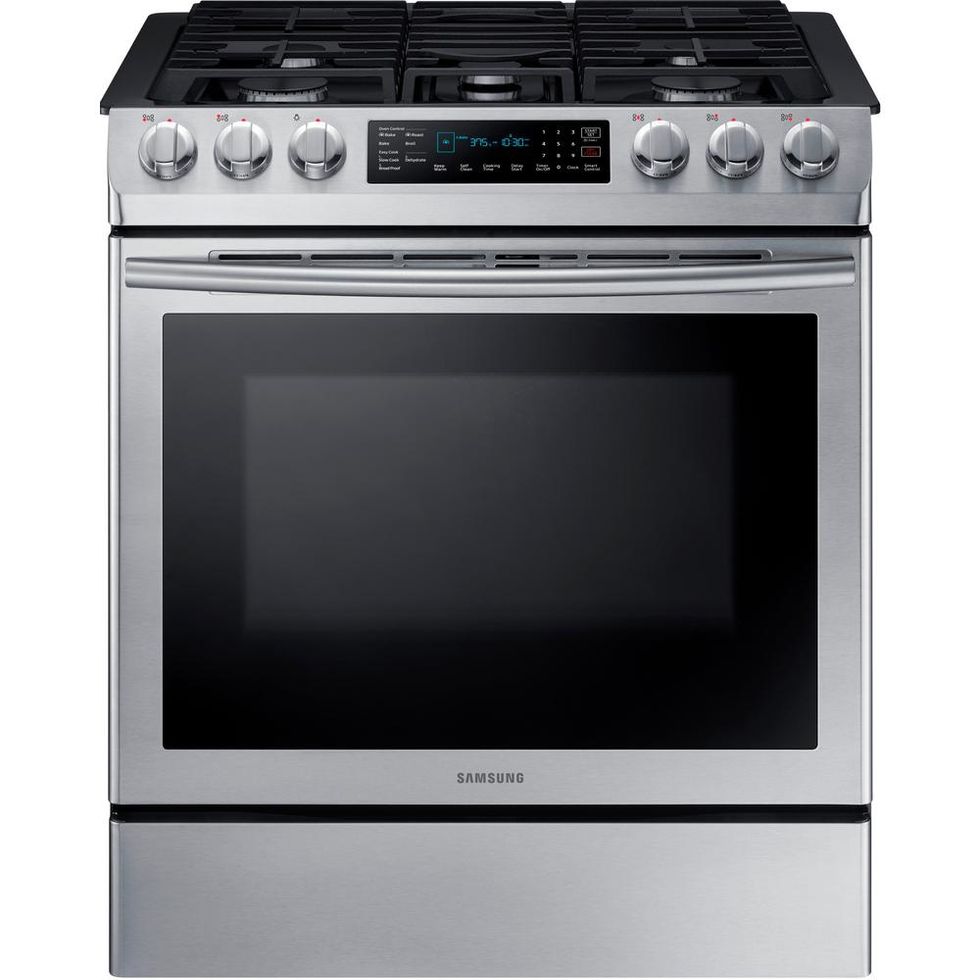 Preheat your oven to 350 degrees.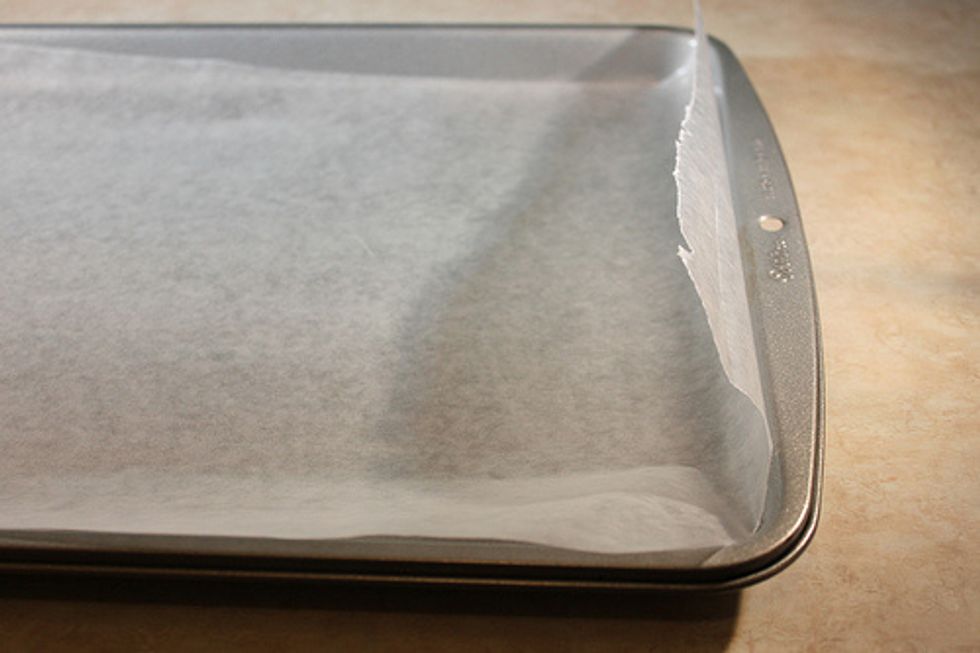 Measure out the size of your cookie pan and then measure out the same size of parchment paper.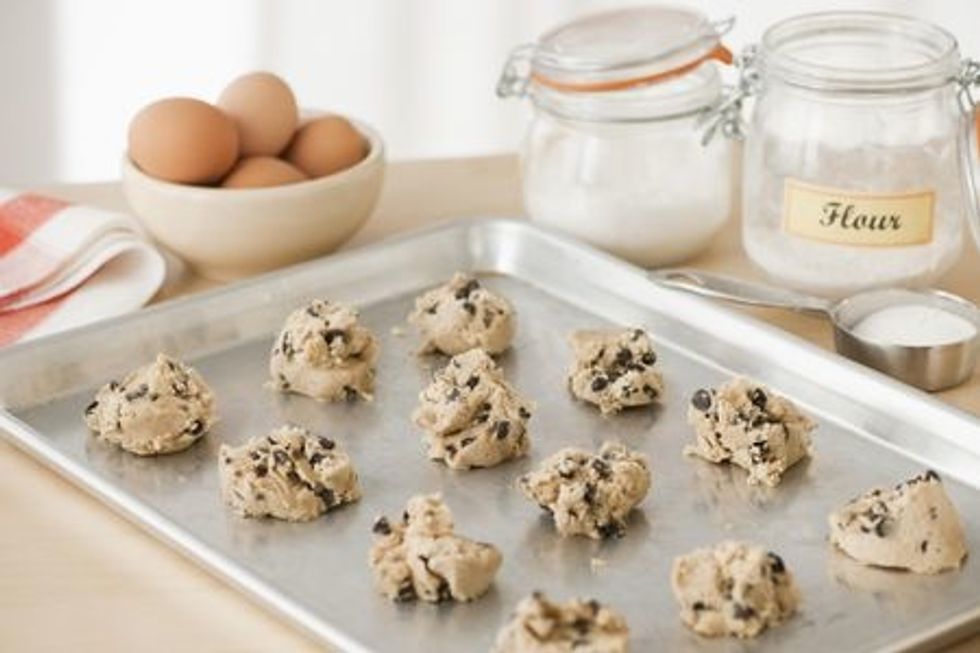 Roll up your even sections of cookies dough and put into the pan.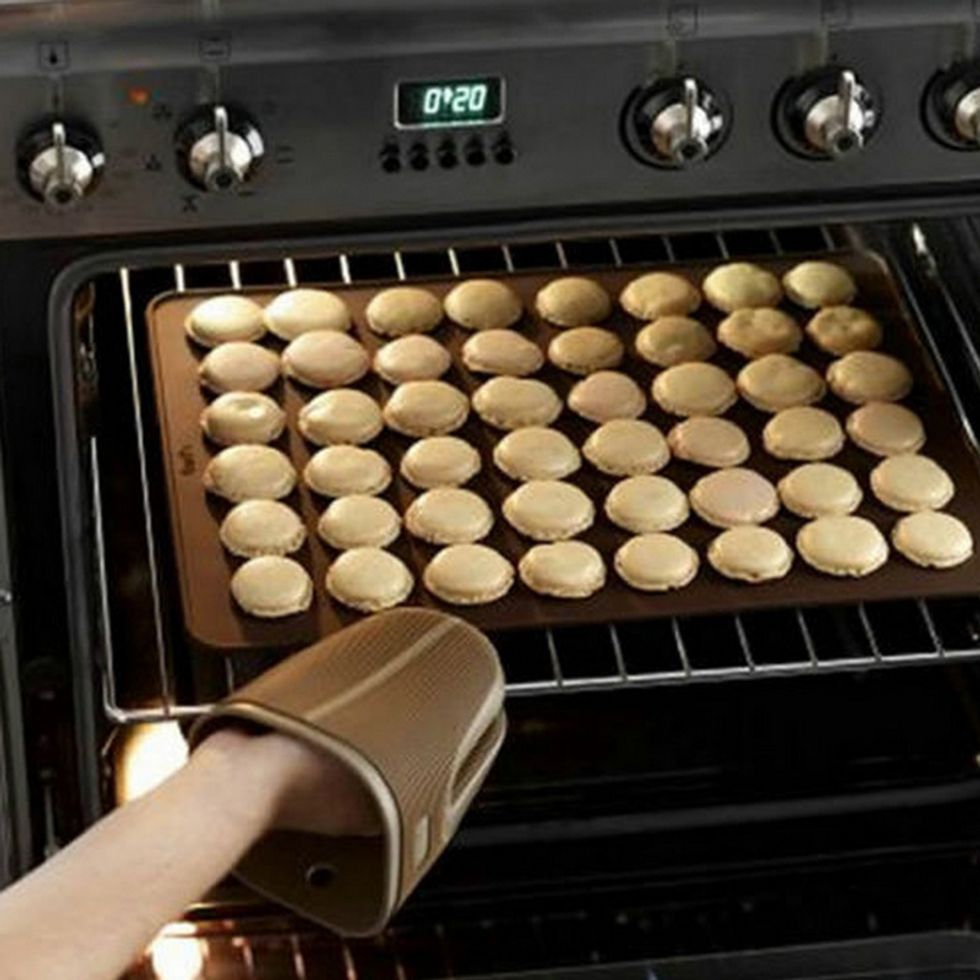 Put your cookies in the oven once your oven is preheated.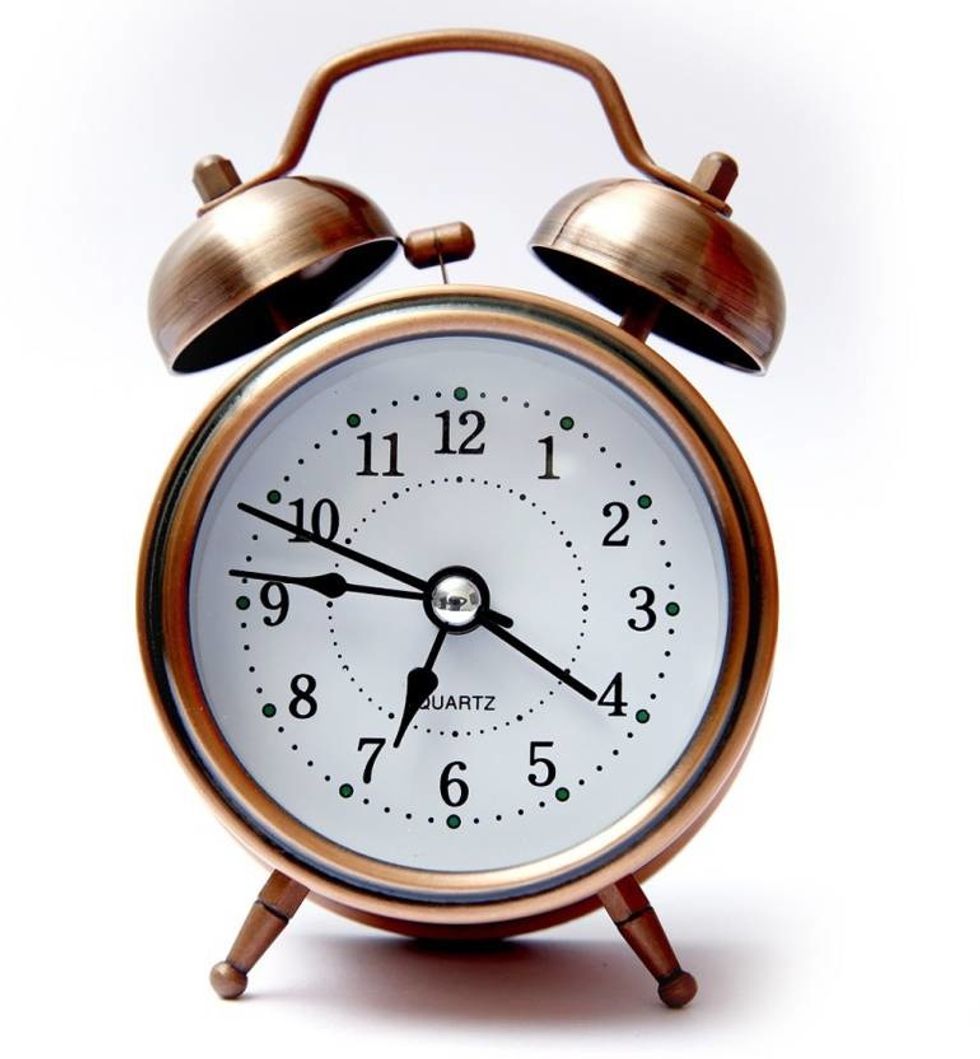 Once your cookies have been in the oven for eight minutes take out your cookies.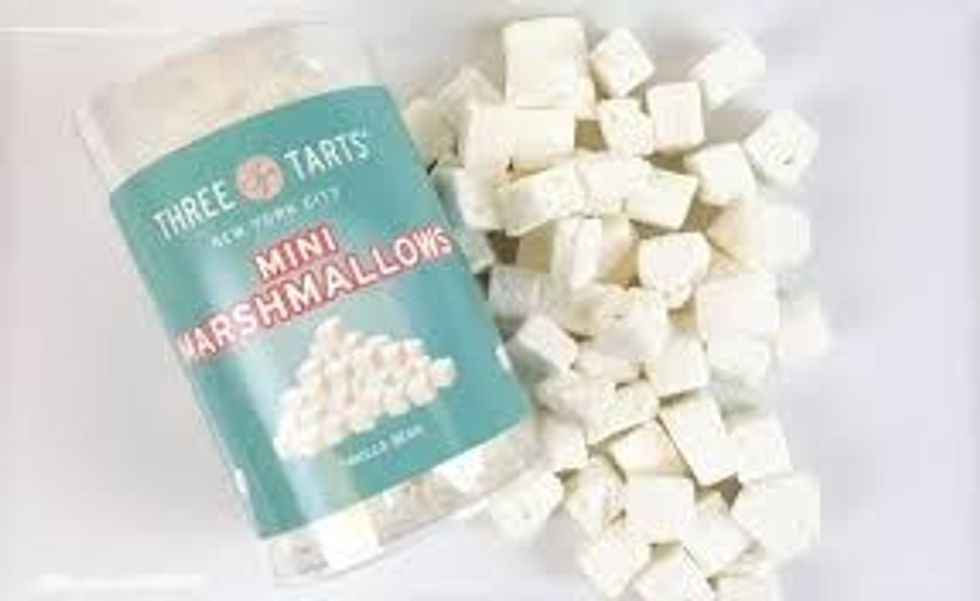 Once your cookies are out of the oven quickly press 2 rectangles of chocolate and 3 mini marshmallows.
Put your cookies back in the oven until the marshmallows golden brown.(They should look like that roasted marshmallow shown in the picture above.)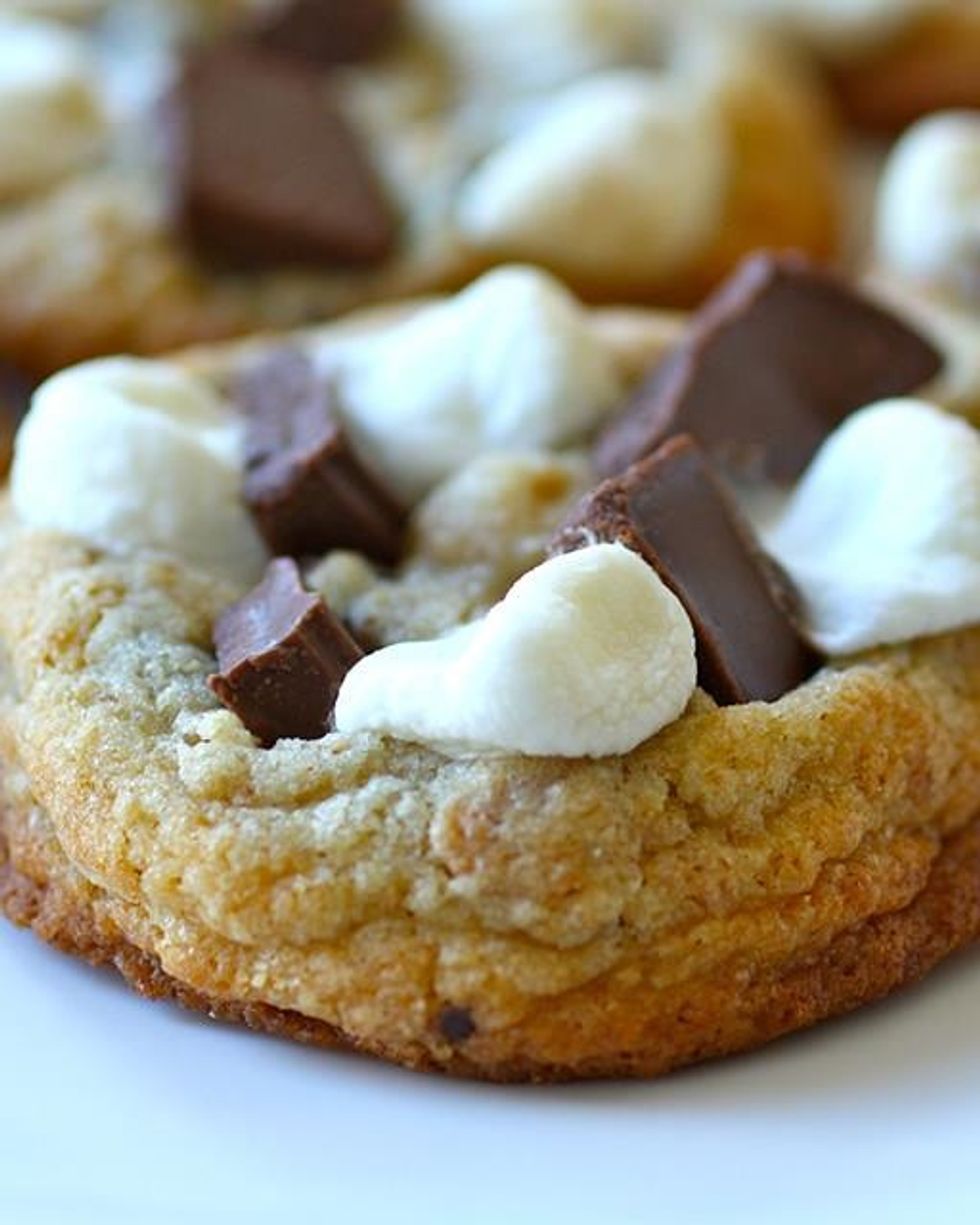 Once your cookies come out of the oven let them cool.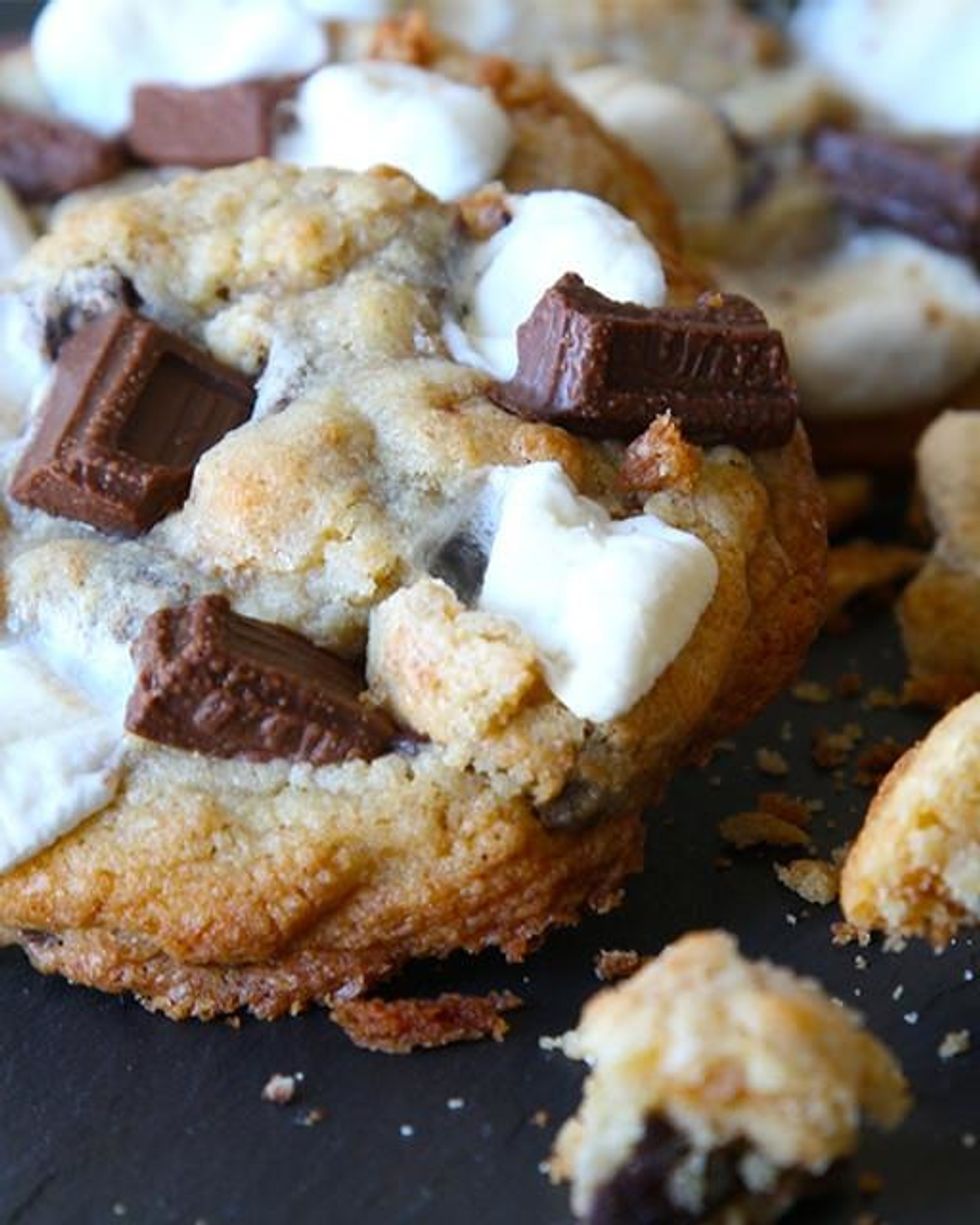 Once your cookies are cool use spatula to put on a plate.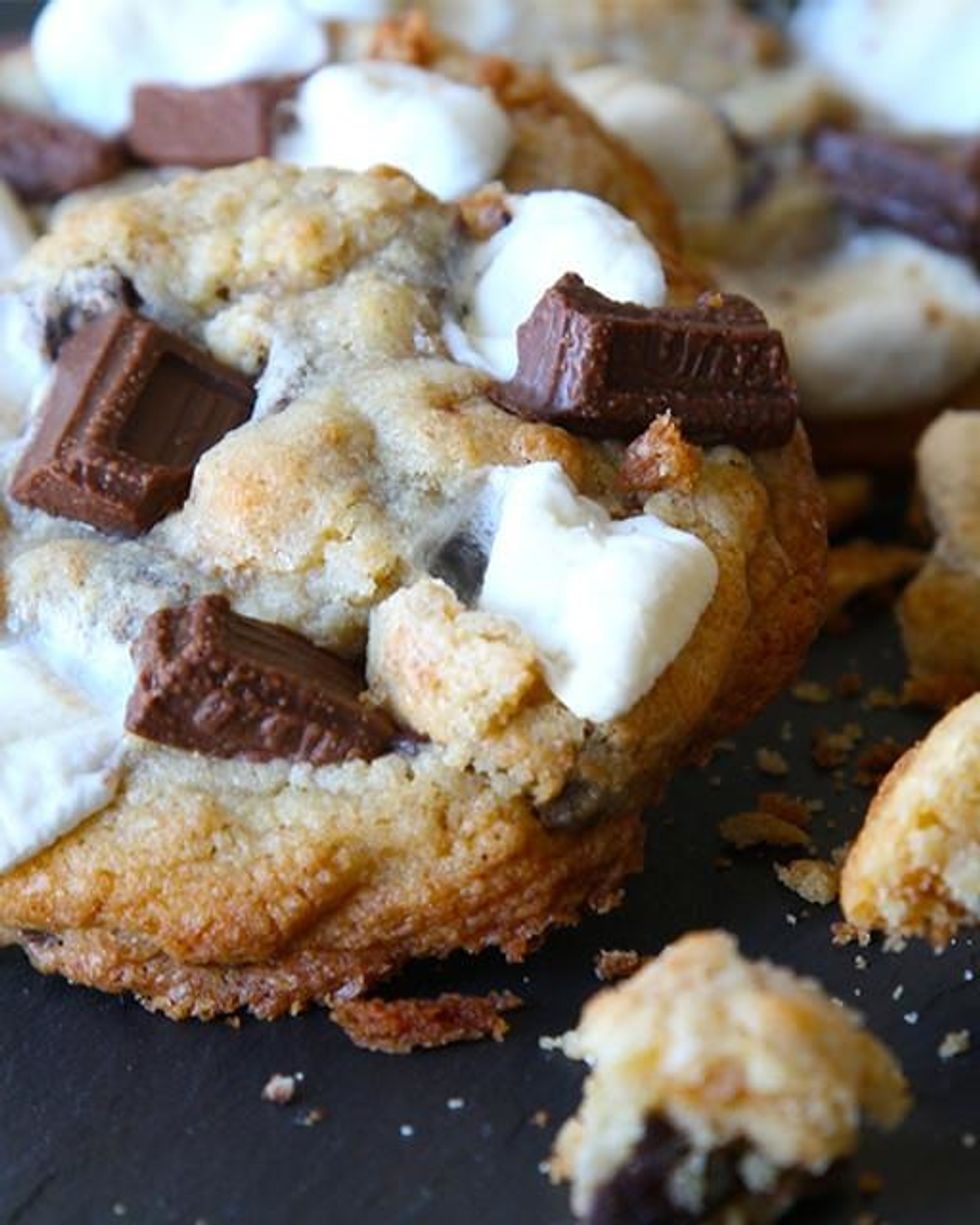 Grab a cookie an enjoy or serve to guests.
1.0 Pilsbary roll of cookie dough
1/2c of mini marshmellows
2.0 bars of Hershys milk Chocolate
1.0 cookie pan
1.0 parchemant paper roll
1.0 a knife
1.0 cutting board
1.0 oven
1.0 spatula
1.0 plate