Preheat your oven to 170 centigrate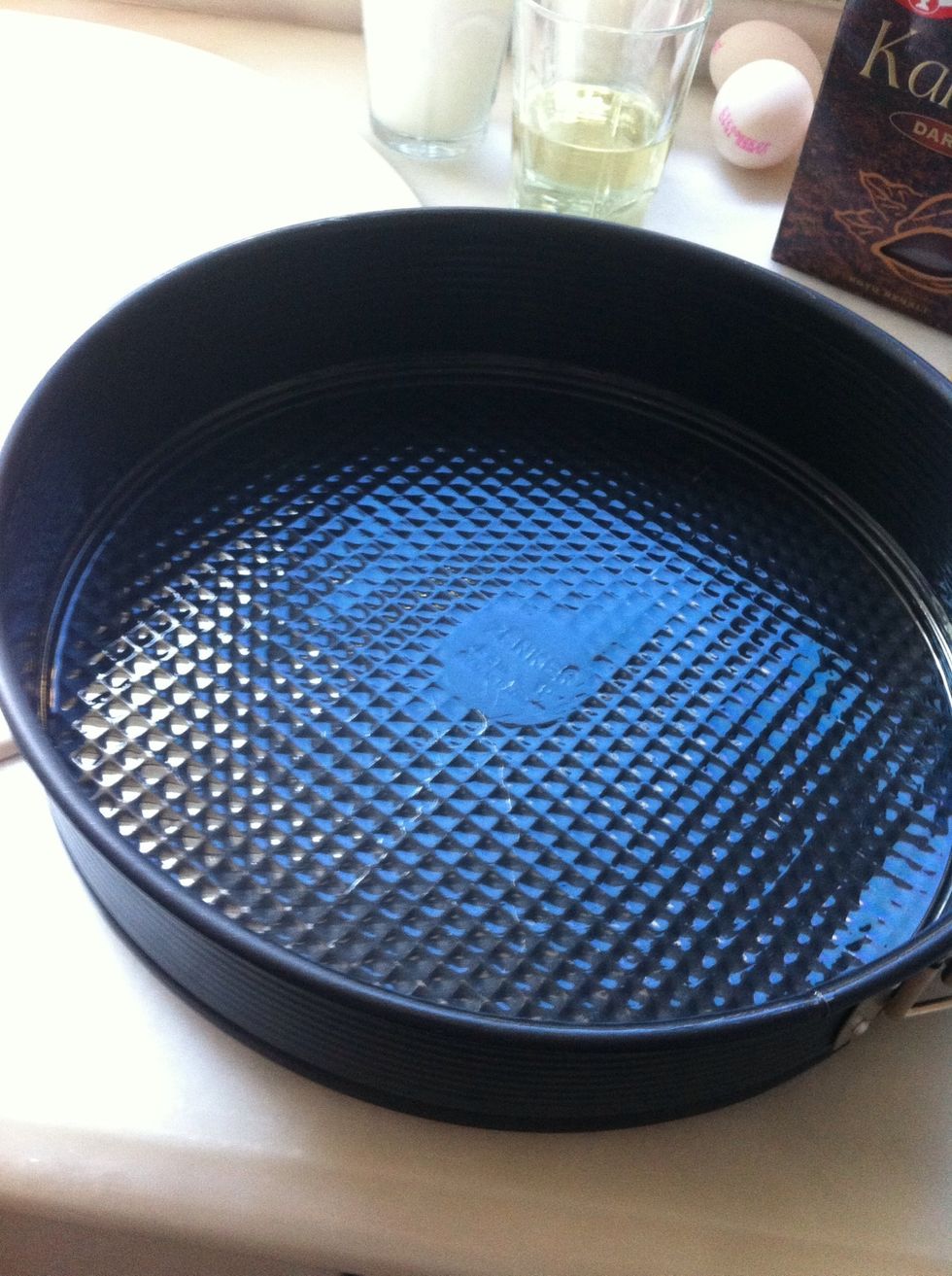 Grease your baking pan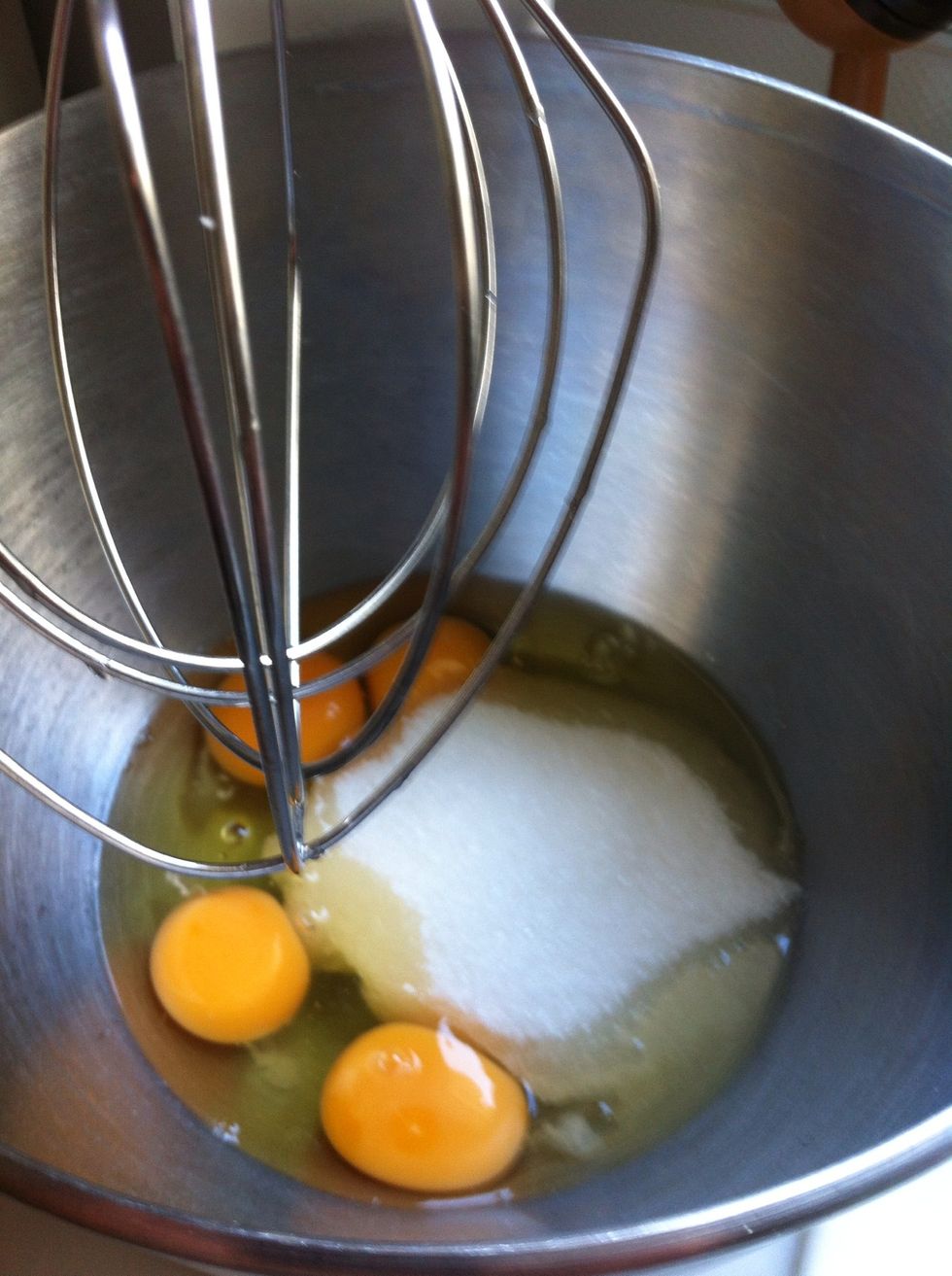 Whisk eggs and sugar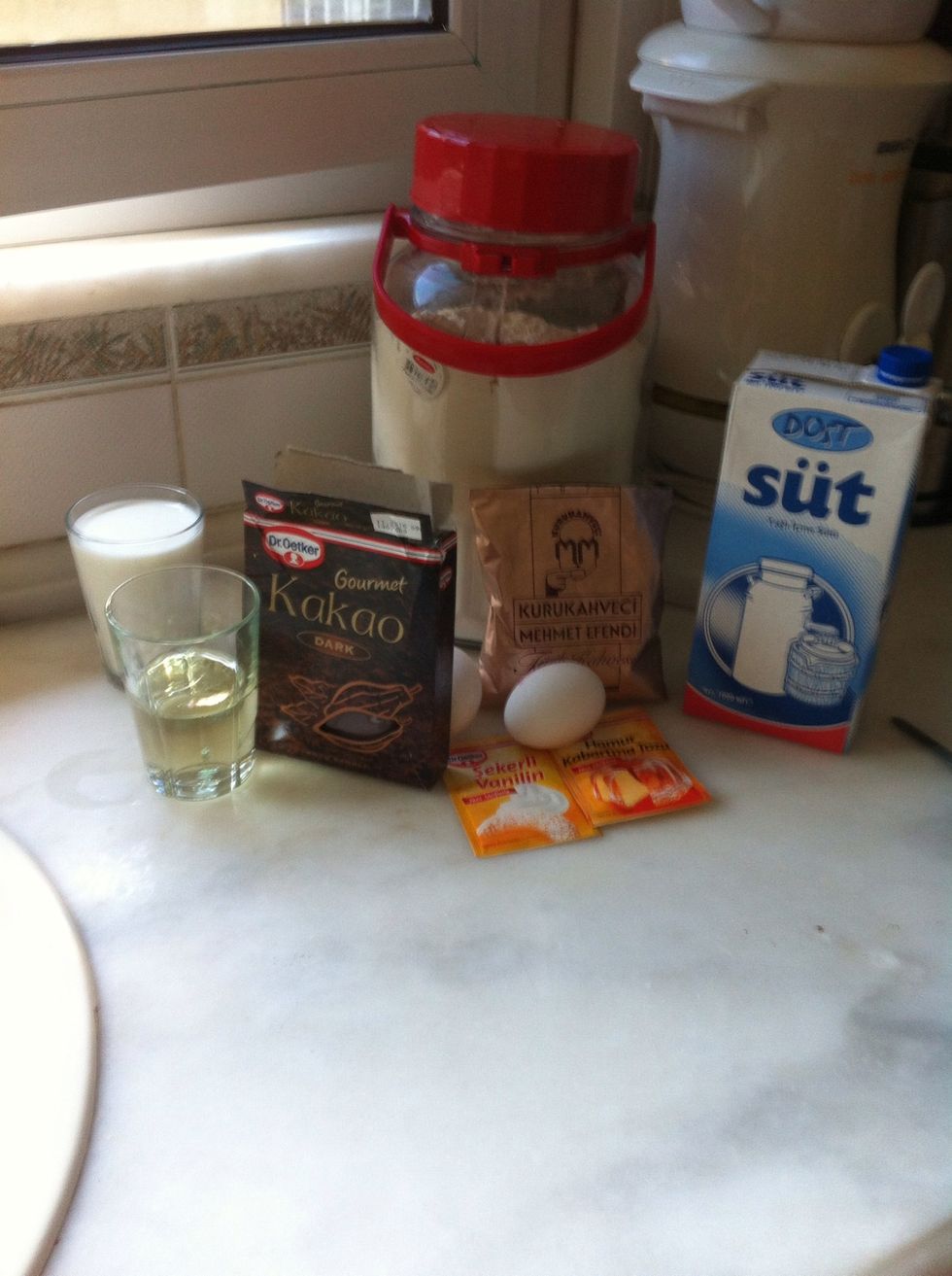 Your ingredients!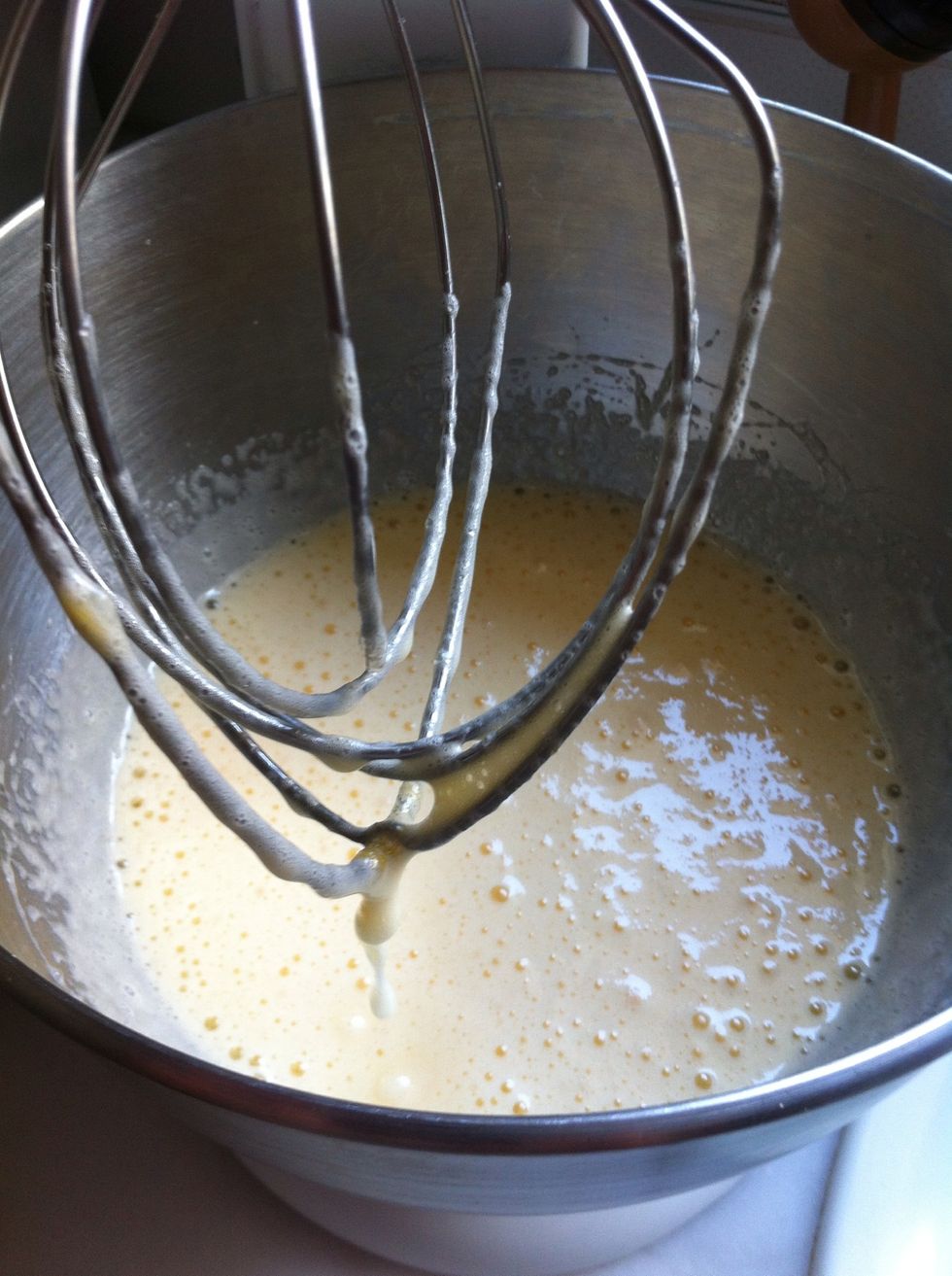 Make sure your egg looks fluffy...
Add Cacao, oil, milk and coffee. Blend until combined...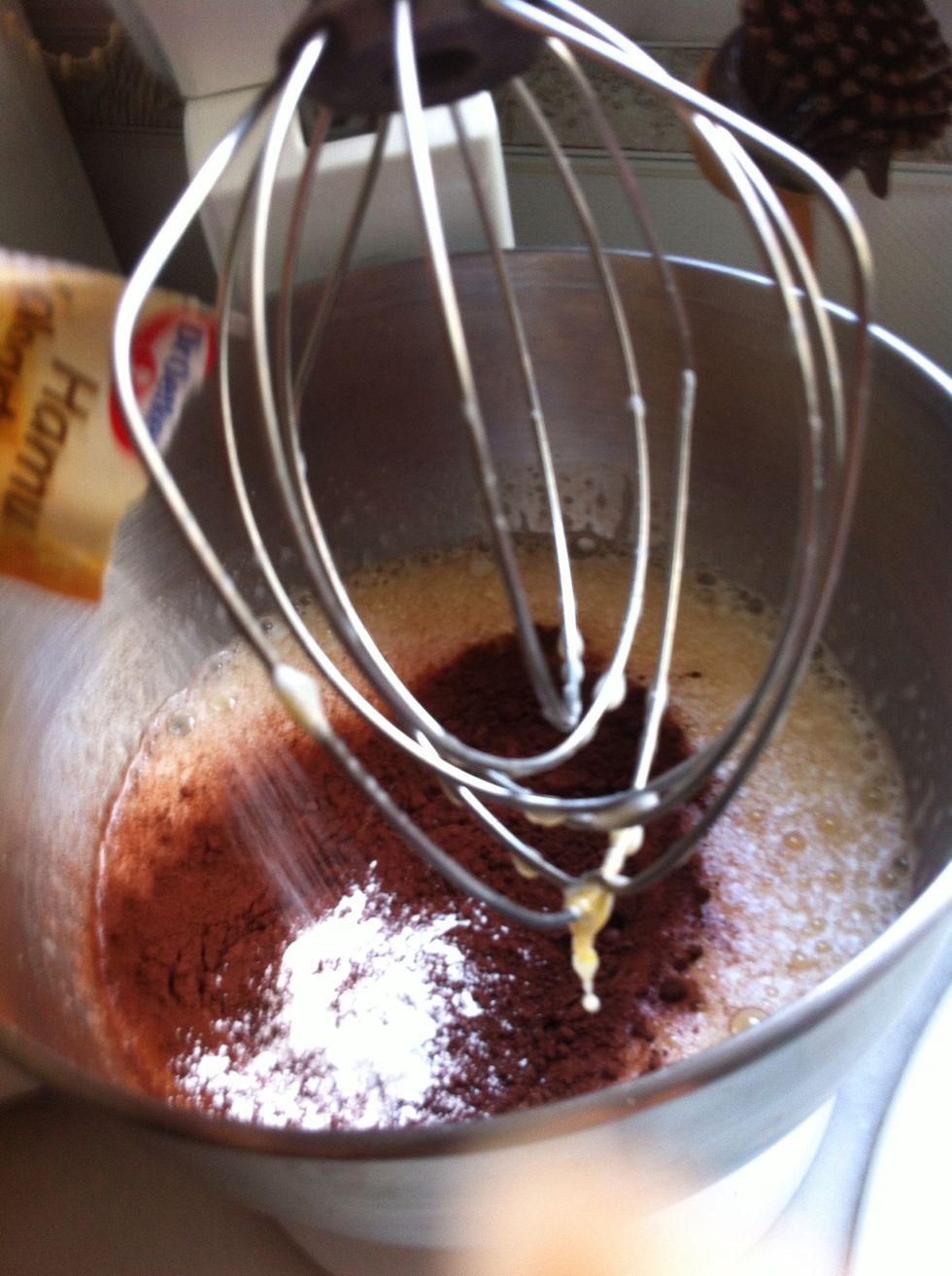 Add baking powder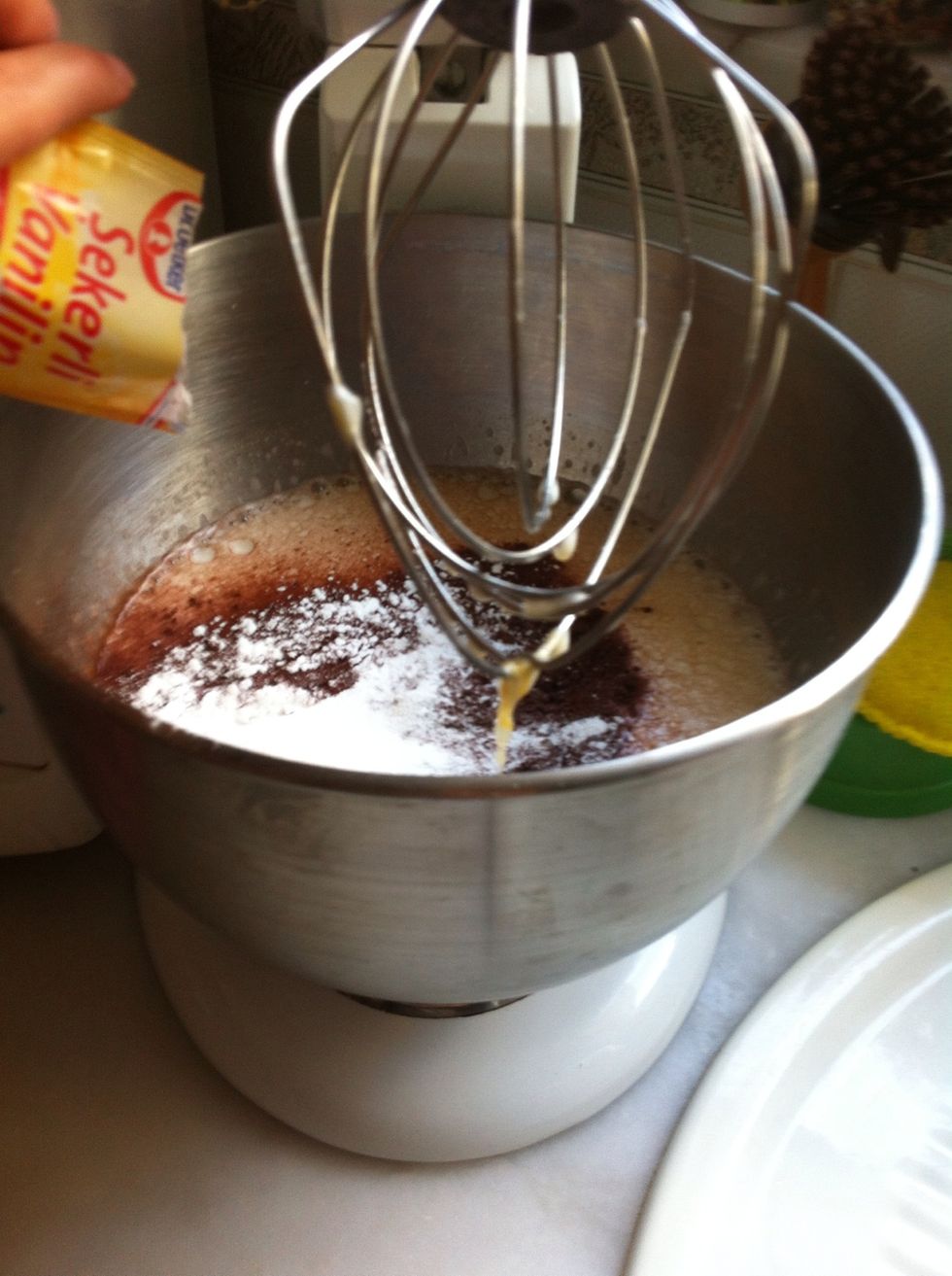 Andddd Vanilla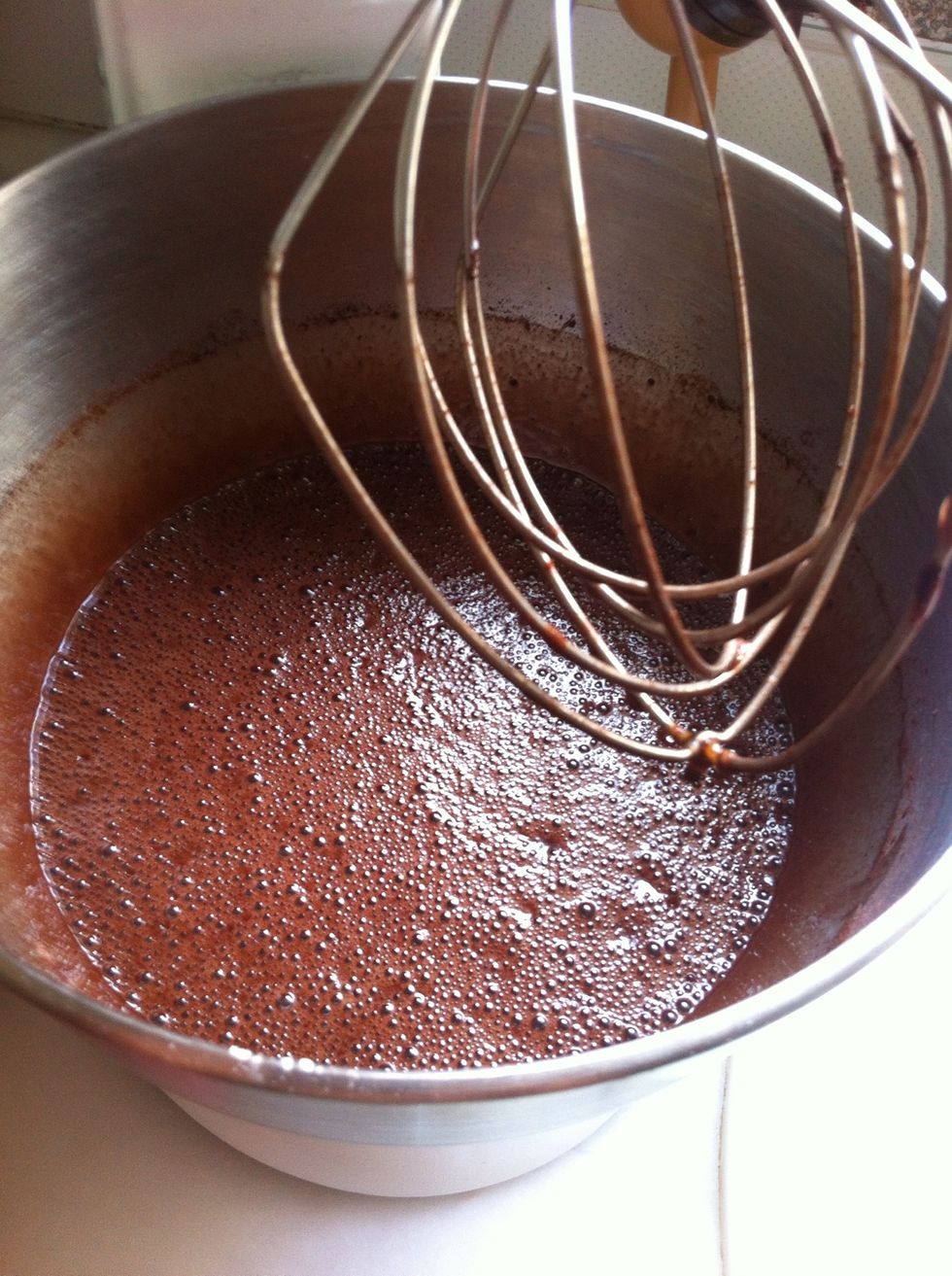 Stir well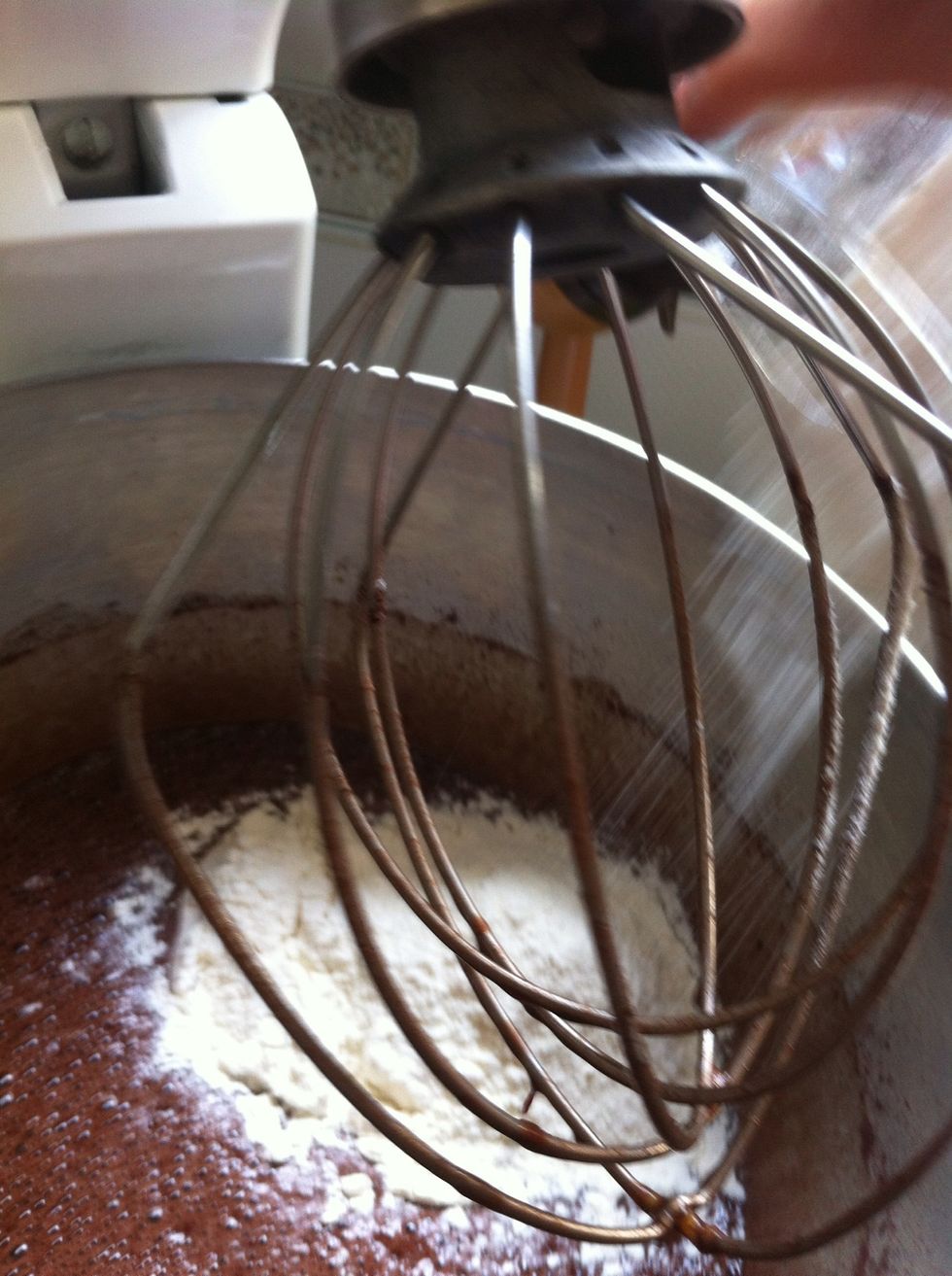 Add flour and bring to a runny mixture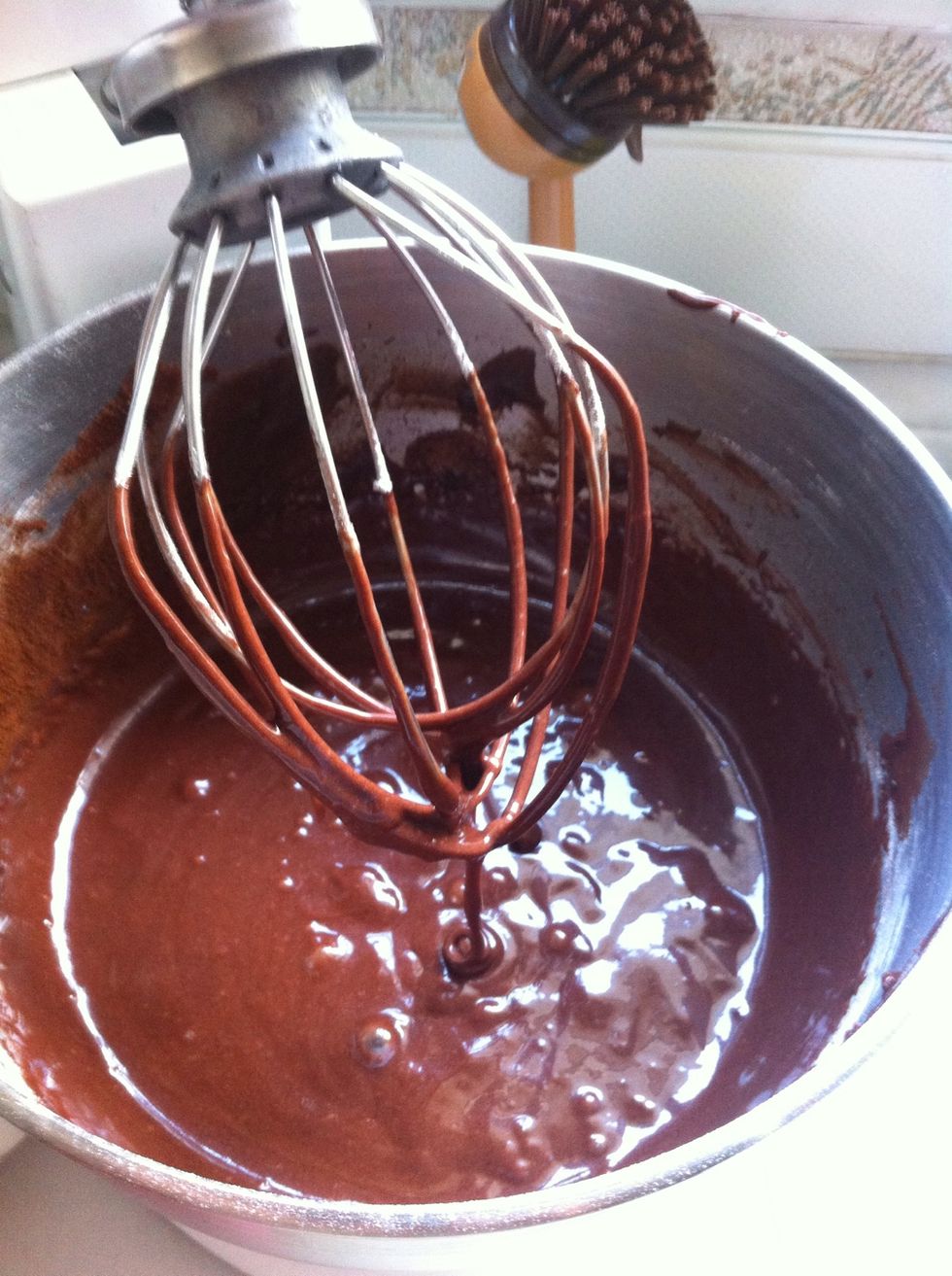 This is runny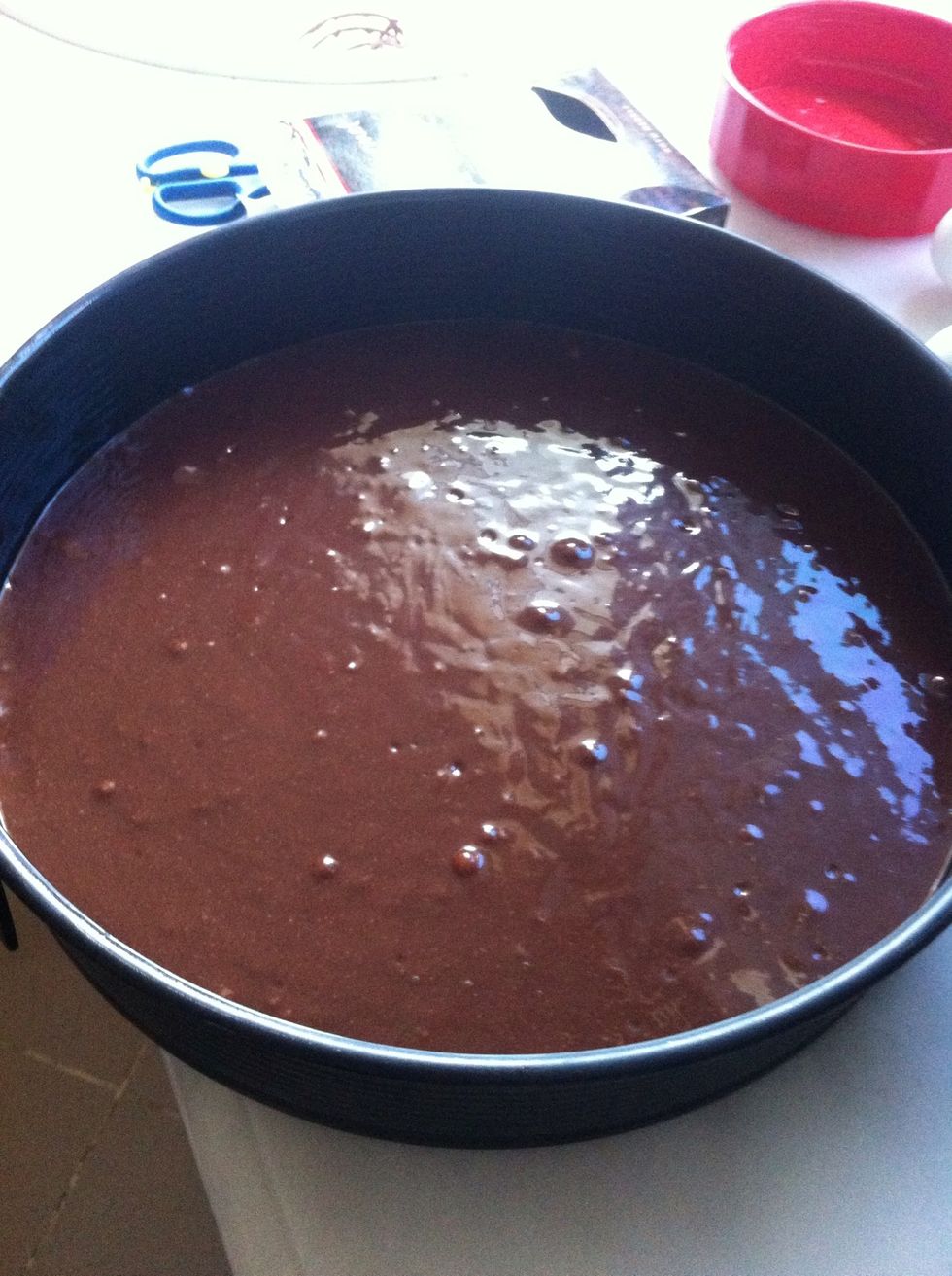 Pour in to your pan, Shake to even it. Bake in your oven approx. 45 min. You can check your cake by inserting knife right in to middle of your cake. If it comes out clean, all done...
Ingredients for sauce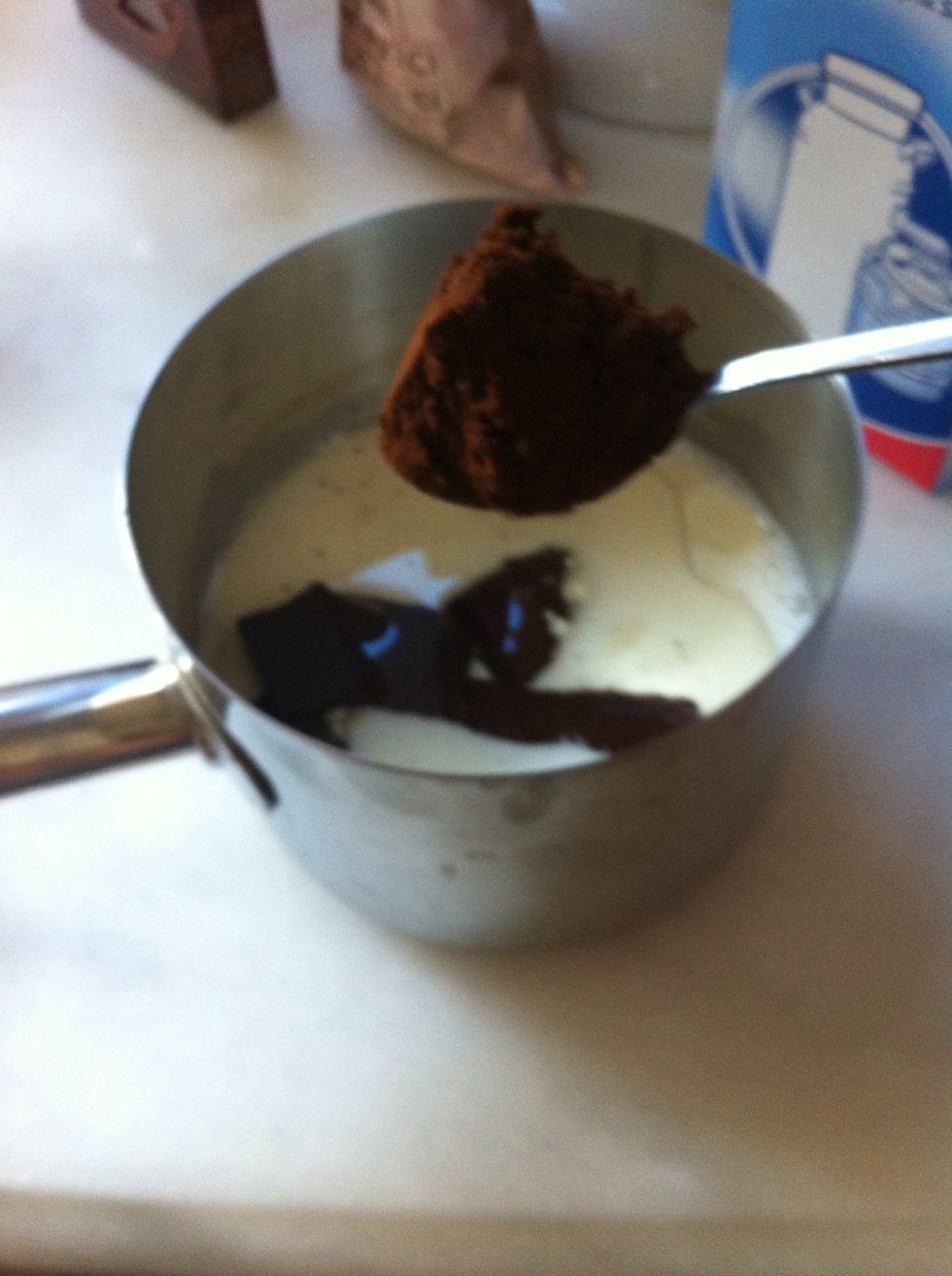 Add all of the sauce ingredients to a pan
Crash the chocolates in to pan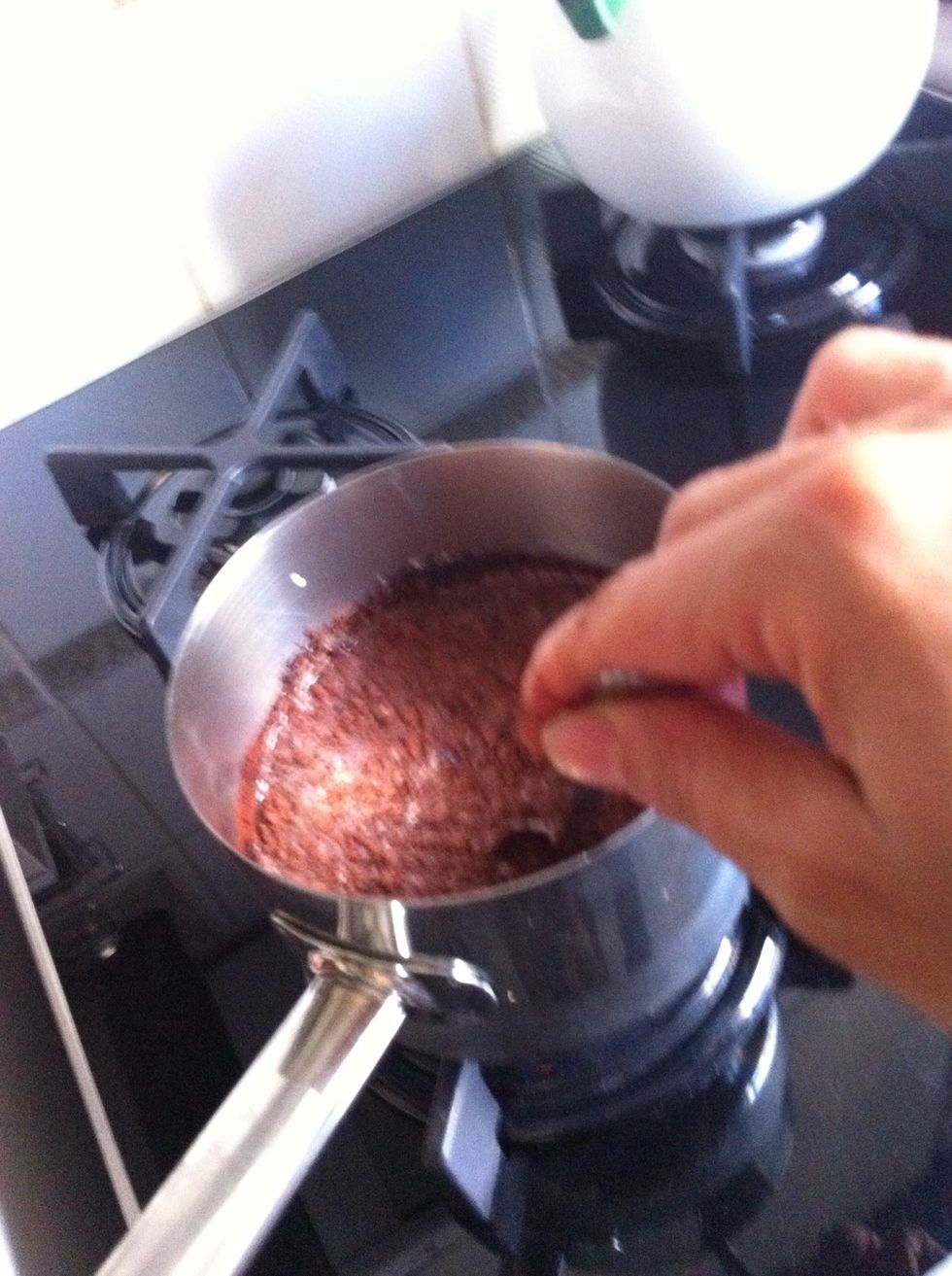 Heat the sauce just until the chocolate melts....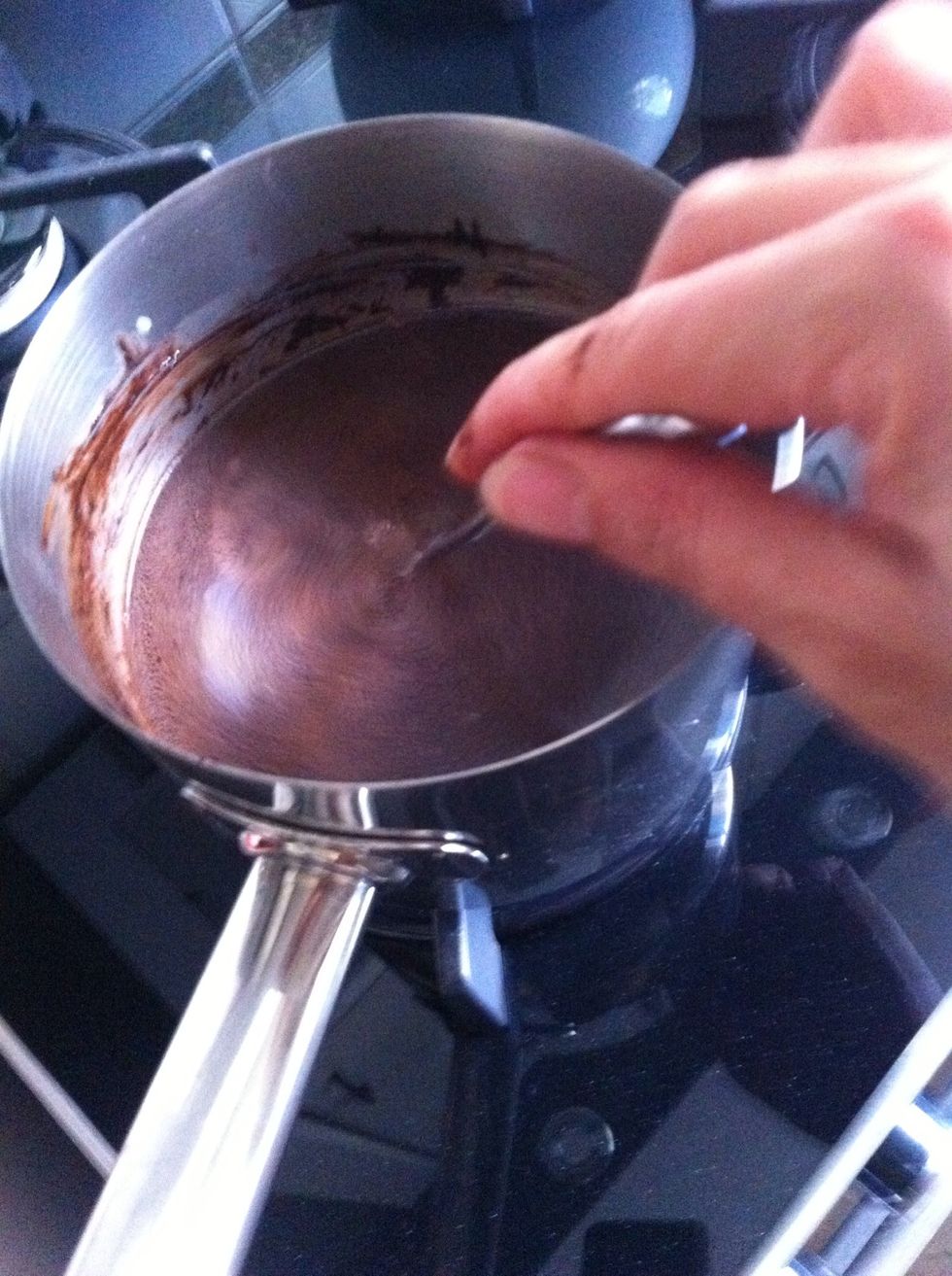 Stir very well
Sauce is ready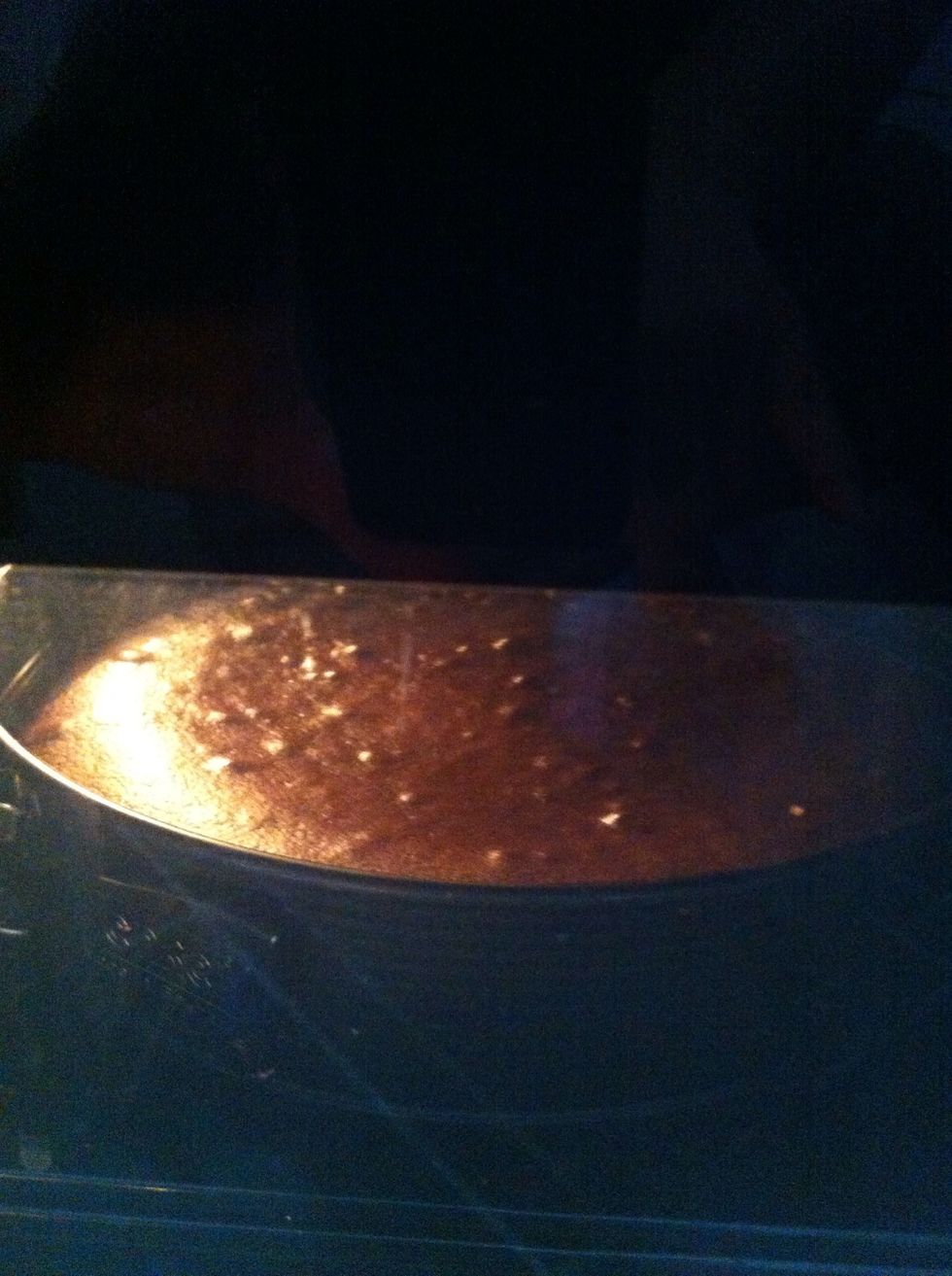 Cake is baking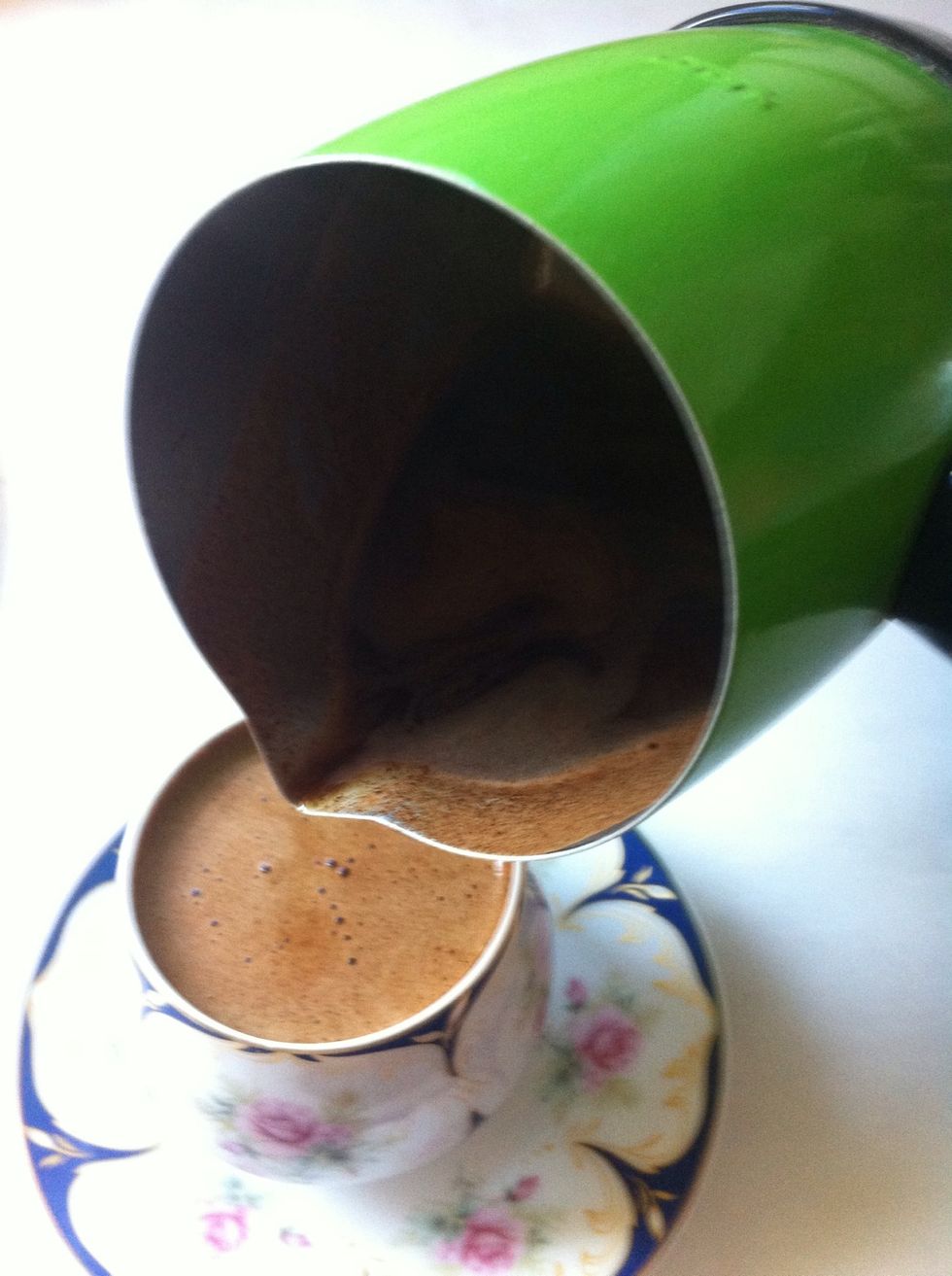 Good Turkish coffee for me while waiting:))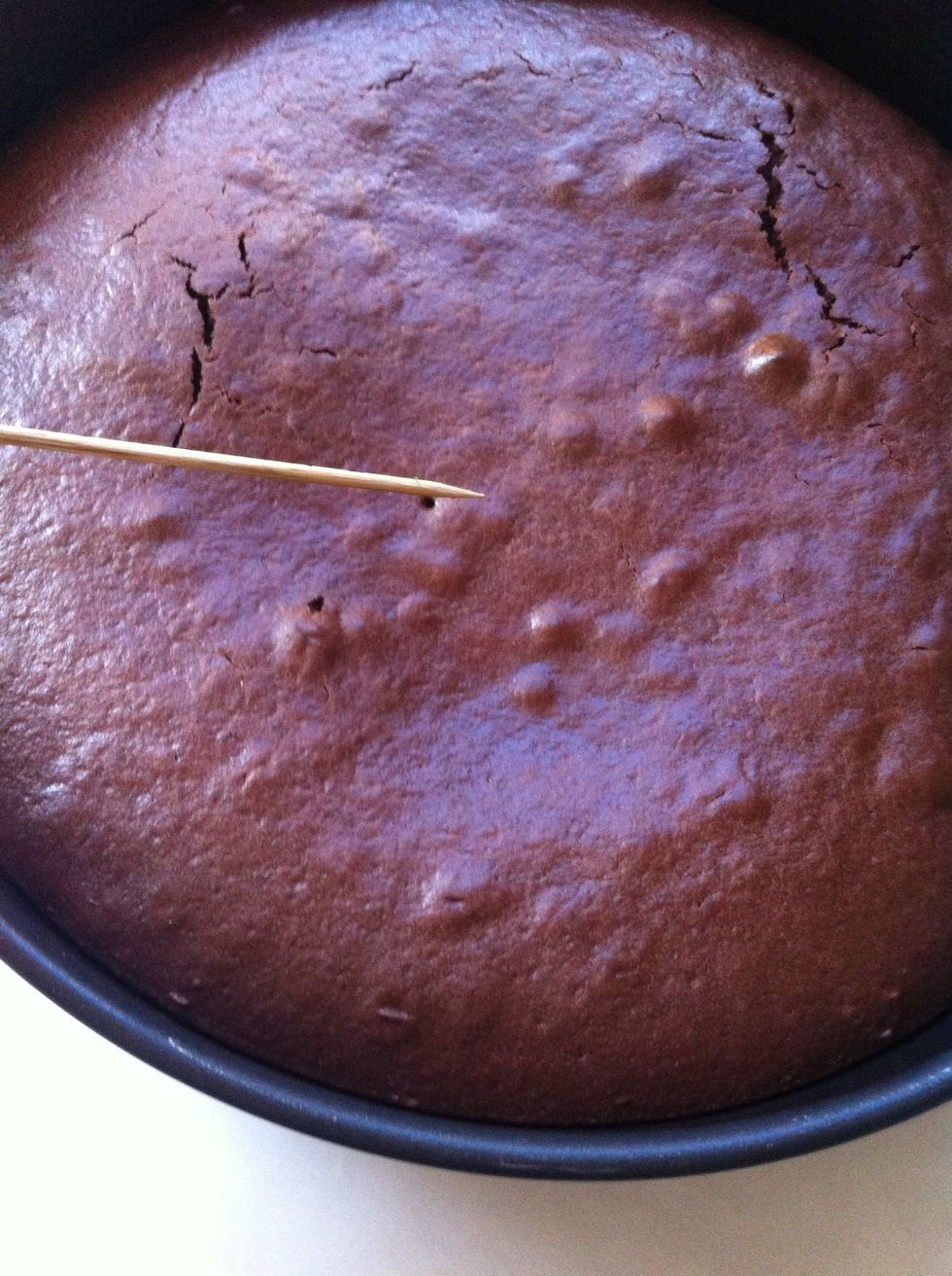 Insert toothpick everywhere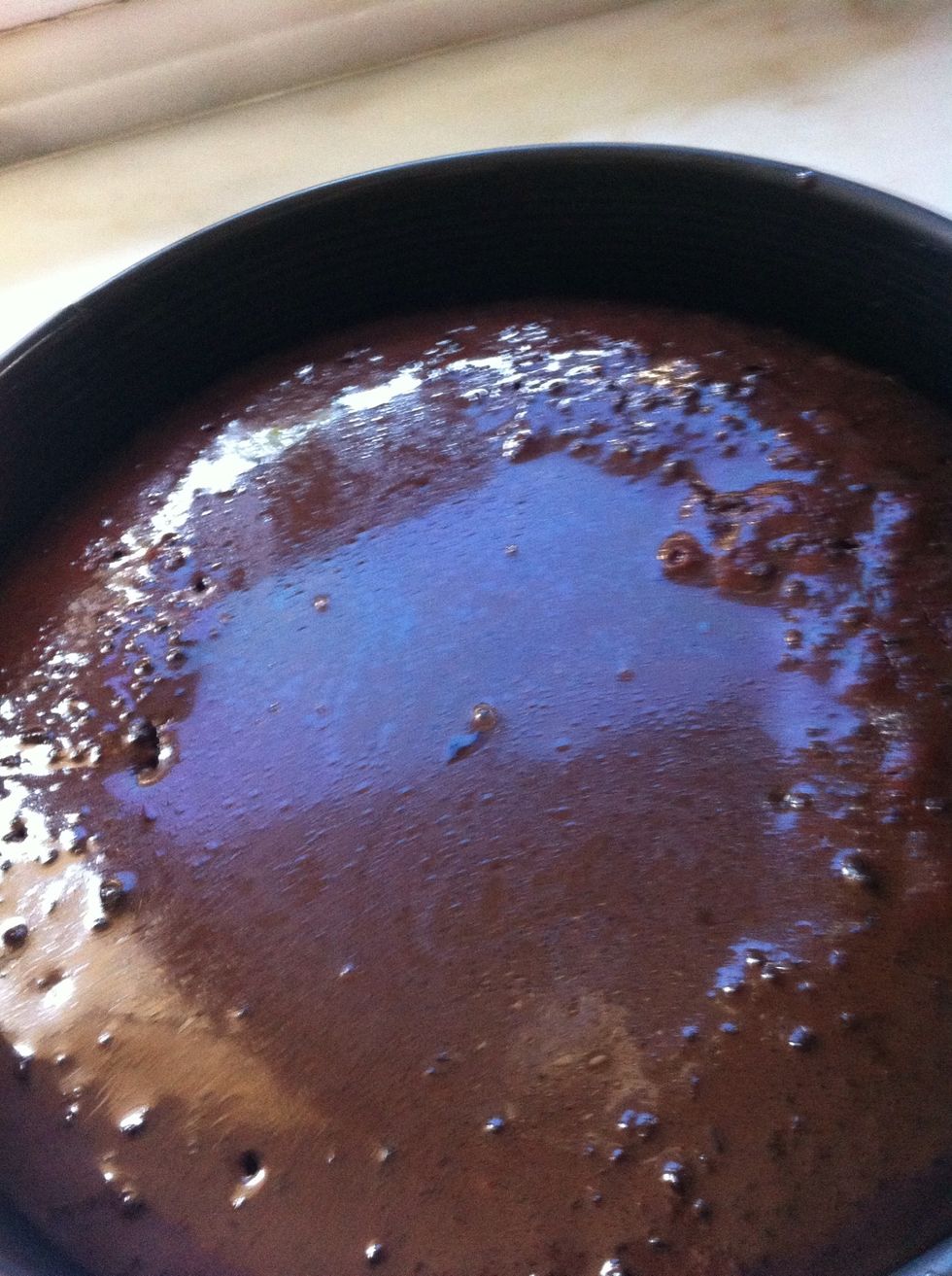 Pour half of the sauce and let it absorb it.
Slice the cake, pour rest of sauce and let it cool. Remember Good chocolate cake is always made from Good quality chocolate.... Always use the best!!!!!.
Bon appetite
3.0 Eggs
1.0c Granulated sugar
1.0c Milk
1/2c Oil
3.0c Flour
1.0tsp Vanilla
1.0tsp Baking powder
3-4 drops of Rum or whiskey
2.0tsp Coffee
1.0c Cacao
1.0c Cacao (for the sauce)
140.0g Bitter chocolate (for the sauce)
1/2c Oil (for the sauce)
2.0c Milk (for the sauce)
1.0tsp Coffee ( for the sauce)
Bige Dalkılıç
Cooking is not only my job but also my joy.! Lets share this joy and spread our dedication to other chefs who loves cooking!