How to make delicious vegetable fried rice
It's quick, it's easy and it's sooooo good. It also happens to be vegan (if you don't serve it with an egg on top)
5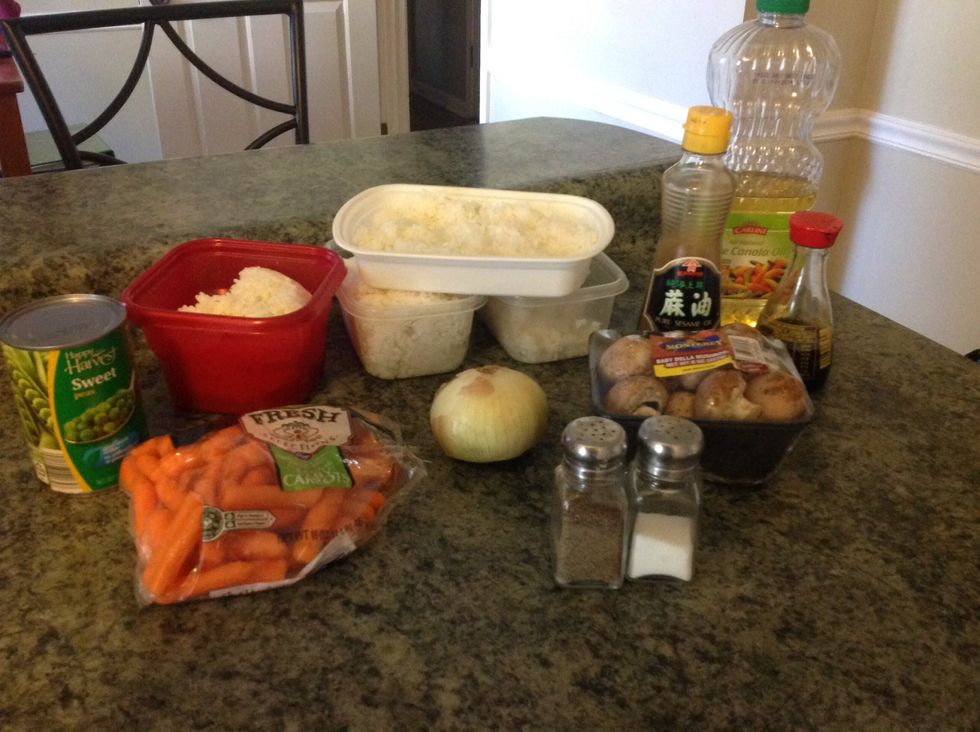 Gather ingredients. I usually just use the leftover white rice from over the week. If you are using freshly made rice, try spreading it out on a cookie sheet and letting it dry out for 2-3 hours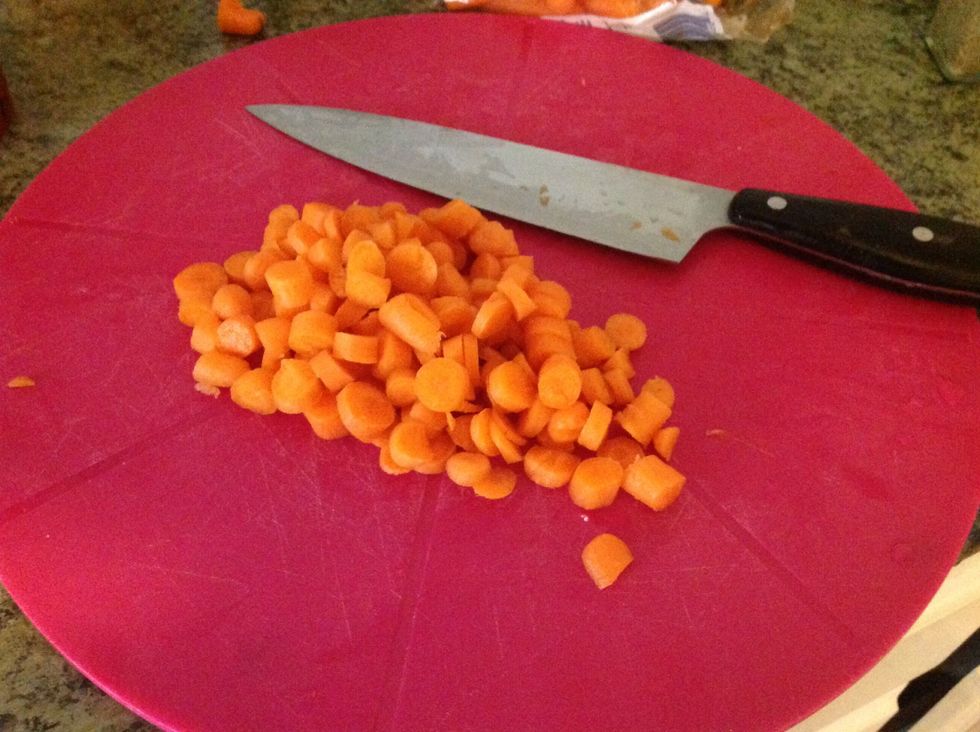 Cut carrots into small pieces. I use baby carrots.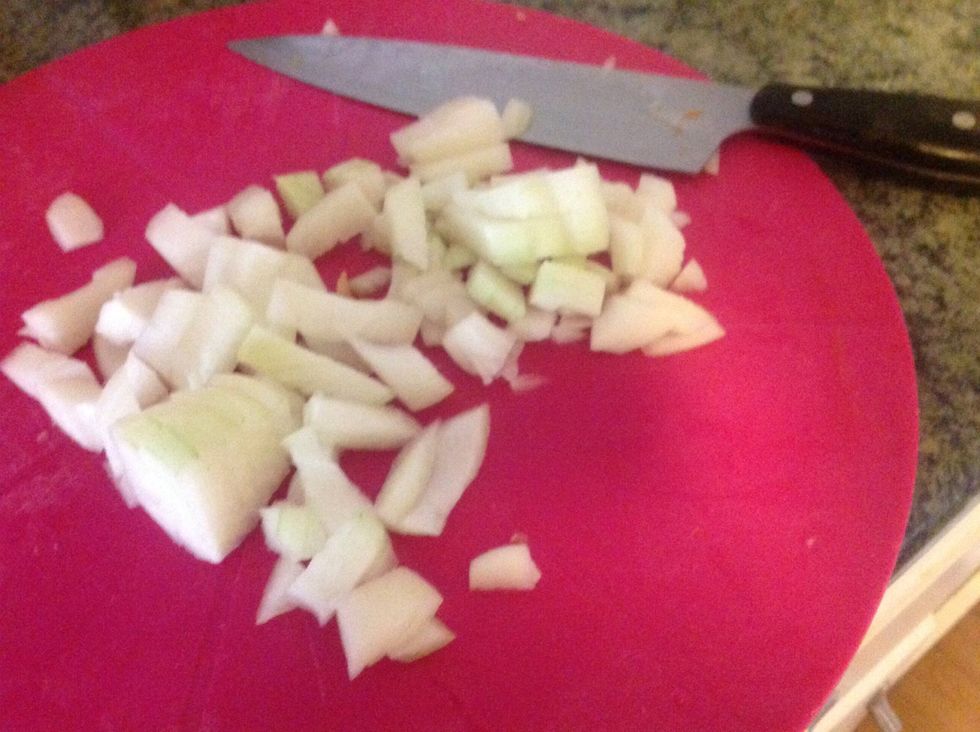 Cut up onion. Then slice mushrooms, which I forgot to take a picture of.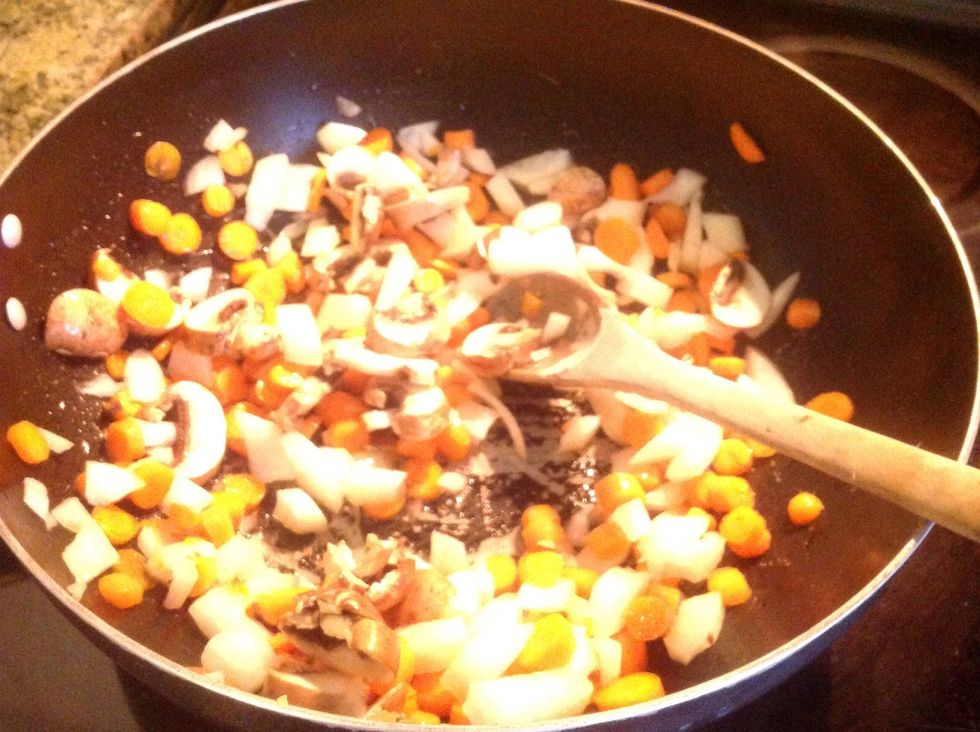 Add onions, carrots and mushrooms to a medium wok or a large skillet. Add some cooking oil just to coat all the veggies. Mix it up and let it cook on medium high until carrots become tender, stirring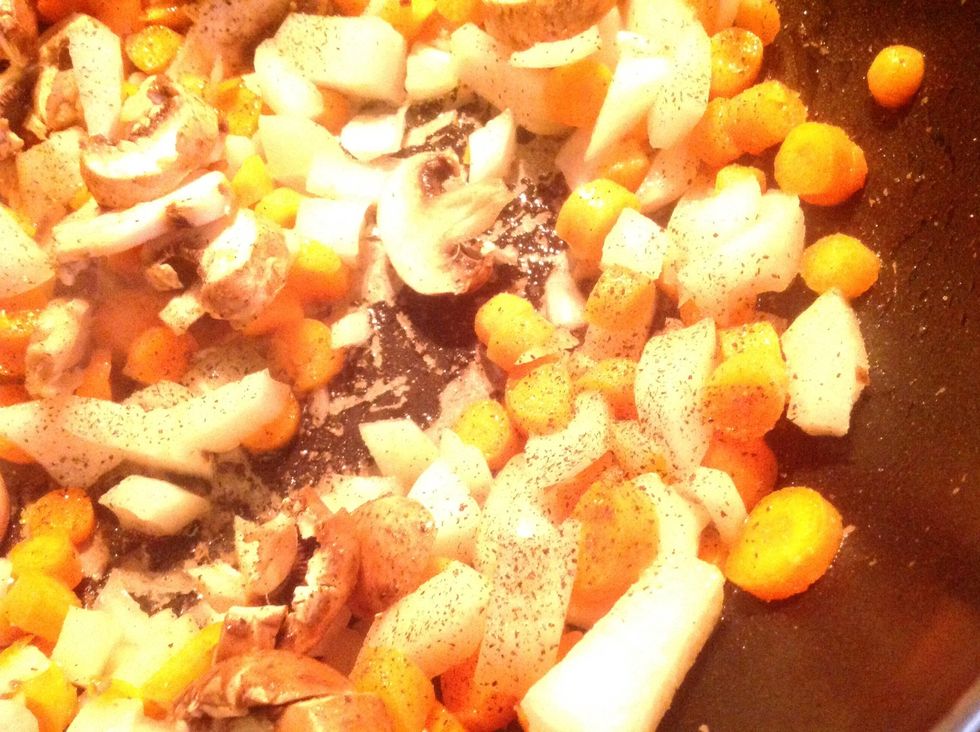 Season with salt and pepper, to taste! If your gonna add garlic, do it now. Right now.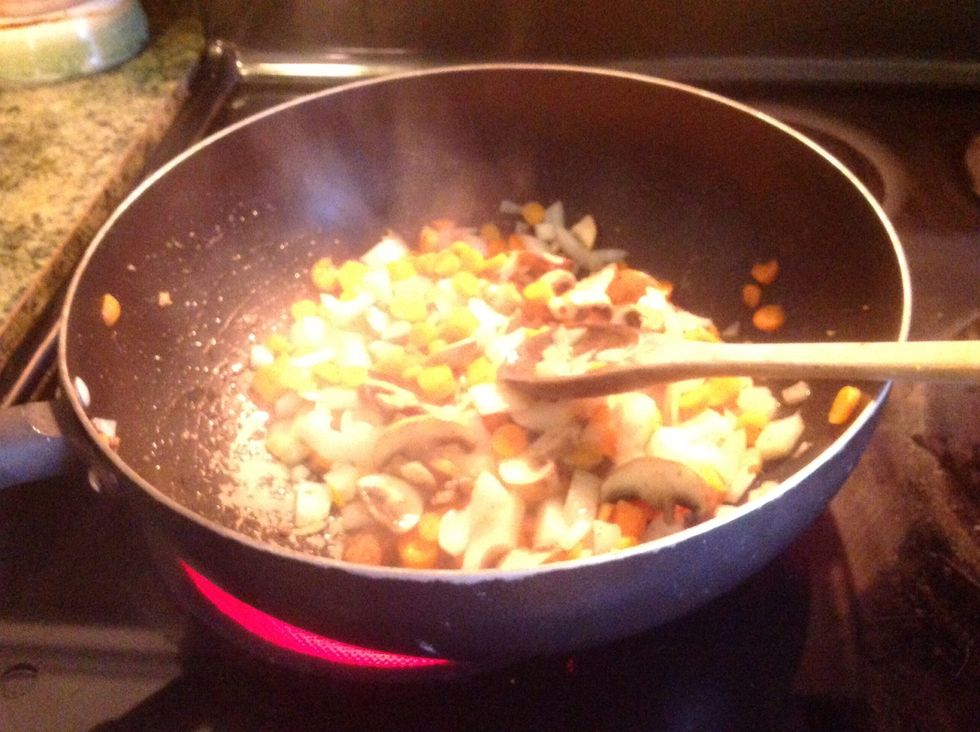 When veggies are all soft and tender, reduce heat to medium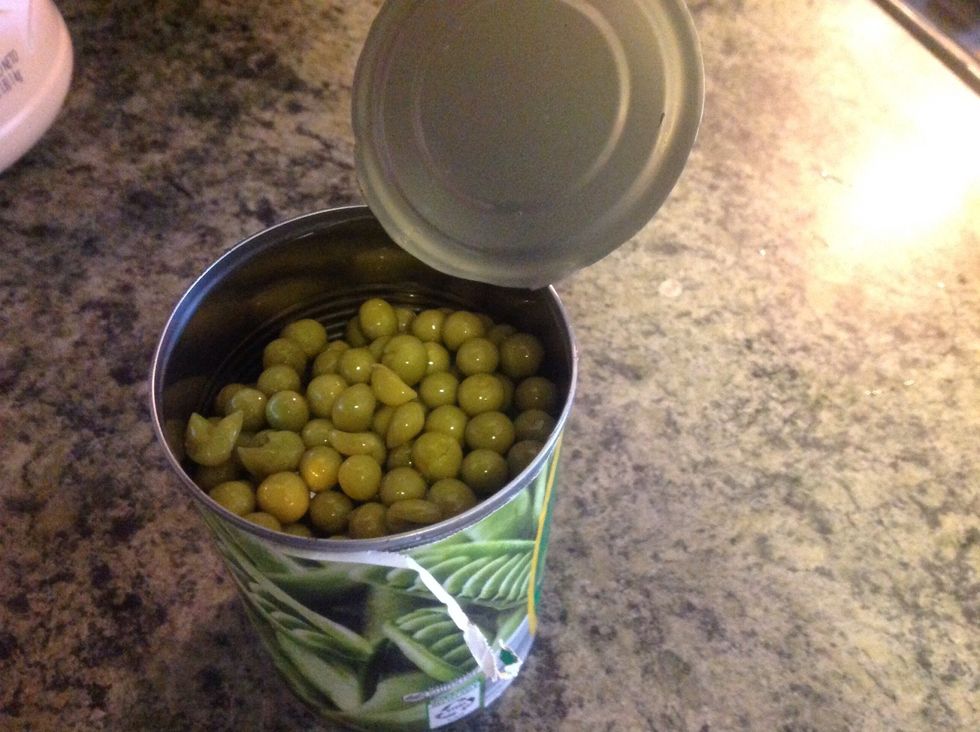 Drain peas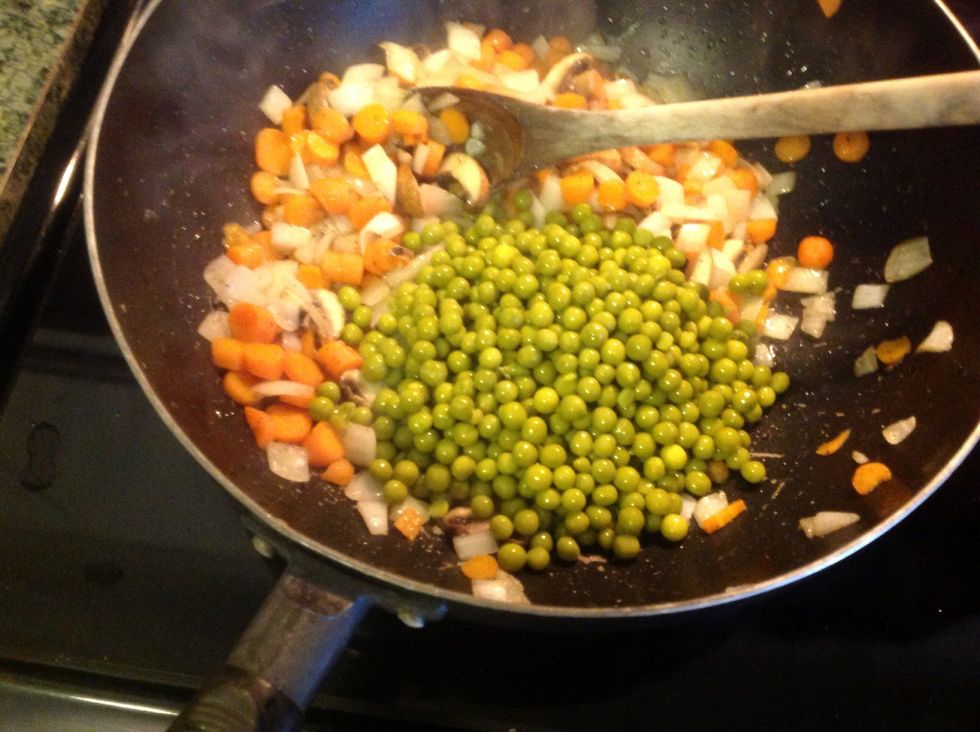 Add peas to veggies and mix it all up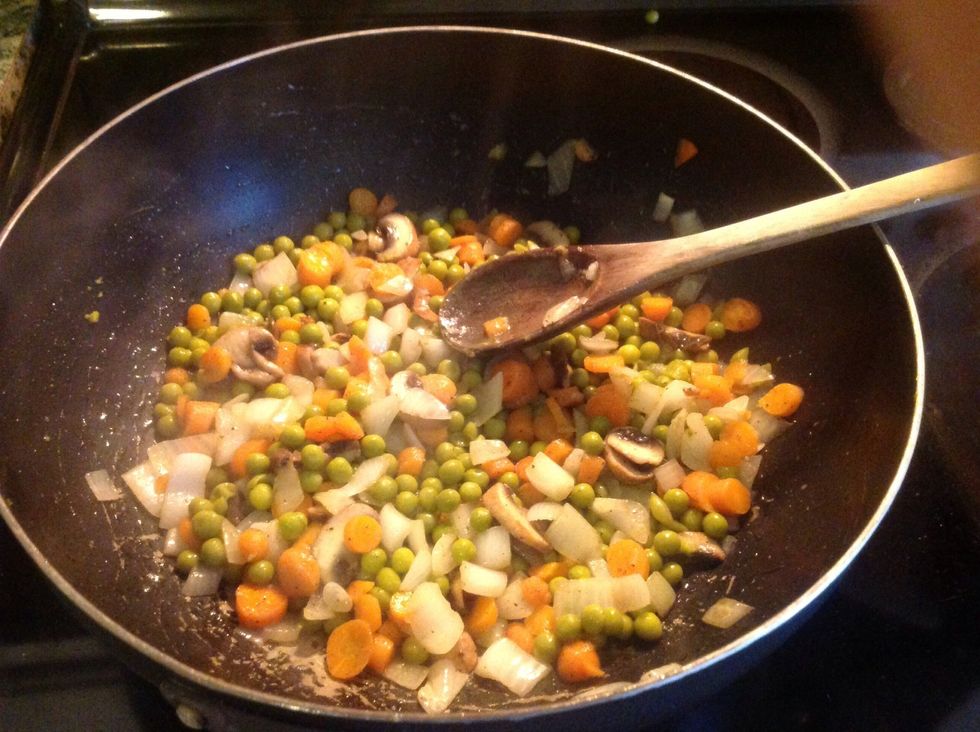 Mix :)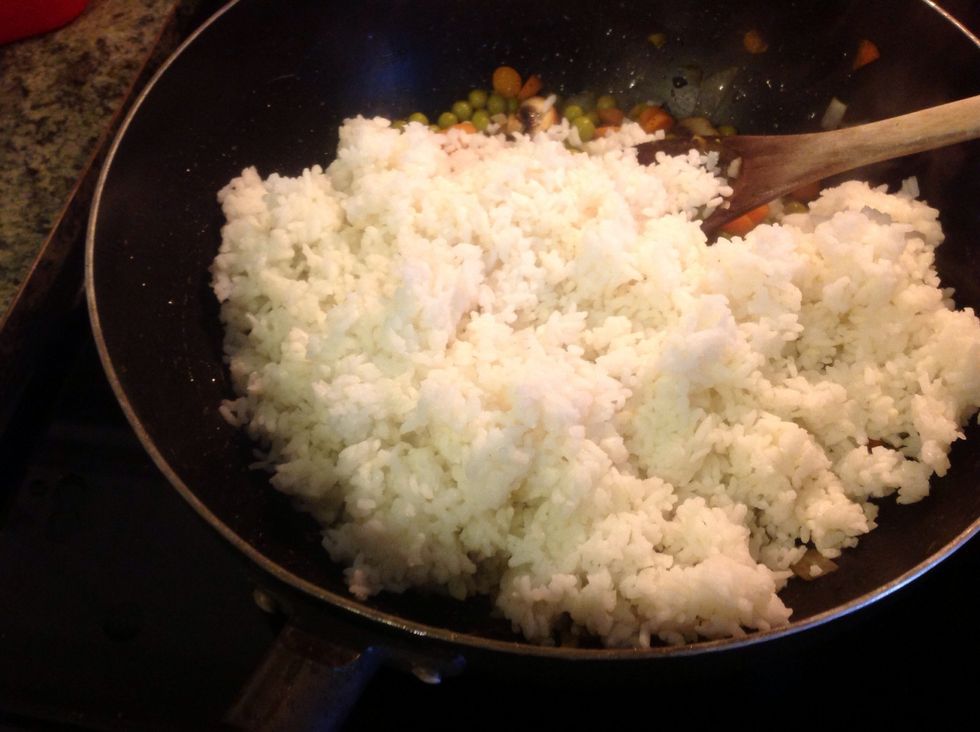 Dump the rice on top. My rice was more sticky than dry. When making fried rice, it's better to have dry rice. But then again, I'll happily eat it no matter what rice is used :)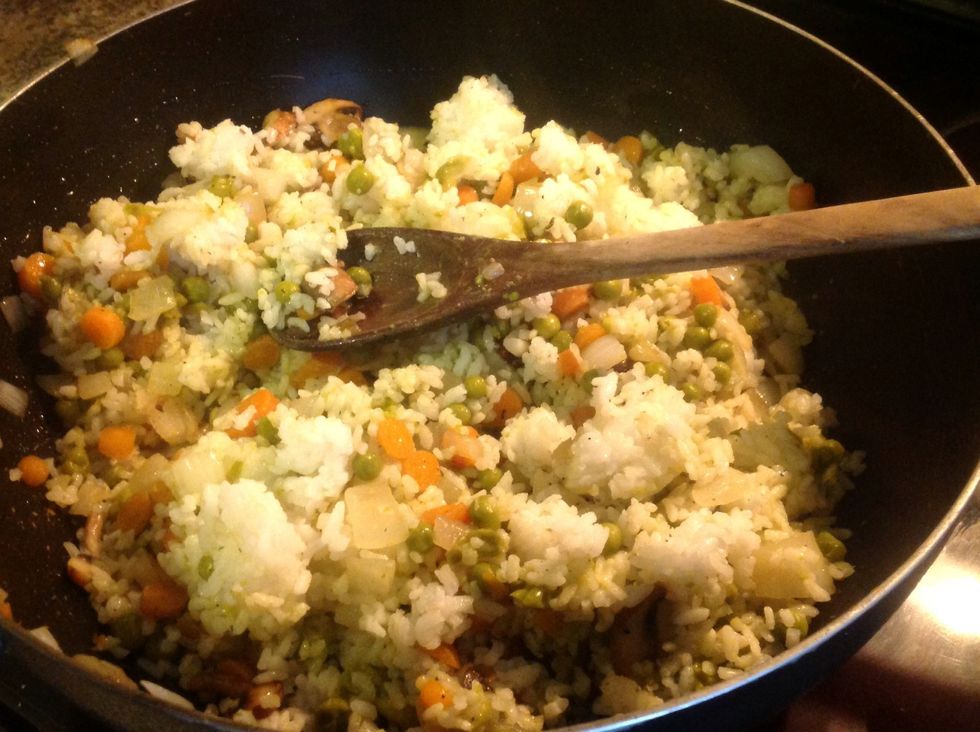 Now mix the rice in!
Drizzle soy sauce and sesame oil on top. Add more or less, according to taste!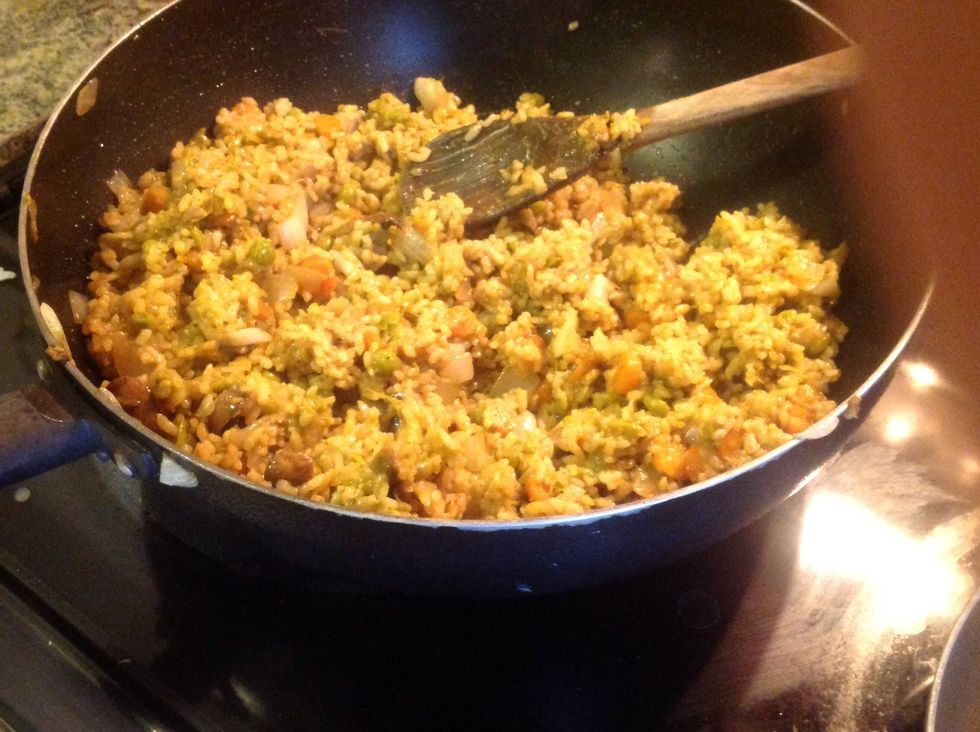 Now mix it again! Add more salt, pepper or soy sauce depending on taste.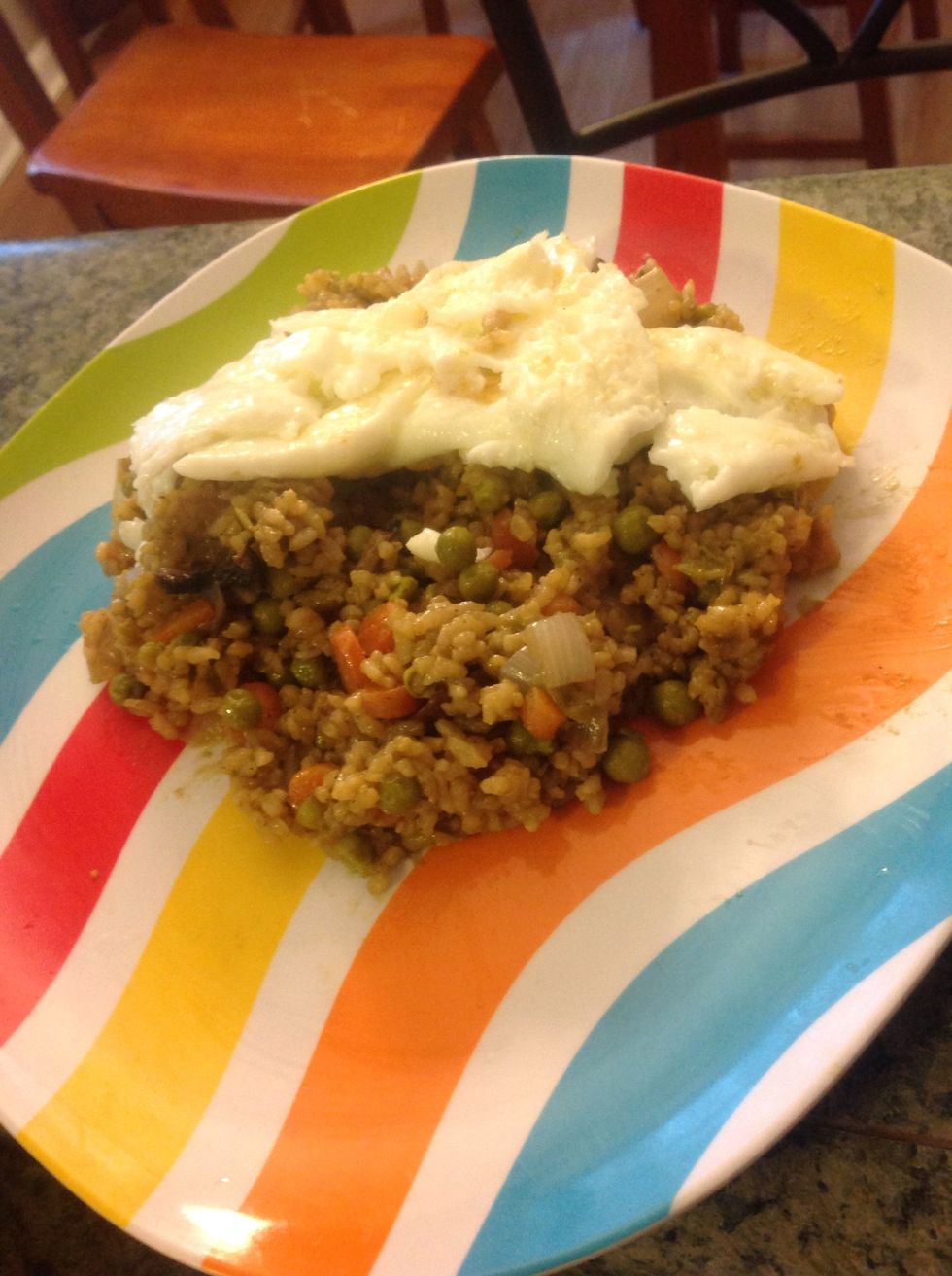 Like I said, I used sticky rice. But it's still delicious. I usually serve it with some fried egg whites on top! Yumm :)
1.0 Onion, diced
4.0 Baby mushrooms, sliced
2/3c Carrots, cut into small pieces
Cooking oil (I use canola, vegetable would be ok!)
Salt and pepper, to taste
1.0 Can of sweet peas, drained
5.0c Cooked white rice
1.0Tbsp Sesame oil
1/3c Soy sauce (or more)
1.0 Clove minced garlic, optional