This luxurious vanilla custard is so versatile and can be used in so many recipes. Try it with my ultimate apple pie or spicy apple crumble - I have guides for those recipes too. Enjoy!
26
Whisk the egg yolks and sugar in a bowl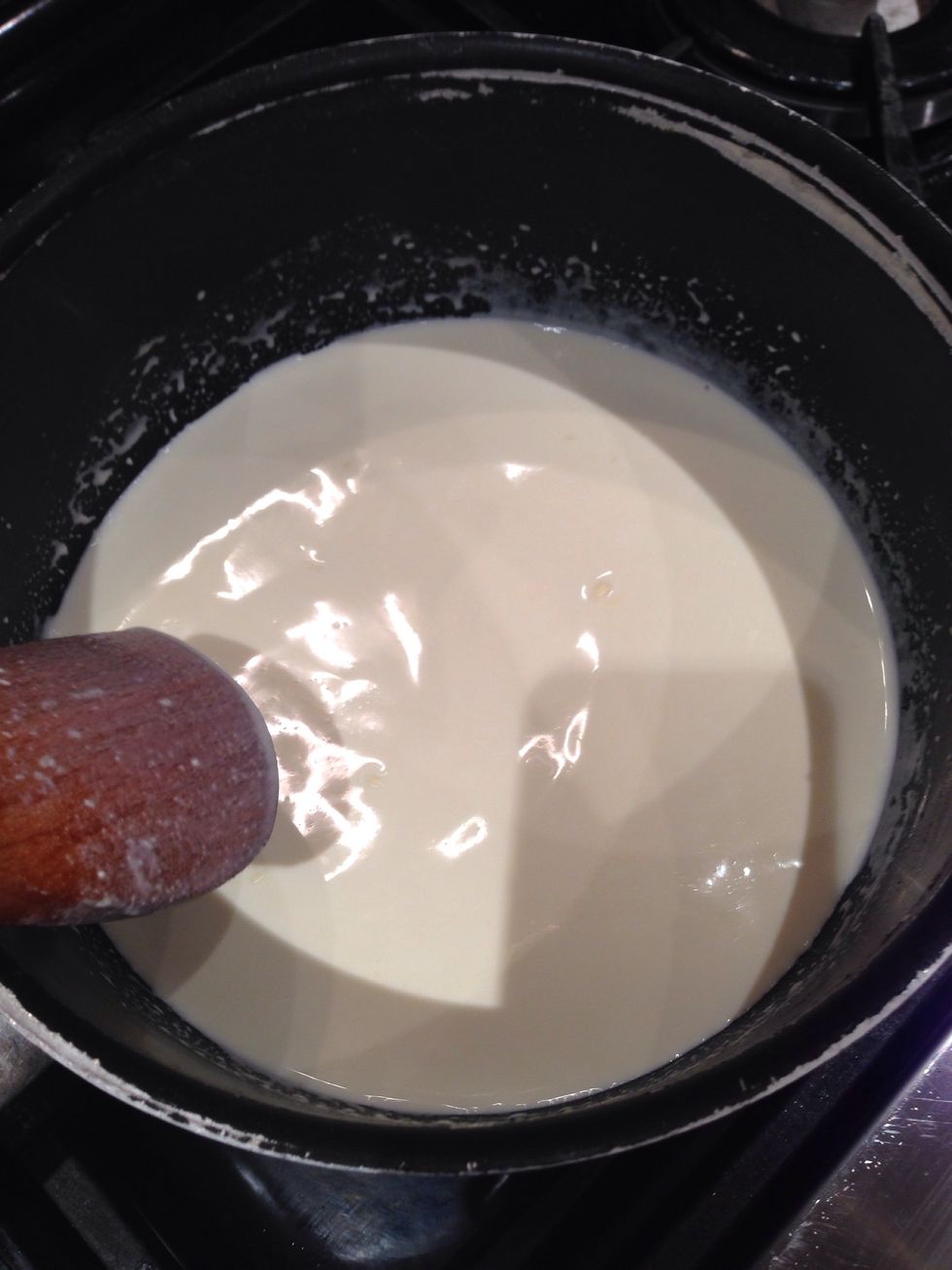 Heat the cream and milk in a pan over a medium heat
Add the vanilla extract to the egg and mix
Slowly add the milk and cream to the egg mixture whilst whisking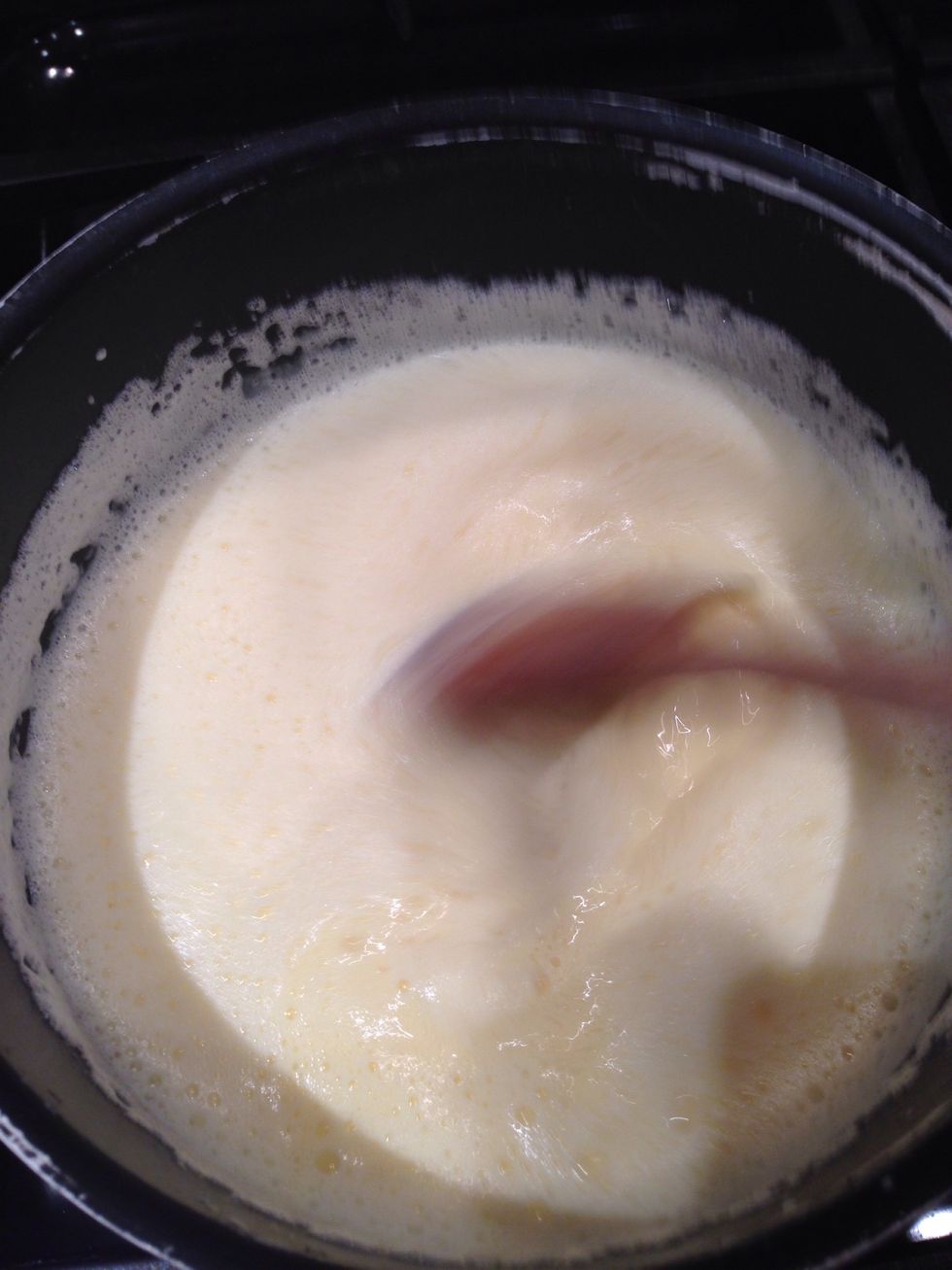 Pour everything back into the pan and heat over medium heat, stirring continuously
The custard is ready when you can draw your finger across the back of a wooden spoon coated in the custard and the line stays
Serve!! I had mine with my spicy apple crumble. Enjoy!
3.0ml Egg yolks
40.0g Caster sugar
250.0ml Double cream
250.0ml Milk
1.0tsp Vanilla extract
The Didsbury Baker
Home cooked food in the heart of Didsbury. Baking is my passion, food is my hobby, eating is my Achilles heel! Follow me for new recipes and ideas!