How to make delicious spinach and artichoke dip
This is, admittedly, the quick and dirty way to make it, but I find it has a better shelf life and it actually tastes better! Mmmmmmmmm!!!!!
28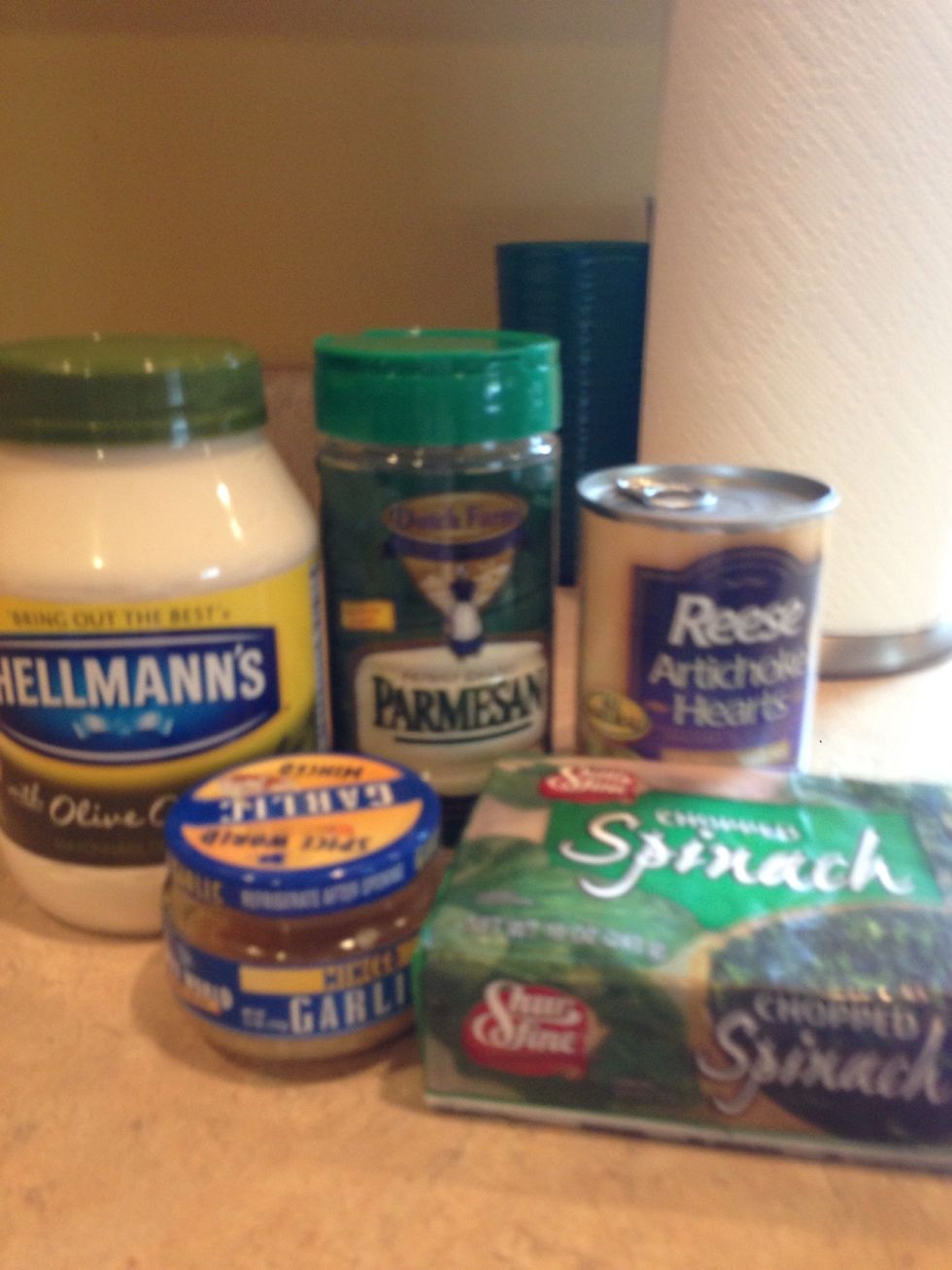 Gather your ingredients, plus one really big bowl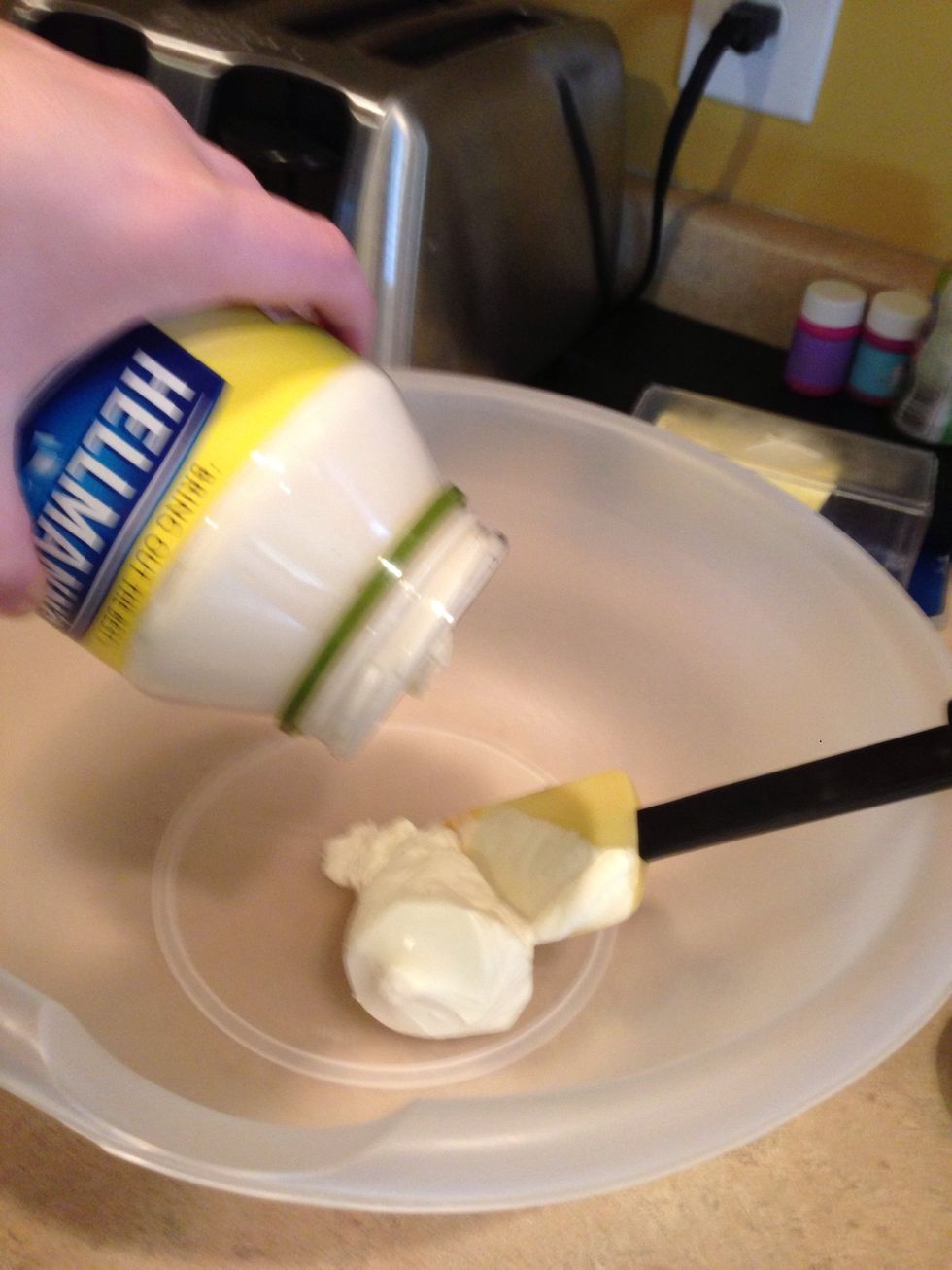 Empty the jar of mayo into the bowl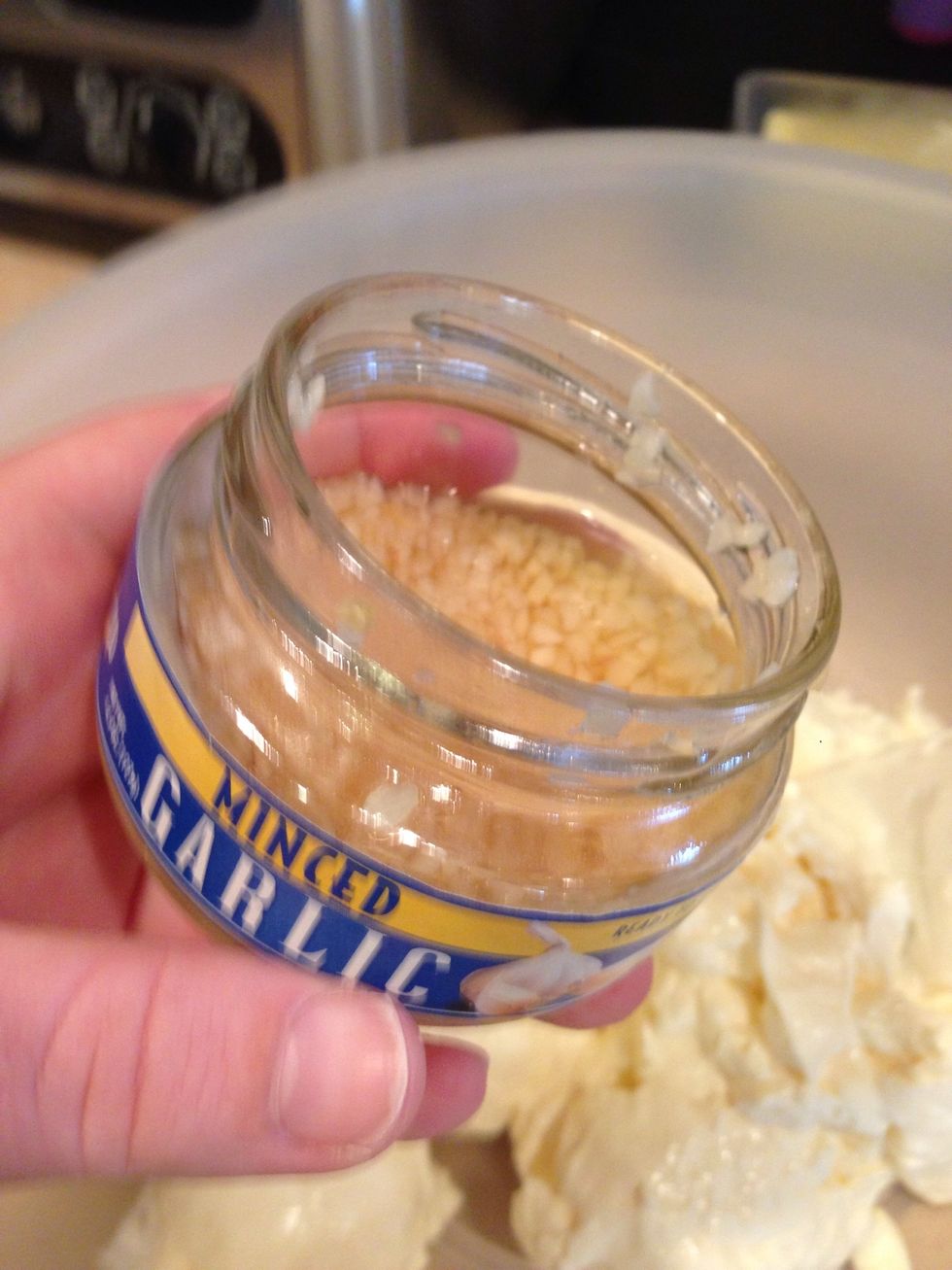 Add garlic, to taste
I like LOTS of garlic
Drain the artichoke hearts.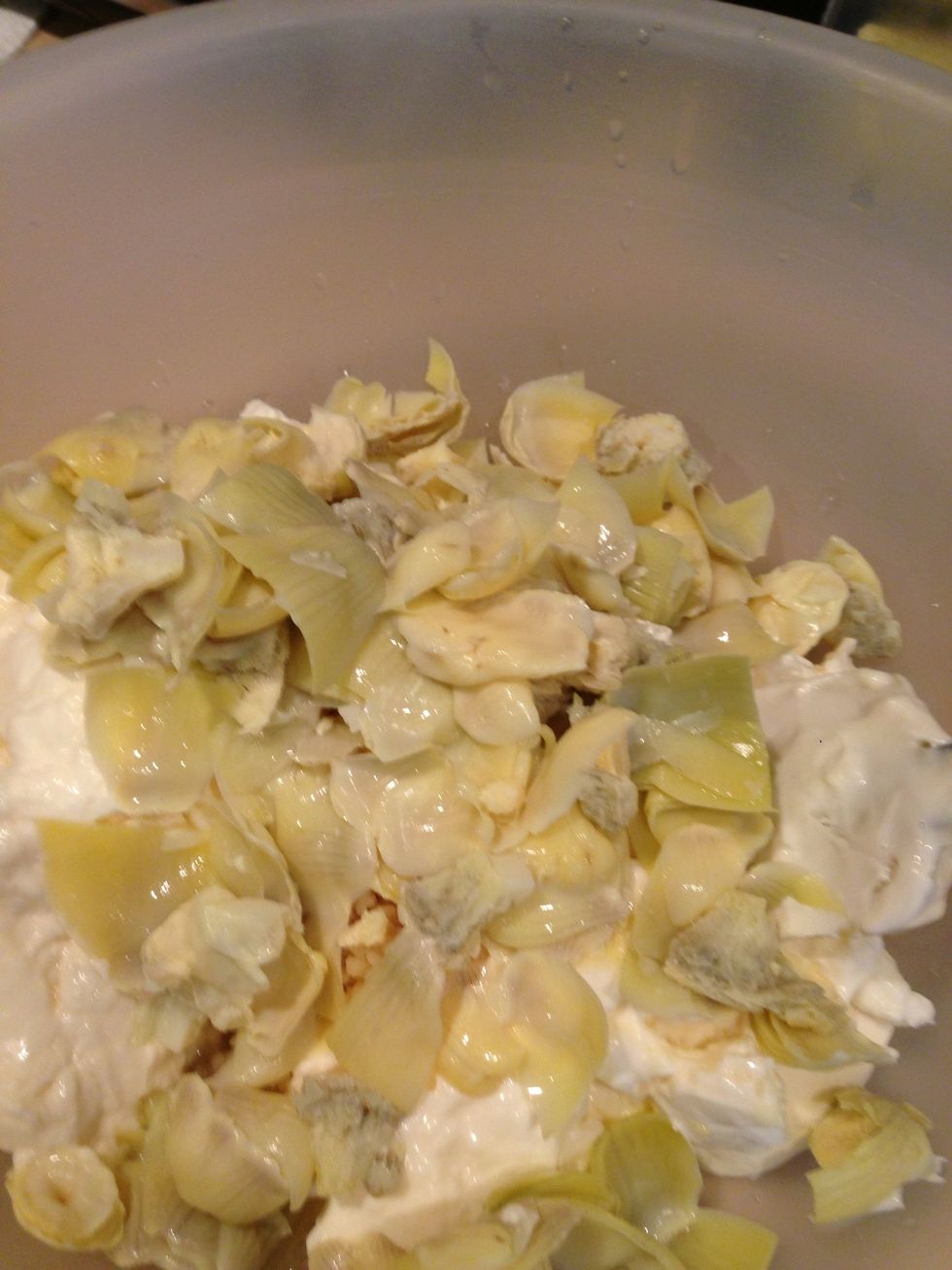 Shred them into the bowl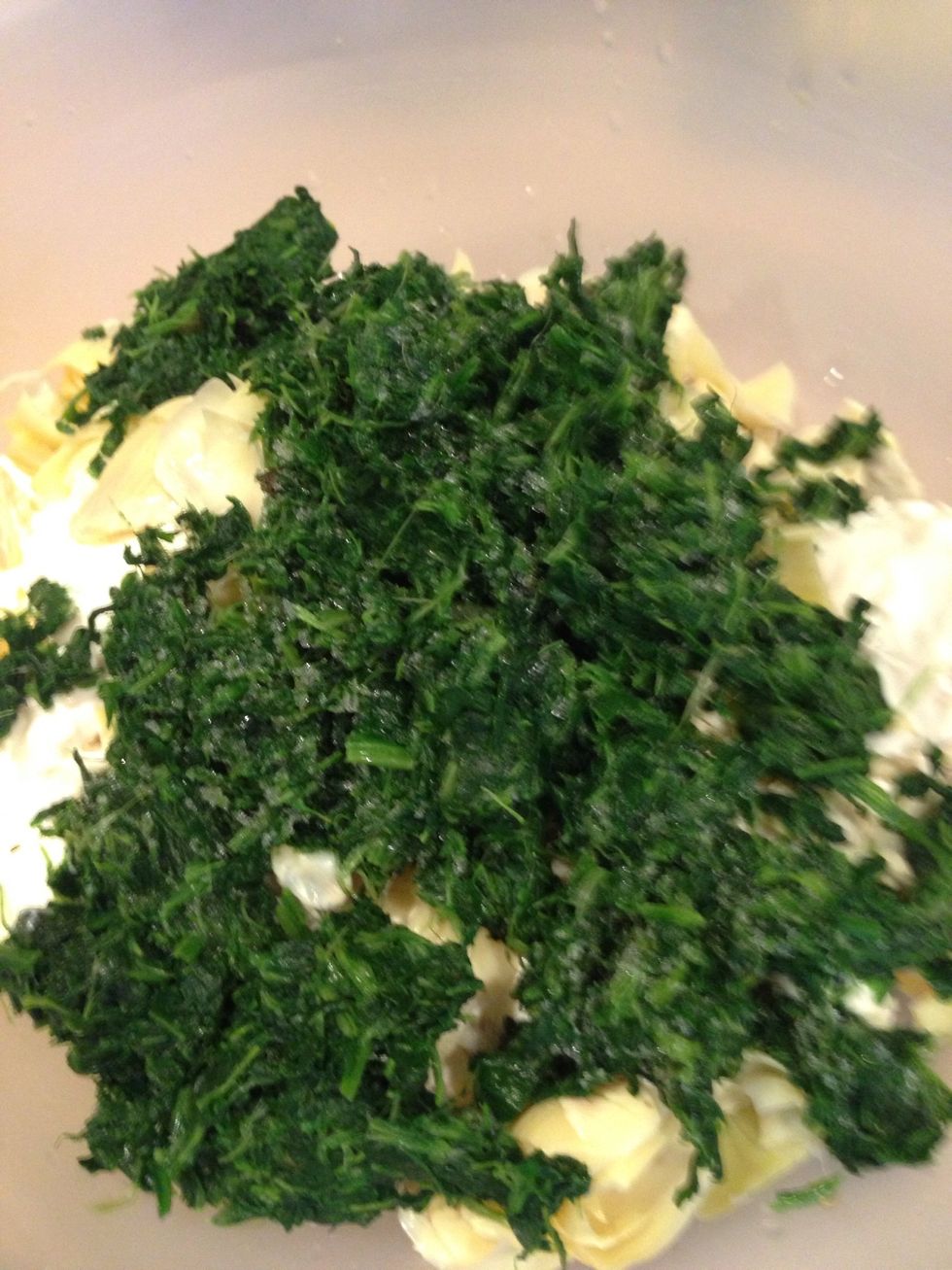 Drain and add spinach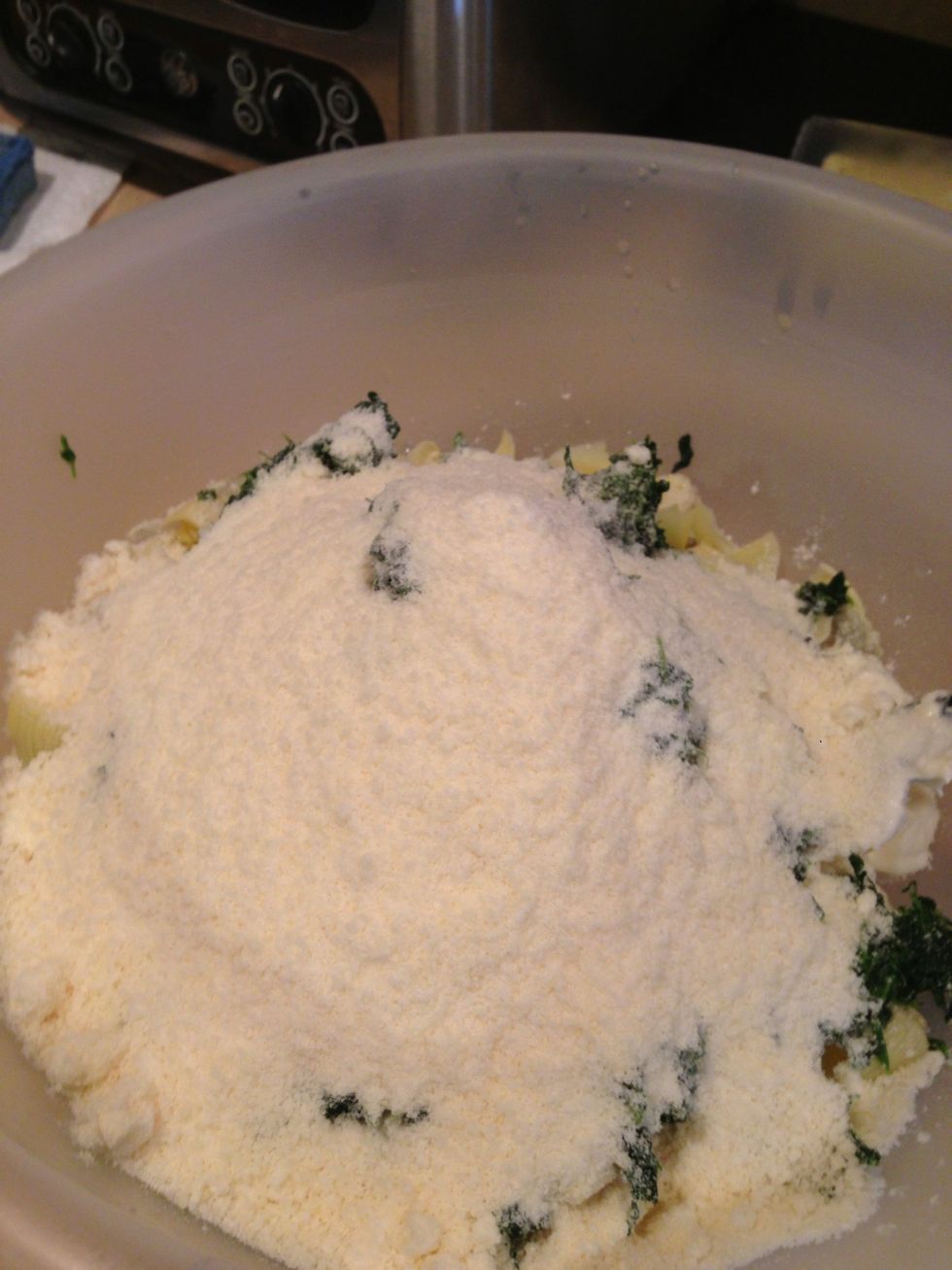 Add the parm. Lots of parm!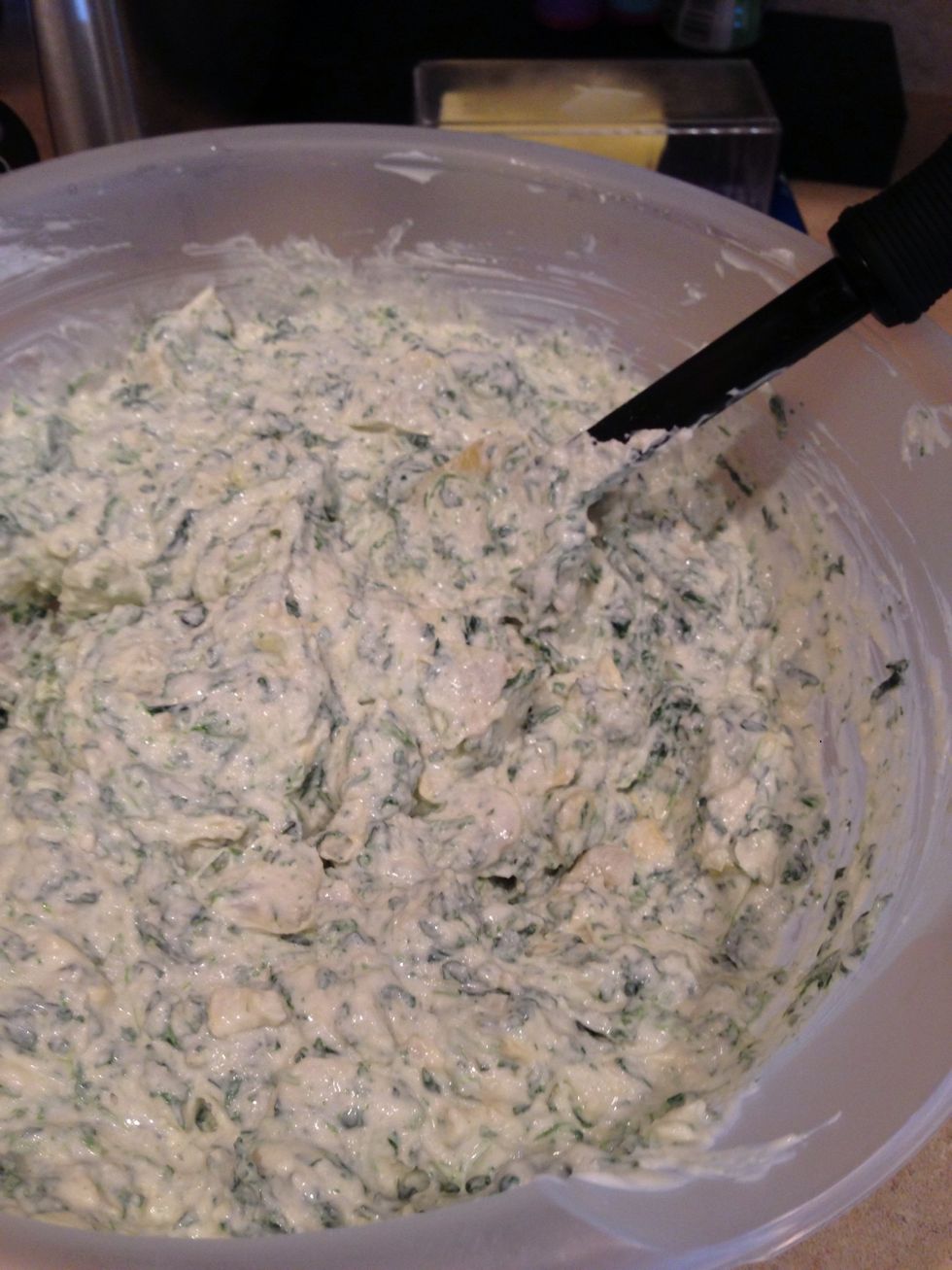 Mix it, mix it good.
Put on a cracker, tortilla chip, French bread, veg, sandwich, whatever you like. You can heat it up in the microwave and sprinkle fresh parm for a warm, dressed up dip.
And enjoy! This makes a big, really big batch but it lasts a long time in the fridge and is a hit at parties. I usually make it a day ahead so the flavor has time to mesh overnight.
Grated Parmesan cheese
Jar of mayonnaise
Minced garlic
Chopped spinach
Can of artichoke hearts
Dani Nola
I like to find ways to make things at home for way less than you would find in a store. I'm new here but I hope you like the guides I come up with! More soon!