The story goes that when the Scots lost their independence, the English took away all that was Scottish and left them with oats; a food that was only fit for horses. This is what they did with it.
166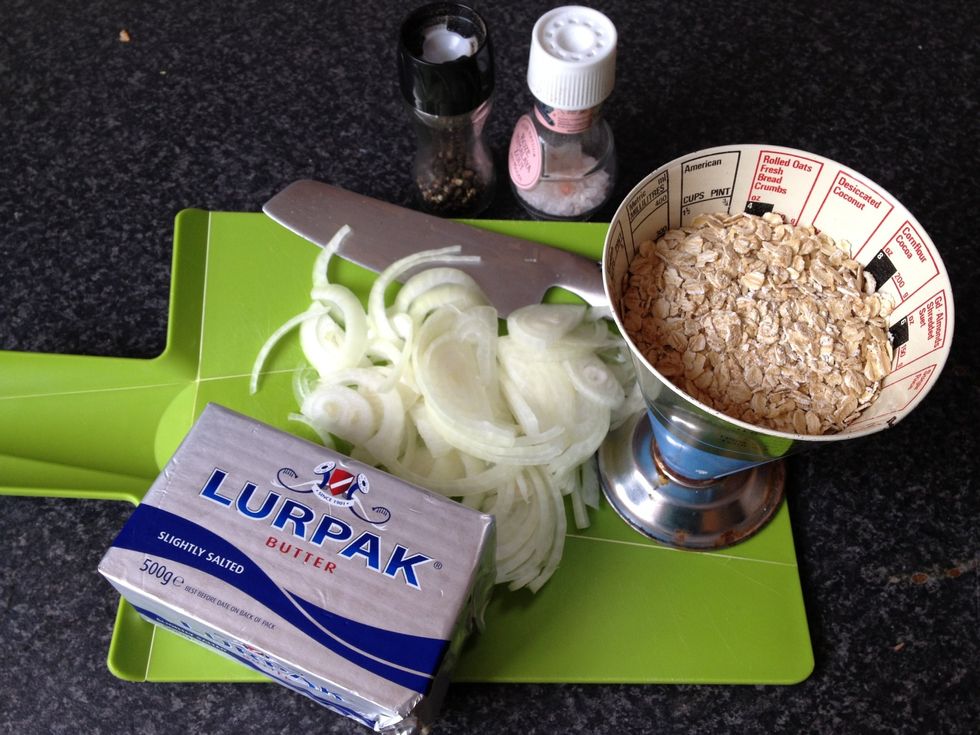 You don't need many ingredients.
Melt the butter over a medium heat.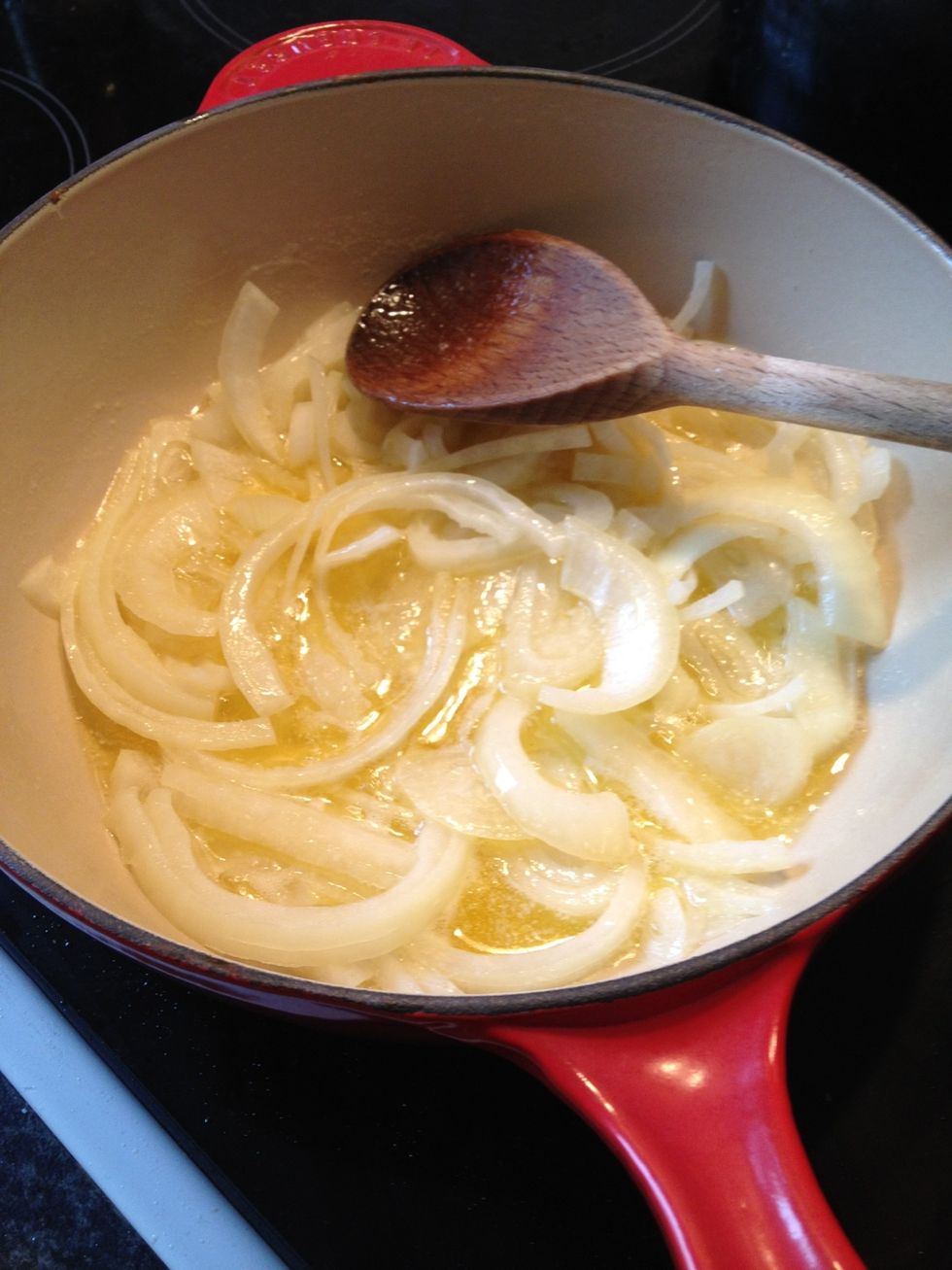 Add the chopped onions.
When they're golden, add some salt and pepper.
Then gradually add the oats. They'll soak up the melted butter.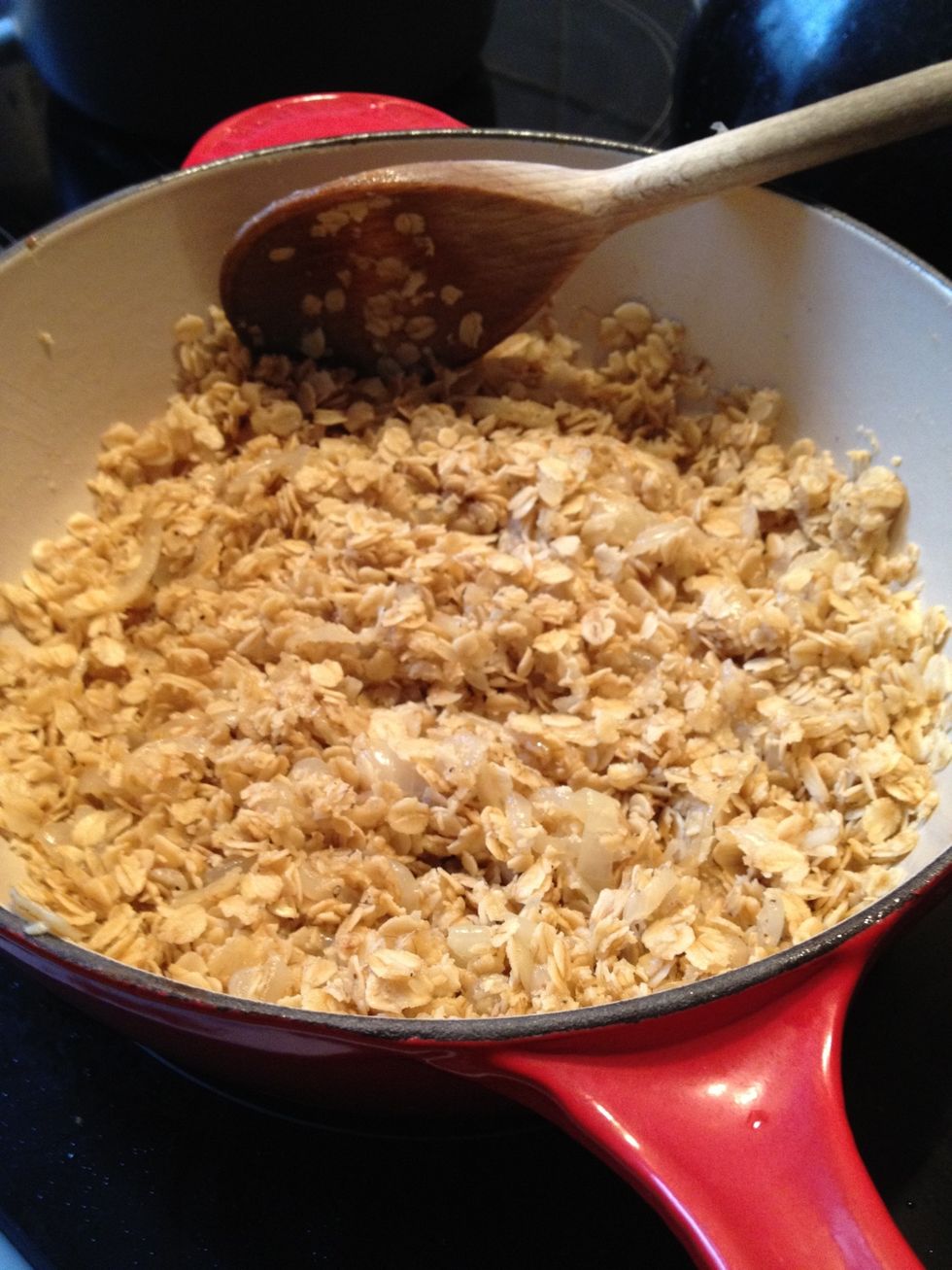 Once they're all in, fry them for a few minutes more. Stir occasionally - but let them brown a bit.
Ah! This is the taste of my childhood! I used to look forward to going to my aunt's for dinner so that she'd make this for us. Use it to mop up gravy or just enjoy it by the forkful. Braw!
50.0g Butter
1.0 Chopped onion
100.0g Coarse oatmeal
Salt & Pepper