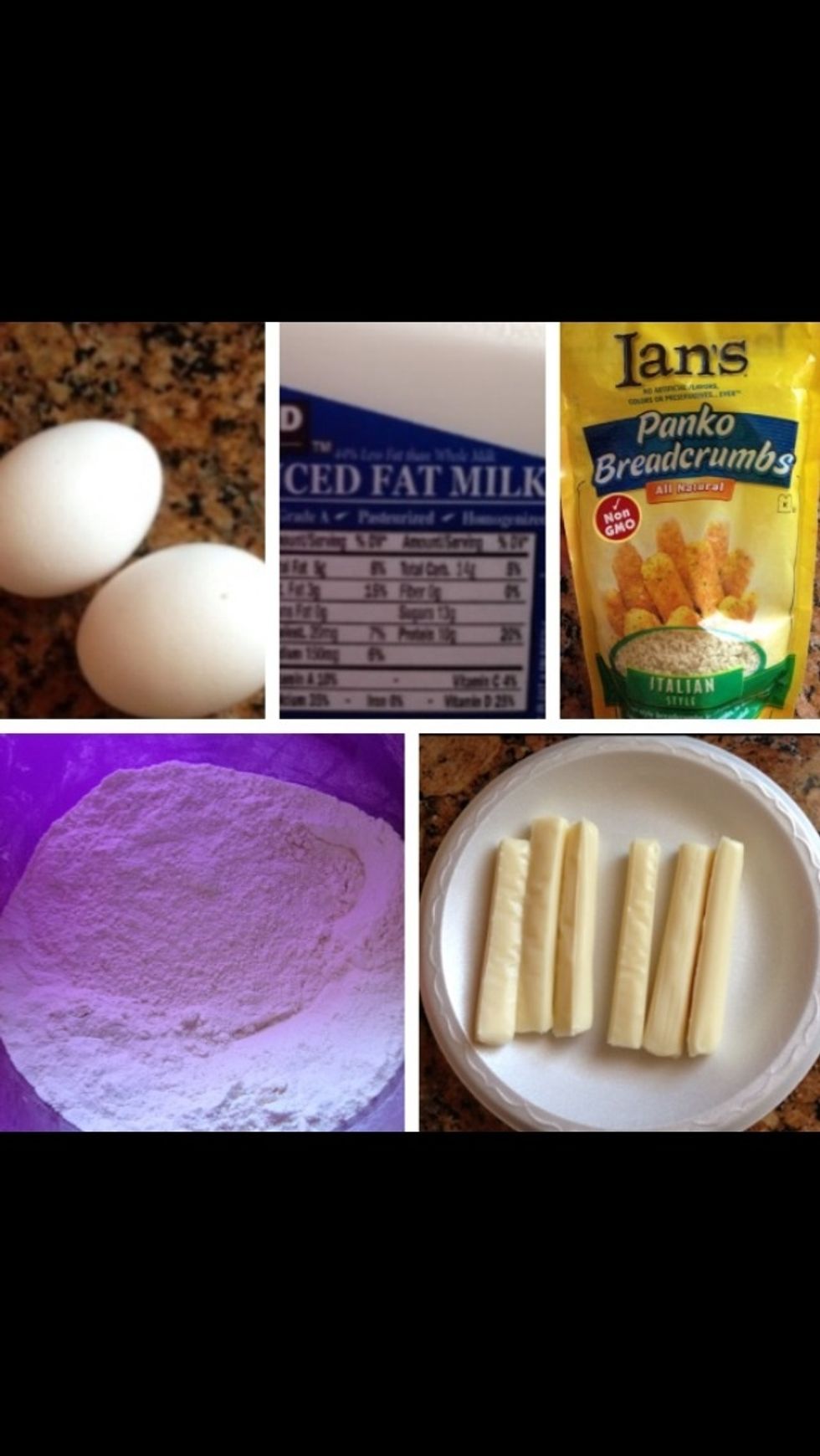 These are the ingredients you will be needing.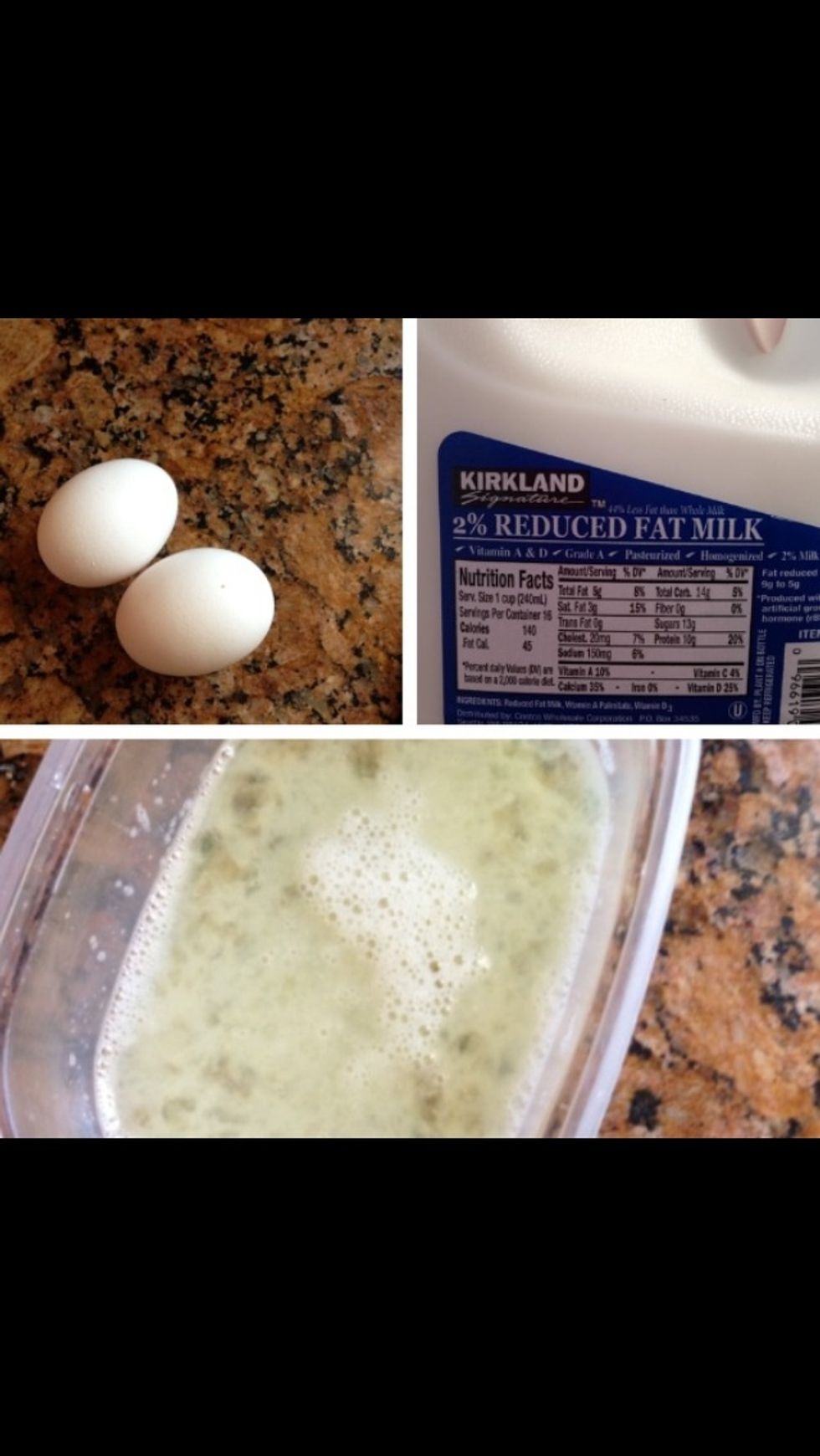 Take two egg whites + dash of milk. Whisk these together to make egg wash, set aside.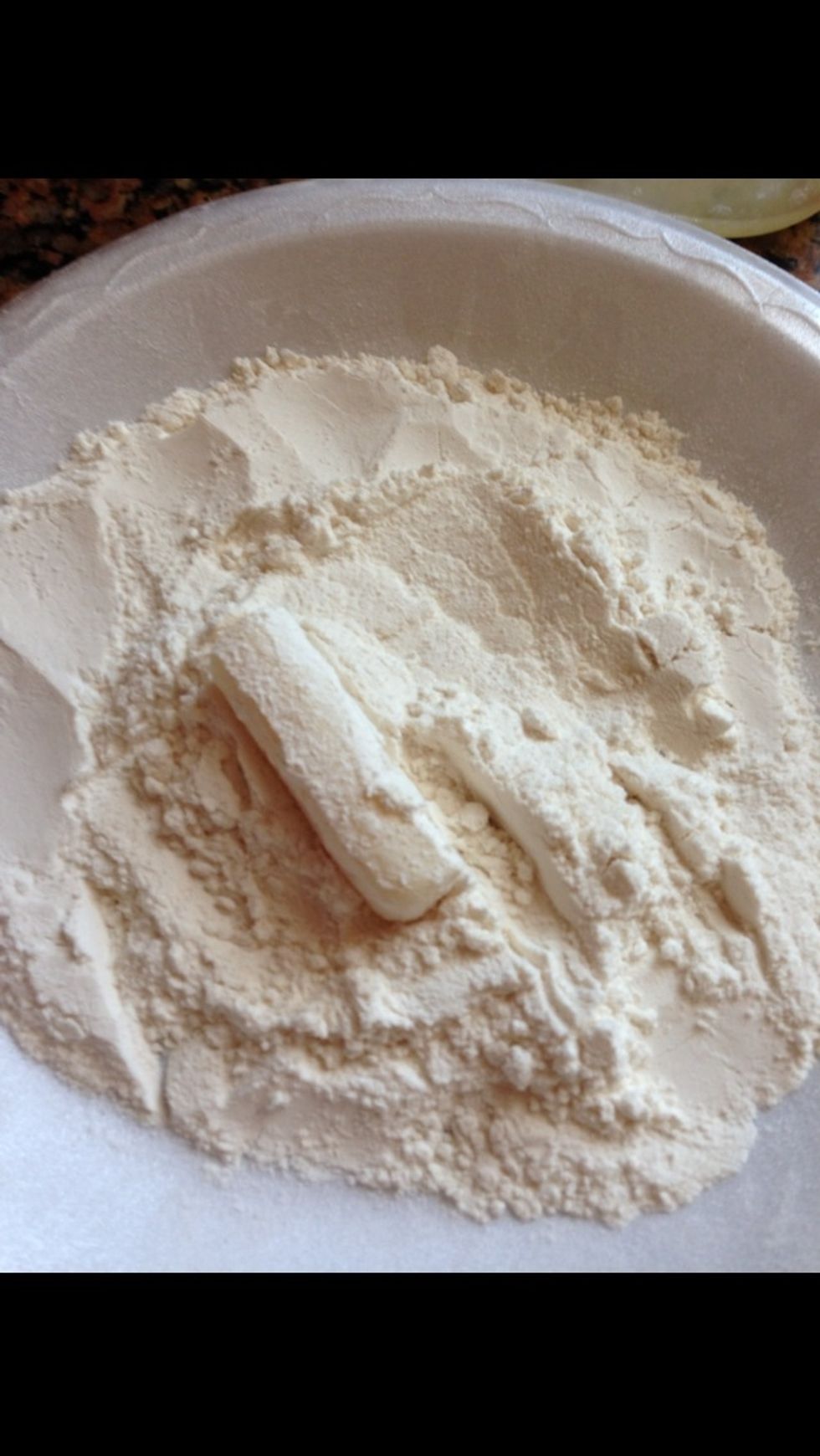 Cut your string cheeses in half. Dip your cheese in the flour.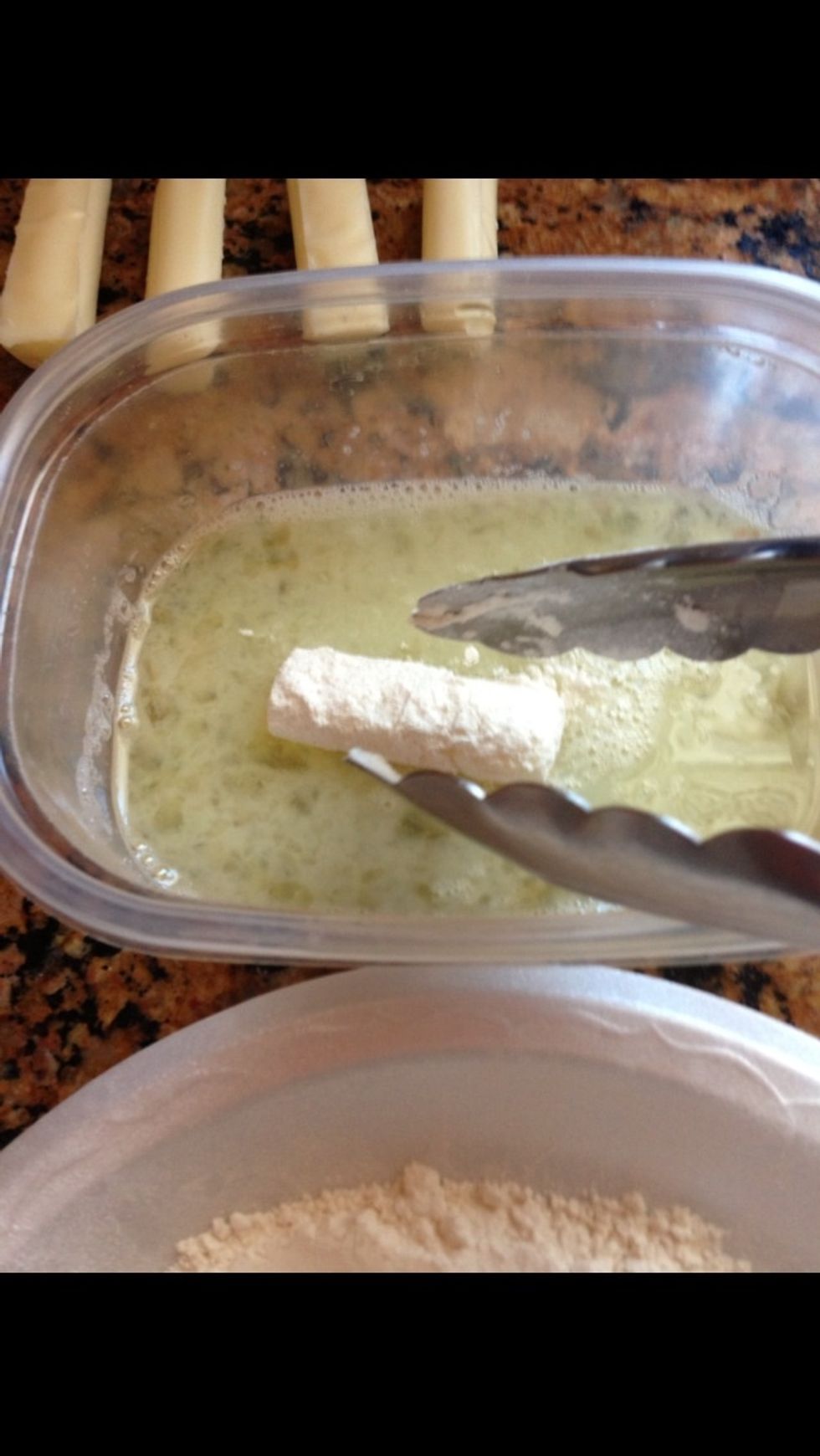 Then dip it into the egg wash.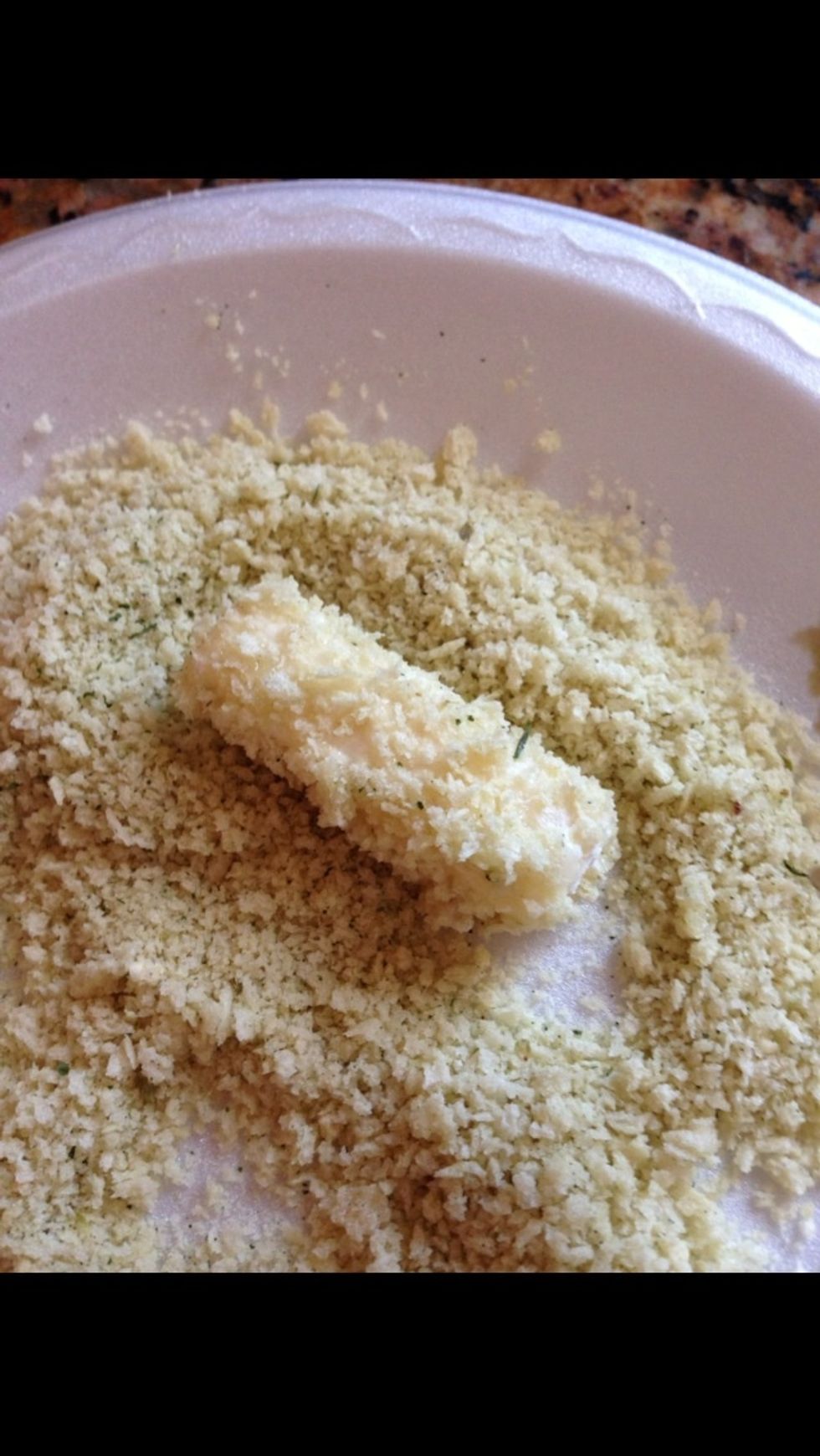 Once you have taken the cheese out of the egg wash, dip your cheese into the Panko breadcrumbs. Repeat this until you finished dipping all the cheese.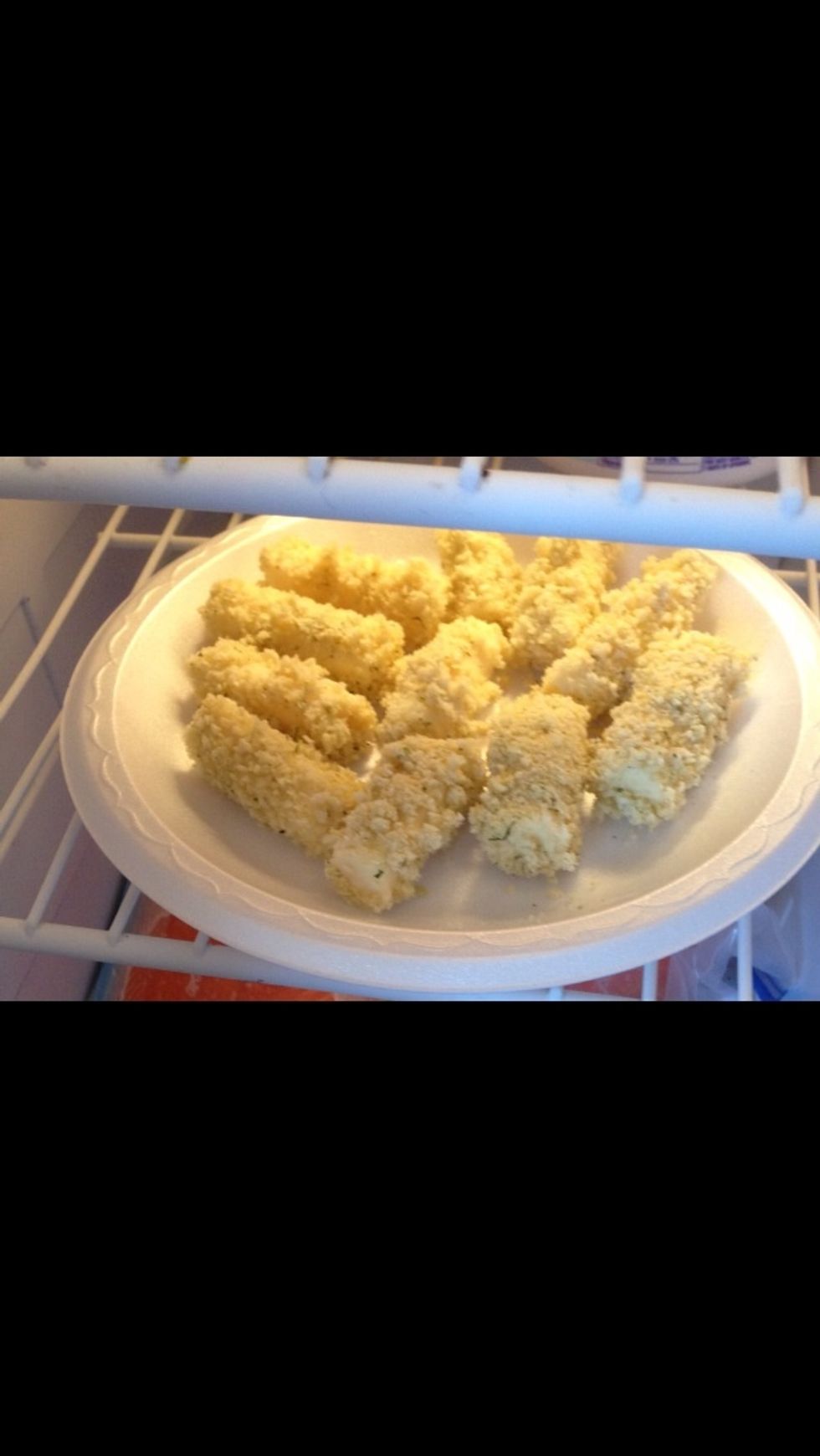 Freeze for about 2 hours before frying.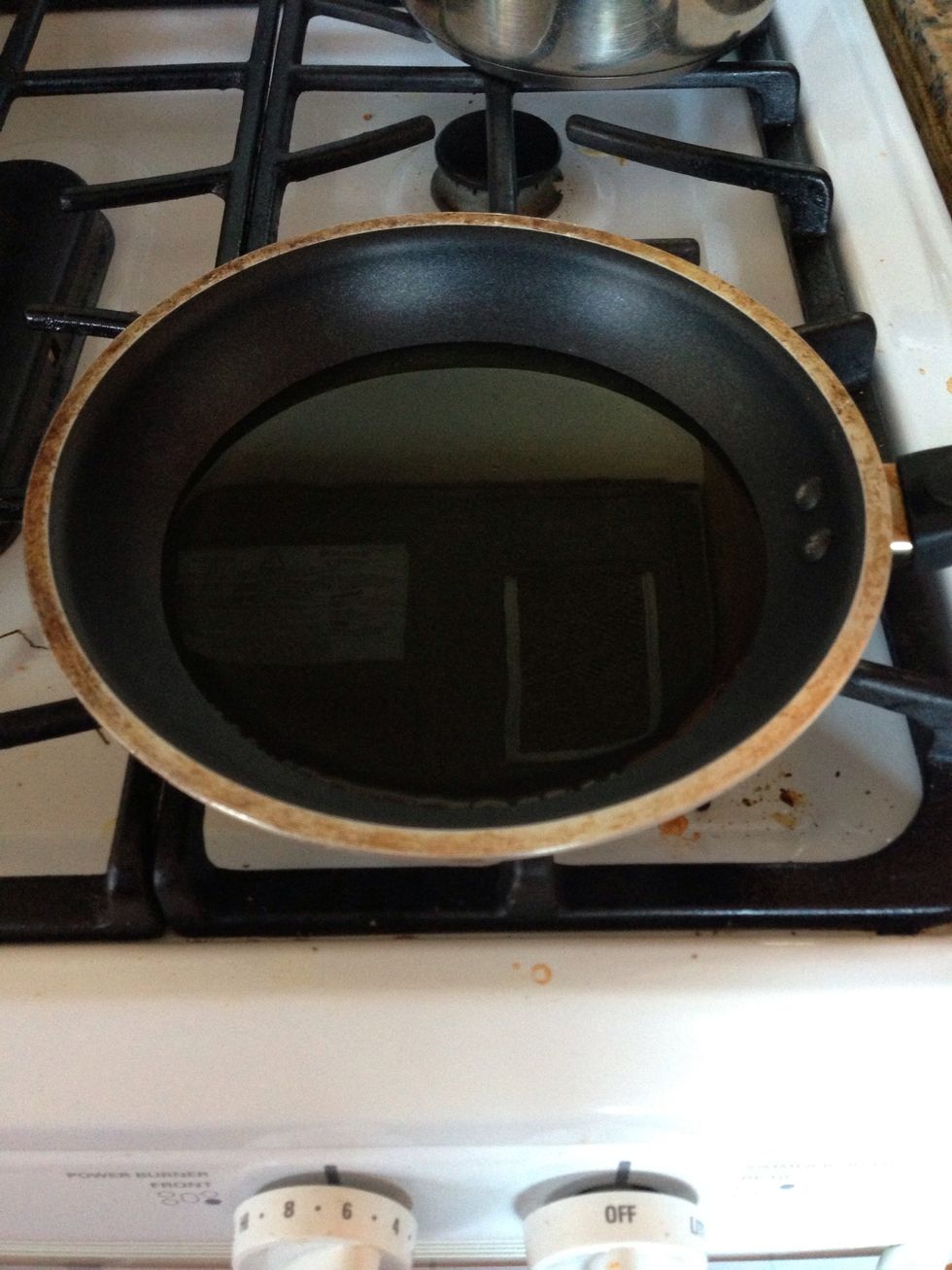 When ready to cook : Preheat a pan w/ any cooking oil of your choice.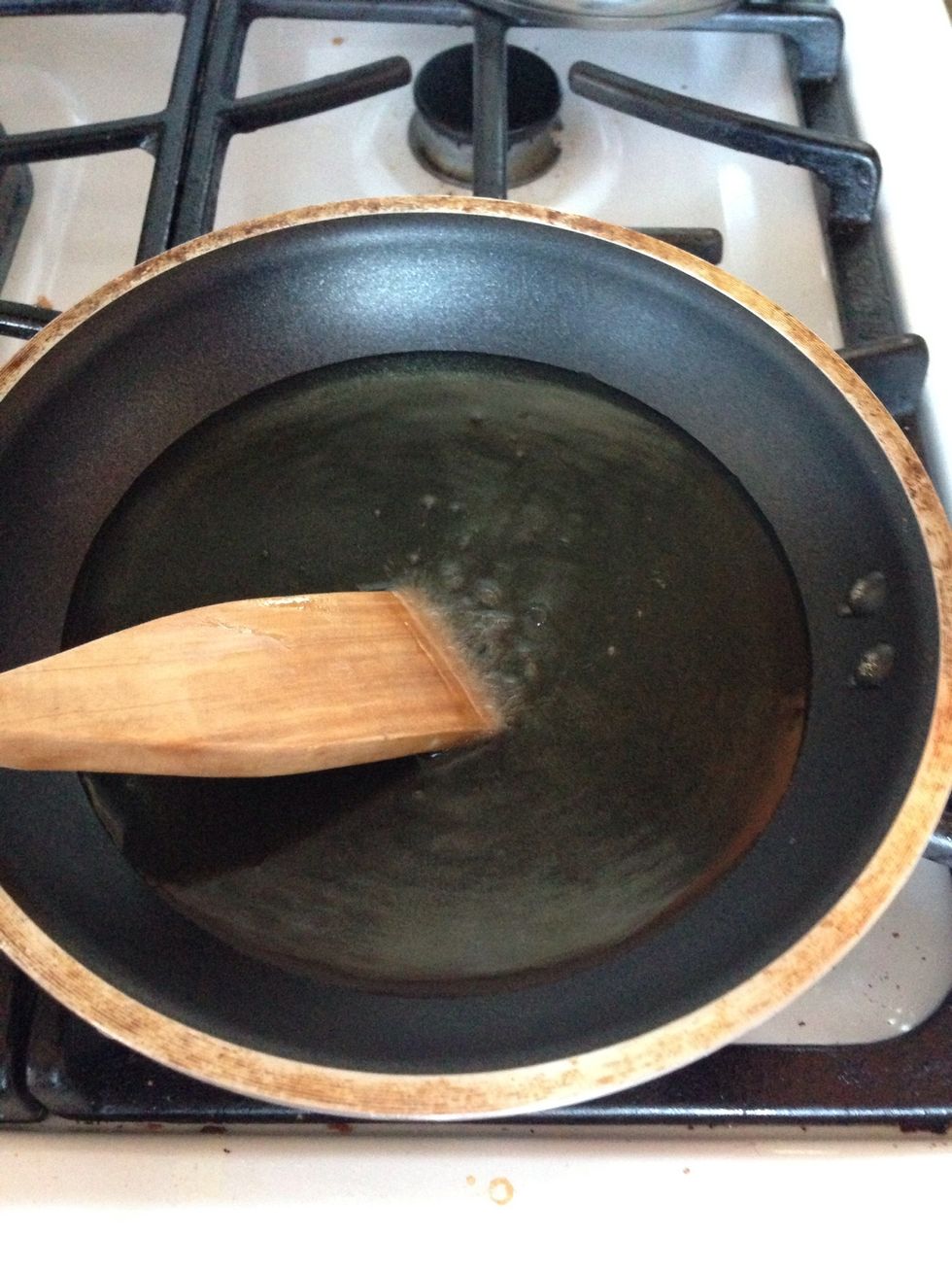 Quick fact: to check if it is ready to cook, put a wooden spoon inside the pan, if oil starts to bubble then it is ready!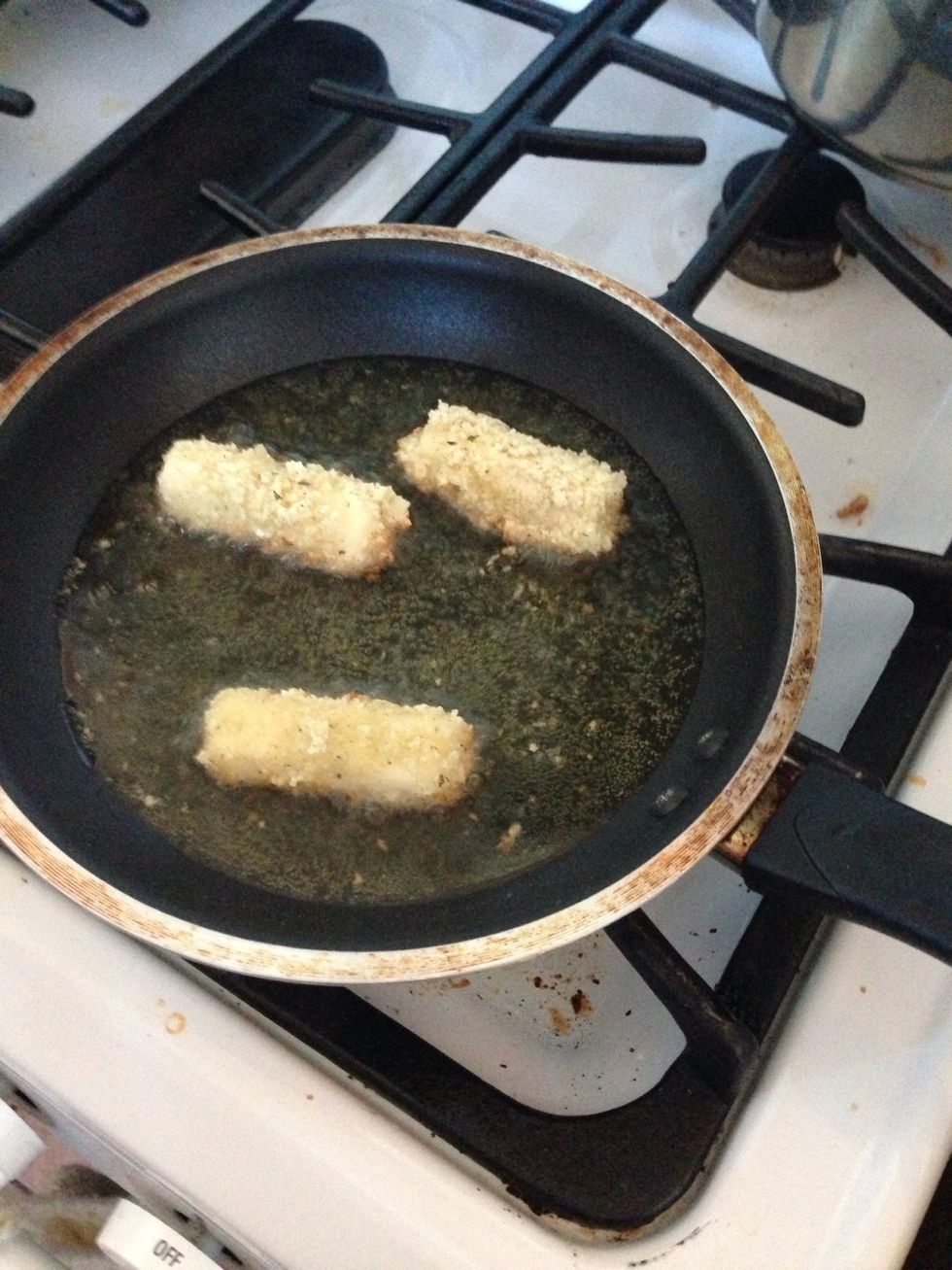 Put three cheese sticks at a time (depending how big your pan is)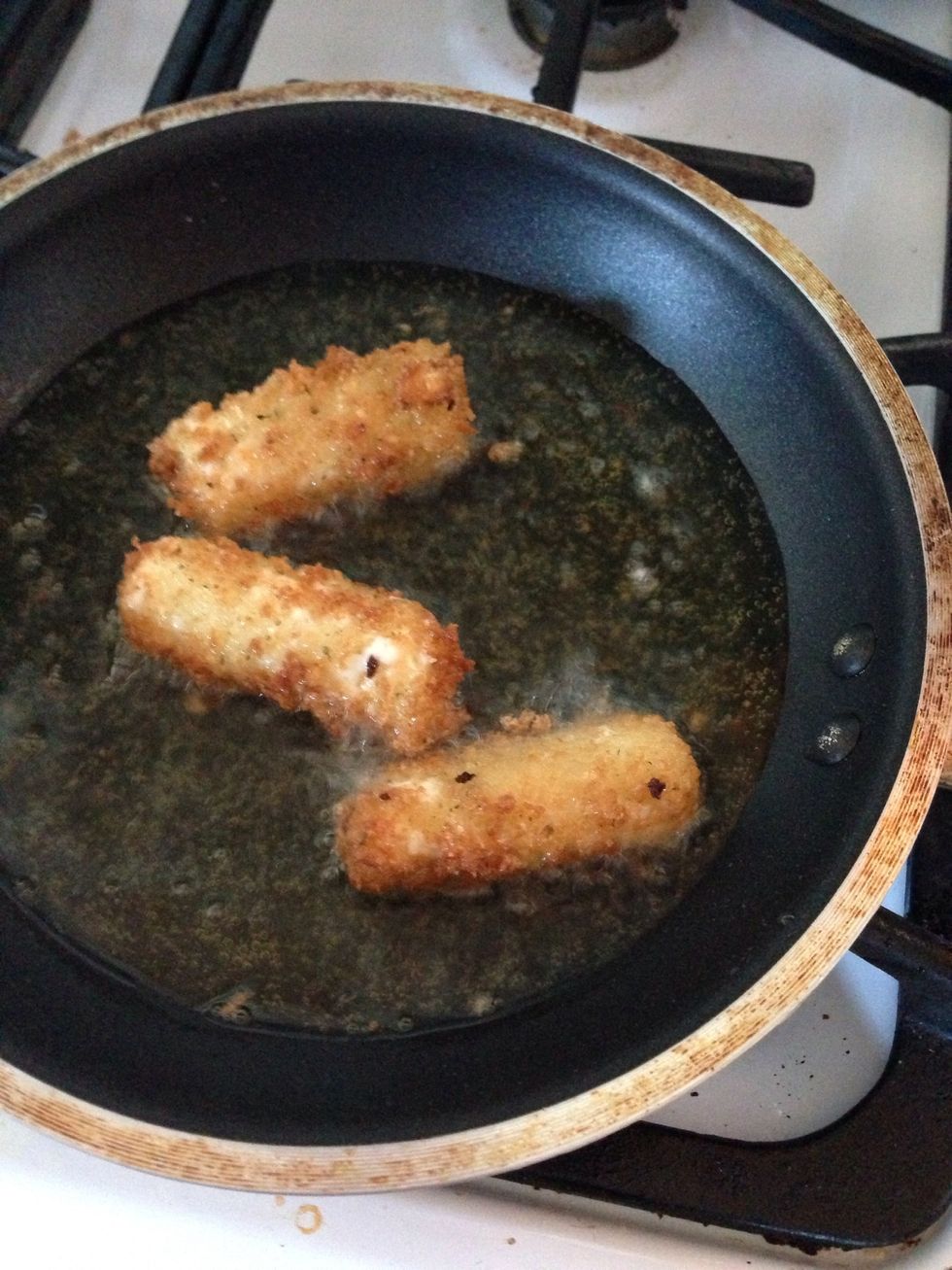 Color should look somewhat like this when done.
Take them out and viola, enjoy! :)
2.0 Egg whites
Dash of milk
1/2c Panko breadcrumbs
1.0c Flour
6.0 String cheeses