How to make delicious shrimp pasta salad in a flash
Make Delicious Shrimp Pasta Salad in a Flash
18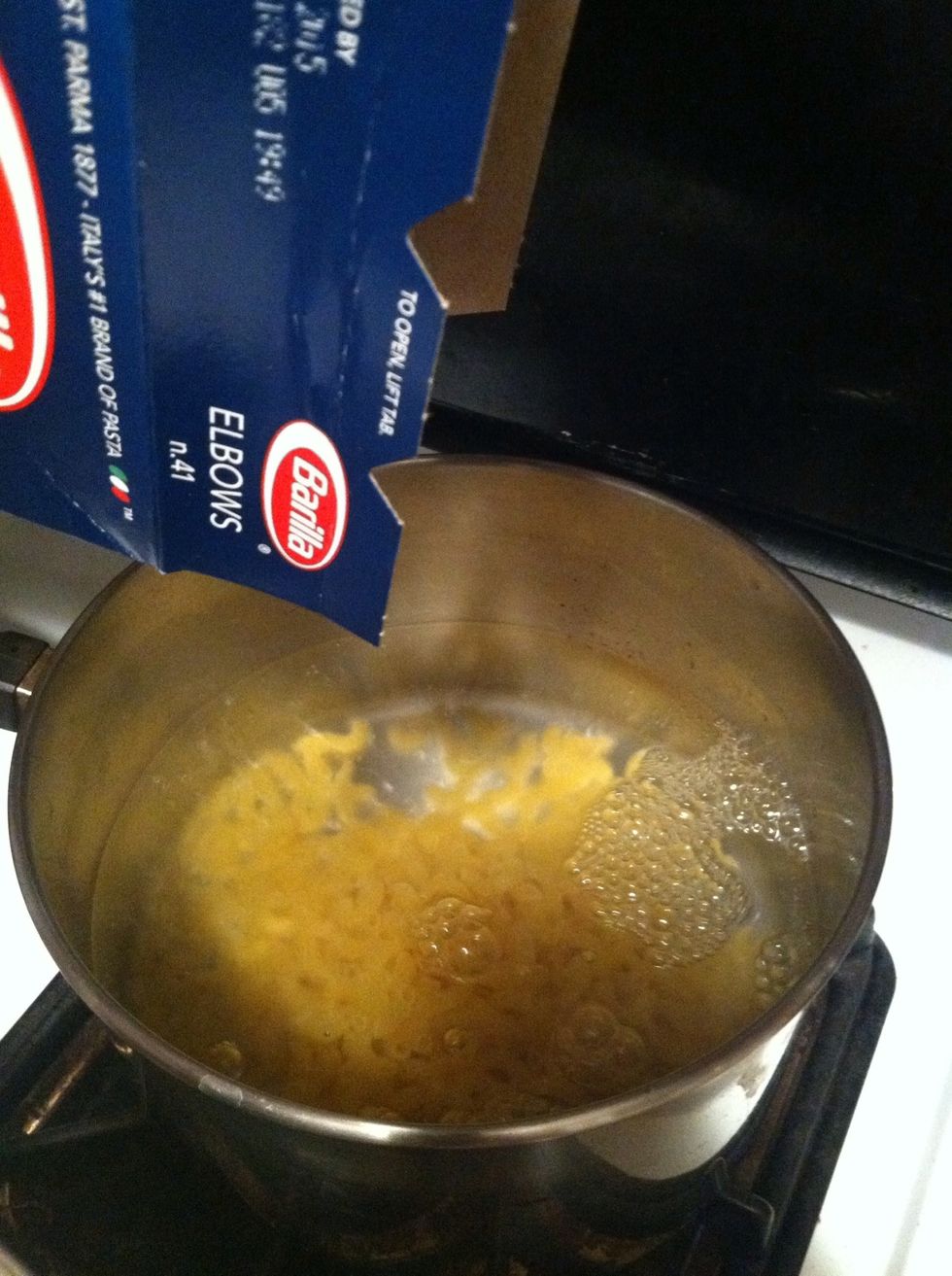 Bring a pot of water to boil. Add your pasta. I like using a small sized pasta like elbows.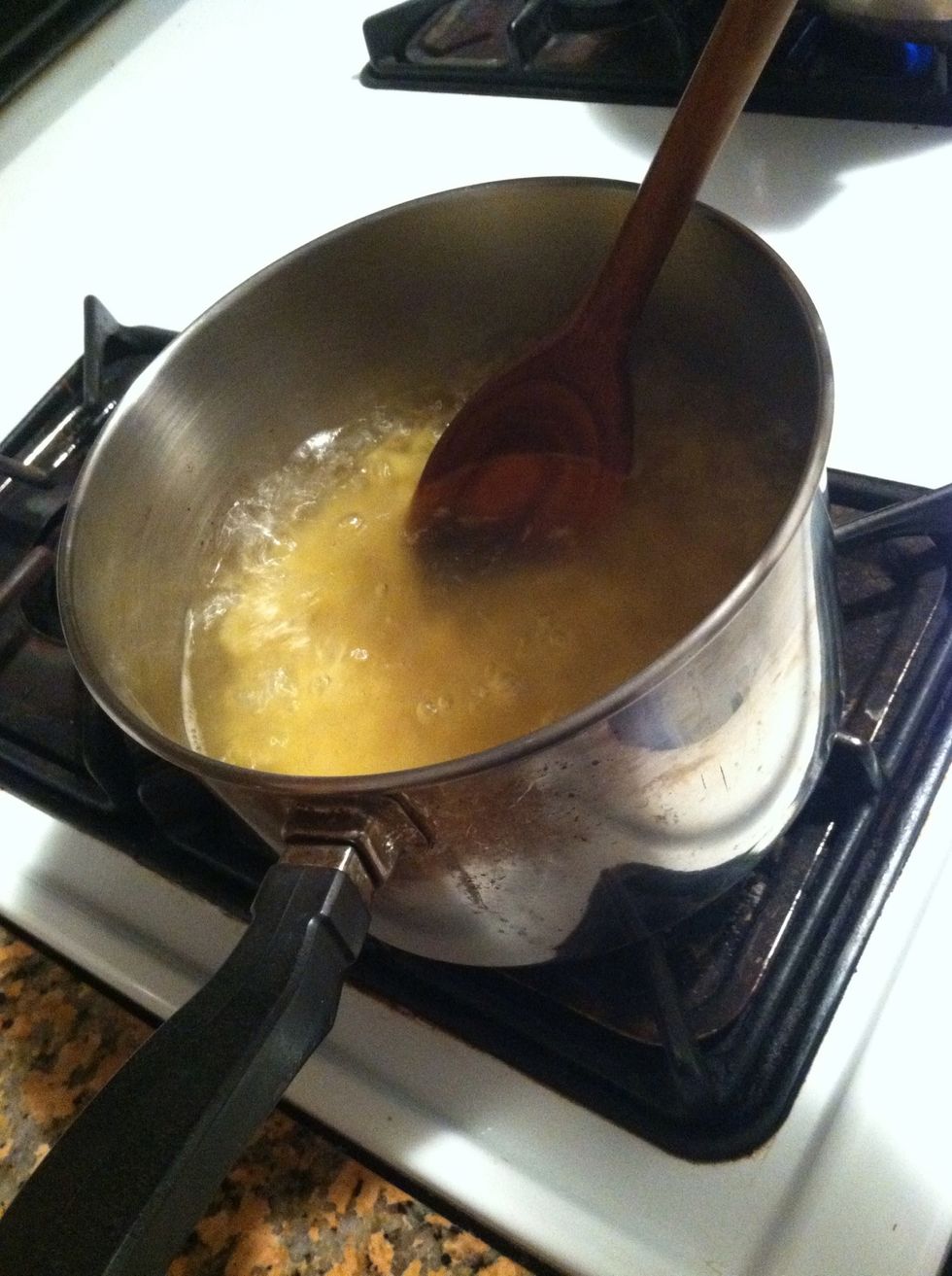 Keep stirring! You don't want it sticking to the bottom. Cook al dente.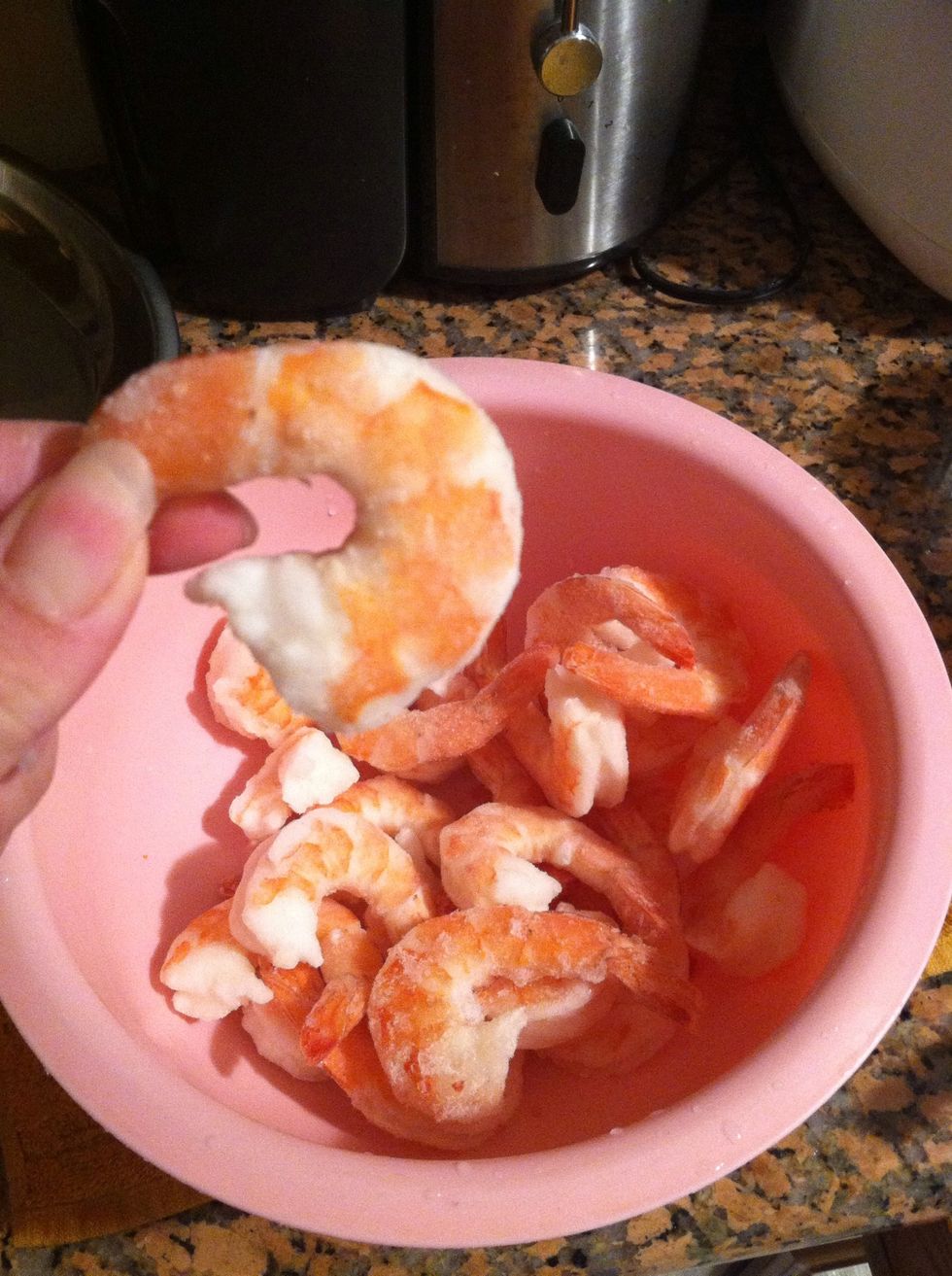 Take out your shrimp. These are pre-cooked with shells on tails from Costco. You can use fresh shrimp but it'll take longer to cook, de-shell and then devein.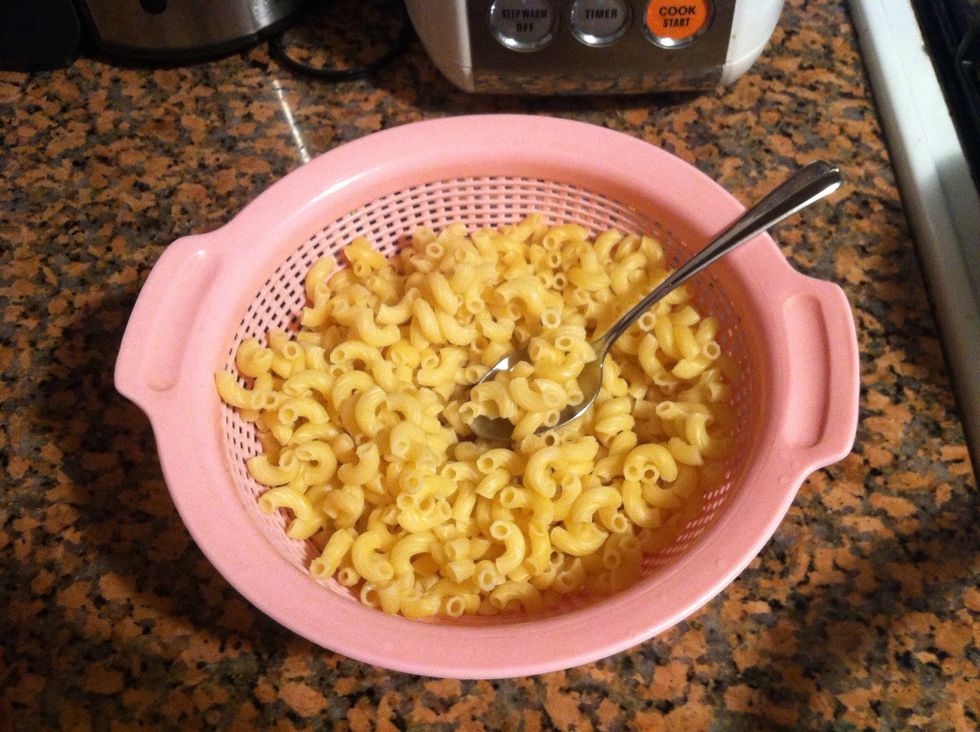 When pastas done, strain. Let cool.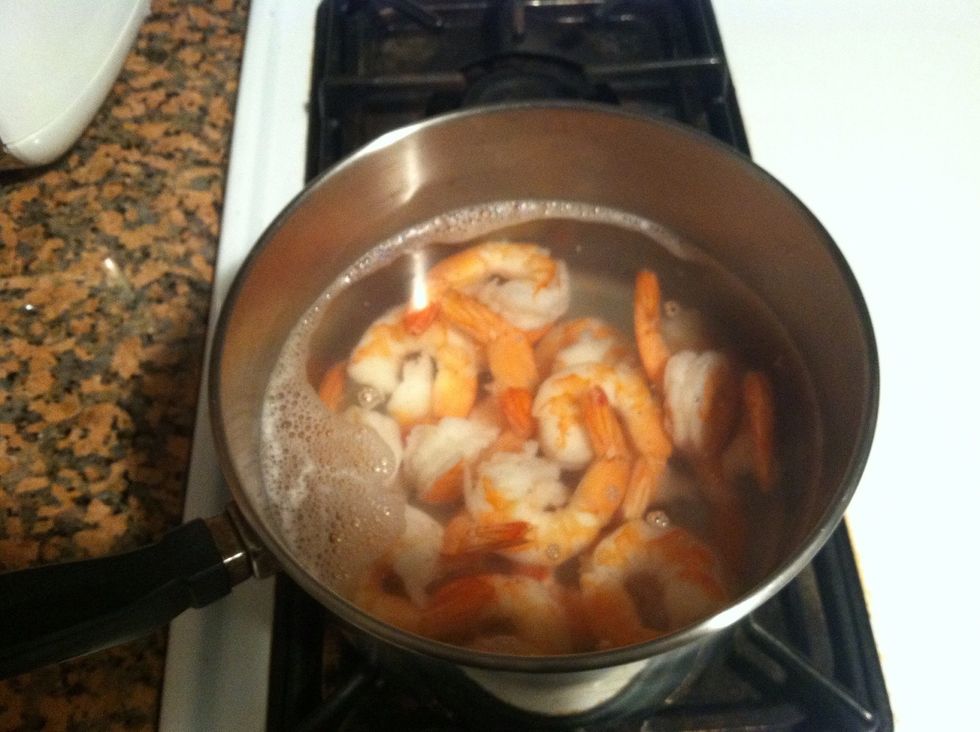 Quickly boil the shrimp if they were frozen. It should be rather quick since they were pre-cooked.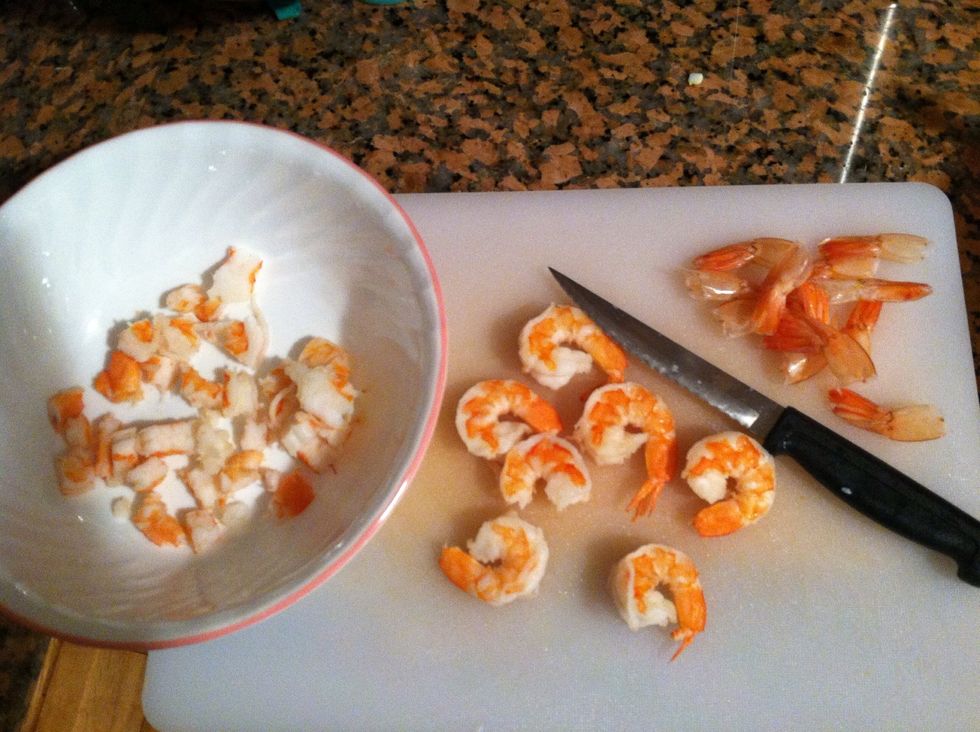 When cooled, cut into pieces, whatever size you want. Anything's possible...be creative! Discard the shells if you have any.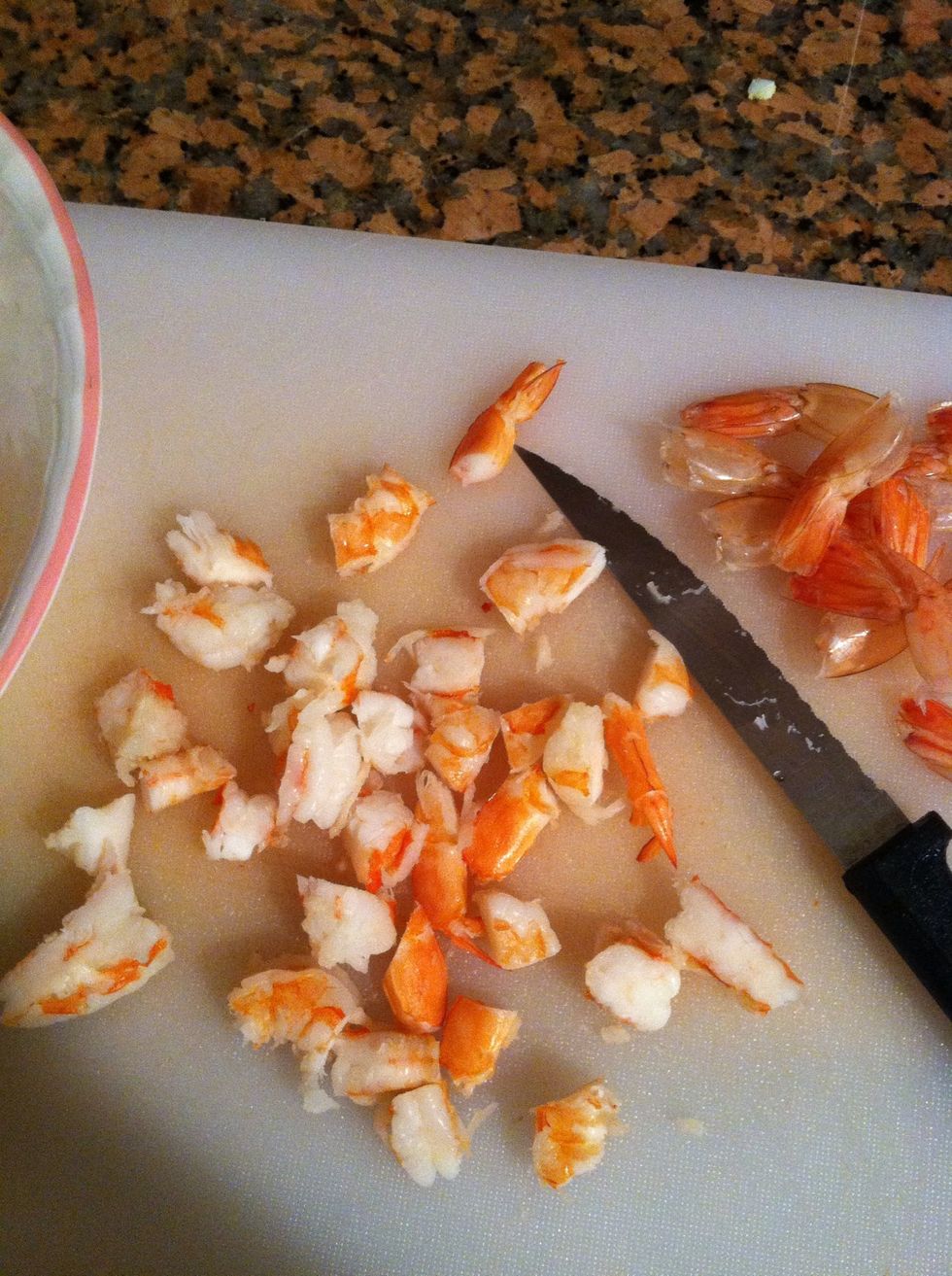 Small, medium and large.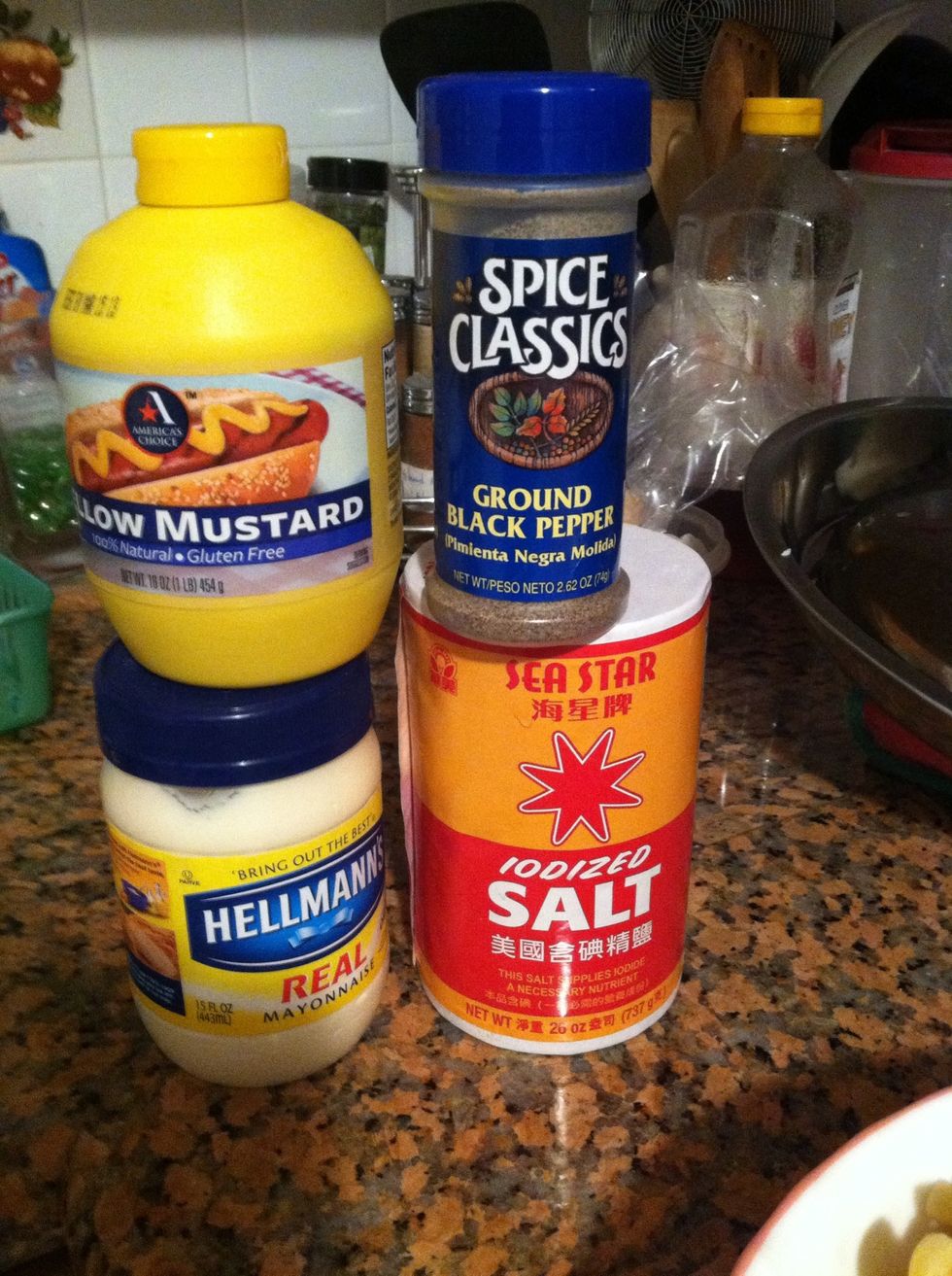 Have your mayonnaise, salt, pepper and mustard ready.
Add a spoonful of mayonnaise and mustard. Add some salt and black pepper. Mix well! Don't add too much though. Taste, and then you can always add more later.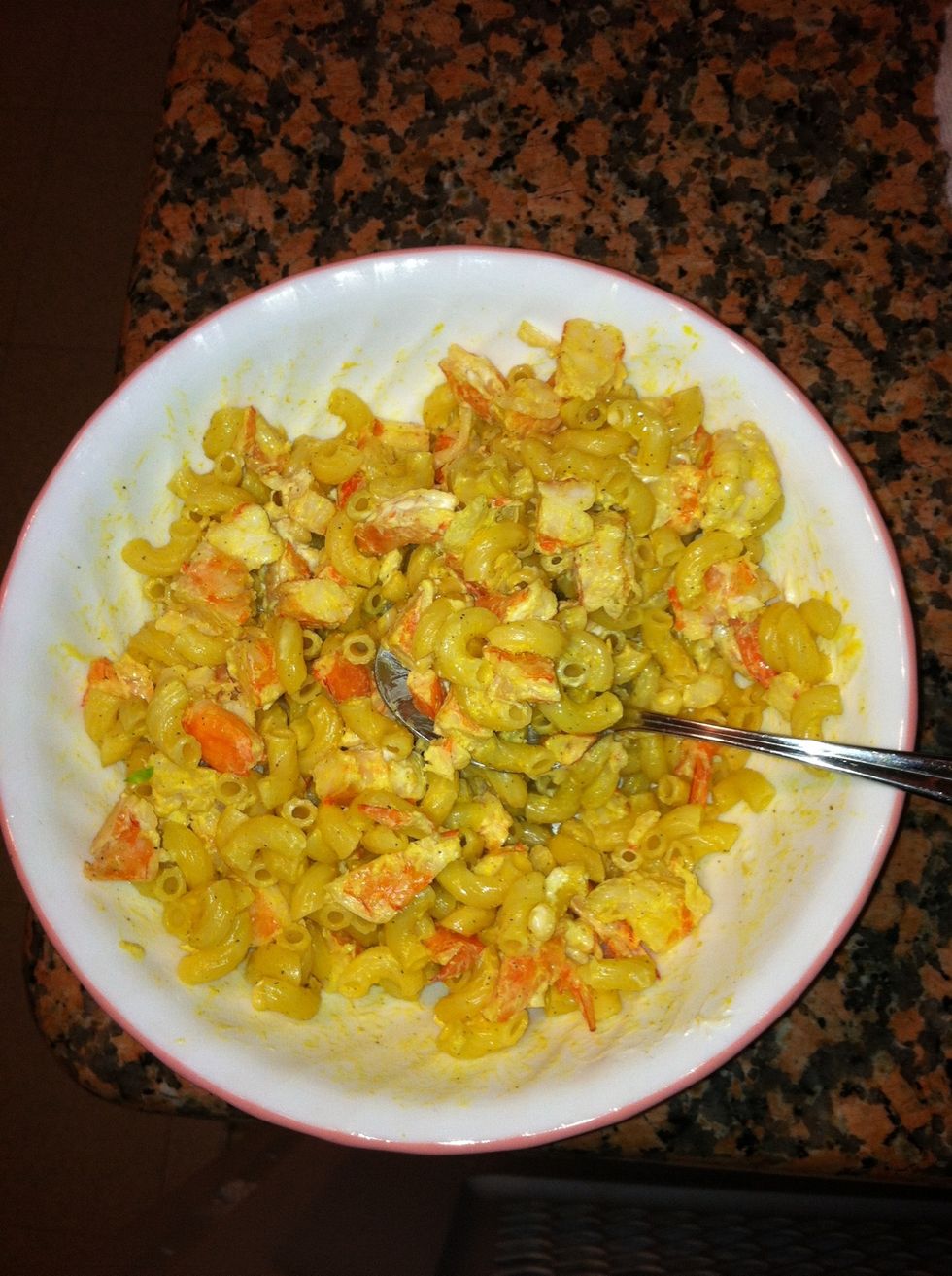 Voila! Ta-da! Done. Yummy!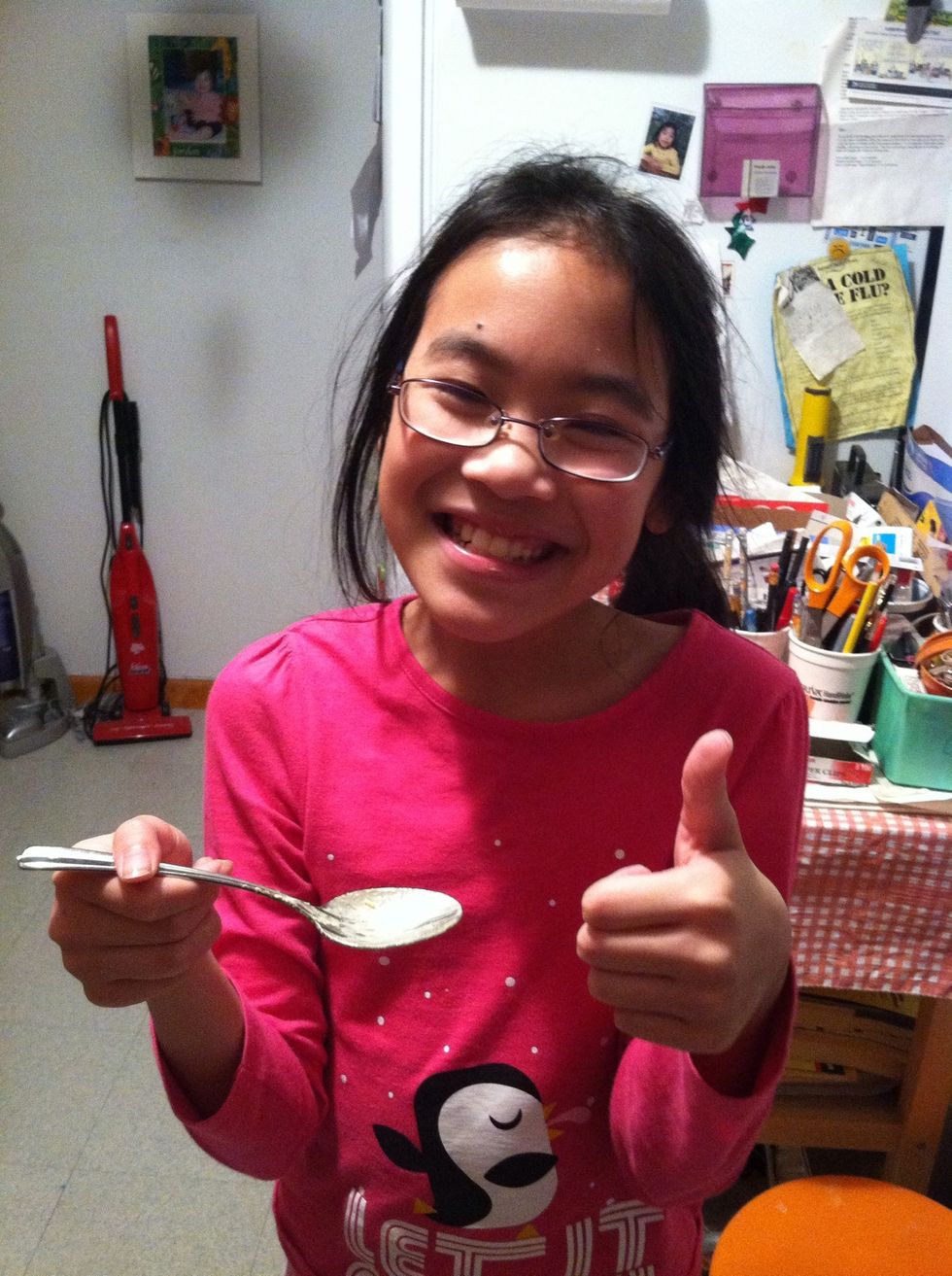 Have your taster sample your salad. Here's my daughter giving me the thumbs up! She likes it. Success!!!
Bag of precooked shrimp
Small Sized pasta
Mayonnaise
Mustard
Salt
Black pepper
A Taster