How to make delicious scrambled eggs-super simple!
Make Delicious Scrambled Eggs-Super Simple!
30
To make really yummy scrambled eggs, I start with 10-12 eggs for 6 servings.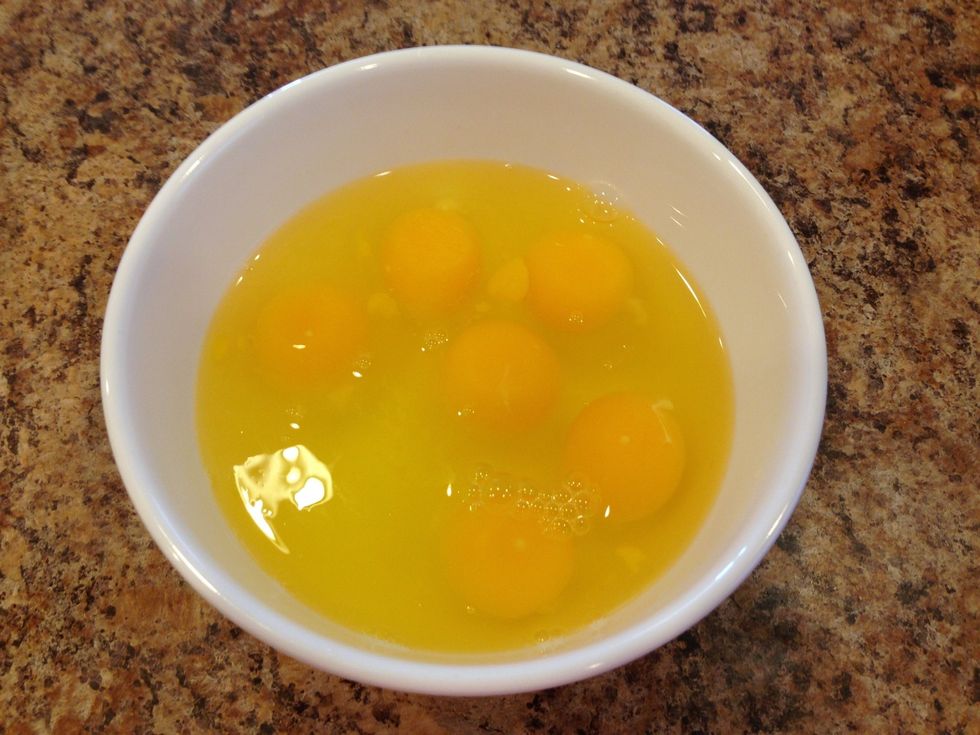 Next I crack open the eggs. Here's the secret to fluffy eggs. Use 1 egg white to 2 eggs. So for 10 eggs I used 6 full eggs and 4 egg whites tip: you can reserve the egg yolks for key lime pie!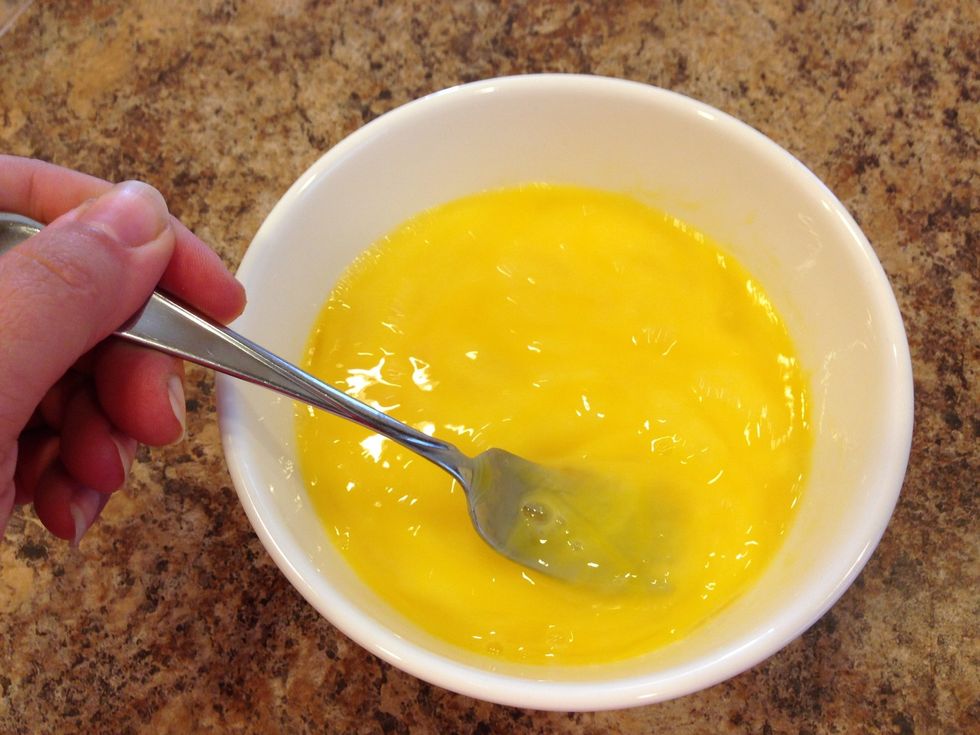 Whip the eggs with a fork until all the eggs are completely incorporated.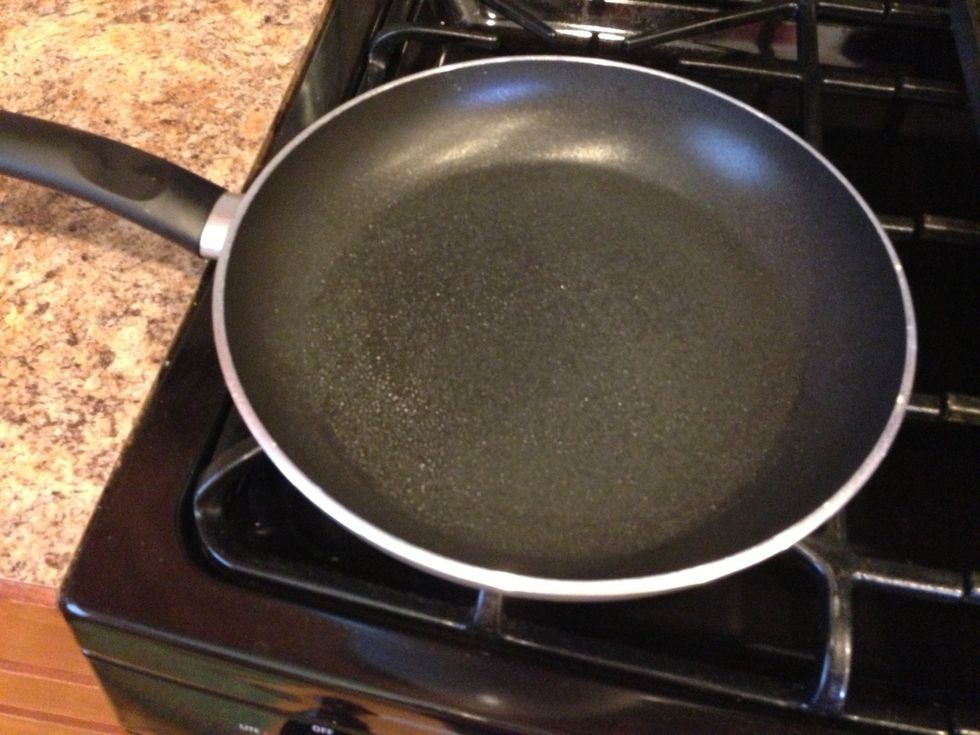 Be sure to prep your pan with non stick cooking spray. I always start the pan in med-low heat so the your pan is warm but not scalding.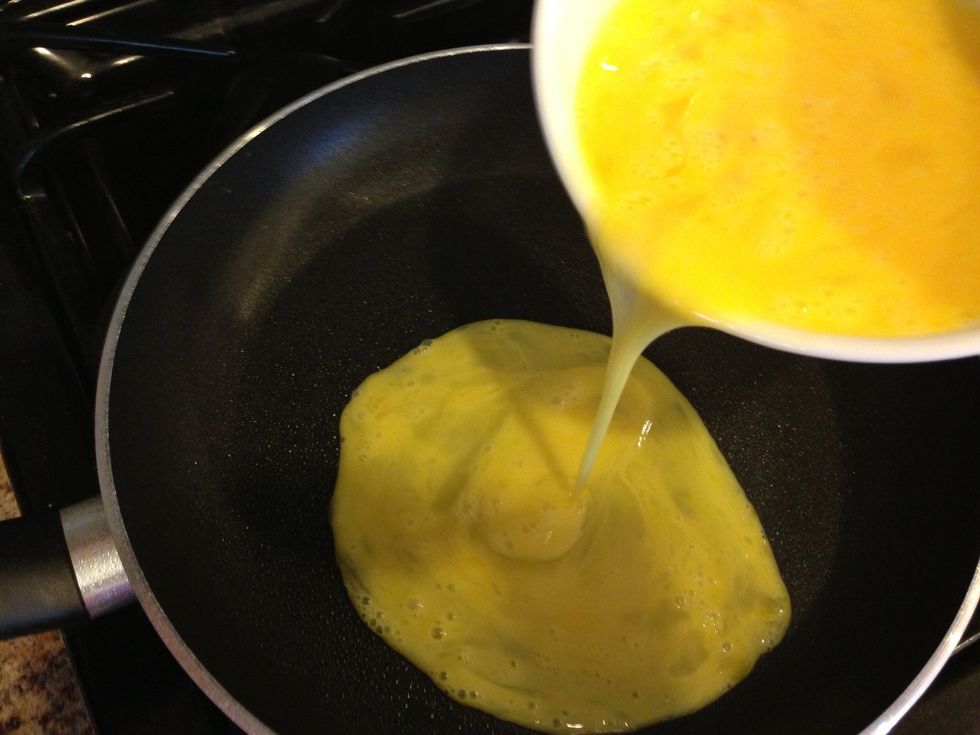 Add the eggs to the pan....once added turn the heat up to medium. Let the eggs start to cook before you stir.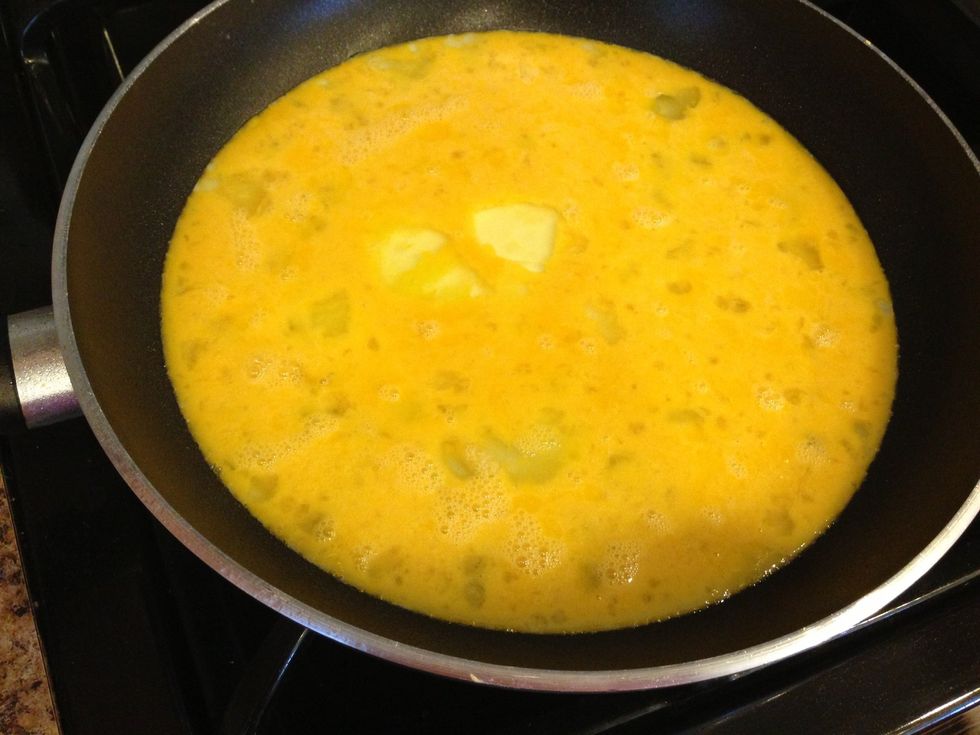 When you start to see white forming, it's time to stir. Use a spatula a gently scrape the bottom and sides until you have given the entire pan a good stir.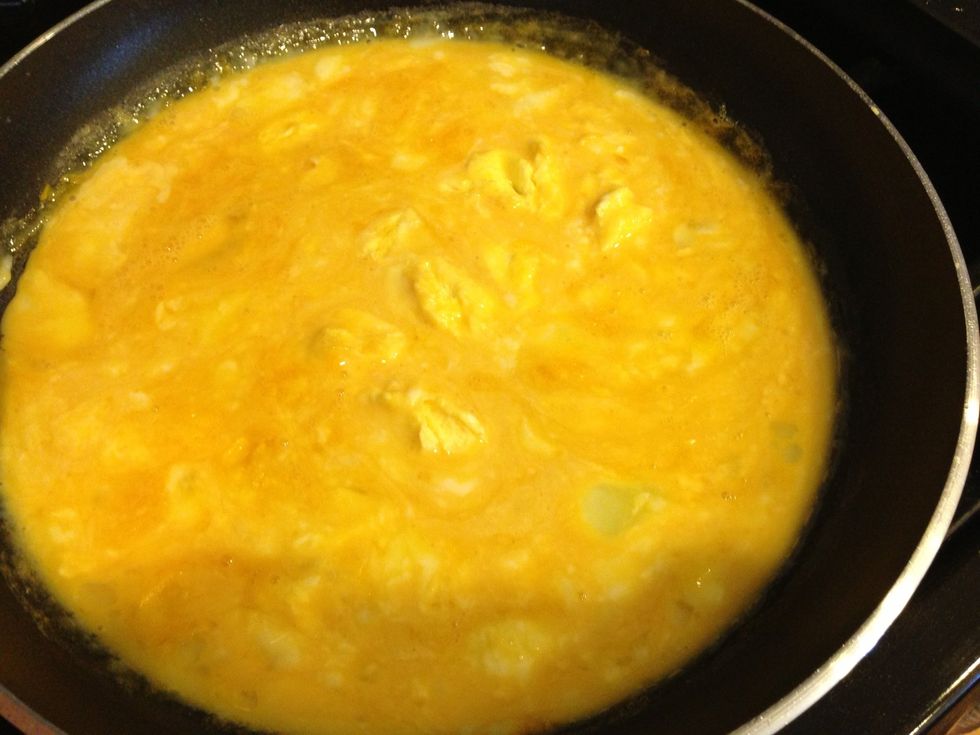 Just watch and stir as needed. You don't want to stir too much because it will make your eggs rubbery. Just make sure to scrape down the sides and bottom so the eggs don't burn and then let them cook.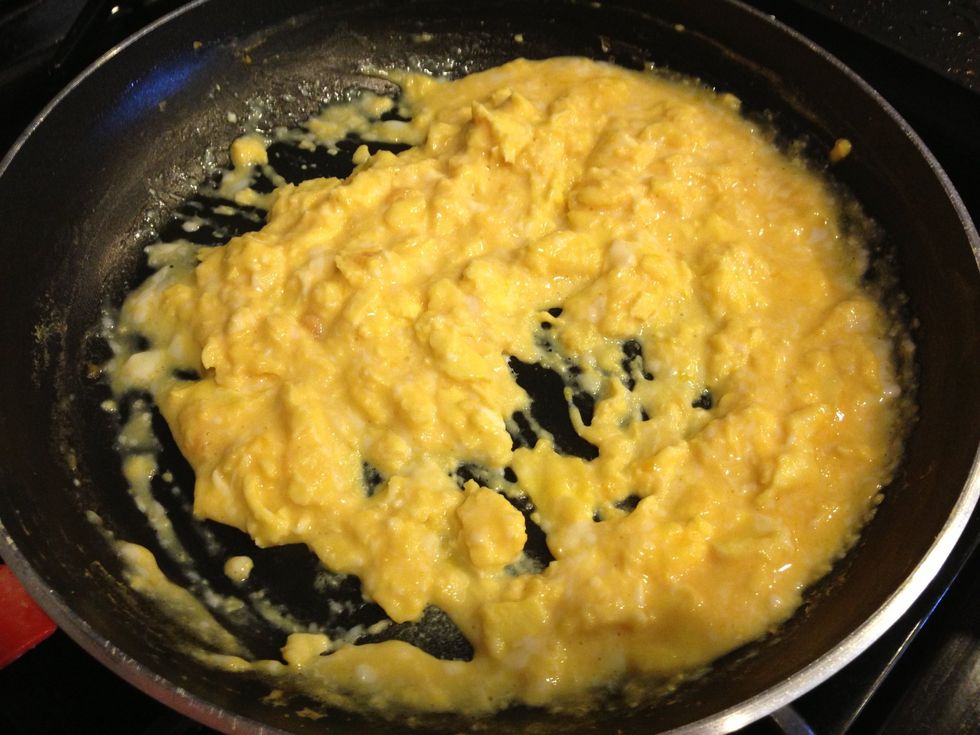 Almost done:)
Finished! You want to remove the eggs when they are still just slightly under cooked because they will continue to cook for a minute or two after you take them off the heat. Stir, Plate, and enjoy!
10.0 Eggs
Cooking spray like Pam
1 non-stick pan