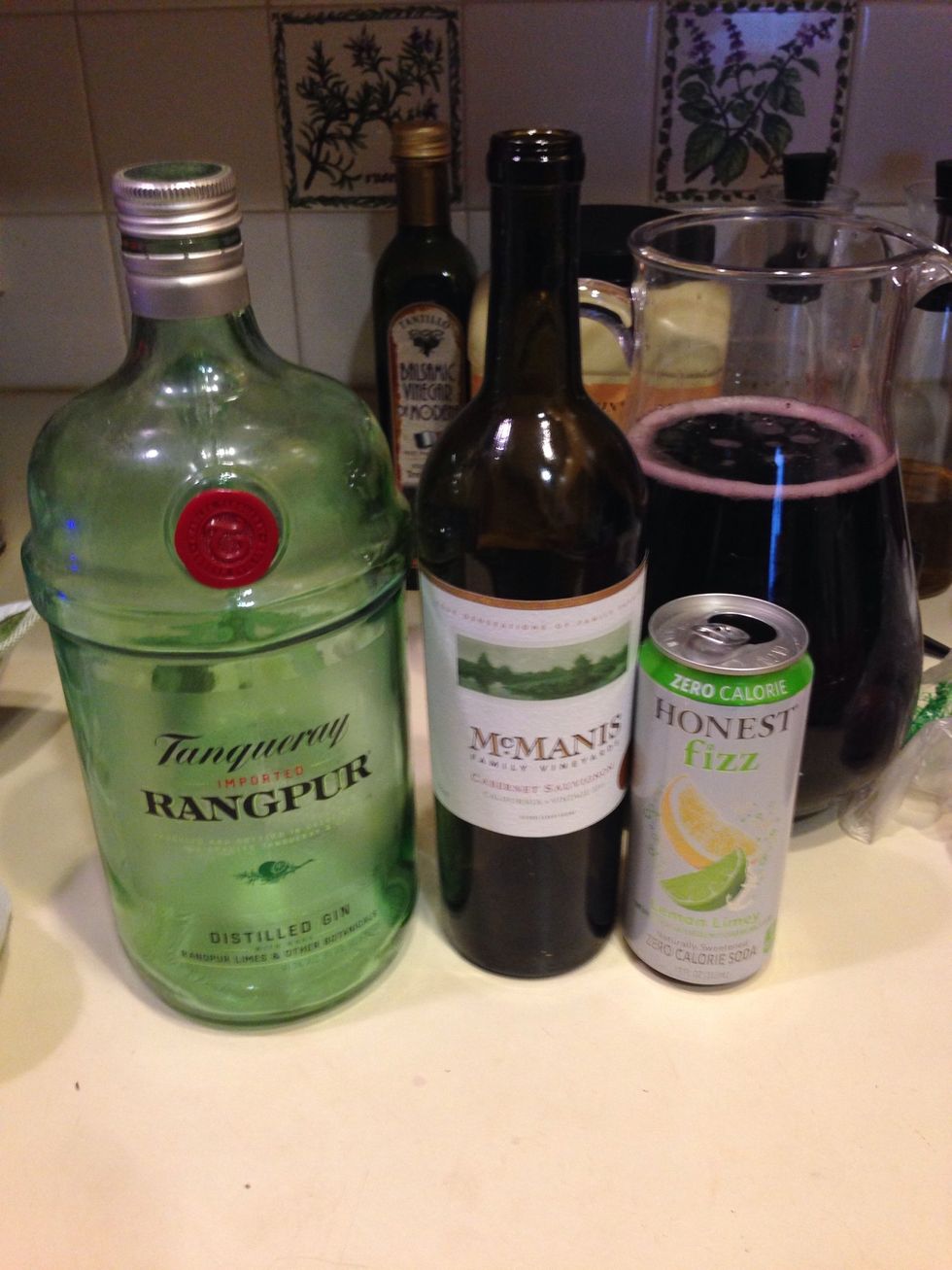 Poor the bottle of wine, soda and gin into a pitcher.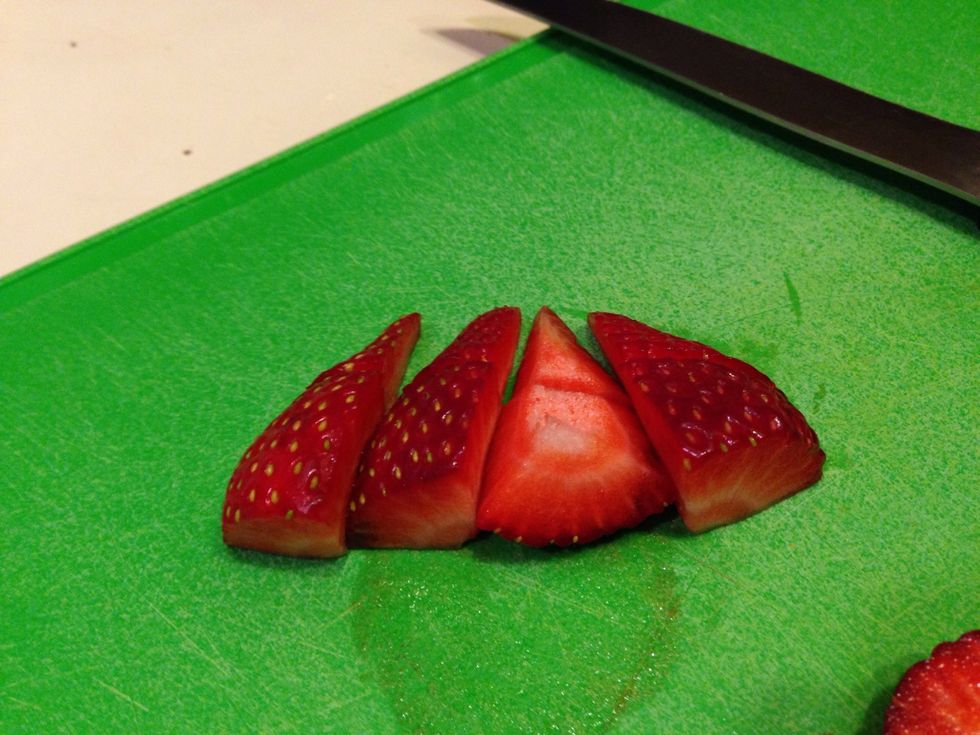 Dice the strawberries and add then to the pitcher.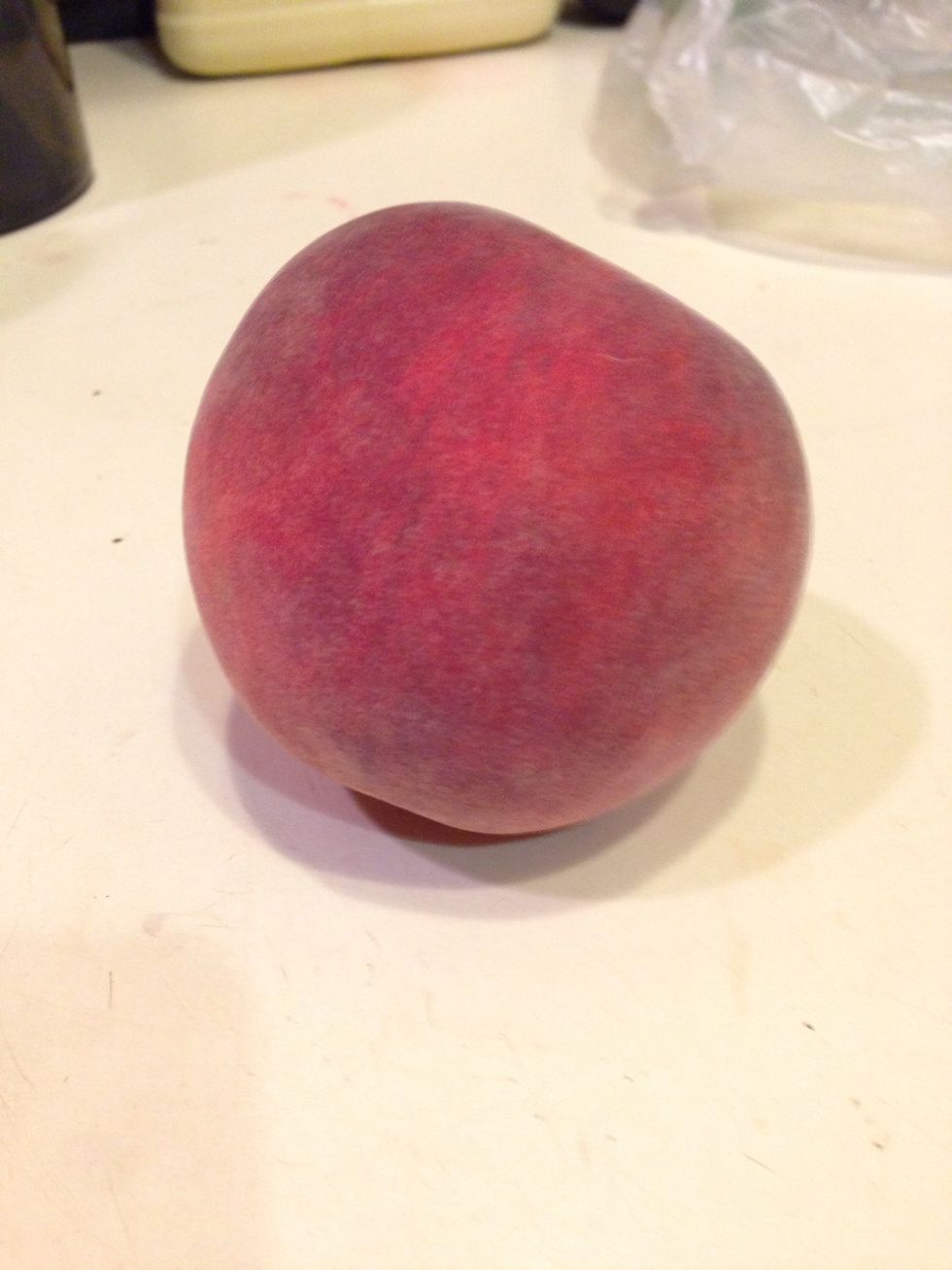 Peal and dice the peach. Wash the blueberries and add booth to the pitcher. Mix it all up and put it in the fridge for 3 hours then enjoy. The longer in the fridge the stronger the fruit flavor.
You can add other fruits but be careful to take off the rind cause this will add a bitter taste. Hope you like it and enjoy!!!!
1.0 Wine bottle
2.0l Sprite or lemon lime soda
2.0 Shots of Gin
4.0c Strawberries
1.0 Peach
1.0pt Blueberries
Benjamin Ballou
I love cooking and most of the time I make it up as I go. I'm not a conventional cook that nows all the rules. I just like food that taste good.