How to make delicious rosemary potatoes
So easy to make and so delicious. Try growing rosemary in your garden. You'll always have enough for these amazing little bites of scrumptiousness
9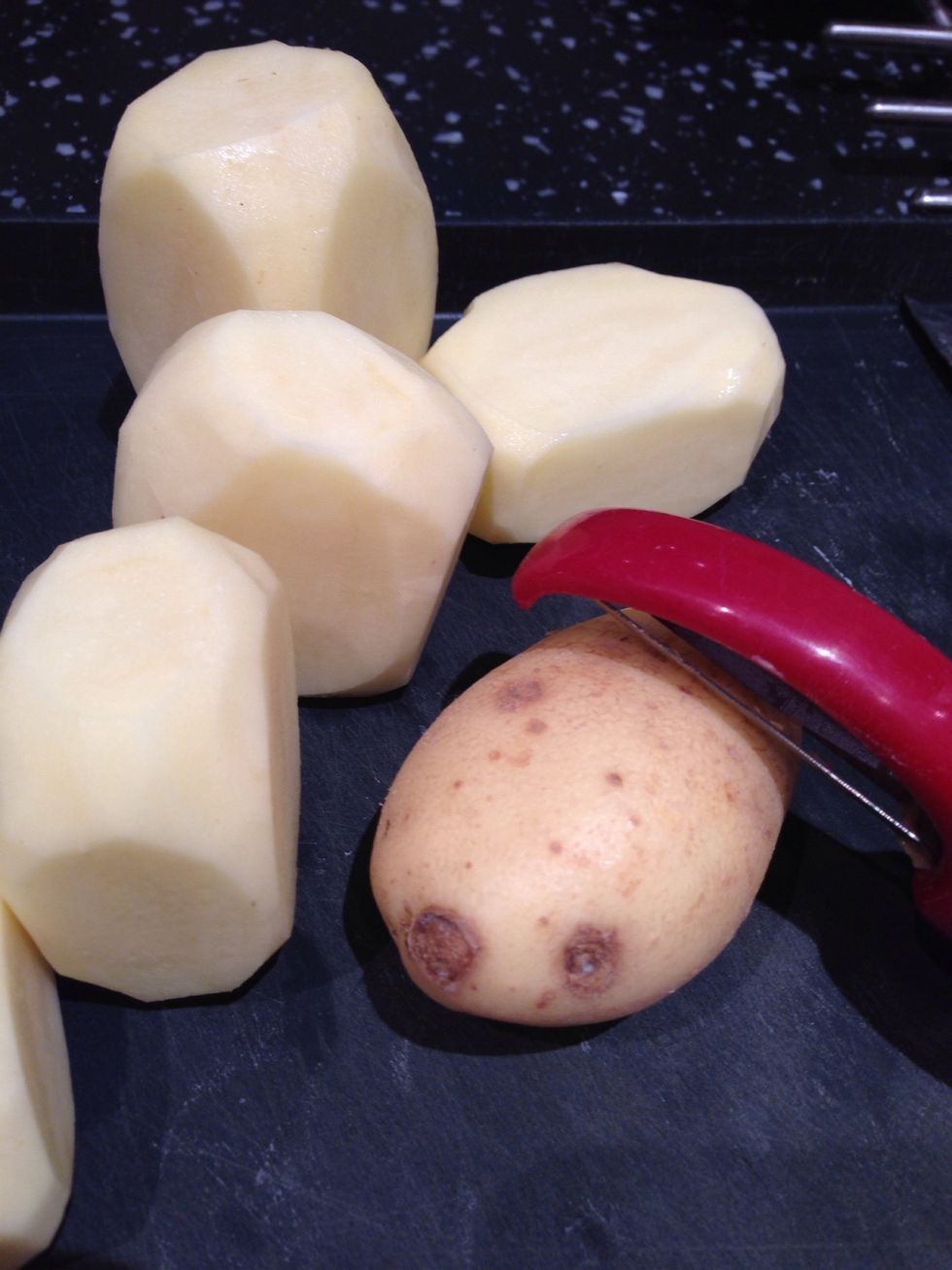 Peel each potato and cut off each side so you are left with a rough cuboid shape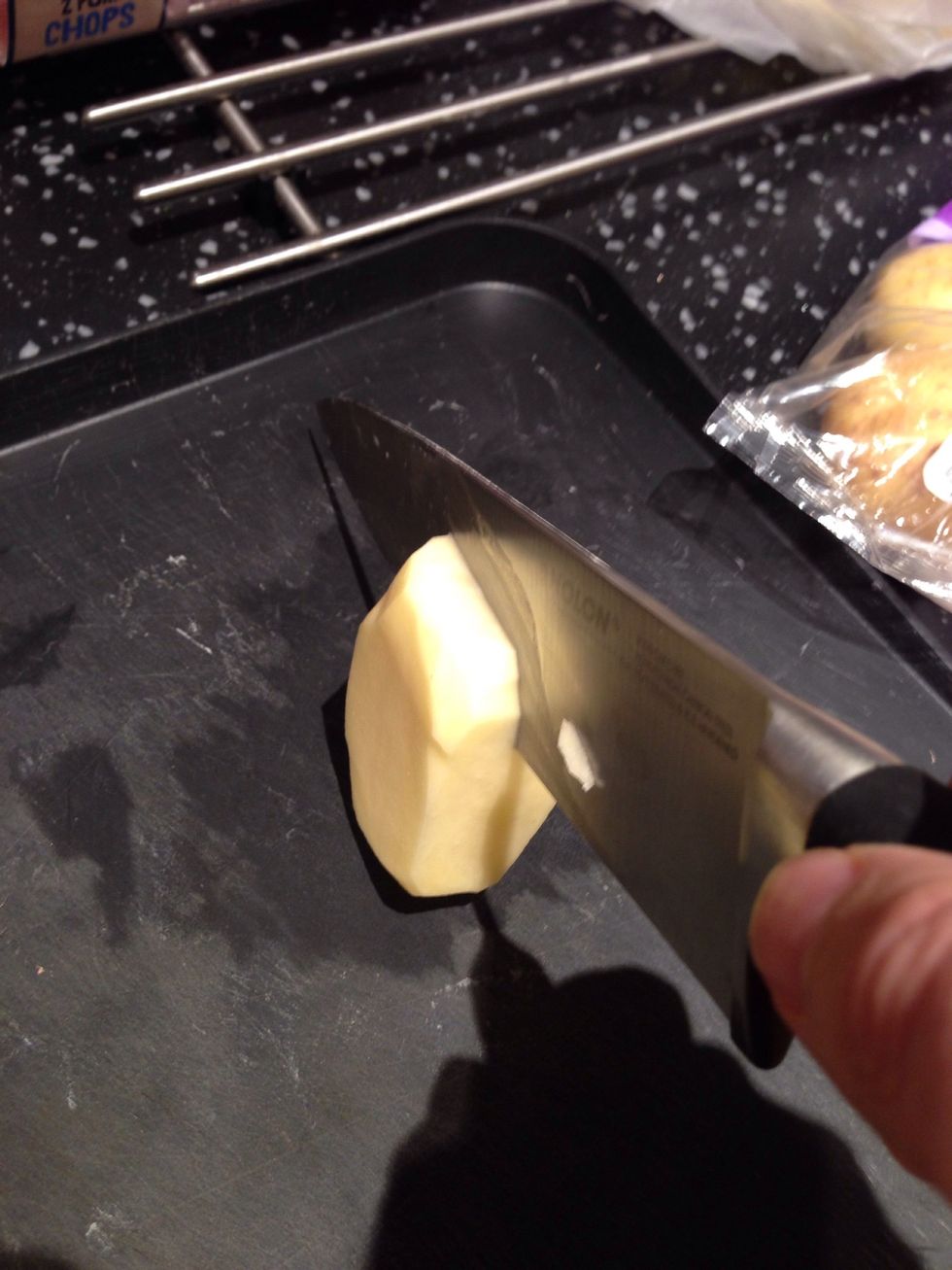 Slice the potato down the centre lengthways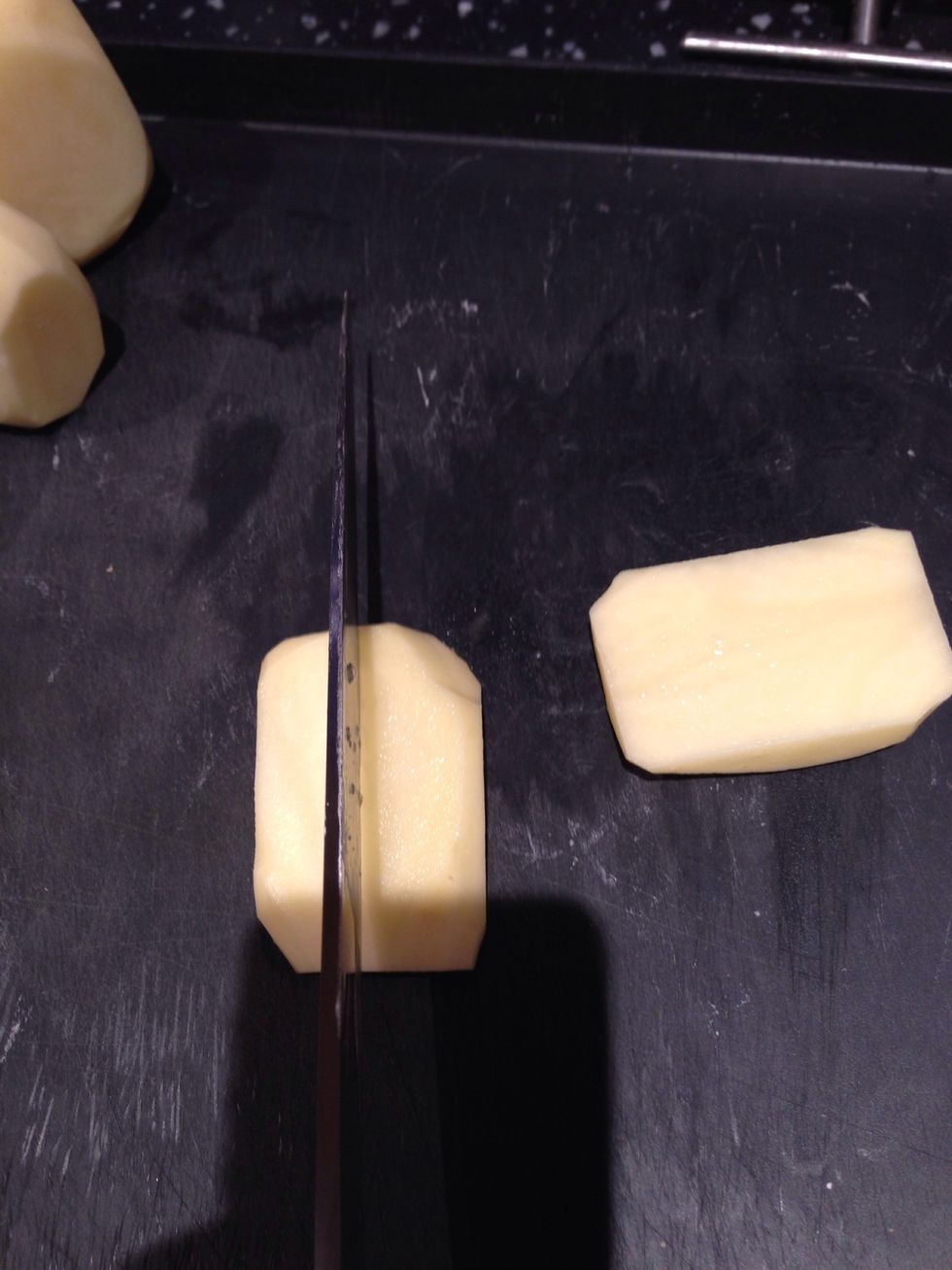 Cut each length in half lengthways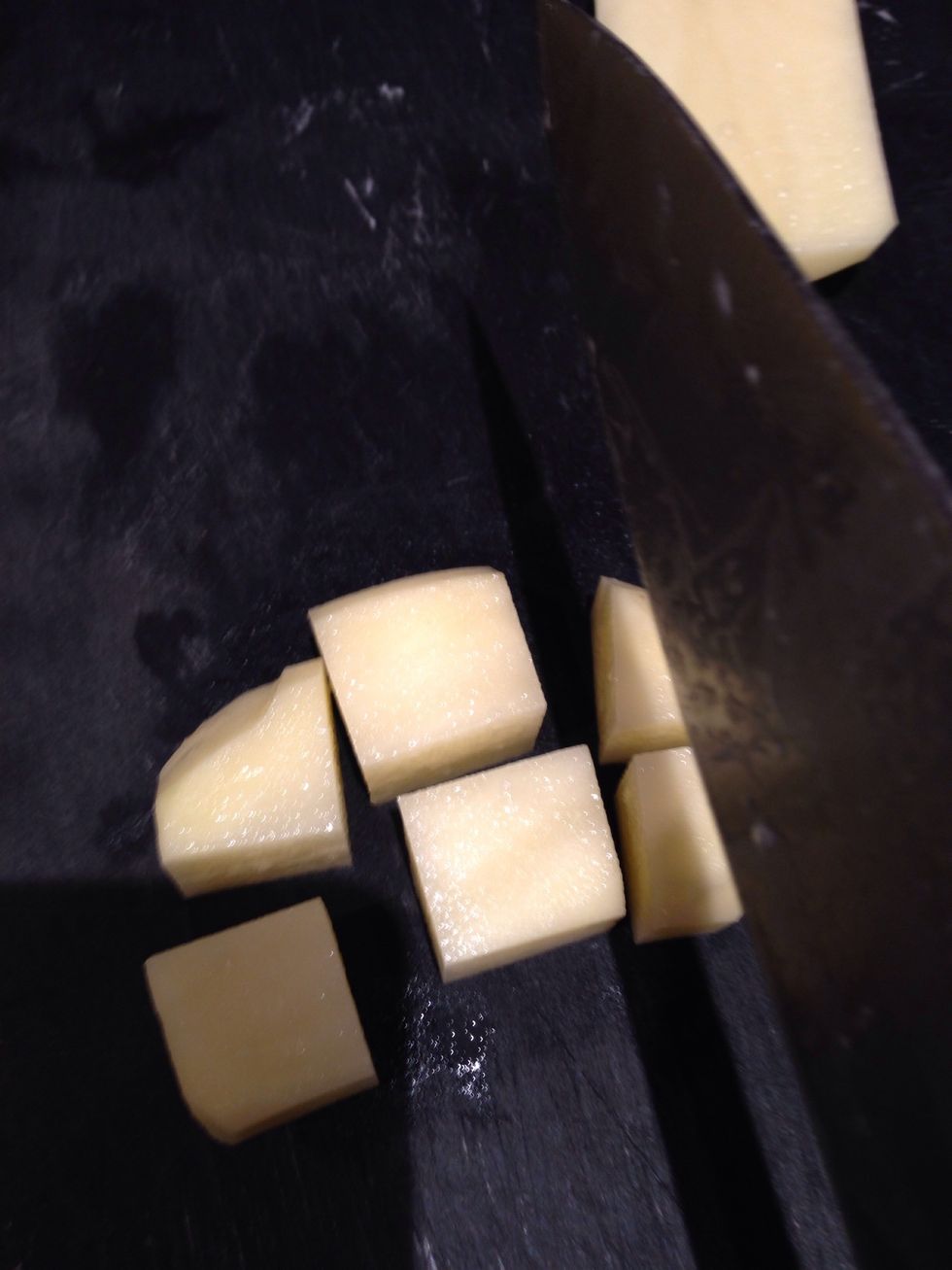 Cut each length into thirds - producing neat little cubes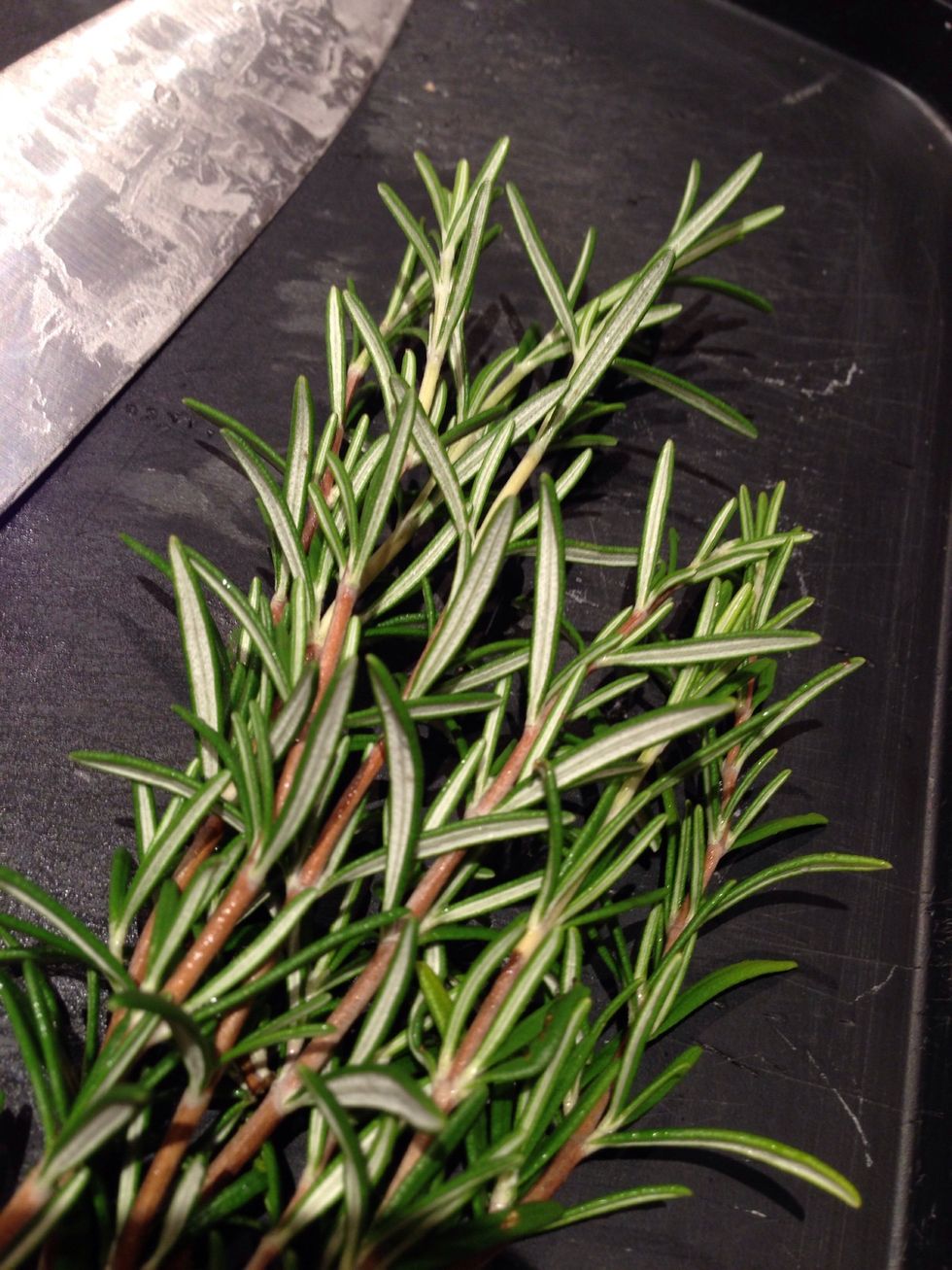 Rosemary from our garden - such an amazing fragrance
Add the rosemary leaves, olive oil salt and pepper to a roasting tin and toss. Cook in a pre heated oven at 200°c for 25-30 minutes until just browned in the edges.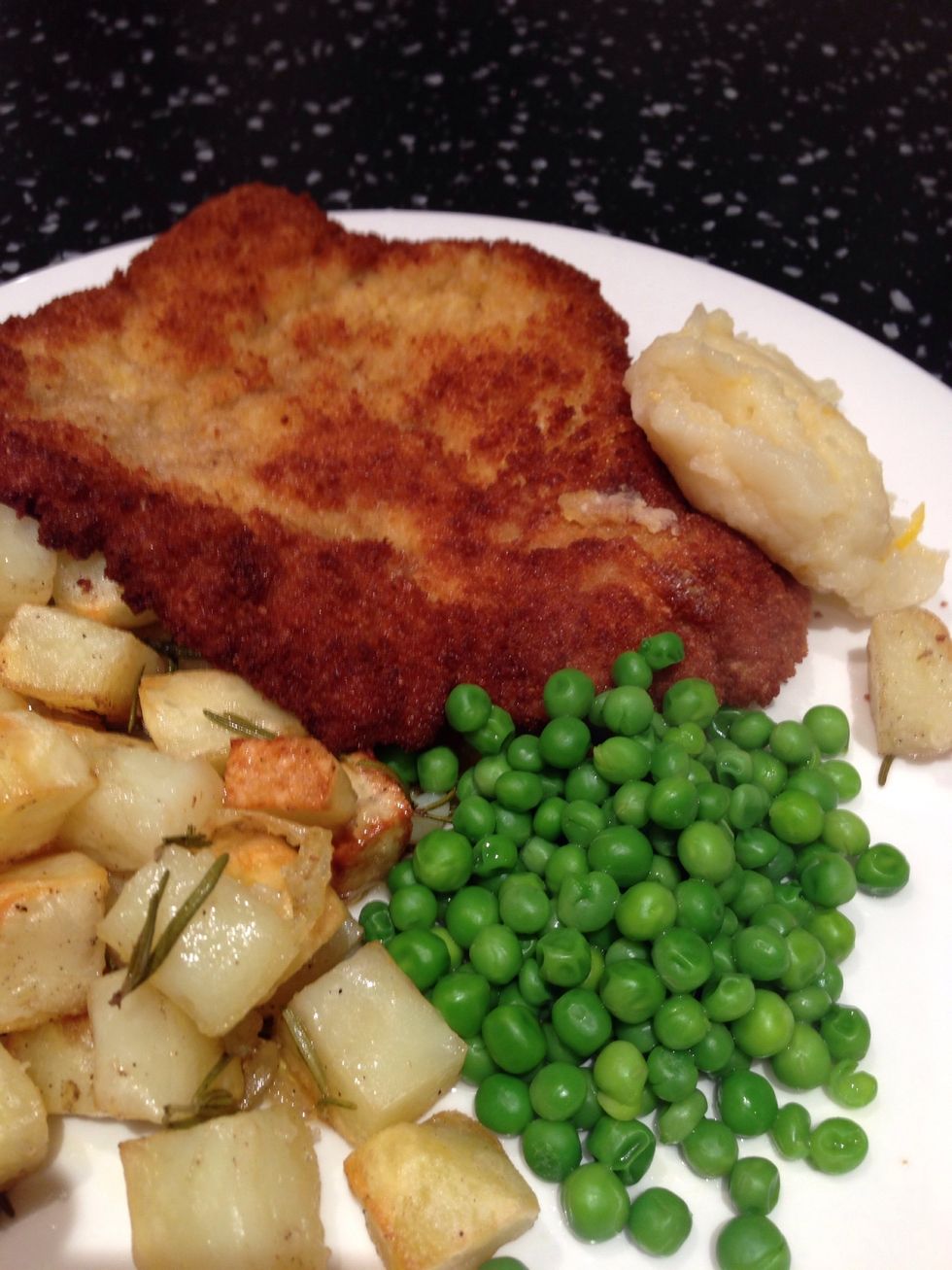 Served with your favourite dish. Enjoy!!
Potatoes
Good sprig of rosemary
Olive oil
Salt
Pepper
The Didsbury Baker
Home cooked food in the heart of Didsbury. Baking is my passion, food is my hobby, eating is my Achilles heel! Follow me for new recipes and ideas!