How to make delicious quesadilla salvadoreña (dessert)
Make Delicious Quesadilla Salvadoreña (Dessert)
72
Add the cotija cheese and milk together
Melt the butter and set aside.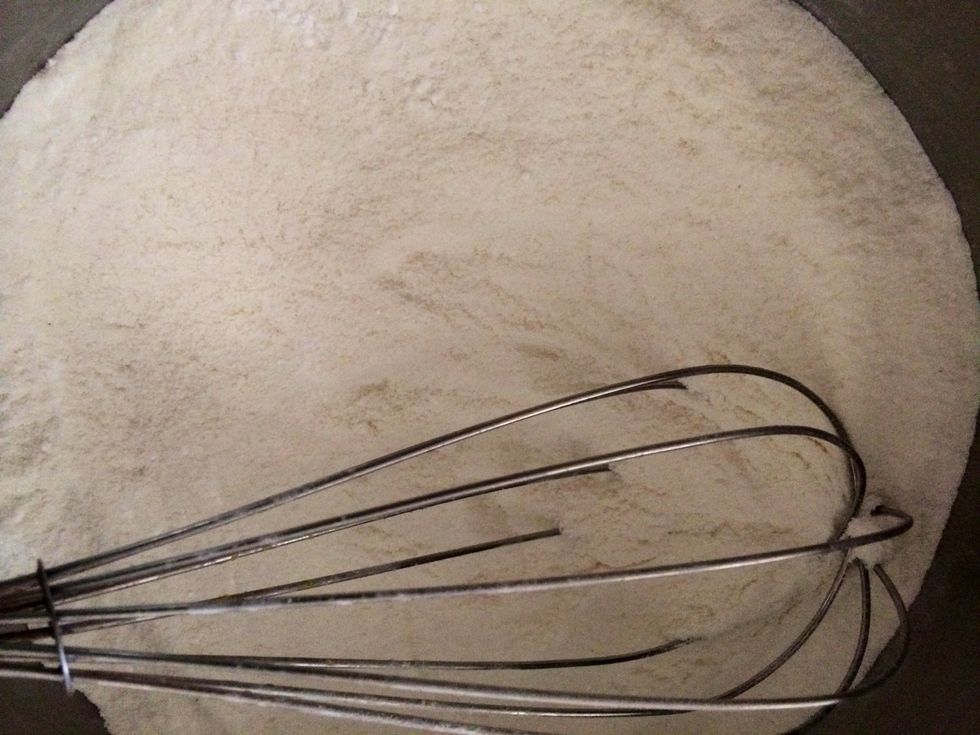 Add the rice flour, baking powder and sugar In a bowl
Separate the eggs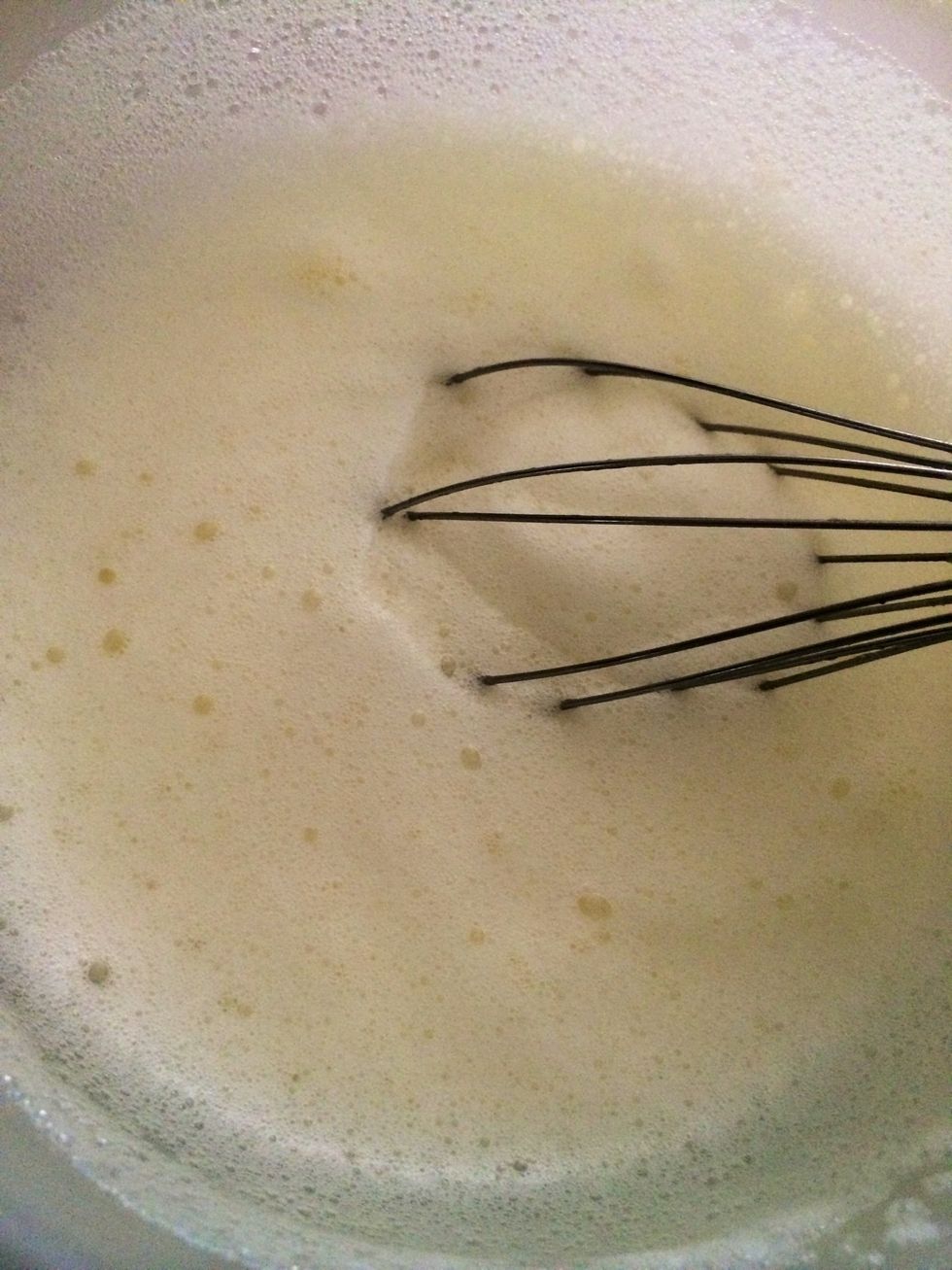 Whisk the egg whites
After you whisk the egg whites add 2 yolks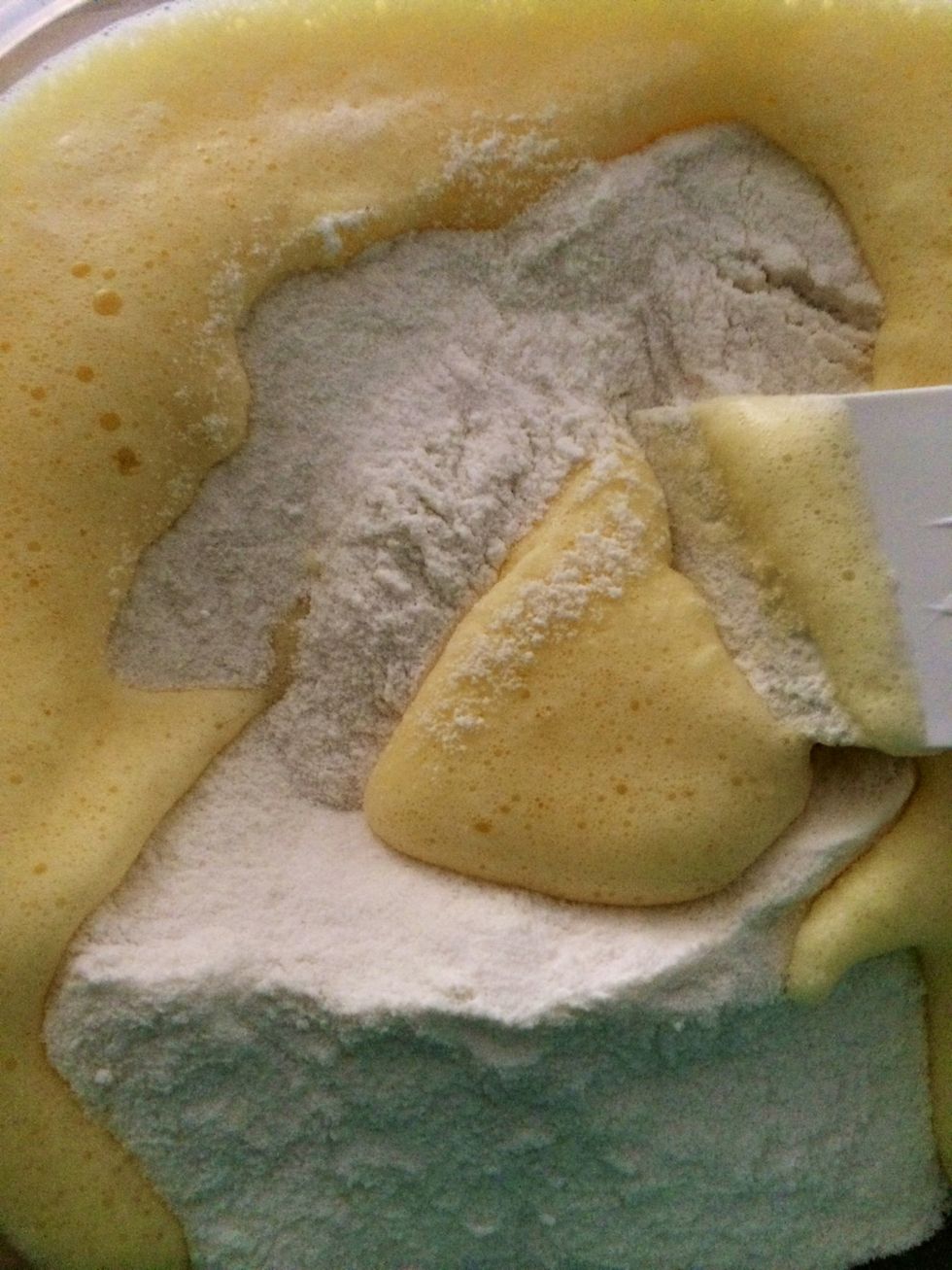 Combine de eggs with the flour sugar and baking powder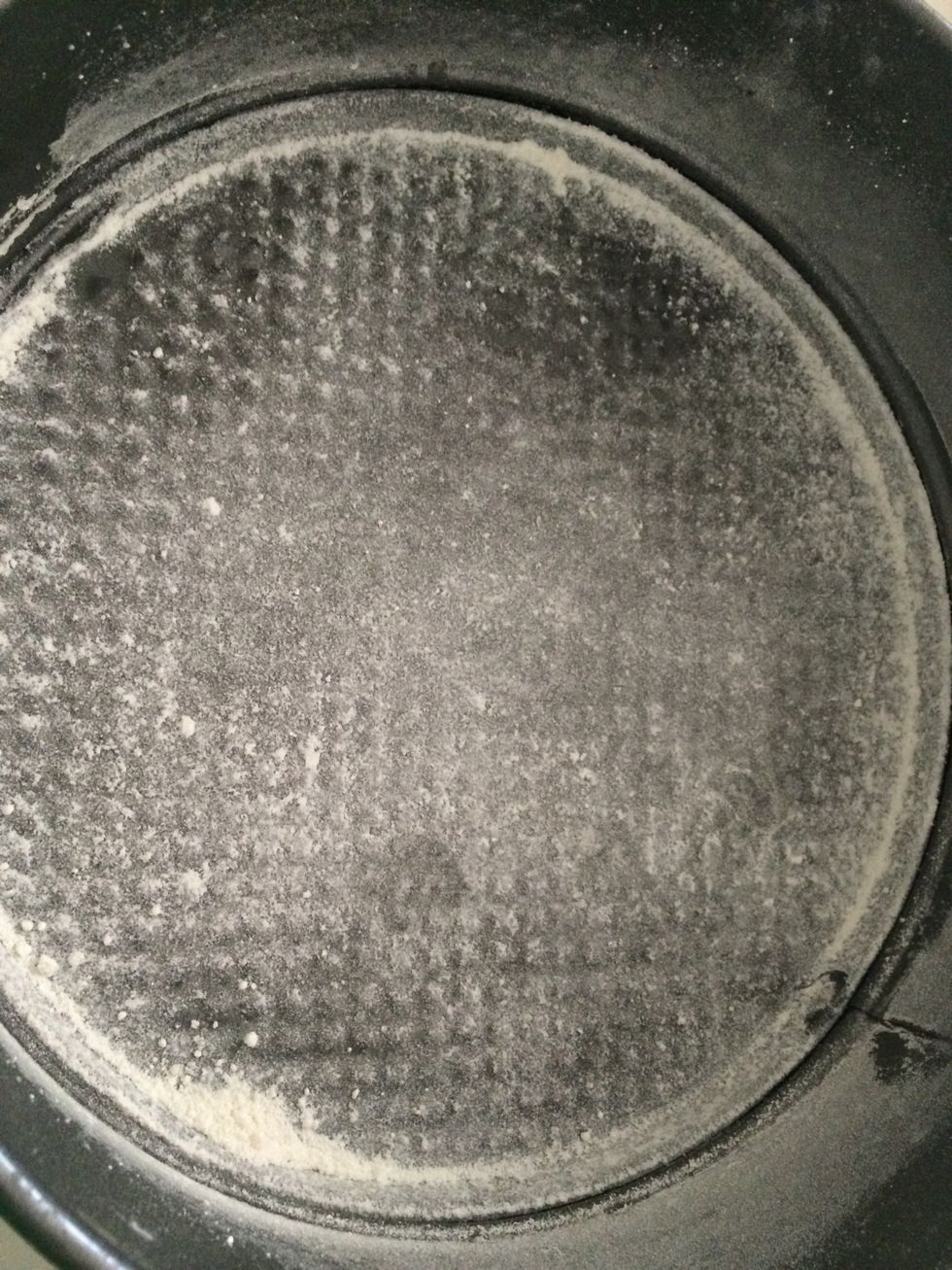 Grease pan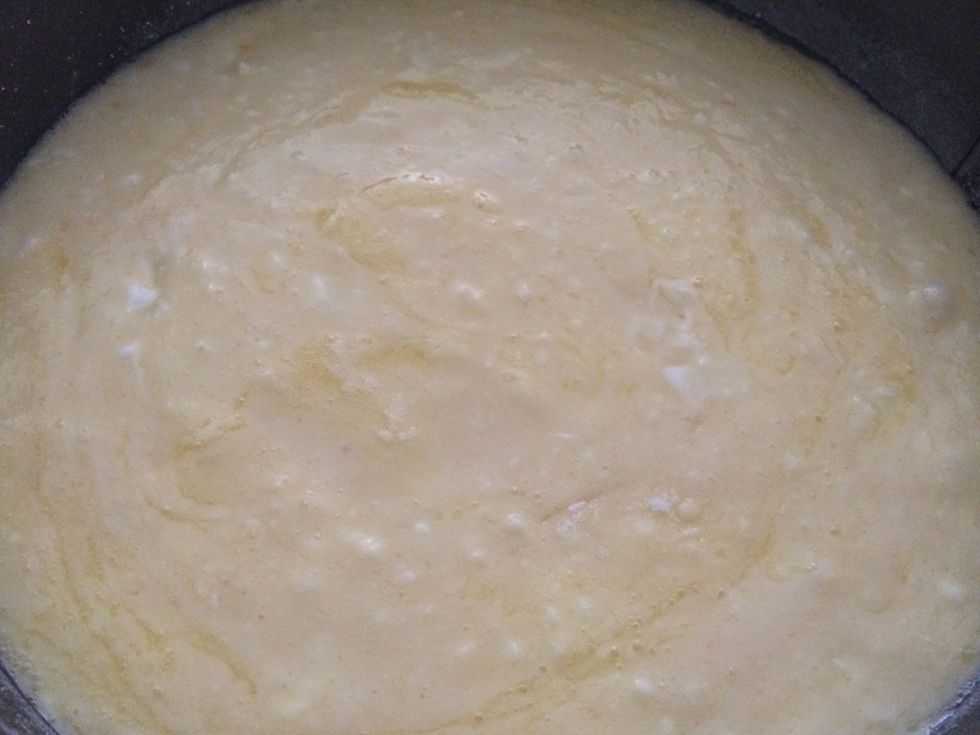 Pour the mixture in Pan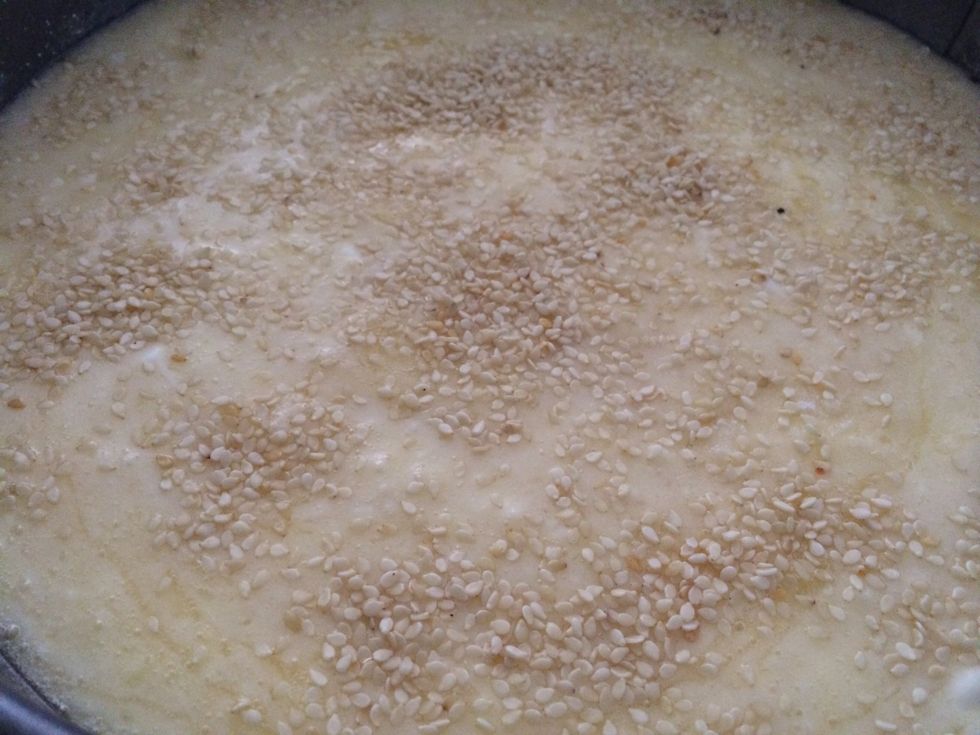 Add sesame seeds
Bake at 375 for 40min check on it I used a 10 inch pan
This is a traditional sweet bread from El Salvador, is super delicious.
1 1/2 cup of rice flour
1 1/2 cup sugar
1/2 cup milk
1/2 sour cream
3 eggs
1 1/2 teaspoon of baking powder
1 1/2 cup cotija cheese
1 cup of butter
Sesame seeds
Teresita Anguiano
Cooking is the art of saying I love you, in one bite., photography, crafts, technology, hands on.