To ensure you have the best cut of pork place an order with your local butcher. We have found that a de-boned and rolled shoulder is ideal for pulled pork.
Preheat the oven to the highest temperature.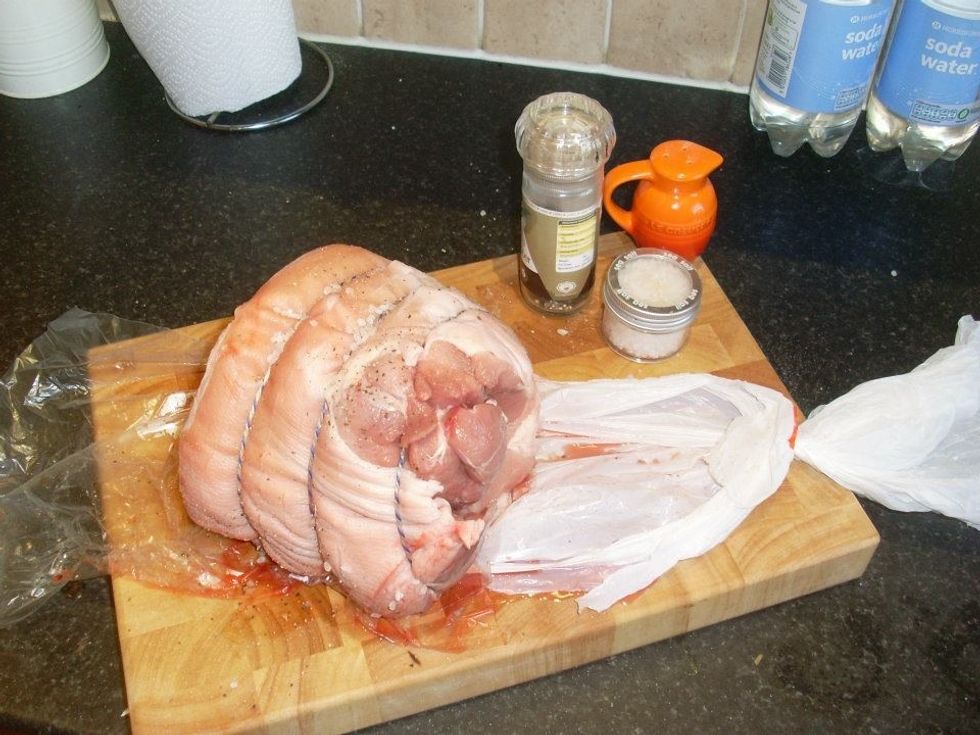 Rub salt and pepper into the pork and place into the preheated oven.
Leave the uncovered pork in the oven for 45 minutes.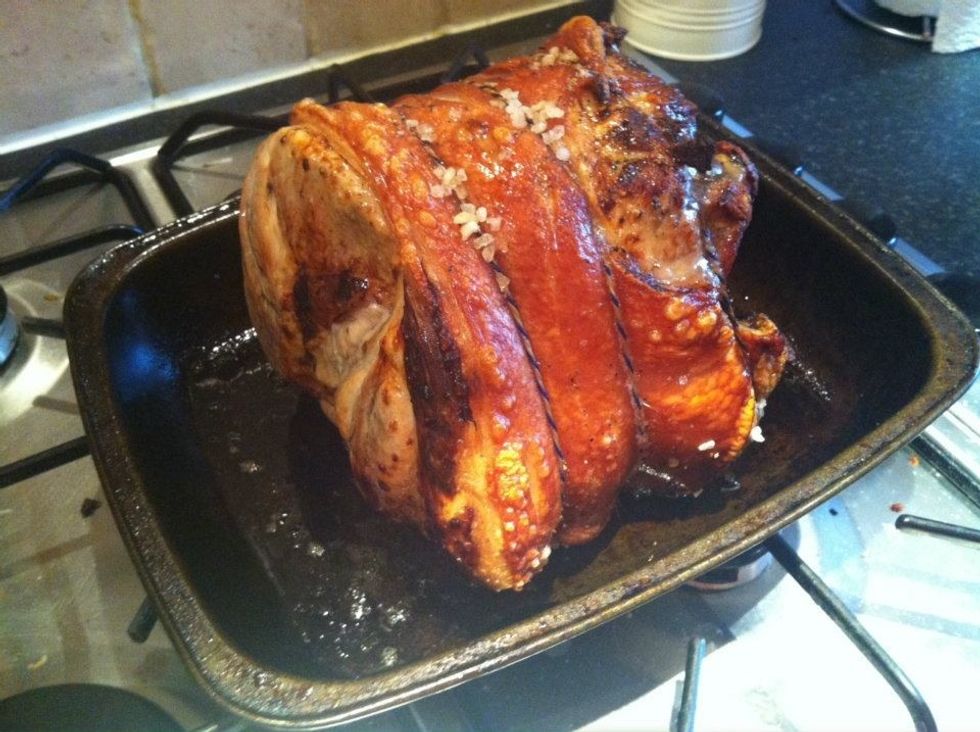 Remove the pork and turn the oven down to 150 degrees. It can help to leave the oven door open to reduce the temperature quickly.
Cover the pork in foil and place back into the (lowered temperature) oven for 3-4 hours, depending on the weight of your pork.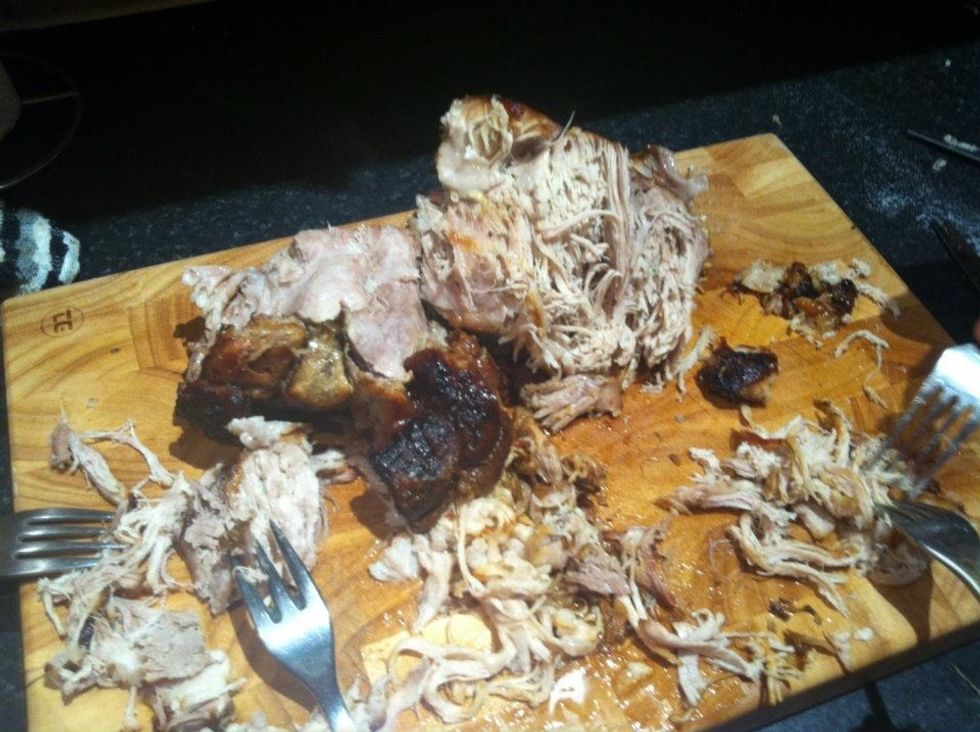 Once the pork is cooked remove from the oven. Take the crackling off the pork and begin to shred the meat by using two forks and lightly 'pulling'.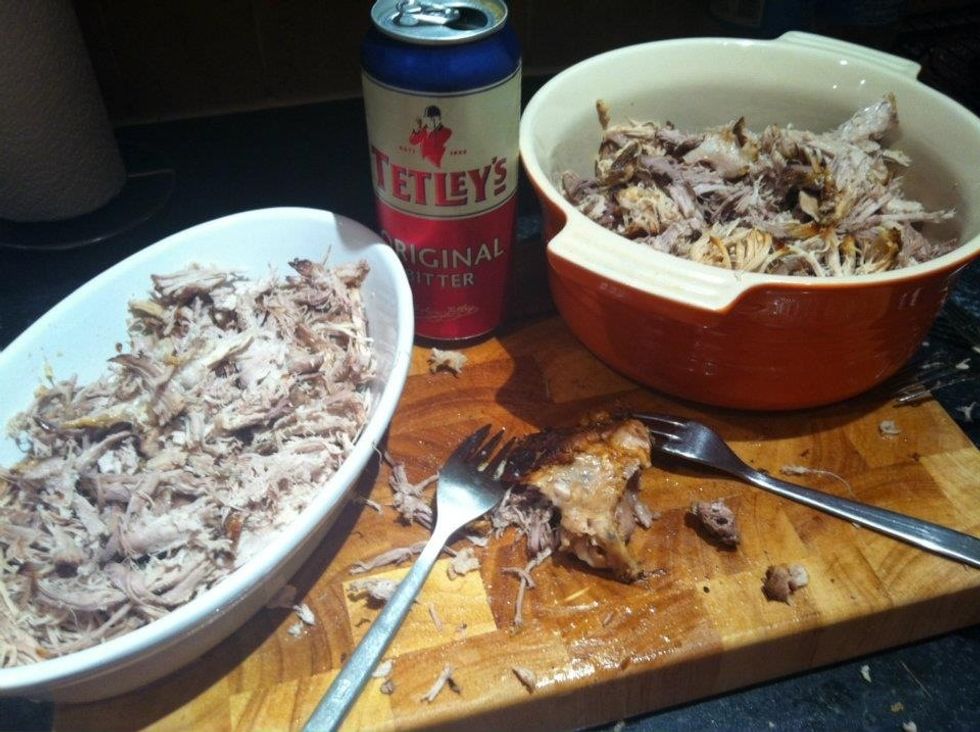 The slow cooked meat should fall apart with a gentle pulling action.
Give the pork an extra depth of flavour by mixing juices from the meat, a stock cube and some ale. Mix and add to the pulled pork.
Allow a little time for the the meat to absorb the extra flavours.
Serve with a bread roll and coleslaw for an authentic pulled pork with a British ale twist.
Pork shoulder
Salt & pepper
Your favourite British ale
Pork Stock