These delicious pancakes are excellent for satisfying the sweet tooth. They are high in protein and great as a snack between meals. The recipe makes about 14 saucer sized pancakes.
11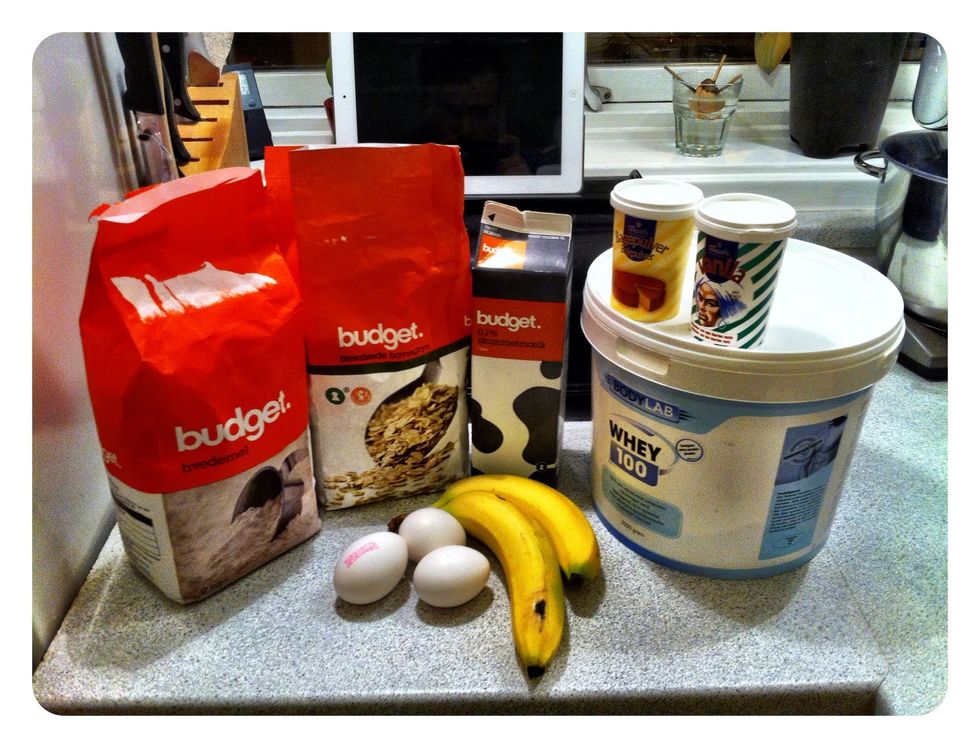 Gather everything. Pull up the tap in the buttom of the screen for full list of supplies.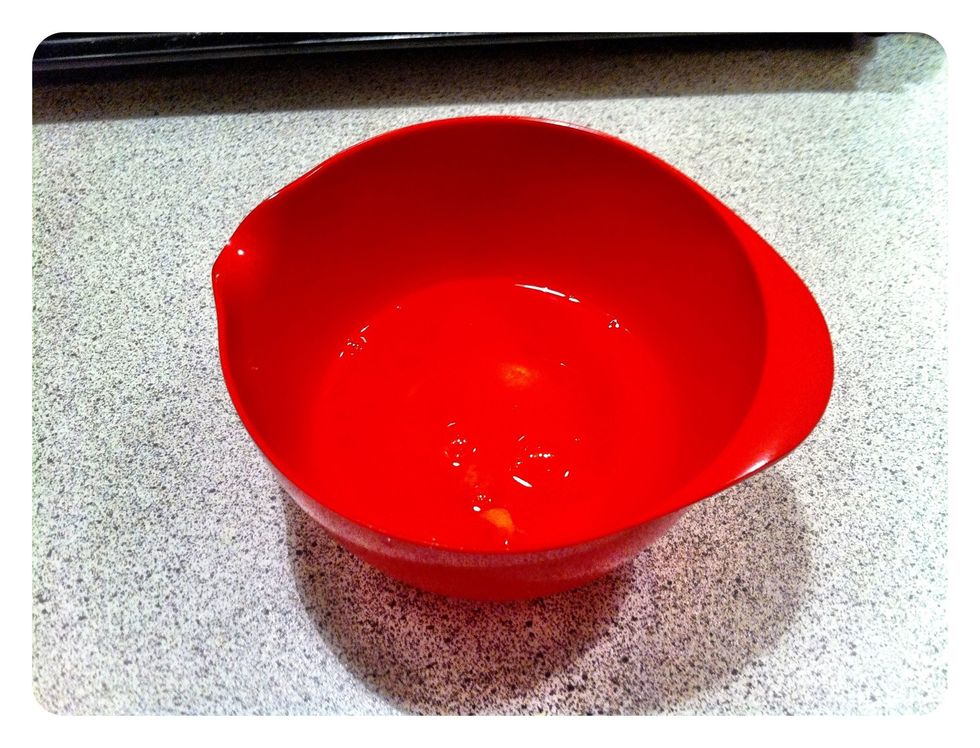 Seperate the yolks and whites. We only need the whites but instead of letting the yolks go to waste you can make Creme Brûlée.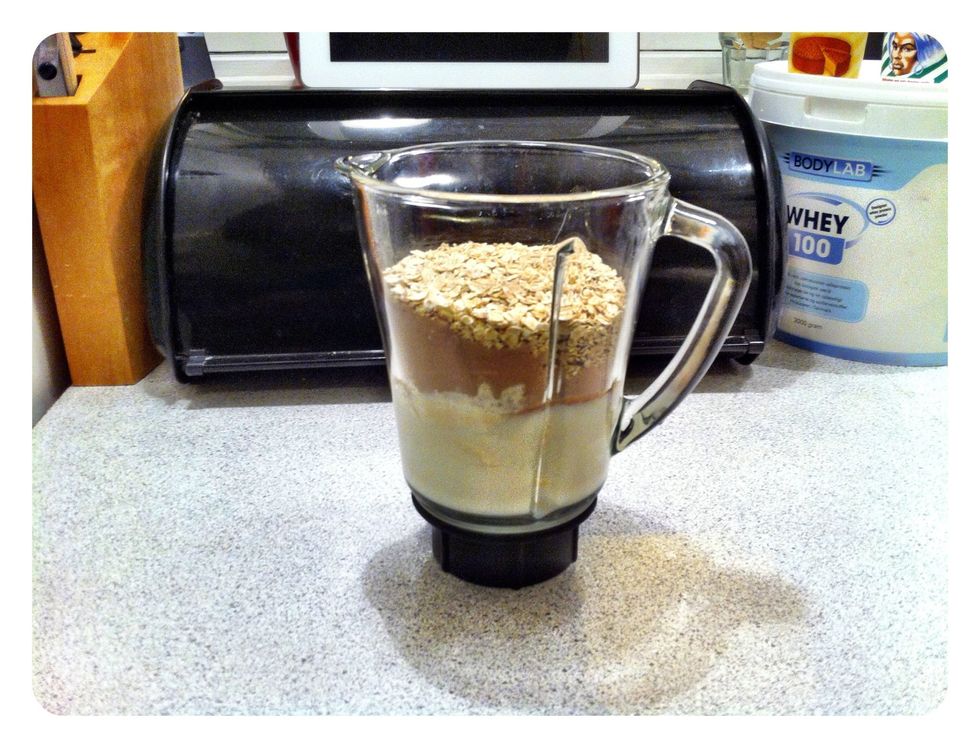 Put everything in a blender or similar. If you don't own a blender you can mash the bananas in a bowl using a fork. Pour in the rest when the bananas are mushy.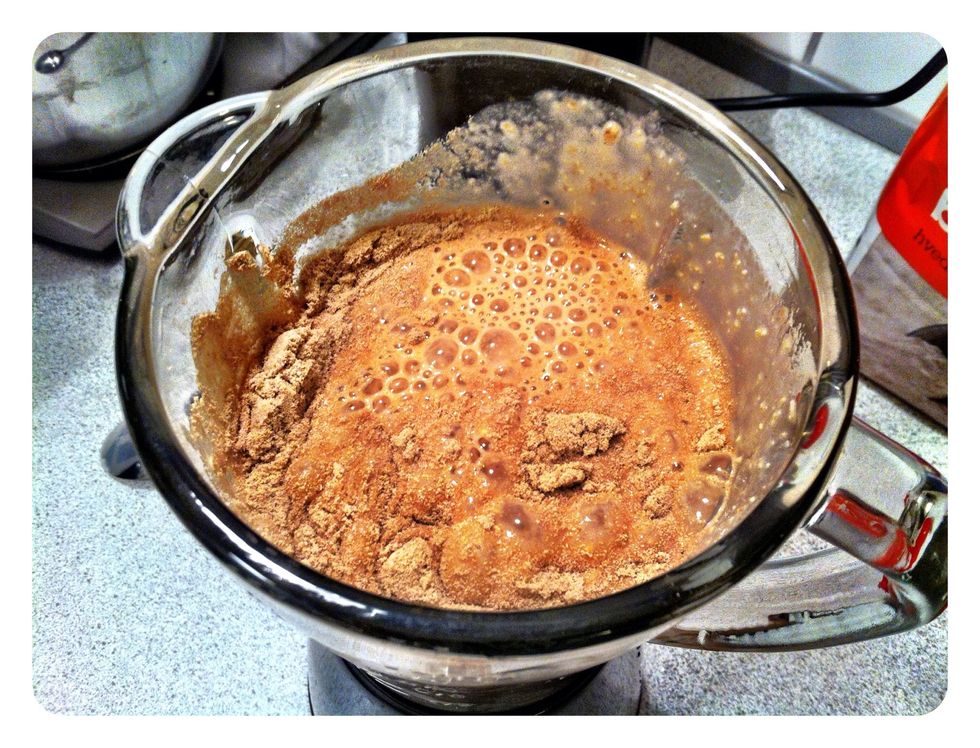 Give it a blend. The protein powder is a bit sticky rendering it to clump. Give it a whisk with a fork to get rid of lumps.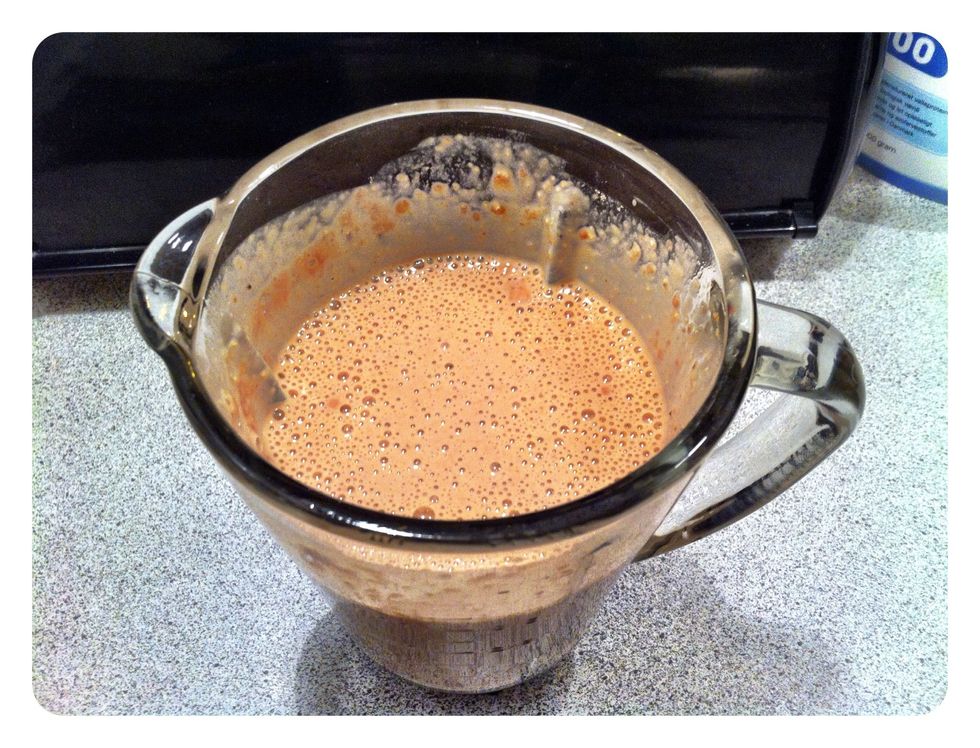 Ready to go...
Note: It's important not to let the pan get too hot as protein is not too fond of heat. Actually too much heat may render the protein useless.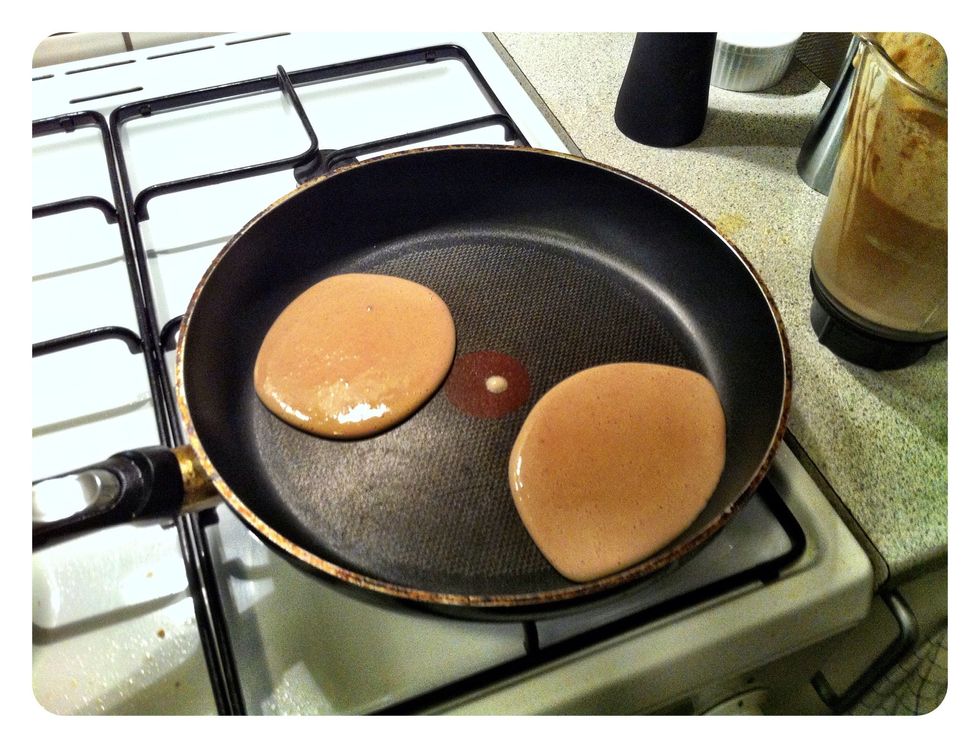 Heat up a good non-stick pan on medium heat and pour on small portions of dough. Make sure to make small pancakes as they will be harder to flip if too big. Use a bit of tasteless oil if desired.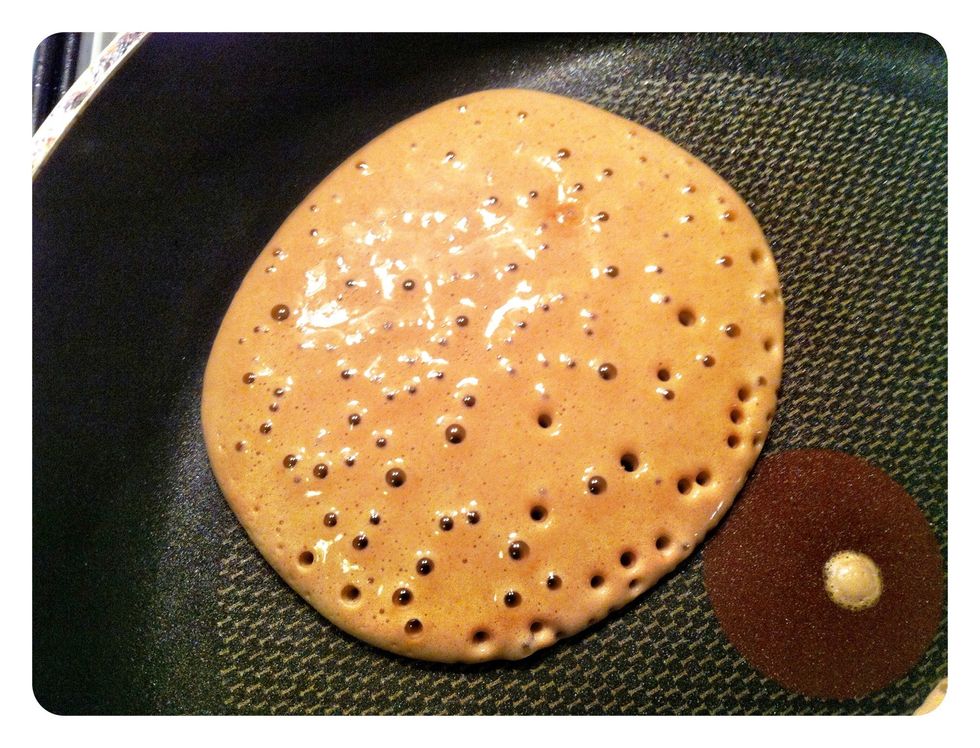 Cook for about 1 minute and flip. The pancakes will make lots of bubbles when ready for flipping.
Cook for another minute before taking them off the pan.
There you have it. They even look delicious. Serve with ice cream and chocolate sauce for dessert or, as I do, eat them au naturel. Enjoy :)
You can experiment with other flavours than chocolate, e.g. caramel, vanilla, banana etc. You can also cook them with a bit of coconut oil for a Caribbean taste.
60.0g Oatmeal
60.0g Protein powder (chocolate flavour)
1.0Tbsp Wheat flour
1.0tsp Baking powder
1.0tsp Vanilla sugar
3.0 Egg whites
1/2 Banana (150 g)
0.2l Skim milk