These are a favorite at our house. They are so easy to make and won't last long!
63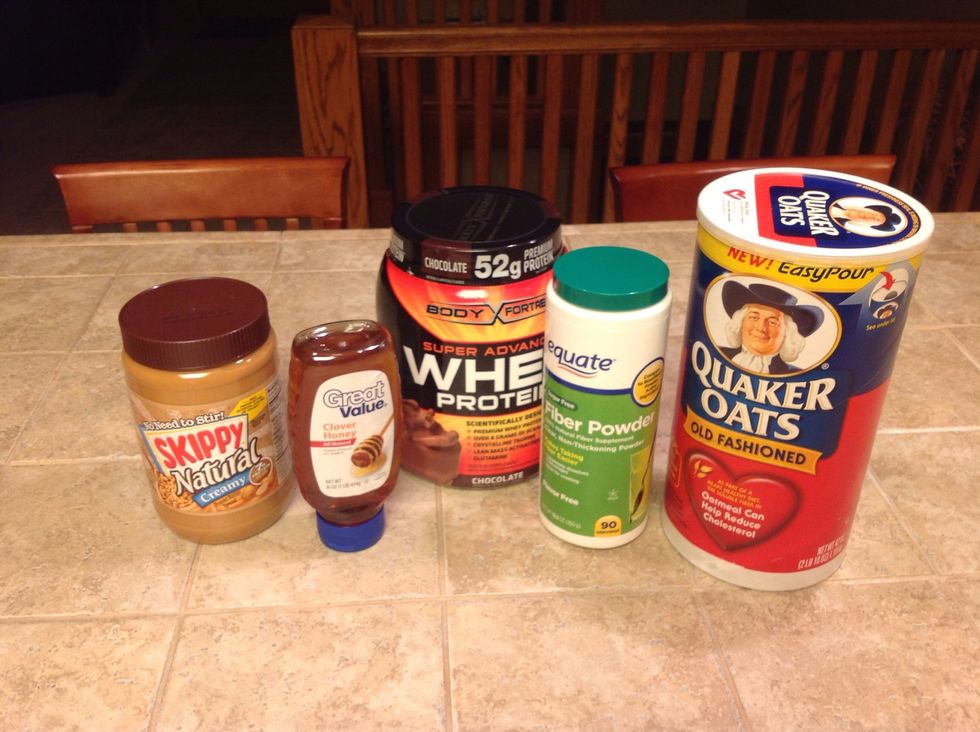 5 Simple Ingredients! I have made with regular peanut butter, but prefer to use "natural."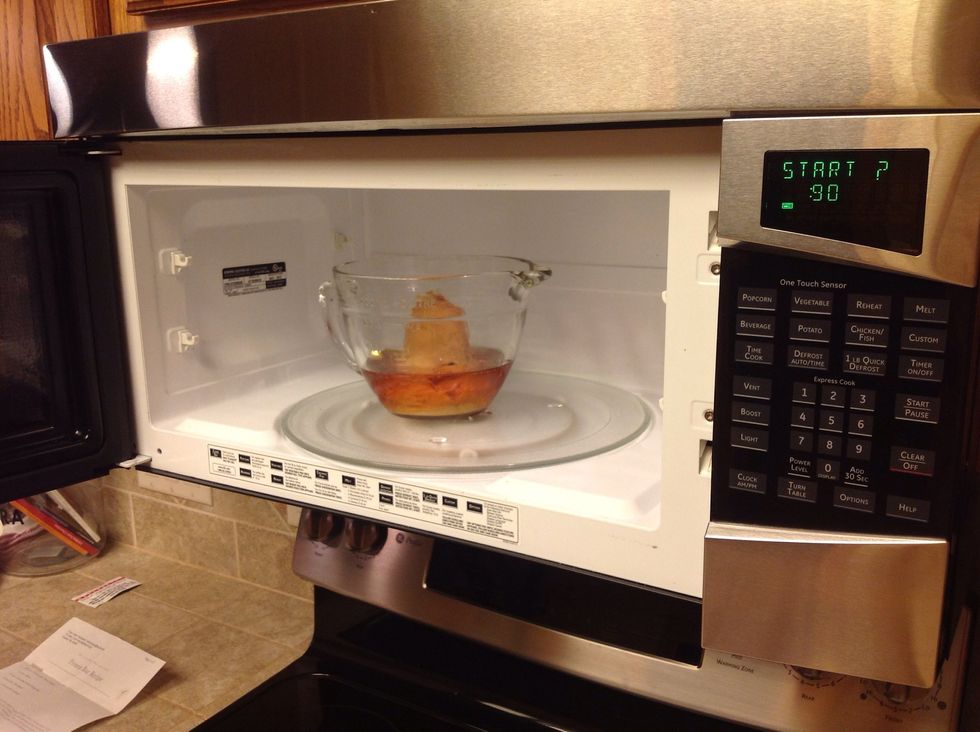 In microwave safe bowl, combine peanut butter and honey, heat in microwave for 70-90 seconds.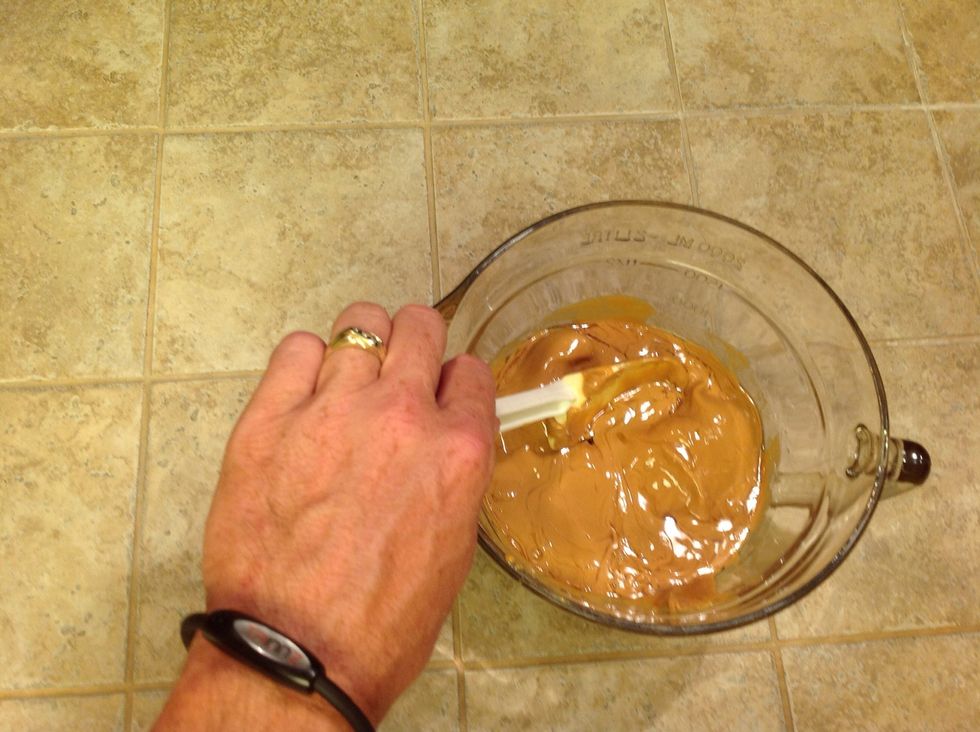 Stir peanut butter and honey mixture after microwave.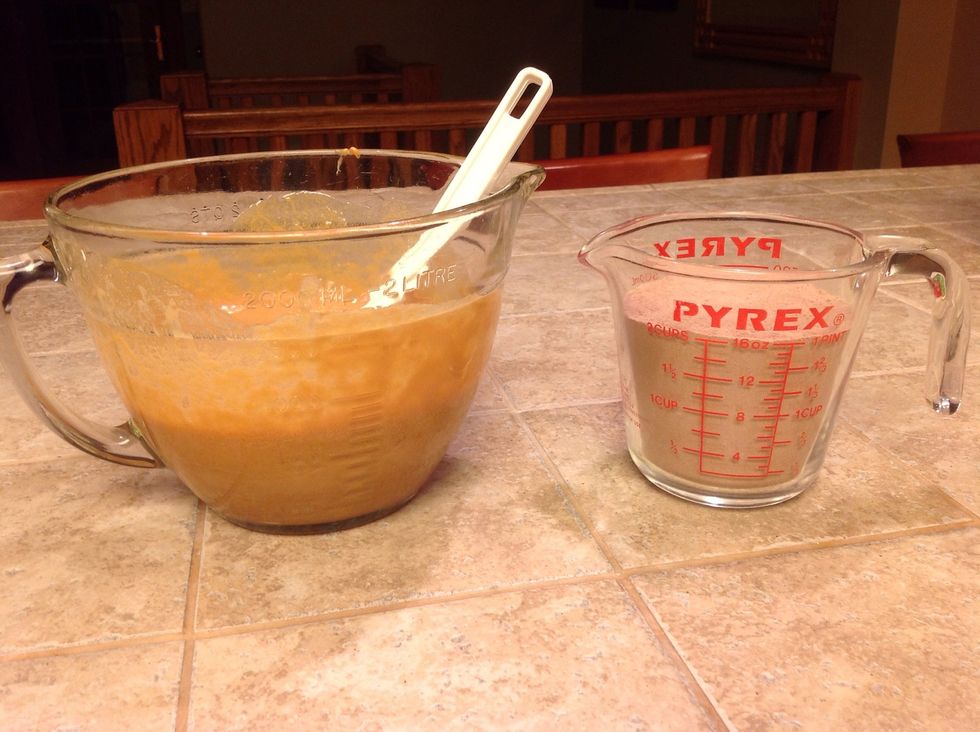 Add 2 cups of protein powder and stir.
Add 1/4 cup fiber boost and stir.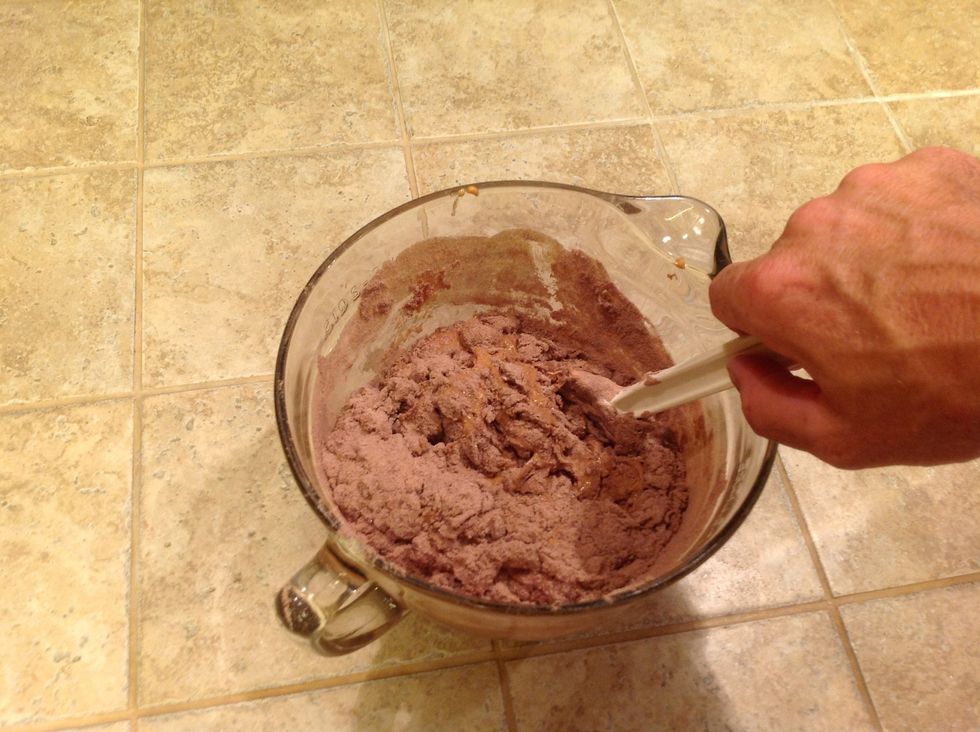 Stir, stir, stir!
When you get a consistency like this it's time to add the oats!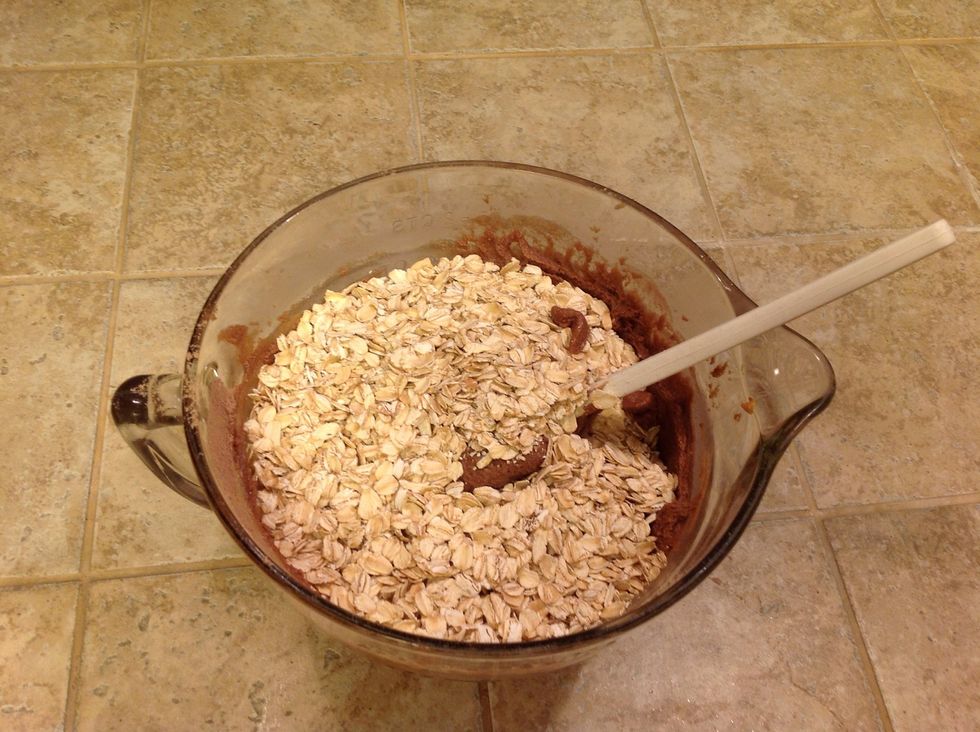 I add 2 cups of oats and mix.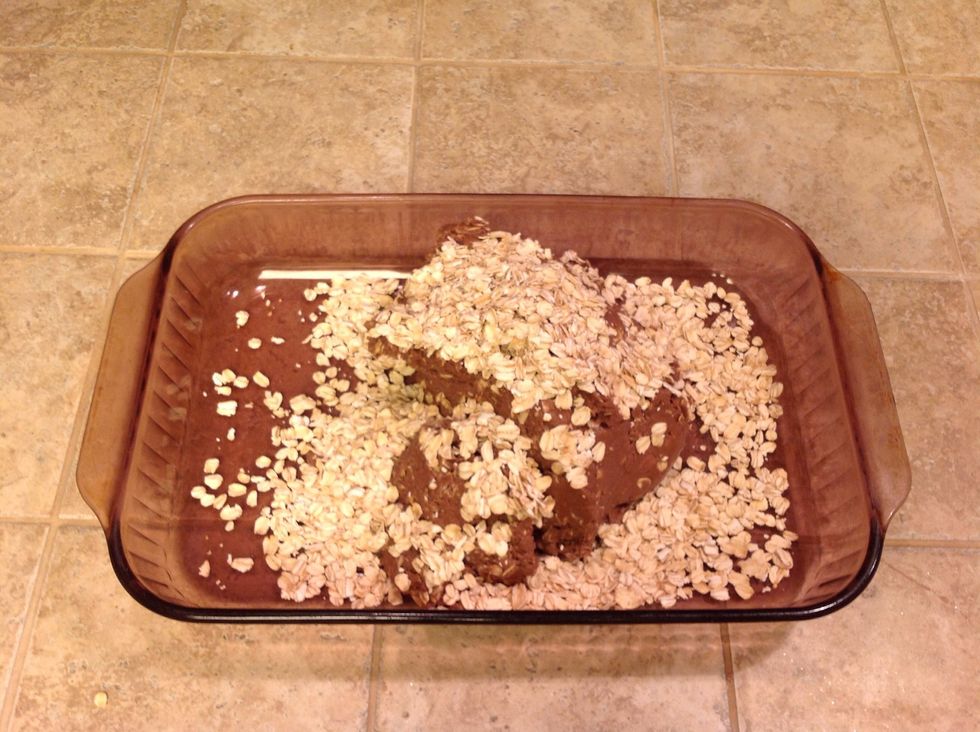 I prefer to add the last cup of oats and mix by hand. If you are feeling like Popeye go ahead and try to mix all 3 cups of oats in mixing bowl.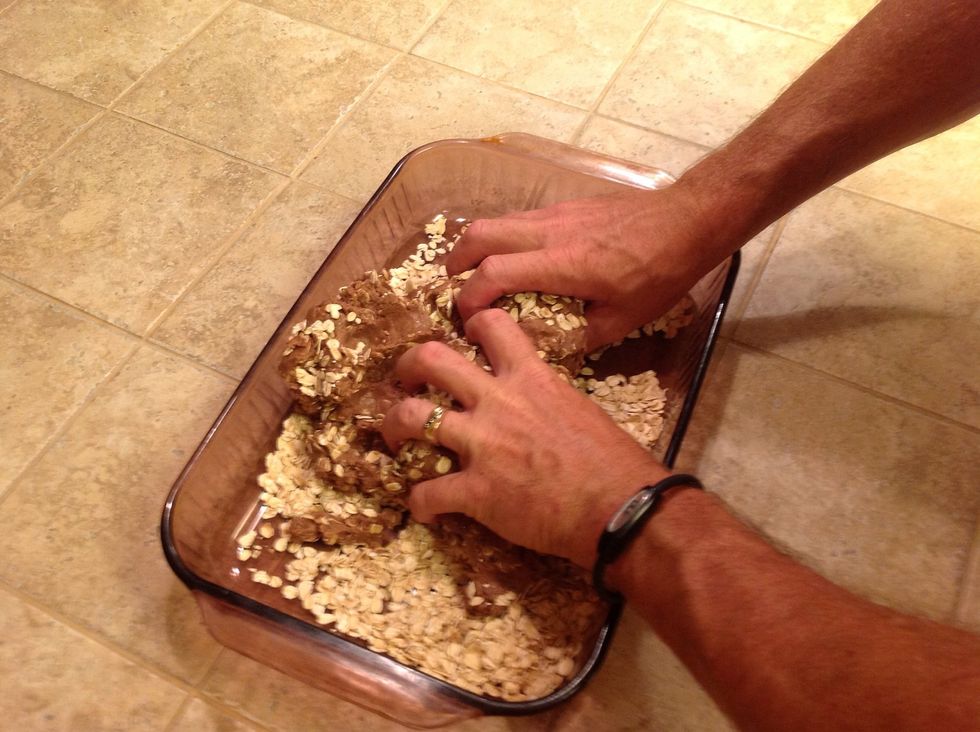 Mixing in the last cup of oats.
Here is what your delicious protein bars (they taste like No-Bake cookies) will look like when pressed into a 9 x 16 pan. Refrigerate for an hour, cut into bars and store in tupperware container.
2.0c Peanut Butter
3/4c Honey
2.0c Chocolate Protein Powder
1/4c Fiber Boost
3.0c Uncooked Dry Oatmeal
Craig Badura
Dad, Husband, Son, PK-12 Tech Integration, Runner, Reader, Gardener, Golfer. Lover of Bungalows and all things Mac. @mrbadura