How to make delicious pesto sauce - quick & easy
Make a delicious meal in minutes or prepare the sauce and freeze for later use. So yummy and easy!
13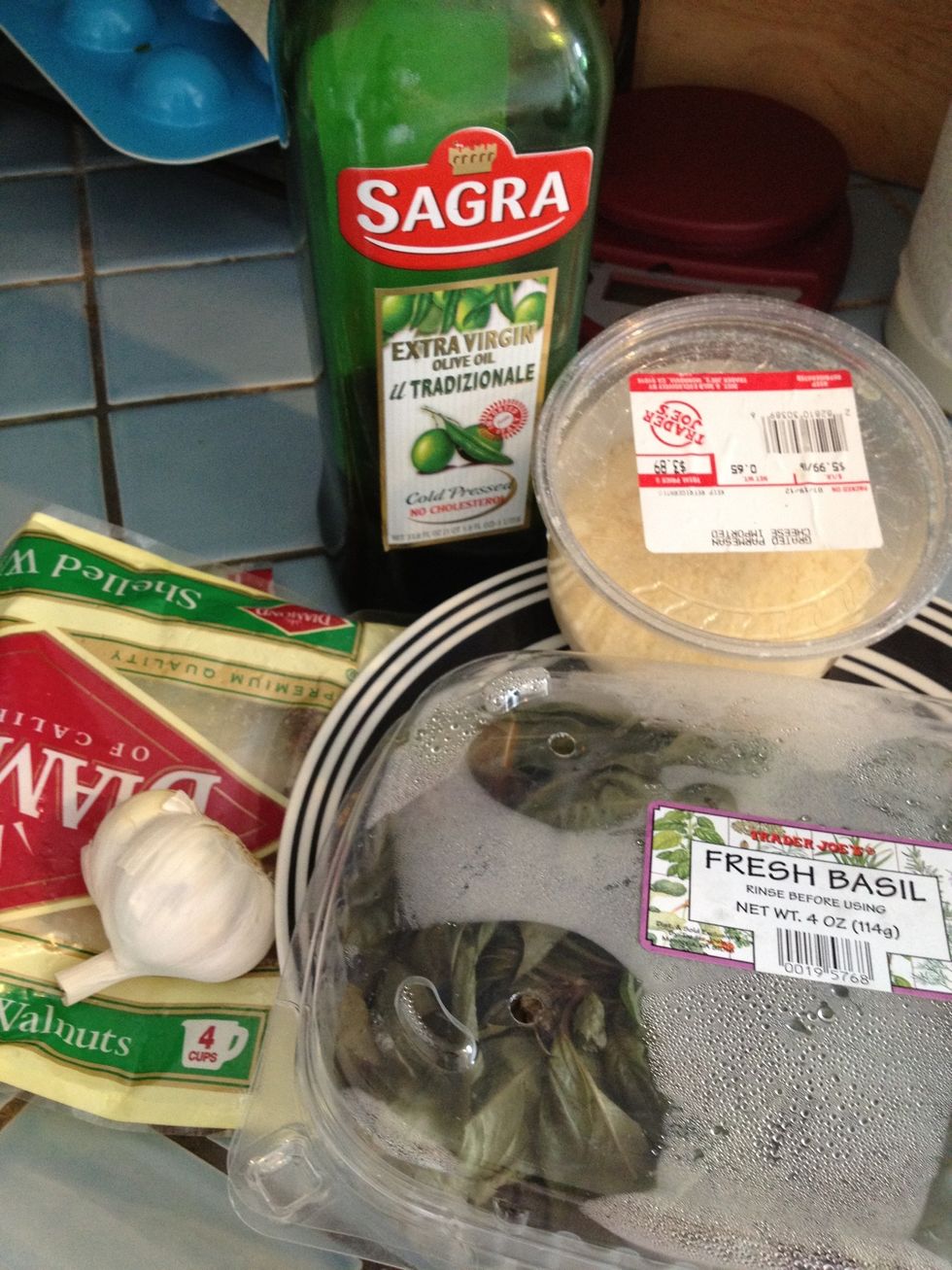 Gather your ingredients. The measurements included in the ingredients list are approximate. You should taste the sauce as you go and adjust according to your own preferences.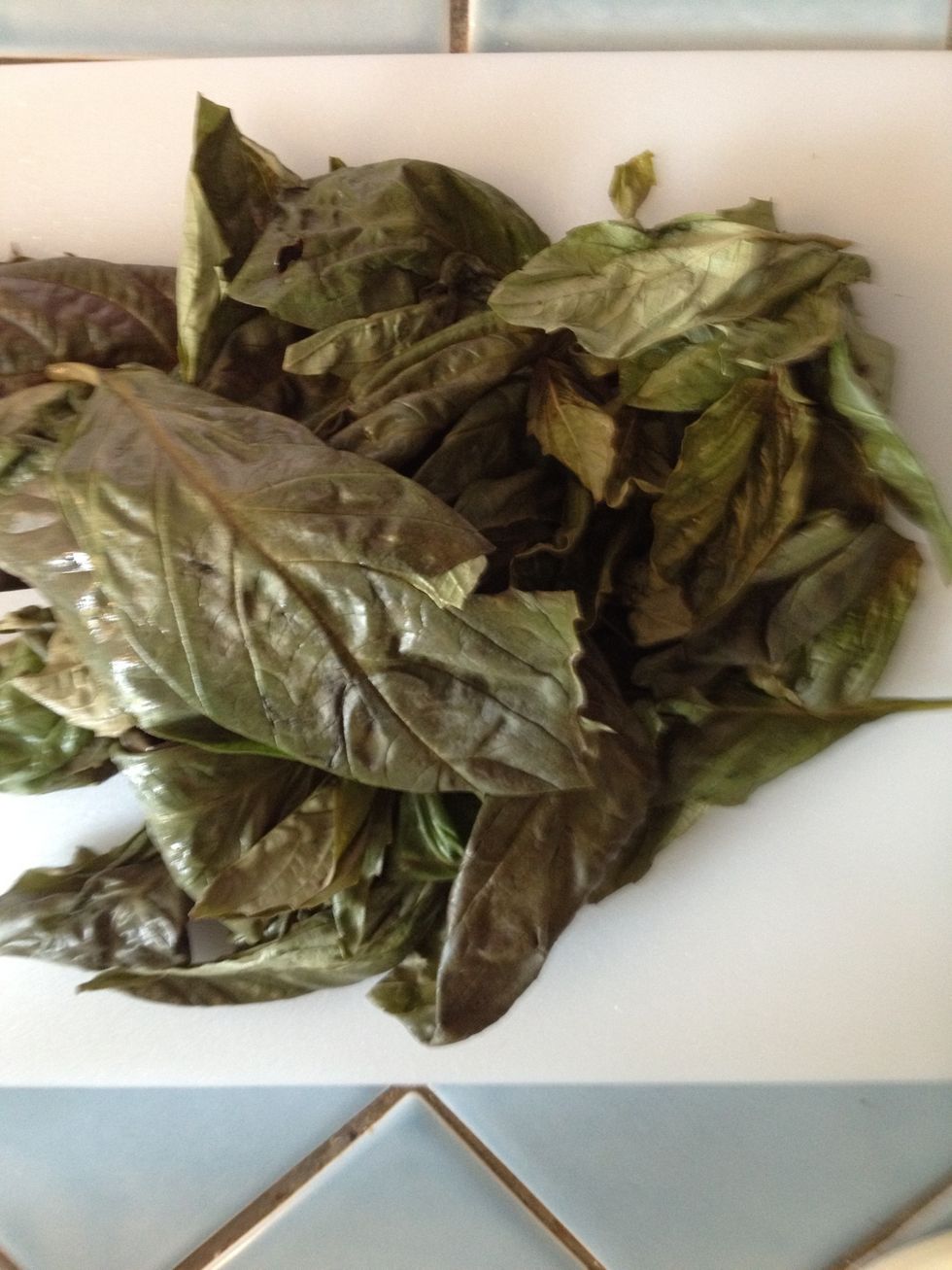 Remove basil leaves from the stems. Rinse and dry well.
Put leaves into a blender.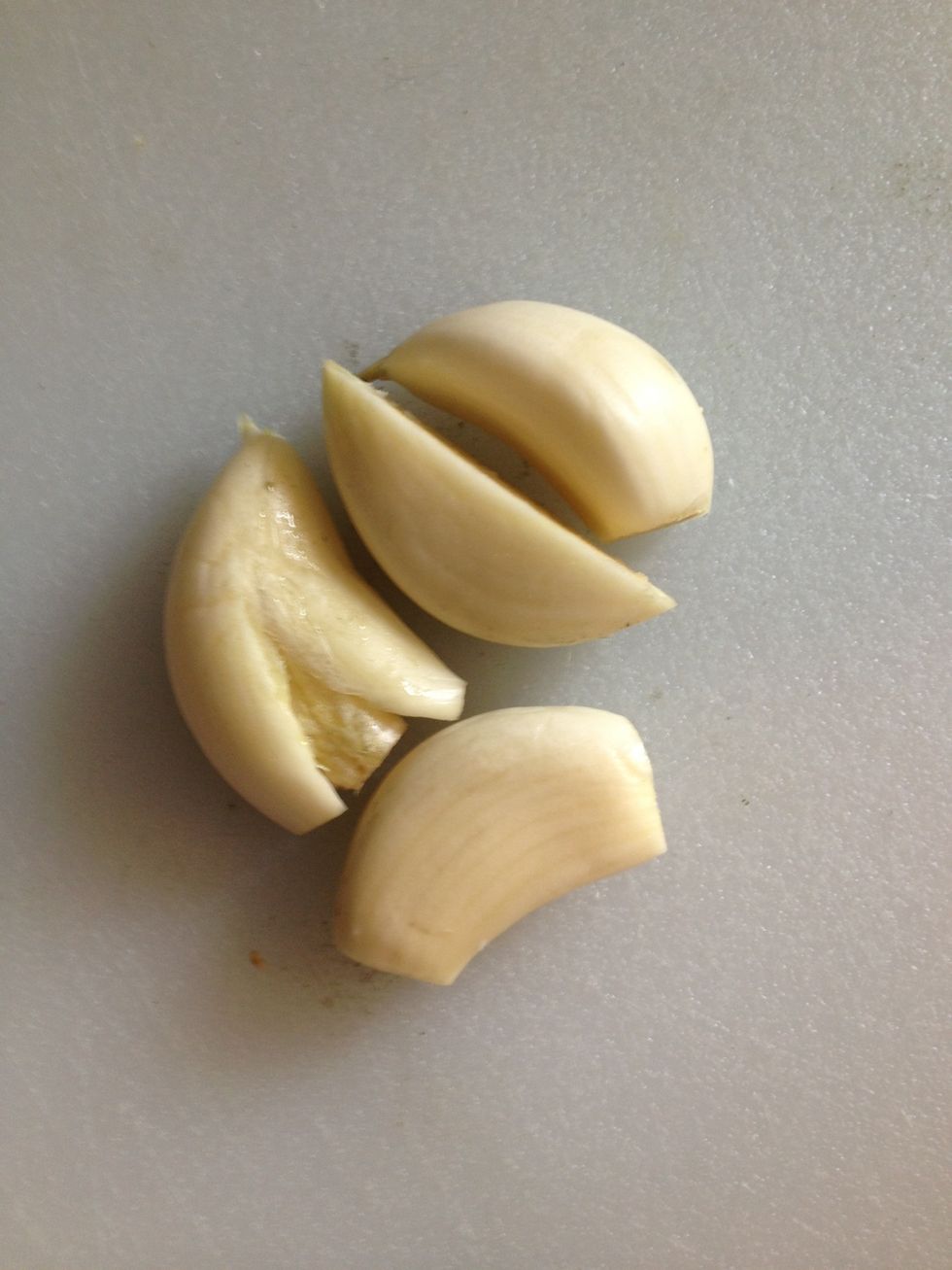 Remove skins from garlic cloves and throw them into the blender too. Use more or less garlic depending on your own tastes and preferences.
Pesto usually uses pinenuts but I didn't have any in my pantry so I used walnuts instead. In fact, most of the time I do use walnuts in this recipe. Put those in the blender too.
Pour in half of the olive oil. Blend on medium speed and it will begin to form a paste.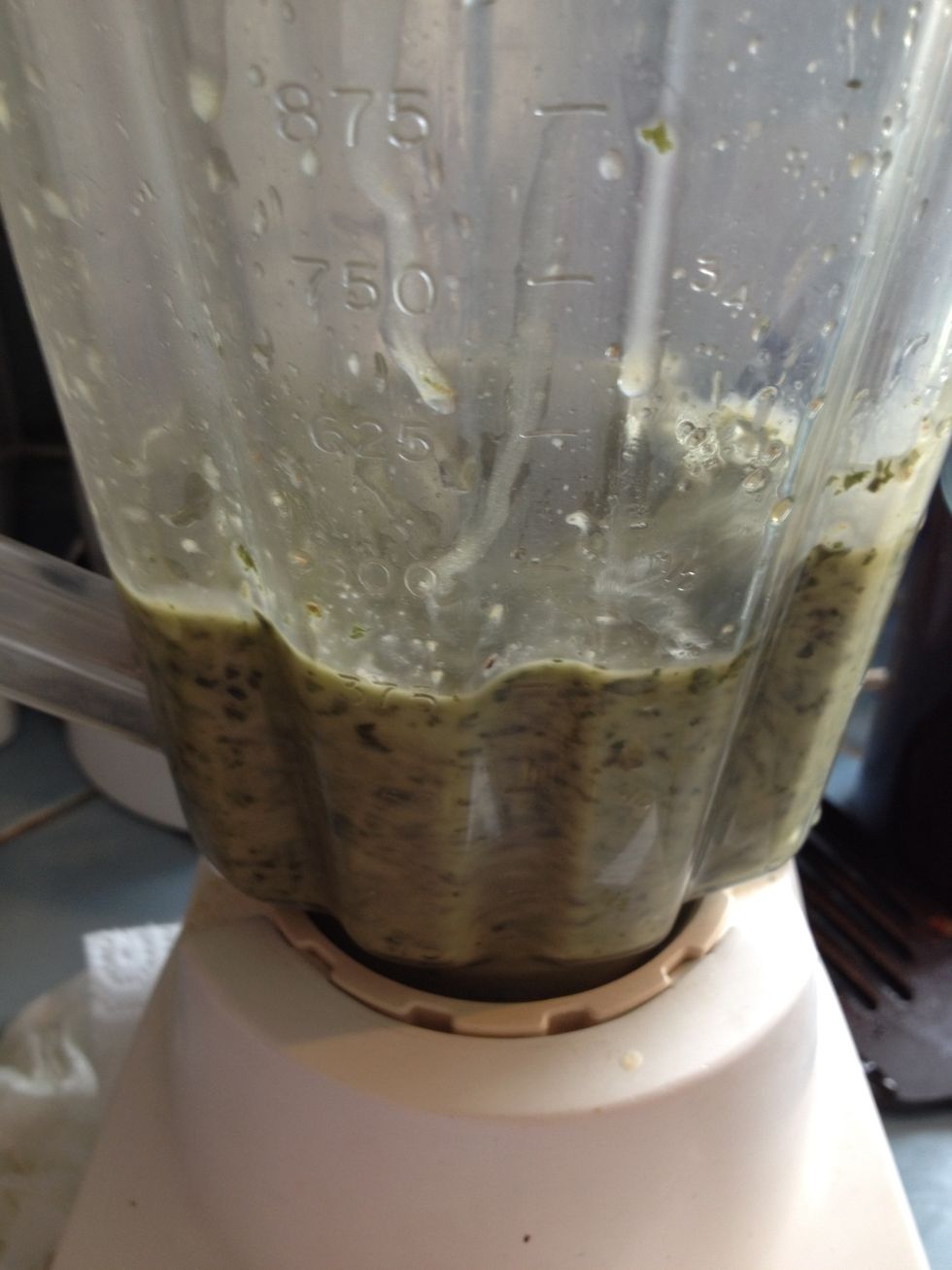 The blender working its magic…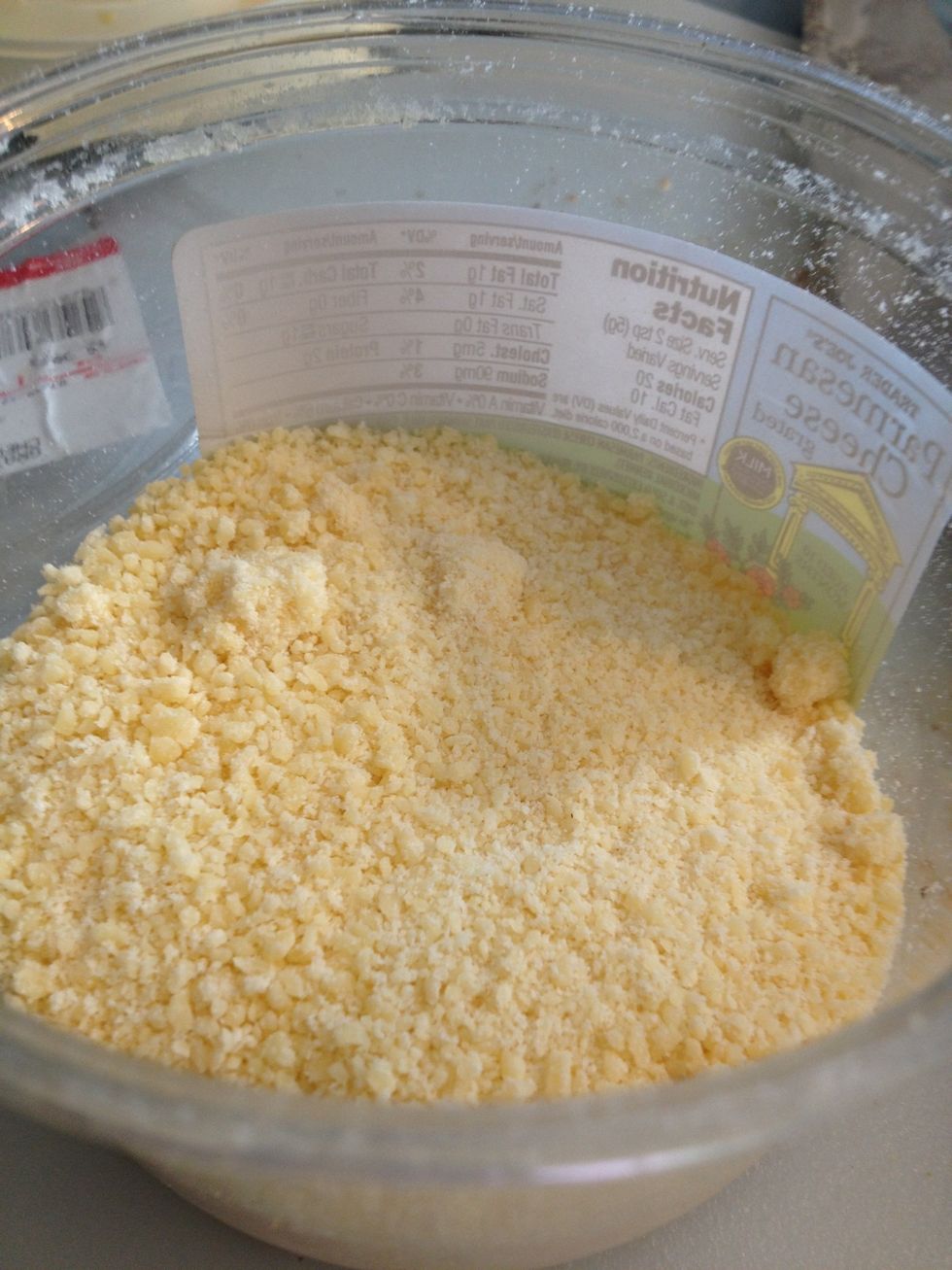 Add the Parmesan cheese into the blender as well.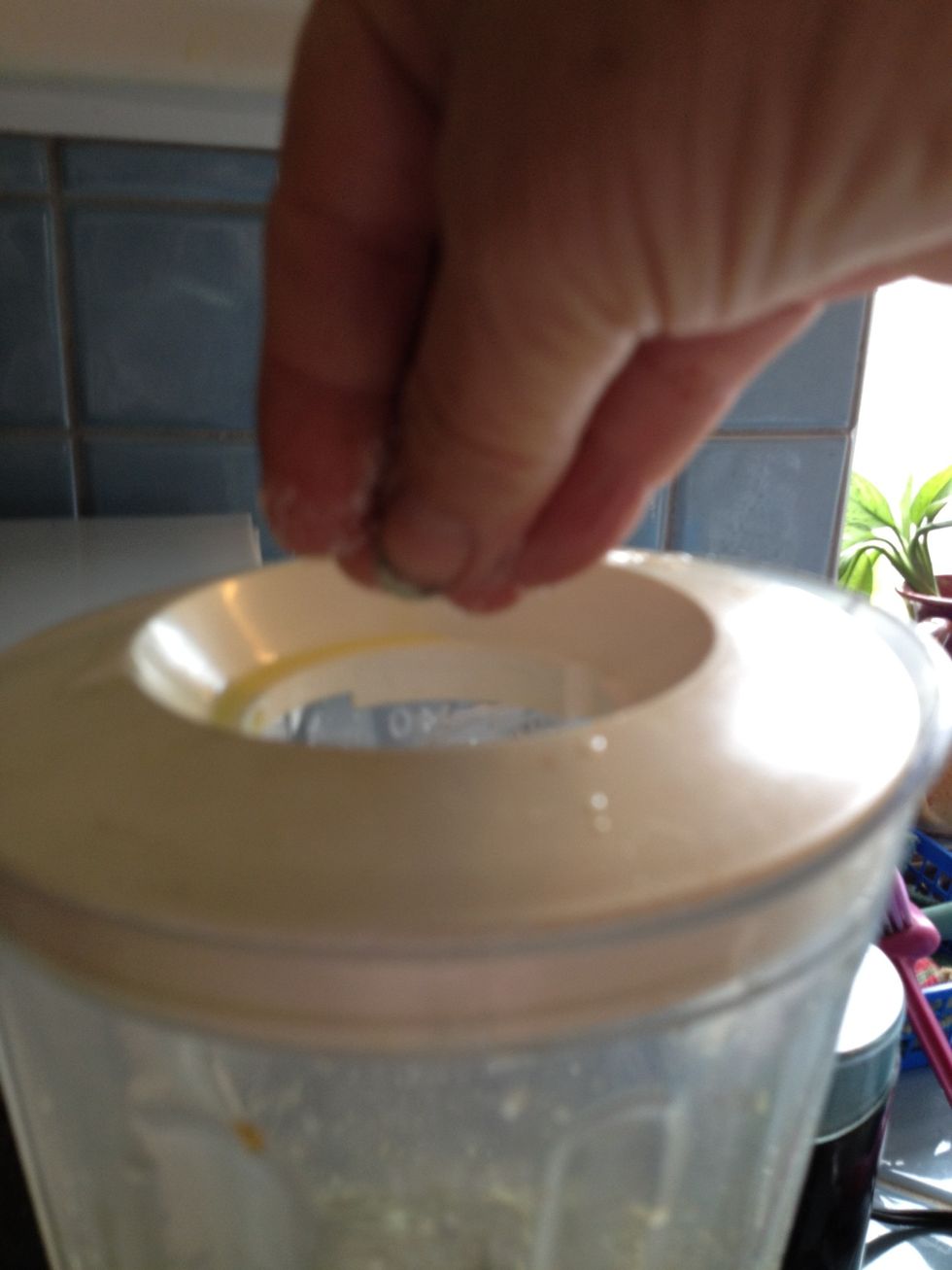 And the salt. Again, use salt to your personal preference.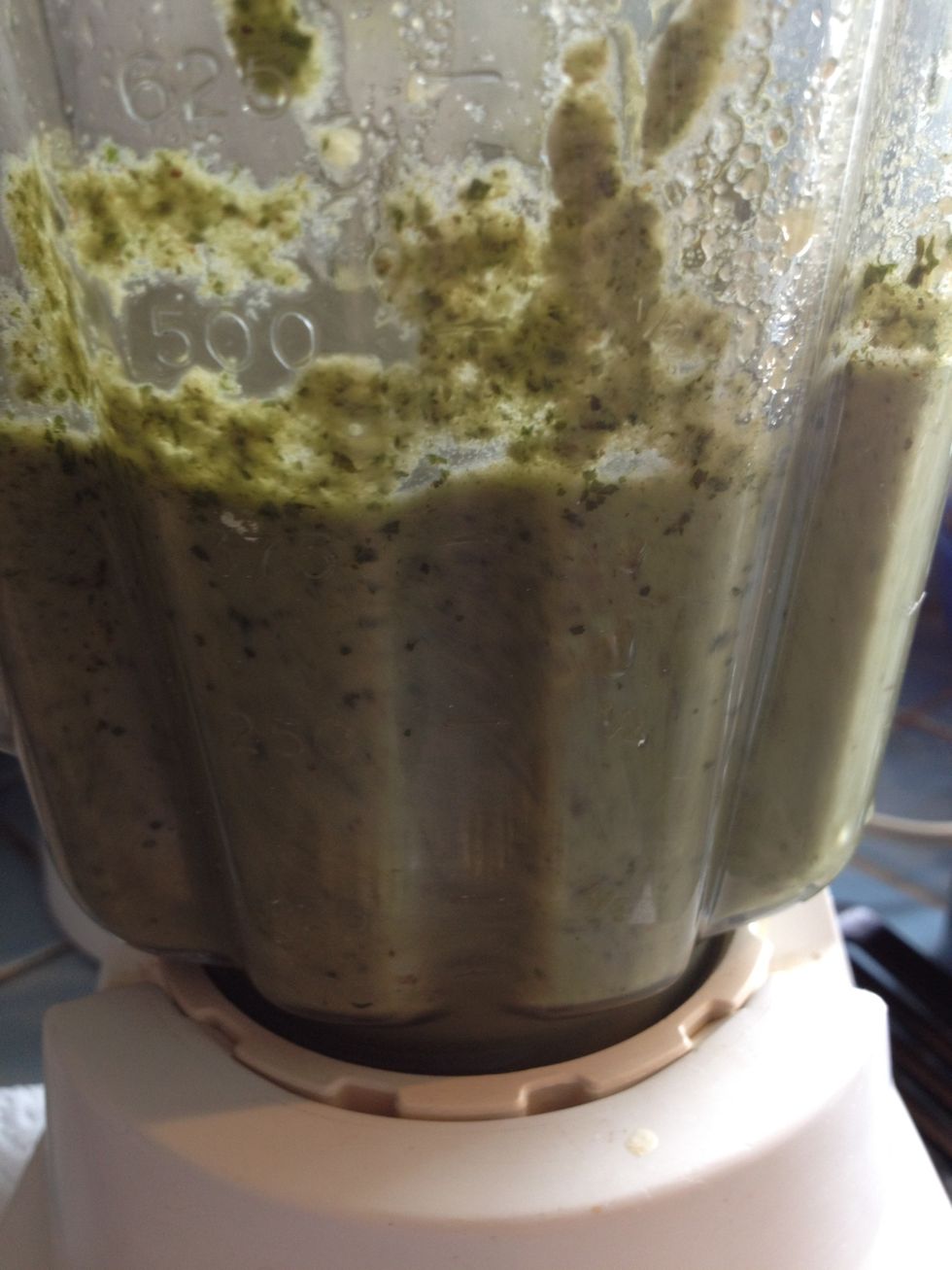 Keep blending and add olive oil slowly until it becomes the consistency of a paste.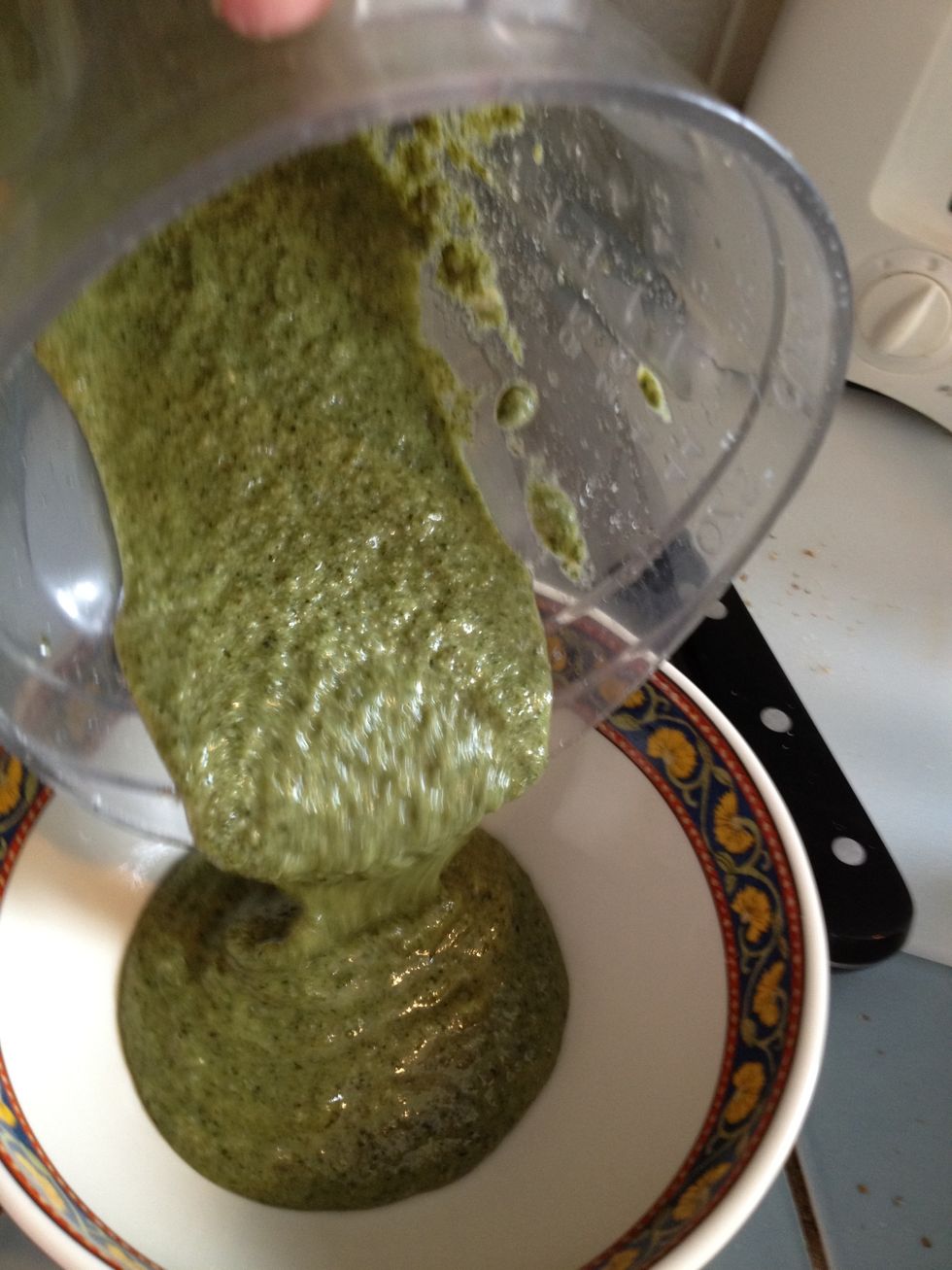 Like this. Remove from the blender and set aside while you finish cooking your favorite pasta. You do not cook this sauce. Once your pasta is done, drain it quickly and do not rinse.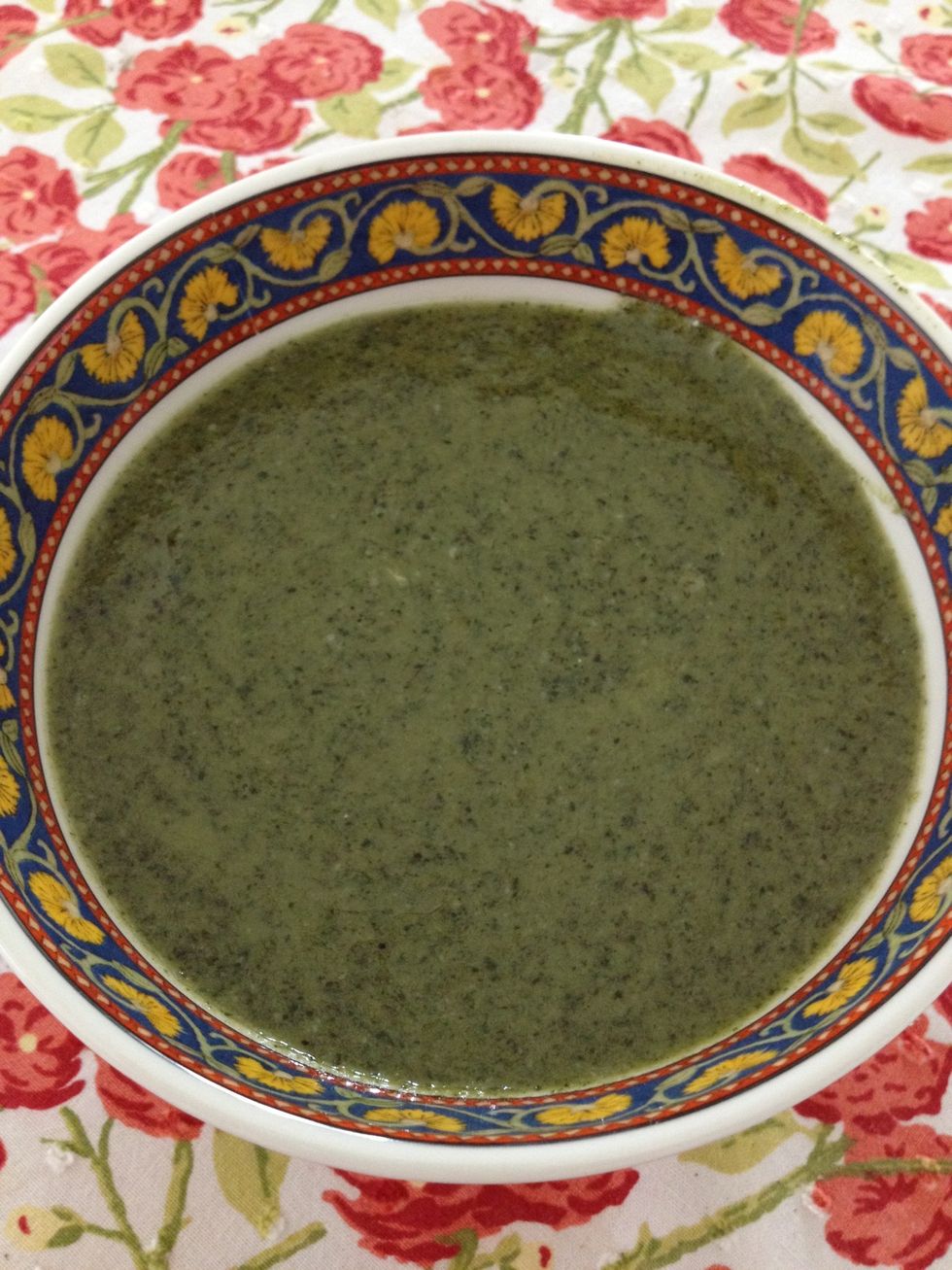 Return the hot pasta to the pan and stir in the pesto, a little bit at a time. The heat of the pasta will heat the sauce and melt the cheese.
There you have it! Quick, easy, & delicious! You can freeze any pesto sauce that's left over & use at a later date. Be sure to experiment, adjusting the amount of ingredients to your tastes. Enjoy!
1 - 2 cups Olive Oil
3-4 cups fresh basil leaves
3-4 Garlic cloves
1.0c Parmesan cheese
1/3c Pine nuts or Walnuts
Salt to taste
Felicia Gustin
I love to create! All kinds of things. Food, crafts, jewelry, art, photos, theater, events, history, social justice. My proudest creation is my daughter!